After our travels and time all-three-together I'm now spending much more one-on-one quality time with Florens. Of course I've already been a sort of stay at home dad, while traveling and at home, being a digital nomad I could do it all. Besides the term stay at home parent doesn't imply being stuck in your home. Florens will be two years this summer and we've done so far all we wanted. Been on mountains, islands, travels and many road trips. So each day I full of possibilities.
I've scheduled it all very simple and easy; my daughter from the morning until evening, because evening and beyond is working time! I'm happy to see my wife get back to work and also continue with her projects she began on during her maternity leave, our travels and so on.
One early, and sunny morning (which has been a rare case in April this year) I recorded some thoughts on time. Being a 'time flowing being' makes all the vibrance in life possible.
Witnessing a life coming to be and evolving is mesmerizing. Now we can do things together and communicate in a way not possible one year ago. She feels like a best friend. Sometimes she even stops and looks at me with her beautiful big brown eyes, and we both freeze in the moment. She has a soulful stare which I feel says something like.
I'm aware of life and cosmos, I'm aware of so much I can't communicate to you in any other way than this.
I get the sense my eyes reply her too. In moments like these in deep awareness and vibrant contemplative energy, transcendental connection is made. Can this be cultured globally in a sense? After a while we go off and do something else.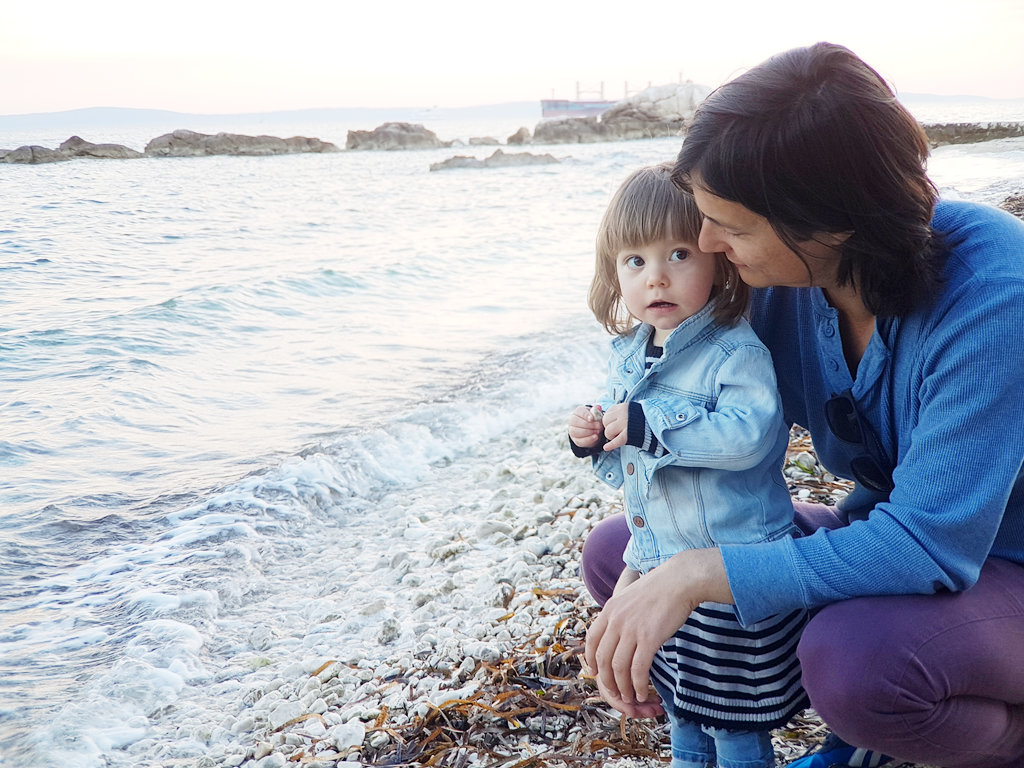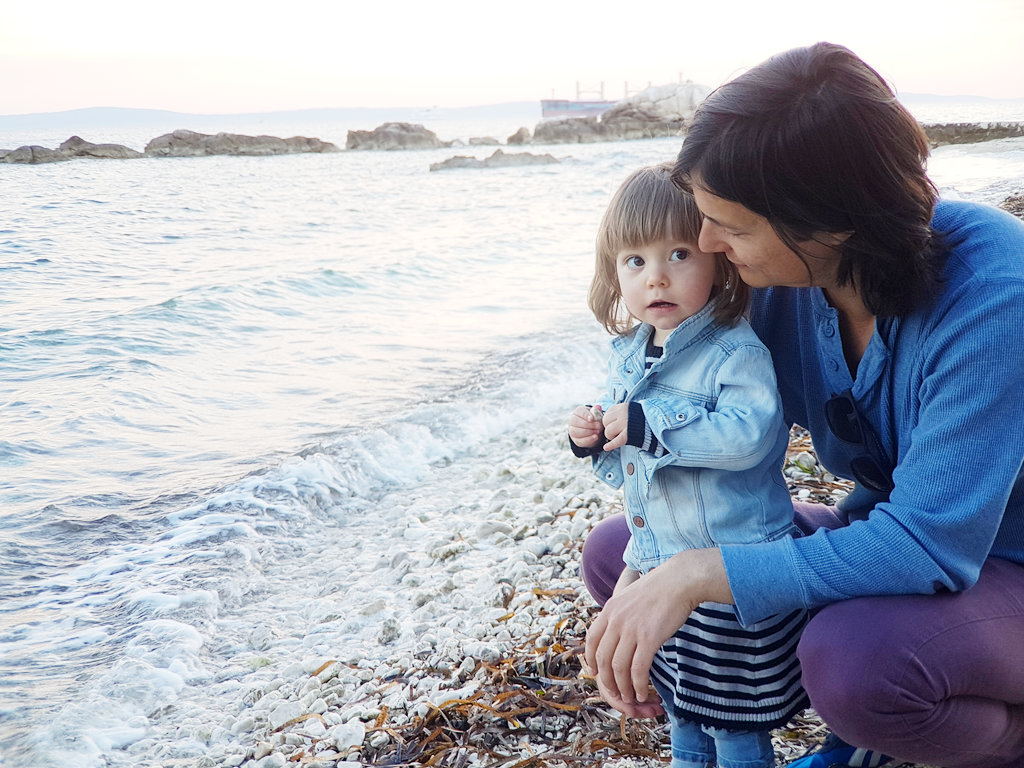 Consciousness
Digital Nomad
Family Life
Florens
Philosophy
Portrait