The fifth trumpet… and then I fell asleep as I sometimes do, when I sometimes listen to the Book of Revelation read by Alexander Scourby. At night, you know after you've completed some things and the evening is so full of atmosphere that you need to pick up a book, listen to talk radio, get into story telling mode or just listen to Mr. Scourby read out the Revelation.
So during this day together with my two loved ones, one on two feet and the other darling still in the womb, I enjoyed a long walk in the graveyard. Escaping the urban buzz. Strolling around the paths on the graveyard, imagining who the people were and what happened to their families since many of the graves are left non maintained. It also gives nice patina to the stone luster. With the overgrown weed everywhere, full of birds and small mice playing around.
Graveyards make good parks, no matter if they are in tip-top shape or rather gloomy, and I remember practicing flute behind an opera singers grave. It was a perfect peaceful place.
So, let's get back to the Book of Revelation
And in those days shall men seek death, and shall not find it; and shall desire to die, and death shall flee from them.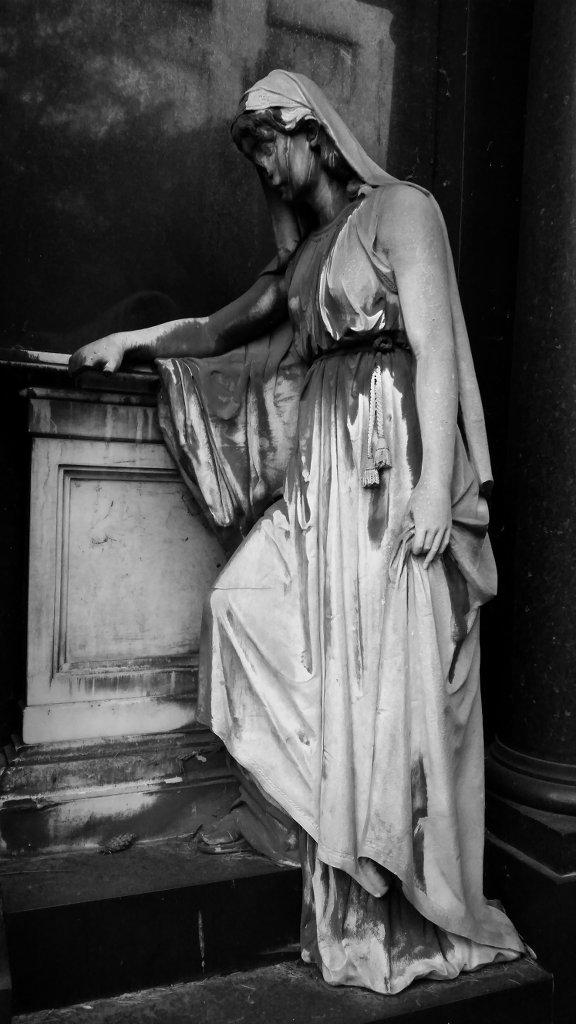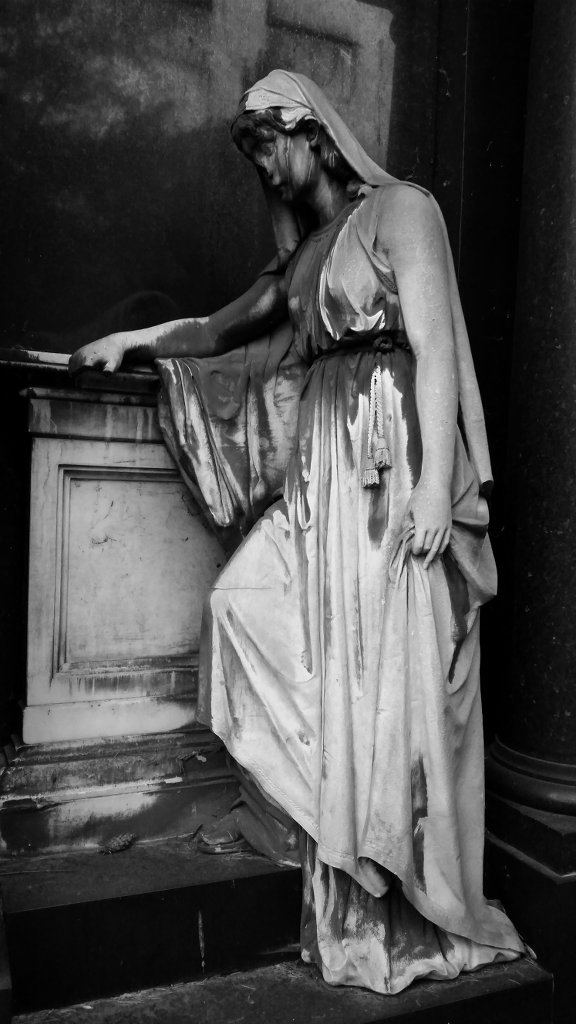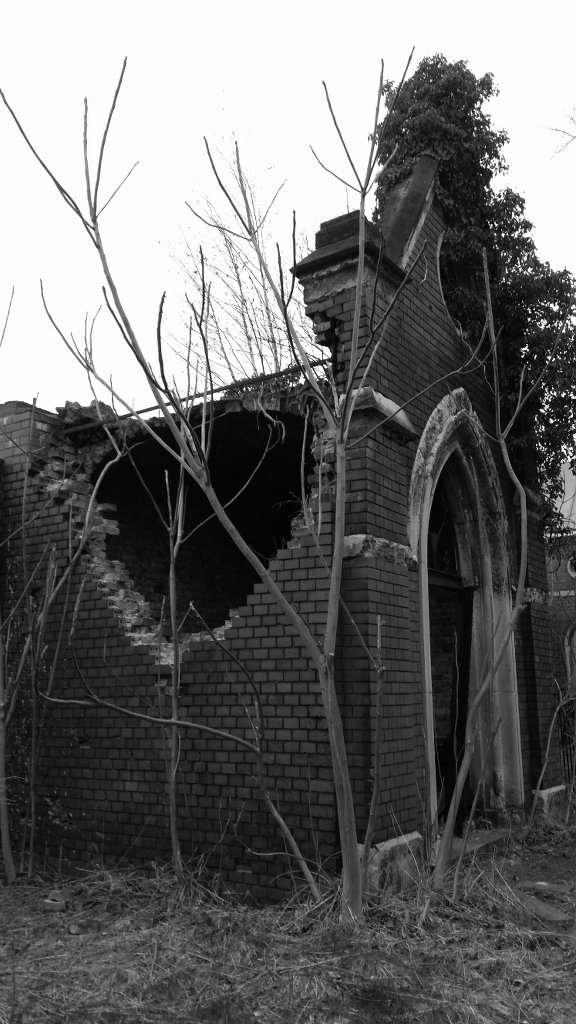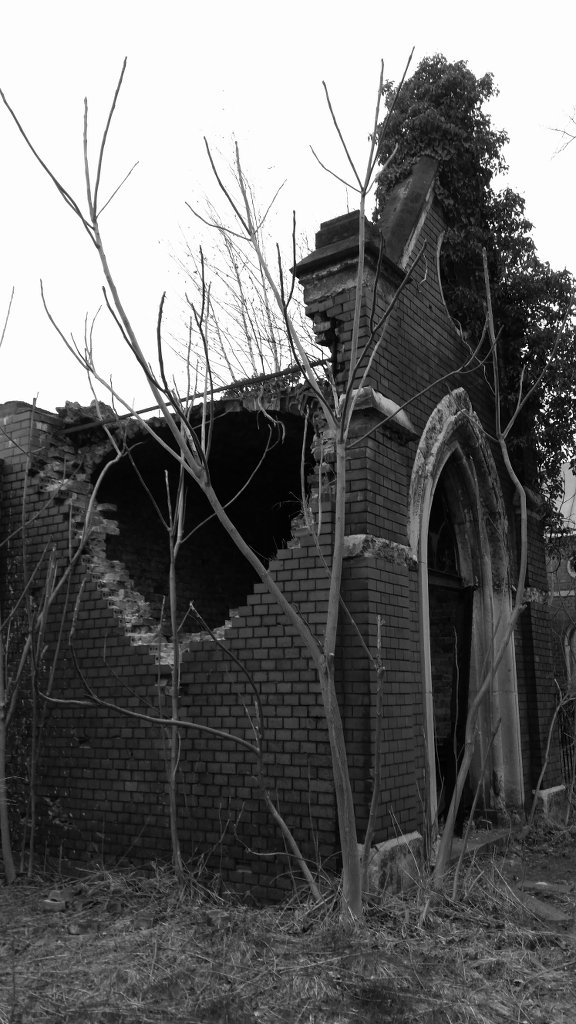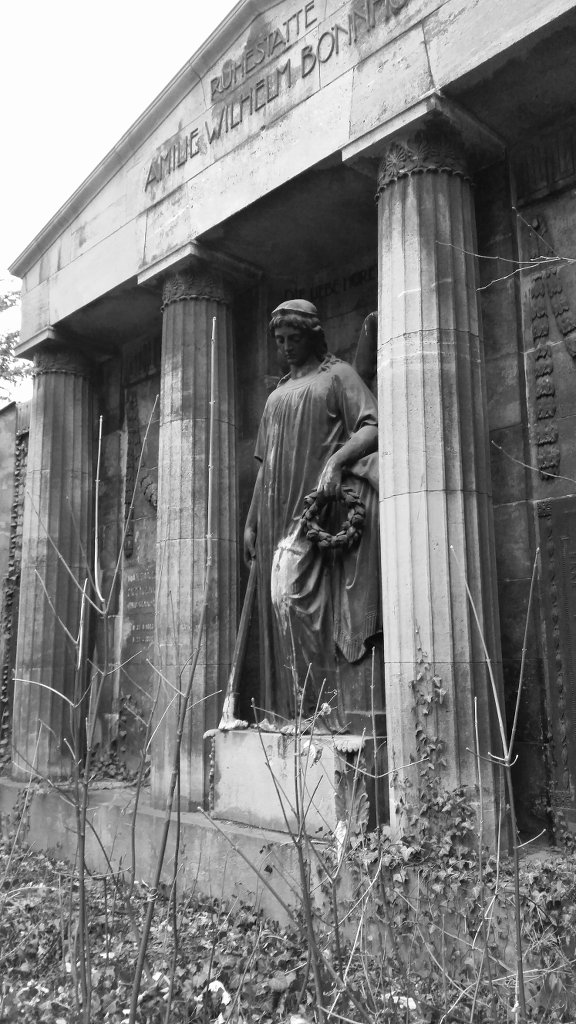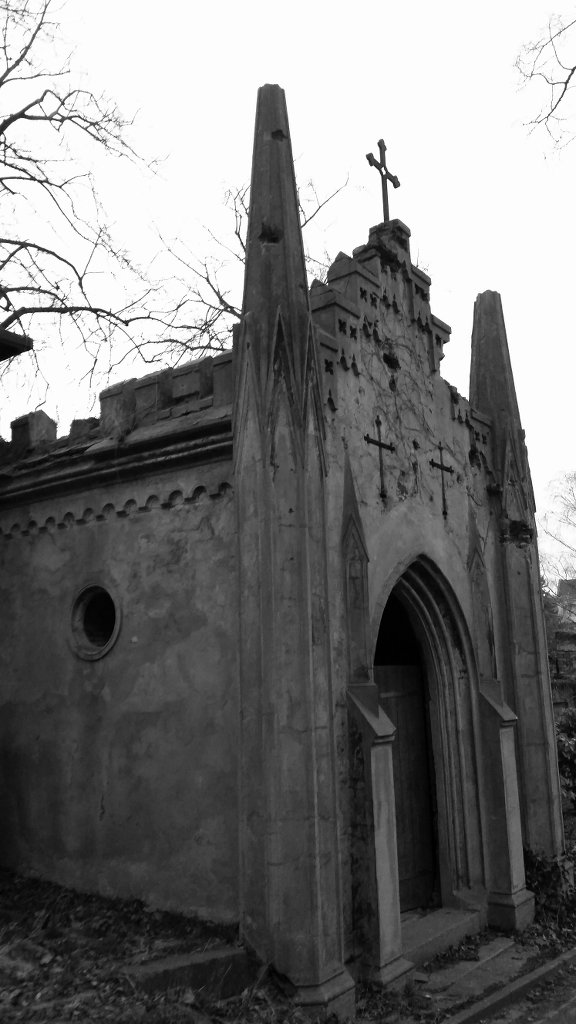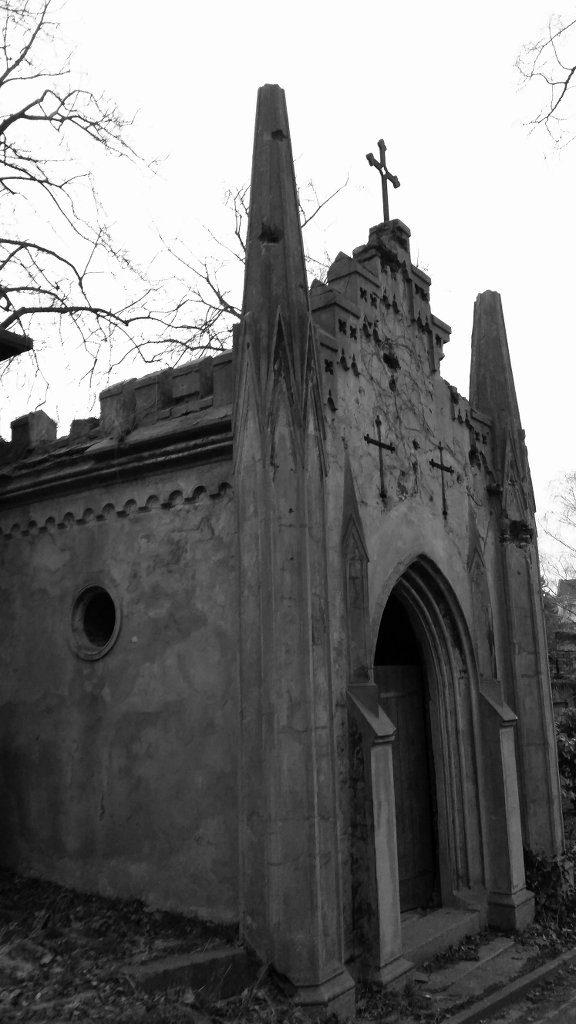 Alexander Scourby
Black & White
Book of Revelation
King James Bible