Summer's almost gone rings in my mind, the wonderful song by The Doors and I especially like their demo version from 1965. I remember reading Ray Manzarek's autobiography Light My Fire as a teen and enjoying the portrayal of the bands early days. You know those embryo times of things to come? Sometimes that stage is more magical than what comes after, even if it gets out shined by the latter. The embryo stage is so mesmerizing because it doesn't look like much, as humans, as plants as all that ever existed and will exist it always enters this universe as an embryo of some sort. This was our second summer together as a family and even though the first year has been filled with so much, much more then ever in my life, all good stuff – more is just around the corner.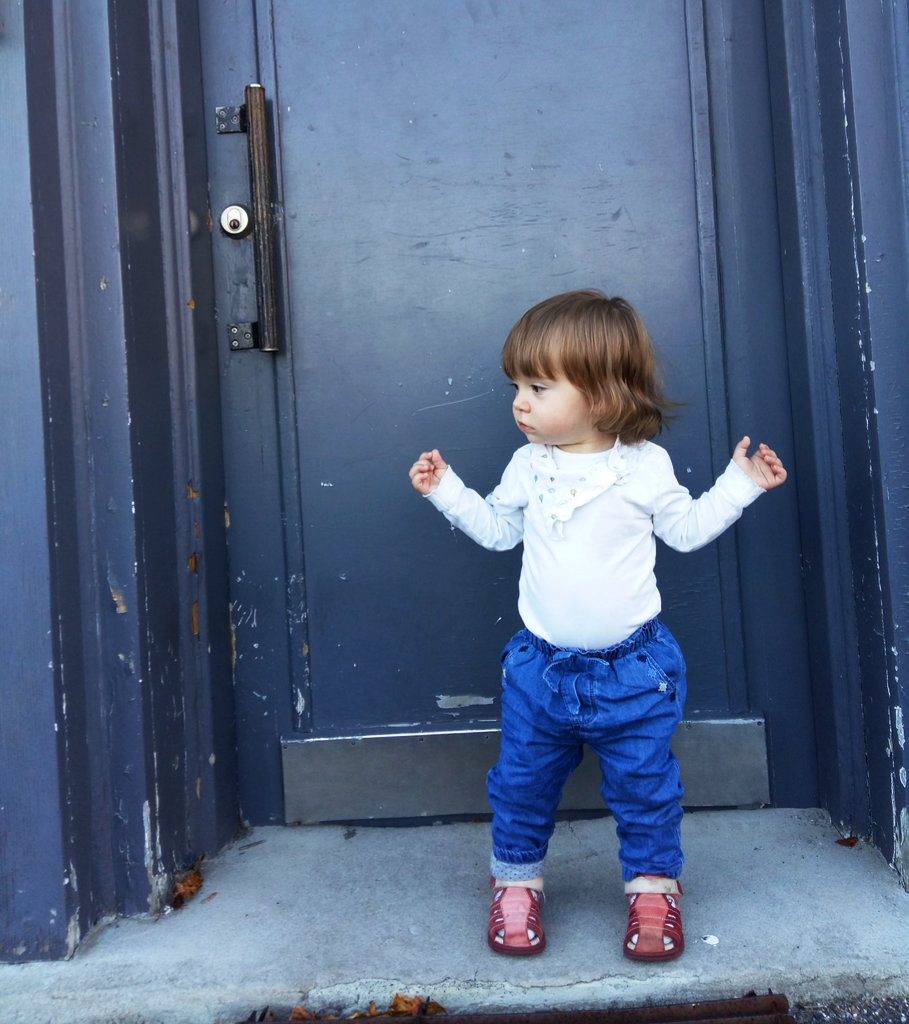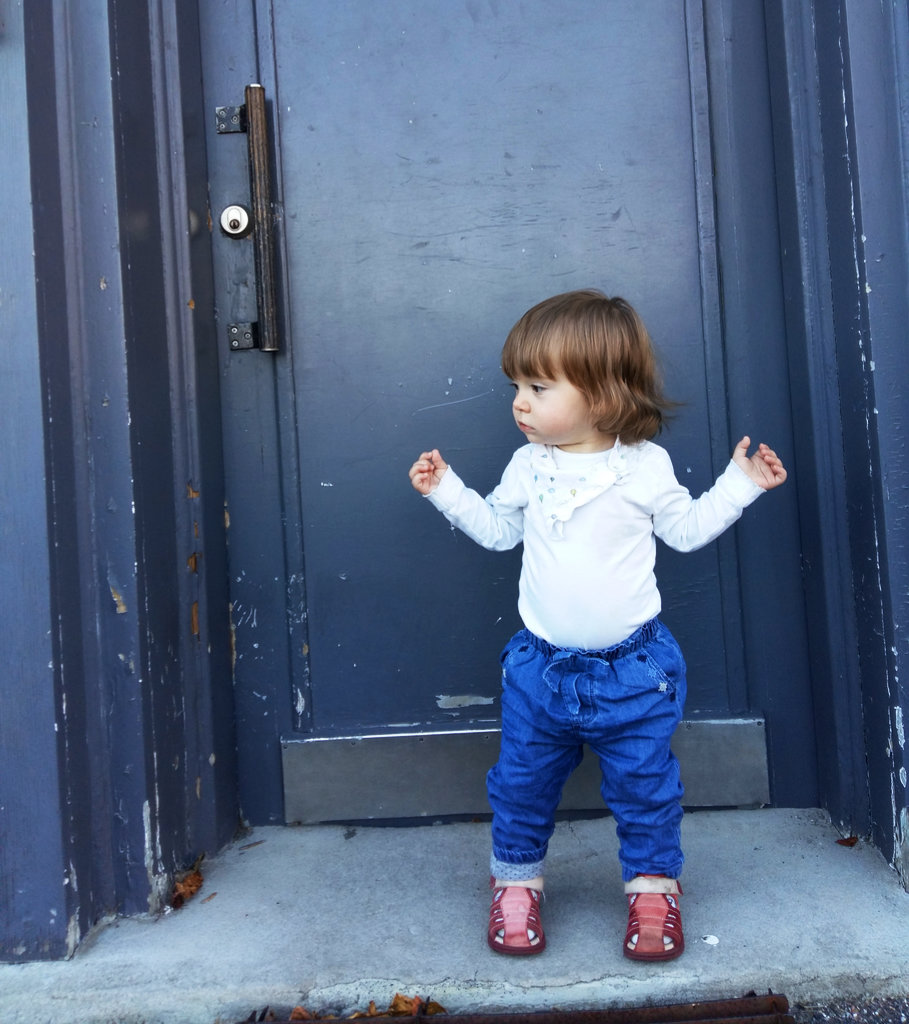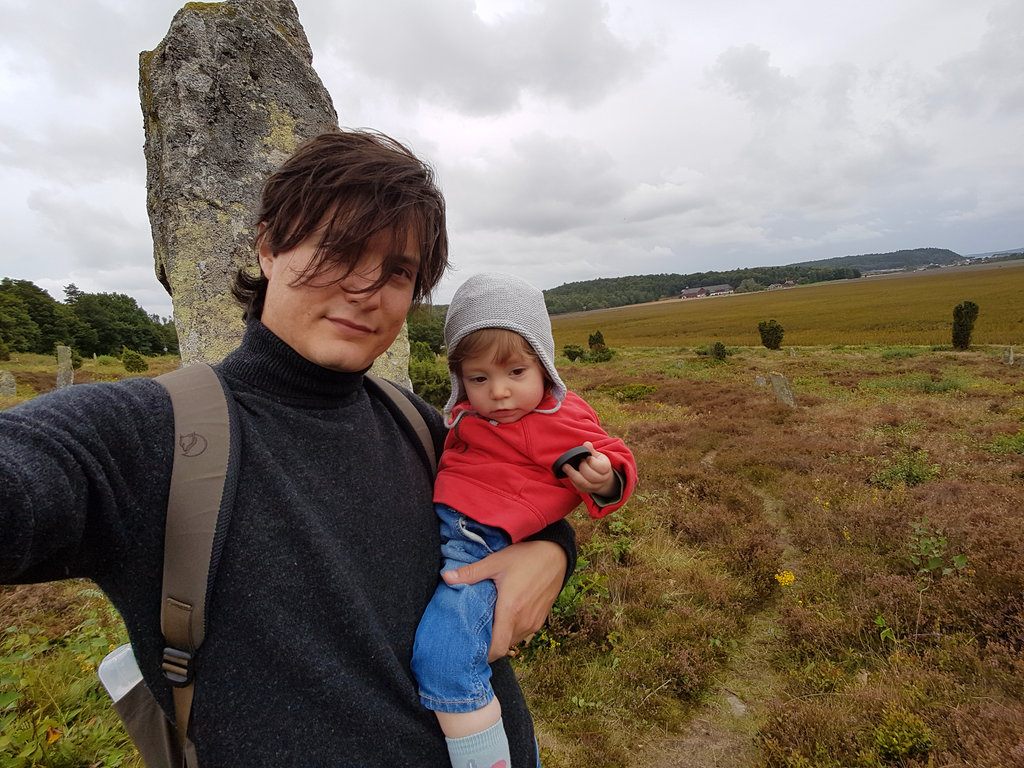 A Day in Life
Short short short film about a short person going about her everyday life.
Summer's Almost Gone 1965 Demo
You see, climax in life comes if you want it and afterwards you might get nostalgic. While some people yearn for a climax also. Think about it this way, there is no climax nor stalemate in life. A rainy day with a strong inspiration is just as rich as when you move thousands of kilometres somewhere. No beginning, no end, no middle no after. In this state of mind you will never get tired of climax after climax nor get dull watching the steam from a tea cup on a cold and rainy day.
Meanwhile, and as always, get out and get out often.
We went to the harvest-fest at Äskhults by and Florens had a dress that turned out to blend perfectly with the 19th century village style. Also with the wide lens attached the indoors photo turned out fantastic. Below is a photo with on only a lamp in the room, the wide angle sucked in the light and made this 19th century vibe possible.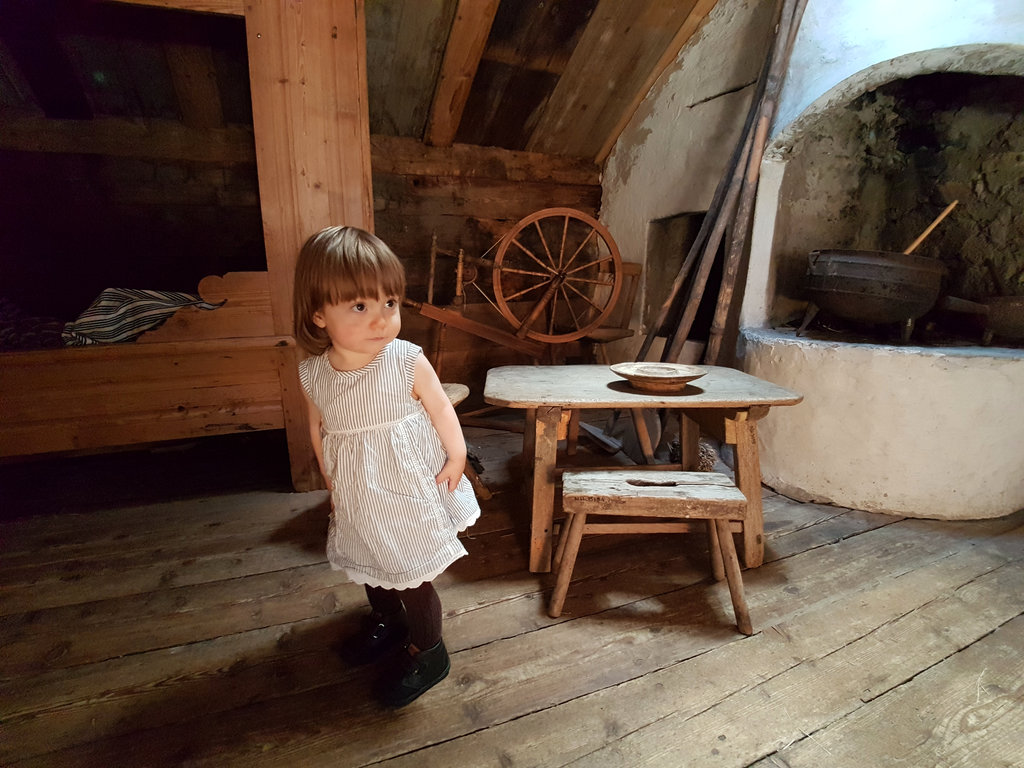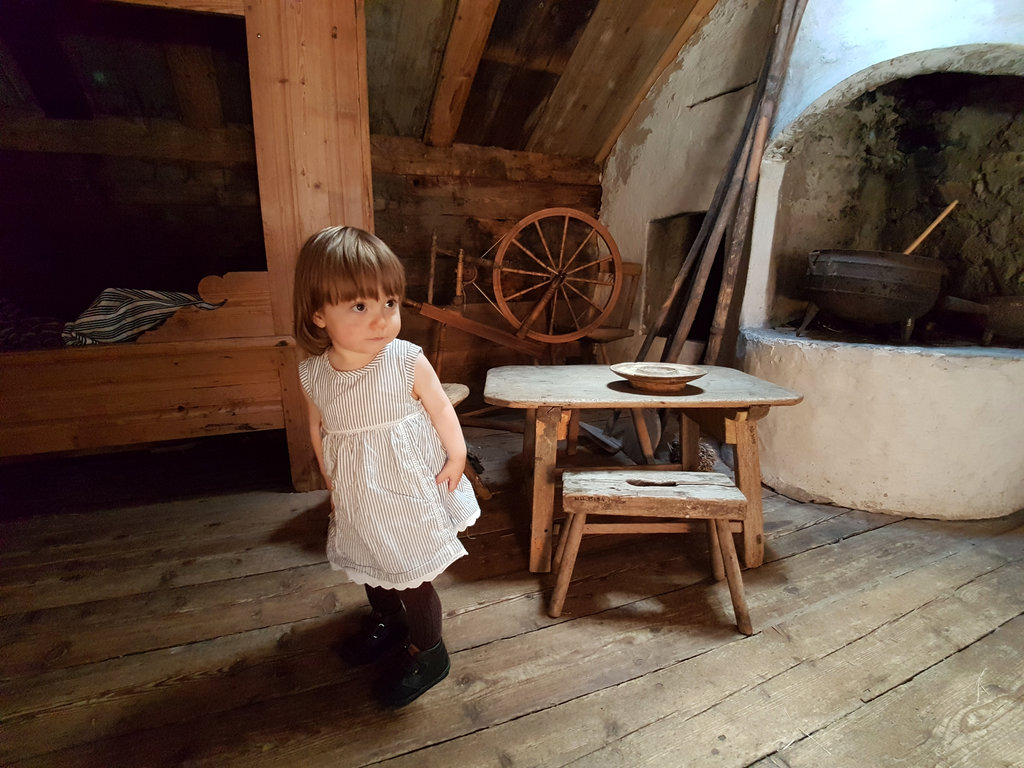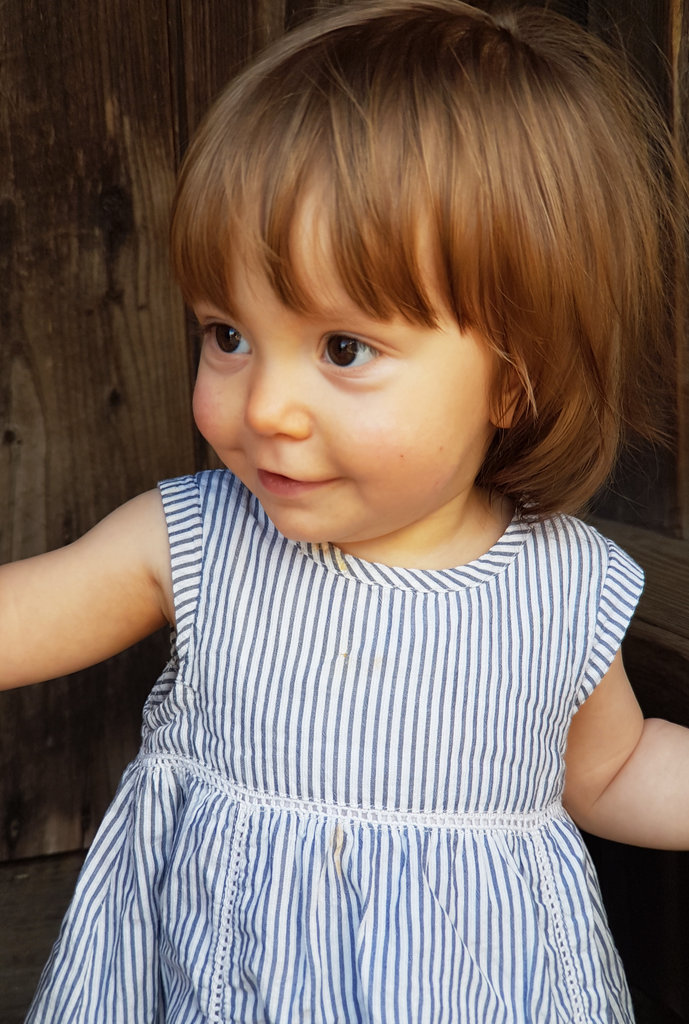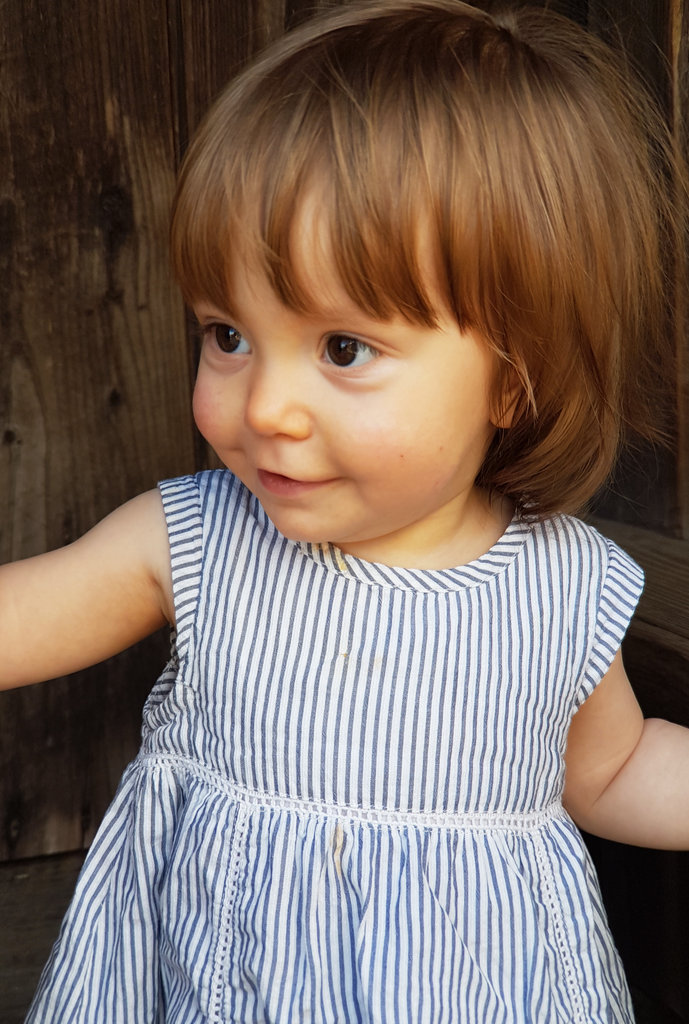 Here are two photos that are about one year apart, as we went to Äskhults by soon after she was born, it was our first out of the city destination. They have apparently repaired the wooden facade bricks.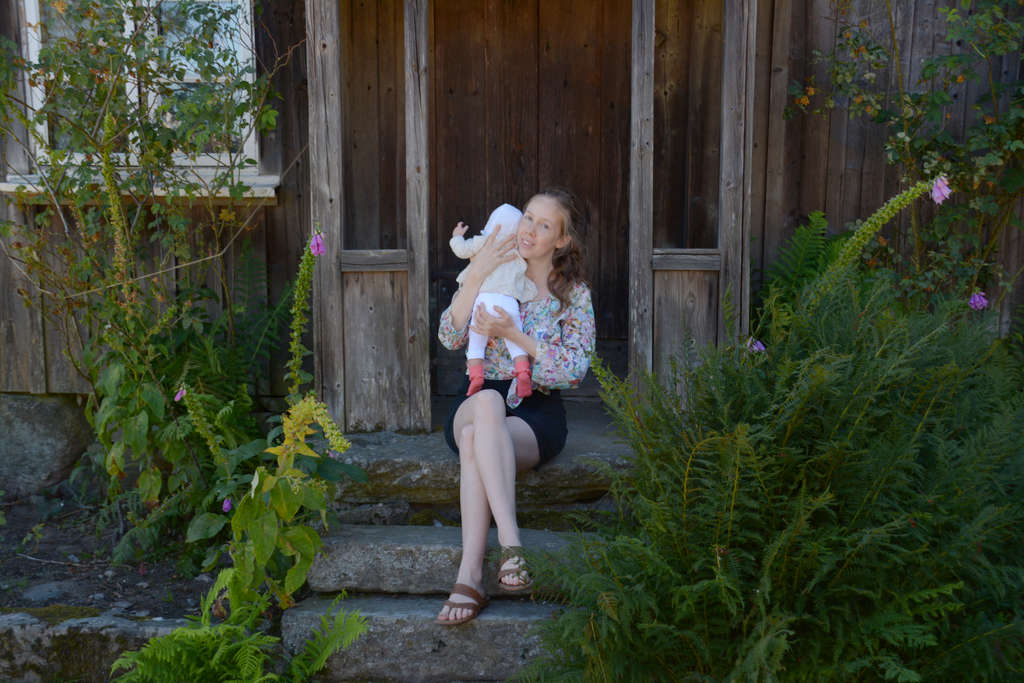 Last warm and sunny days are here, below 10 C during night and about 20 C during the day.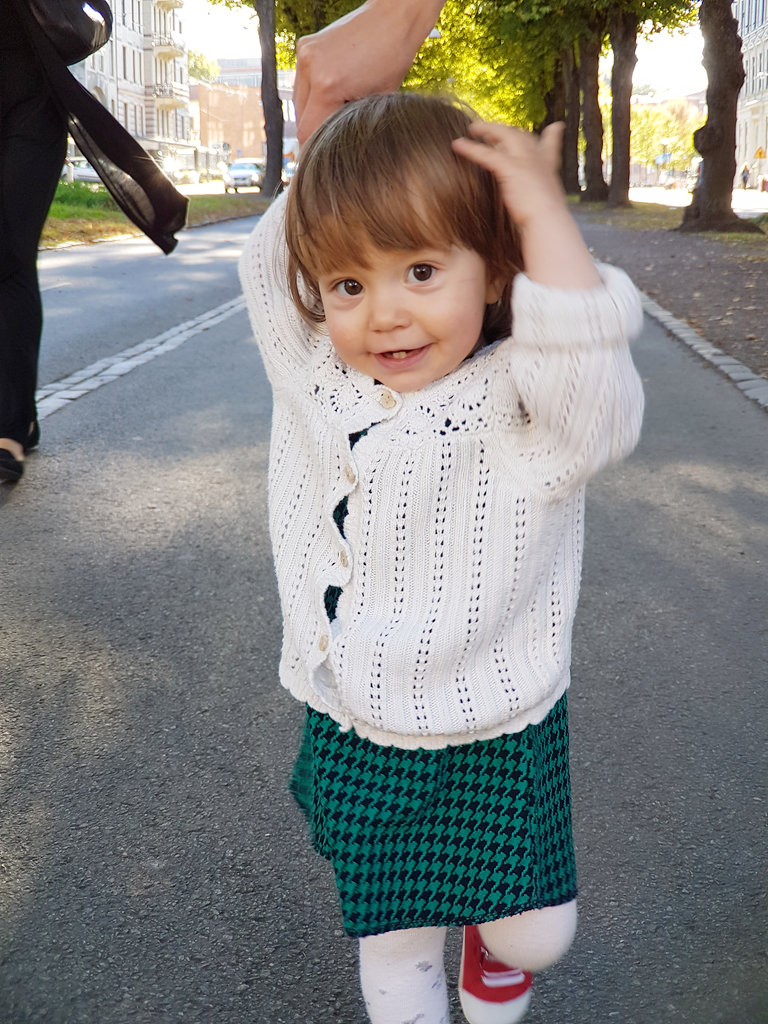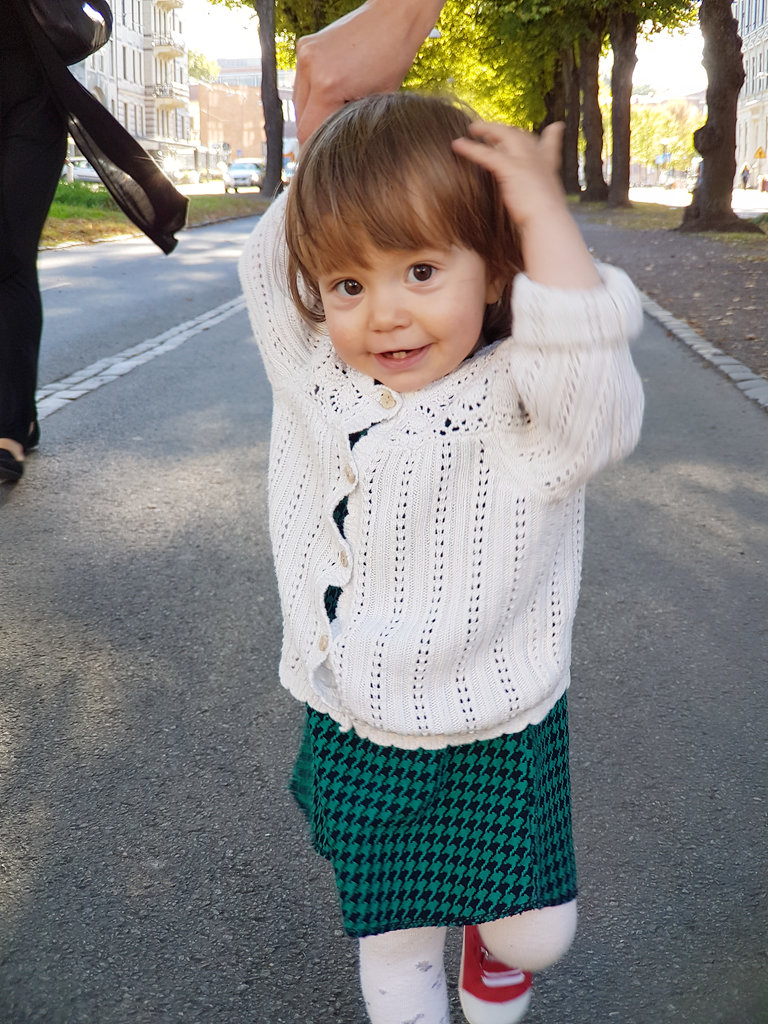 Earlier this year in February we went to a place near Alingsås in Nolbygård and got this cool A-line baby sized dress made with fabric from the 1960's by Maria Söderberg in her shop, and brand, Ullabutta.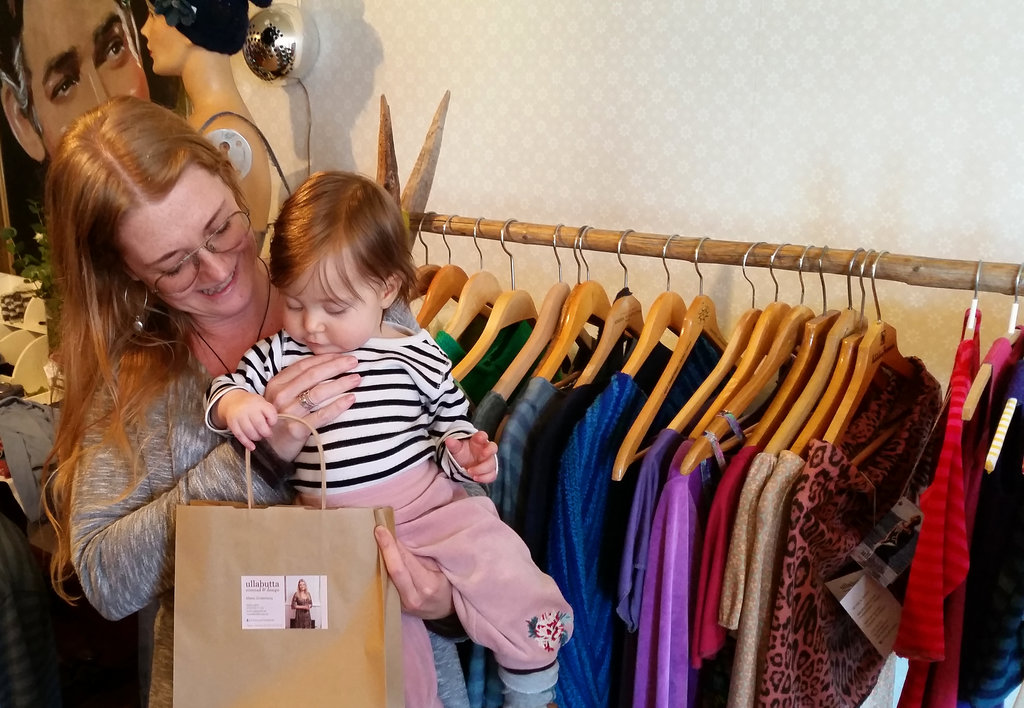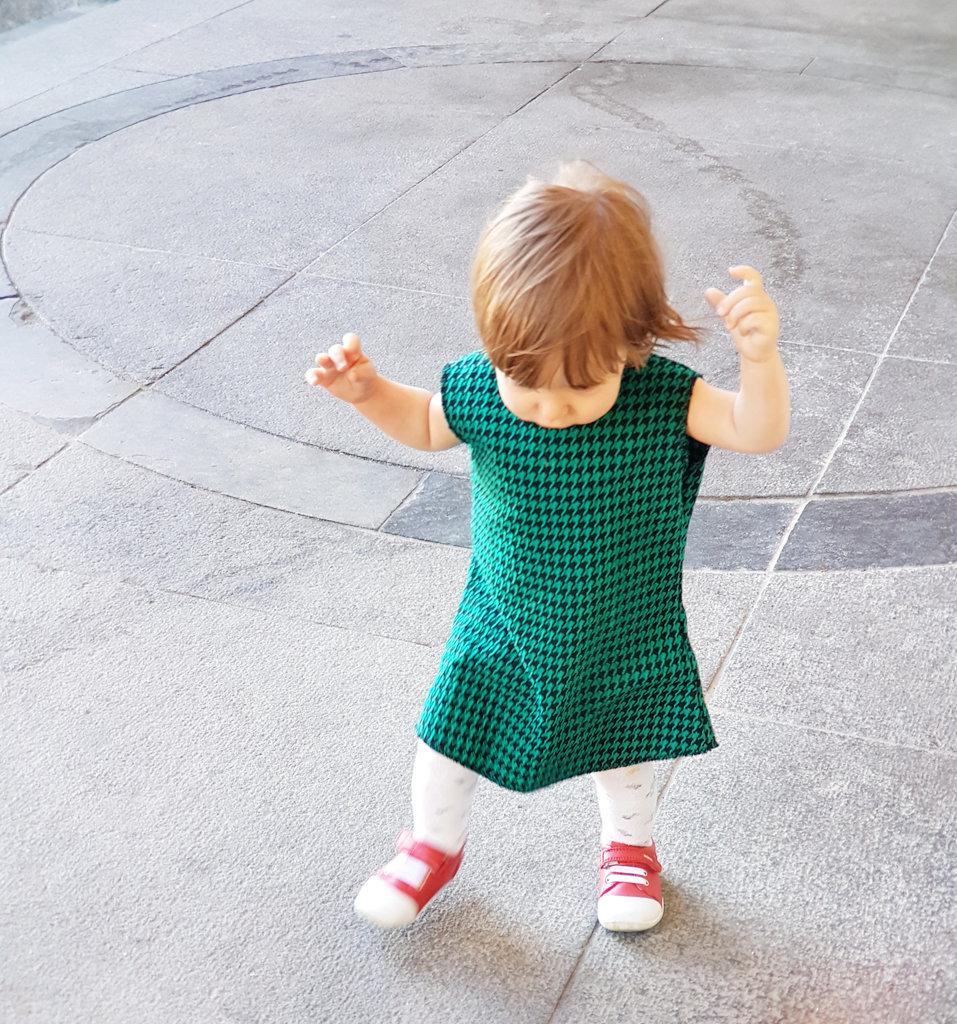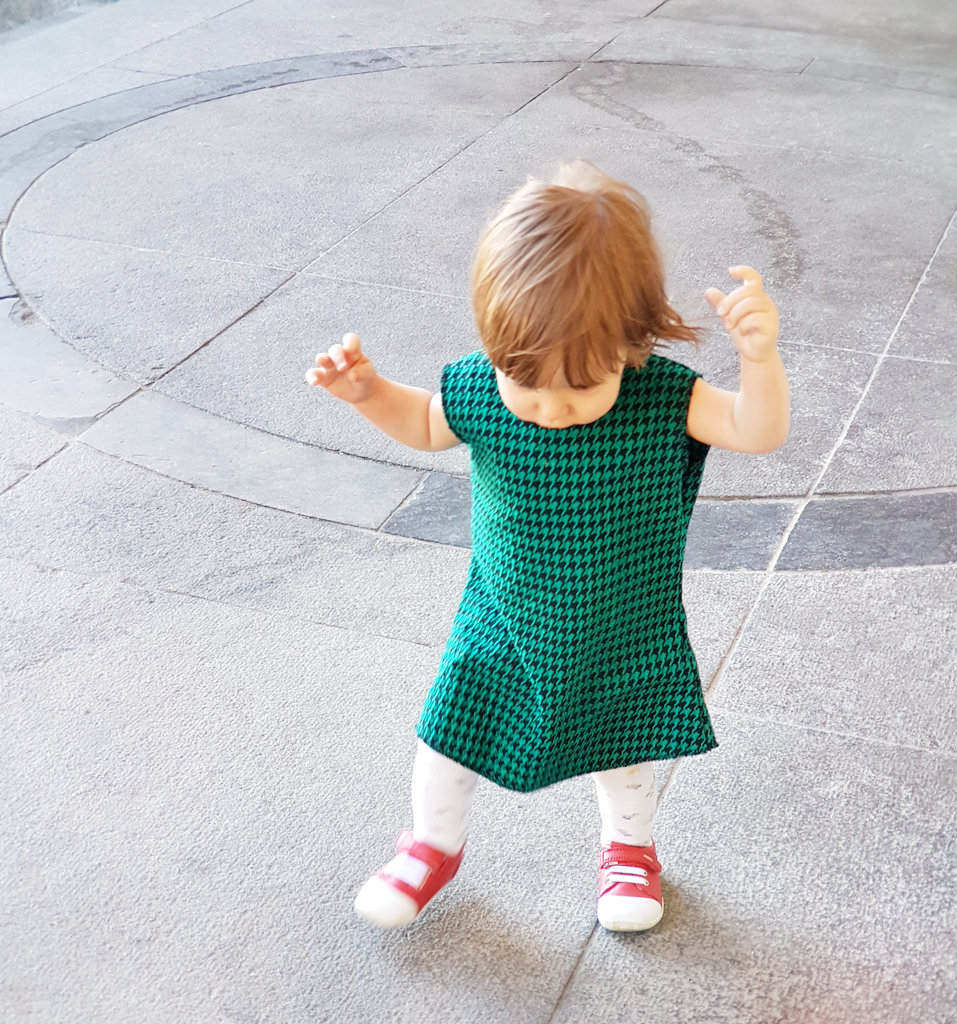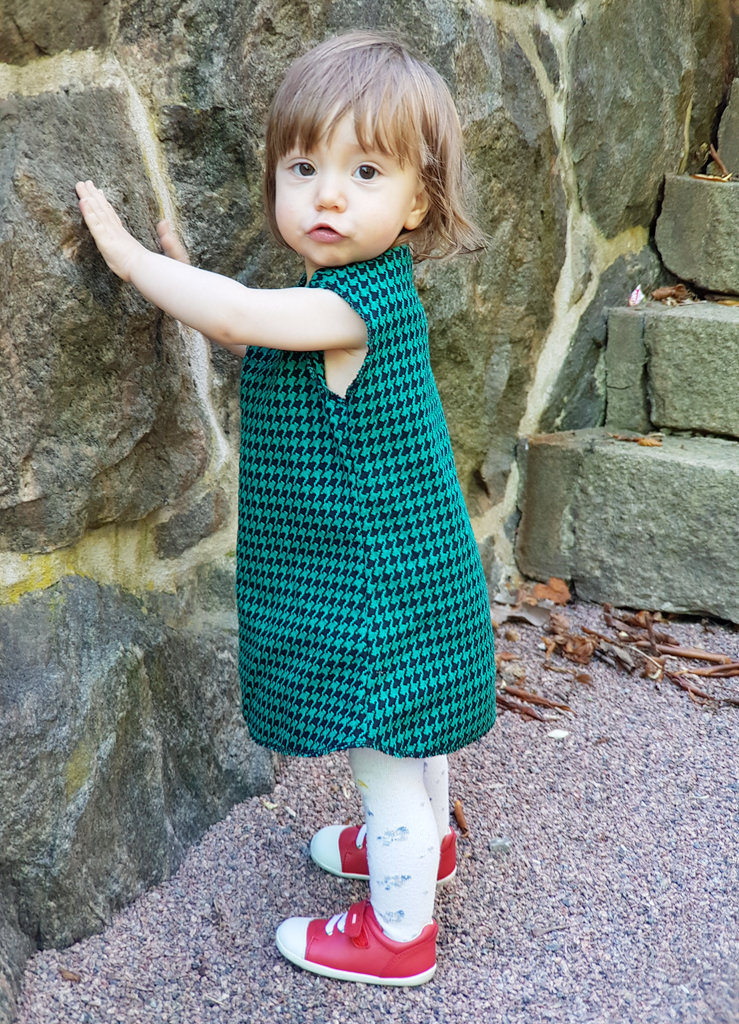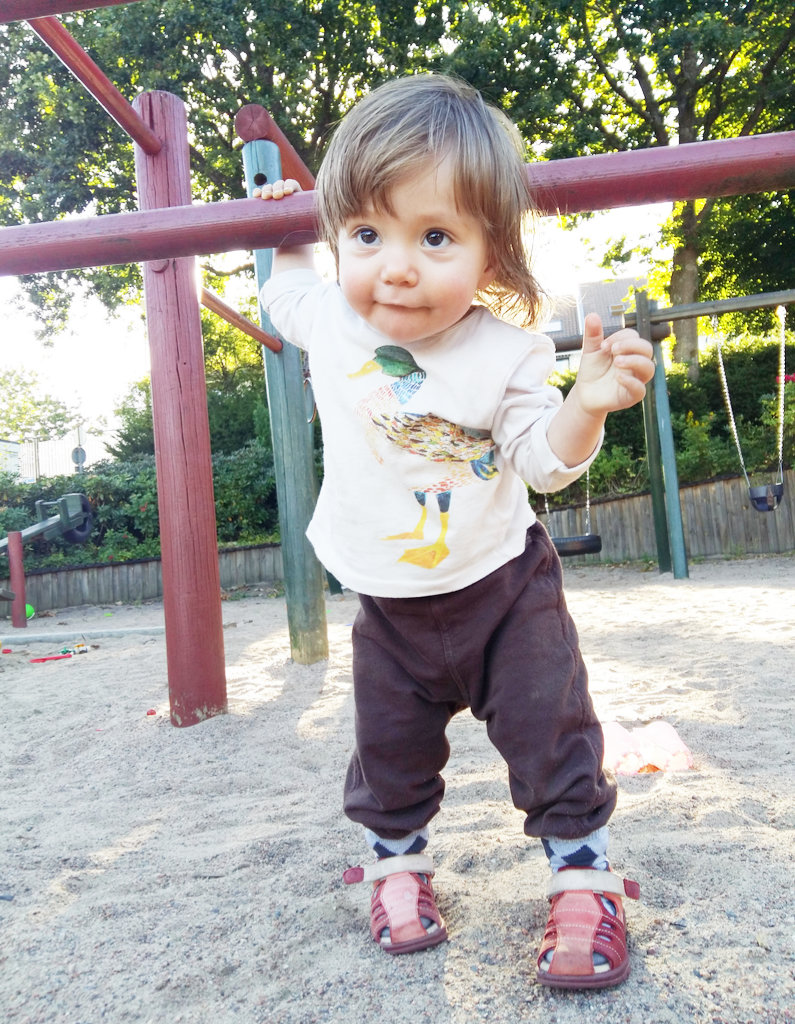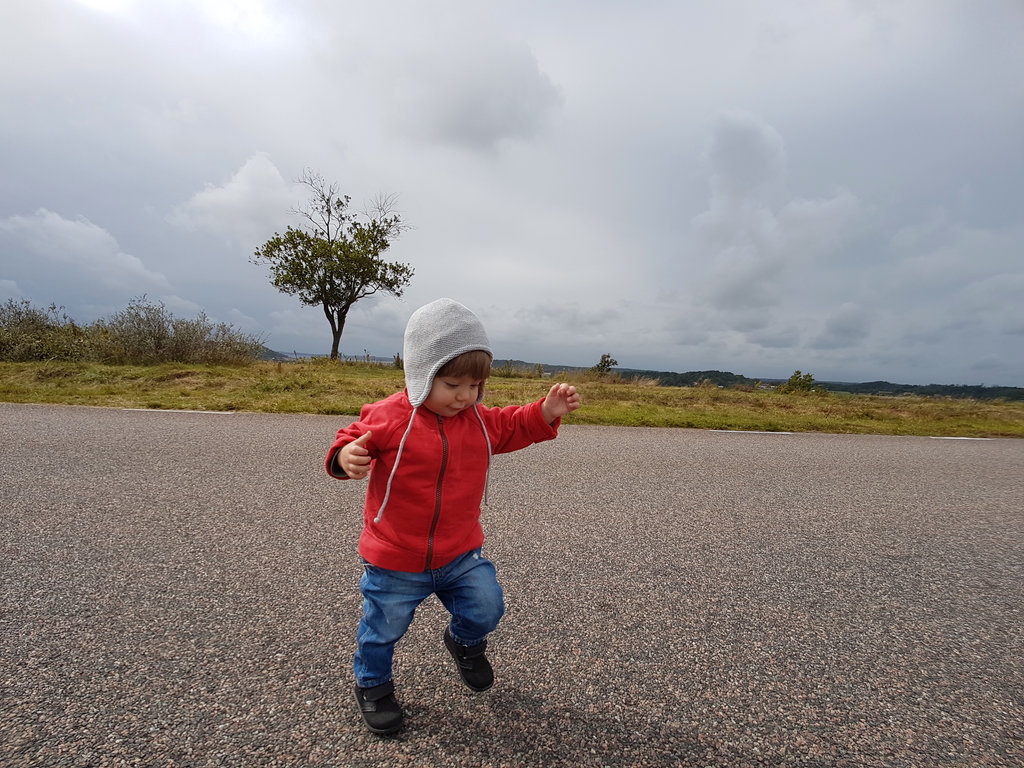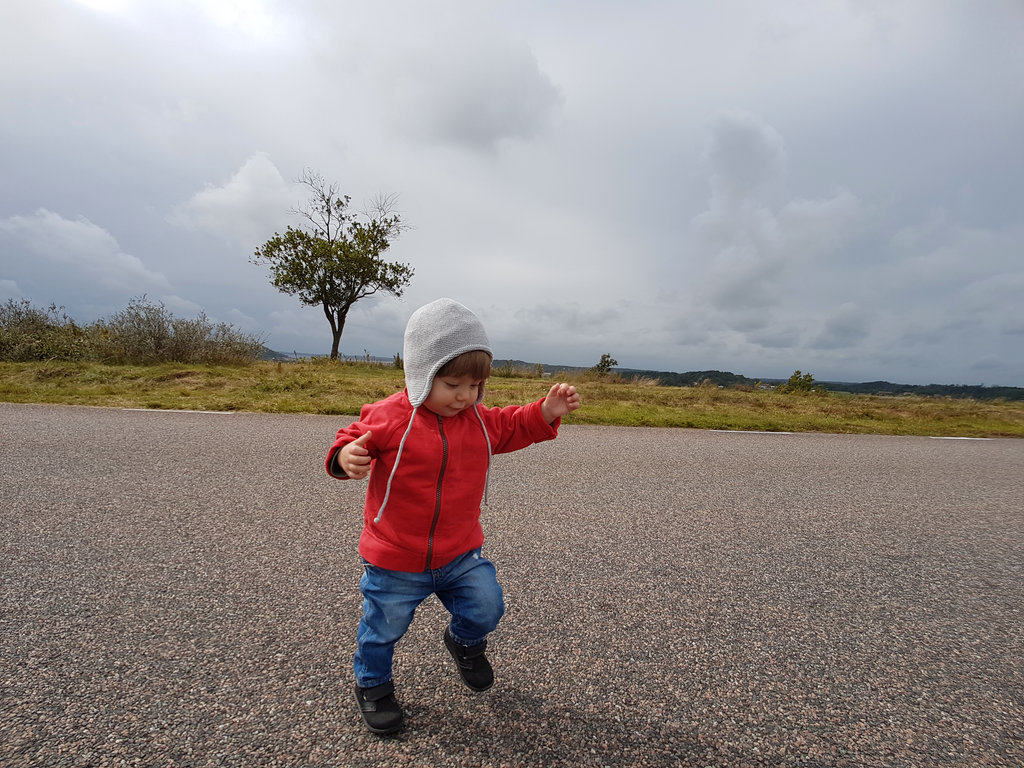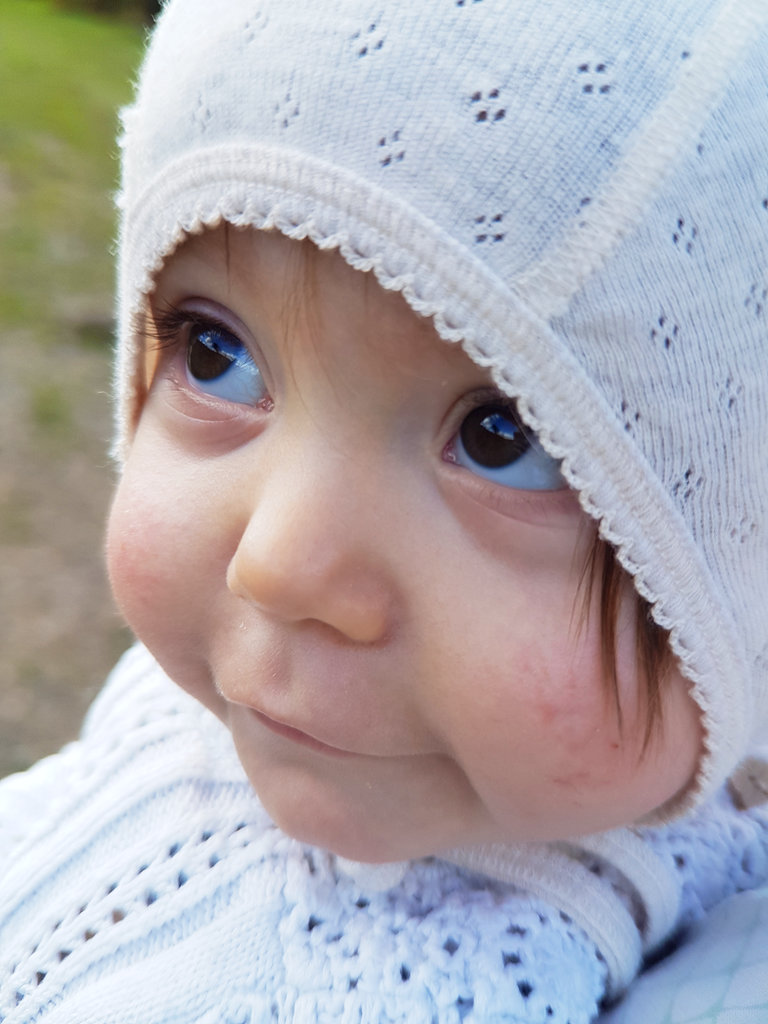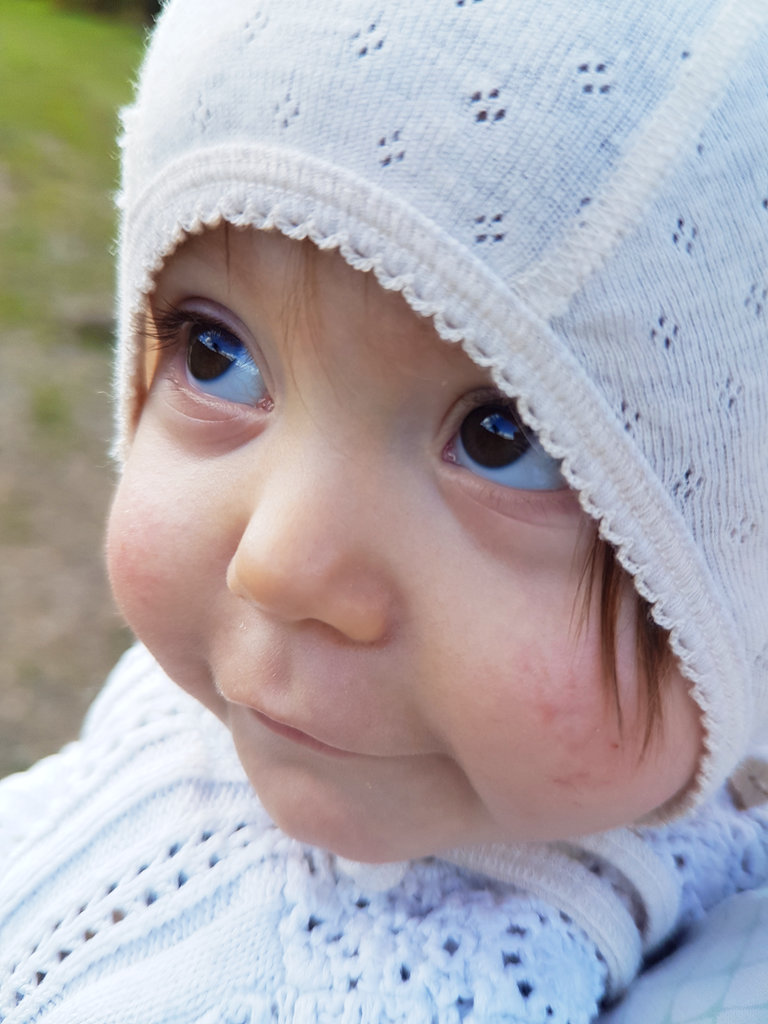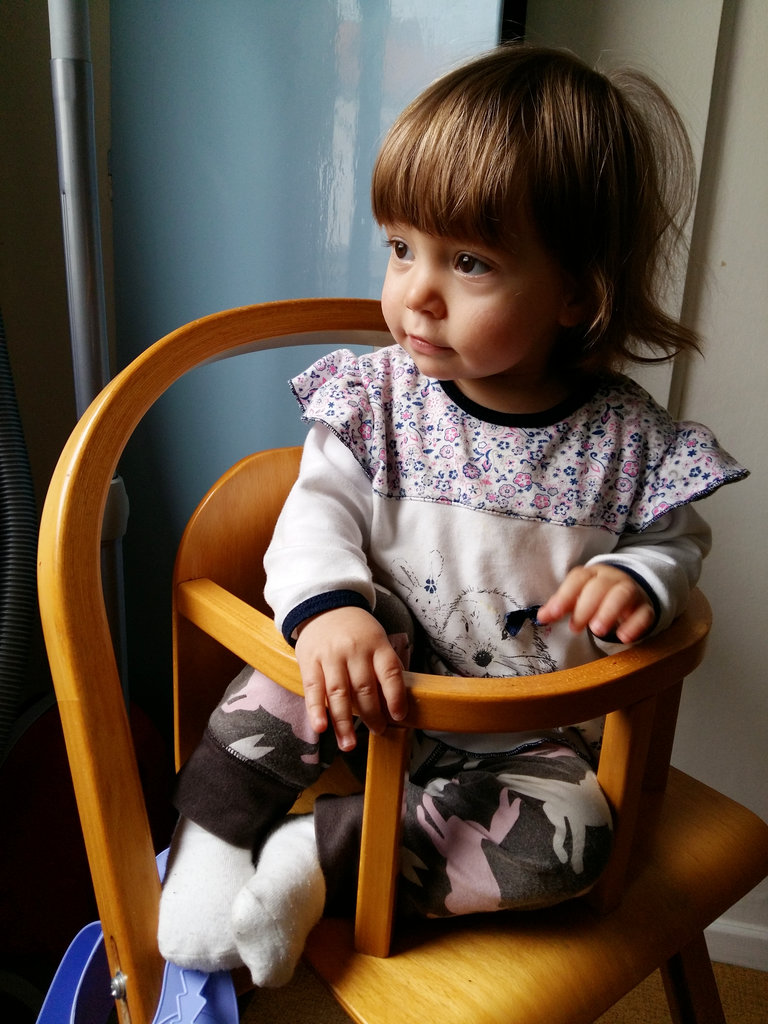 Äskhults By
Baby Photos
Family Life
Florens
Portrait
Ullabutta
Victoria