As always we travel to places when they are out of season. This time we headed to Öland in late March and early April, and despite sunny days it was chilly and always windy. Our trip was possible as we could stay in a small house that's part of our extended family. With whom we also spent some time with.
Öland is divided in the north and south, the Öland bridge is in the middle at where you enter the second largest island in Sweden. Well on the island you forget about that, it's large enough to make you feel you're somewhere in the middle of Sweden. We explored the north part first and since it was out of season everything is closed, that usually opens upon for the tourist season. If you're like us, you wouldn't want to visit Öland in the tourist season, as it all gets overcrowded everywhere.
Besides the feeling of being in a Ingemar Bergman film, with the vast landscapes, the ocean, light that's spread all about – there are a few places to see and visit. Nothing extraordinary, but still, if you feel in the mood you'll love it.
Just by driving there are many sideways to explore, ranging from megalithic sites, iron age villages, second hand shops, parks and other nature protected areas. So there's a good chance for you to buy fresh organic farm eggs or find a exquisite vintage piece of furniture in the second hand shops.
Get the motor runnin', head up on the highway…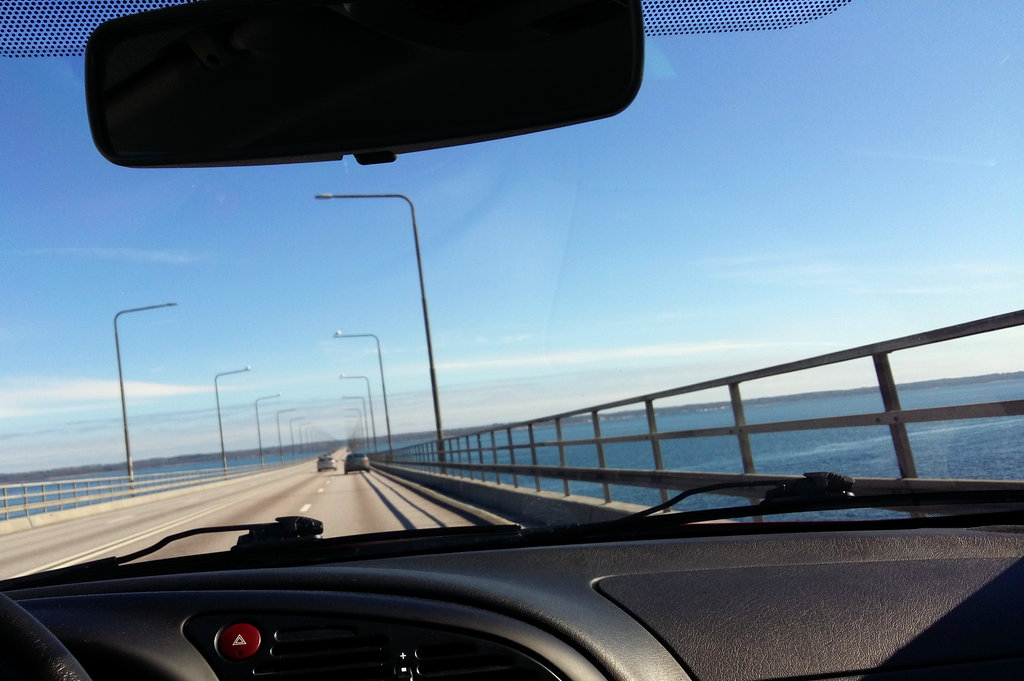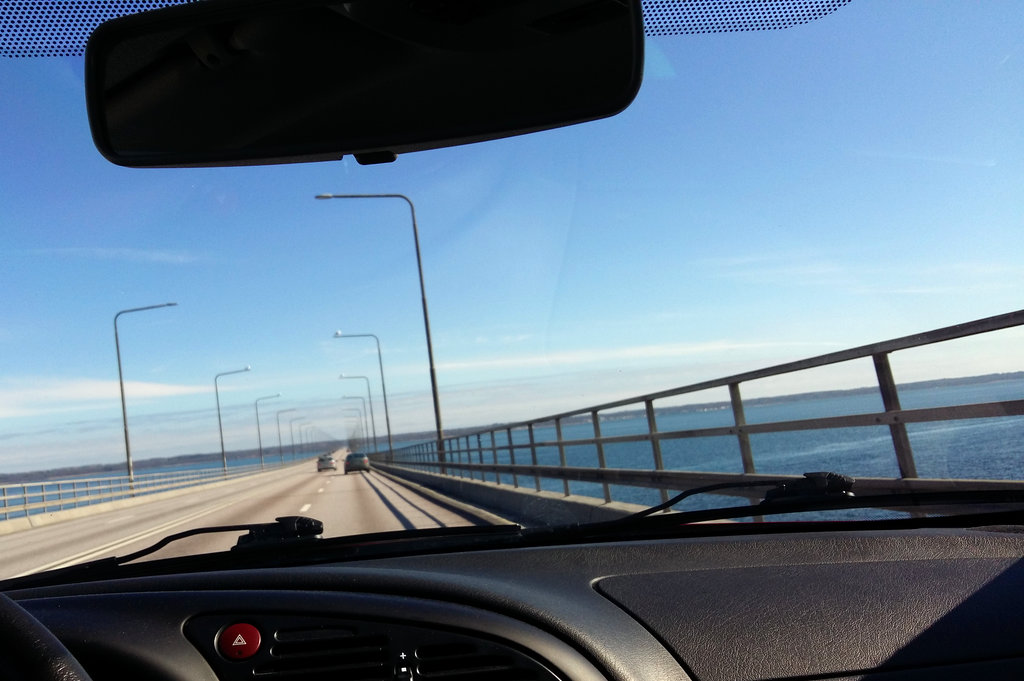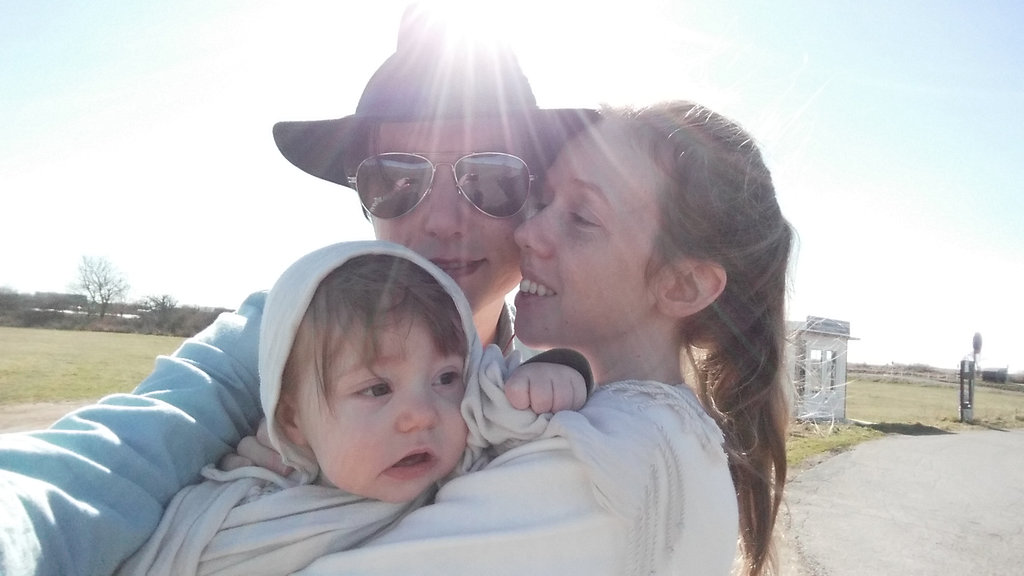 …the video
North Öland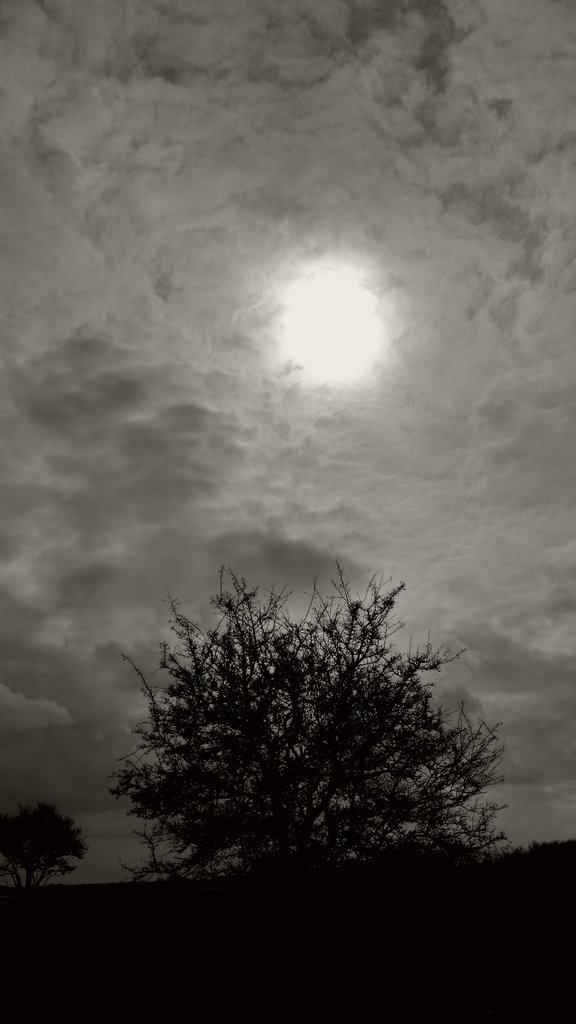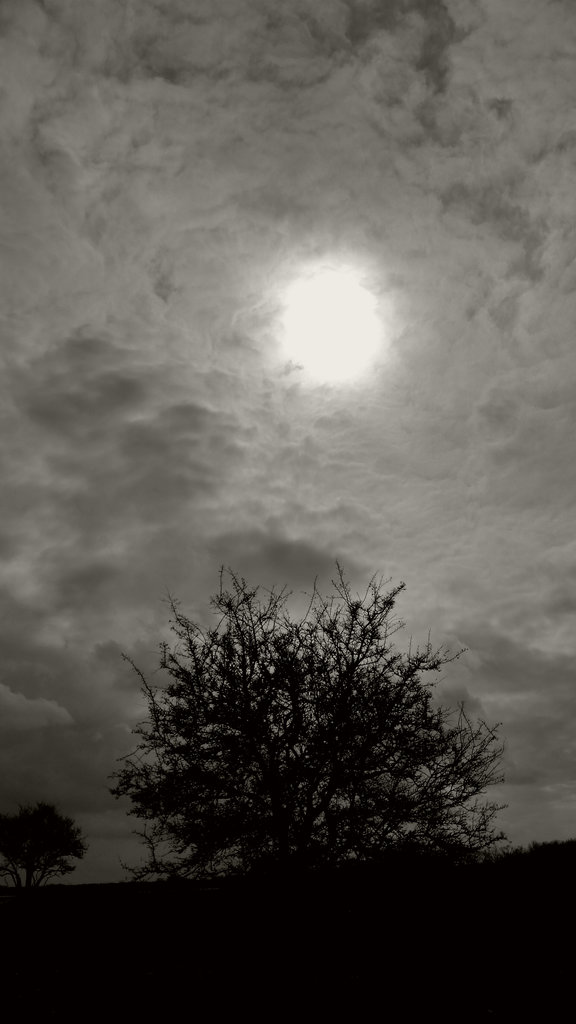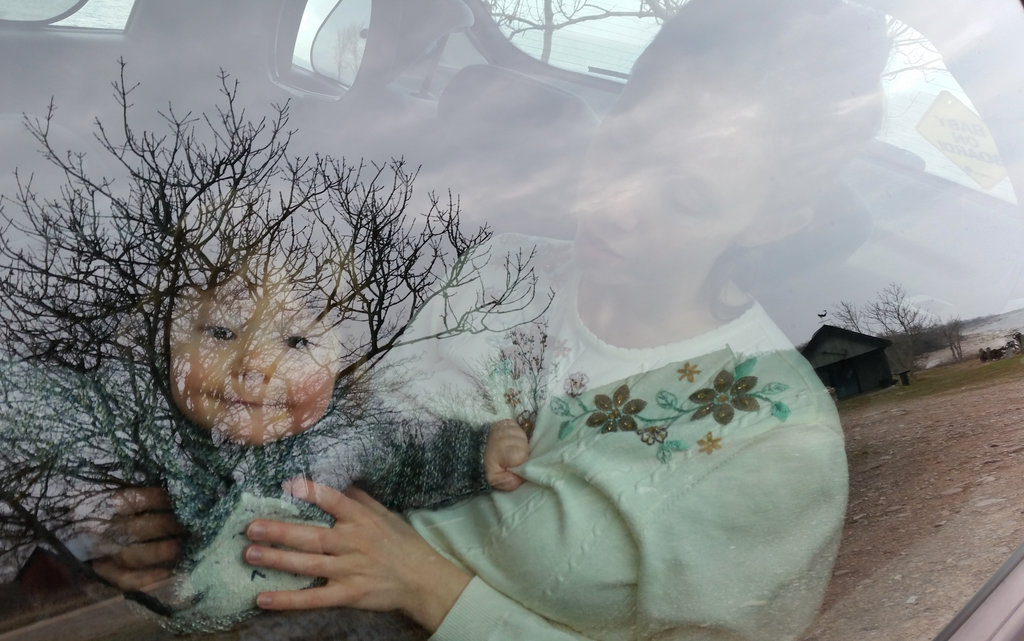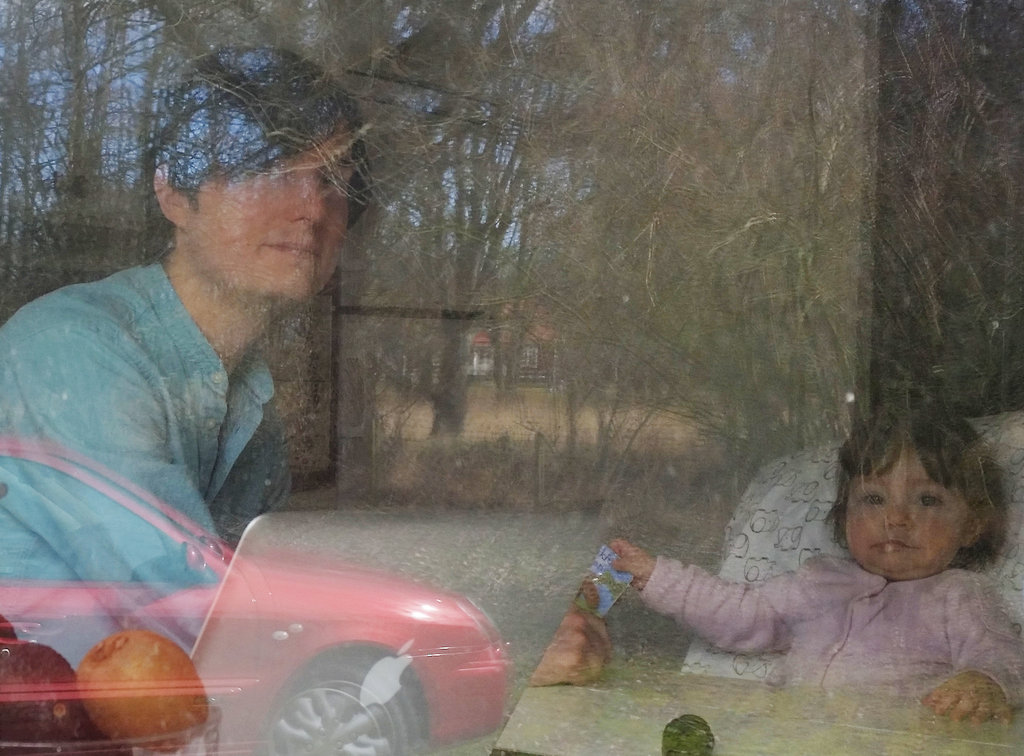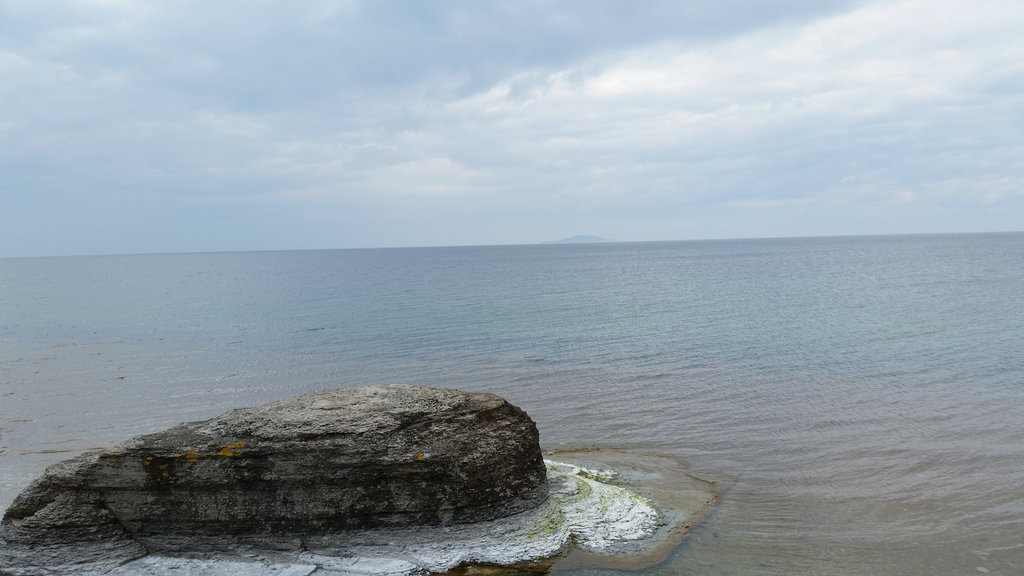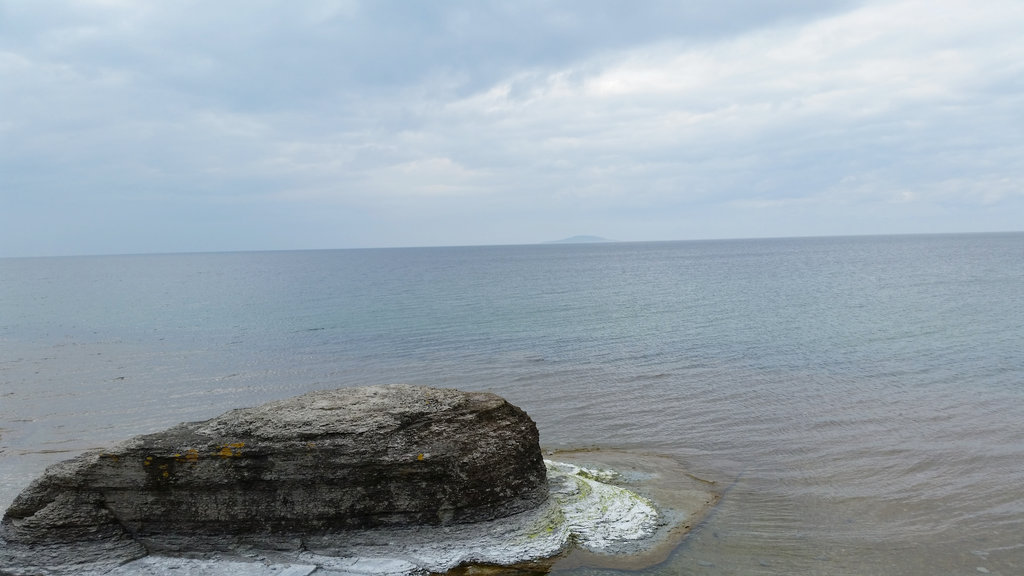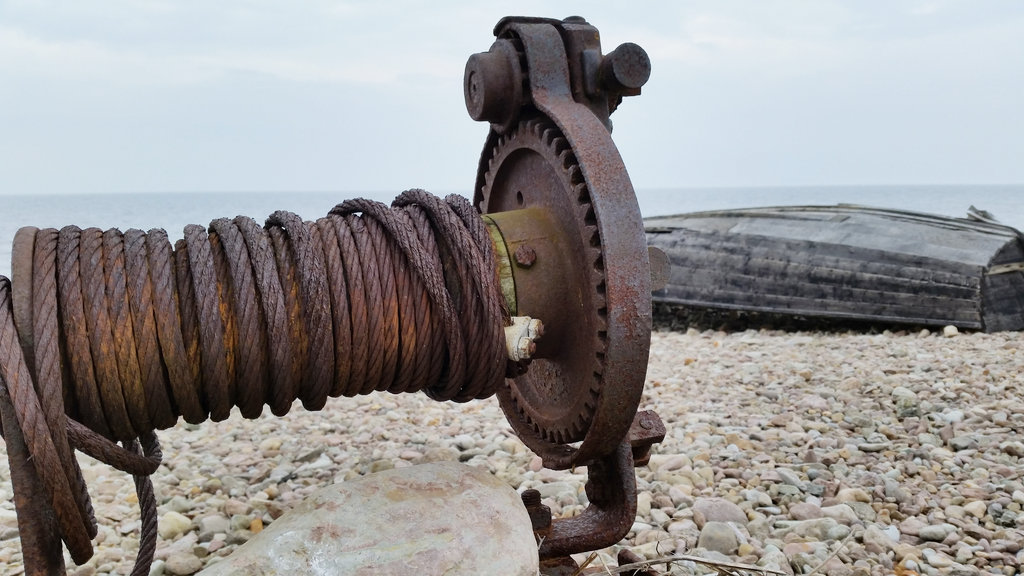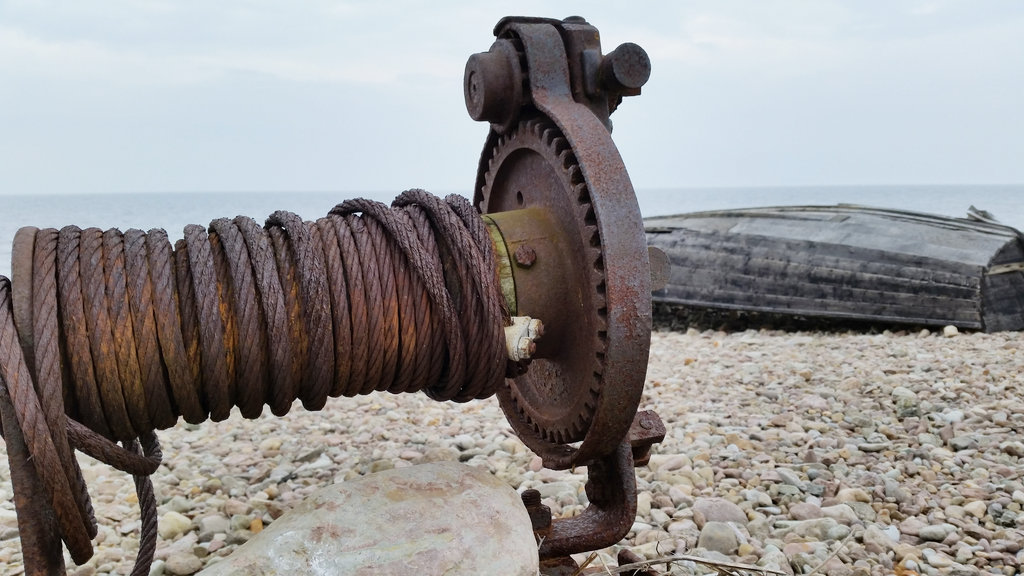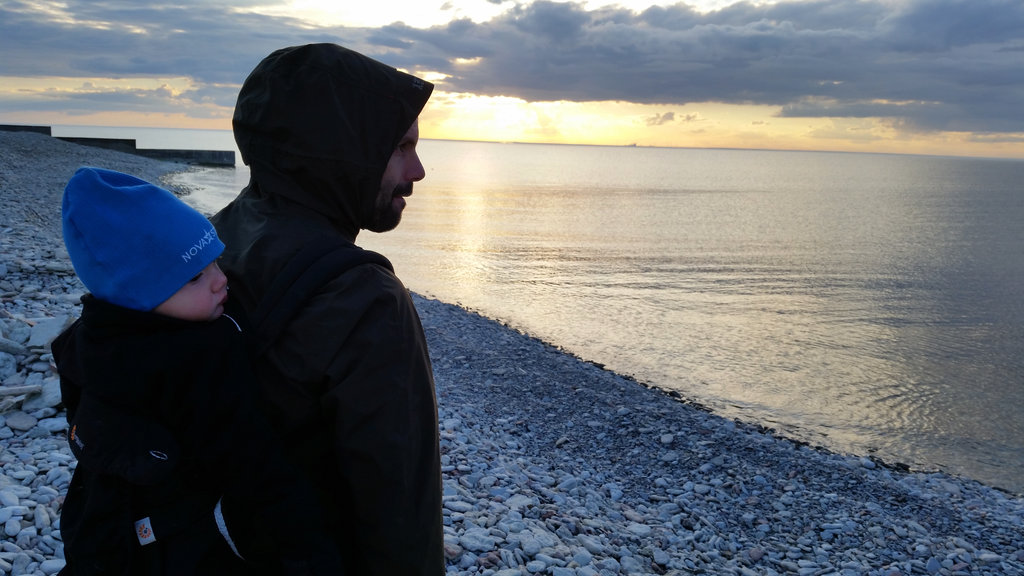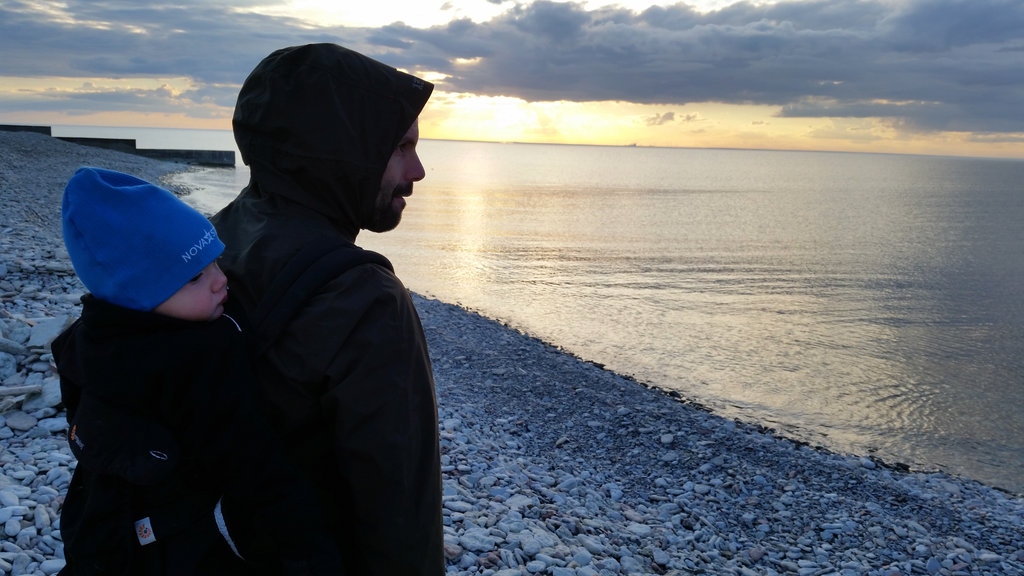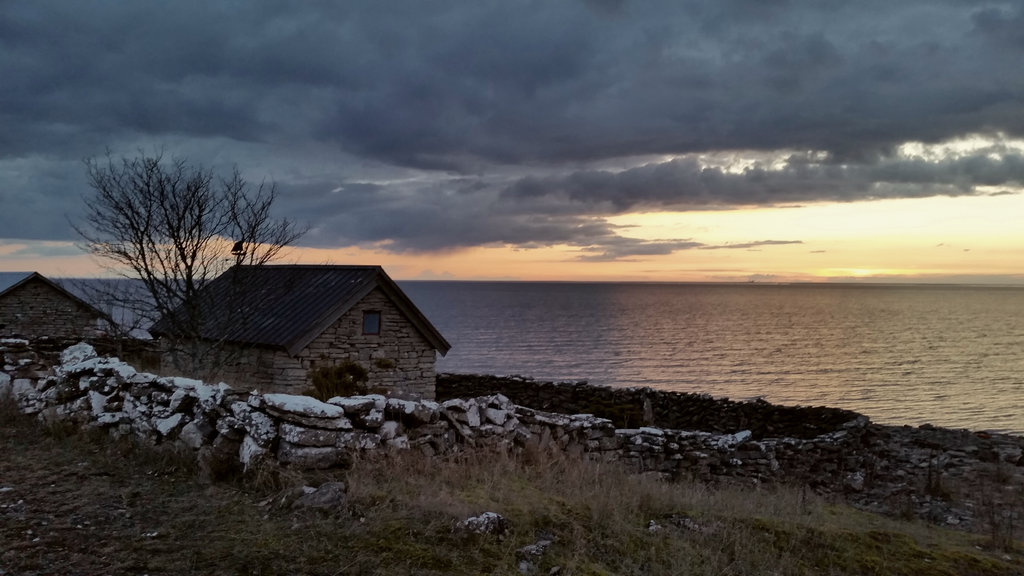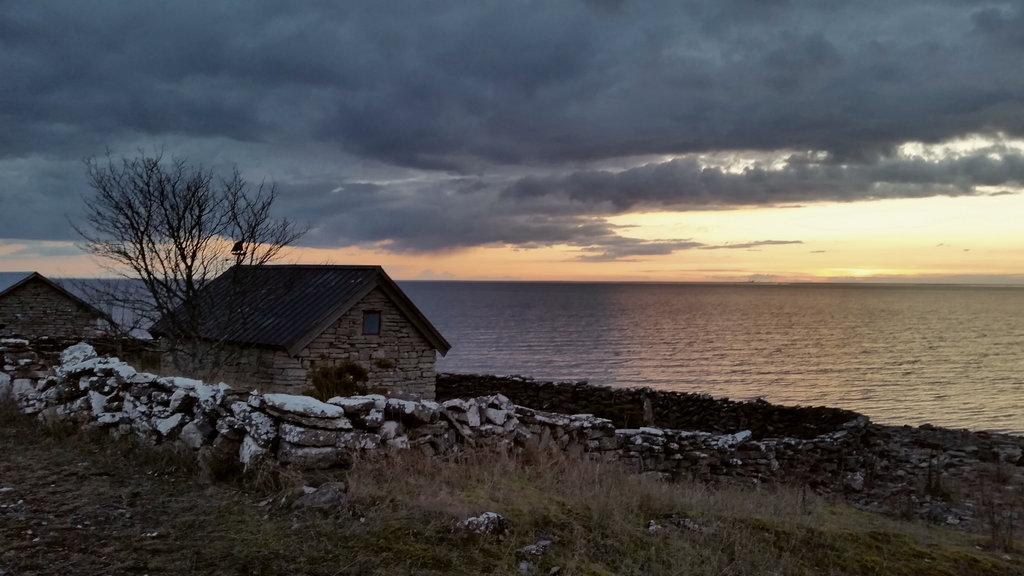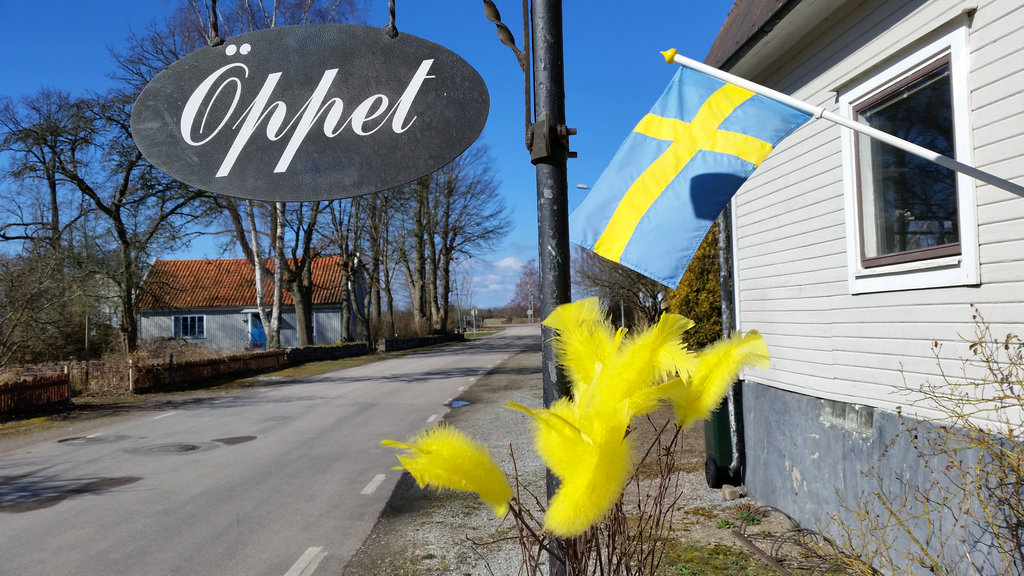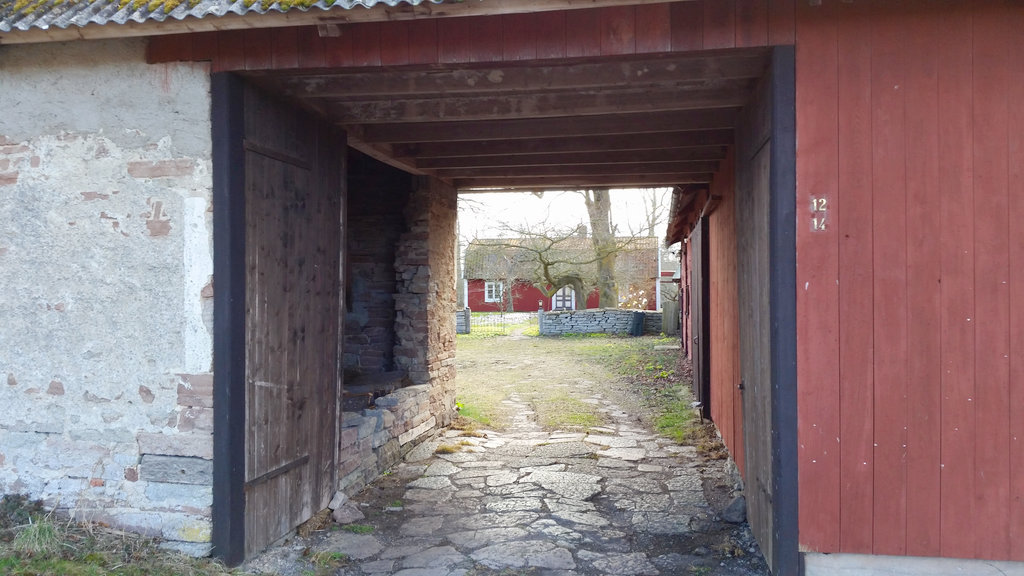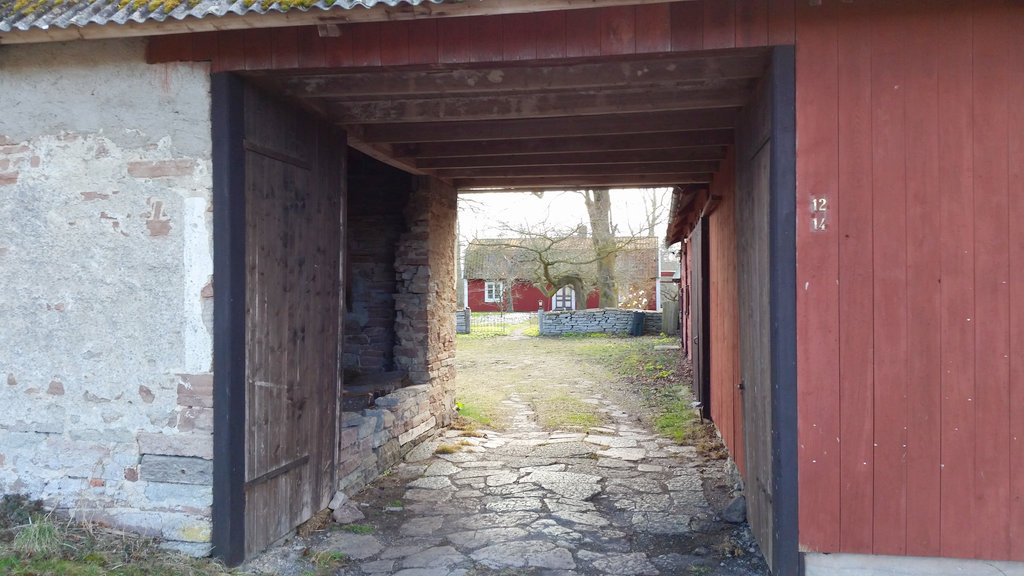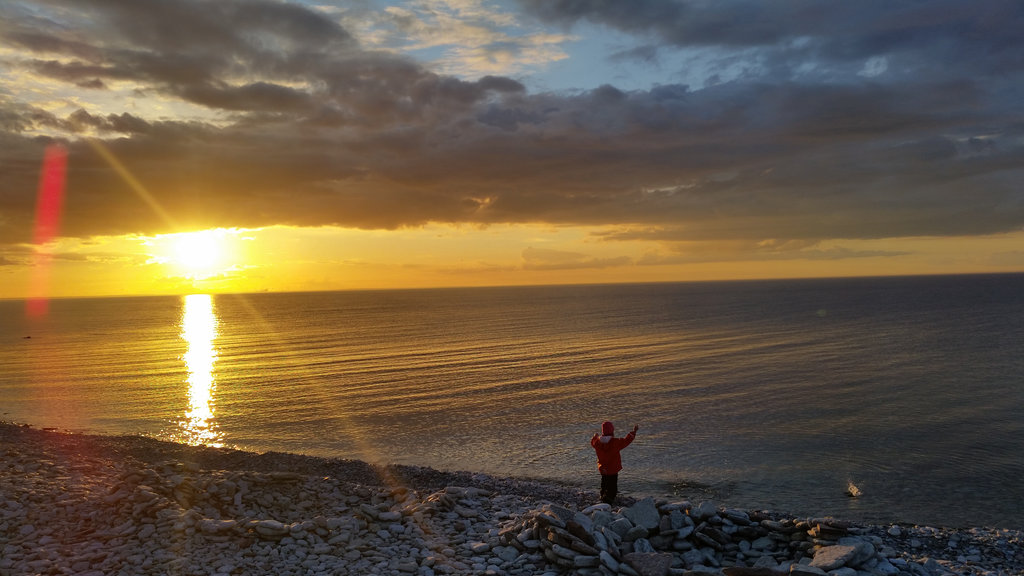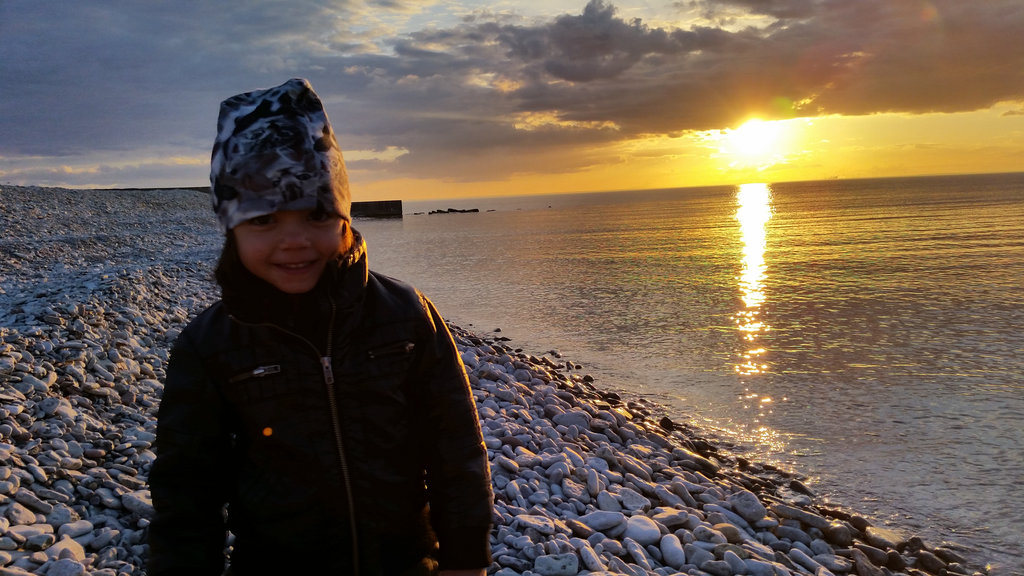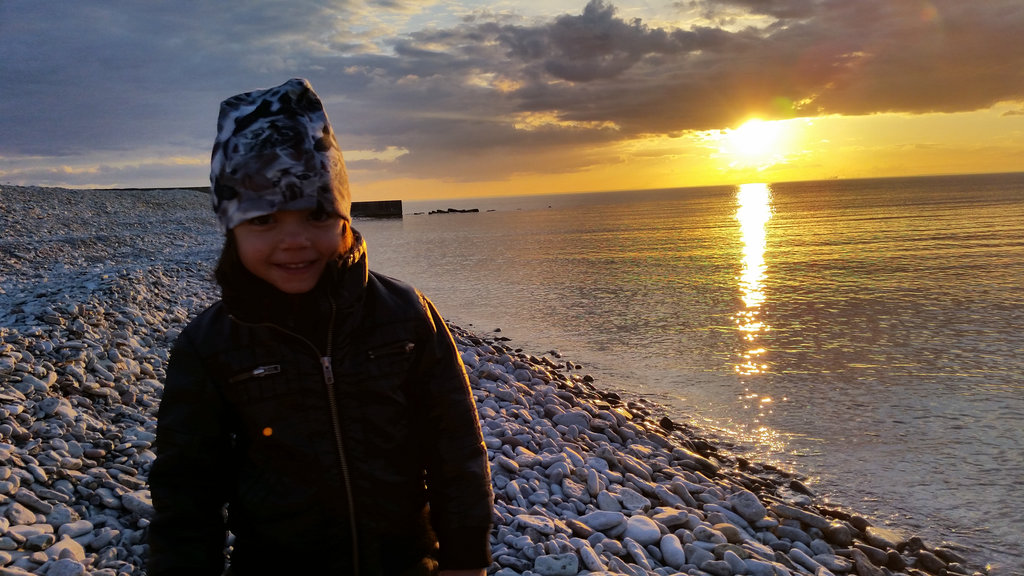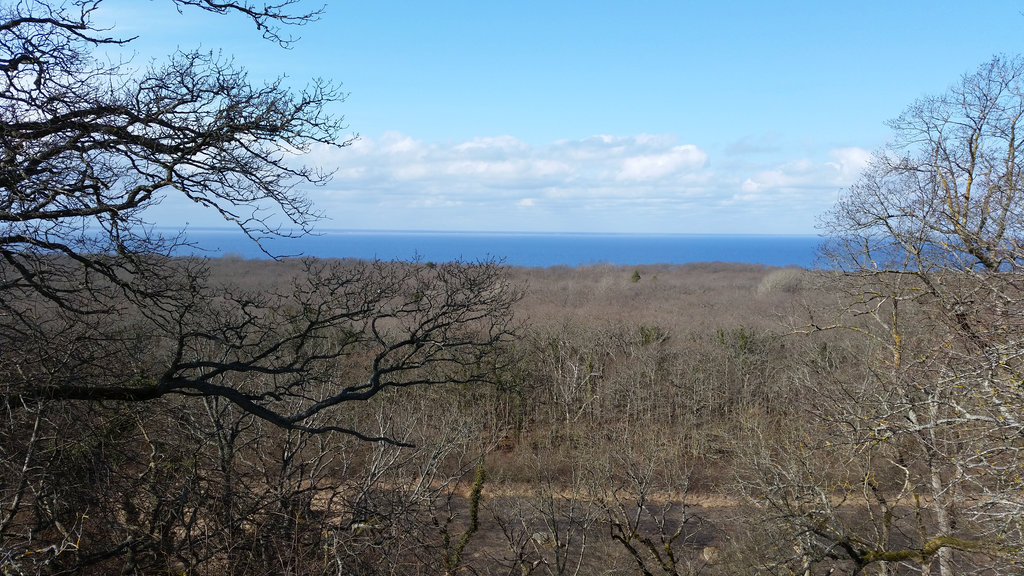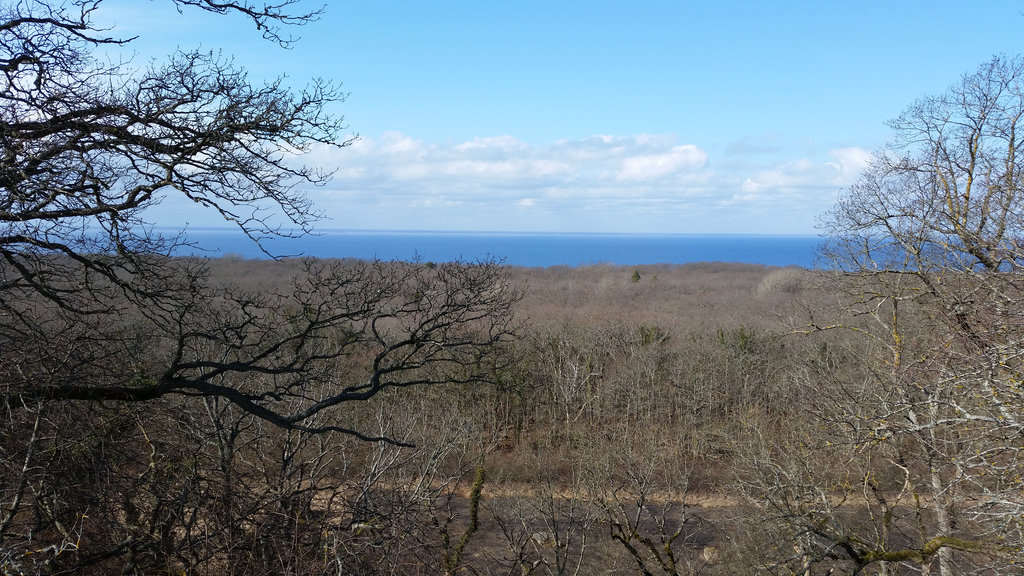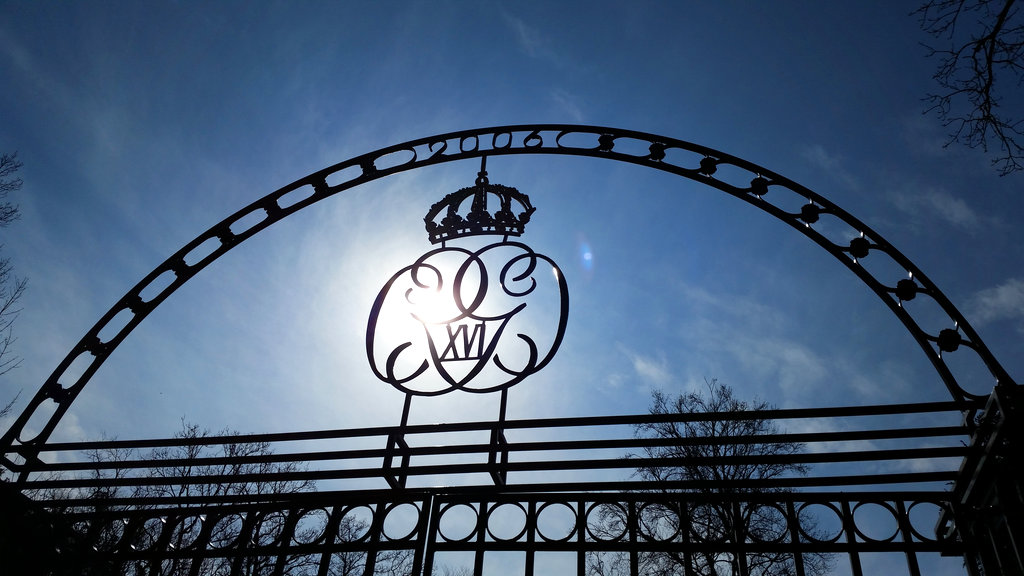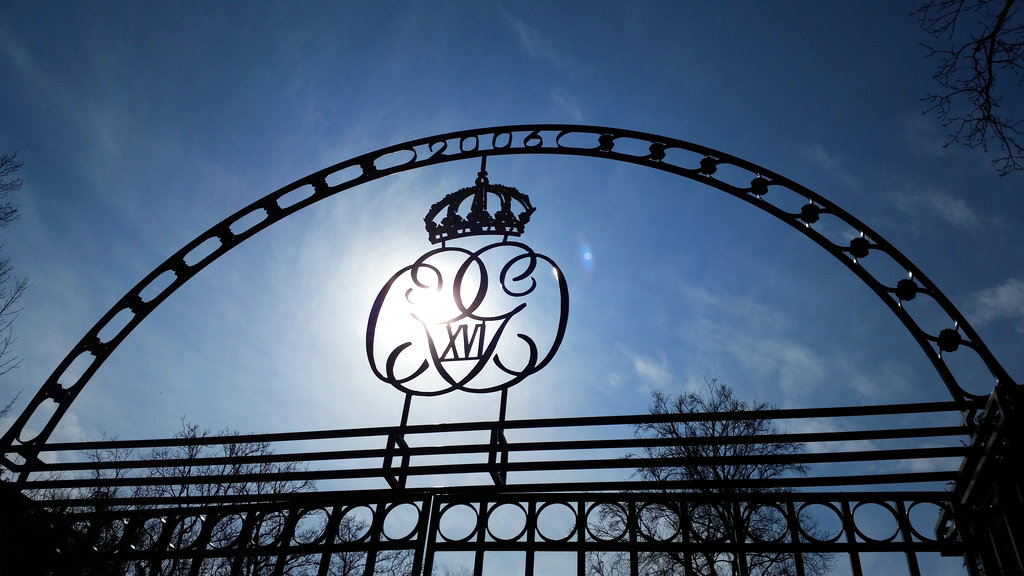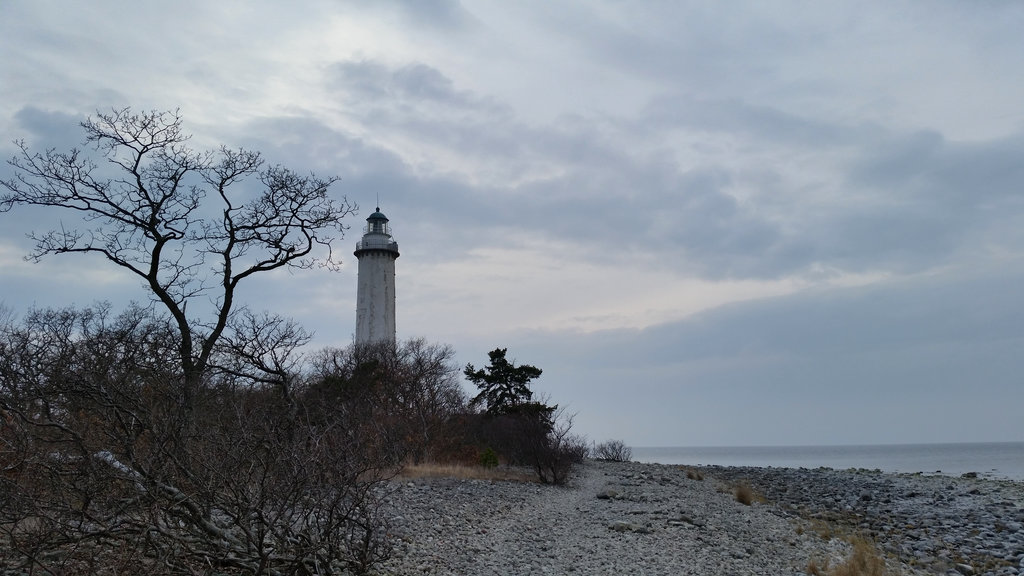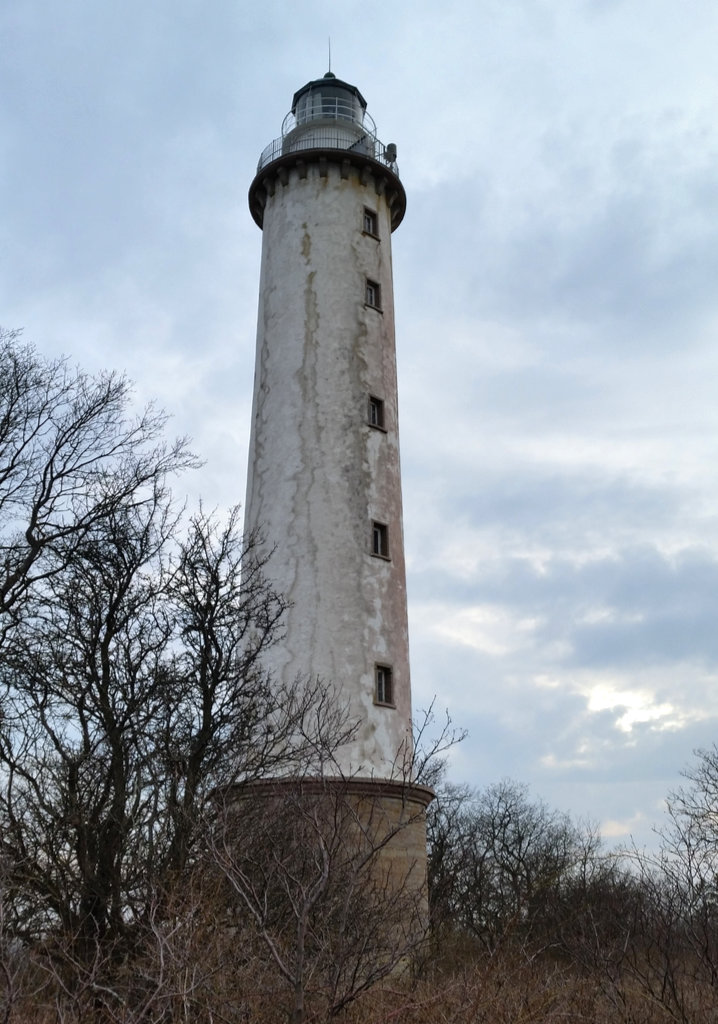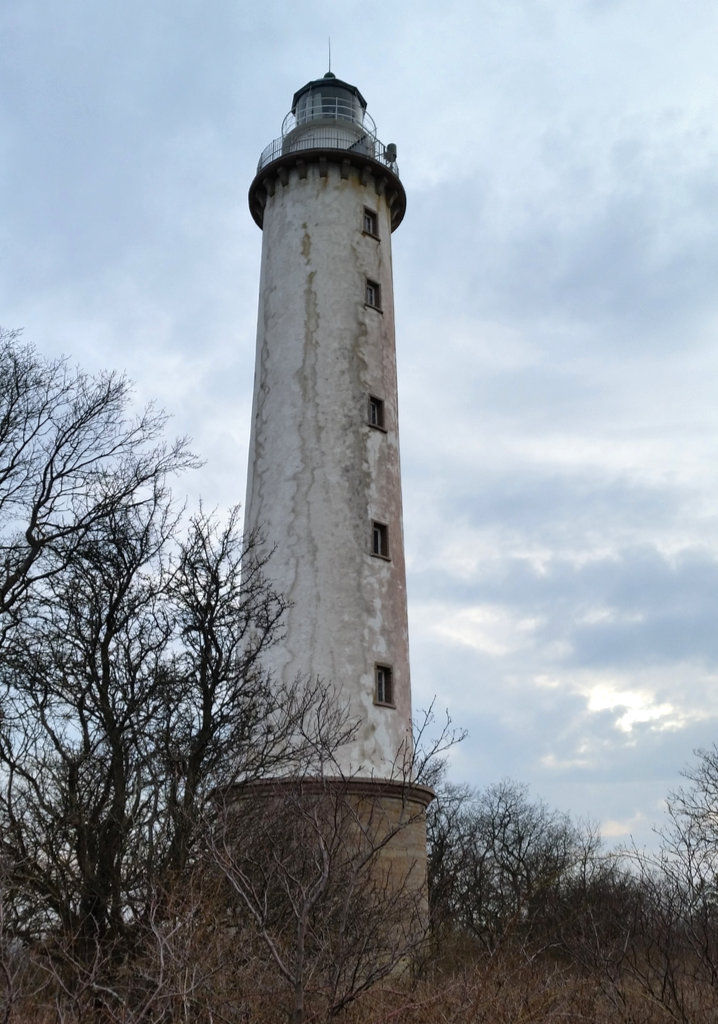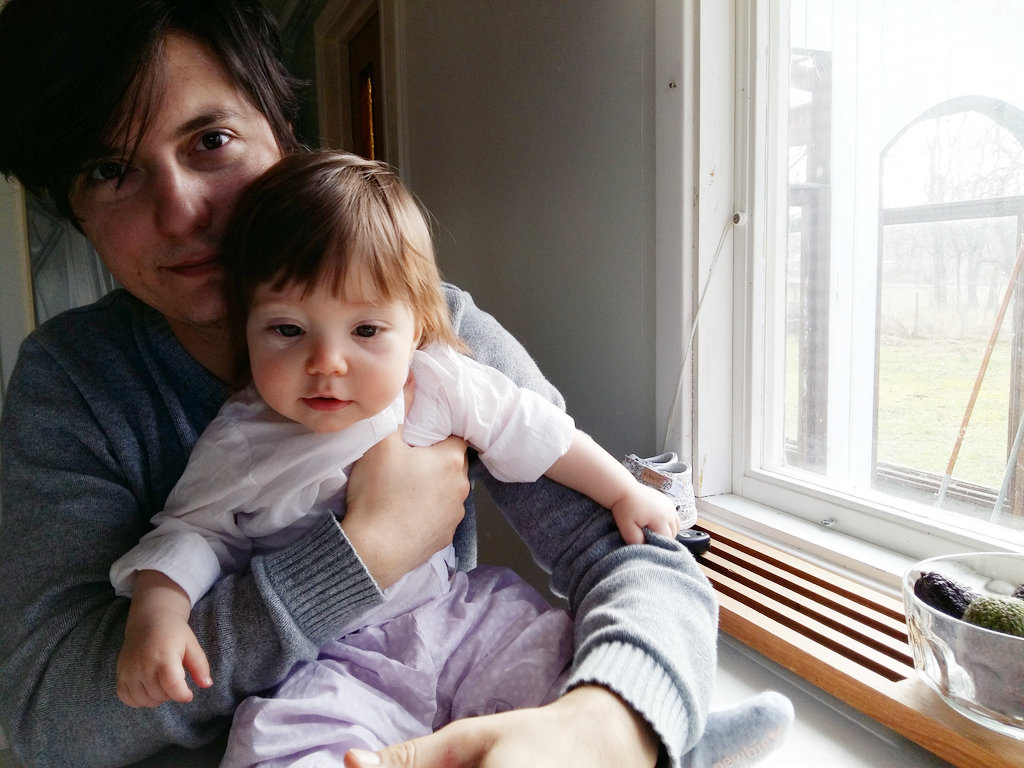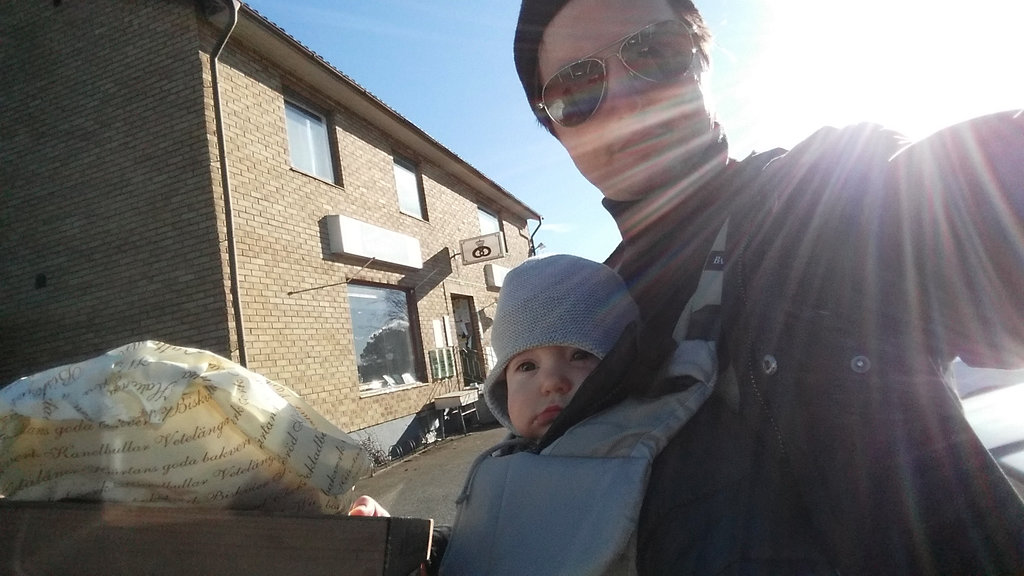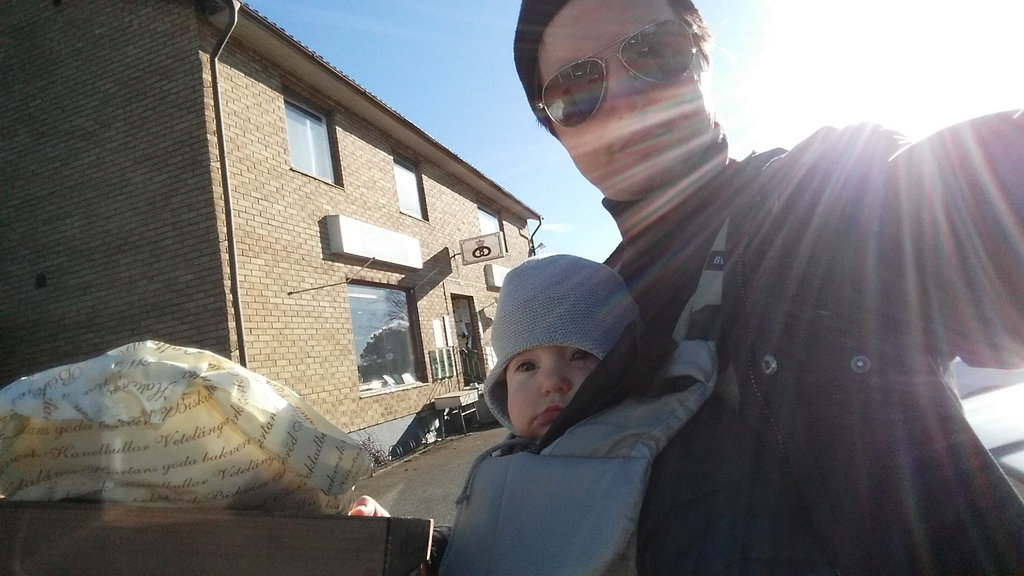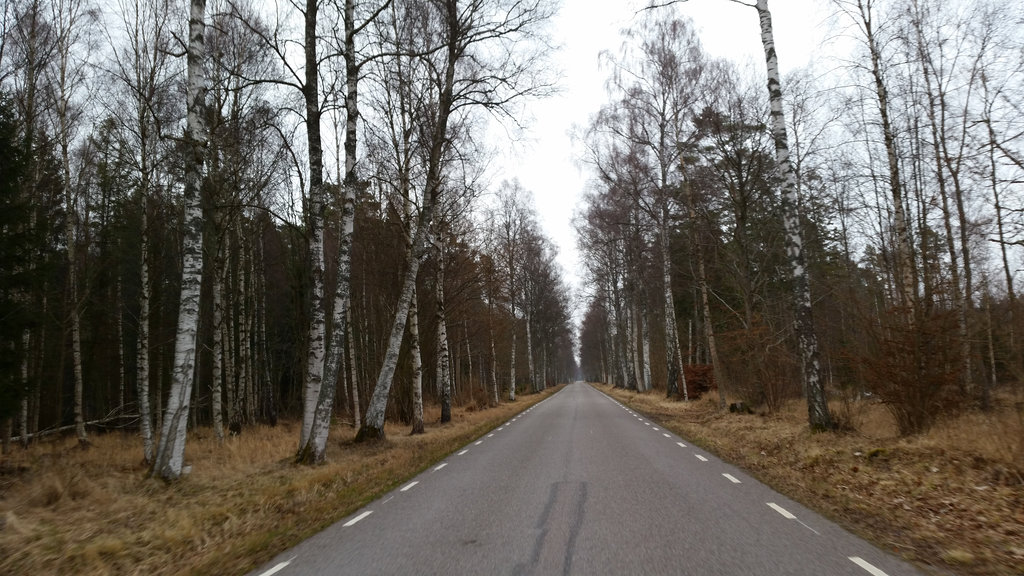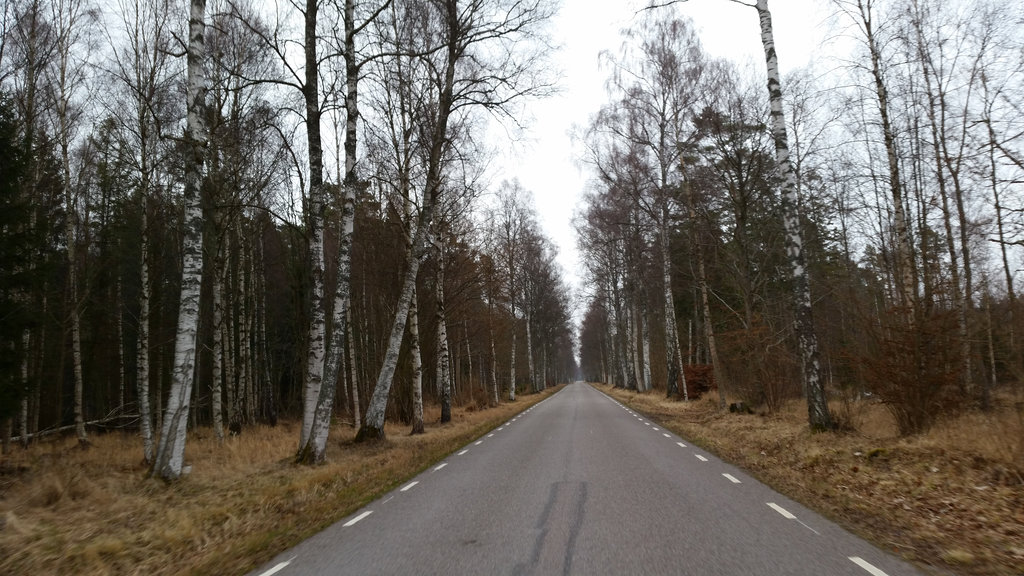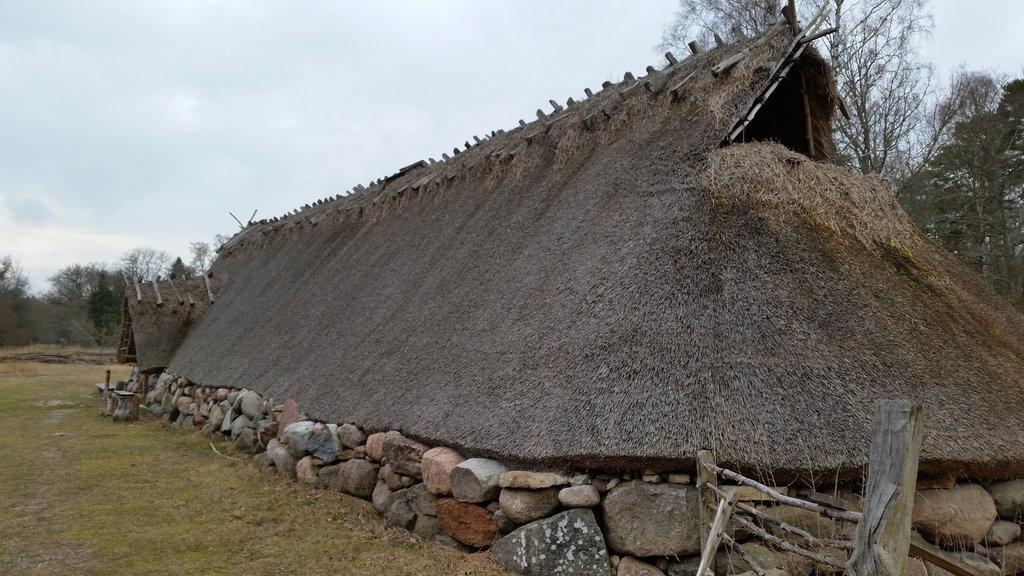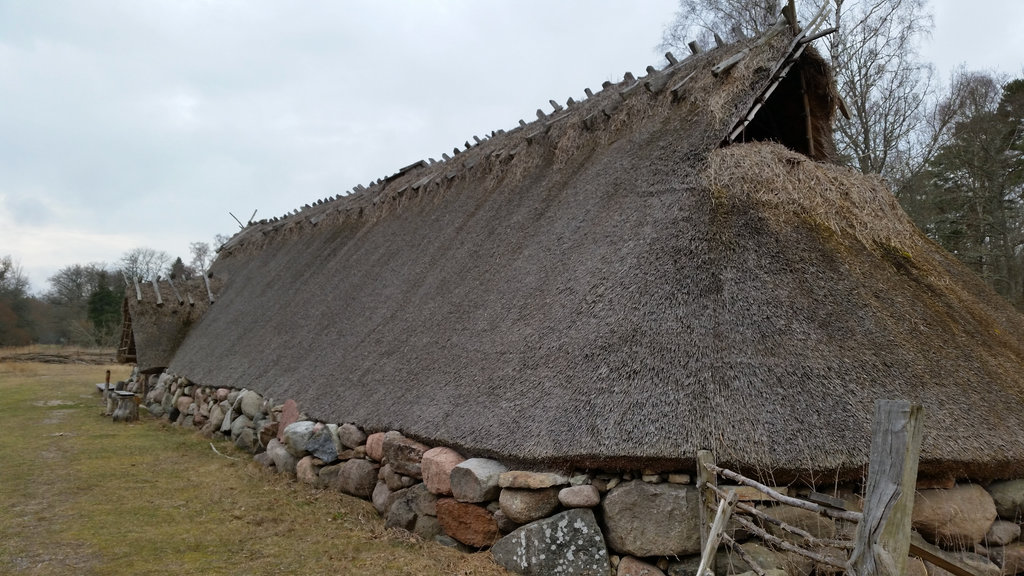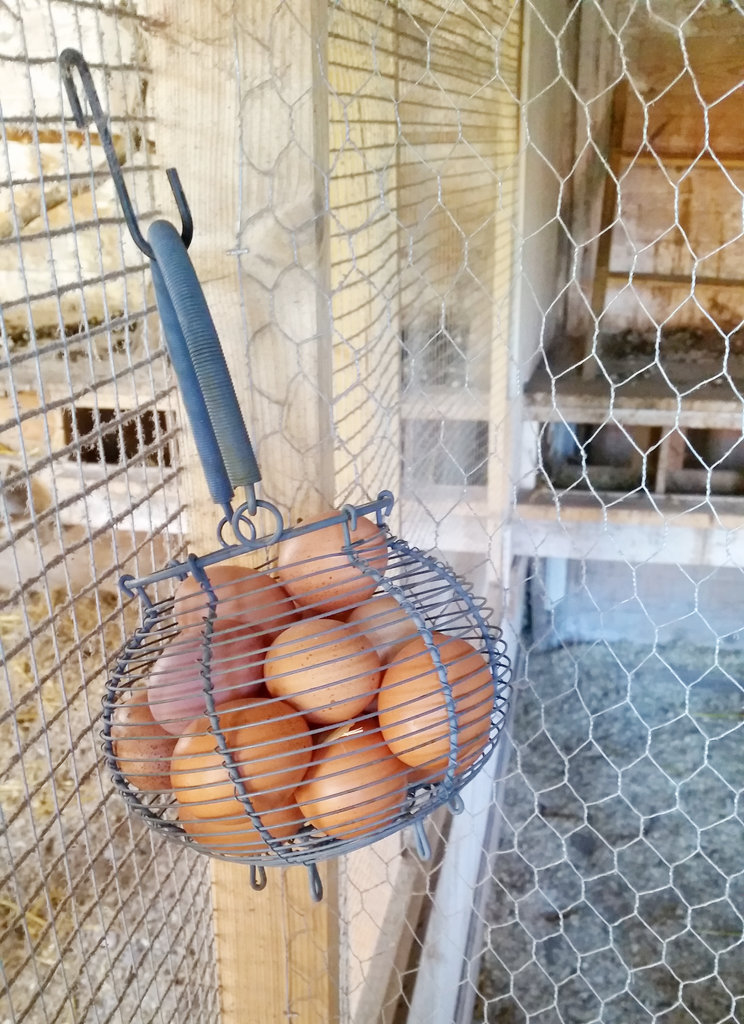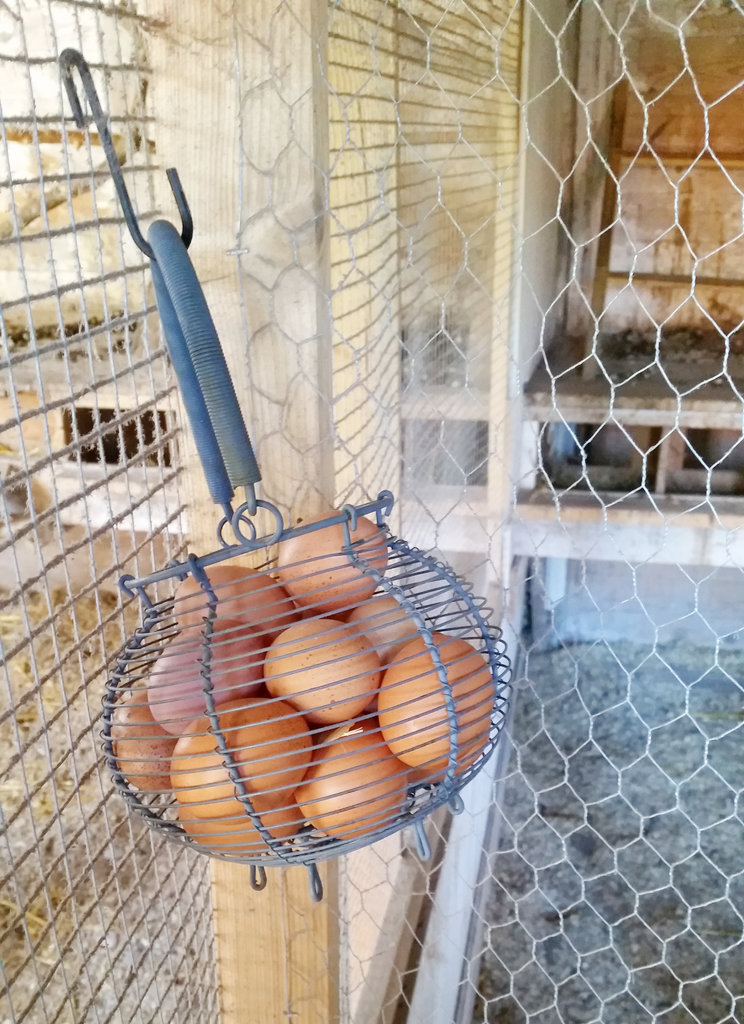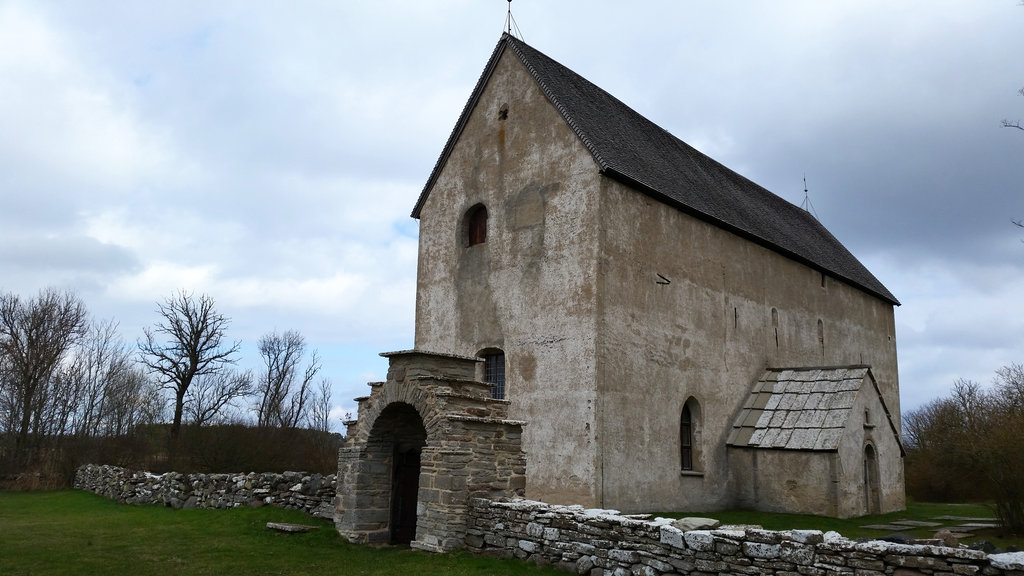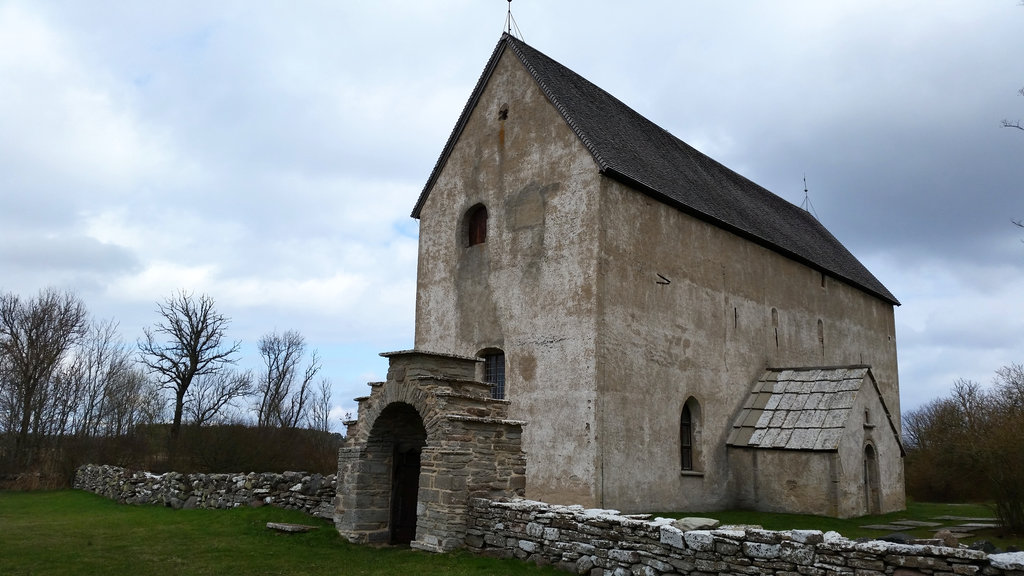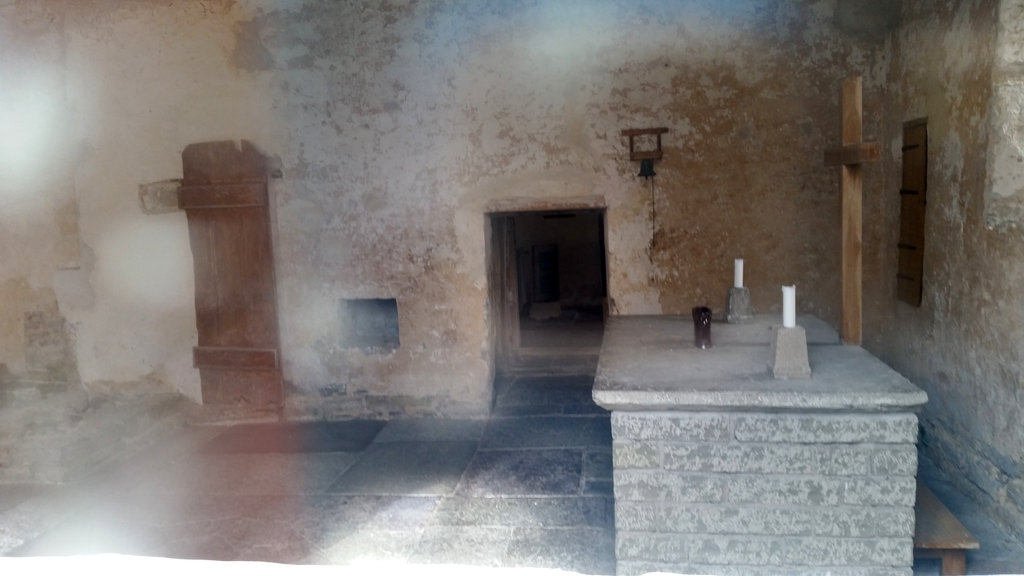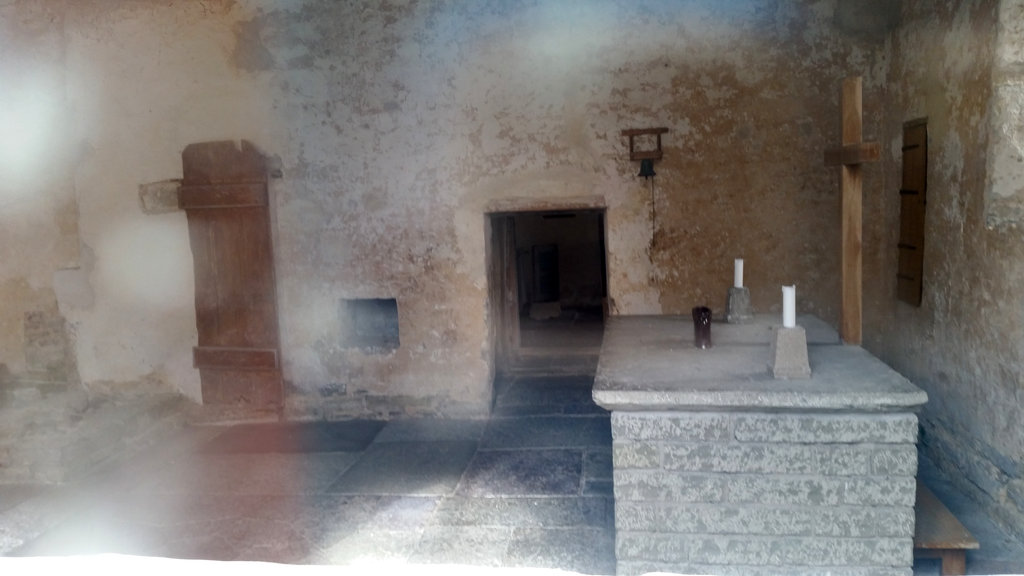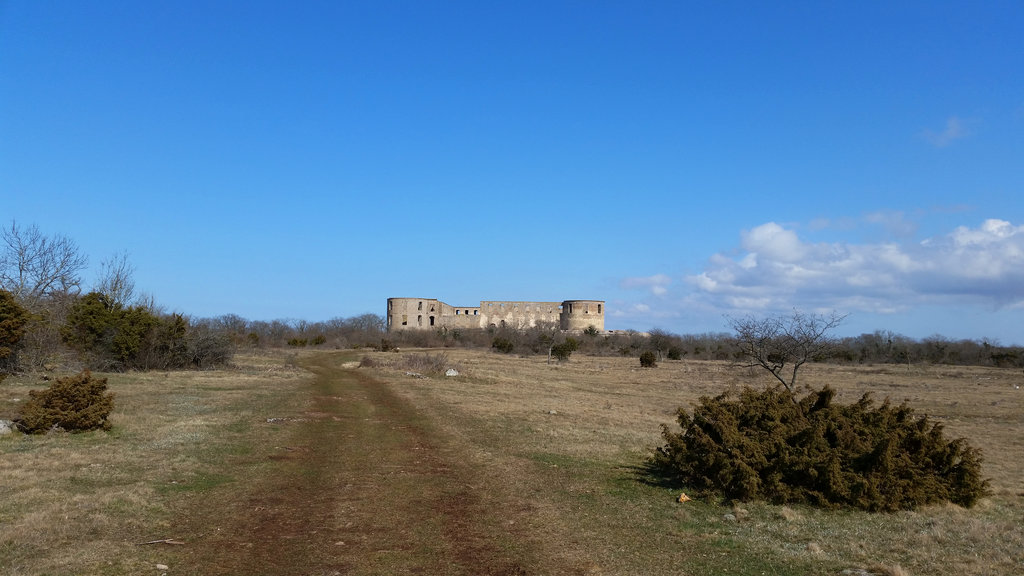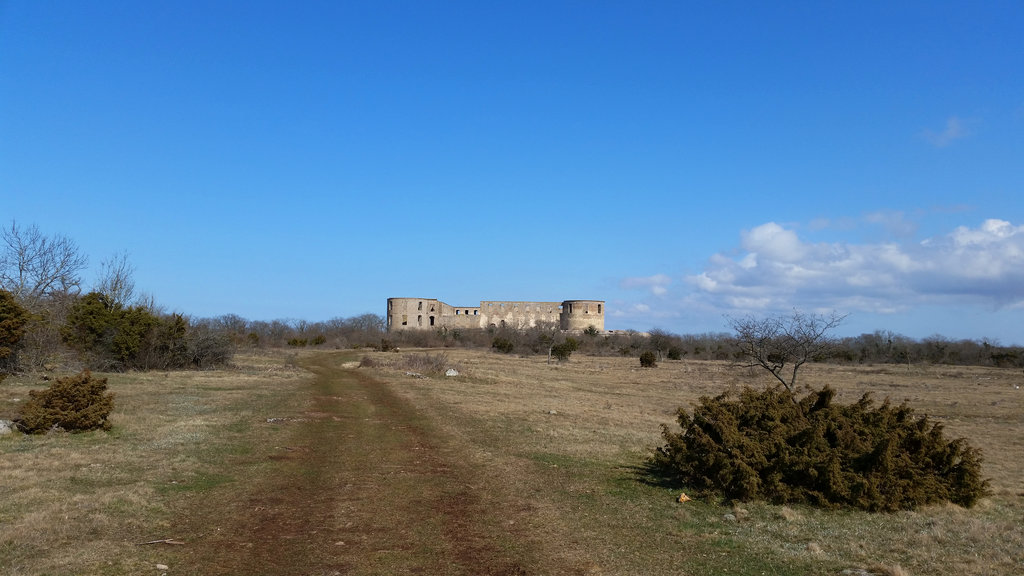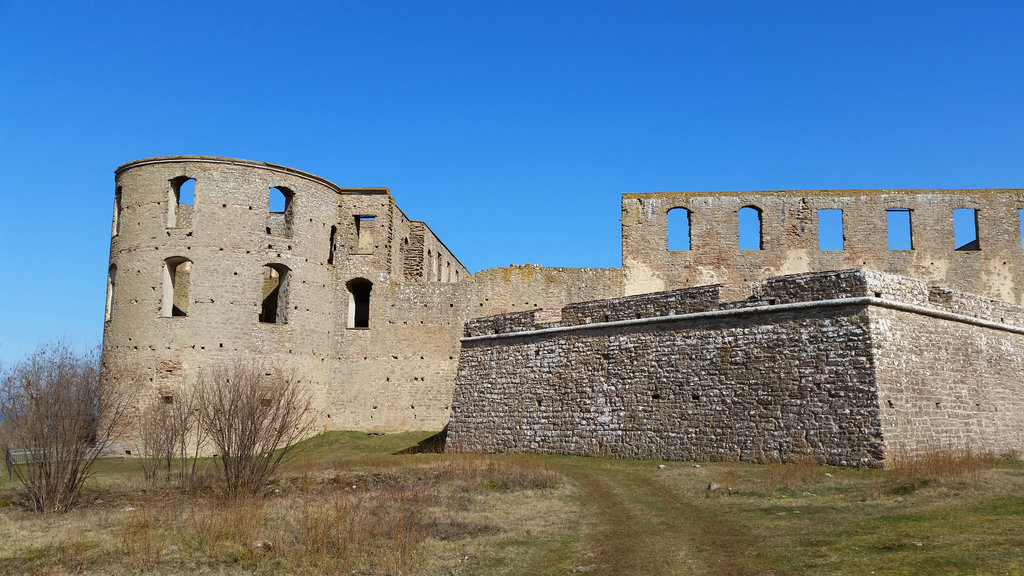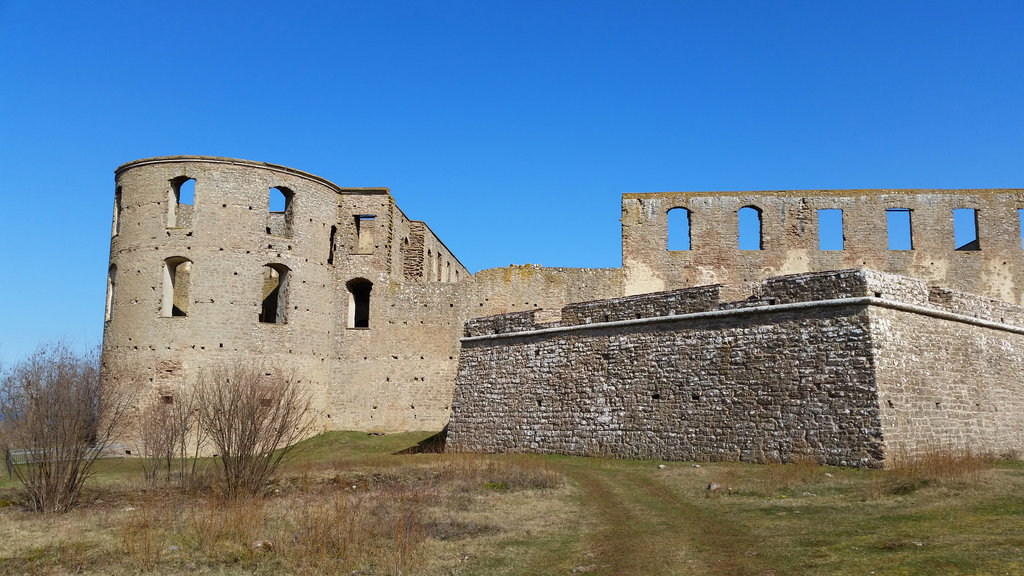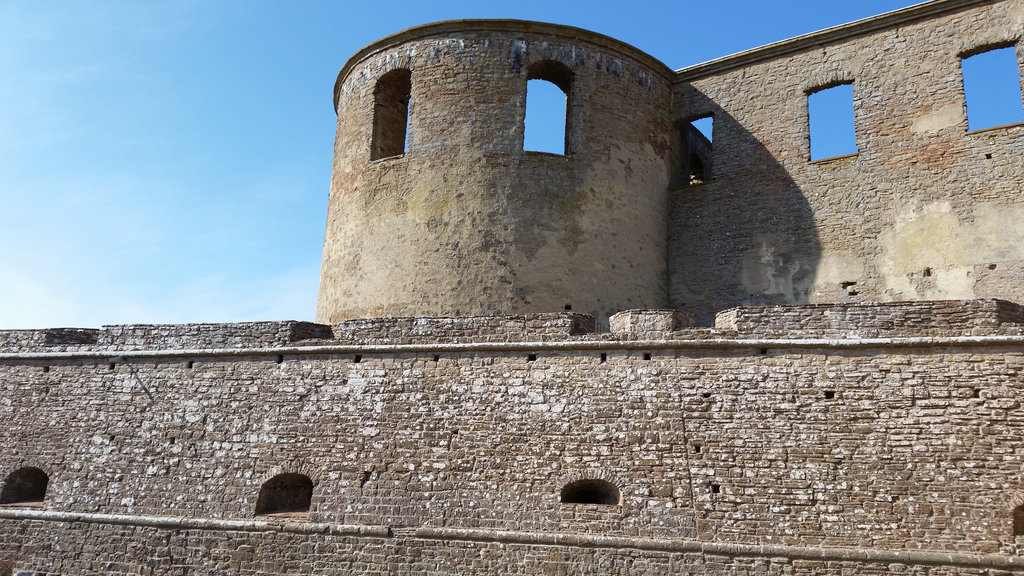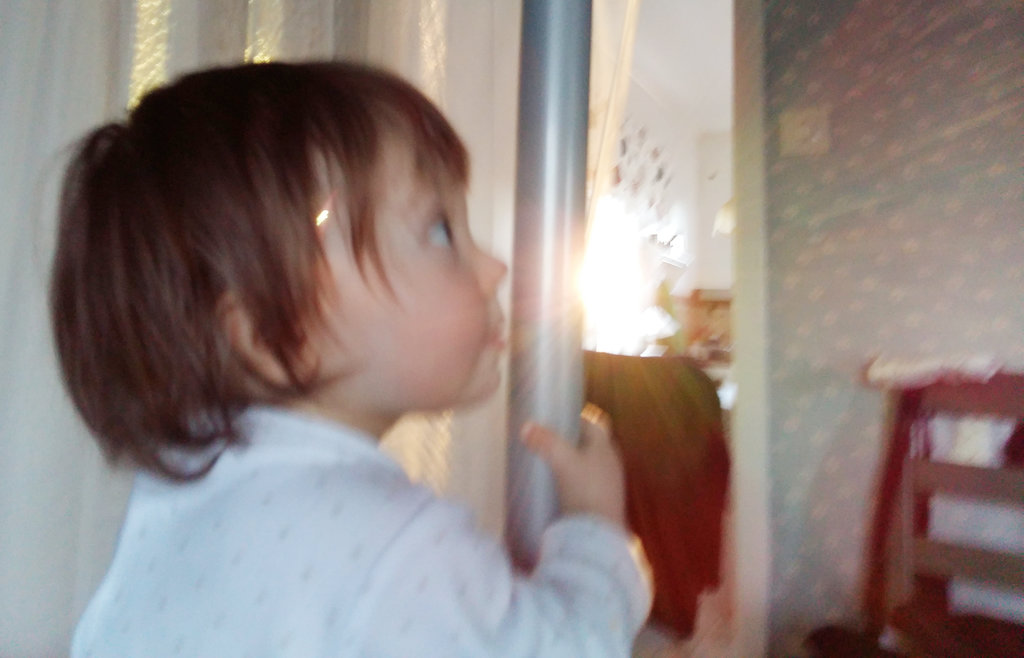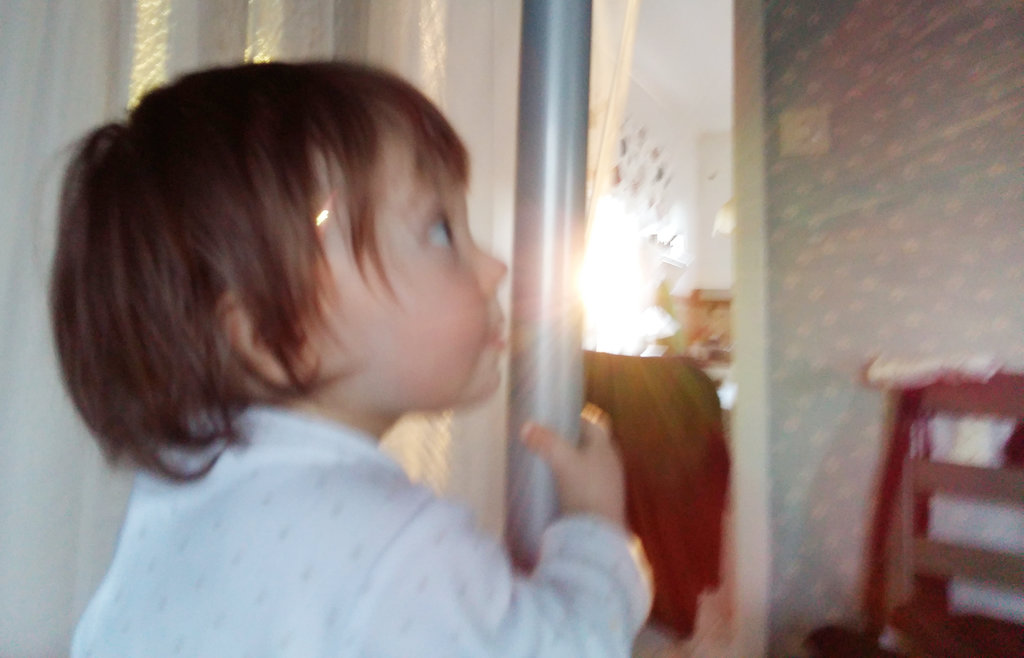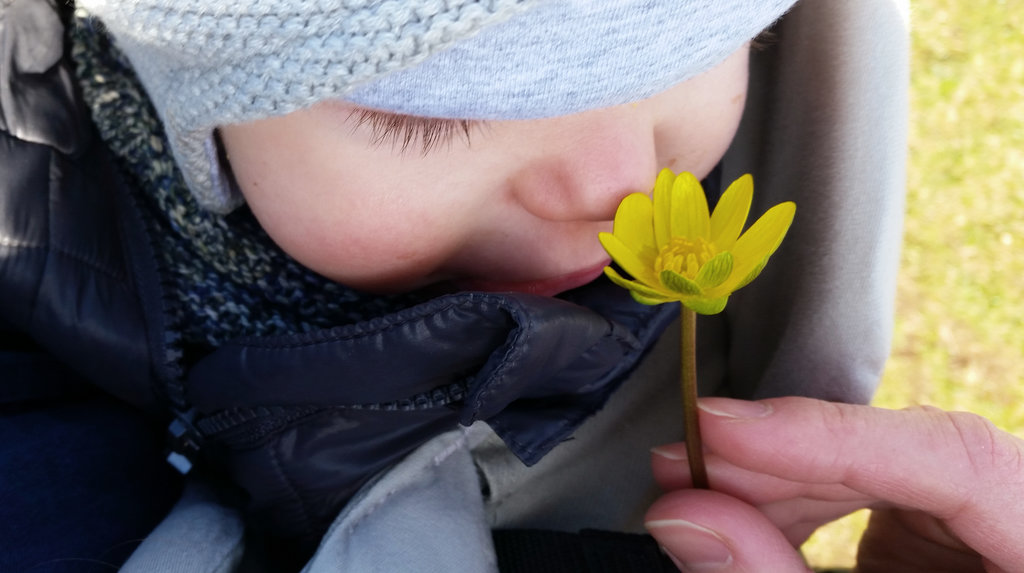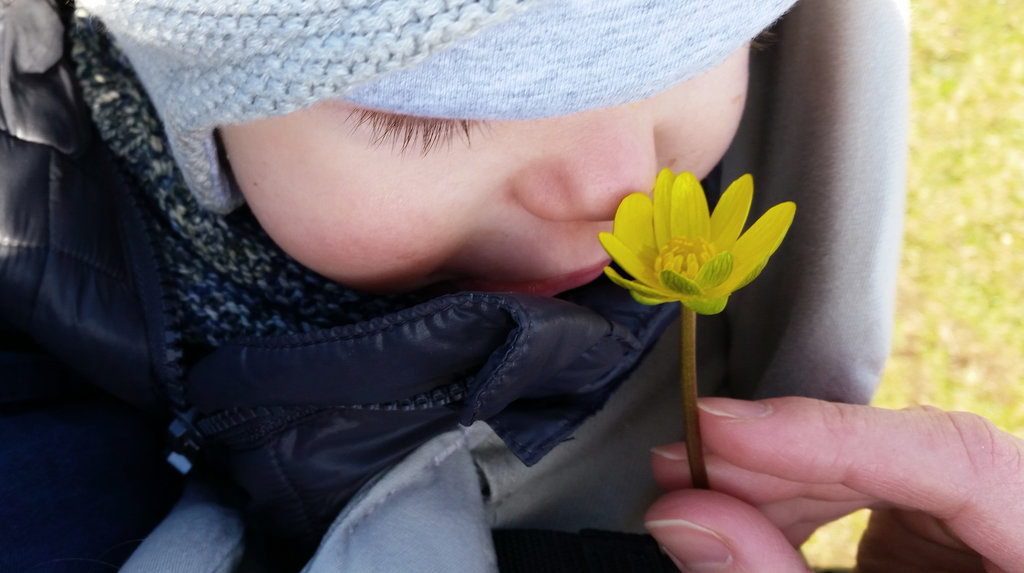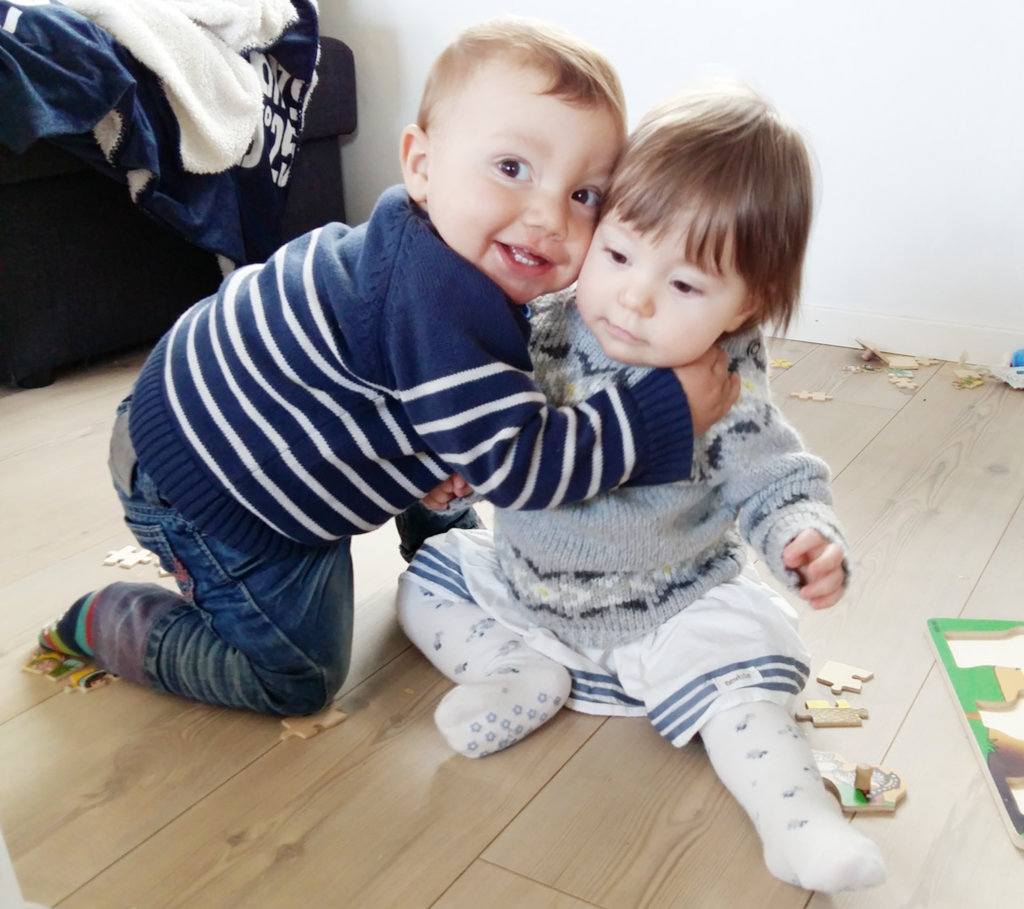 Ancient Norse Megaliths
South Öland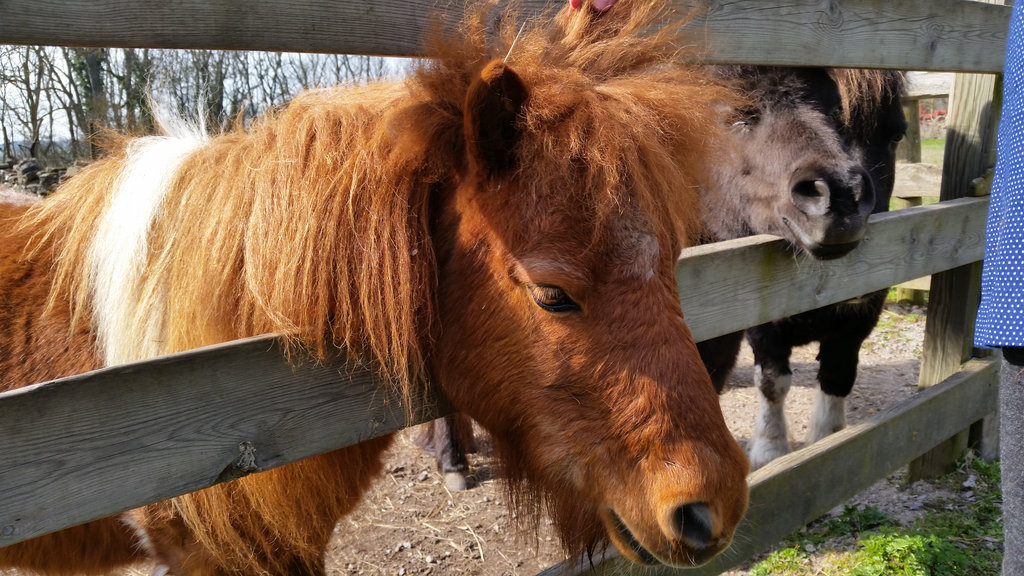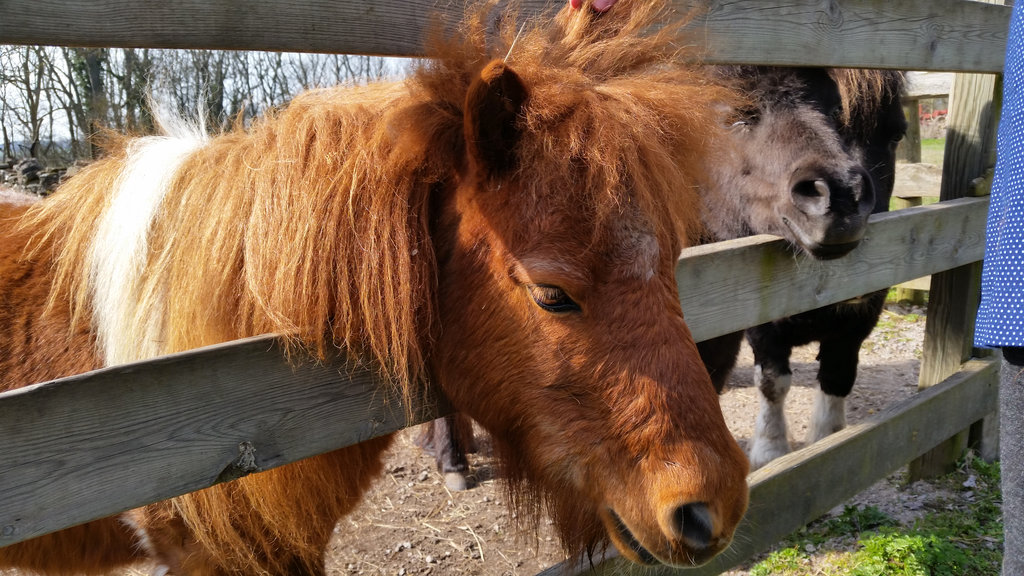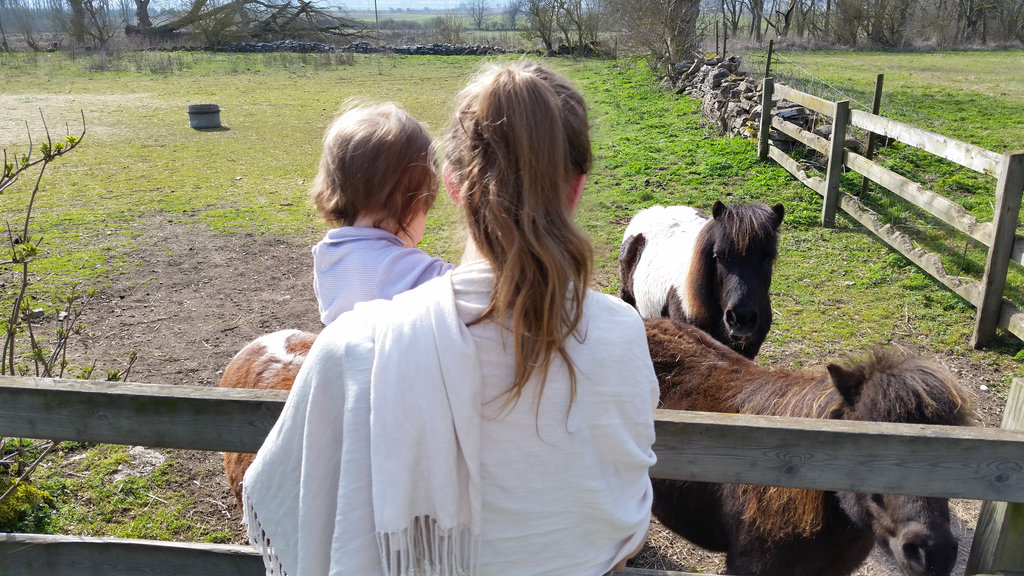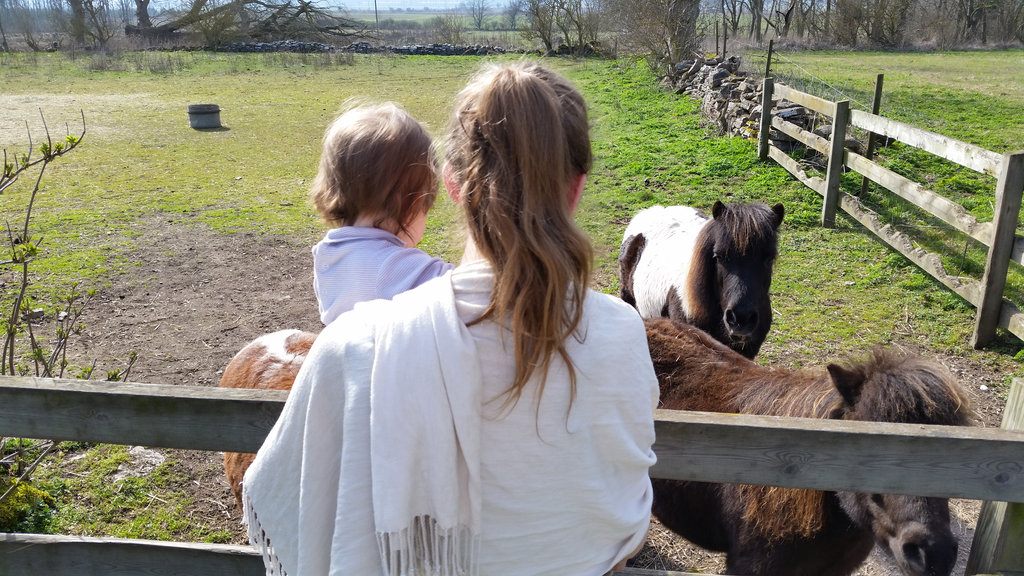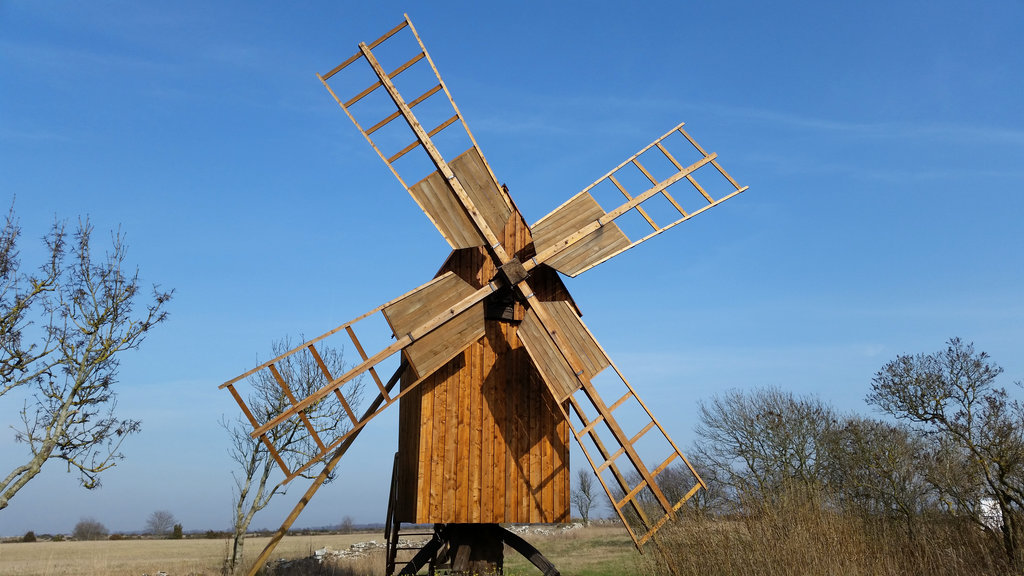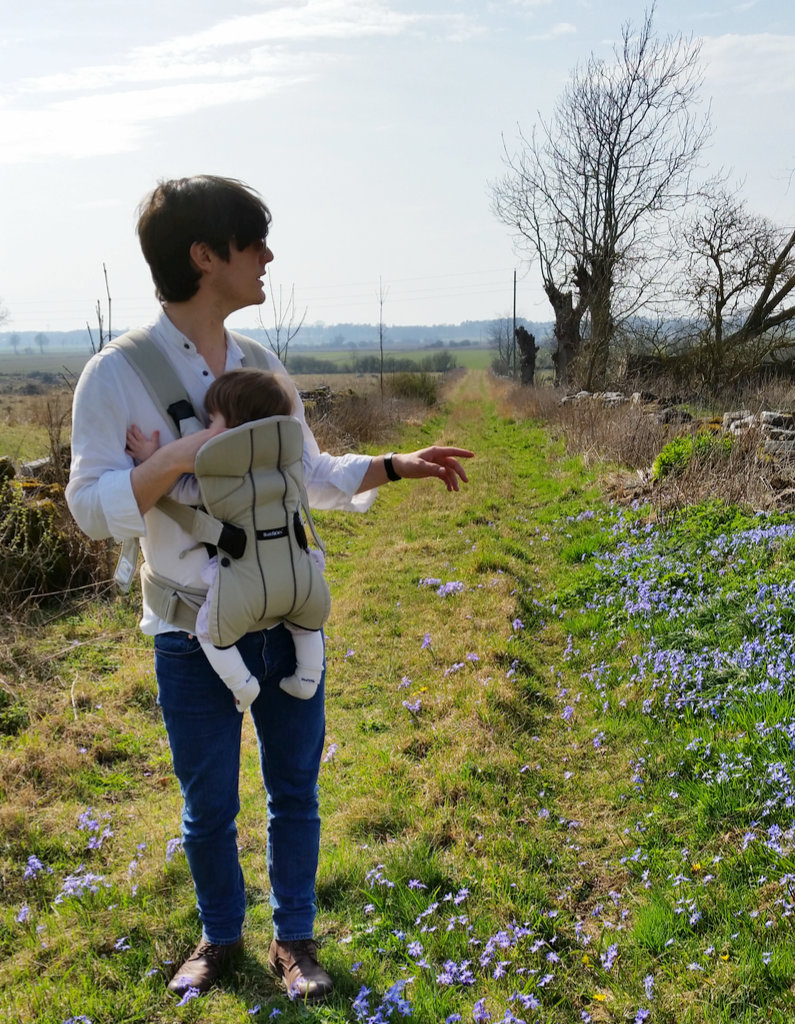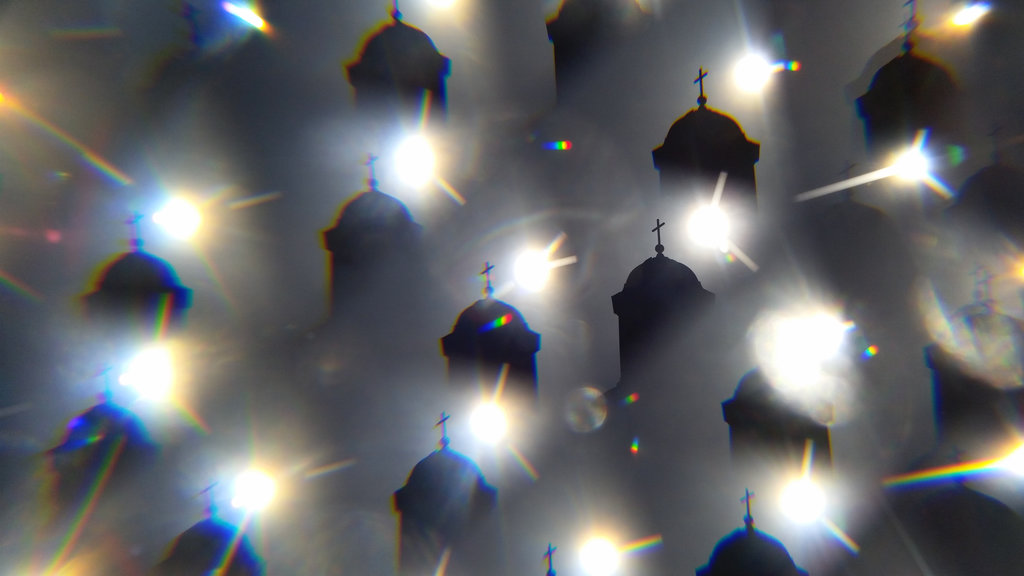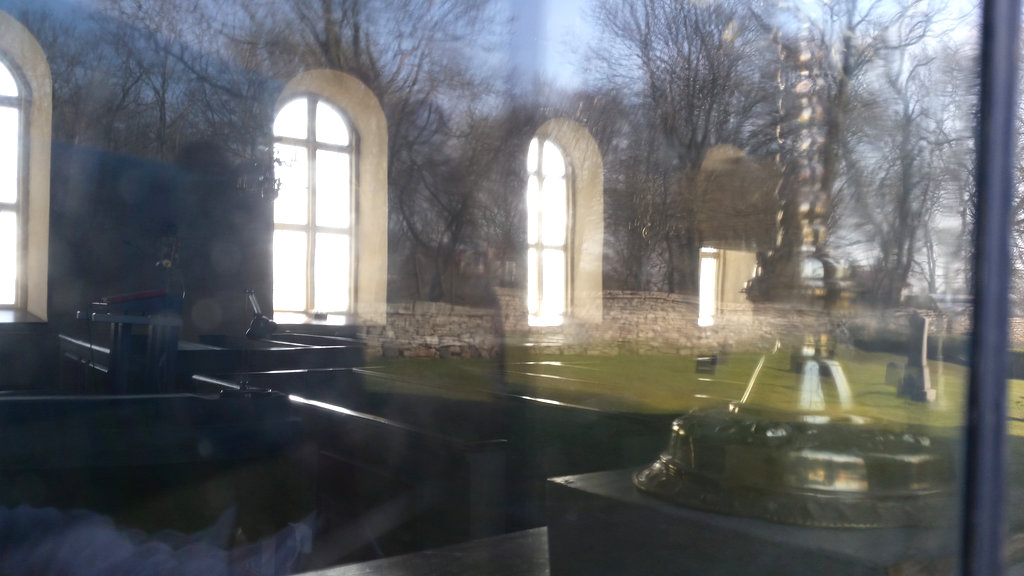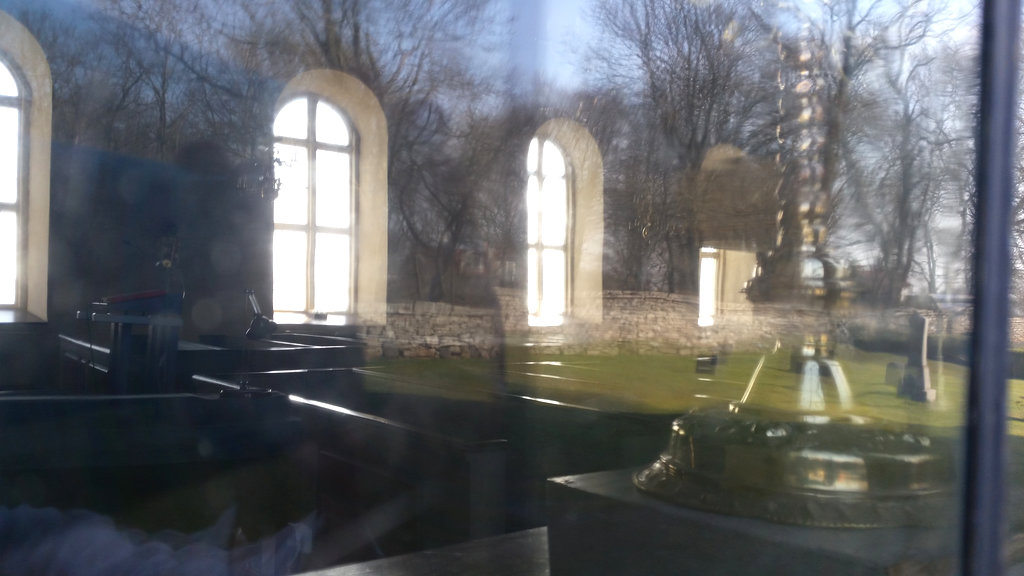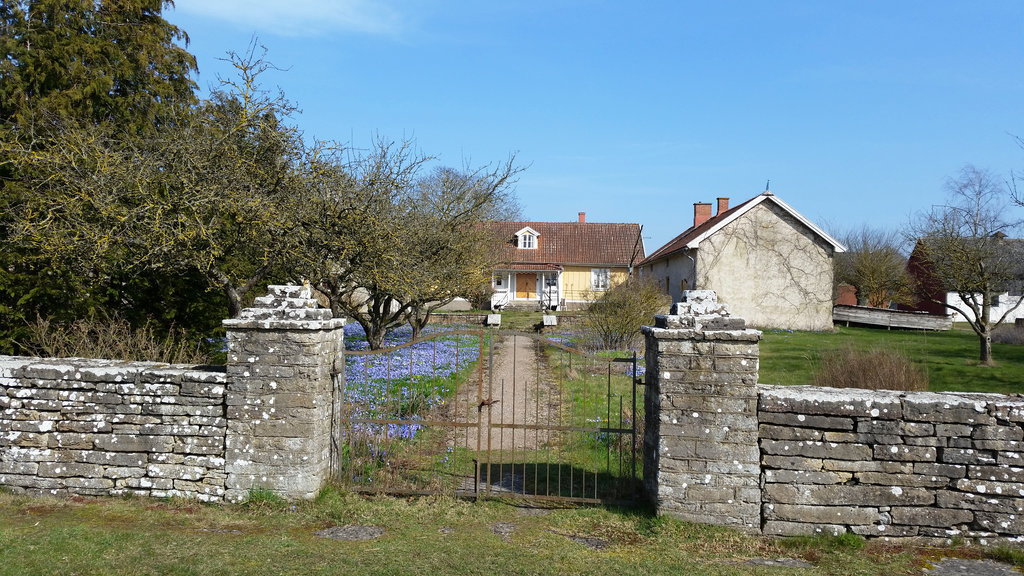 That's that for this time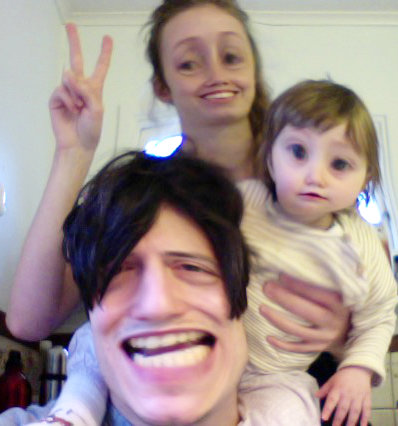 Baby Photos
Church
Family Life
Florens
Medieval
Öland
Portrait
Road Trip
Sweden
Travel Tips
Victoria