We landed in Zadar and checked into a fine room in the old town. We had planned to spend two nights in Zadar and two nights in Split before getting to Mostar. That would leave us with at least one full day in both of those beautiful Dalmatian old towns. As we left Sweden with its -2C to +2C – the 15C average during the day in Dalmatia made it feel like a good Swedish spring again. So with our baby on the feet we strolled around the remains of the medieval and ancient in both cities.
Zadar is like a light version of Dubrovnik, it's flat and easy to get around in. It also shows of very old remains, from antiquity to the medieval times. Although the antique remains are not overwhelming they are enough to stir up ones imagination. Split on the other hand has huge pieces of architecture from different eras. Split was also easy to get around in and with good vegetarian food, beside the pure vegetarian places. We had a two room apartment in Split, in the middle of the old town, with the Diocletian's Palace just around few turns. We have a tendency of traveling to places when they are off-season, which is great as it means no big crowds and more time and space for yourself (In this case with our baby walking around the timing was perfect). But also cheaper.
Here are some photos and a video.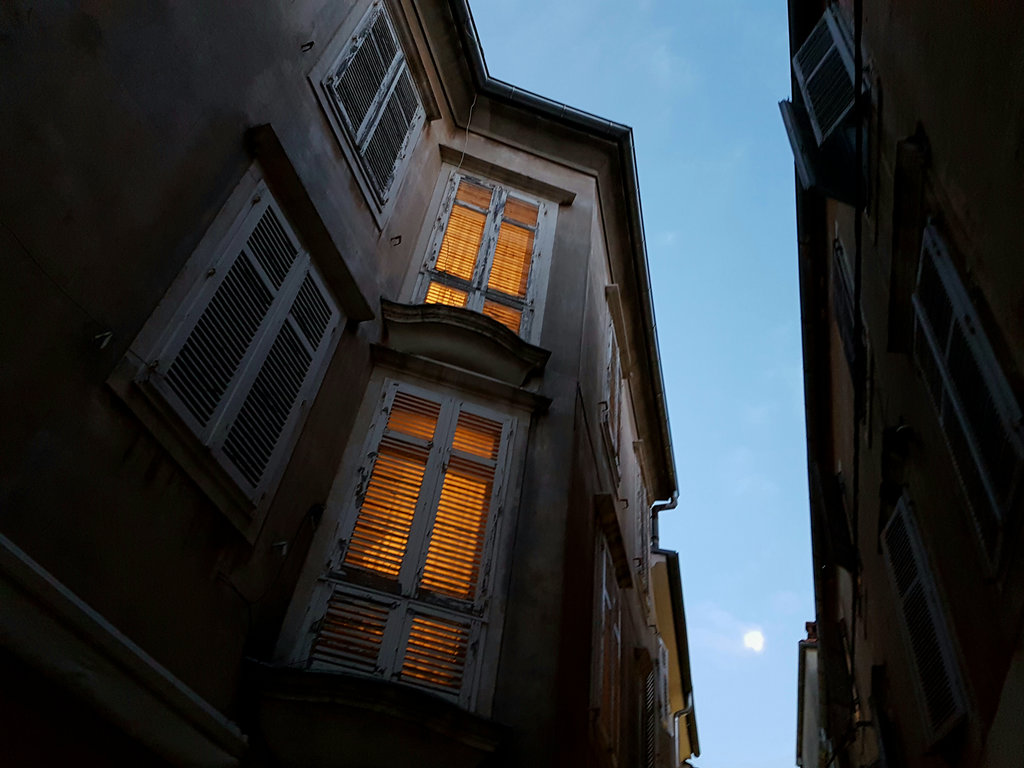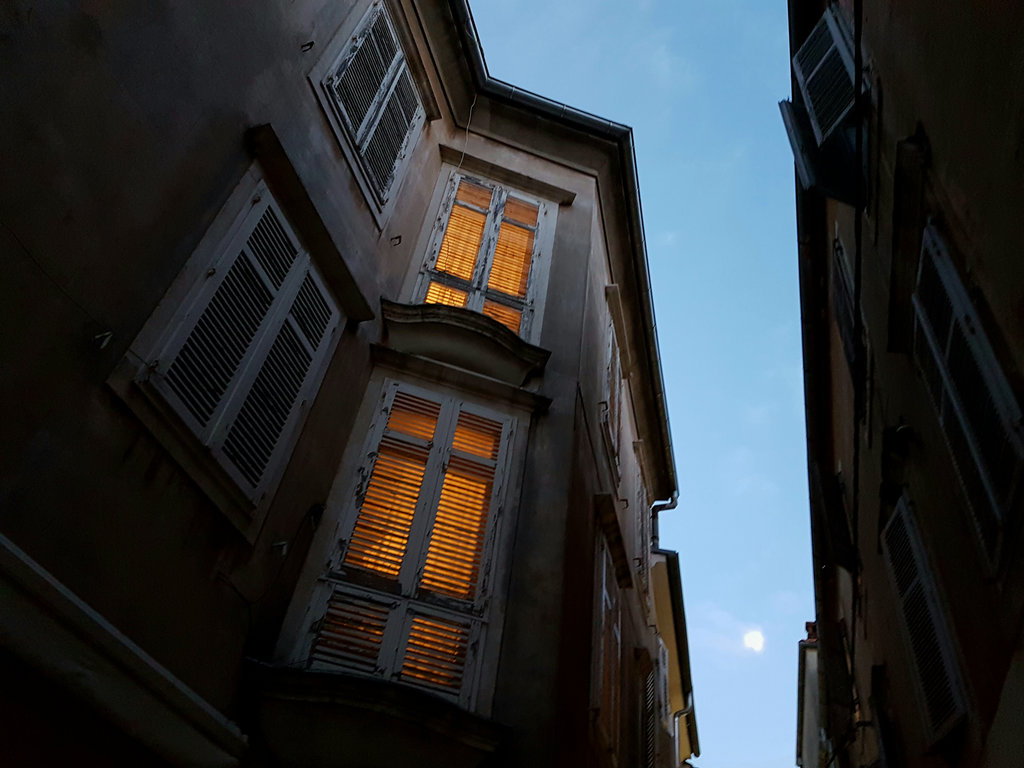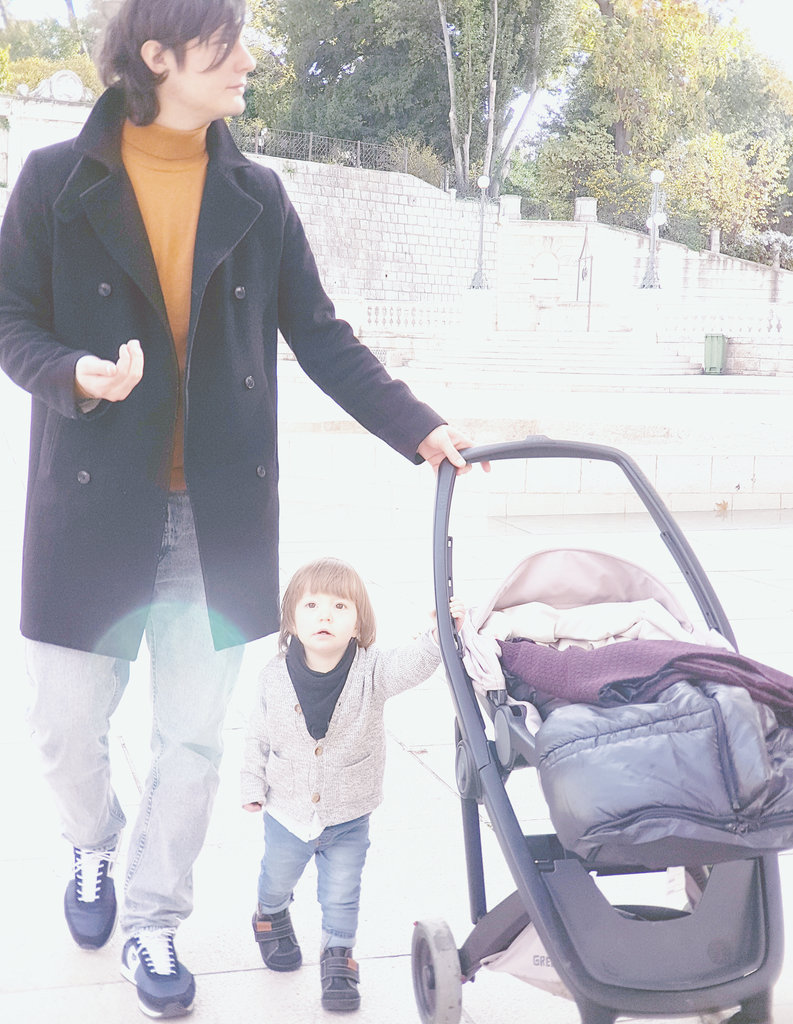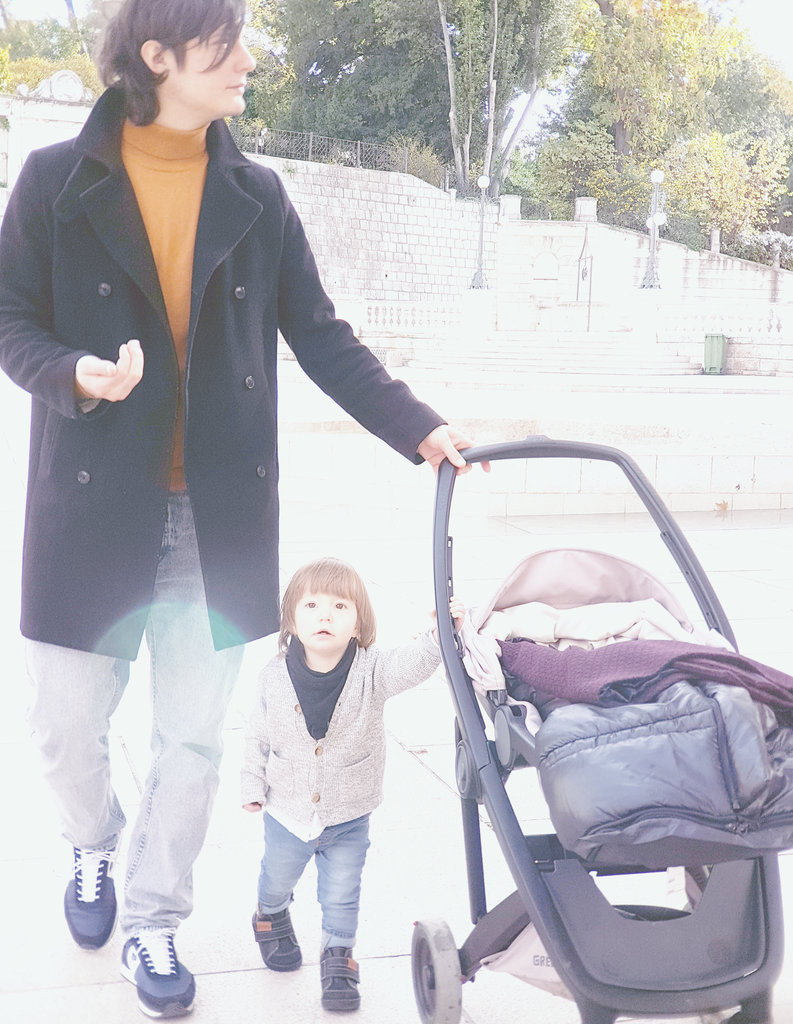 This delicious raw vegan cake was found at Coffee & Cake in the old town. Look them up if you're going to Zadar, they had lots of tasty colorful edible delicacies.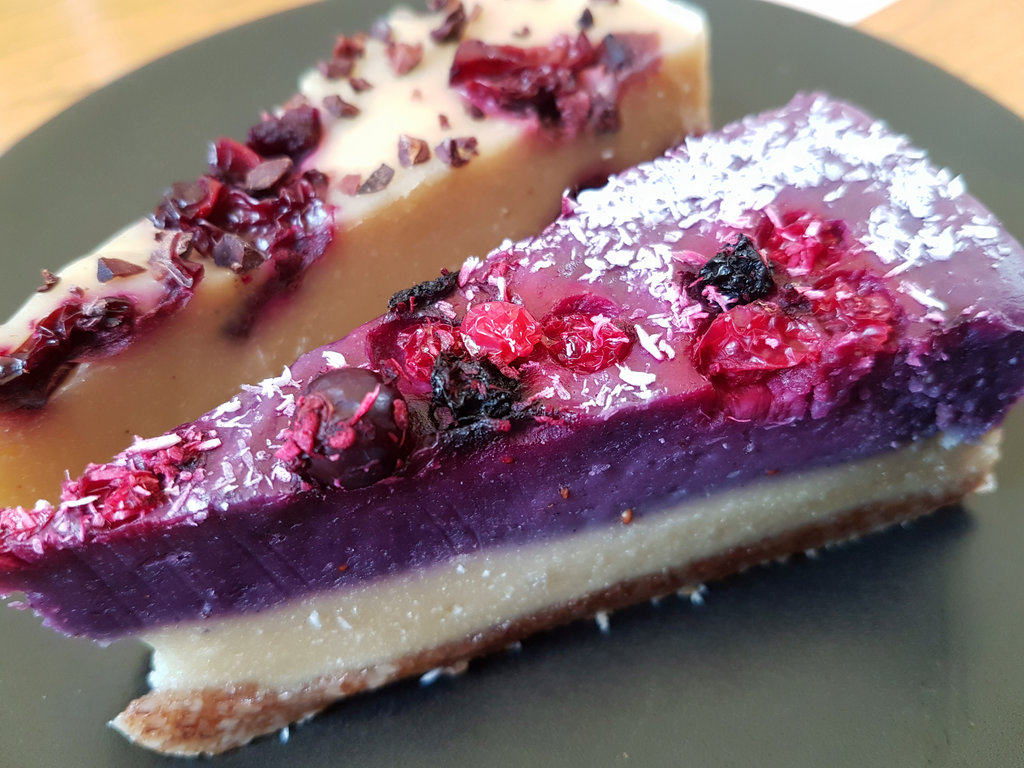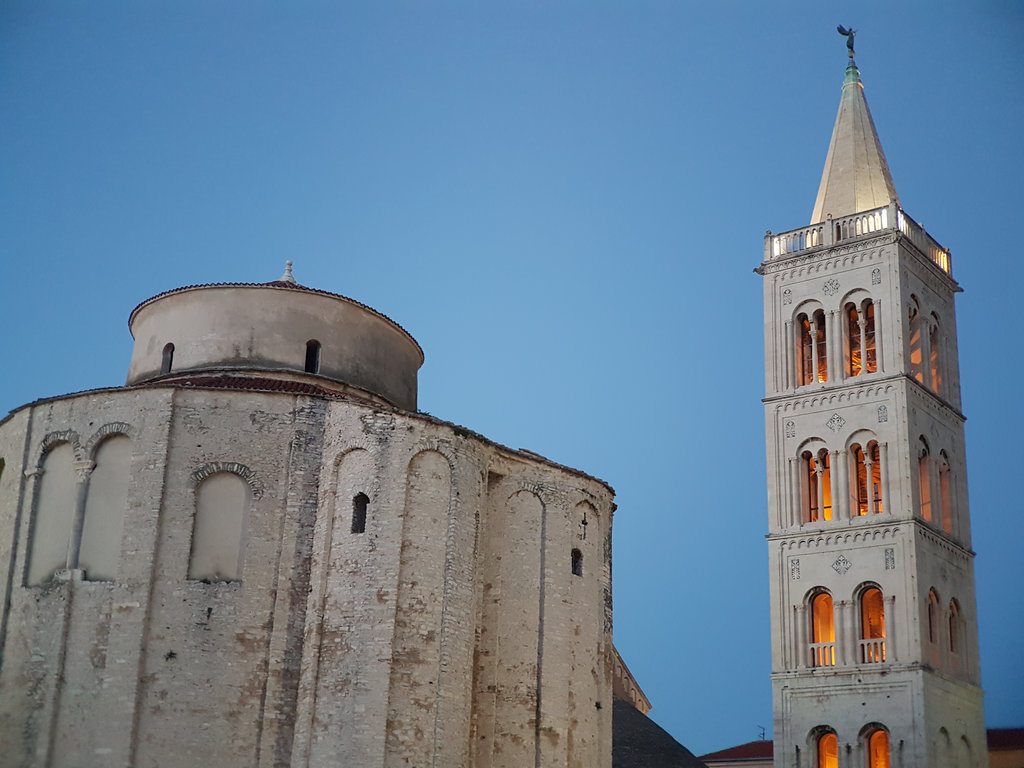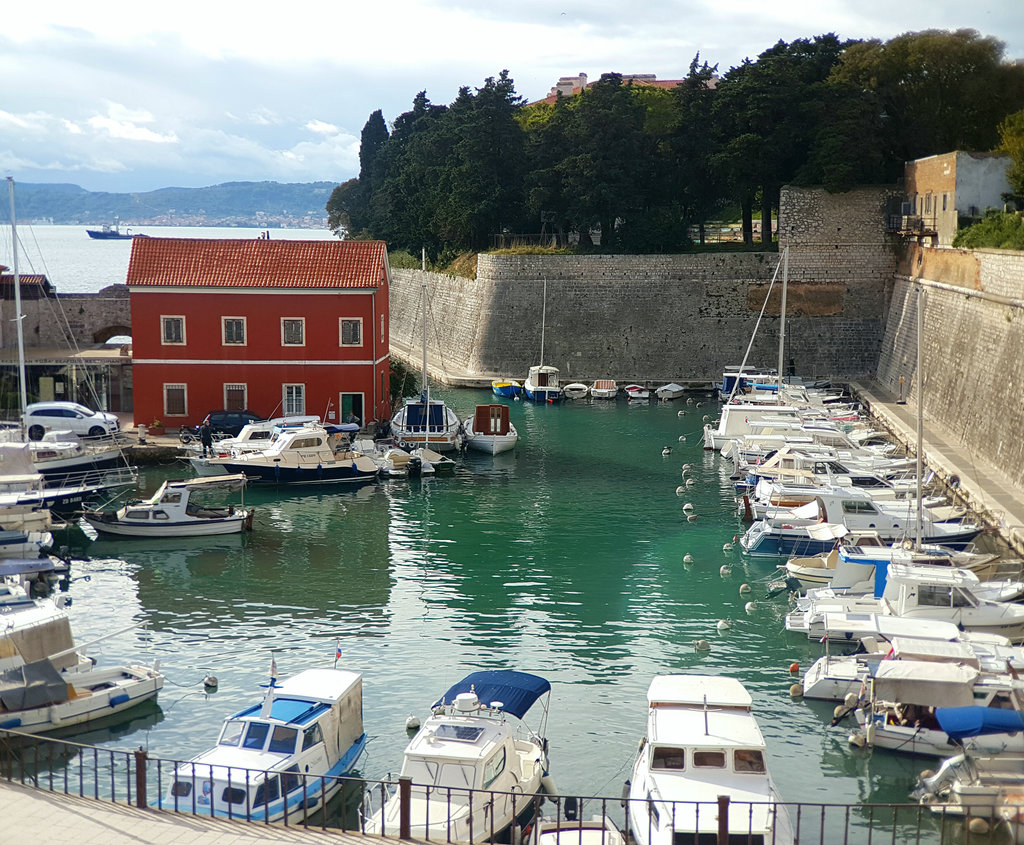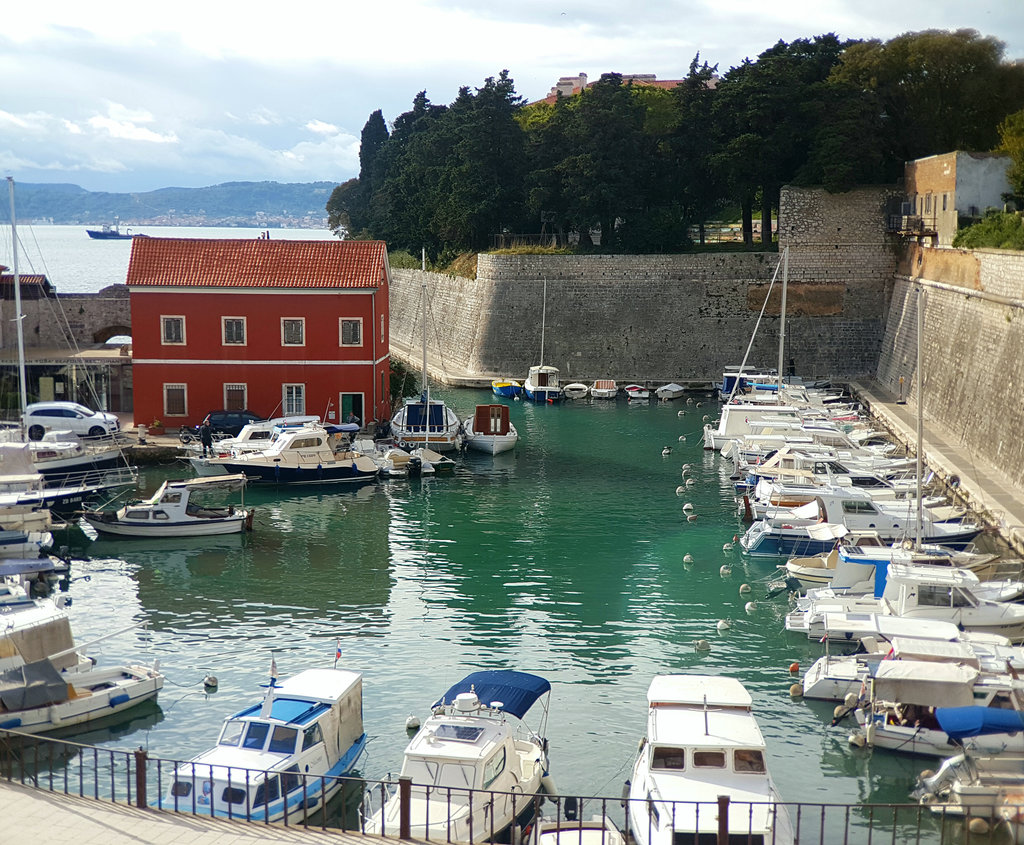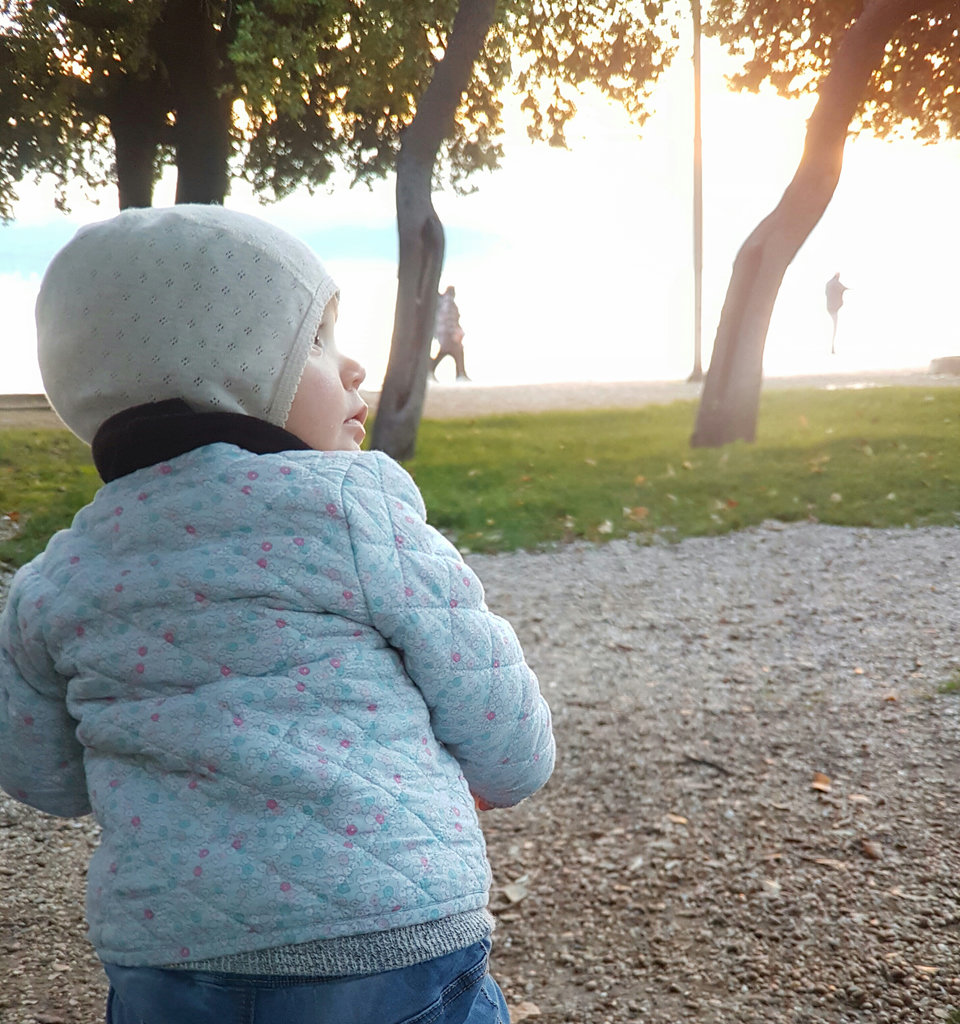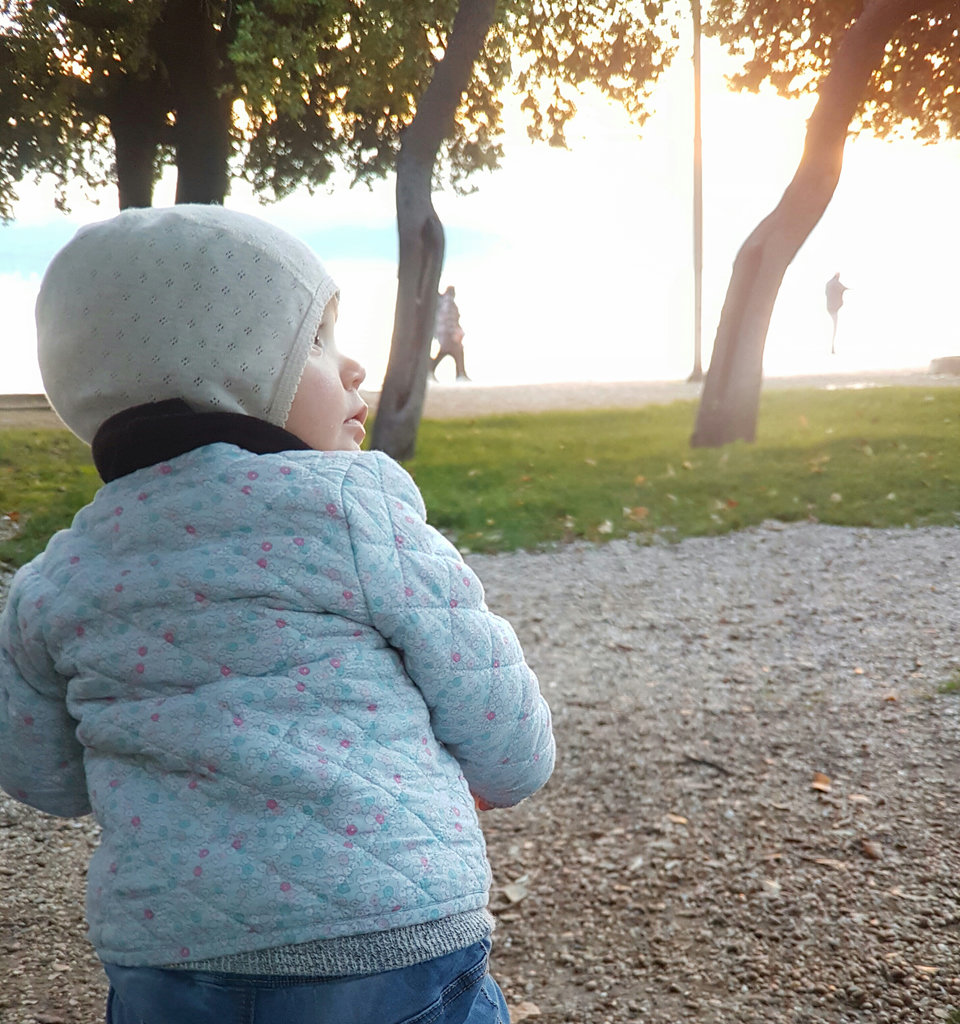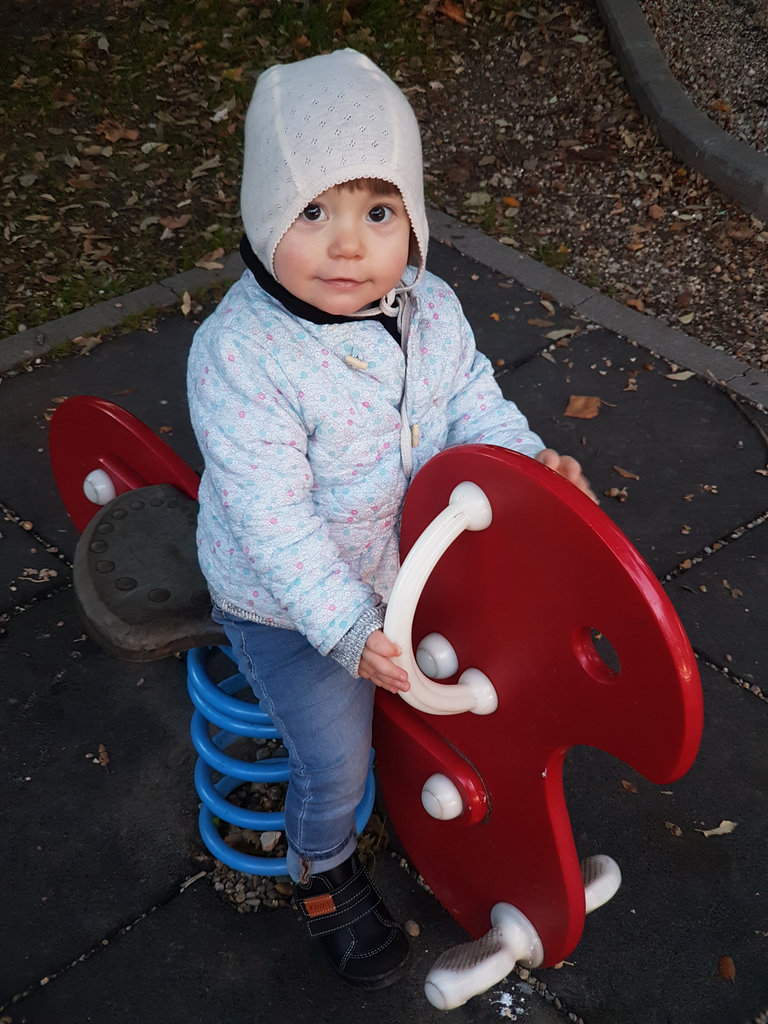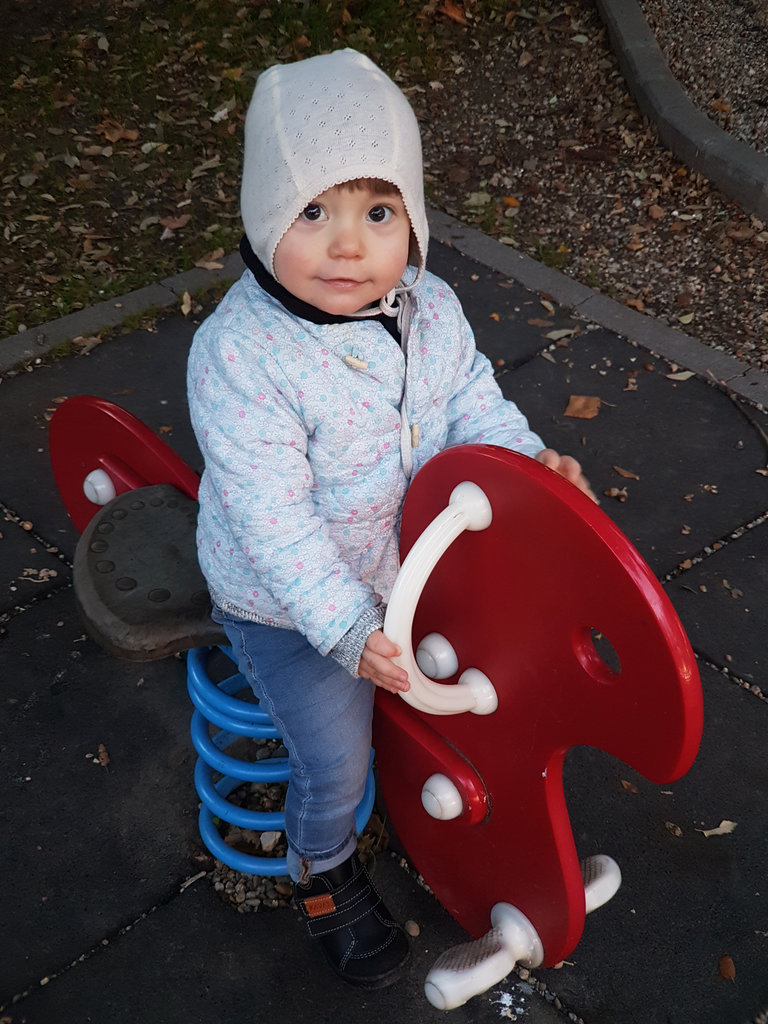 The archeological museum had some interesting stuff for me. I found this Swastika dated back to the 8th or 7th century BC. As I wrote in my Swastika post, the use of the Swastika dated to its oldest cultural use is in the Balkans. The oldest swastika representation on an object was found in Ukraine. Check out the full post – Swastika – History, Symbolism, Use and Misuse.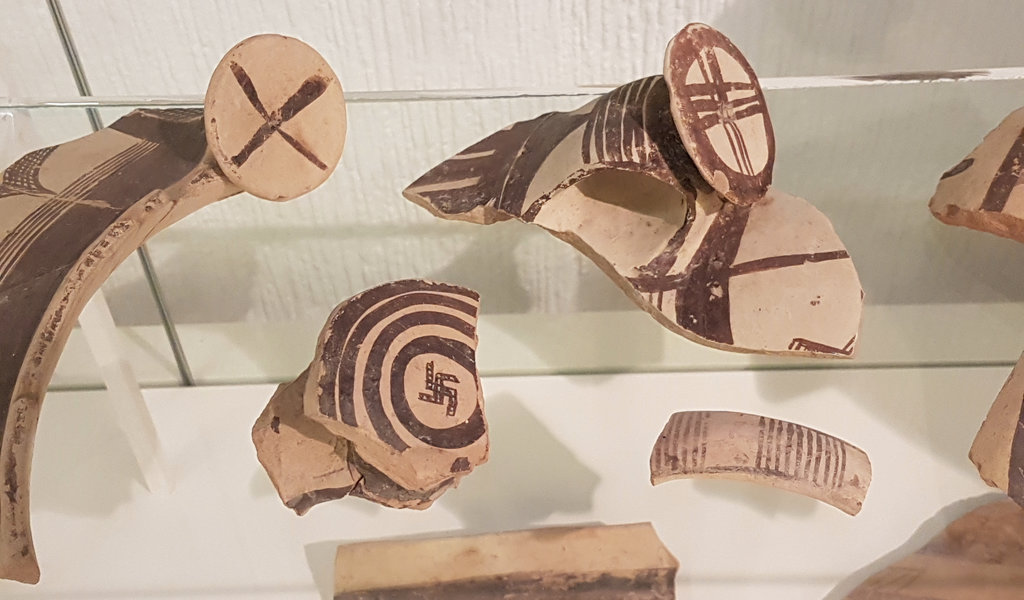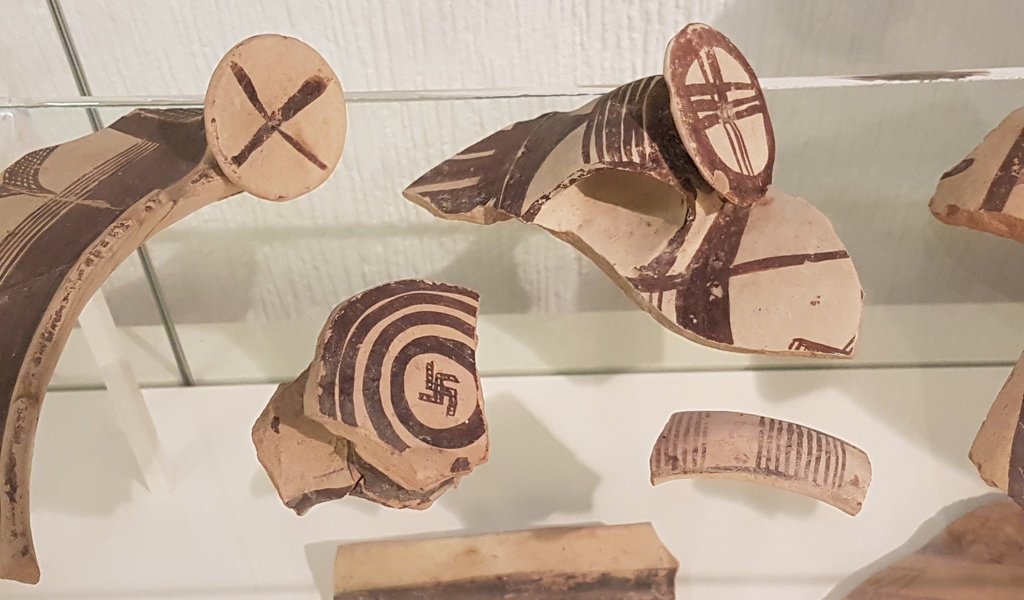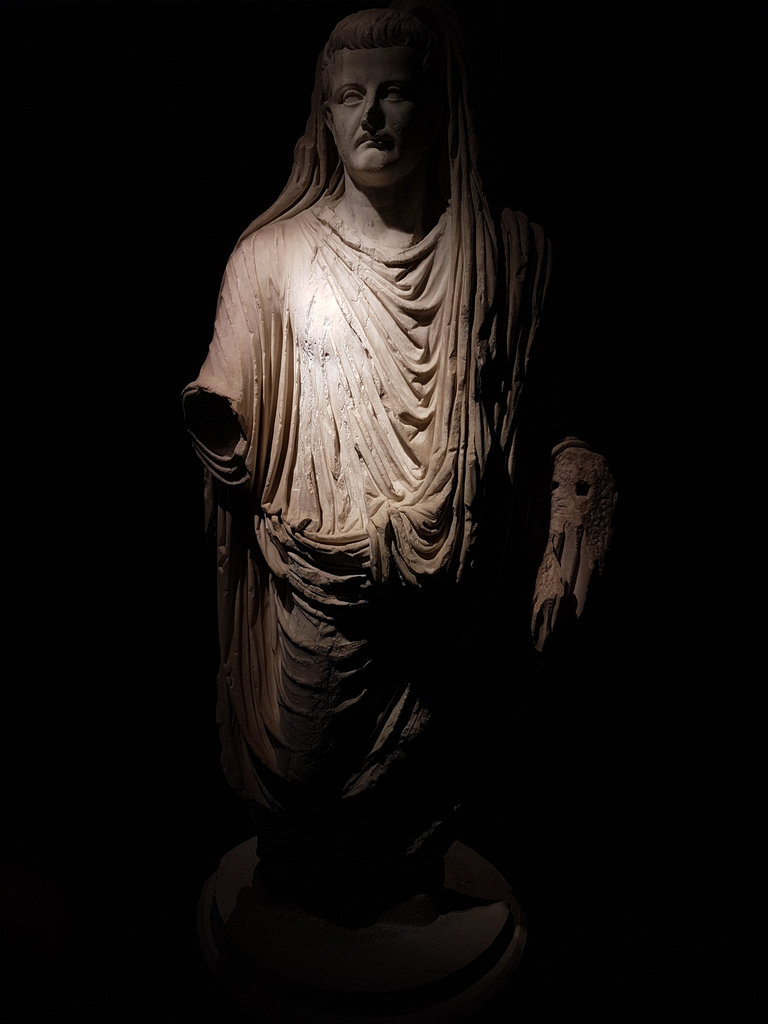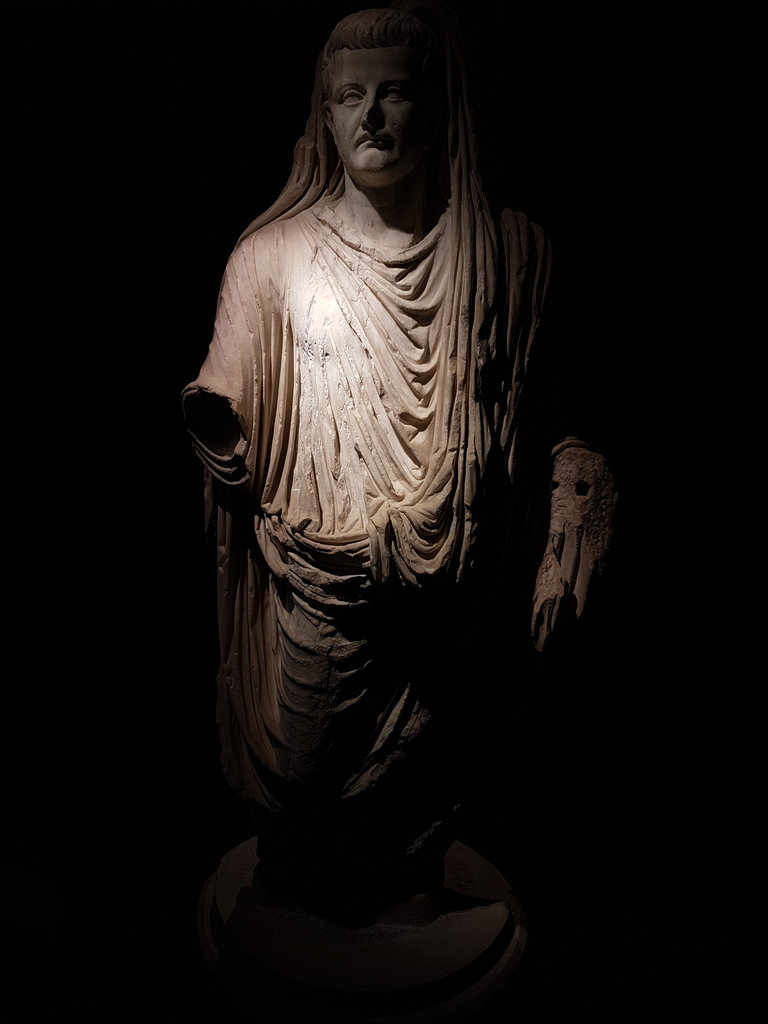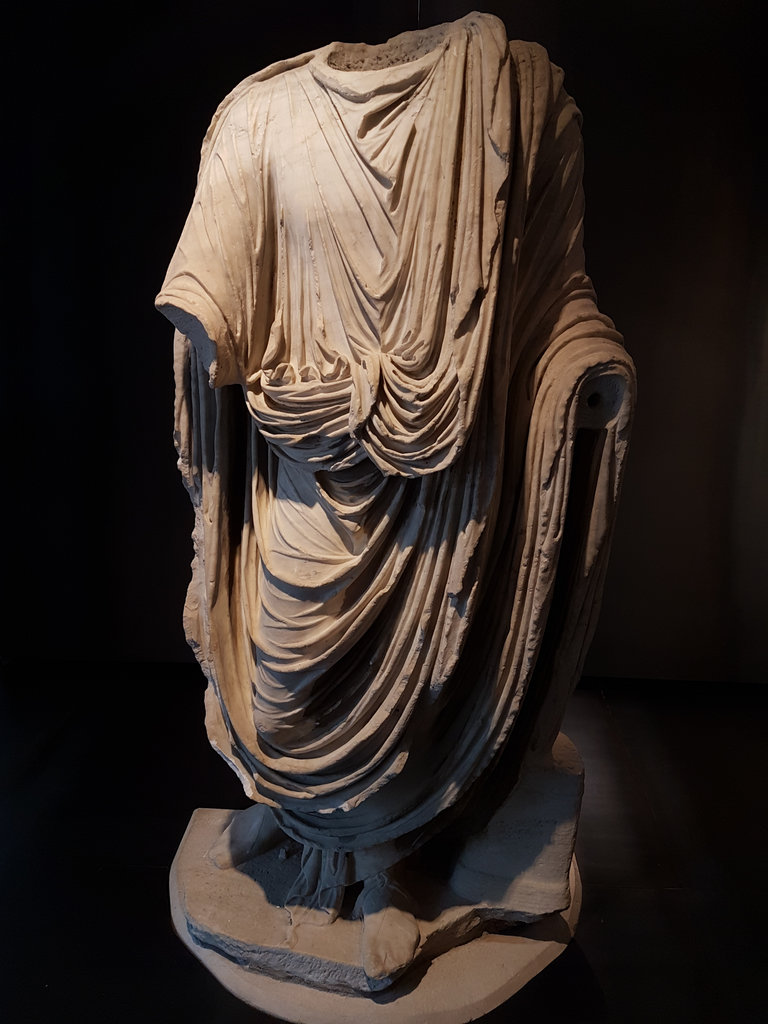 Split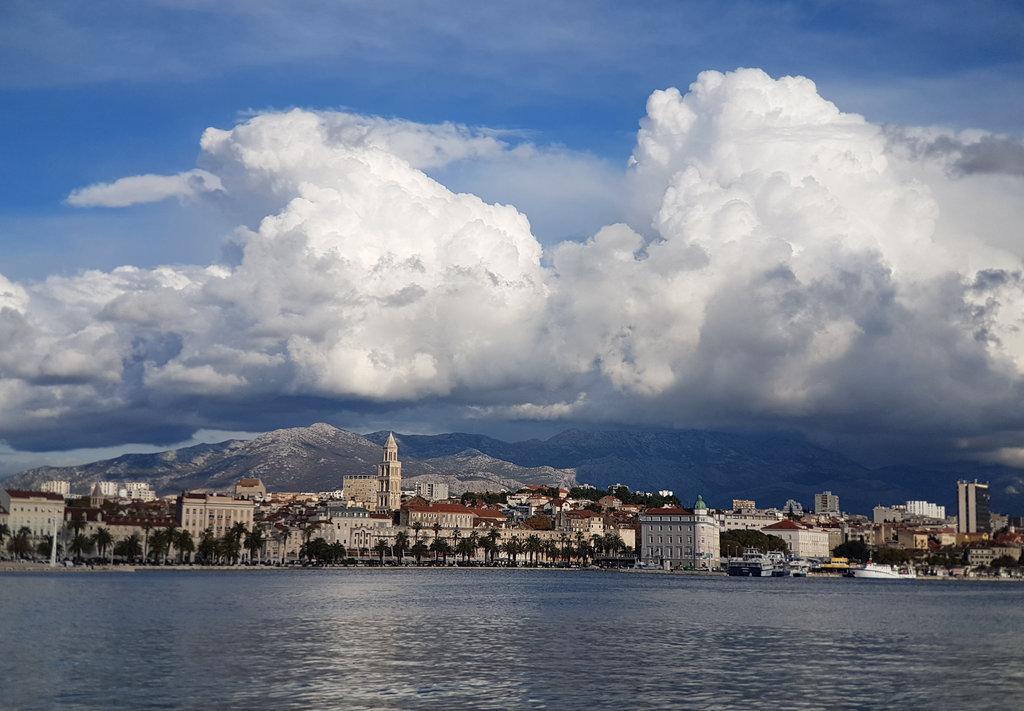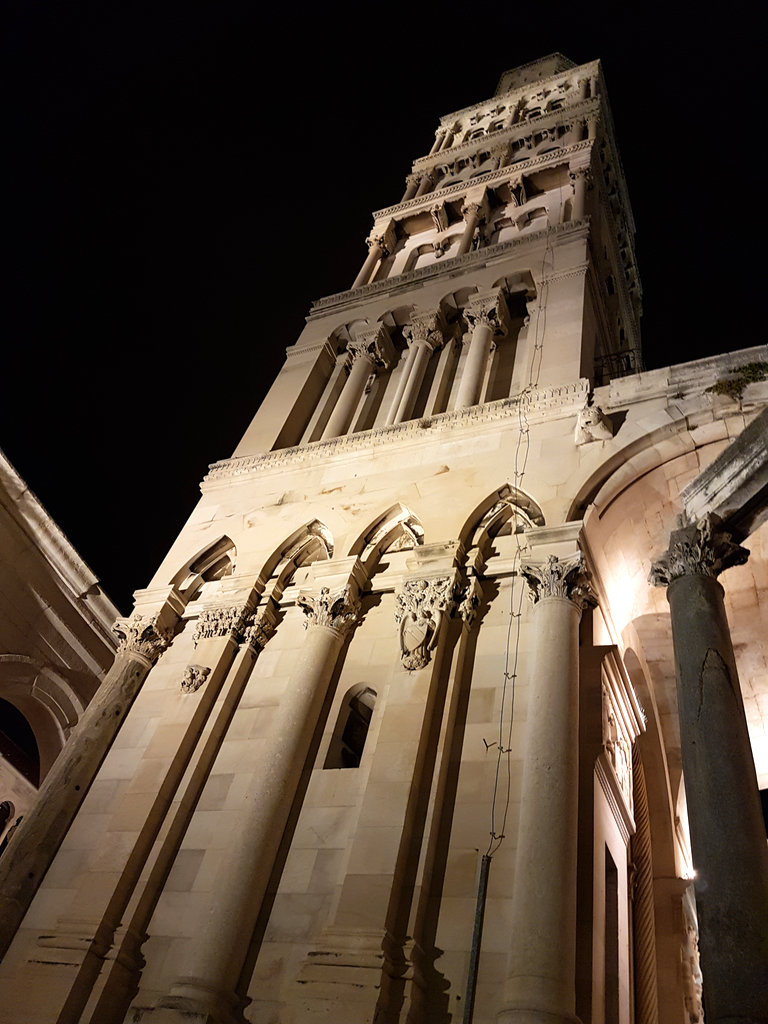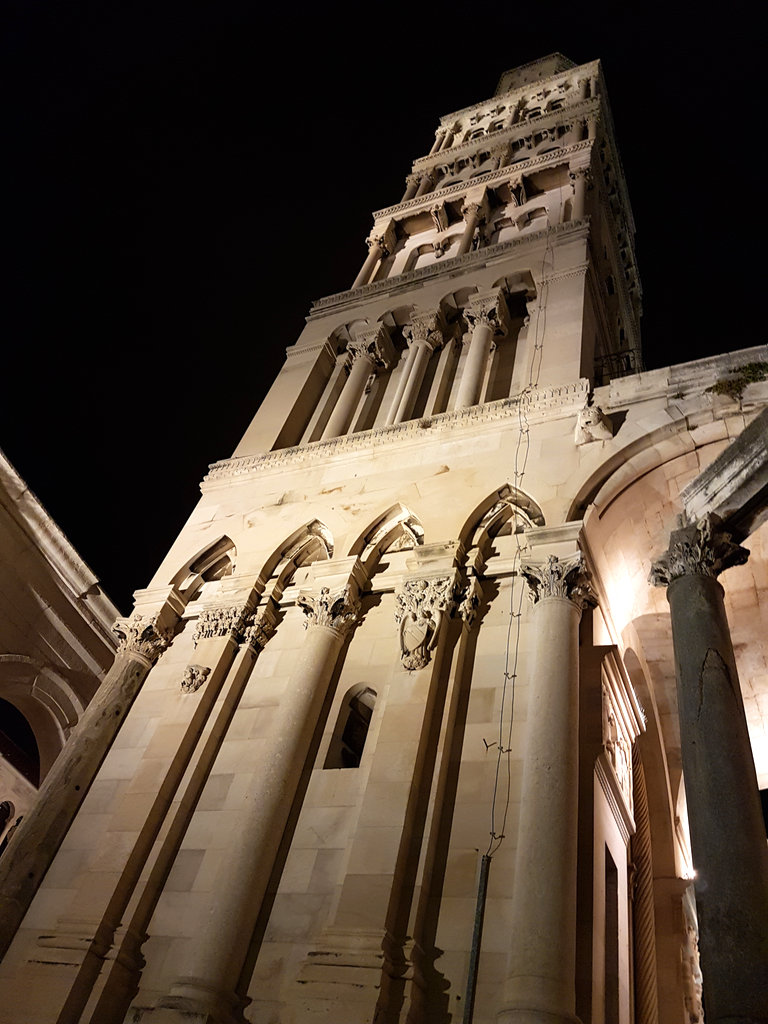 Off with the warm and Michelin-man-like winter clothes and back to lighter stuff. Florens was so happy to be able to walk around and discover new places. Before we got south she looked like a warm dressed Spongebob baby on the empty, cold and gray playground in Sweden. Now she's out in the open and I loved taking these portraits.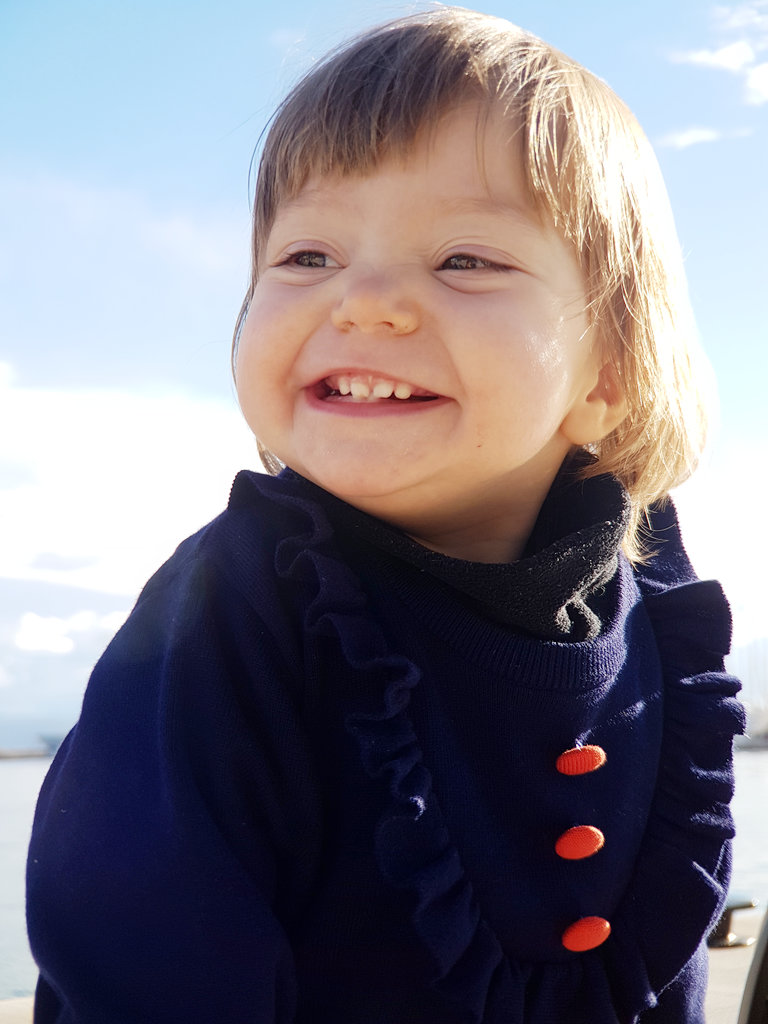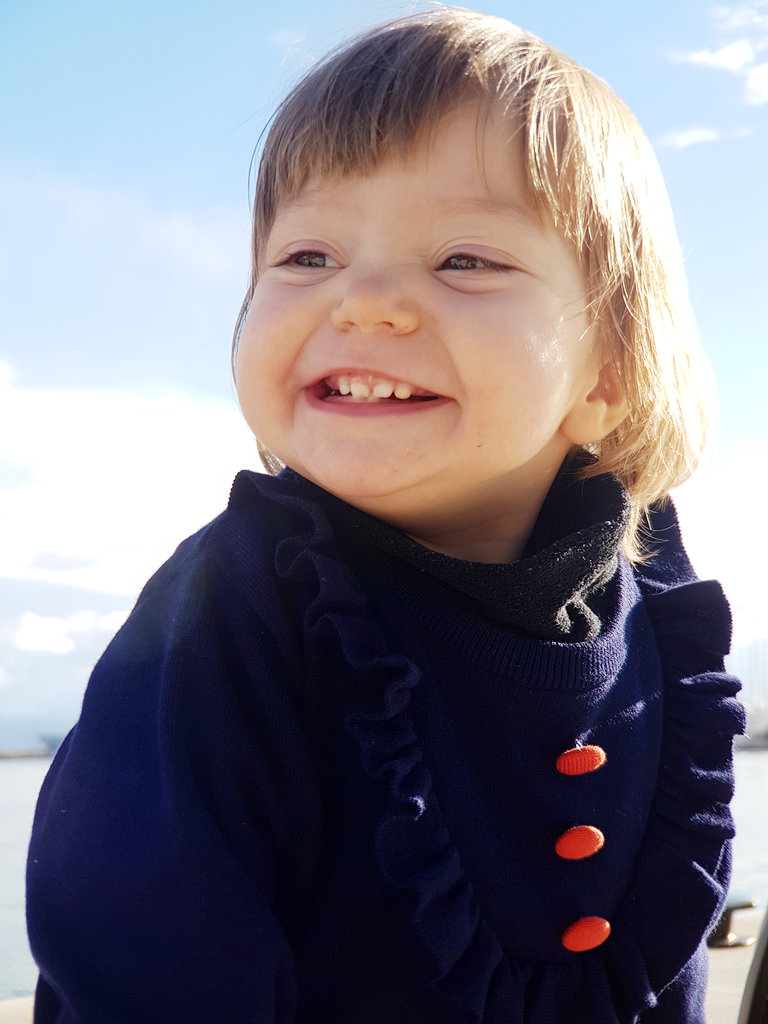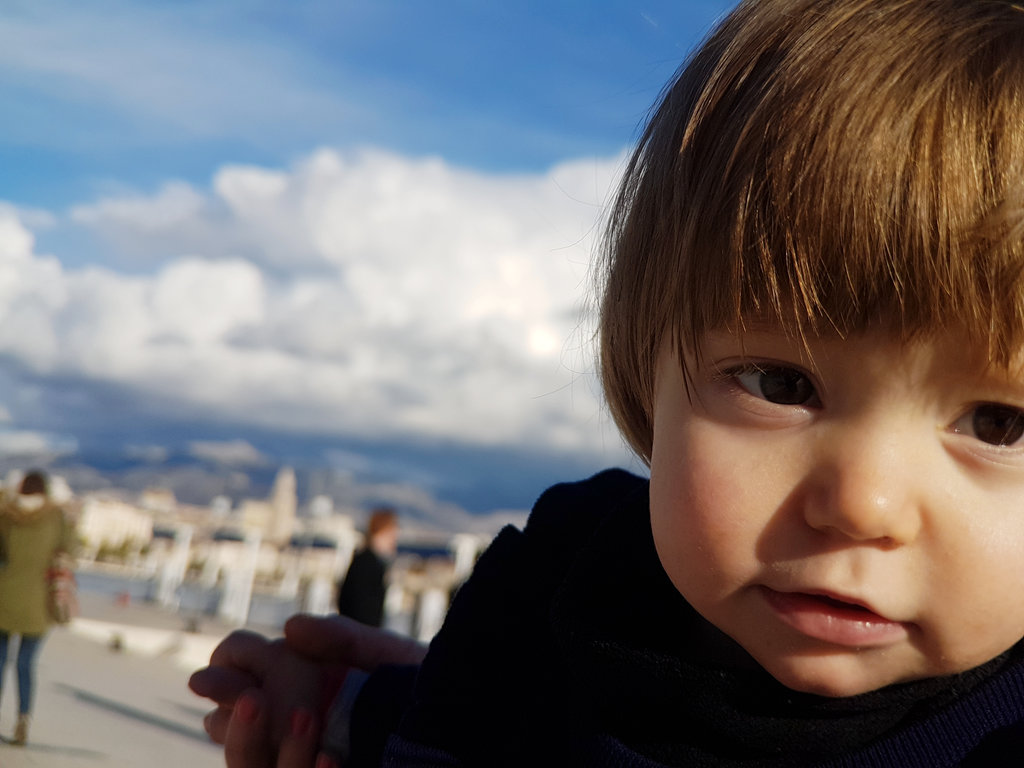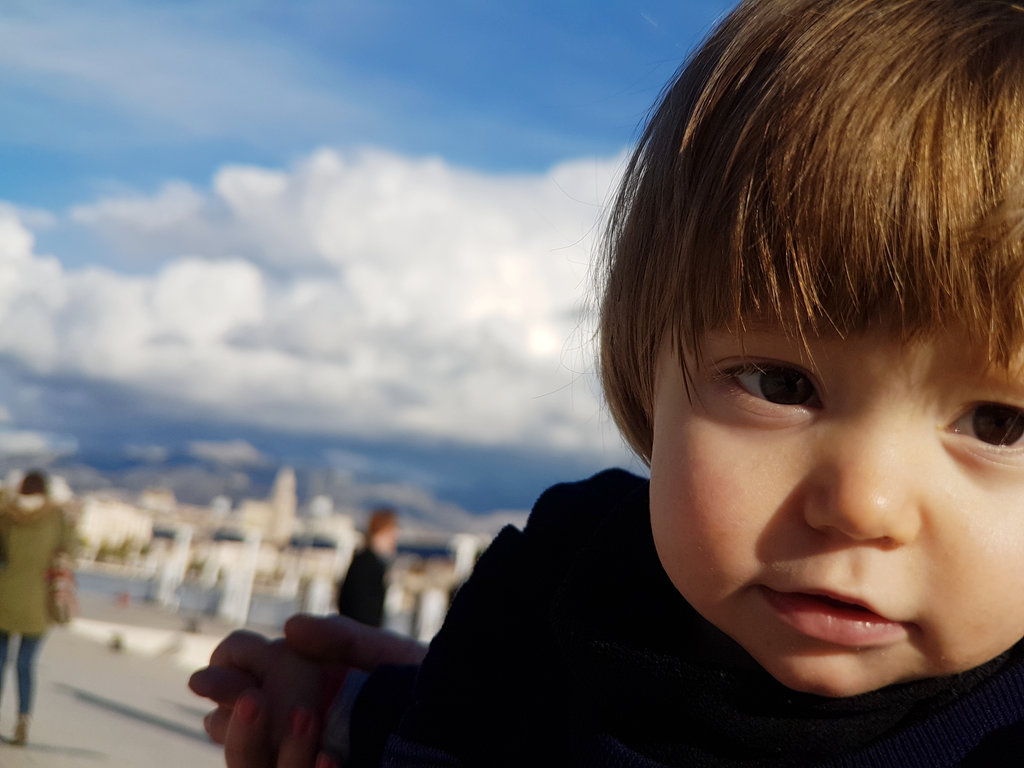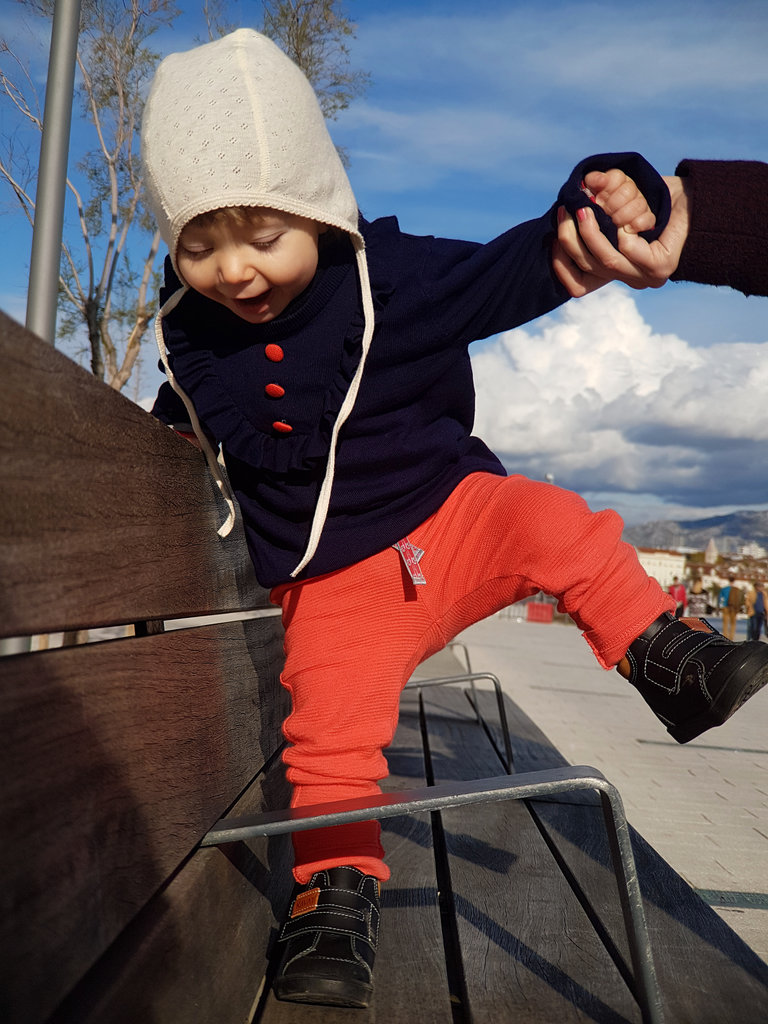 The portrait of Florens below has a twinkling cross on her tear.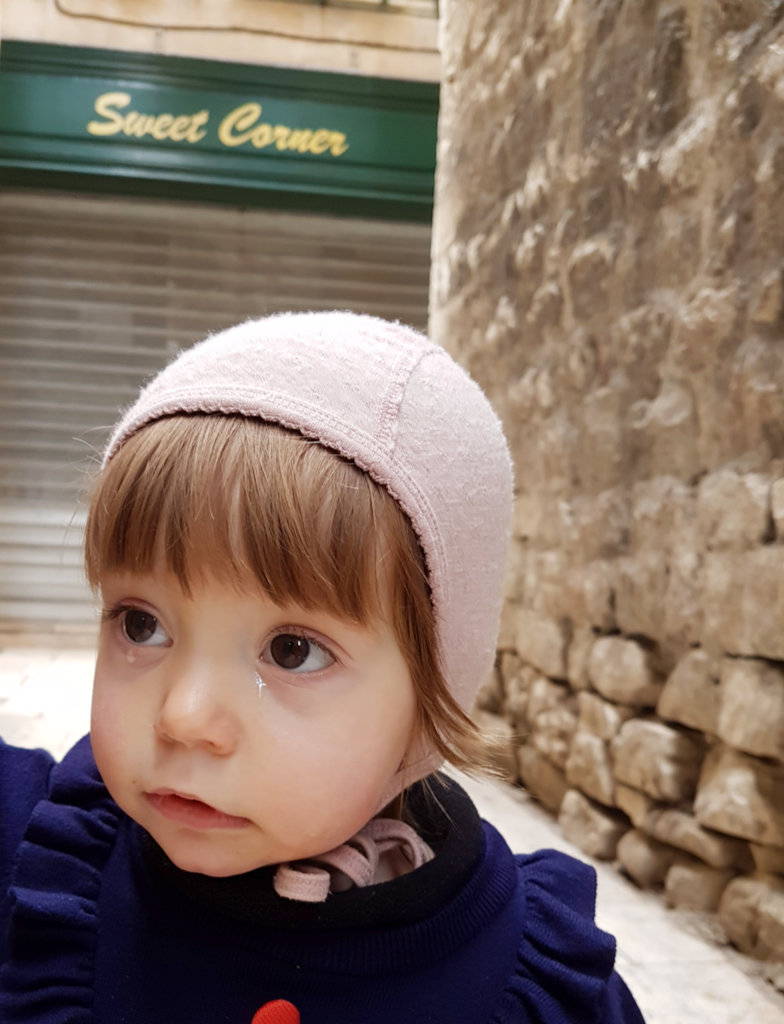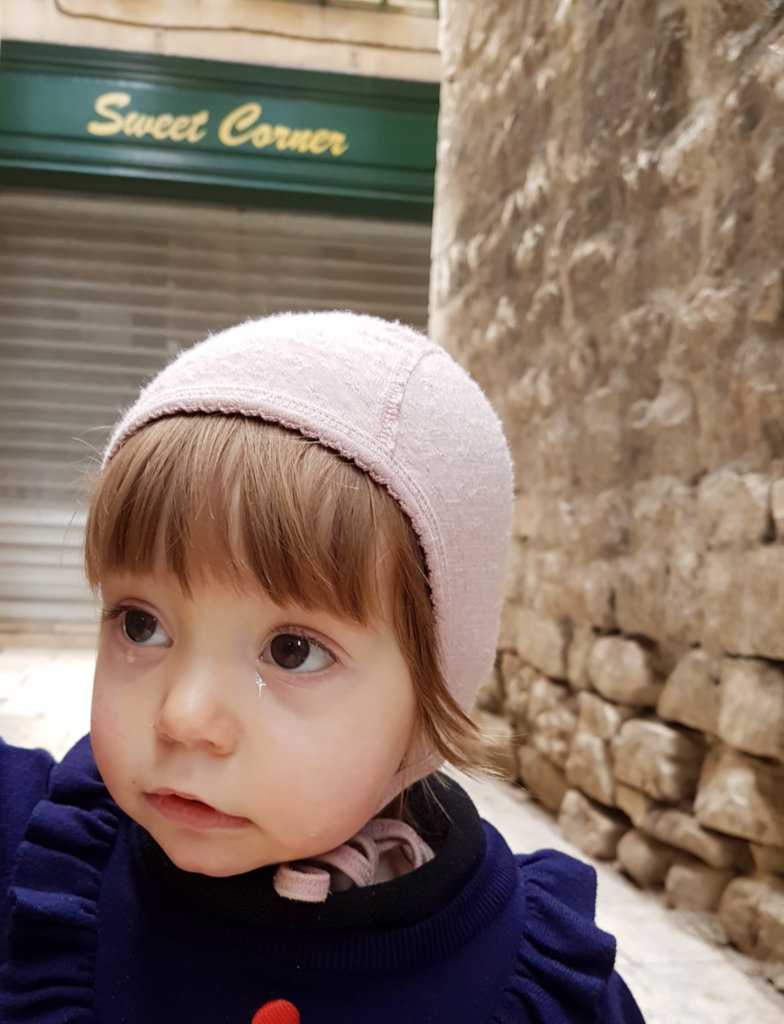 Keeping it simple, getting more done in life. Feet are made for walking, and walking as much as you can. We're off to Mostar and after that we'll see.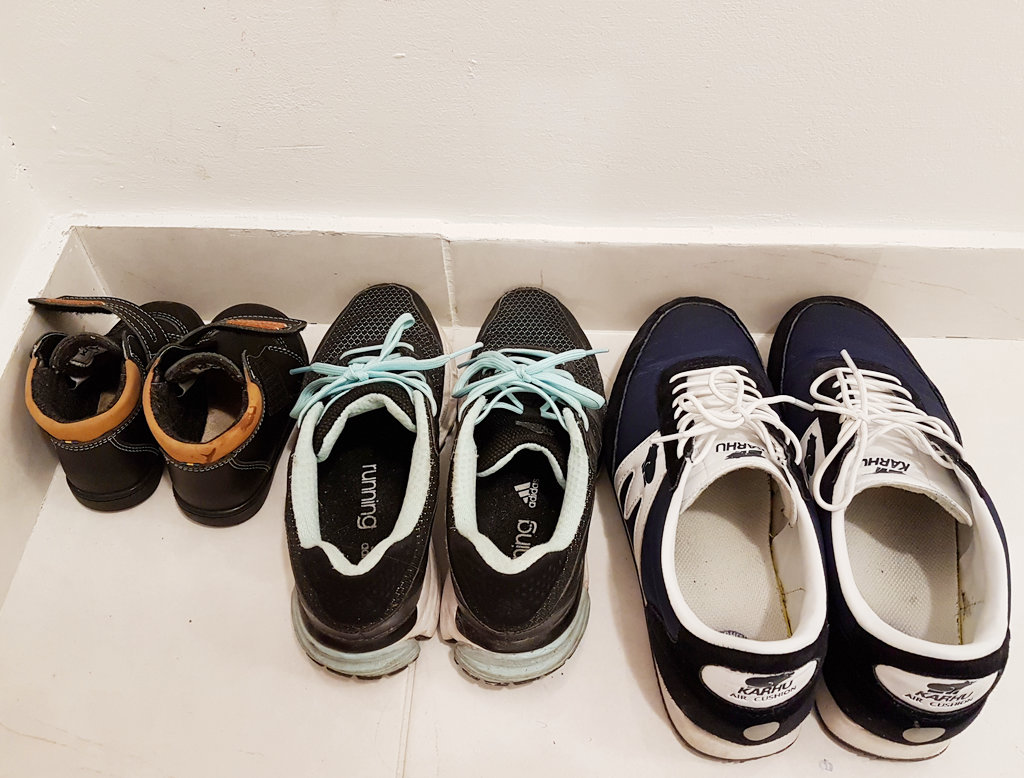 Croatia
Dalmatia
Diocletian's Palace
Family Life
Florens
Medieval
Portrait
Split
Travel Tips
Victoria
Zadar