I want to keep an artists name alive in this post, it's Julian Jay Savarin. Who was a Dominican-British musician and released two amazing psychedelic rock albums and besides that also wrote some sci-fi books. He came to the UK in 1962 and studied history and served in the Royal Air Force. But there's really nothing on him out there, no photos and no videos besides some group photos and photo scans of  The first album called A Time Before This (1969) was a conceptual proto-prog work based around a sci-fi story of his. It can be counted as one of the first progressive albums that came out of UK.
In an interview from 1969 he says that music ought to make our inner world sweat, and that music is like education and presentation about how our world could be like. Here's a passage from the (very short) interview from Melody Maker, April 17th 1970. (At the bottom of the post is the full scan of the interview, as it was originally posted on Galactic Rumble by Richard Morton Jack.)
I used to write science fiction stories as a hobby and then I started writing a book which starts with the colonisation of the Earth and takes in my ideas of the past, present and future. When the whole thing is completed it will be in three albums. The lyrics of the song tell the story.
The music hasn't got instant appeal and I honestly expect people not to like it at first, but I'm confident that it will be accepted. It is very appealing mentally and is a mental stimulative. It isn't really danceable music but you can work a sweat up just as well mentally as physically.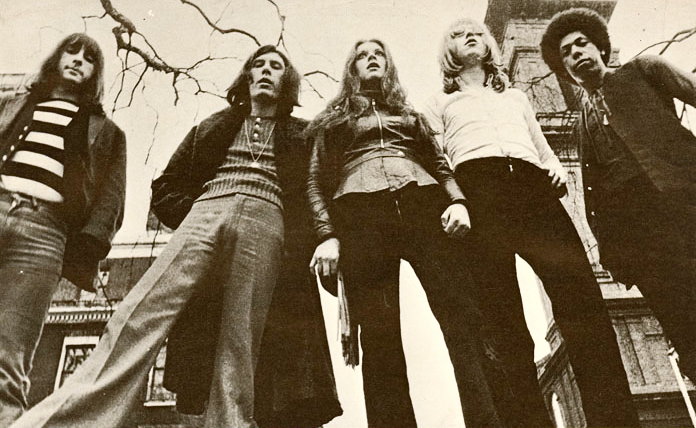 For this album there are no lyrics, instead there are short texts that explain the meaning and context for every composition. The music is fronted by the organ and psychedelic rock all around it. It's a soundscape of a dreamy prolonged theater. The vocals were done by Cathy Pruden who contributed with the honest and suiting voice for such a conceptual album.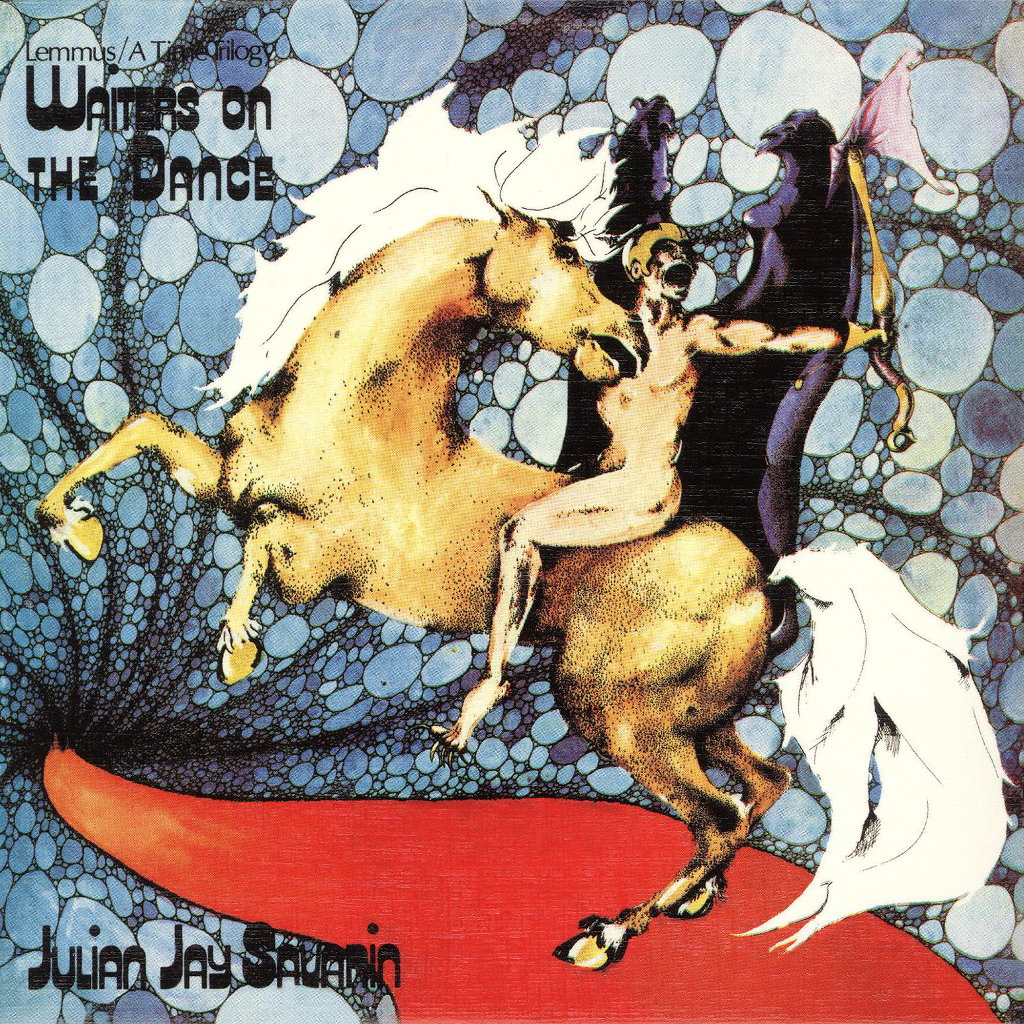 Julian wanted his trilogy to be accompanied by three albums. Waiters on the Dance was released in 1971, but only the bass player remained fromt he original line-up. For this album the singer was Lady Jo Meek (check out Catapilla where she did vocals too at that time – although one source states it was she and her sister that sang in Catapilla), nevertheless the vocals on the album are great! This album was more musical and easier to get into initially. It swings more than the first album and is just as raw as it was.
The third album never came and Julian got some recognition for his trilogy called Lemmus: A Time Odyssey of which part one and two laid ground for the released albums. These albums are great an every year I give them good honset attentive spins.
Interview

A Time Before This
Cathy Pruden
Julian Jay Savarin
Lady Jo Meek
Progressive Rock
Psychedelic Rock
Sci-Fi
Waiters On The Dance