Before the summer early in August skipped the middle phase and changed page to autumn directly, the days have become grey only as only the West Coast of Sweden gray can be. The color above has no shape, no depth, no dimension at all besides hanging low and yet look like it's a gray eternity. Just before this shift of seasons I was out running in no t-shirt and sweated together an average of 75-95 km per week, of walking and running. Suddenly we're at home and playing at home with Florens due to the rain outside. 35km per week now, no running, only steps. Lazy times indeed. This has also sparked our plans for the next great trip. I got an older VW combi and there are some things to be fixed and new tyres coming up next week. Then some other practicalities and we're ready to go.
One day was really windy and we got out, I also got out later that night to watch the meteor shower that, driving out to the middle of nowhere with Billy Idol on cassette playing in the car.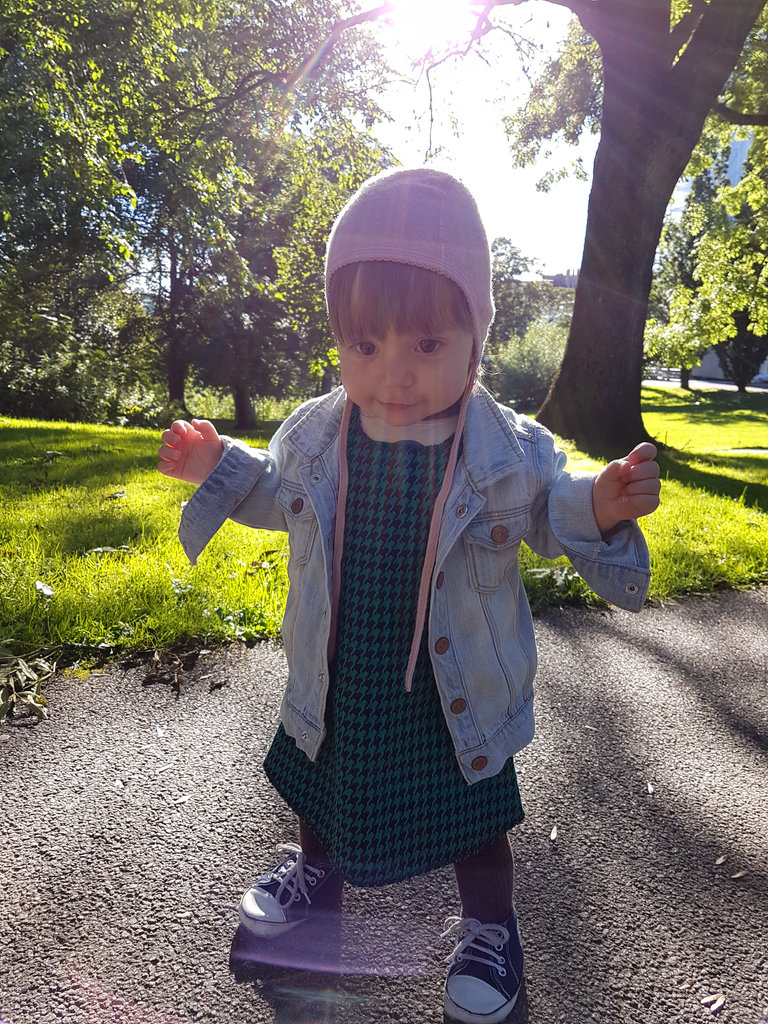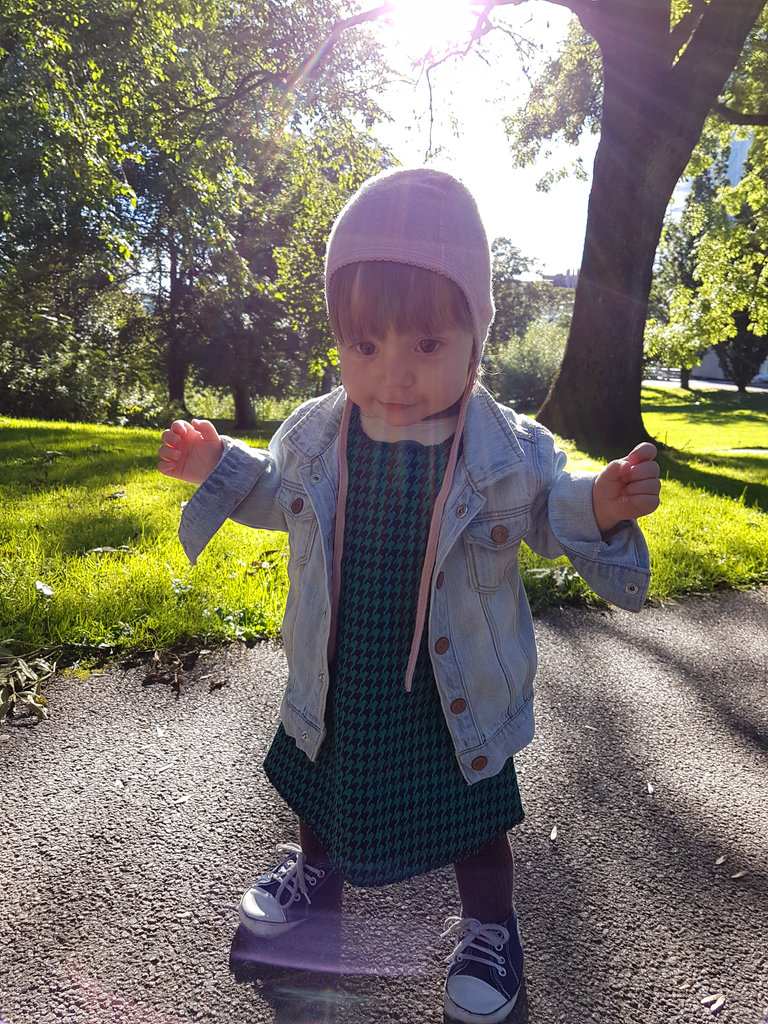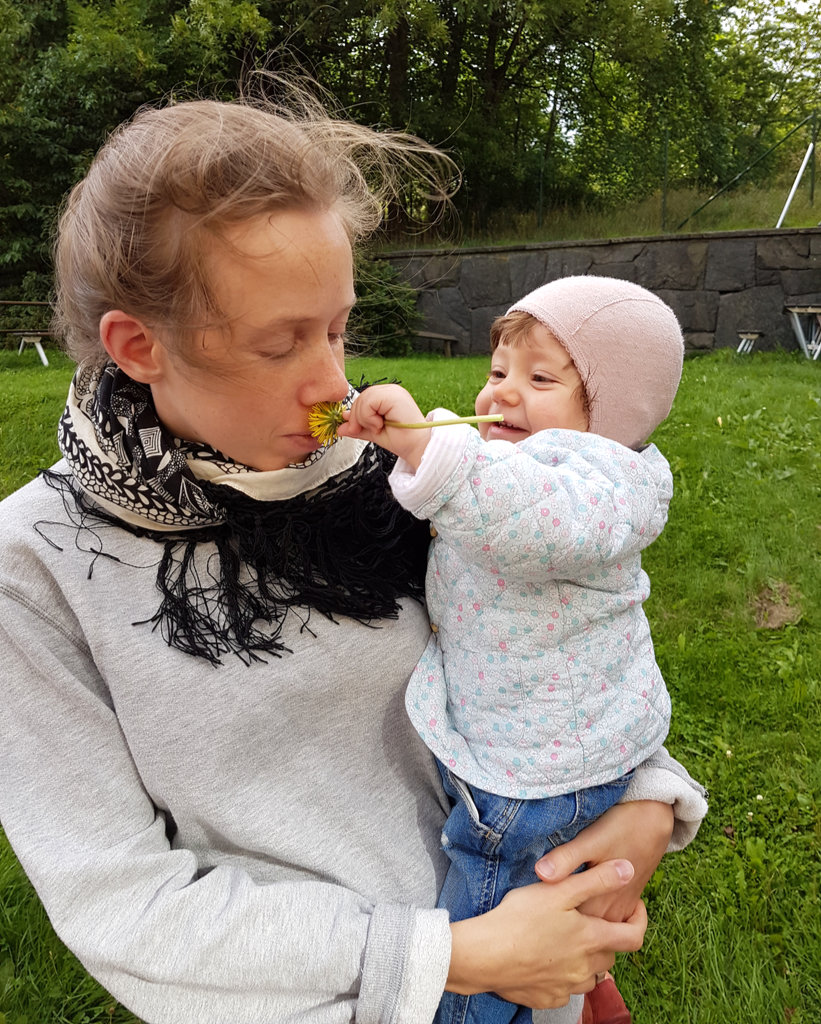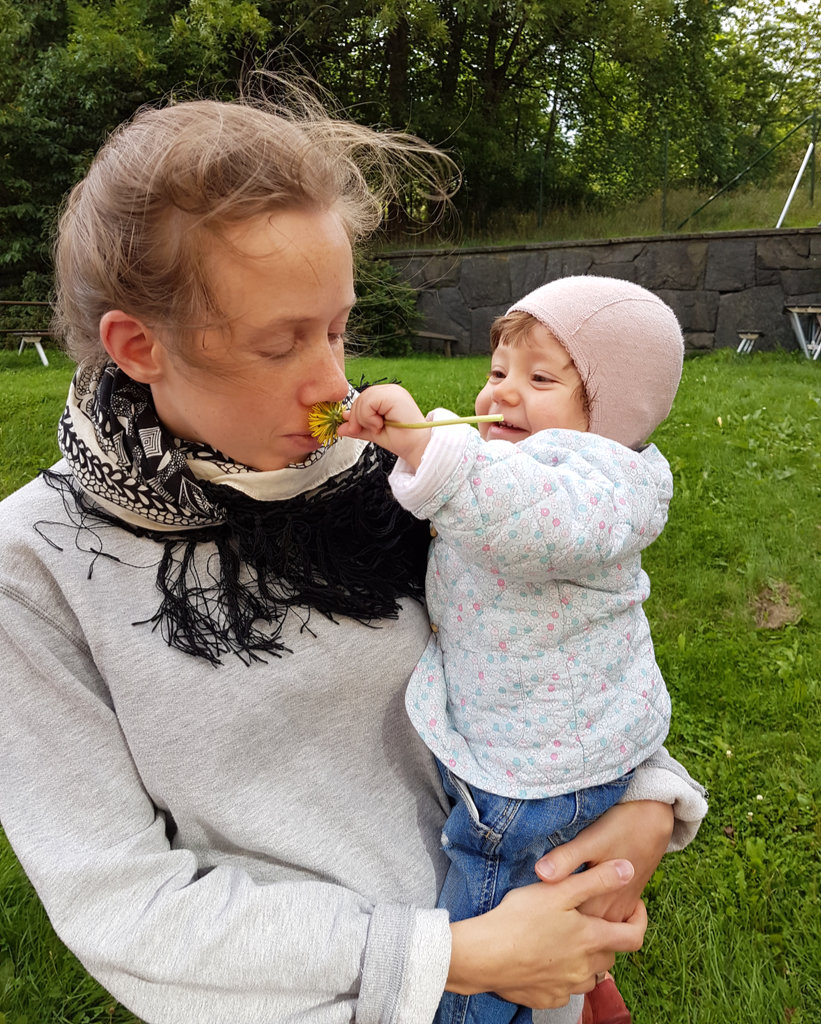 My computer is a magnet for my girls. Great music, great tabs opened, always something there for them while I'm still in bed.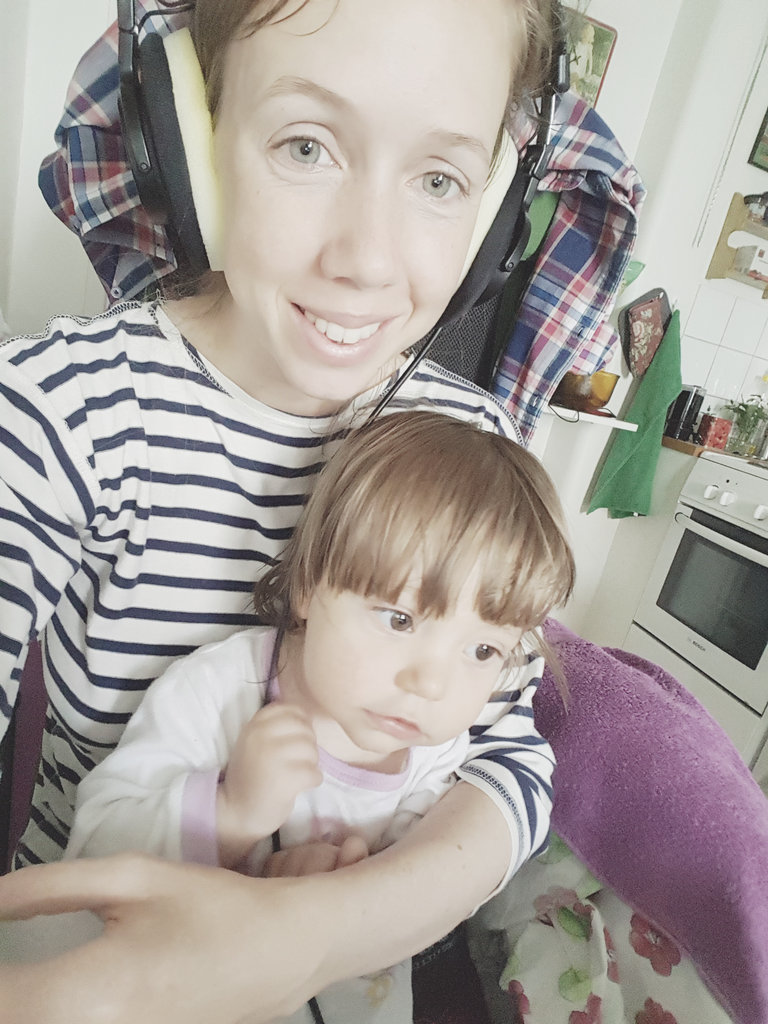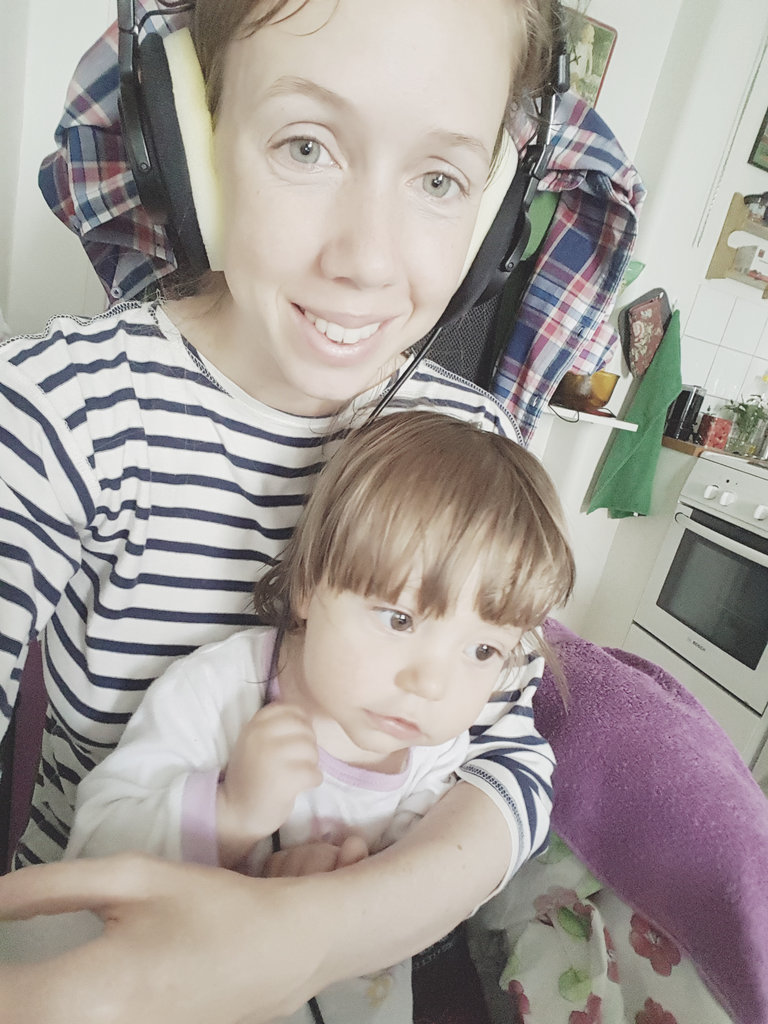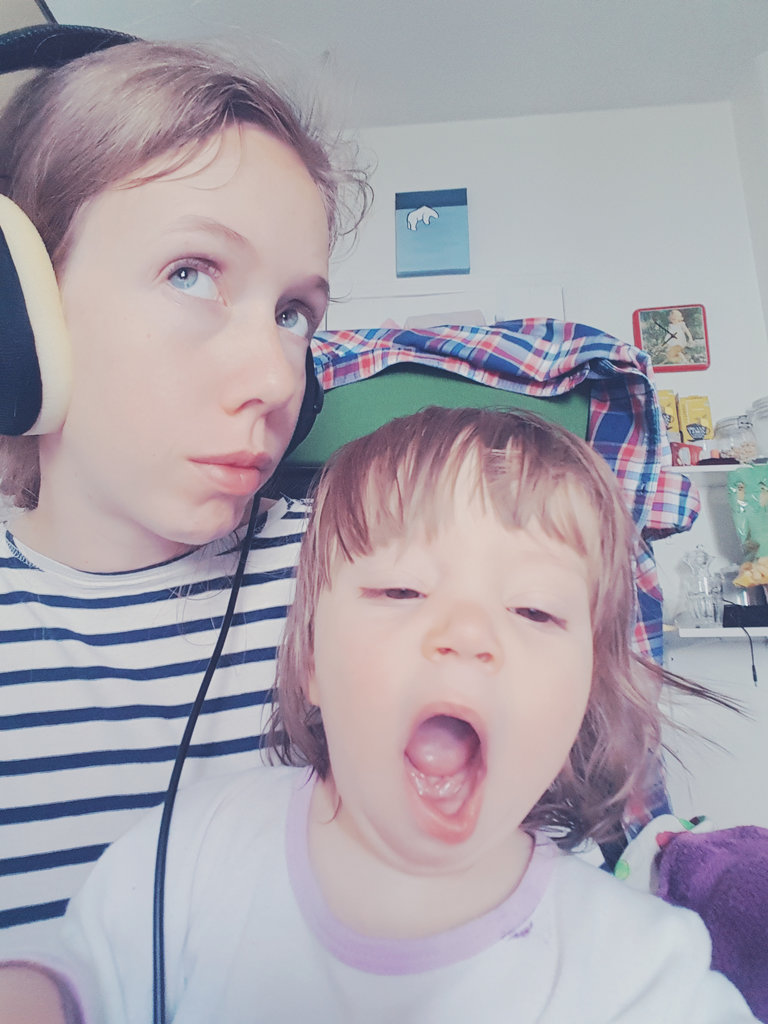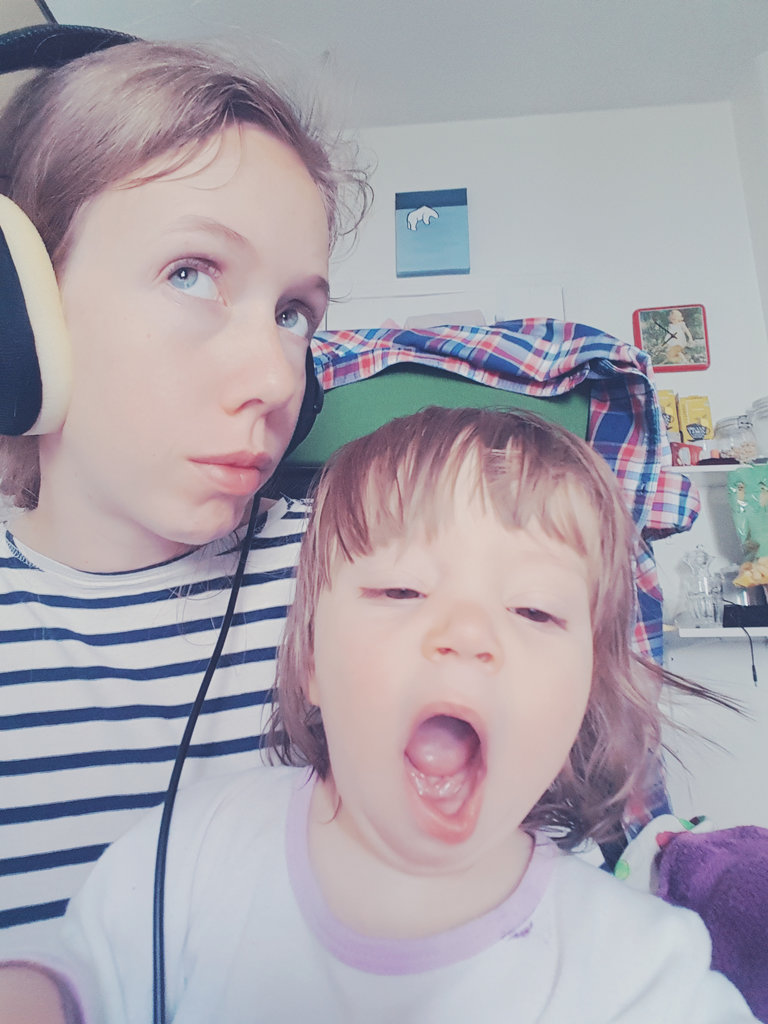 Before we travel anywhere things need to be boxed, books and photographs protected. But other than that, we're minimalists so there's not much. This box has wheels so I put Florens inside and drove around. She's otherwise very keen on getting inside boxes, no matter the shape or size.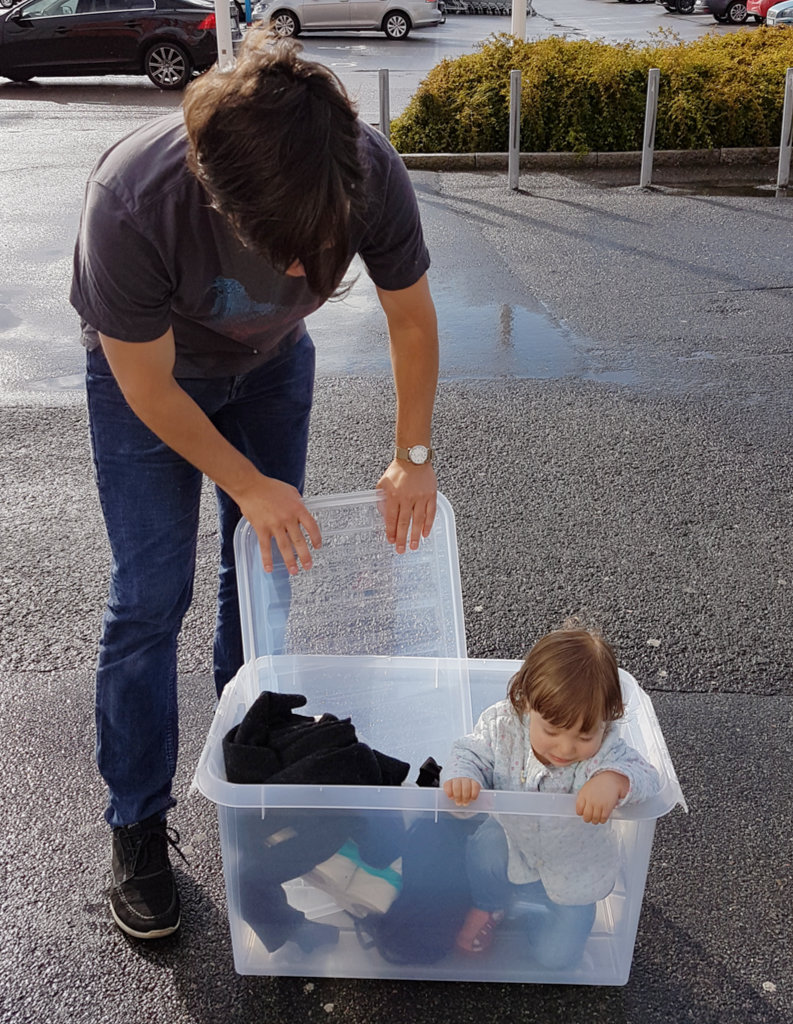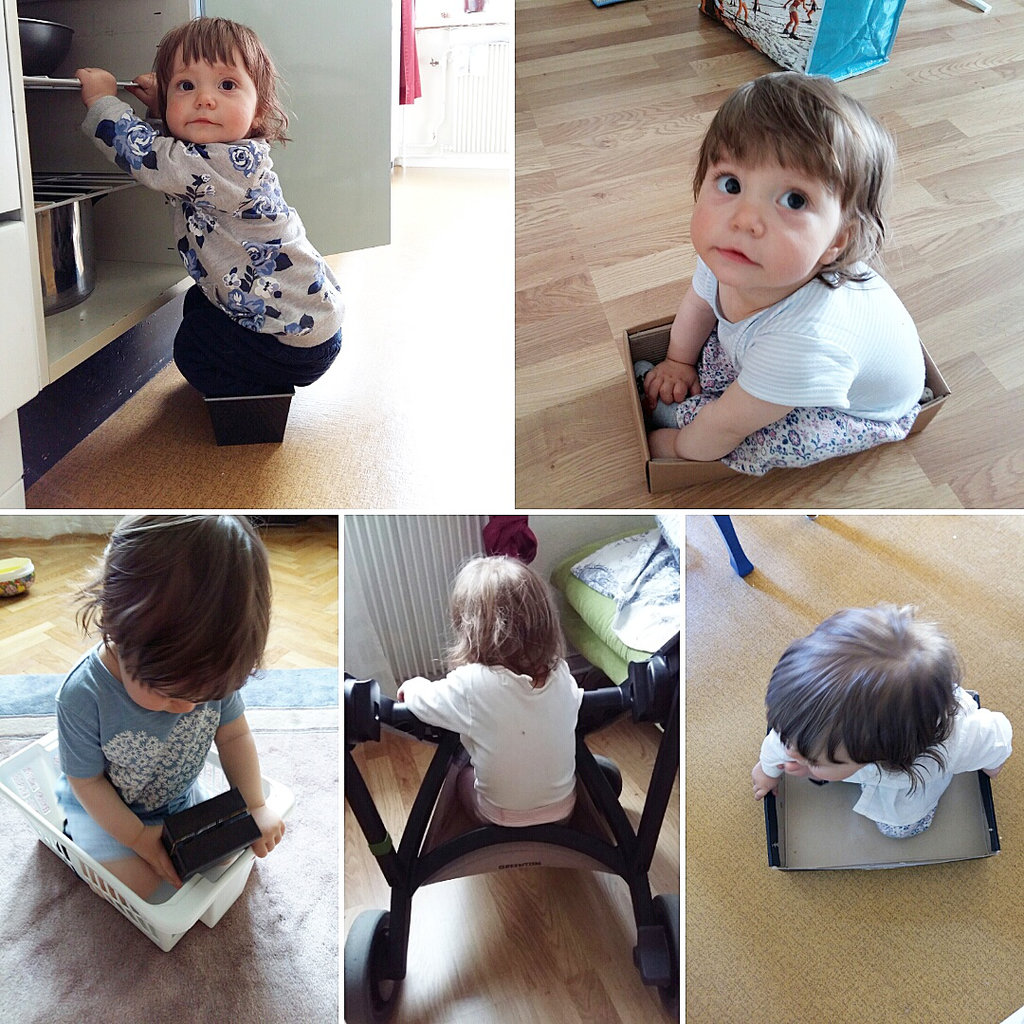 How the Hours…
The song below is the mood setter for these types of days. There's been a new release from In Gowan Ring and I've ordered the vinyl, t-shirt and all that. B'ee is a legend and really one of a kind for a long time to come.
Staring out of the window
How the clouds are moving slow
Watching their broken fragments
As the tea is on the stove
Floor is scattered paper
And the dishes all undone
Before I get my life in line
I'll write me one more song
How the hours sing along
Their solemn requiem
Open sky before me
Behold me now just as I am
Listen here you old big world
Beyond my own mind's door
If you come a-knocking
Mind you ain't no bore
'Cause if you's gonna clamor
Awake my weary dream
You ought at least to offer
For my tea some cream
How the hours sing aloud
Their solemn requiem
Open sky before me
Behold me now just as I am
I have some time for thinking
When nothing else is mine
When I got the world to please
I cannot find the rhyme
Yeah, when I lose my rhythm
Where that I can float
Seems without a river
Ain't much use a boat
How the hours sing along
Their solemn requiem
Open sky before me
Behold me now just as I am
The trees just keep on growing
And the sky still making rain
When I wake I know that
For me it is the same
Ask me why I'm living
I'll say it always was
Ask why the sun is giving
And you see it don't need a cause
How the hours sing along
Their solemn requiem
Open sky before me
Behold me now just as I am
Baby Photos
Family Life
Florens
Portrait
Victoria