We've been in Sweden now for two months working, planning and envisioning the year ahead. Winter is the perfect time for that. Although here on the Swedish west coast there is no real winter, it's mostly dark and gray. No real outdoor winter activities to do, other than the usual when the weather allows.
Florens has been eating lots of carrots, green peas, bananas, apples, porridge and such – all organic and home made. It's fun to watch that appetite grow and develop, although messy sometimes. I experience parenting as something extremely positive and smooth. She's seven months and we've already done so much together as a family which I'm thankful for. Now when she's getting the hang on eating we can actually do ahead and do even more this year. All the tasks become second nature and what we do as parents, as a man and woman, just falls so naturally into place. She's also grown so much!
I'm self-employed and it's a dream way of living and I prefer working late hours, nighttime. Not just because I want to be around and have fun with my family during daytime, but because I always have been a nocturnal type.
Today the sun got out and February's already here. Time to get moving…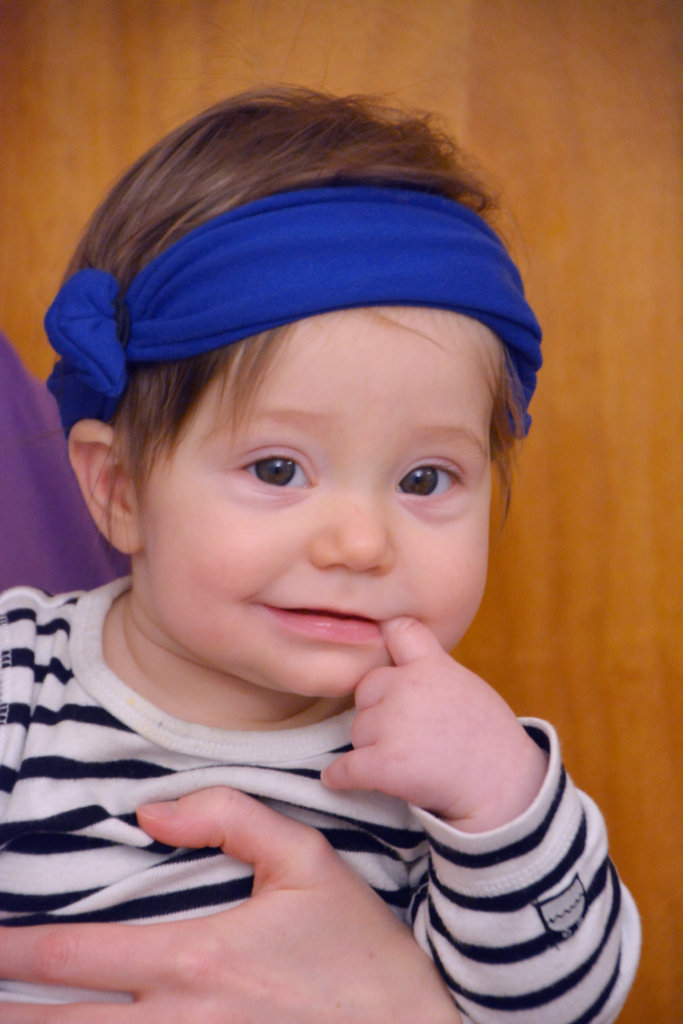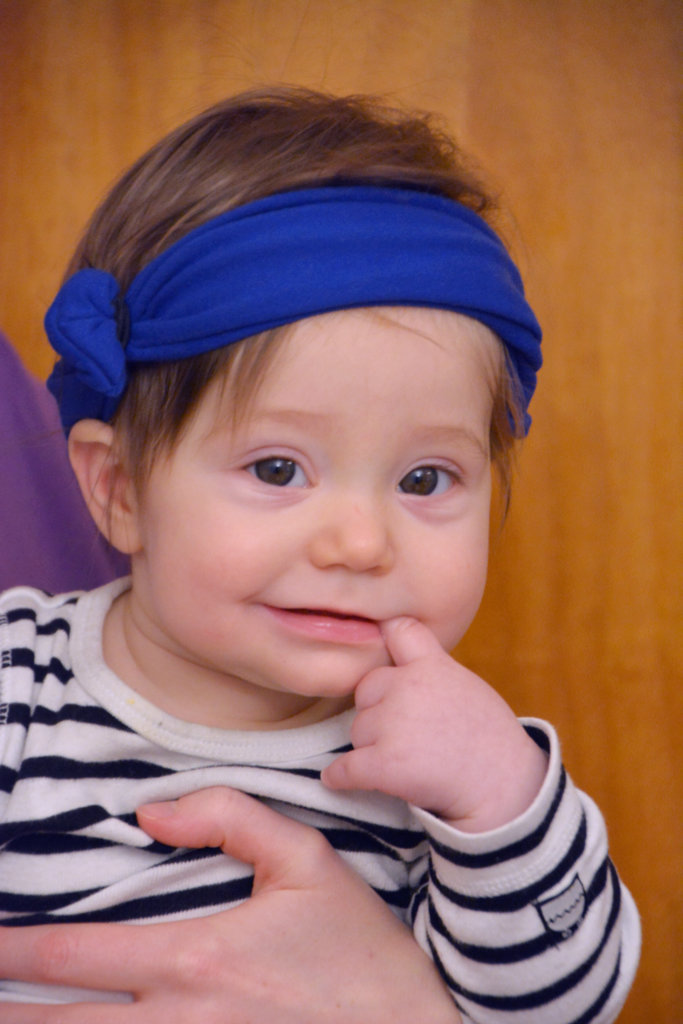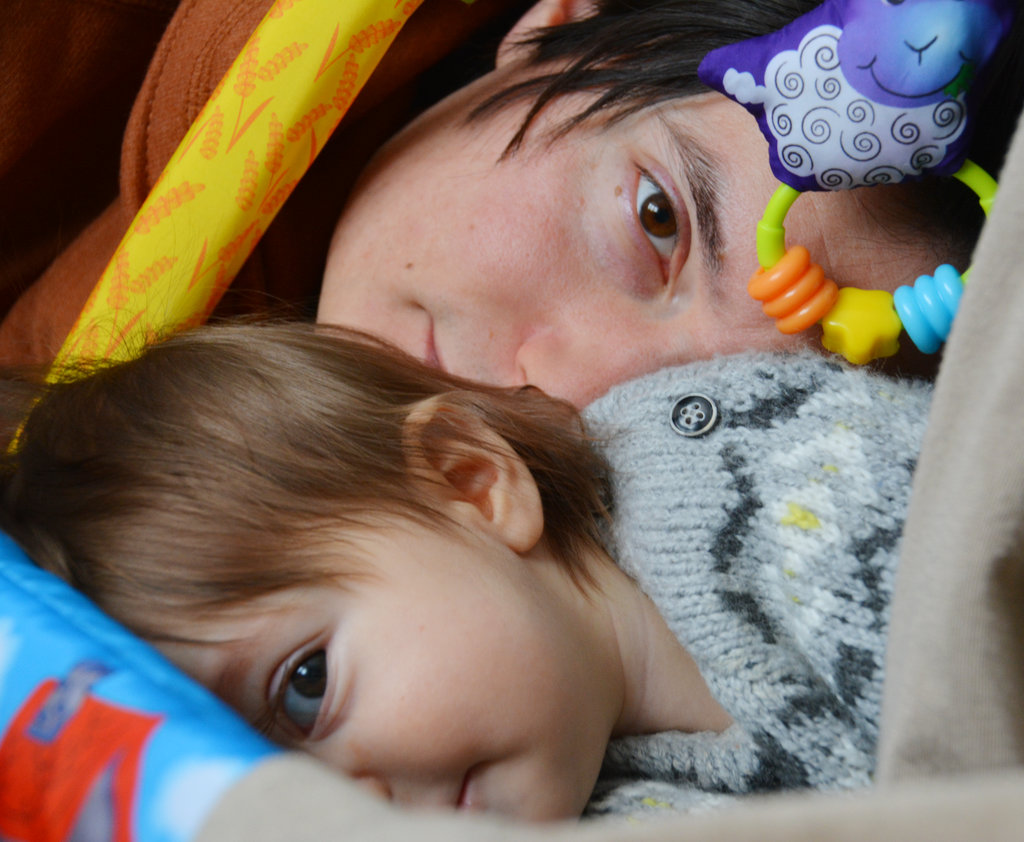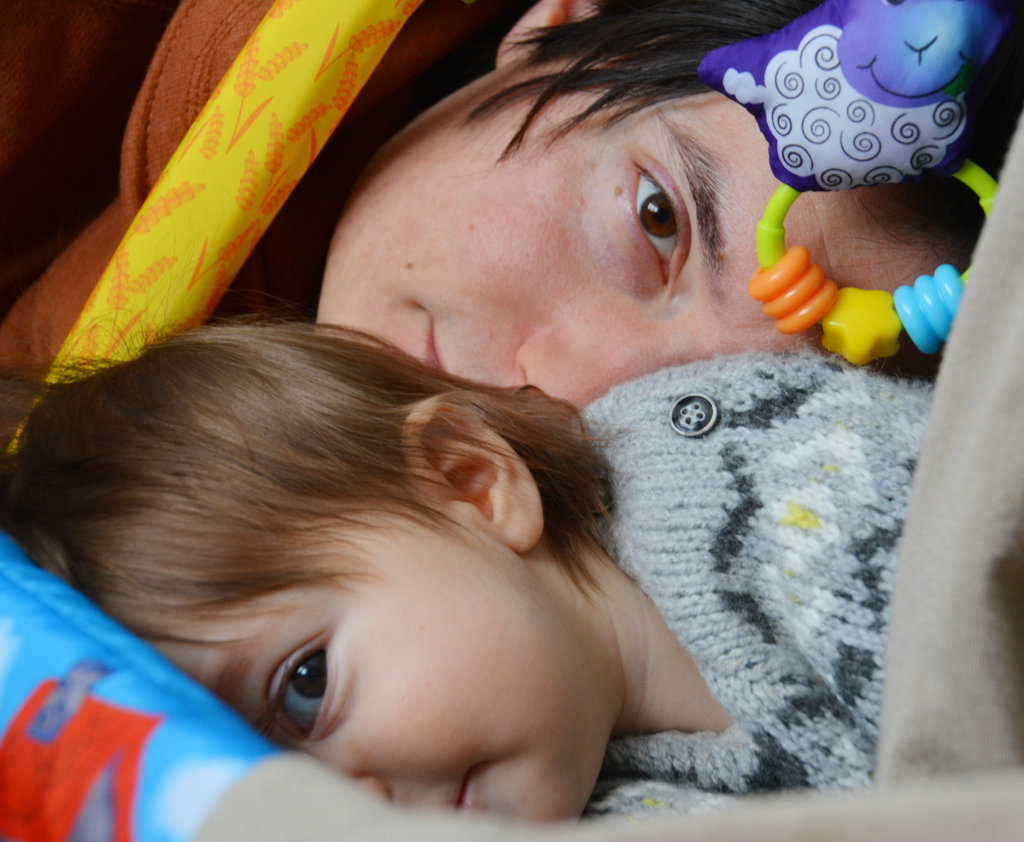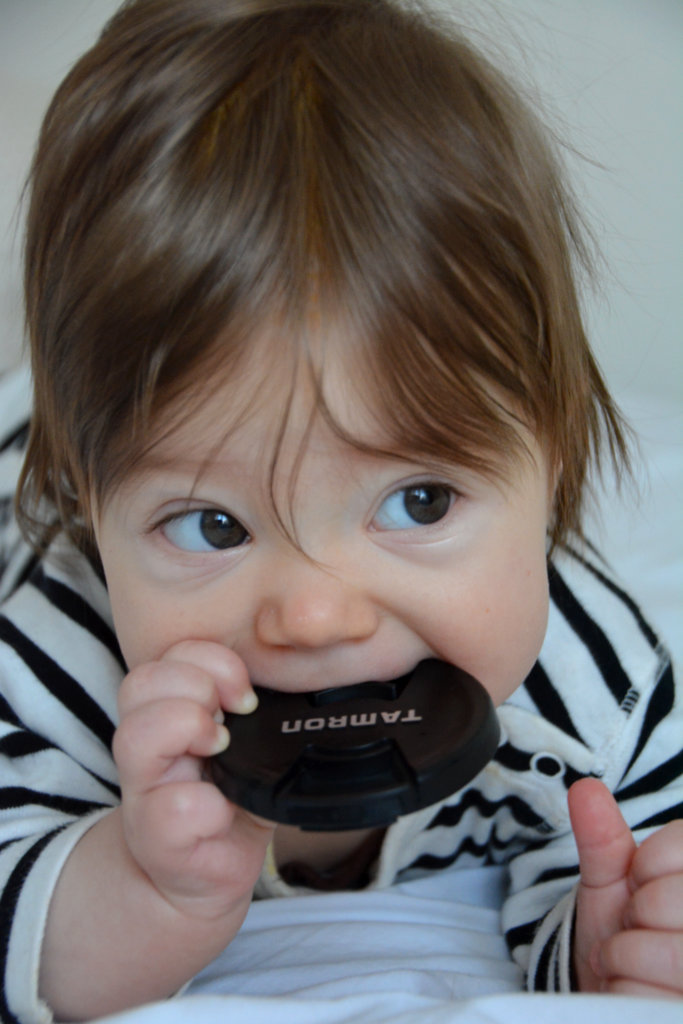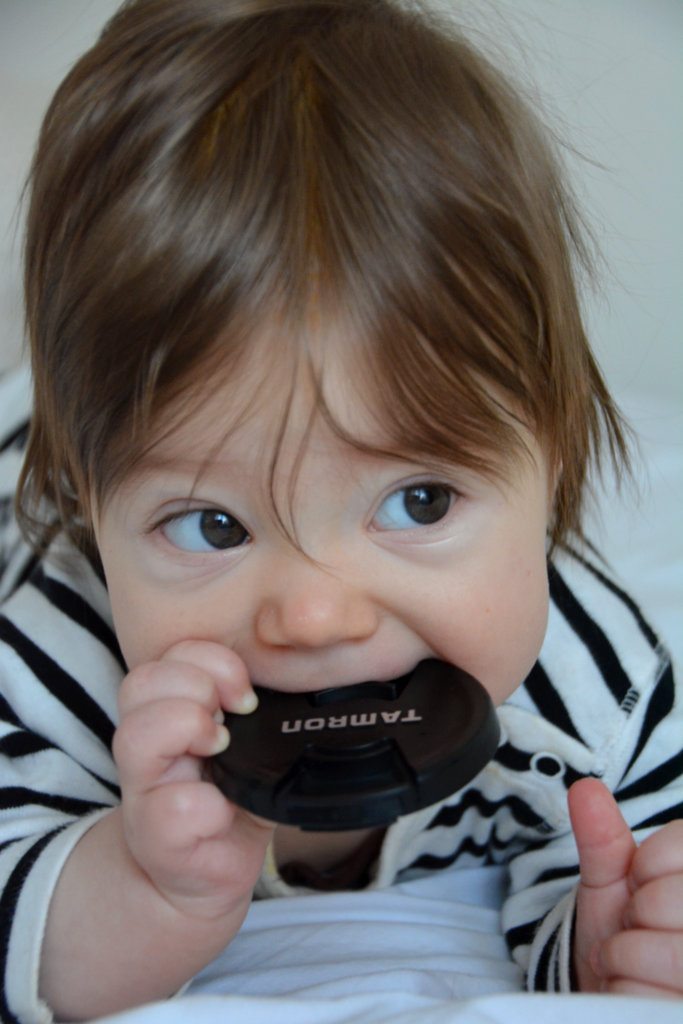 Baby Photos
Family Life
Florens
Portrait
Victoria