This time of the year I always think of Norway and the summer ahead. Last year we traveled for three months but not in Norway, so this year will make up for it big time. My wife and I have been to Norway some times now so we're happy about bringing our baby up to the beautiful scenery. As we are right now on the west coast of Sweden, the E6 highway just besides us. I am sketching on what to bring along, how to improve the car and so on, nothing great, but the small details that make for a perfect road trip. As this year baby Florens is coming along.
In 2014 Lisa and I went over Hardanger and the same summer I was around Jotunheimen and Sognefjell. This year I'm thinking about going further up, not turning to Jotunheimen after Rondane, but head up north passing Trondheim and then to Bodö, where we would take the ferry to Lofoten and stay there for a while. Then the option is to continue further up to Tromsø maybe and just have fun up there in north, soaking in the endless summer days.
Lands of the midnight summer sun and winter sagas. Norway being the most beautiful!
We have been in Lofoten and Tromsø two times in 2012, in the summer and in the winter. It was amazing and in the summer we went to this sandy northern-exotic beach. I took a swim in that refreshing northern ocean. We went hiking and just enjoyed the cozy atmosphere of Tromsø. The winter was more limited, but when you stand on a frozen lake with a starry sky and northern lights out – you feel it and fall in love with the place.
Back in those days I didn't have a smartphones and DSLR, I was still a stubborn 35mm film zealot. So not that many photos exist. Here are some though, so you can get a sense of it.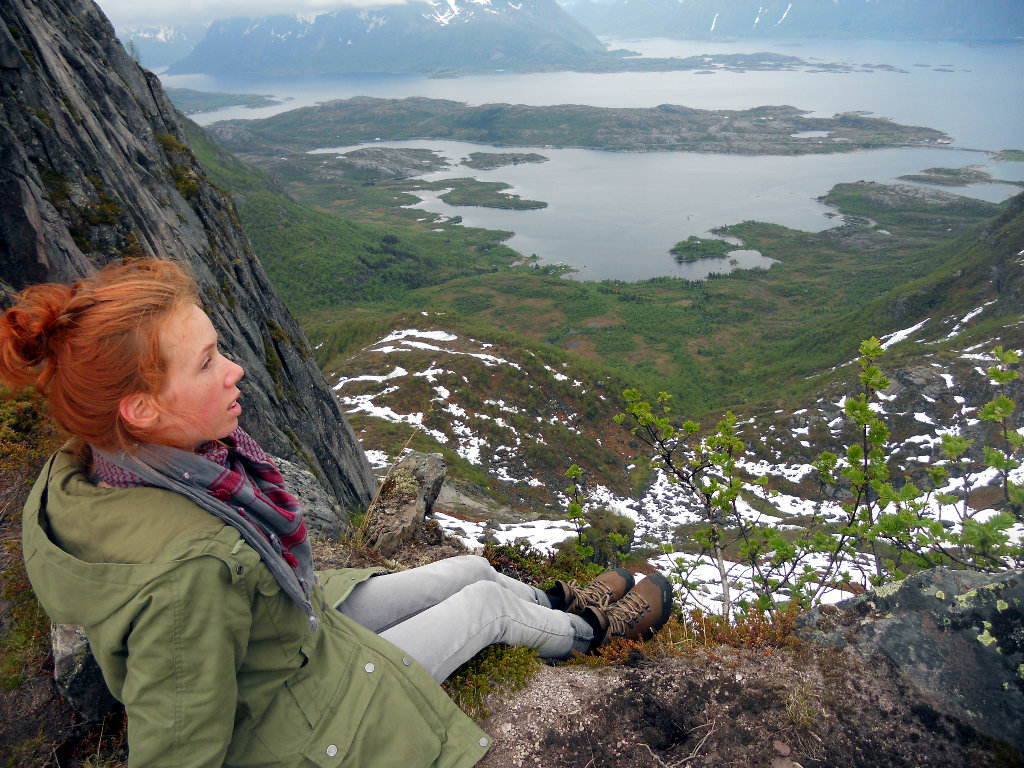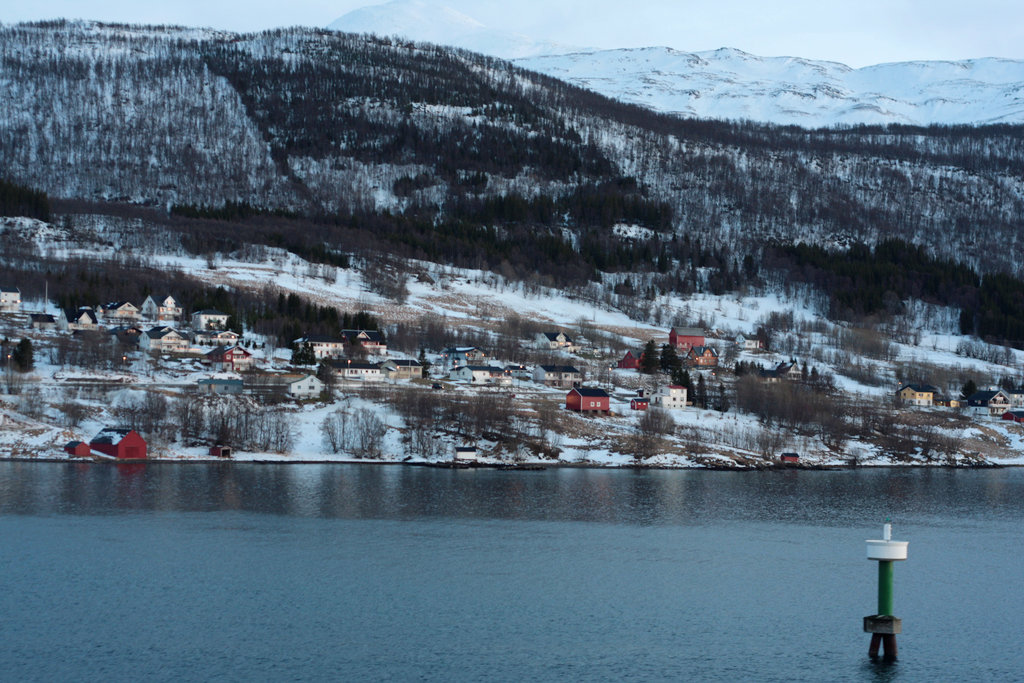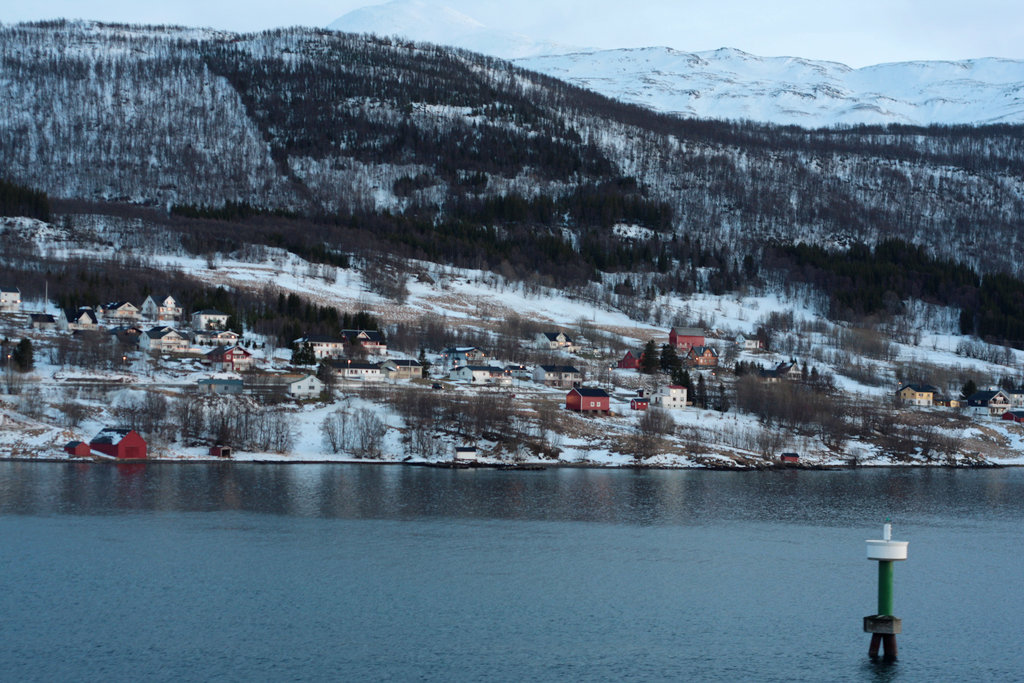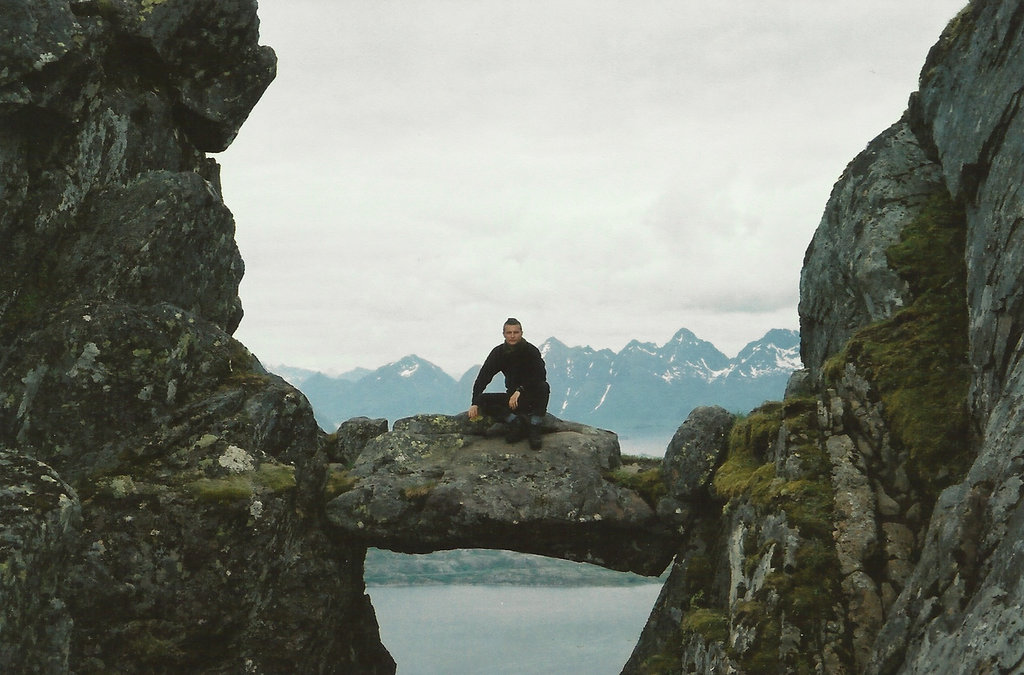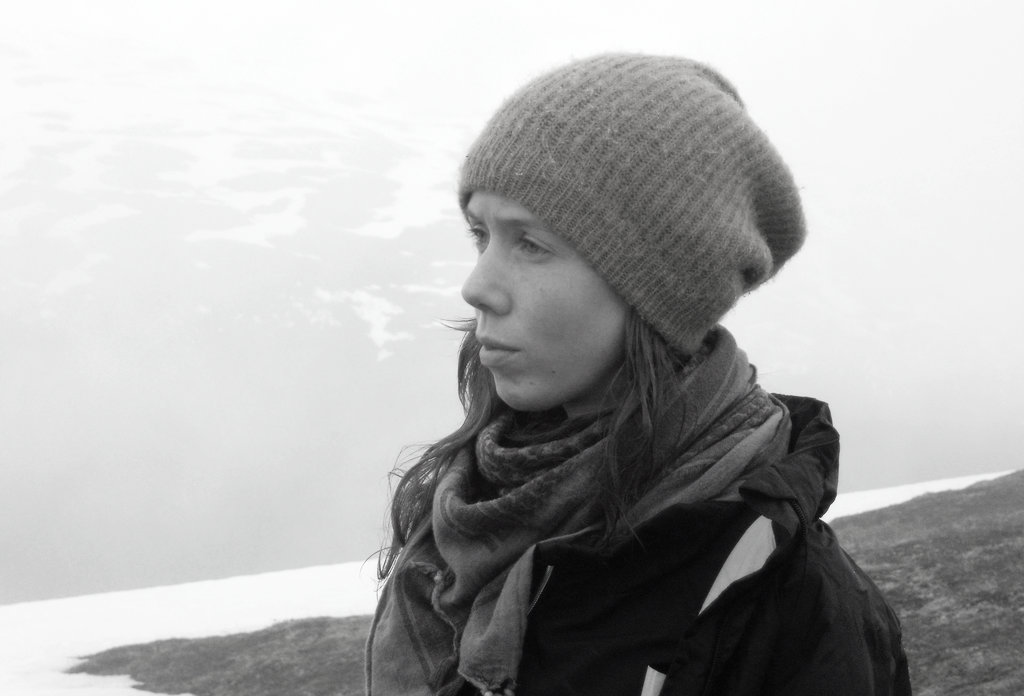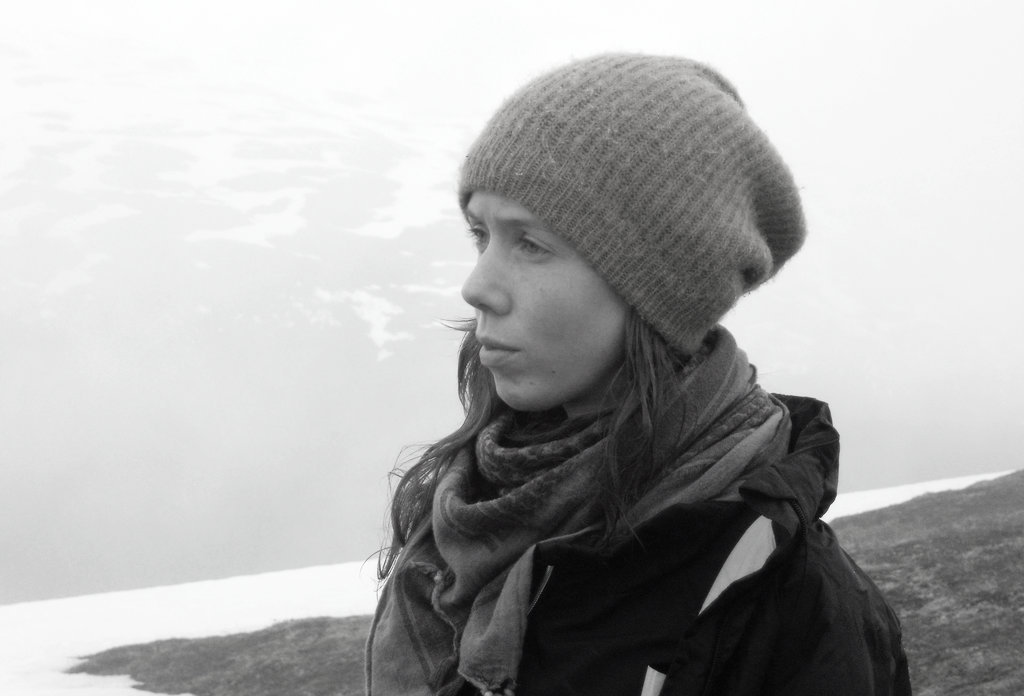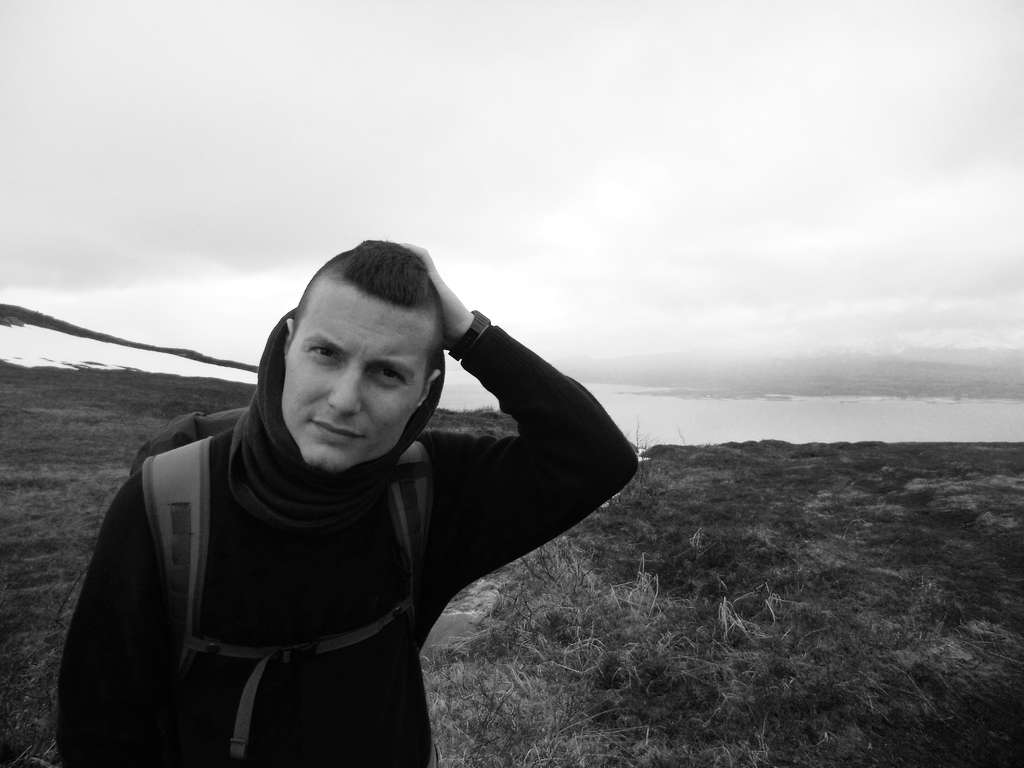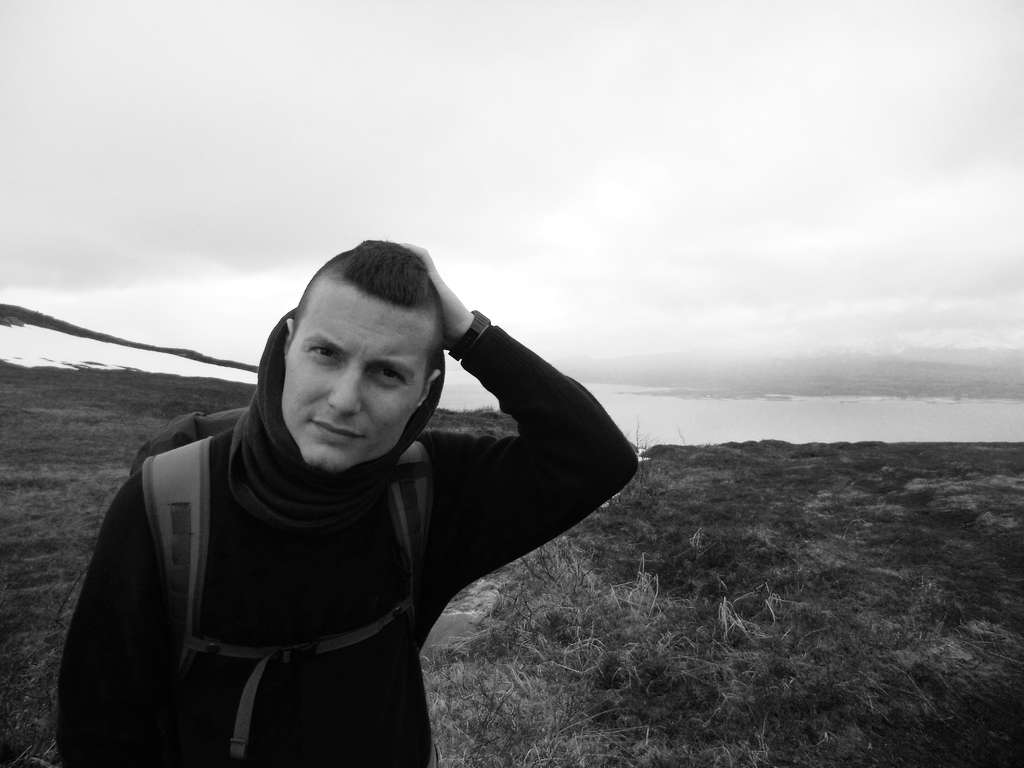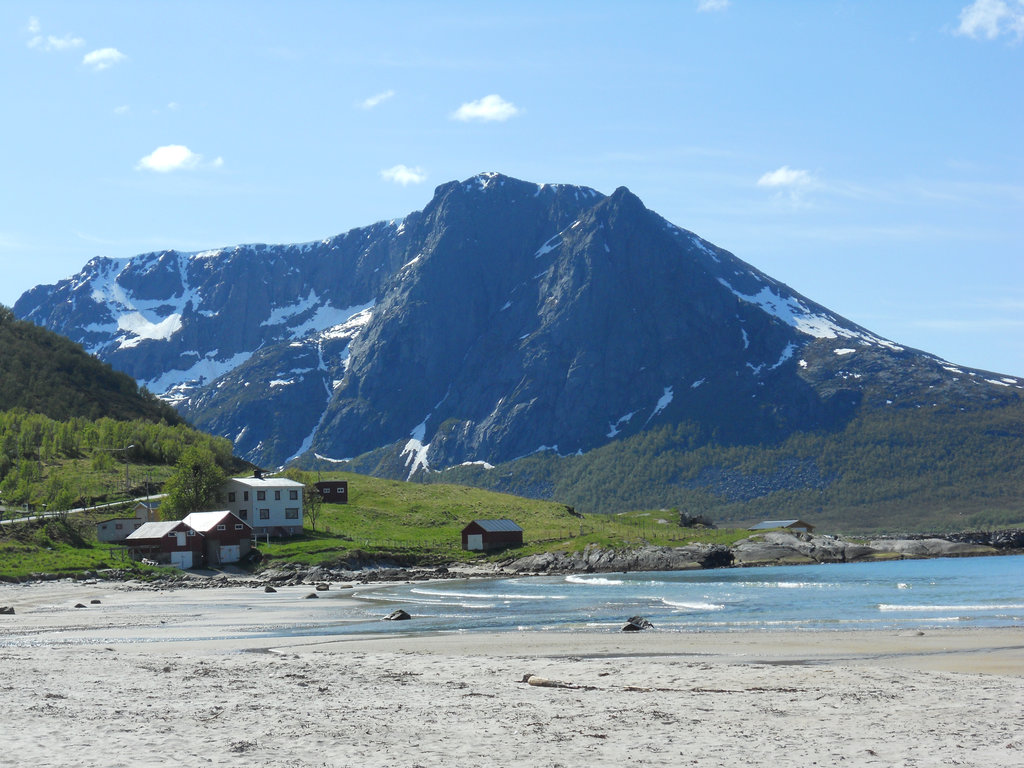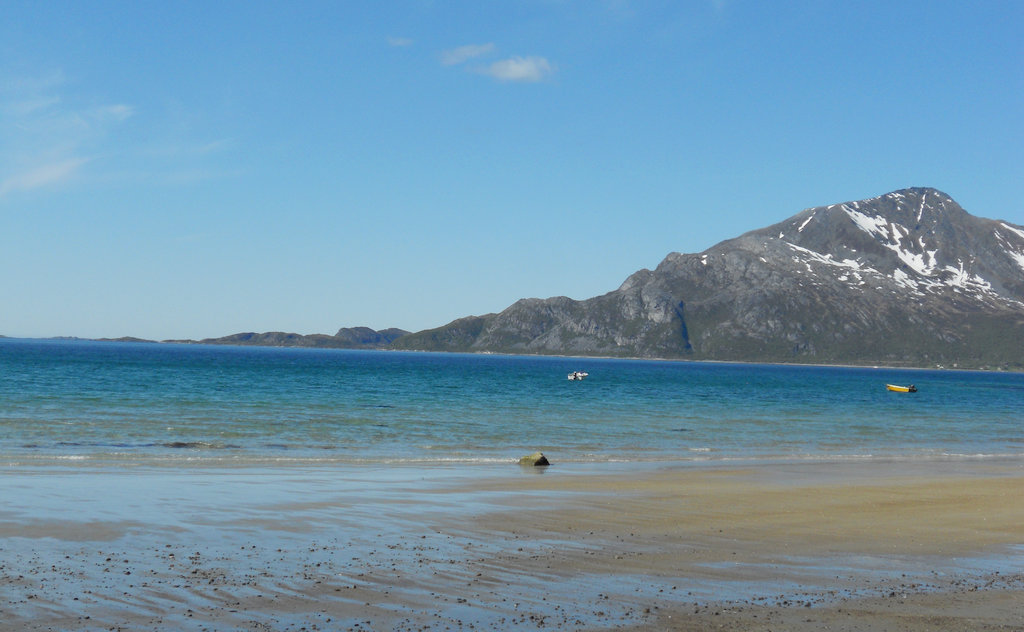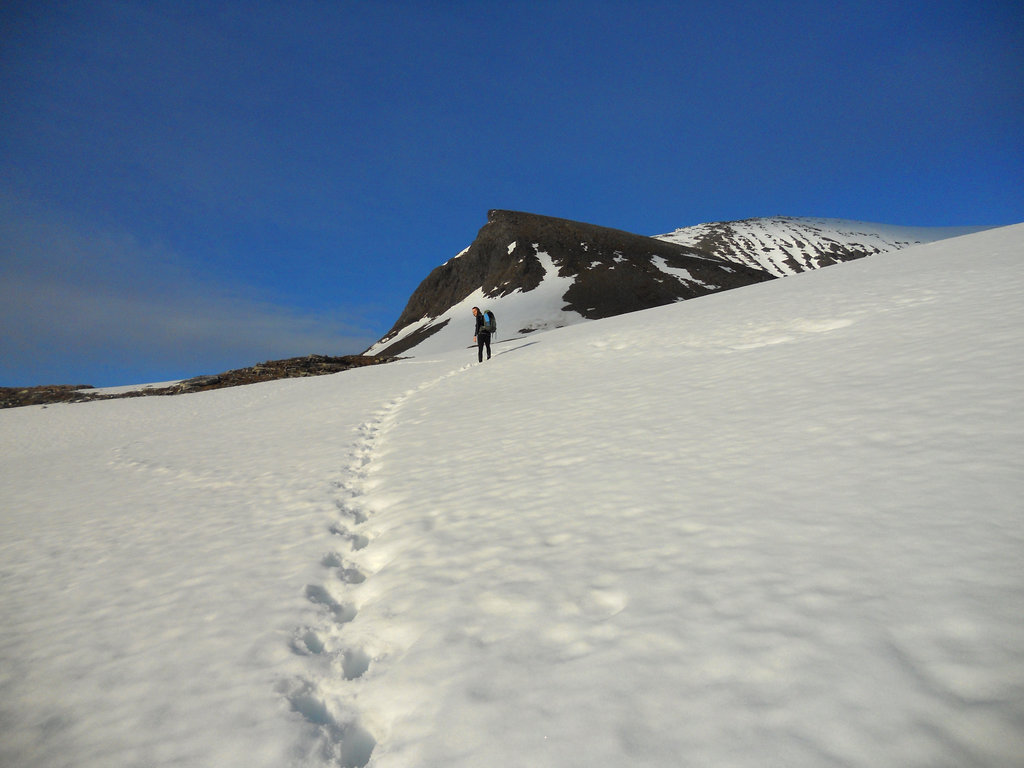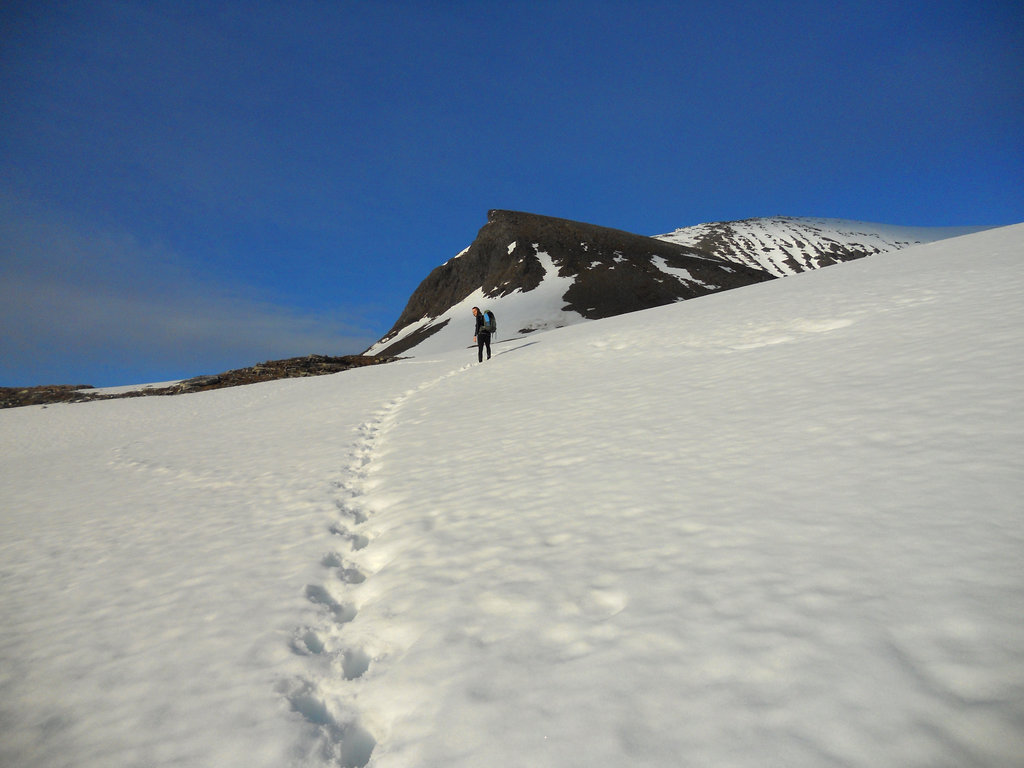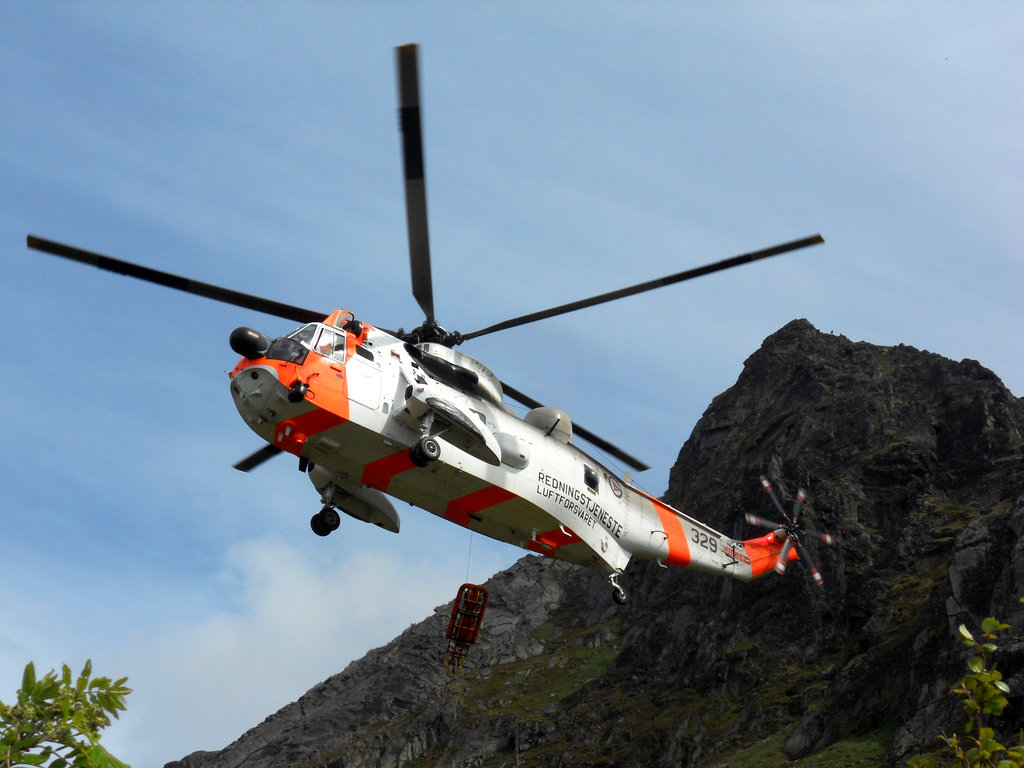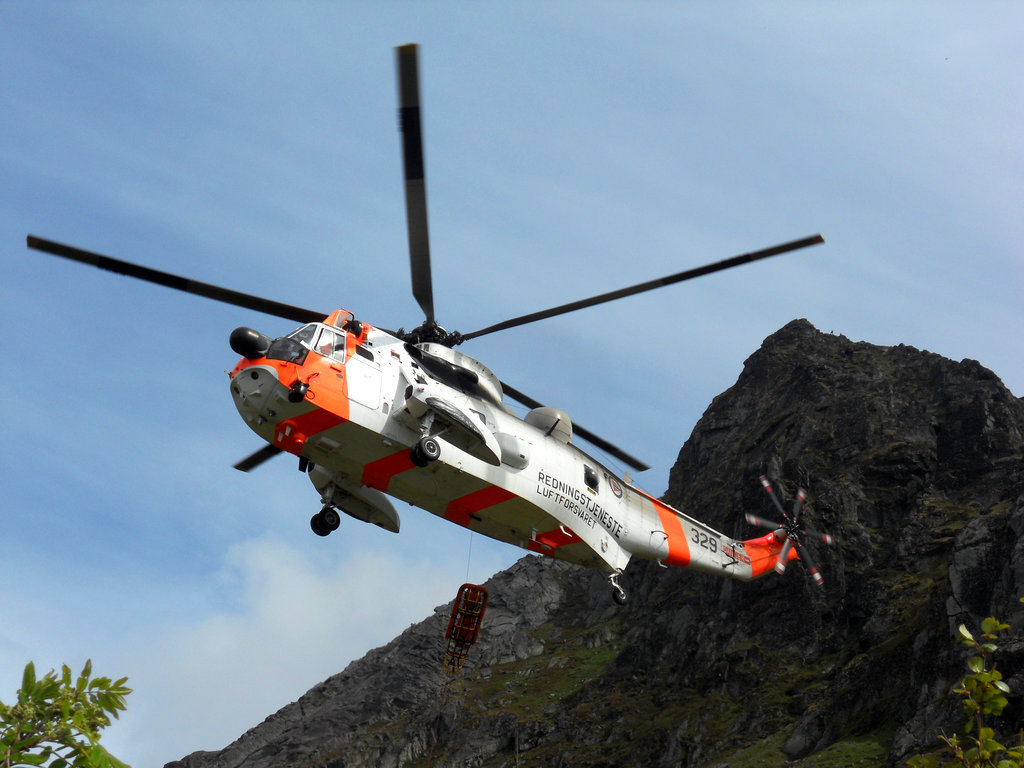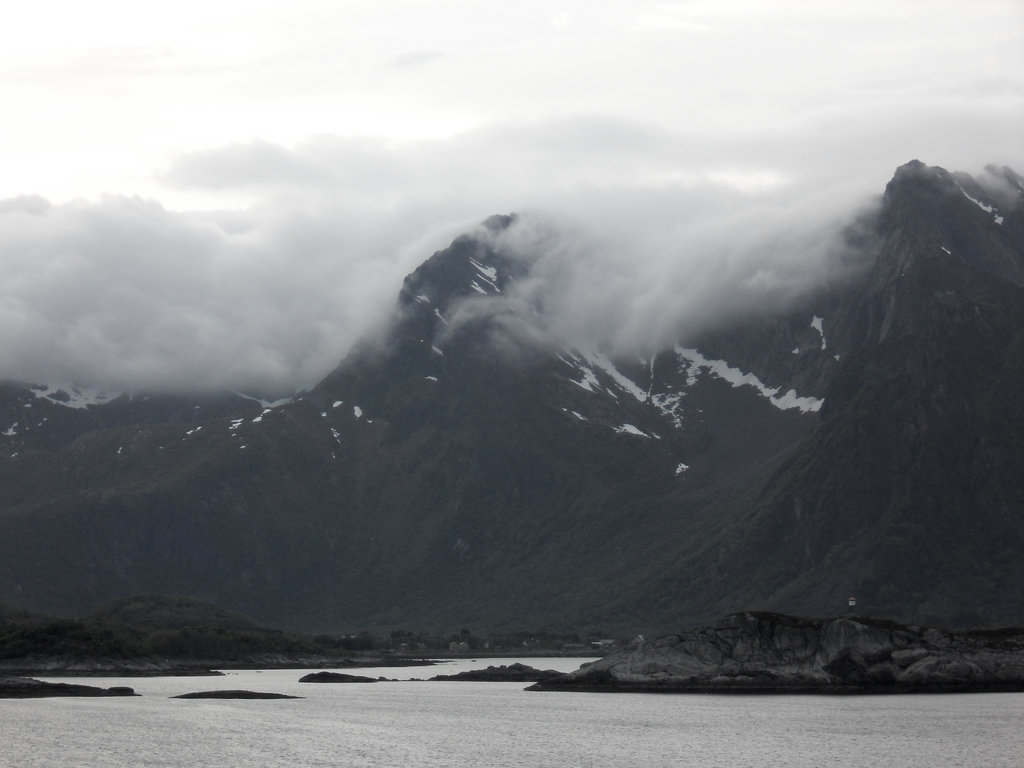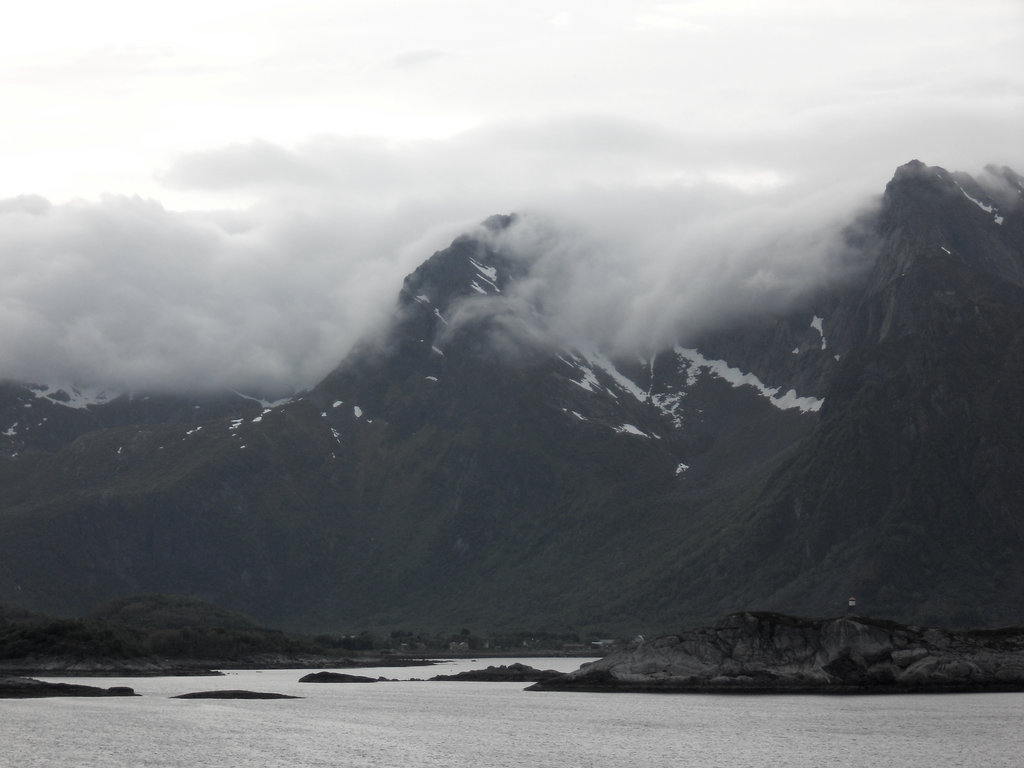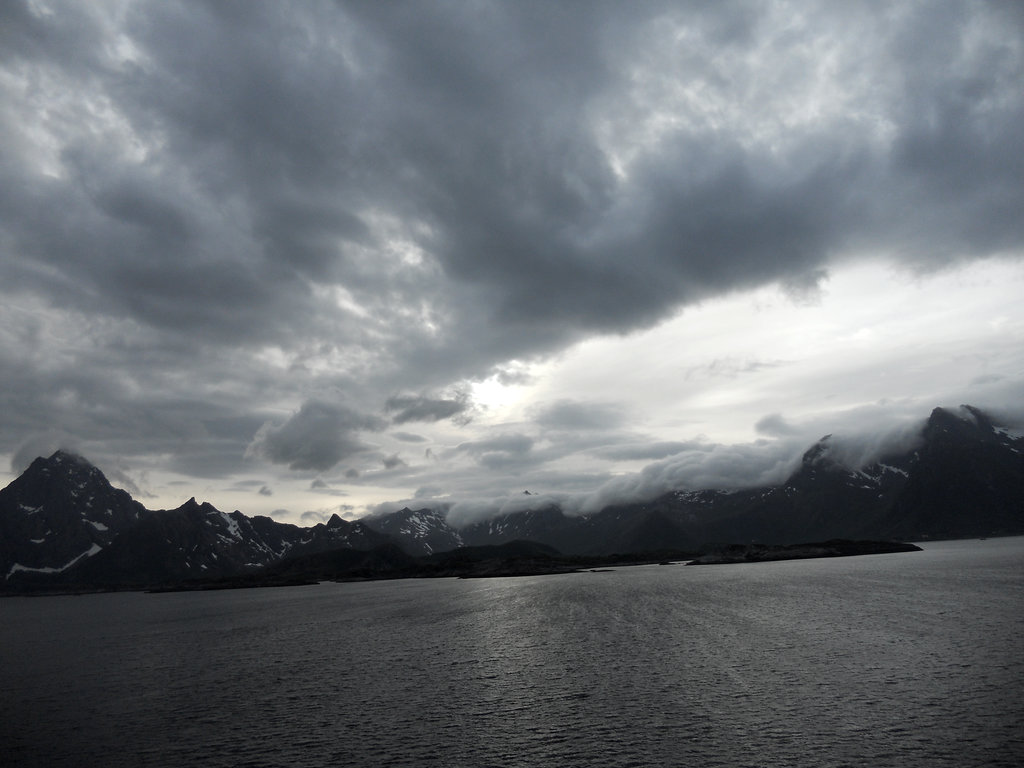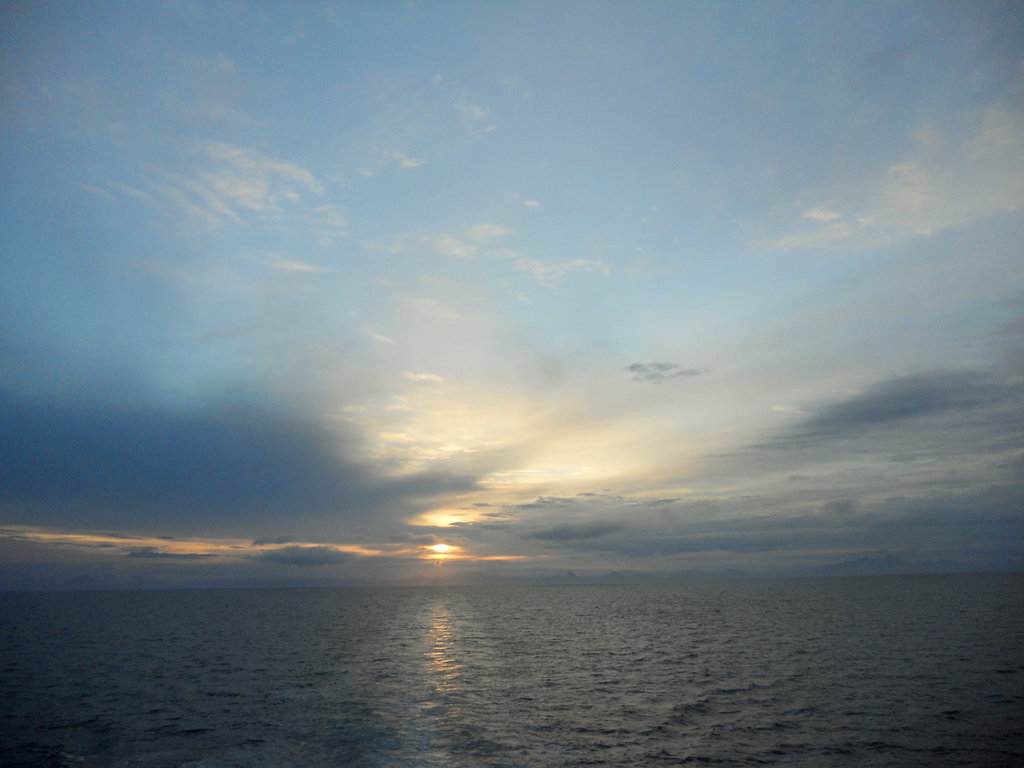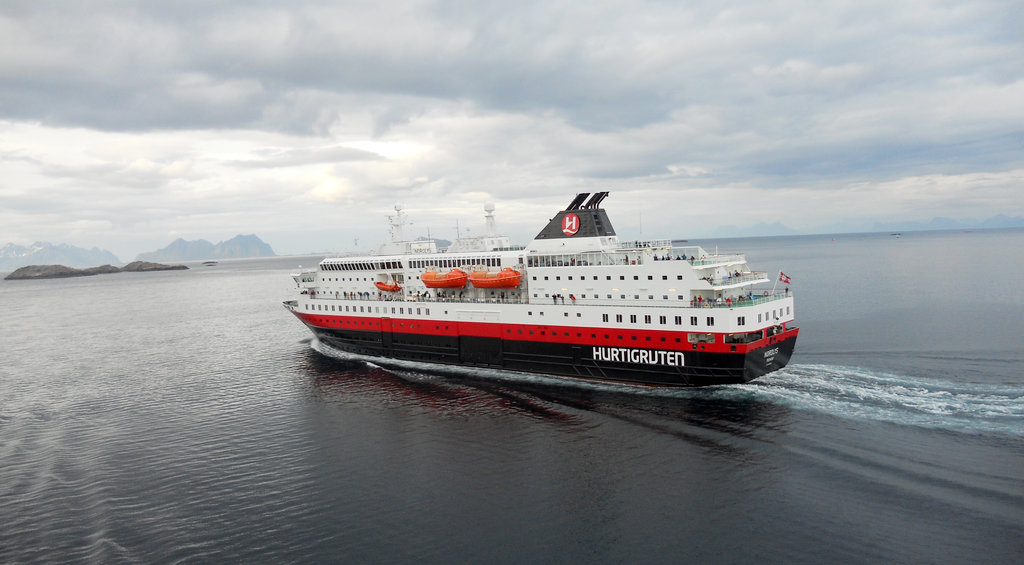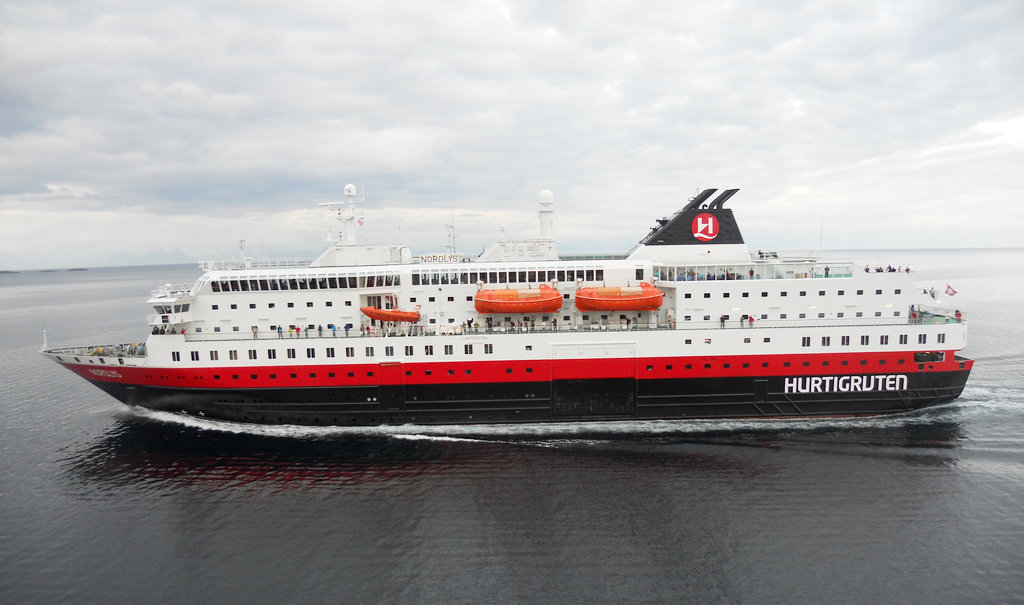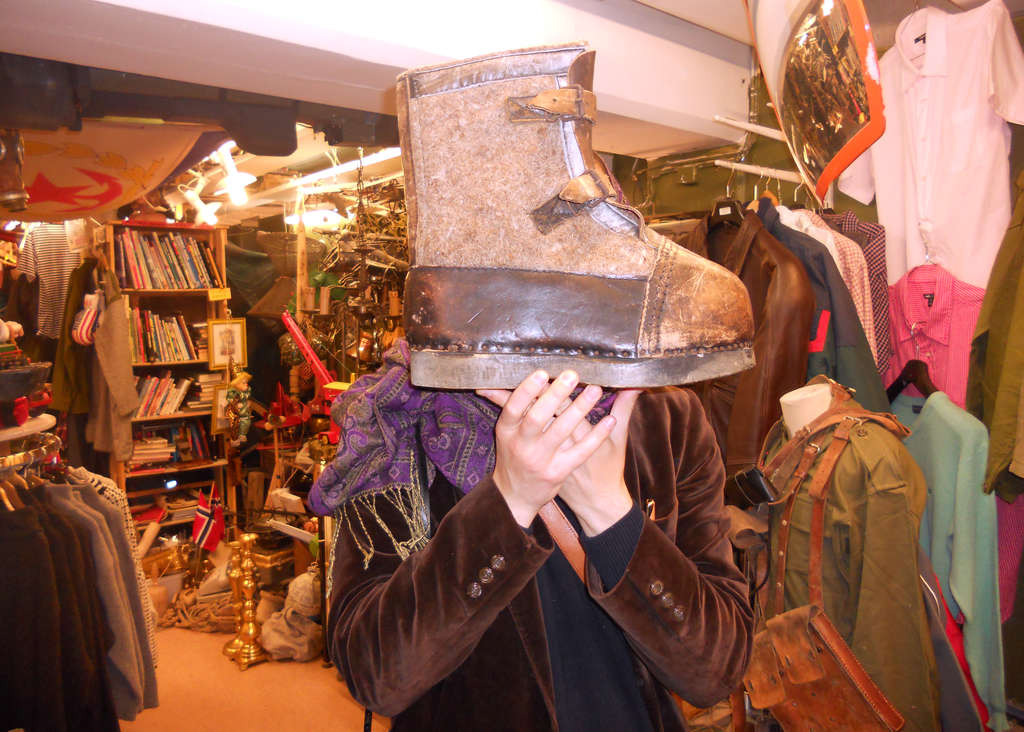 Family Life
Hiking
Lofoten
Norway
Portrait
Road Trip
Travel Tips
Tromsø
Victoria