Sundays are time-out days in Germany, just like in Norway. So the Sundays are special and all food stores and shops are closed. If you look upon what and where to go in Berlin Sundays you'll always be recommended the flea market at Mauerpark, that's nice on a sunny day. But there is so much more and other markets as well. This cloudy Sunday I went out for a fine Sunday walk and ended up in a fine food place called Chén Chè Tea House.
Have a destination for your appetite!
A Vietnamese tea house that serves fine food in a lovely milieu. The place has fresh flowers, it's clean, the ceiling is high, windows big, they even had many birds in a big cage in one corner. The main dish is just under ten 10€ so it's not your regular cheap Berlin food, but worth every cent and the place in it self felt top notch. They have vegetarian food and desserts and that's enough for me, also it's gluten-free. The coconut pannacotta was really well made and delicious. it's not called a tea house for no reason, there are many varieties and they also make the coffee in a special Vietnamese way. This is definitely a place to visit on any day.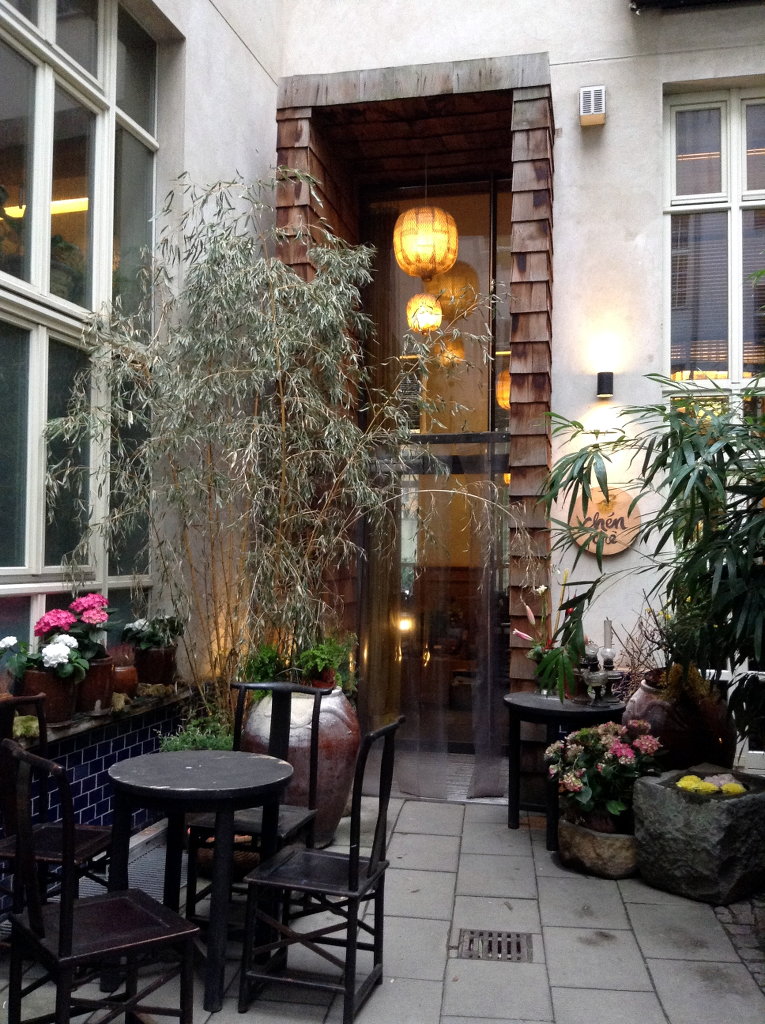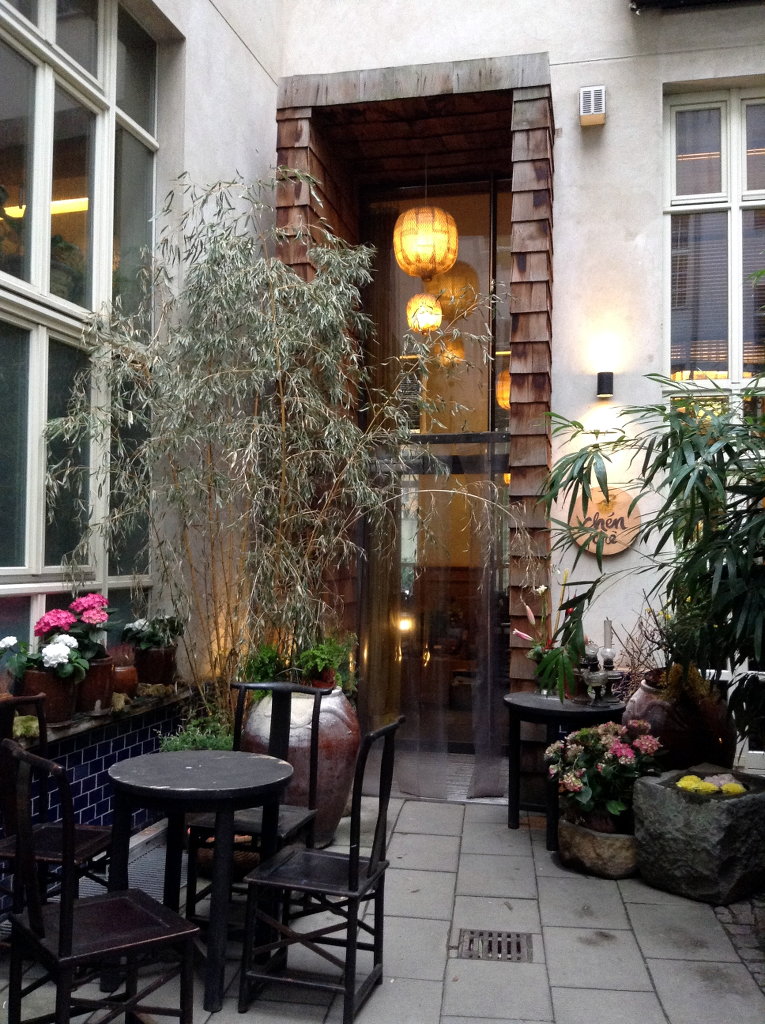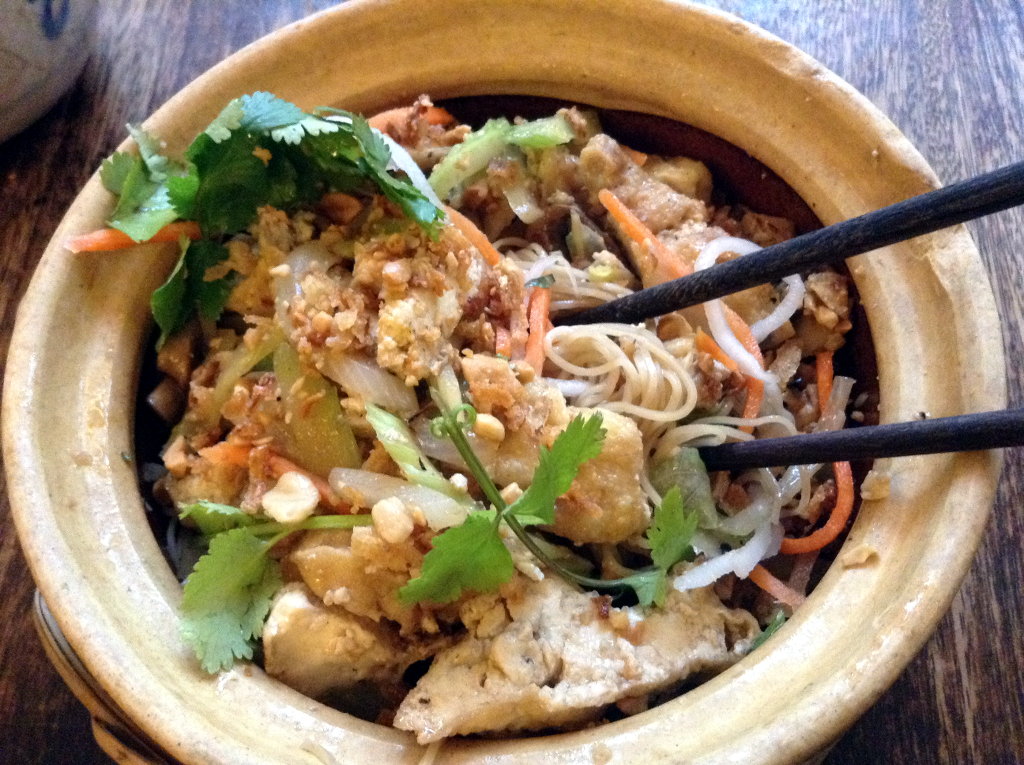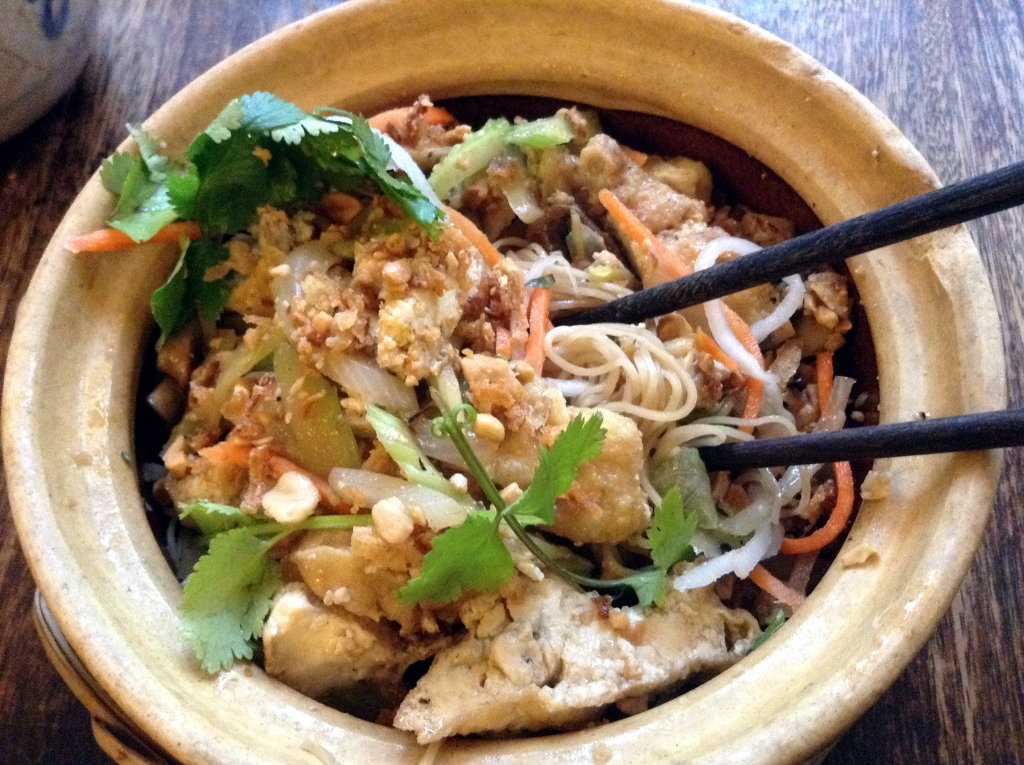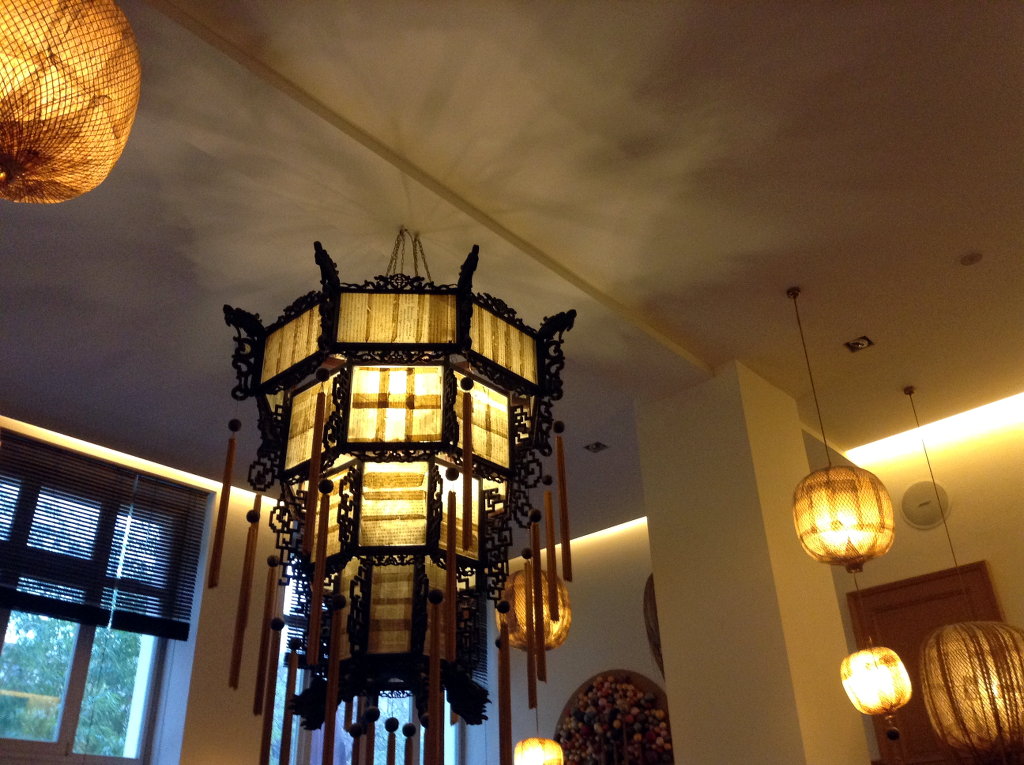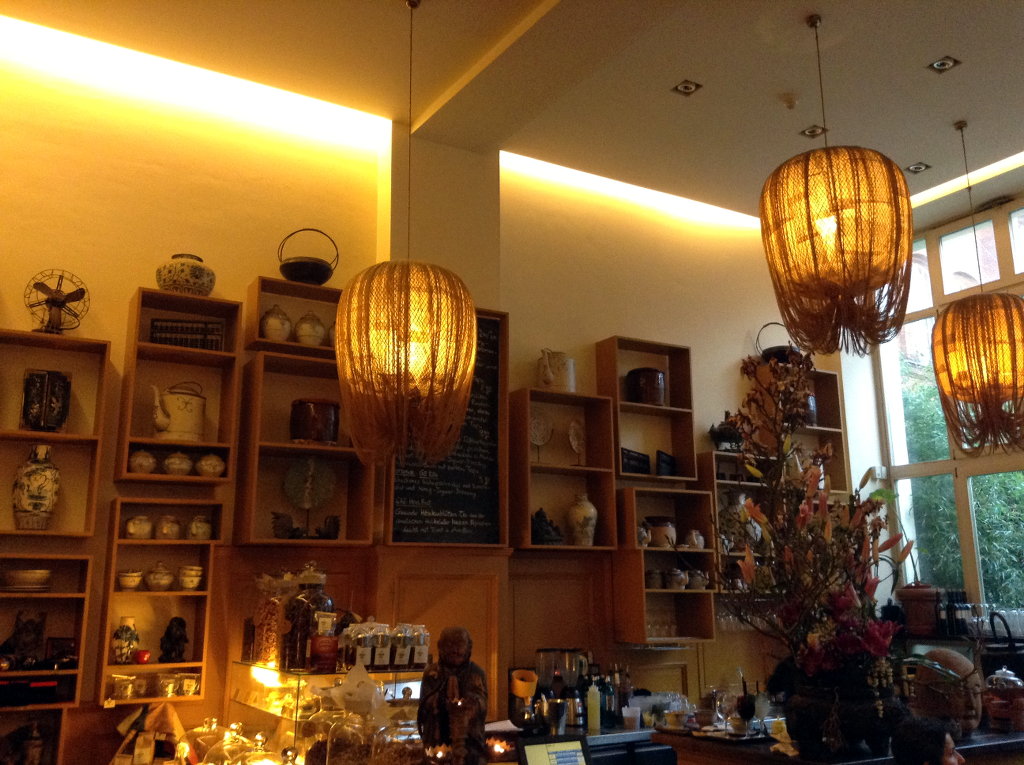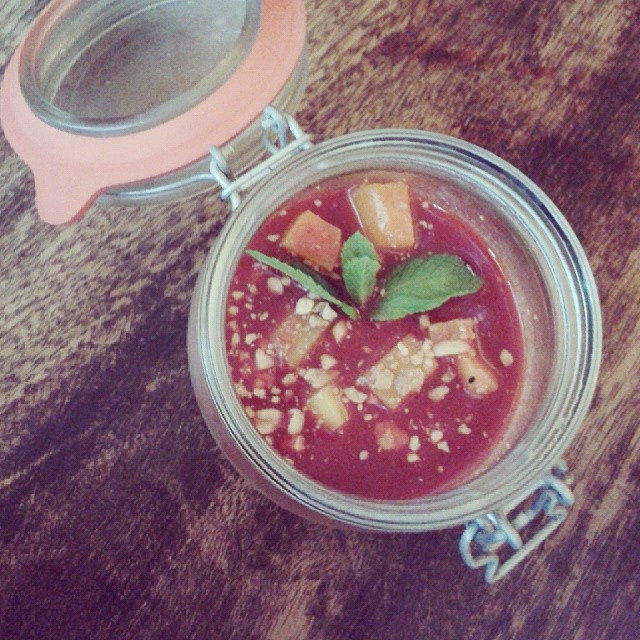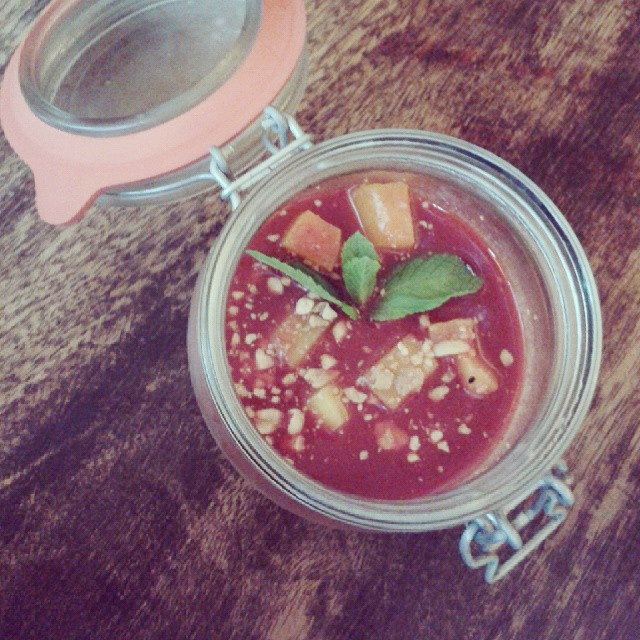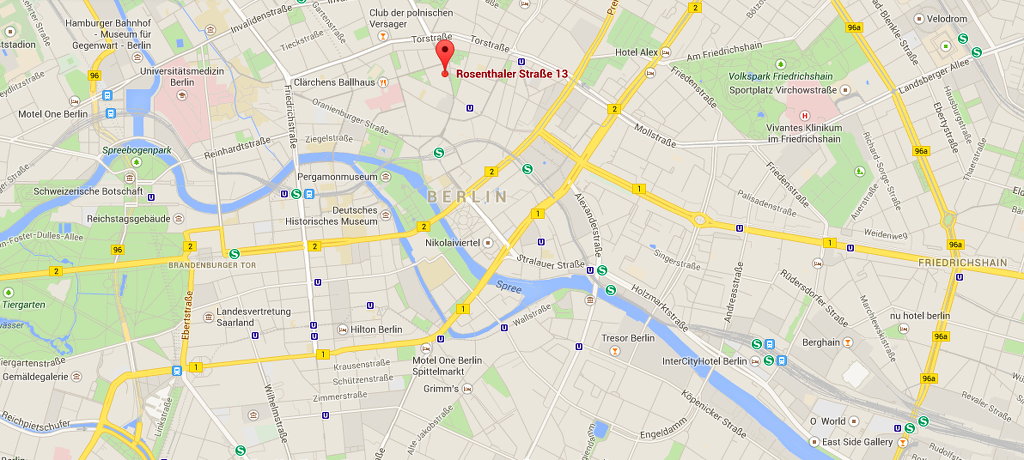 Half the joy of getting someplace is the walking. Berlin is fine city to walk around planlessly in.
Berlin Germany
Chén Chè Tea House
Vegan
Vegetarian