Designed by Matts Larsson and manufactured with care and quality by the Swedish Army between the 1930's to 1960's, where each coat got a 'Tre Kronor' (Three Crownes) stamp as quality approval. This coat is the warmest and coolest vintage winter wear out there. With sheepskin inside, canvas on the outside, two big stylish pockets and the sheepskin lined collar put all the way up results in the intimidating and cozy feel to it. I've been outside in minus 20 C with just a t-shirt underneath. I've also used it as an underlay for the baby sleeping bag on our 2016 Norway road trip. And tomorrow it could serve as crucial survivalist wear. Who knows, this coat is a lifelong companion.
In the winter of 2011, during a freezing, clear blue-skied and sunny day I walked past a second-hand store and decided to get in and warm myself. Looking around I noticed this coat immediately, got the feeling it was about the right size, looked at the price which was 40 €, payed and got it on immediately. I realized it was vintage military stuff, I saw the quality is from another world back when quality and durability mattered and knew I've done a good deal. It wasn't until recently after posting my short YouTube video about the coat that I got the model name for it, and looked more into the history of the coat. Then I realized it not only looks great, is tough and warm but it's also a piece of history which I got for a very good price that freezing day years ago.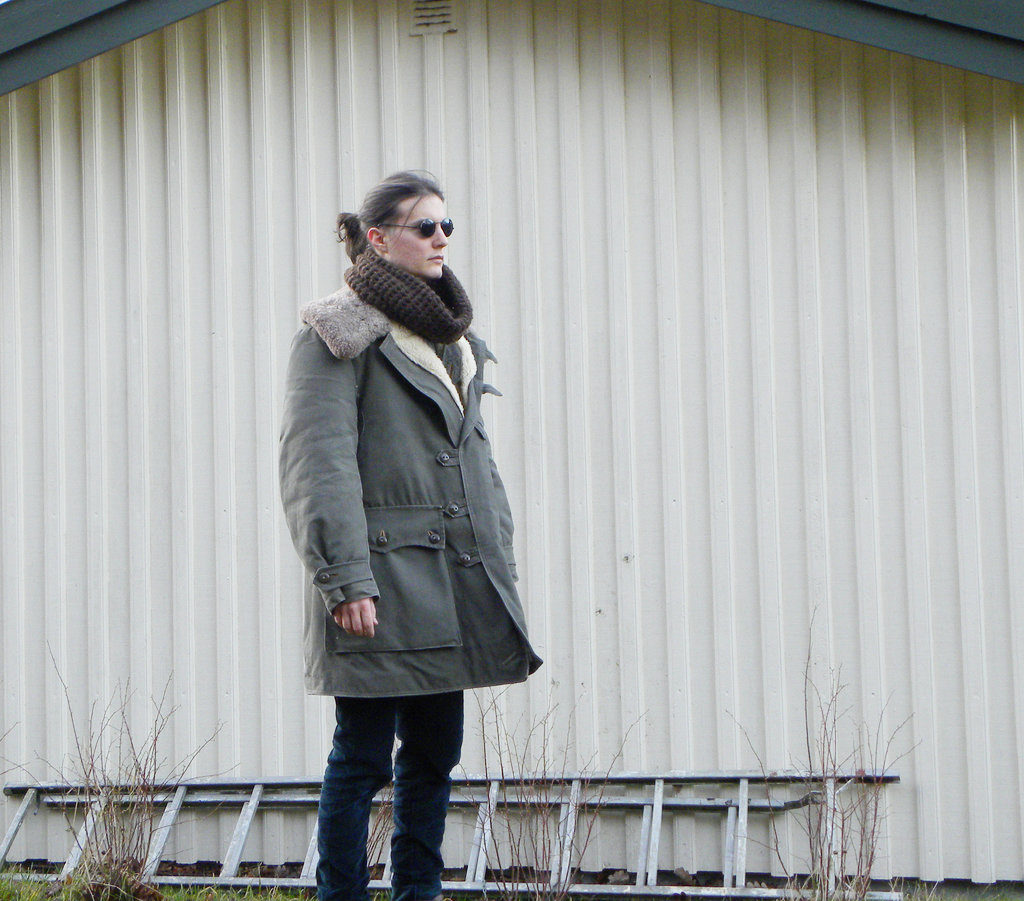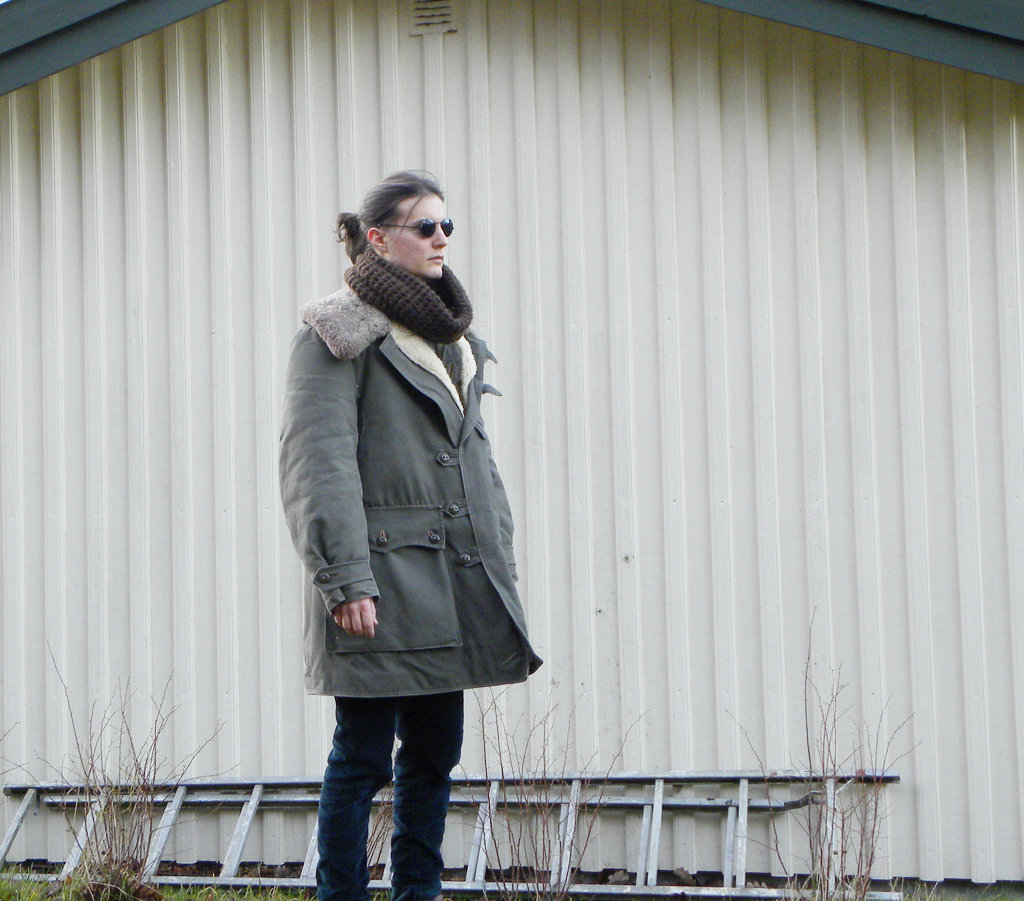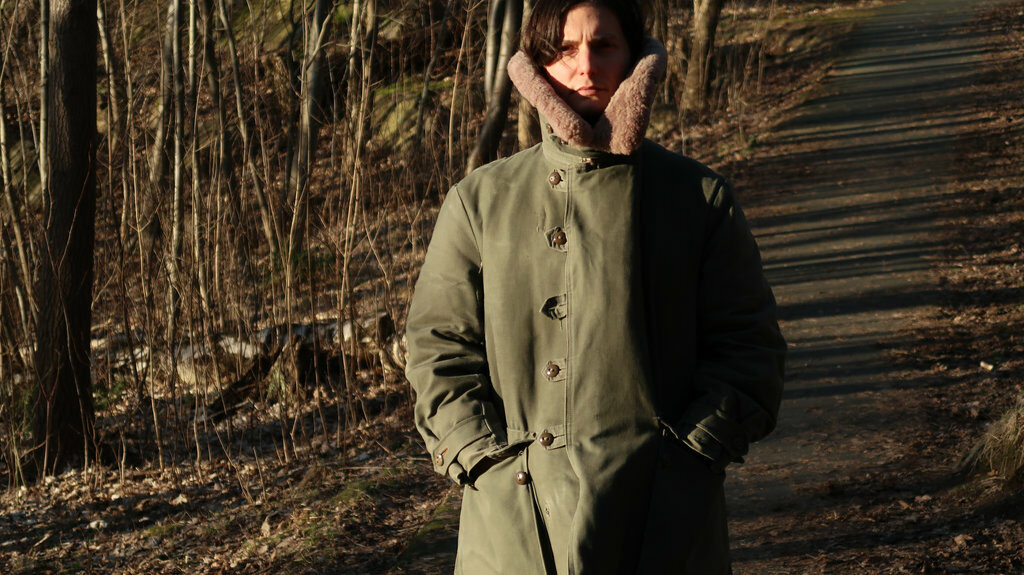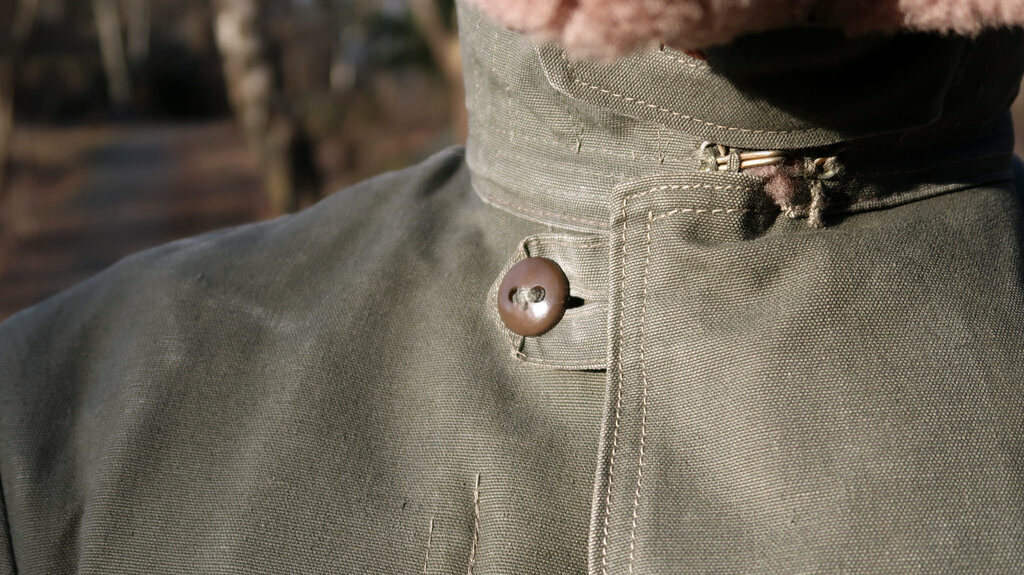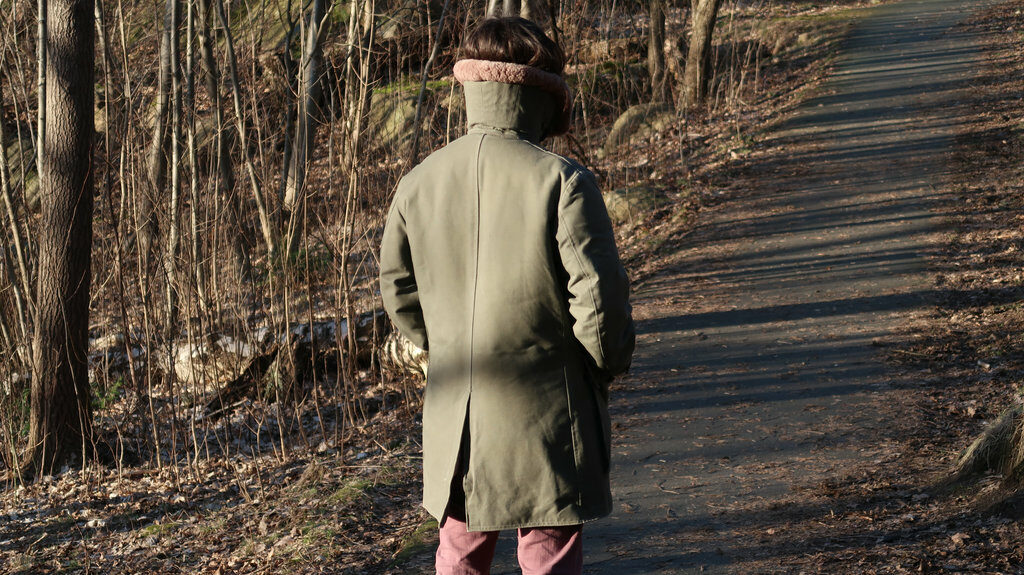 On the Screens
This coat has the apocalyptic feel to it and was used in Twelve Monkeys (1995). It looks like the costume designer degraded it and put taped a jacket underneath the M1909 and made a hole in the armpit – or that's the shape they got it in. Those were the days before Ebay.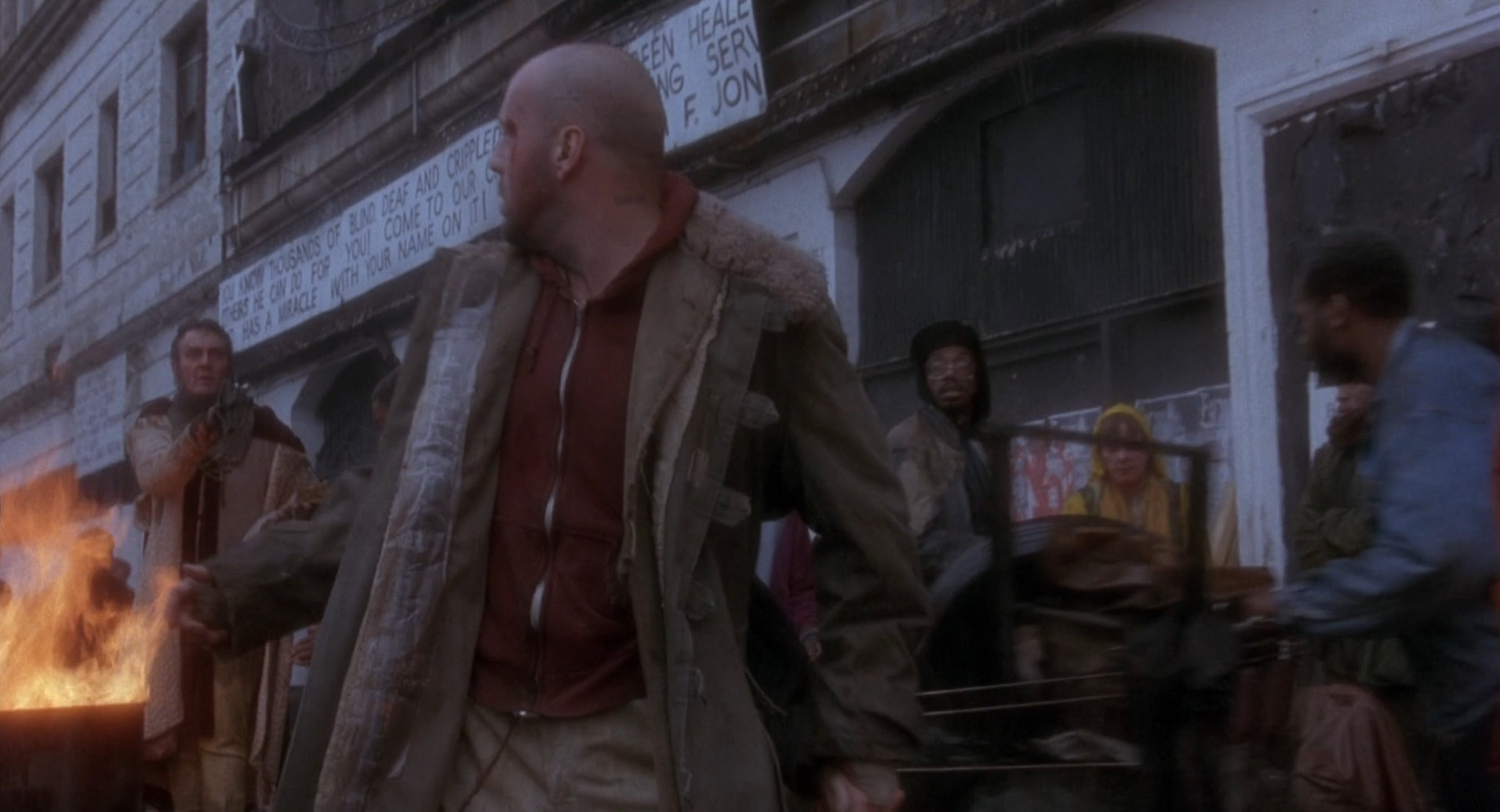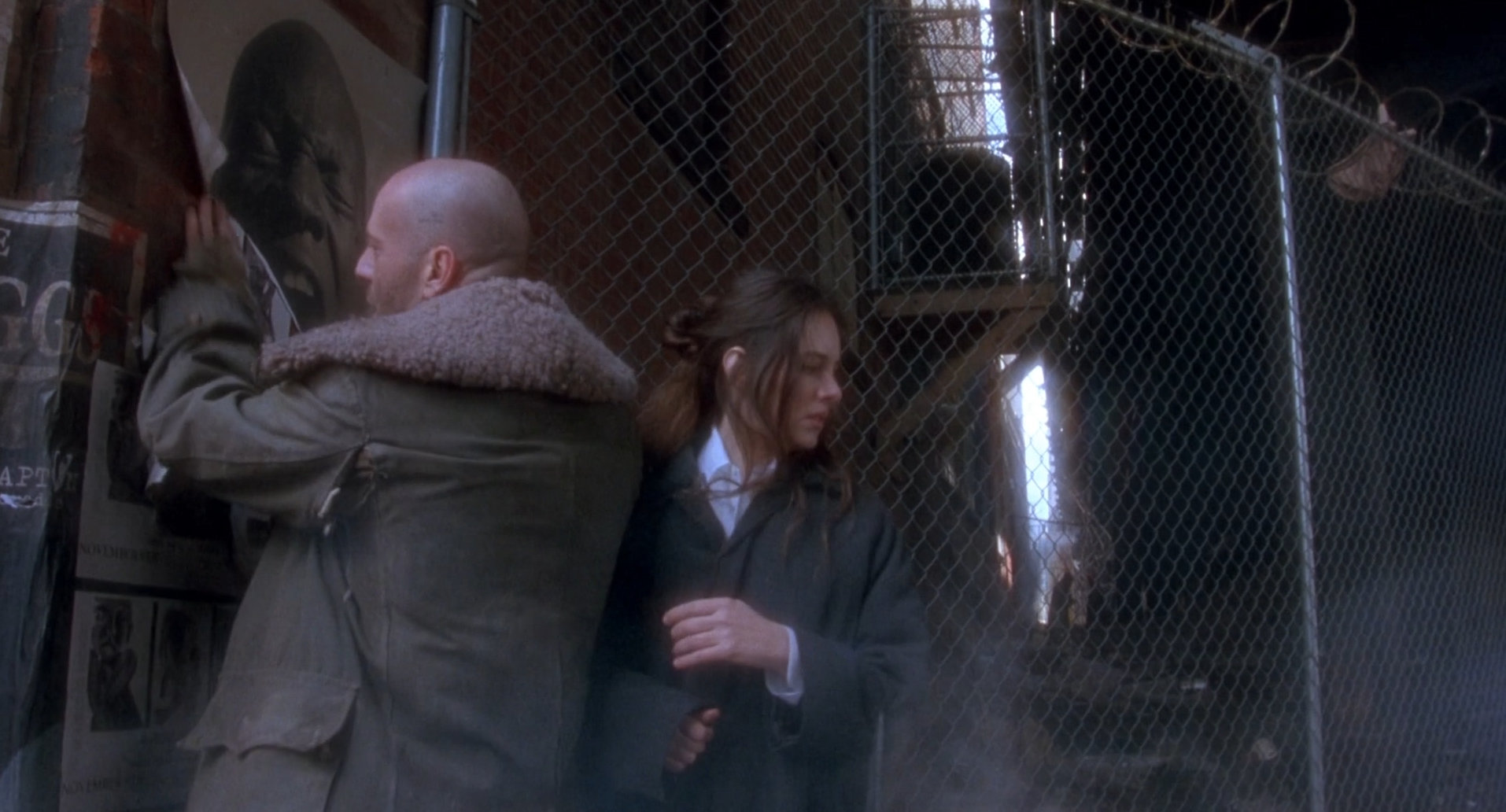 Here's the white 'Livpäls' version in the old series of Pippi Longstocking (Pippi Långstrump 1969).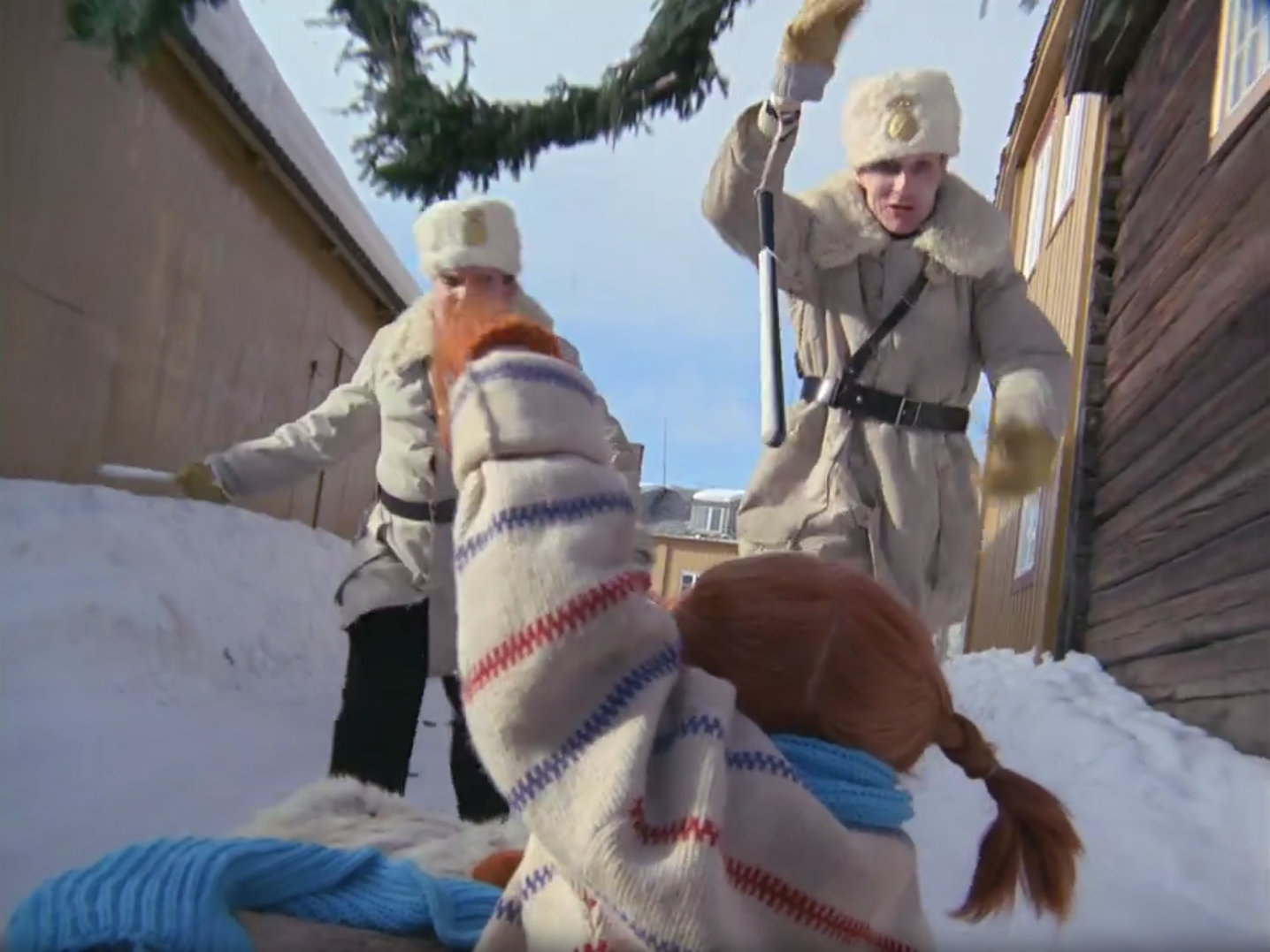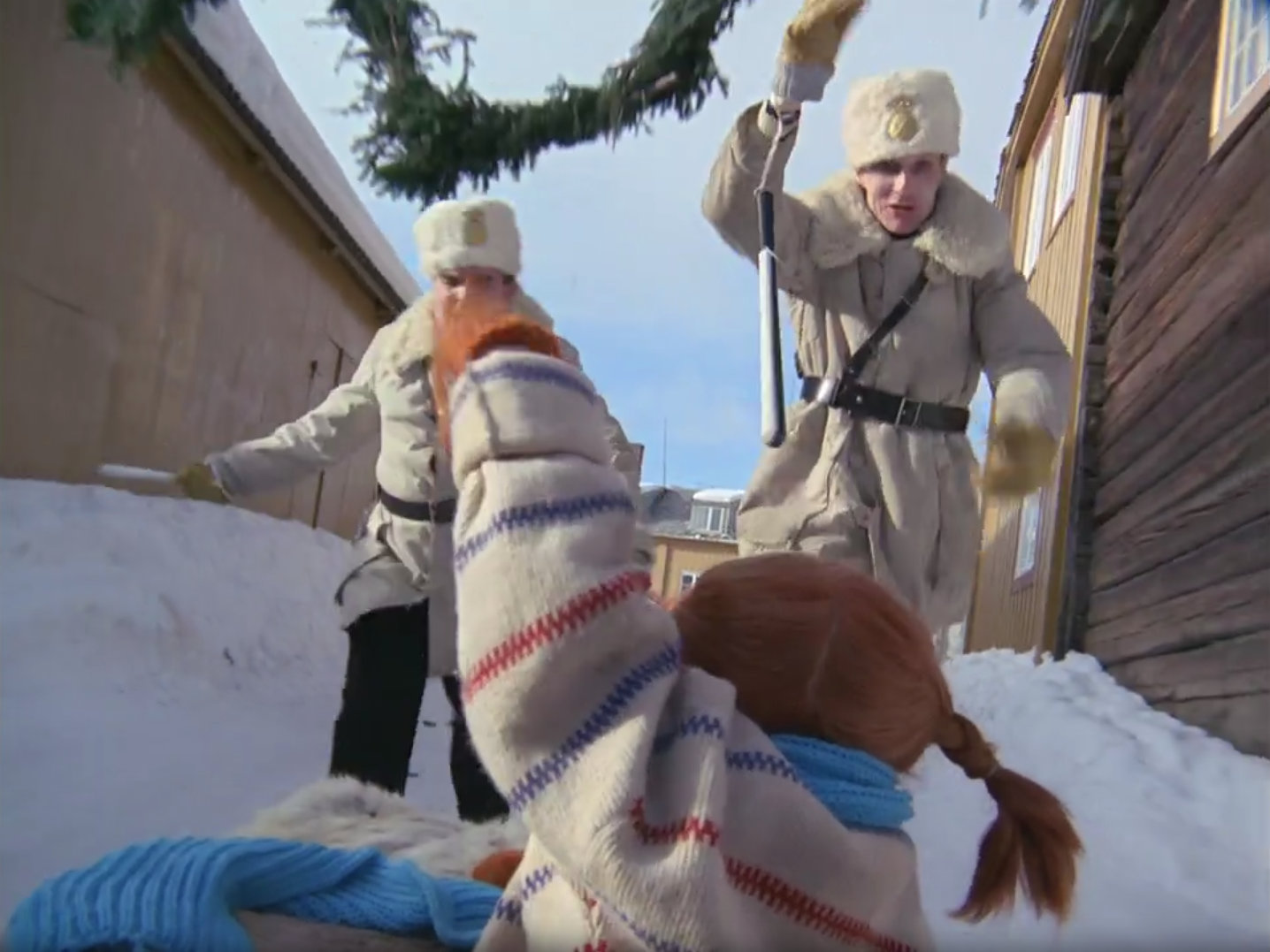 Below is again the white version, used in a former ice cream factory called Trollhätteglass in Sweden.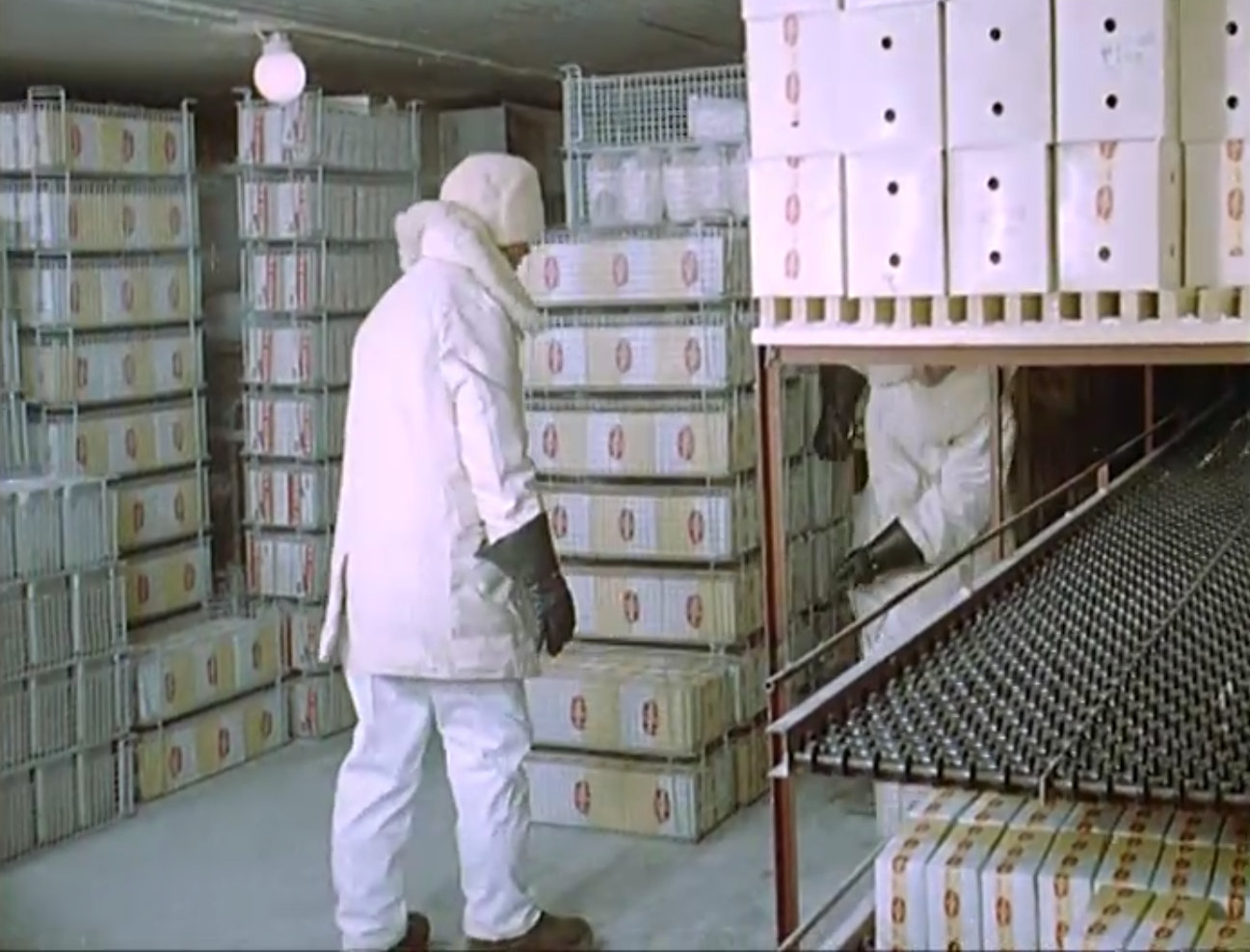 Also appears in Enemy at the Gates, here's from the ending scenes.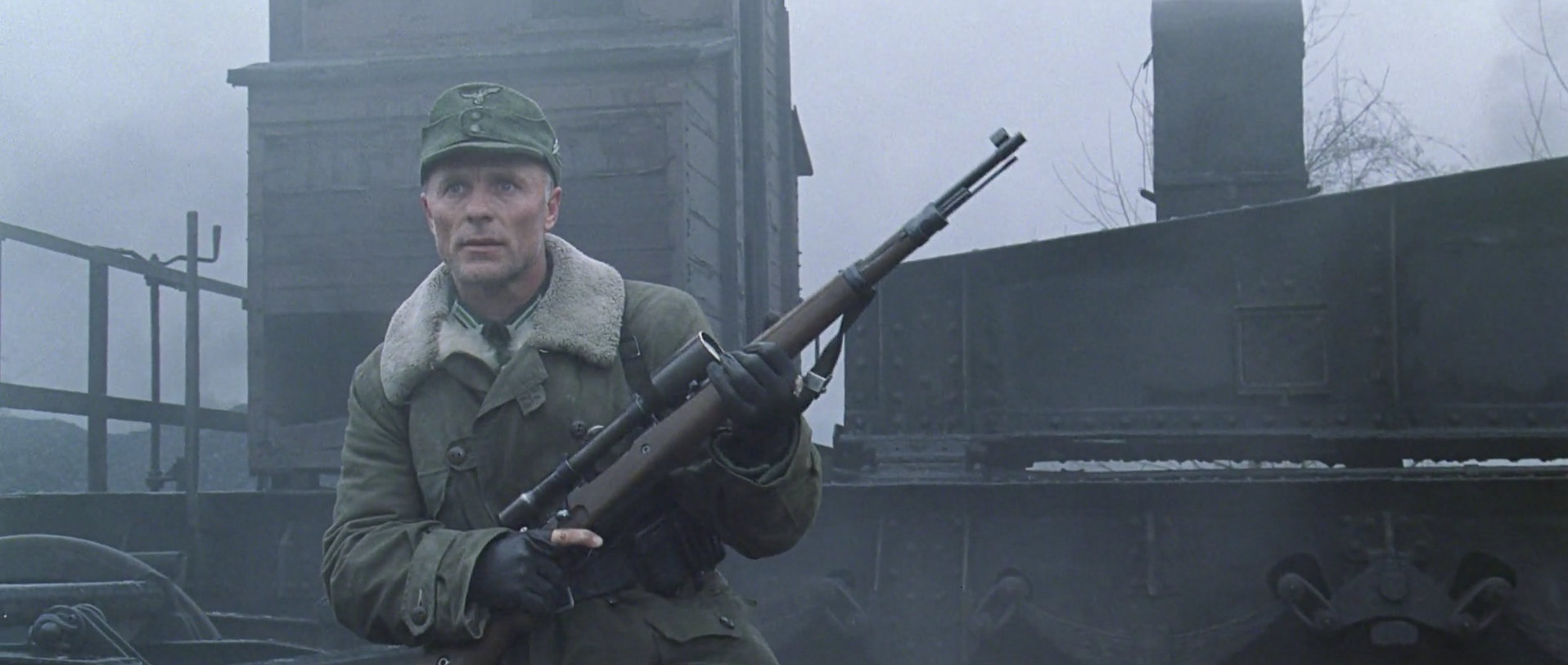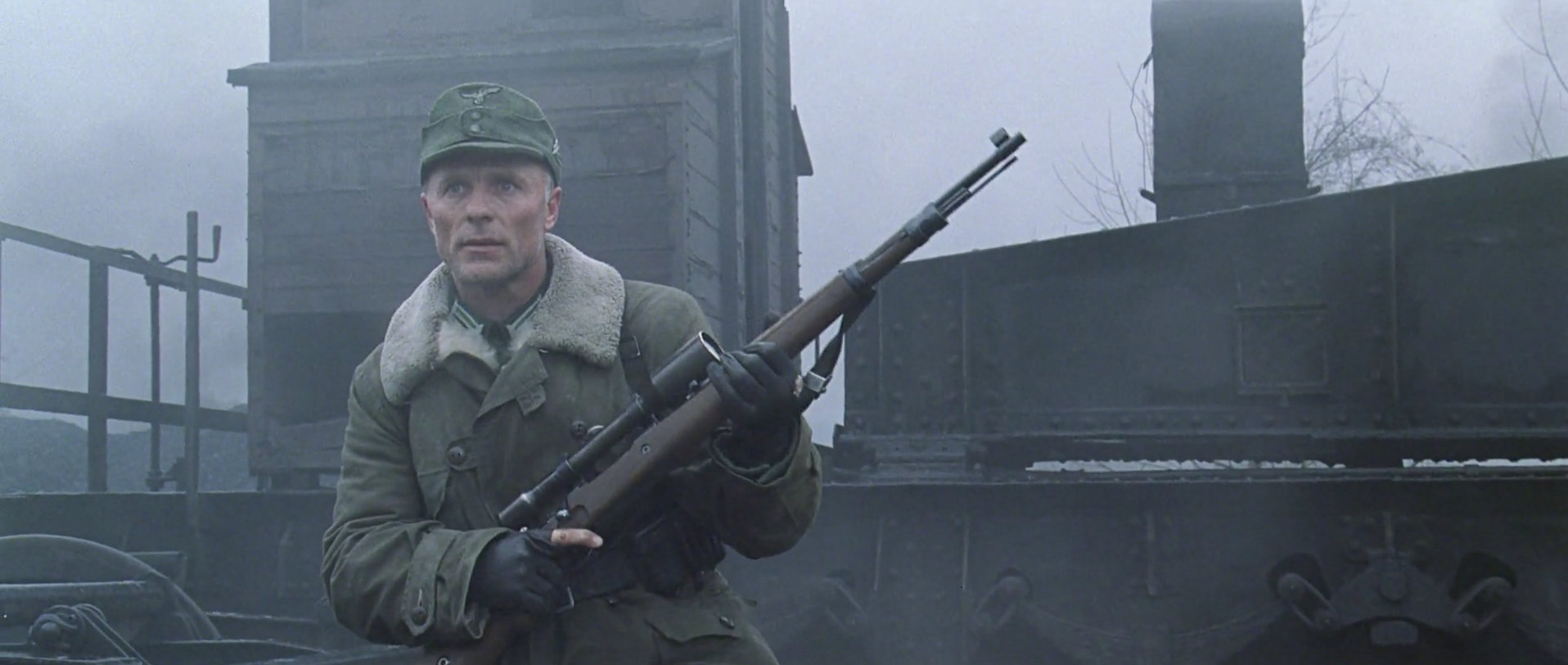 Here are further links and texts about the coat
M1909 'Livpäls' at the DigitalMuseum.se
Livpäls
Shearling Coat
Sheepskin Coat
Sweden
Swedish Air Force Museum
Swedish M1909 Army Field Coat