I wish you all a fine autumn.
This is my realm, this is my loyalty and for this I share my life. Here's some footage and photos from the Alvastra Abbey Ruins. It was founded in 1143 and kept on being a place for Cisterician place of worship until 1530. It's a beautiful destination in East Middle Sweden. We had such a luck with the sunshine as this summer has been the coldest ever recorded in Sweden ever – since they began measuring in 1862. Not one day was above 30 C! So for us to have this day with sun and sway around the grass before autumn really takes off was great. It wasn't on the day but still a moment for us to mark the Autumn Equinox and soak in the olden atmosphere in this location.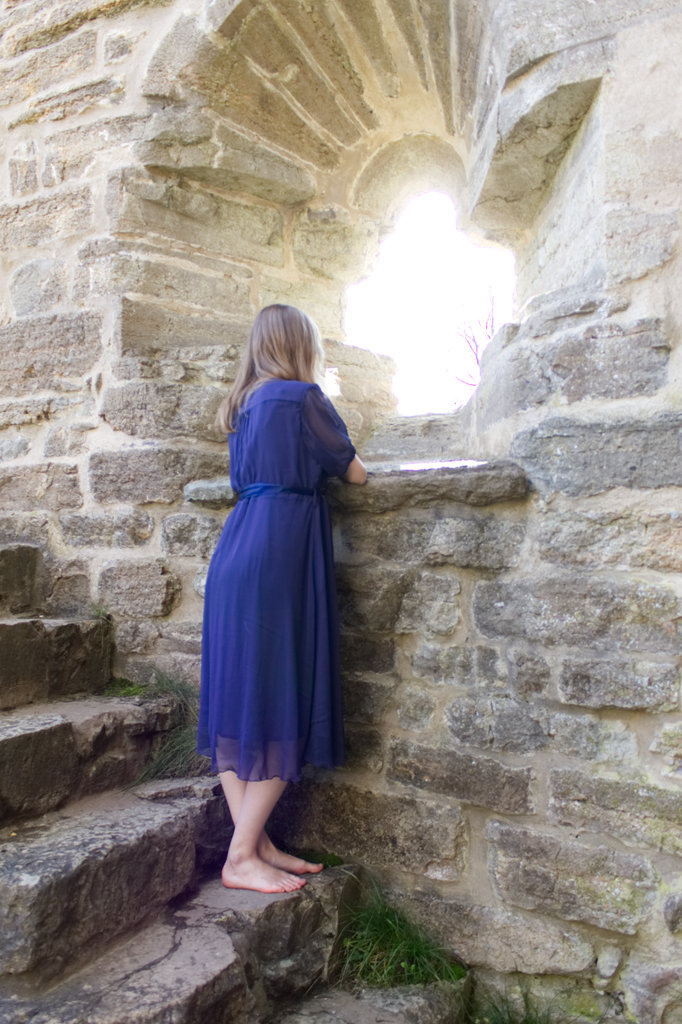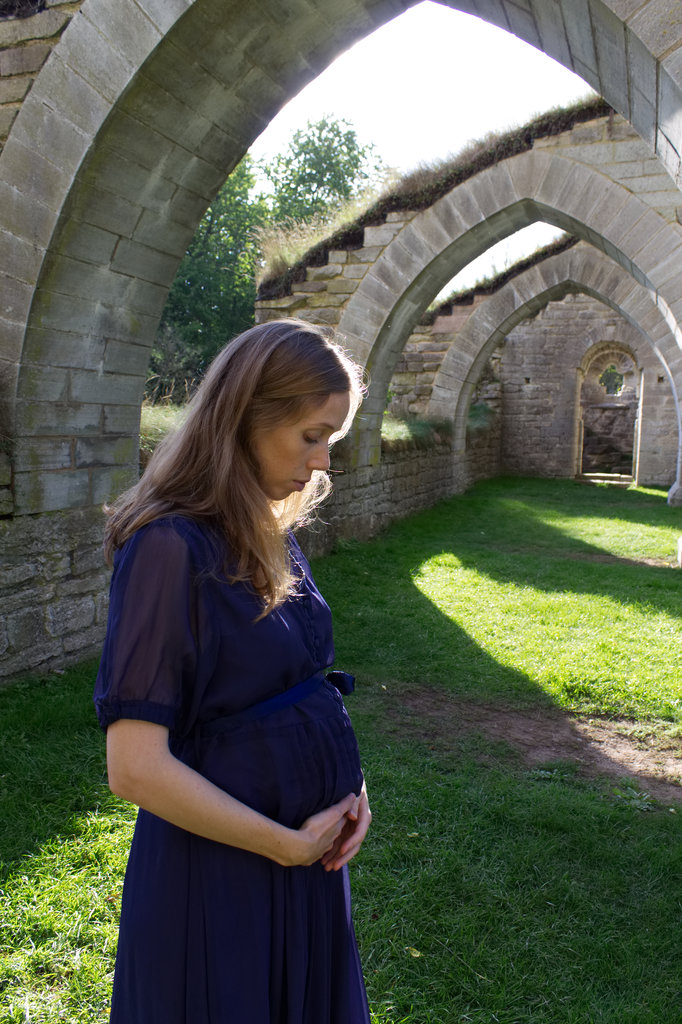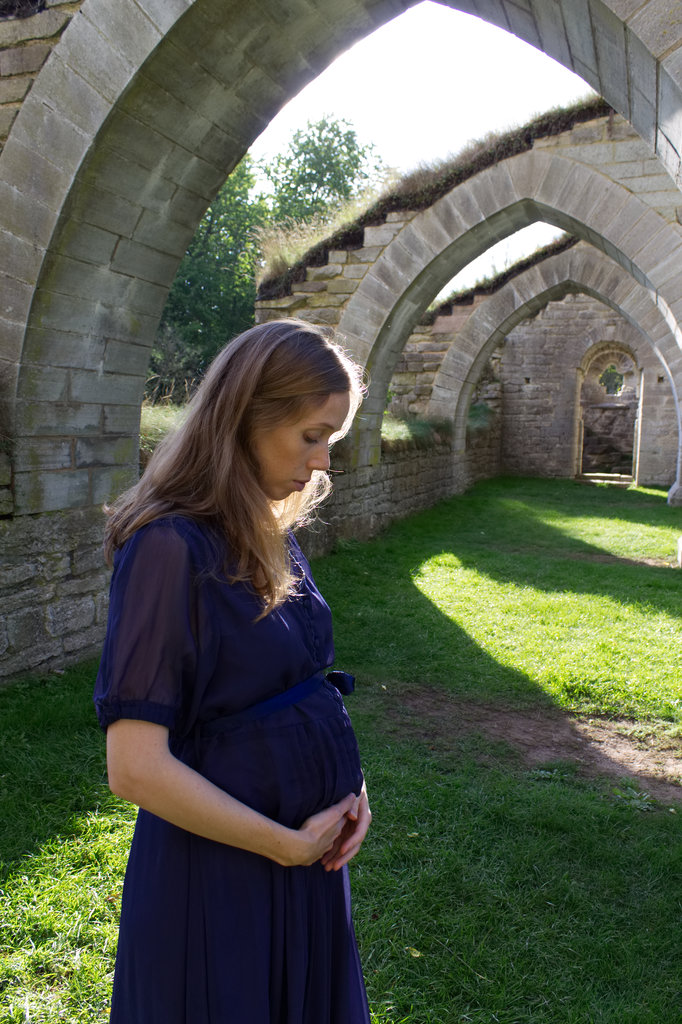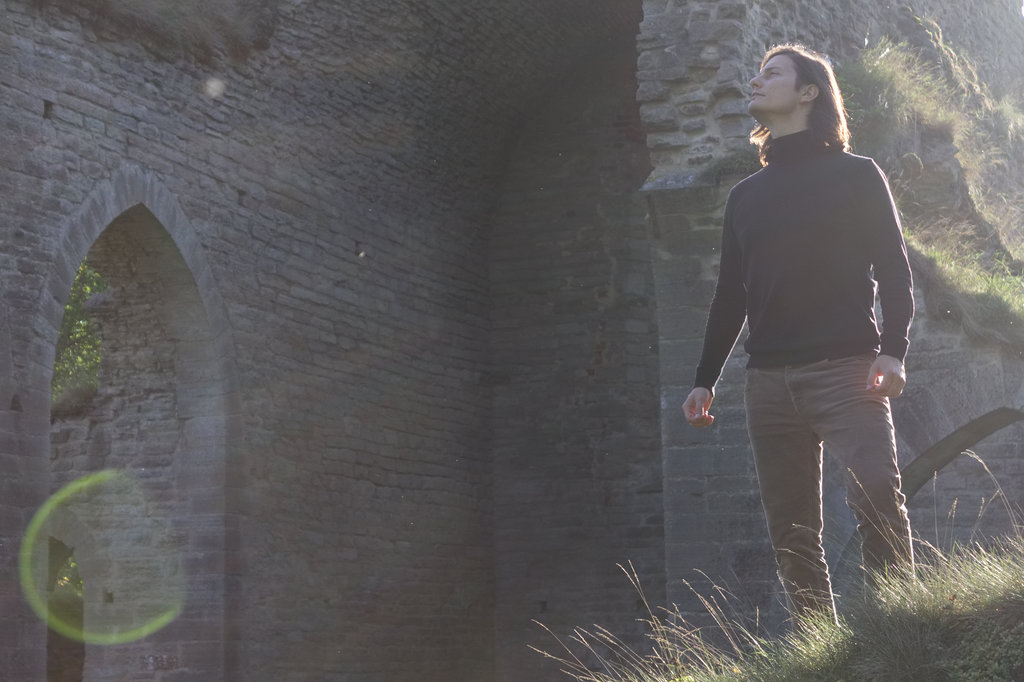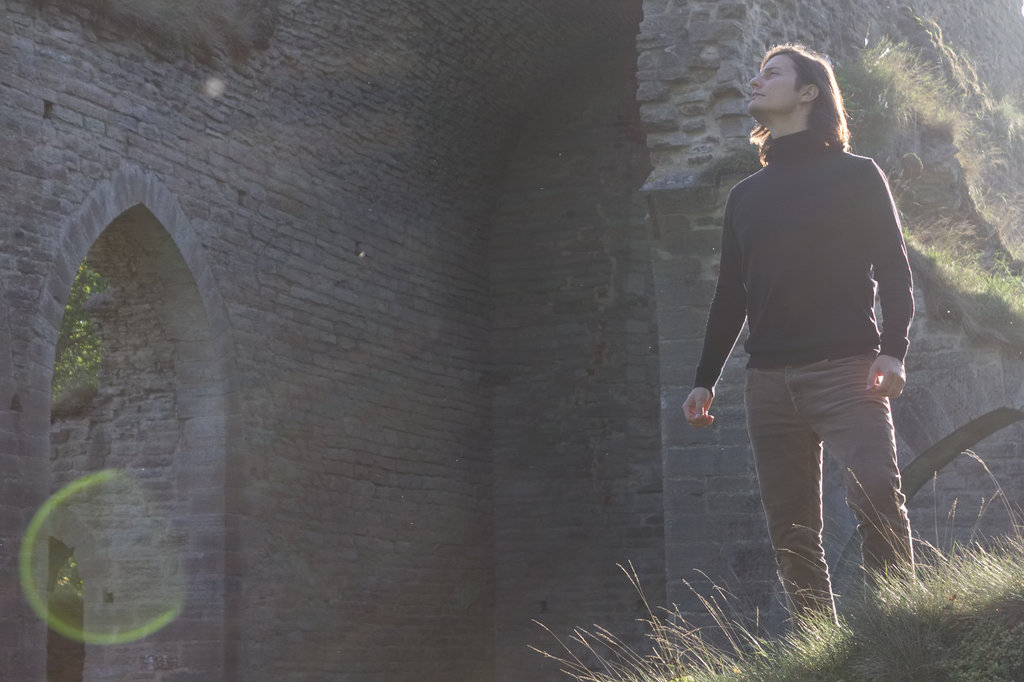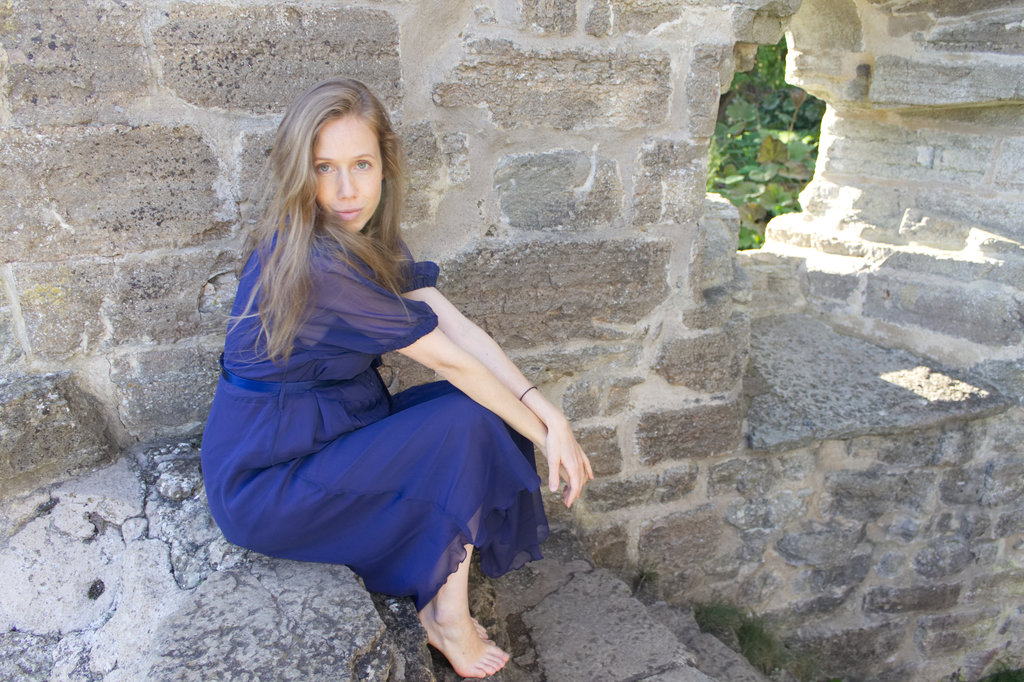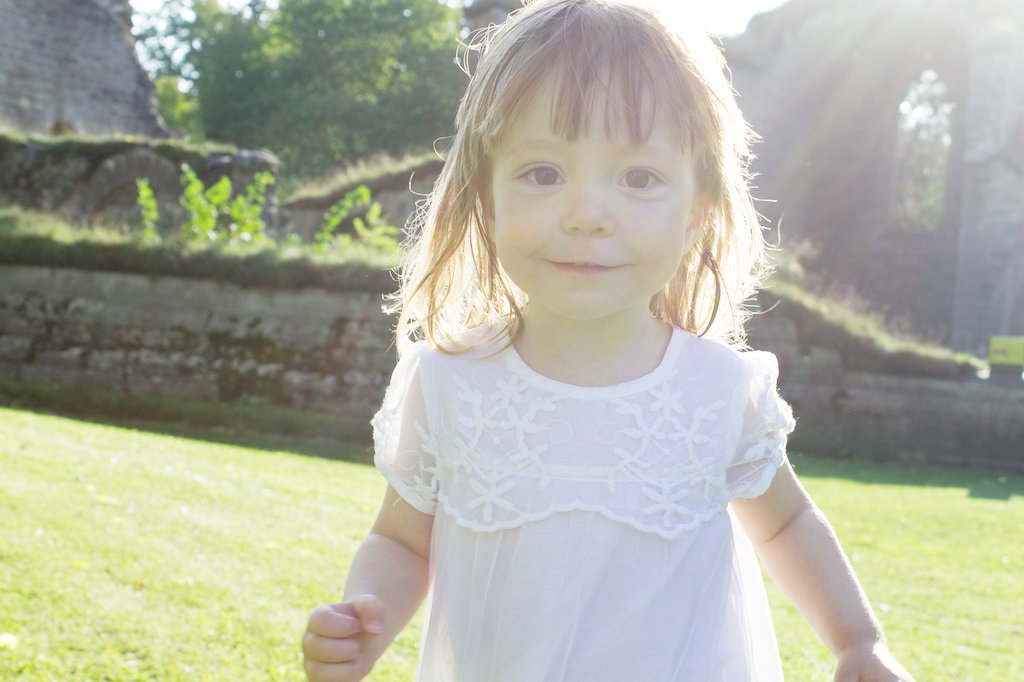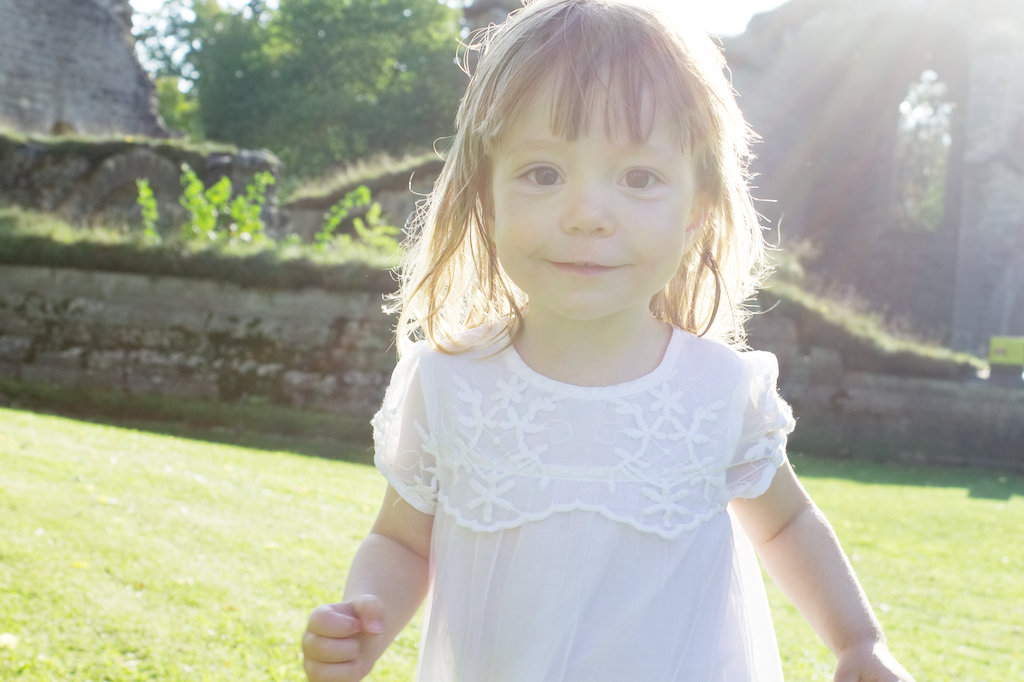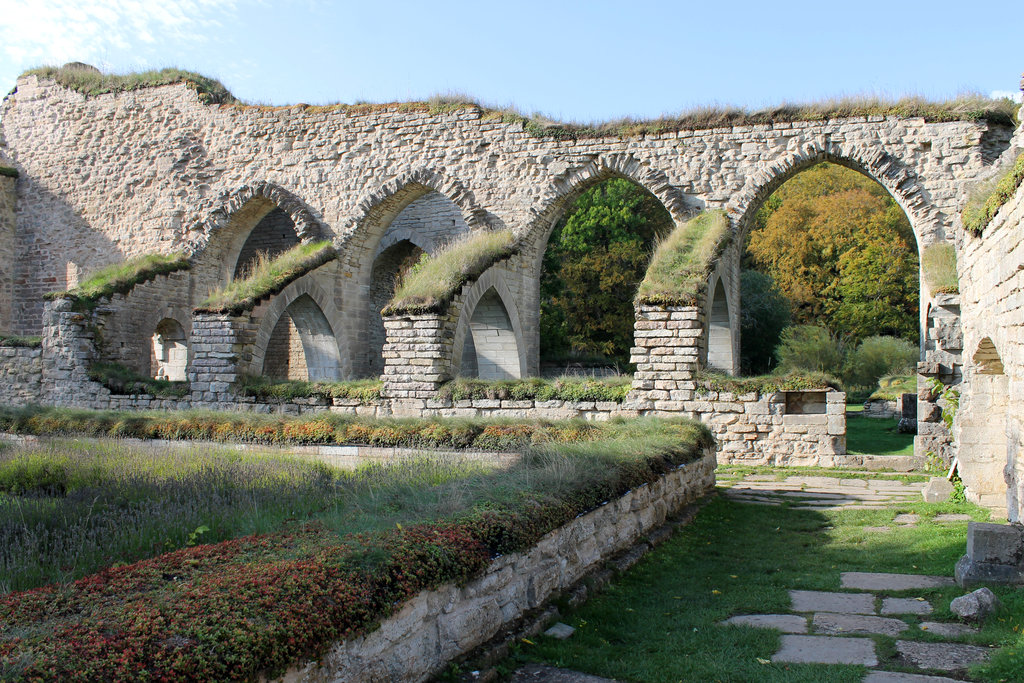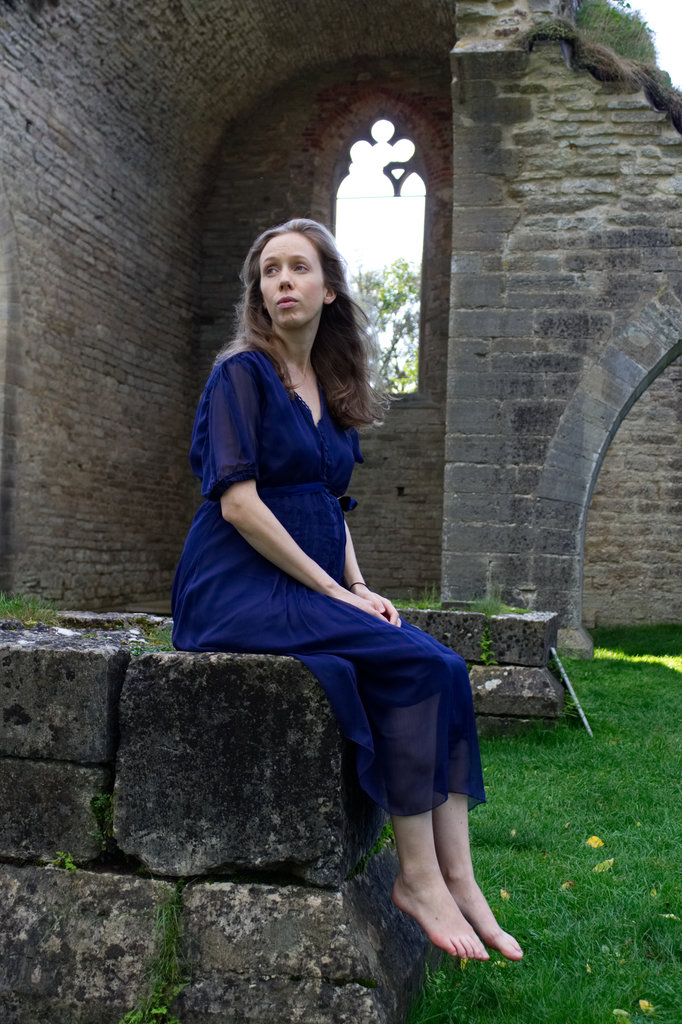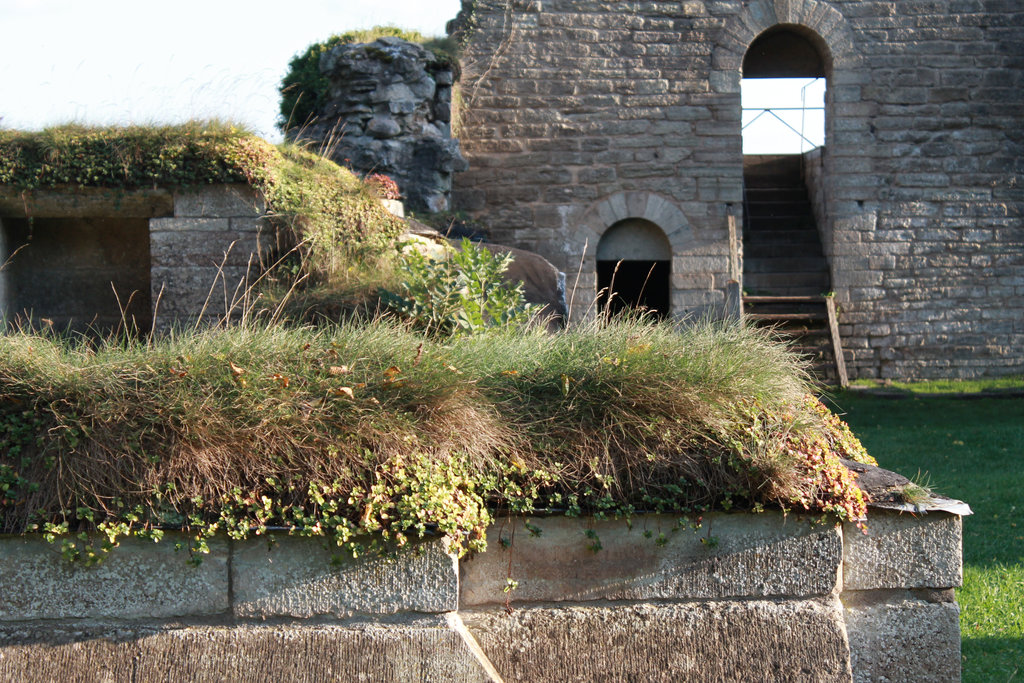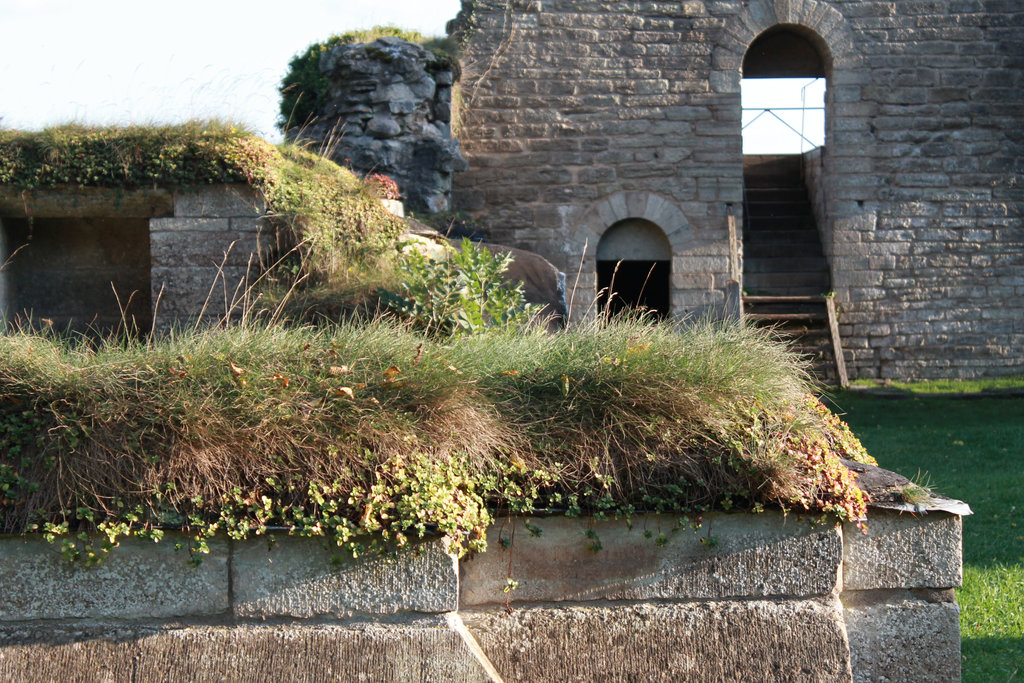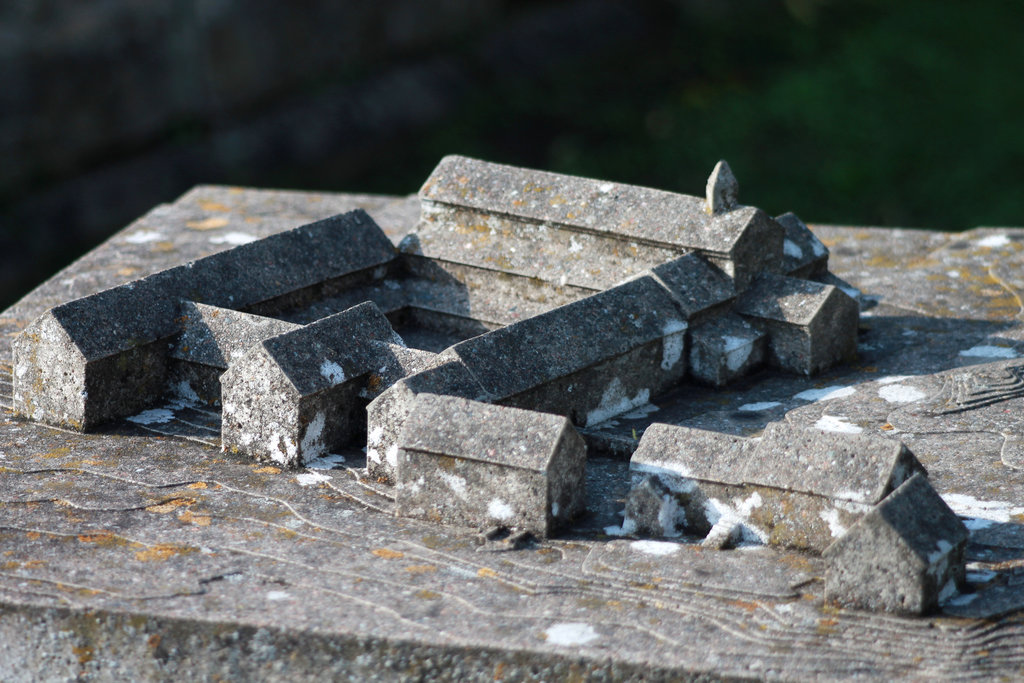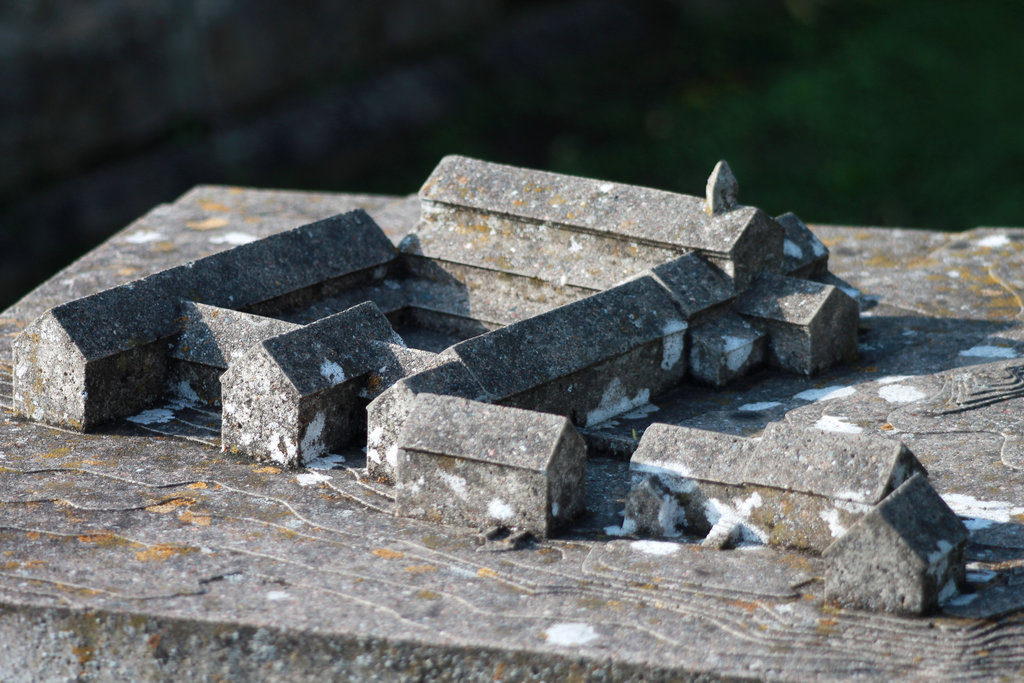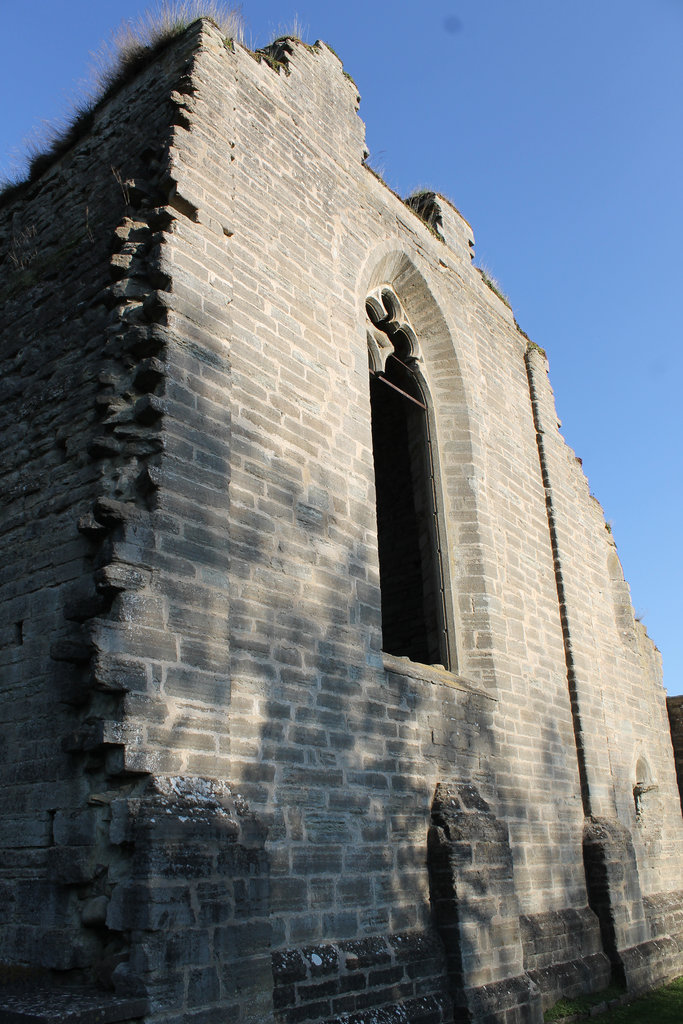 So long for this time. We'll be back again.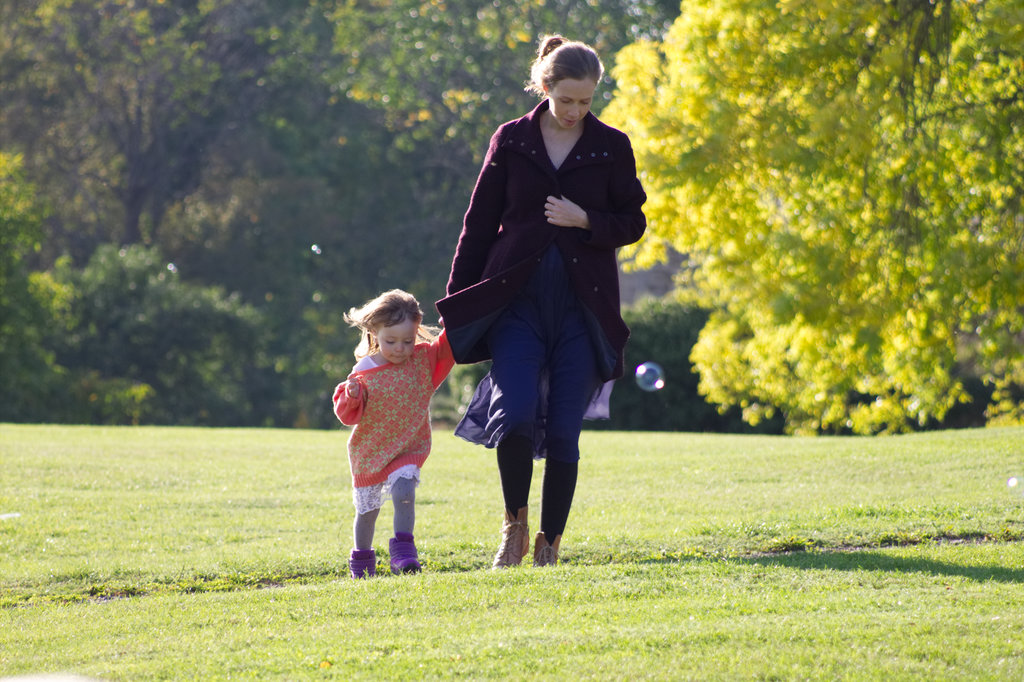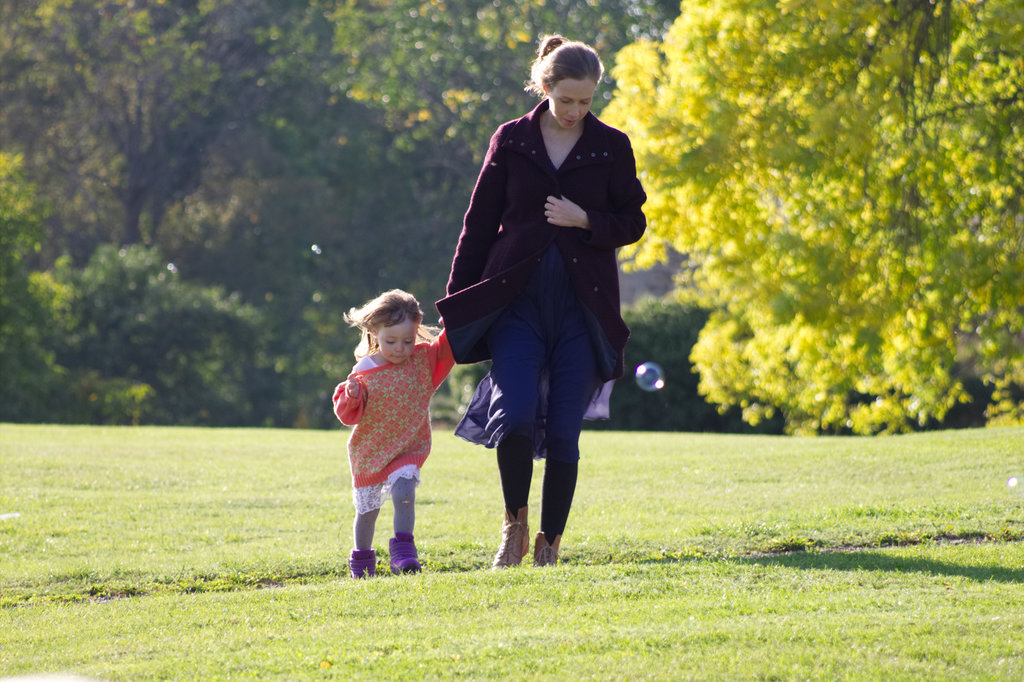 Alvastra Abbey Ruins
Family Life
Family Travel
Florens
Medieval
Middle Ages
Portrait
Pregnancy
Sweden
Travel Tips
Victoria