This compilation album is a fraction of the electronic music made in former (or current day imaginative) Yugoslavia. The album is rooted in the dreamy nostalgic visions and ideas that old and young x-yuggies have about what Yugoslavia could have been, could have become – not what it was or ended up in. One has to keep in mind that once the leader of the lost nation got full presidential red carpet invitations to the US and many other countries. Now the story is different and the might Yugoslavia once had is long gone and replaced by ethnic-quasi-religious-political-extremes politics and attitudes in the region. The Belgrade based label Discom run by Luka Novaković and Vanja Todorović released a musical compilation of electronic music which they describe like this.
The fact that the country itself does not exist anymore and that this kind of music is thus impossible to create again makes this record even more significant today.
The goal of Discom is to release obscure and unreleased music from the past. What binds the eight tracks of the Yugoslavian Space Program is that "all sounds and patches are synthesized and manually programmed, without extensive use of commercial samples or drum loops". We hear Miha Kralj and Oskarova Fobija, both pioneers with some later recorded music by Digitron. Yugoslavian Space Program is merely a fine compilation gem – and if you want, more than that. Just apply nostalgia, add some what-ifs and look into your parents and grandparents photo albums, read into the 1945-1991 Yugo-developments in various fields, and mix it all up with the blue, white and red starred flag on the moon. Then again, it's fine music. Here's the album teaser and a music video by Digitron.
Note, this album has nothing to do with Houston, We Have a Problem, a mockumentary. Read more on that in this article – A History That Never Happened.
To further expand on Yugoslavian myths, on the back side of the vinyl we see Slovenian Herman Potočnik's space craft design from his influential but forgotten book The Problem of Space Travel (PDF download via NASA.gov). Which he published under the pseudonym Hermann Noordung. So I'll conclude this post with images from his book.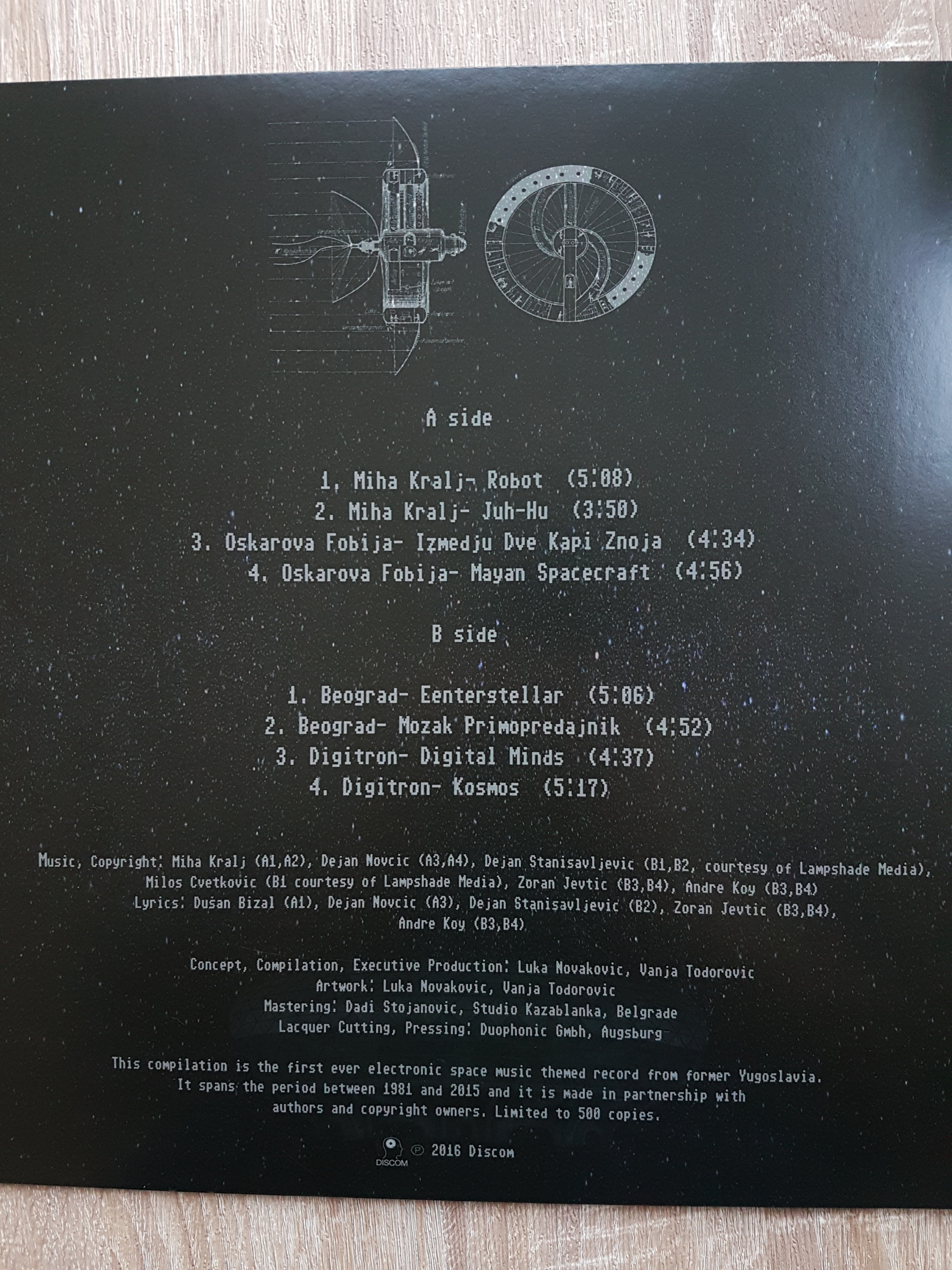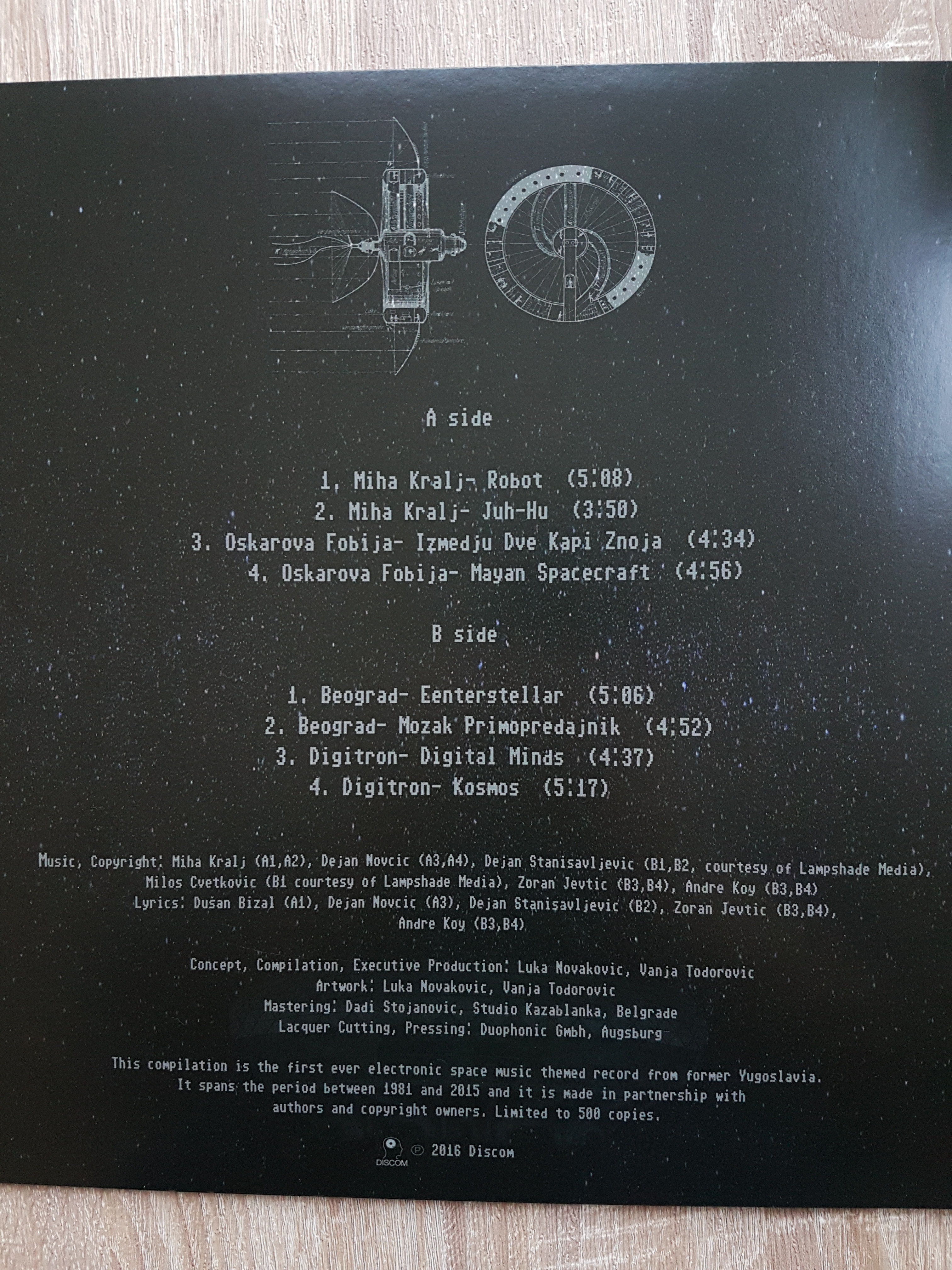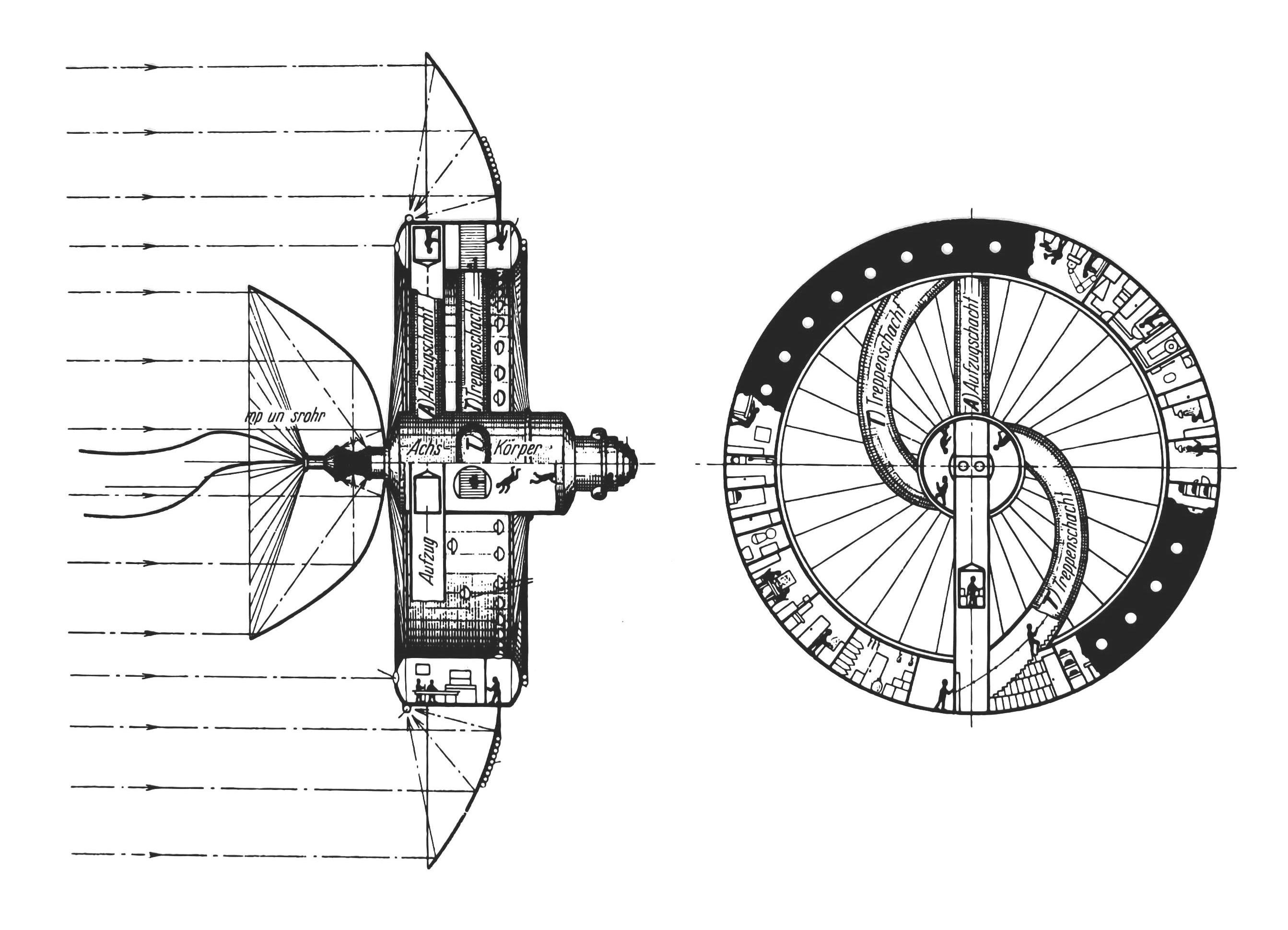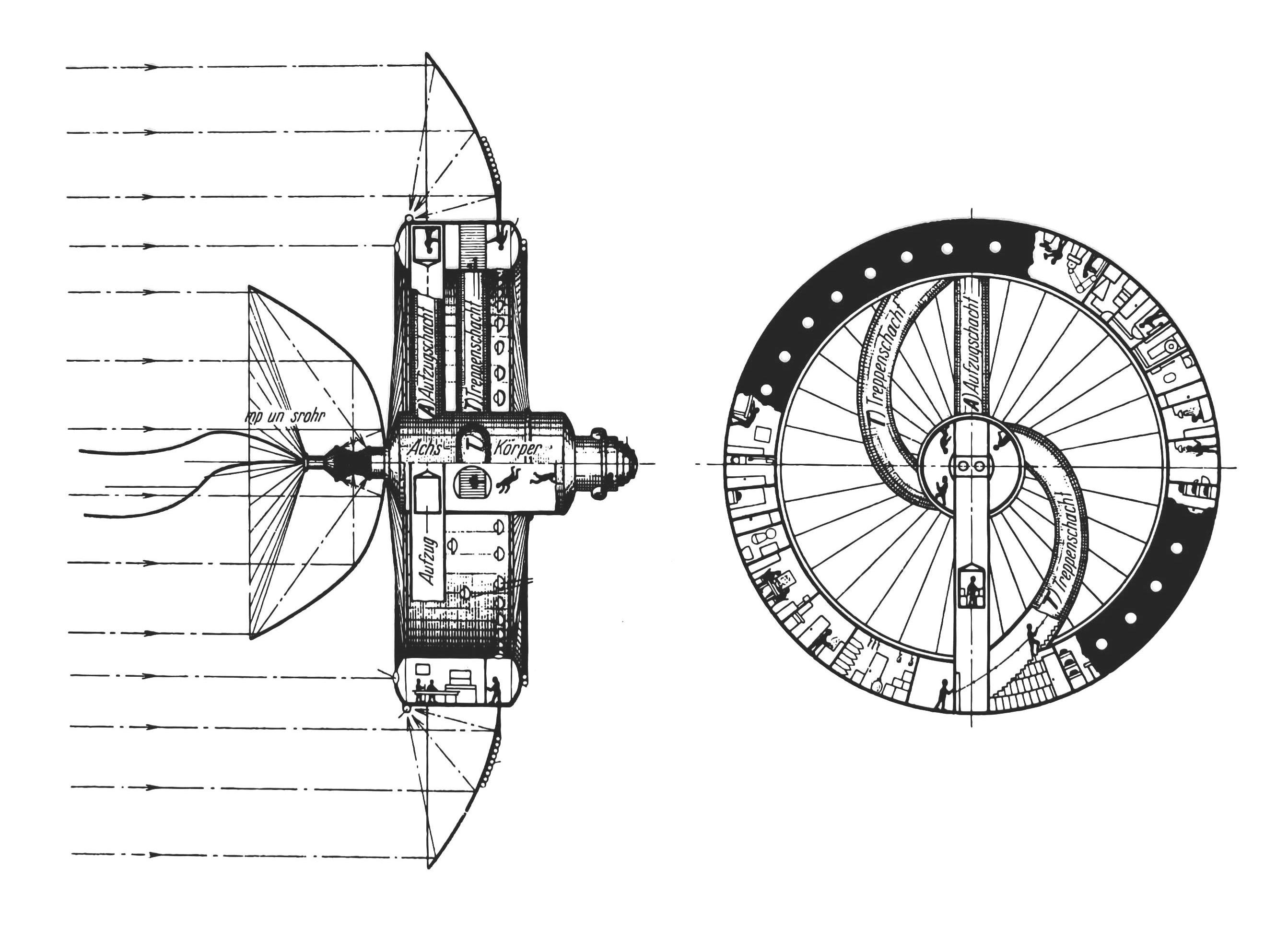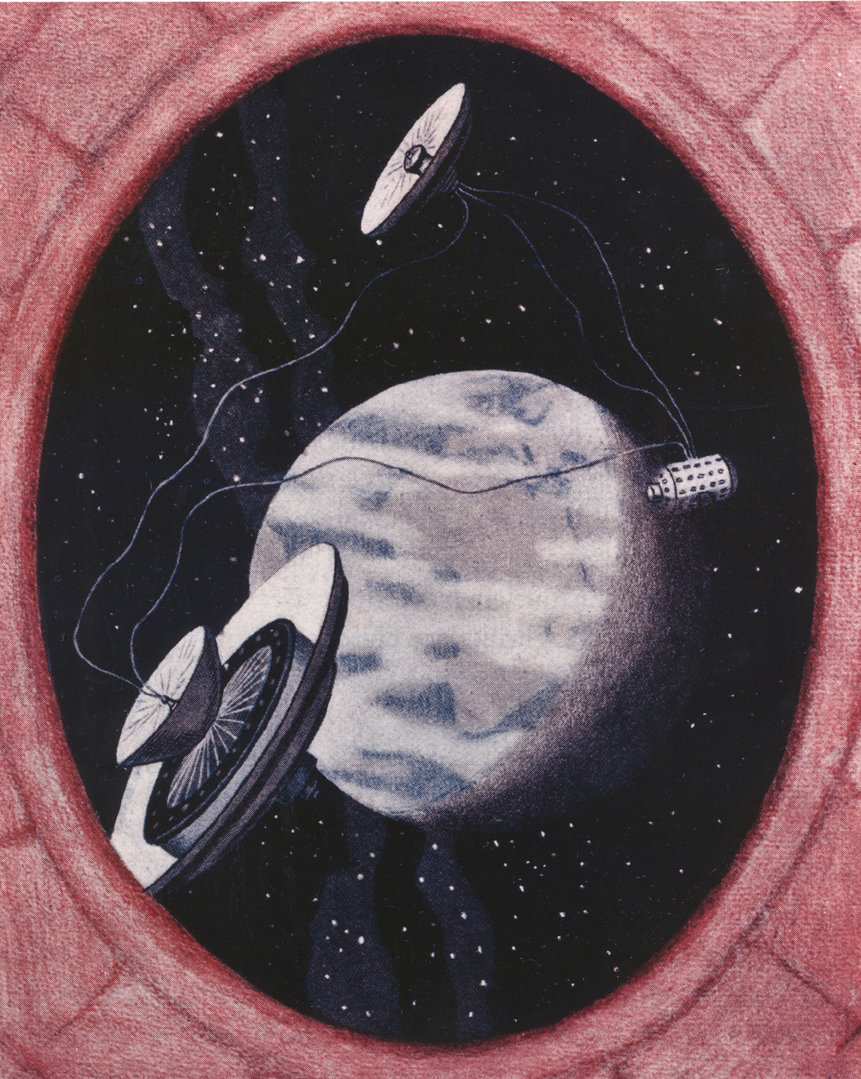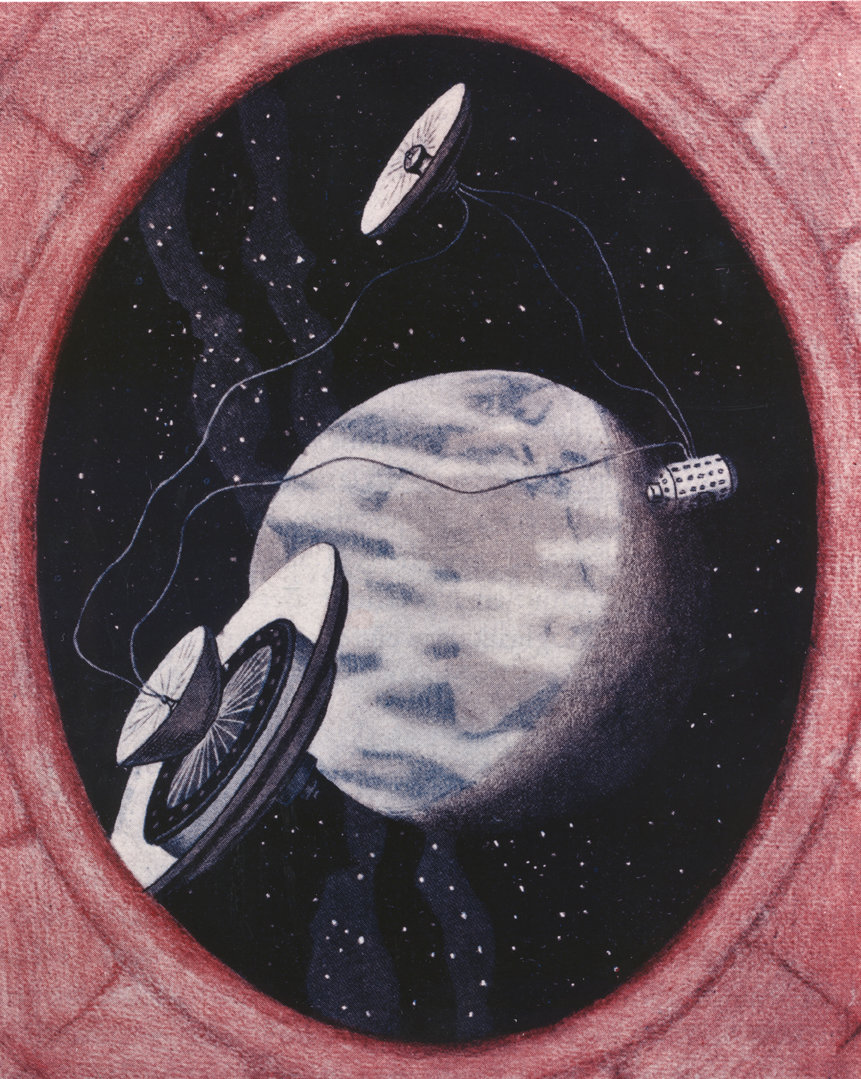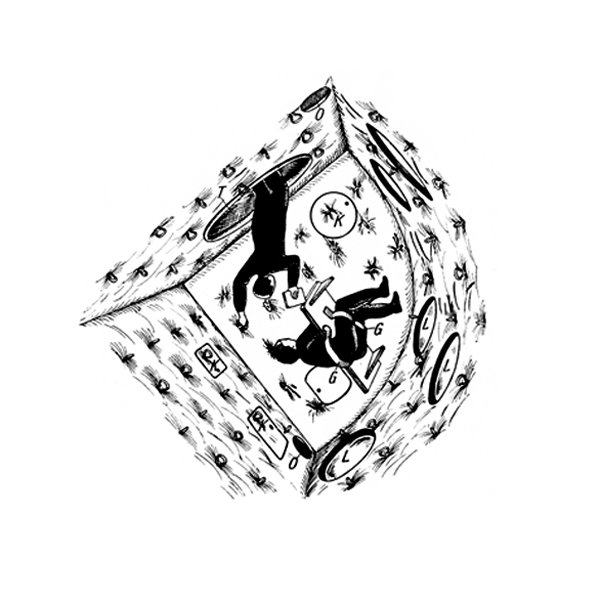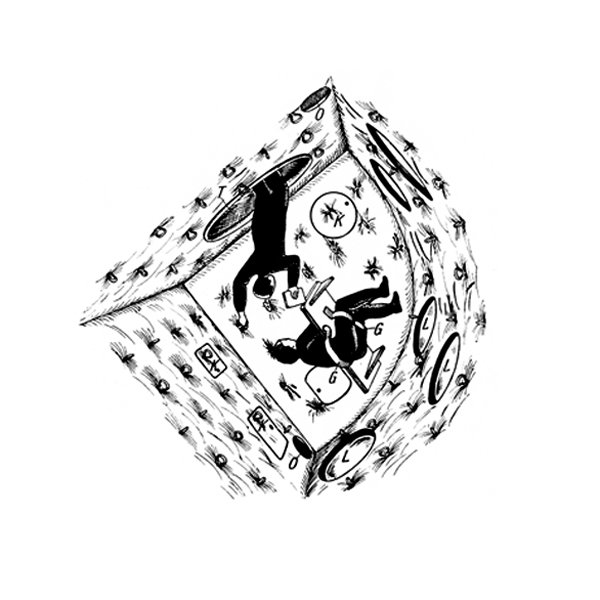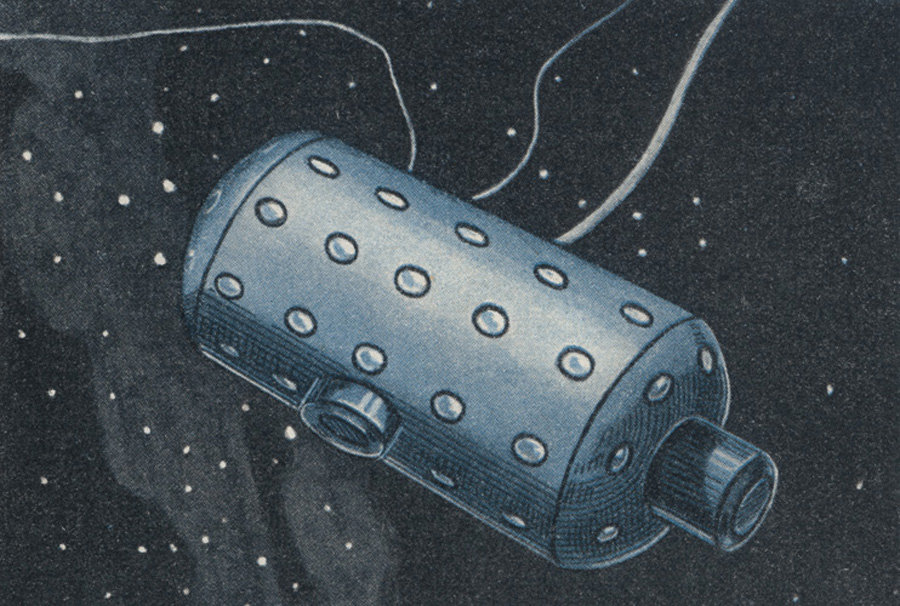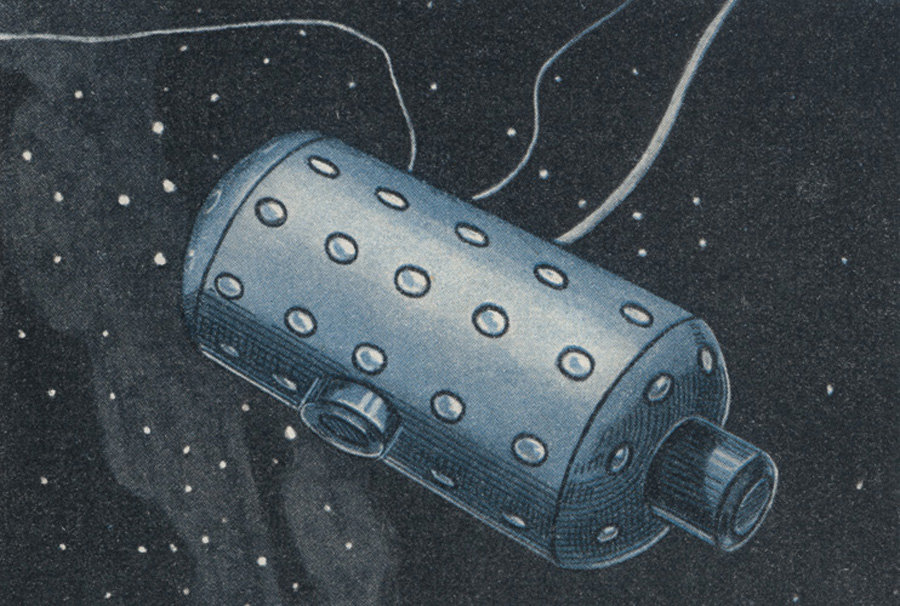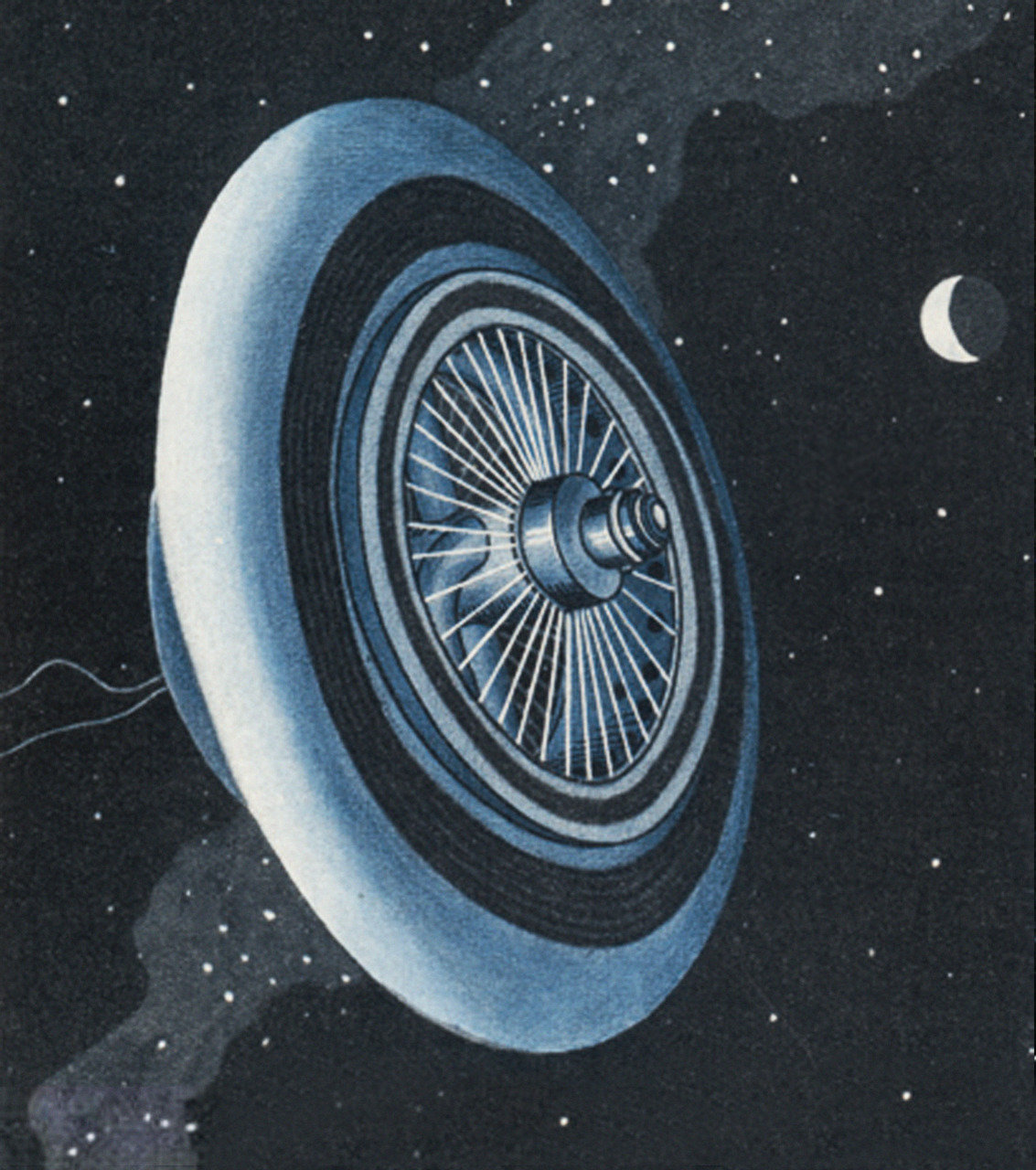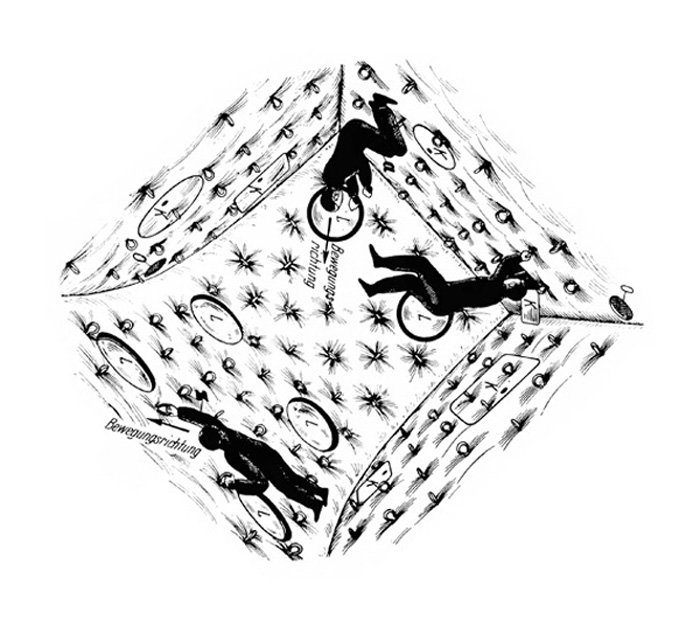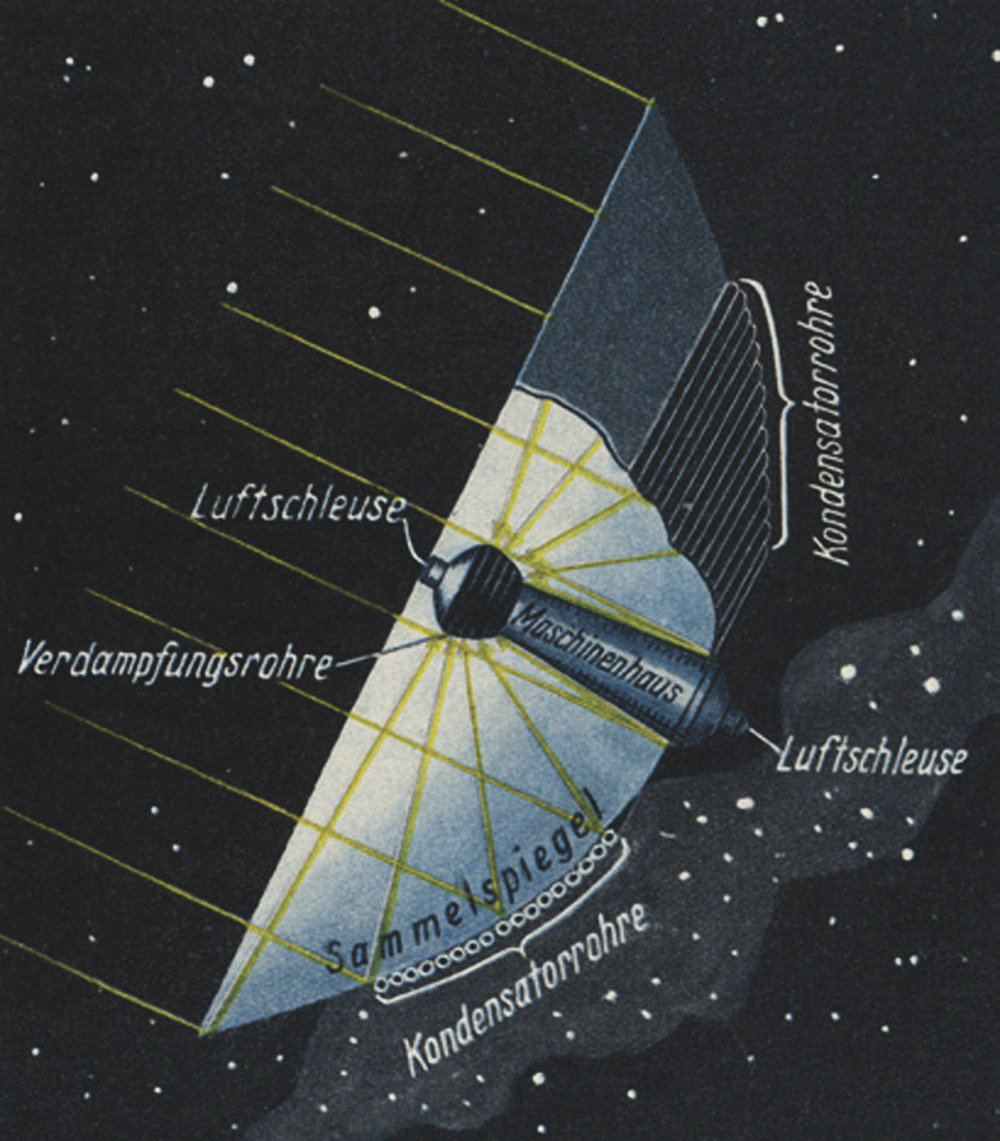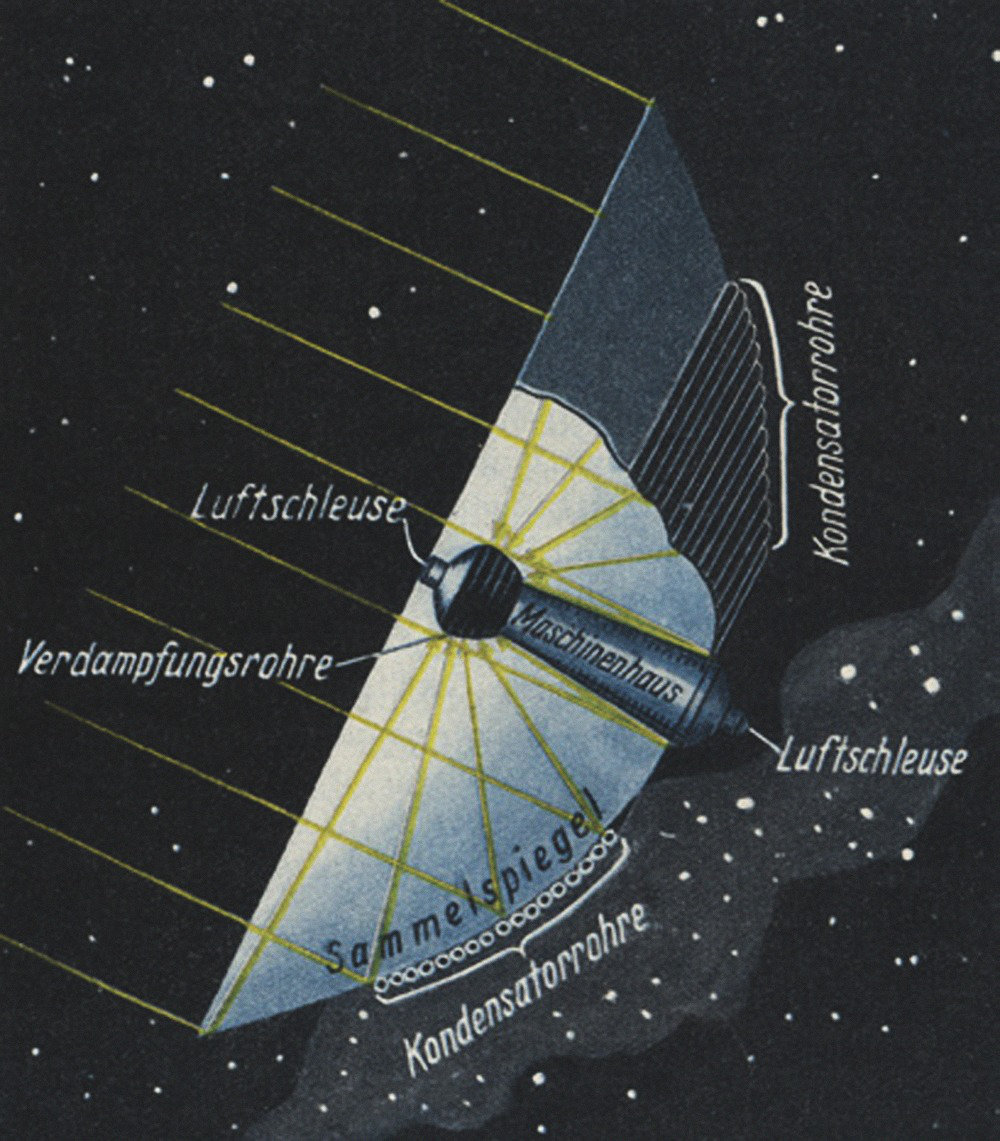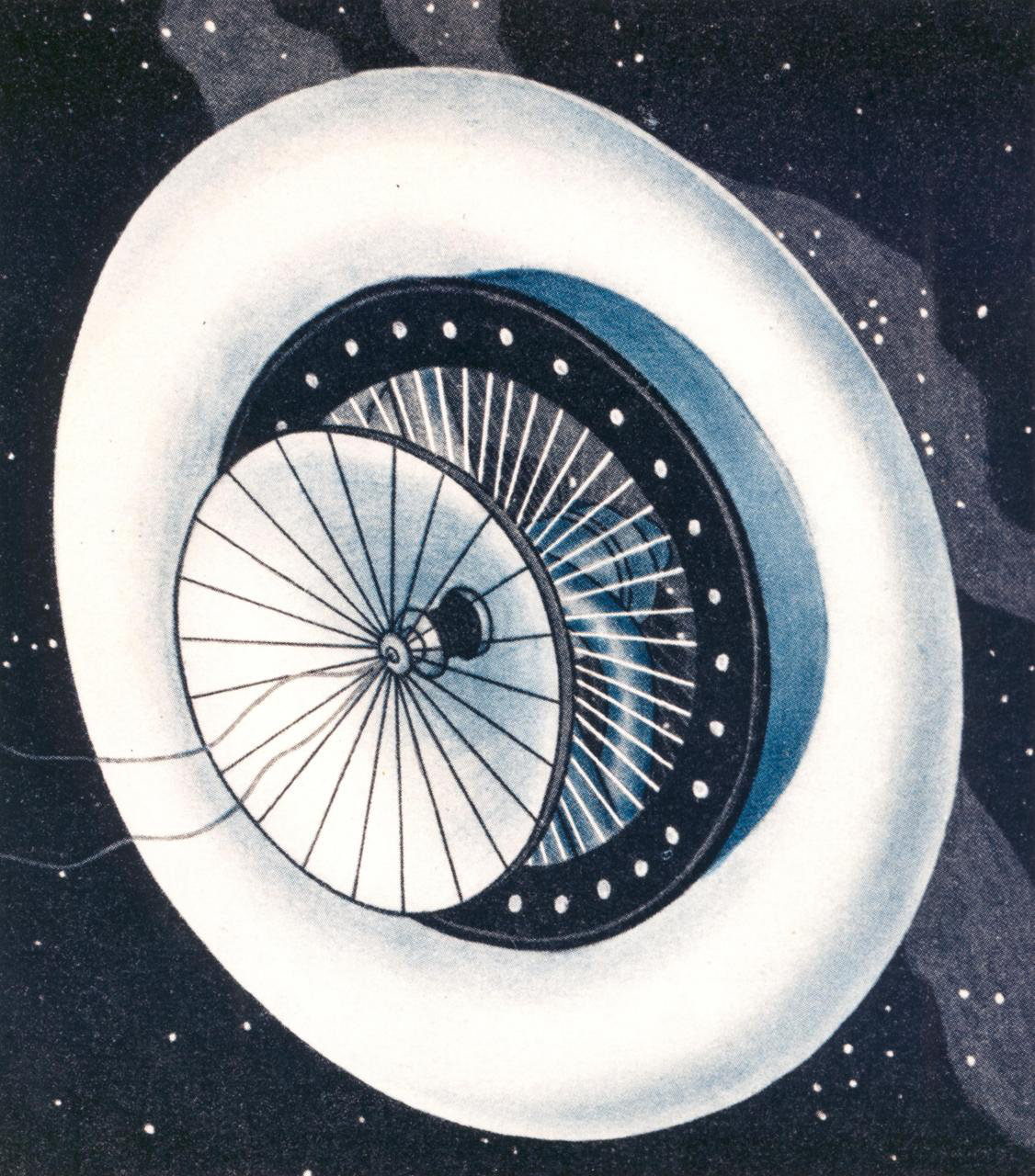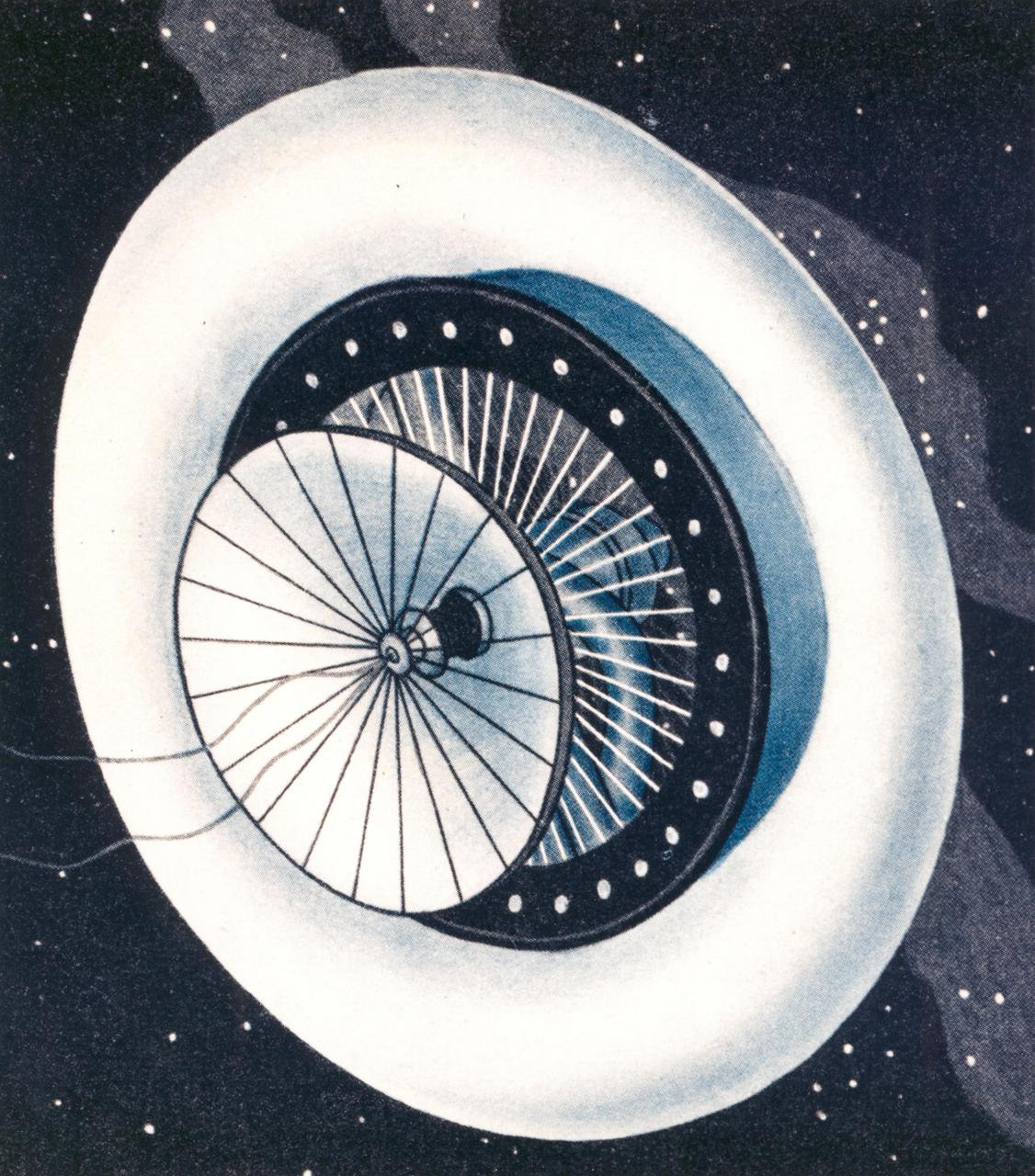 Discom
Electronic Music
Herman Potočnik
Hermann Noordun
Kosmische
Krautrock
Yugoslavia
Yugoslavian Space Program