Midsummer days passed by and my daughter turned five. August ended in an autumn vibe.
On another notice I've made aims for next year. More time with family before my daughter starts school, more time in nature and more focus on my own business and creativity. It's decided…
I caught the summer comet Neowise too, Hale-Bopp was the last one I saw and that was many years ago. If I could wish more of something that would be the heavenly dark sky to watch more often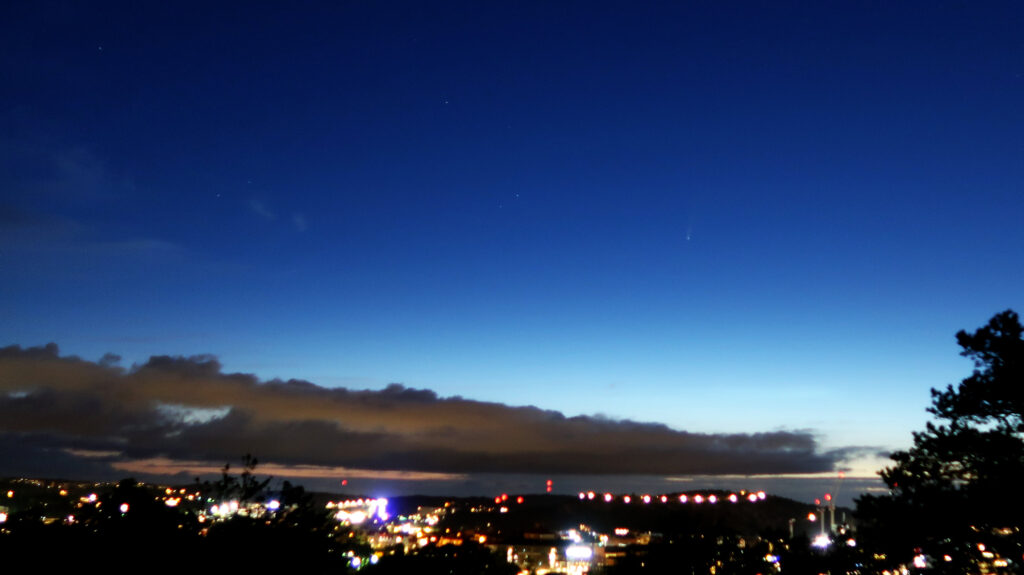 In 2012 I also watched the transit of Venus from the same spot. But neither compared to the view from the my tent near the Gjendesheim fjord at midnight last year in Gjendesheim.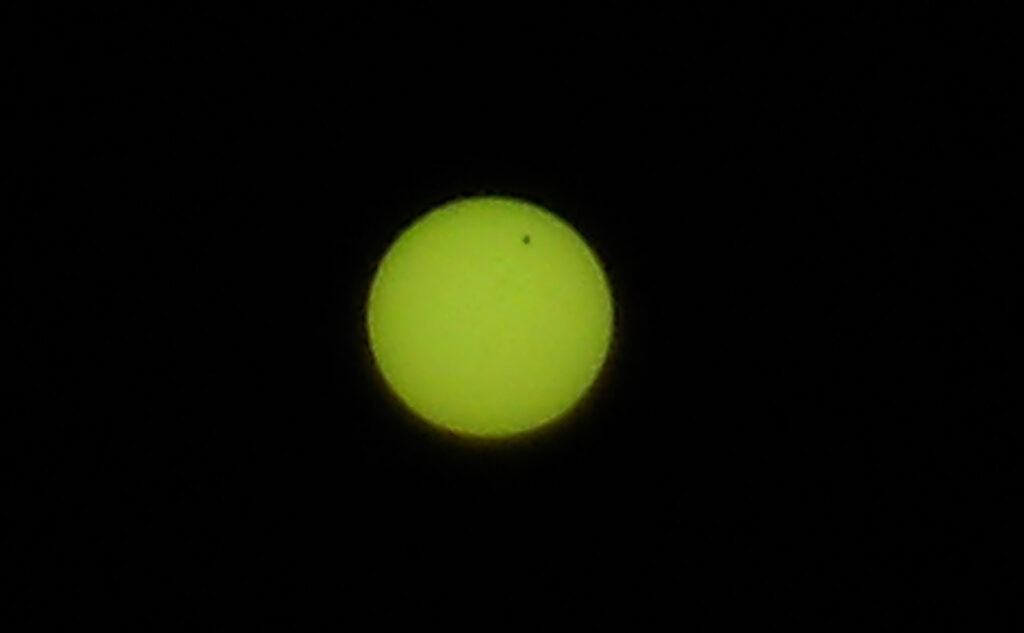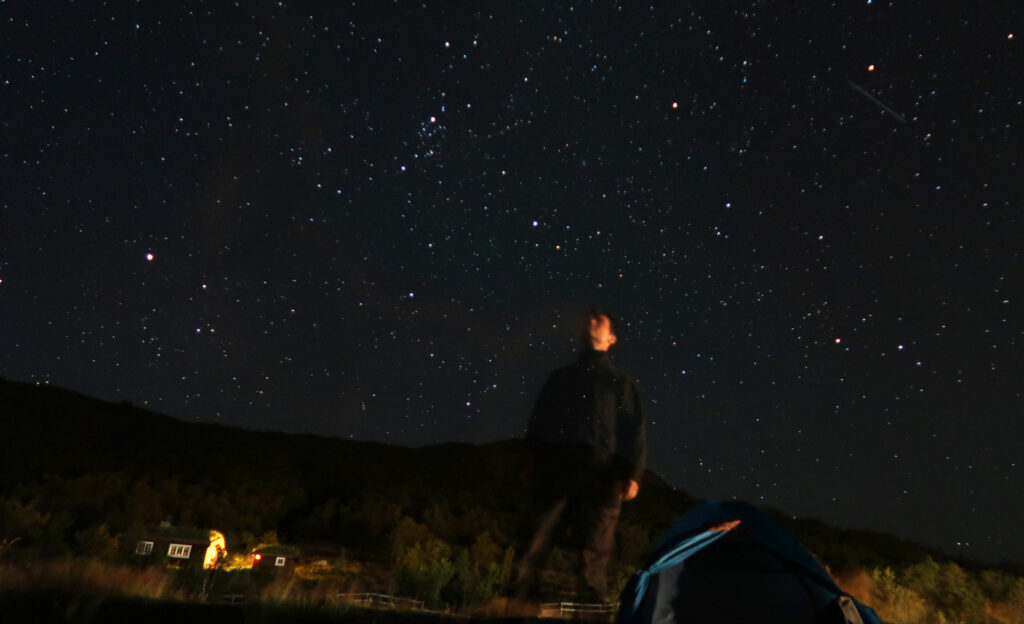 Work hard and have a vision. Enjoy the ride!
Family Life
Sweden
Torpa Stenhus