The center of beauty of Mostar is its Old Town with Stari Most, but there's so much more close by to see and experience. Here's a list of places to visit that are out of the main tourist map – yet easily accessible and don't cost or if they do, it isn't much. We visited all these places with our 3 month baby. So as long as you have functioning legs, let's go!
Old Town & Stari Most
All year around there are tourists, even off season there are either groups or random tourists walking around. I recommend visiting the Old Town during the daytime and at nighttime, the former to really get around and enter buildings, shops, restaurants and full enjoyment. While at nighttime if you get the chance, especially off season, you'll have the peace and everything seen as it is, without shop products, people and such.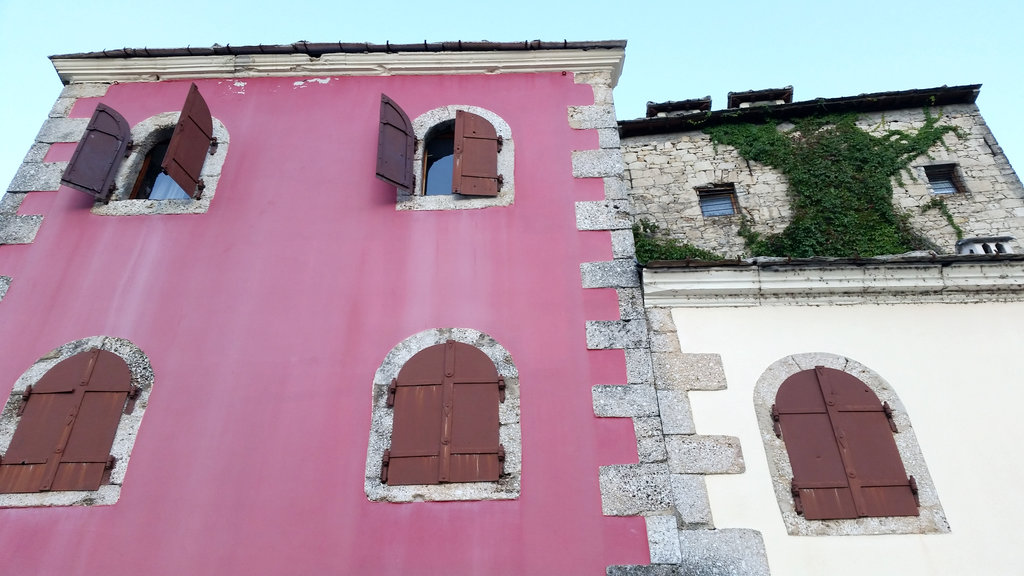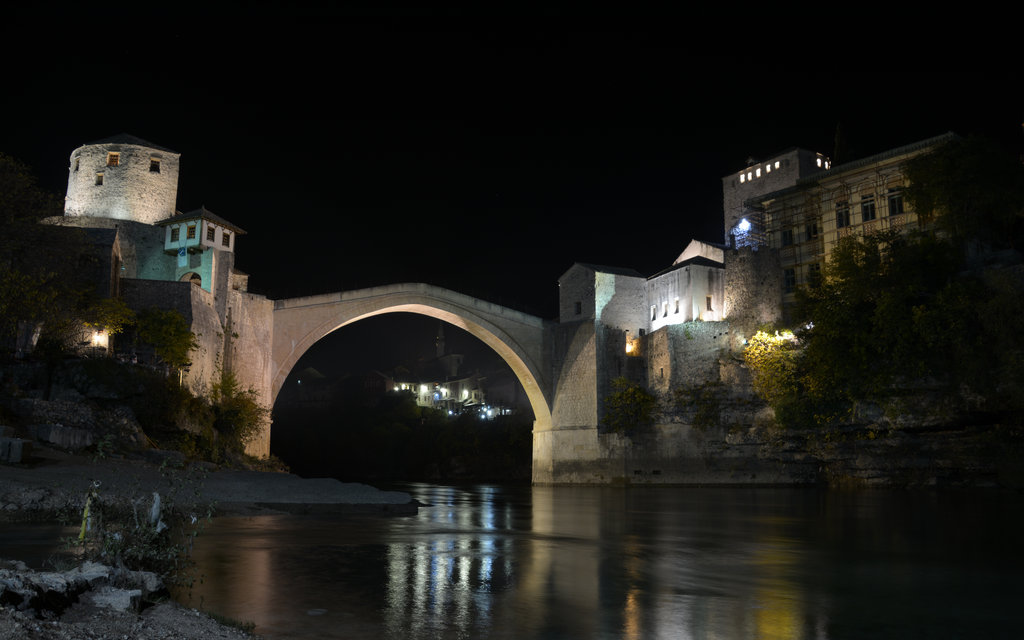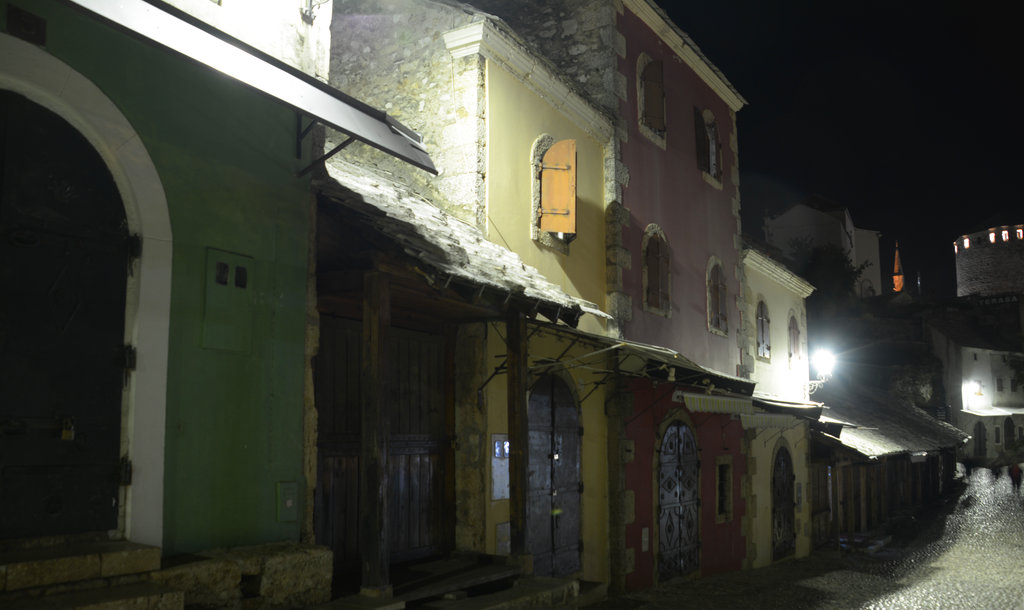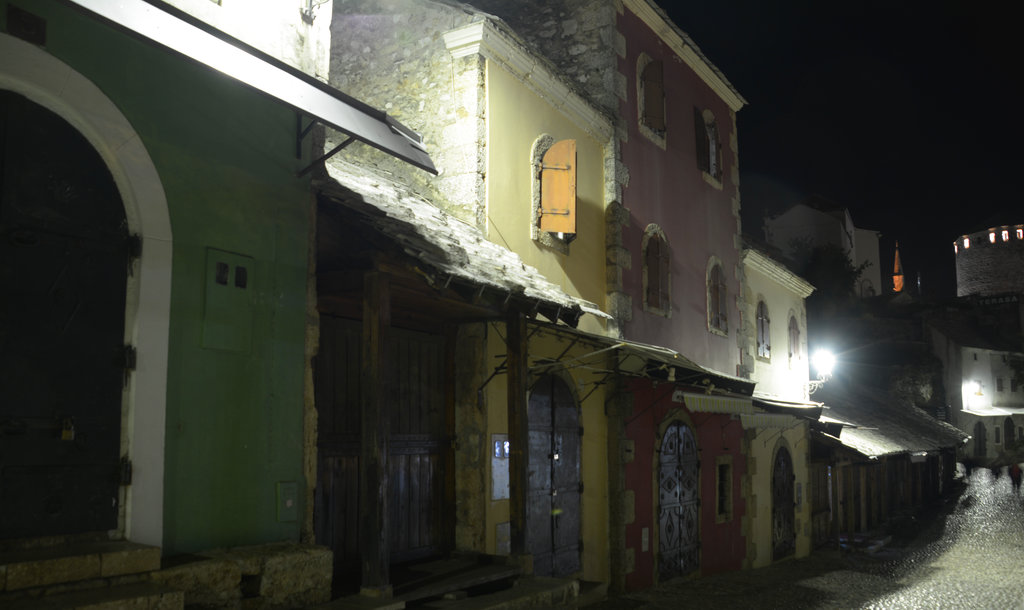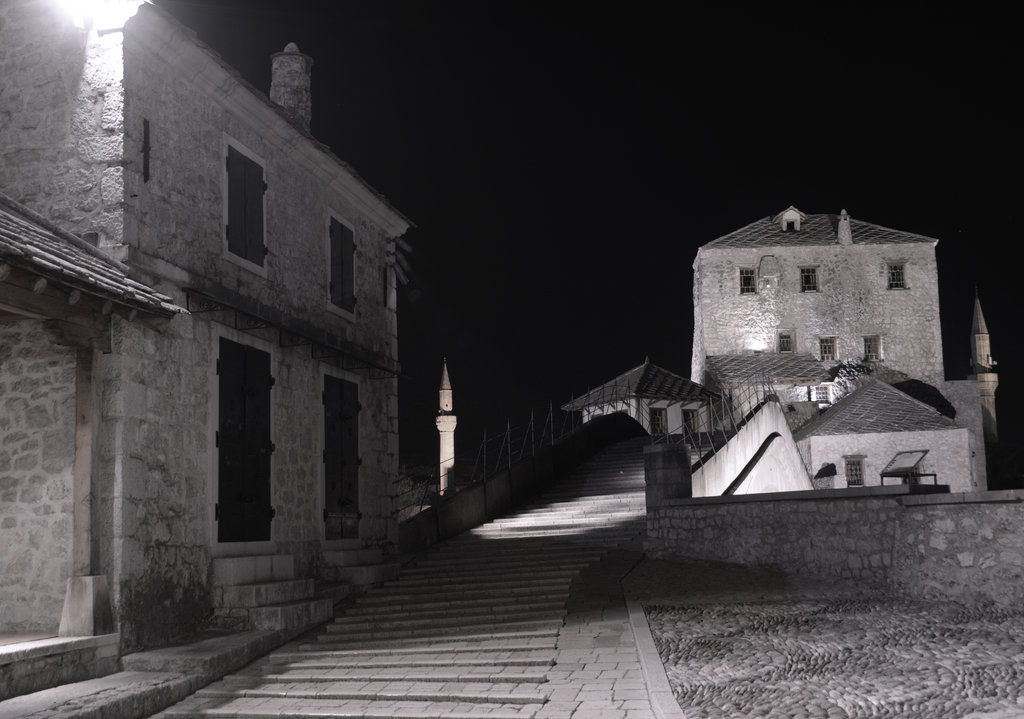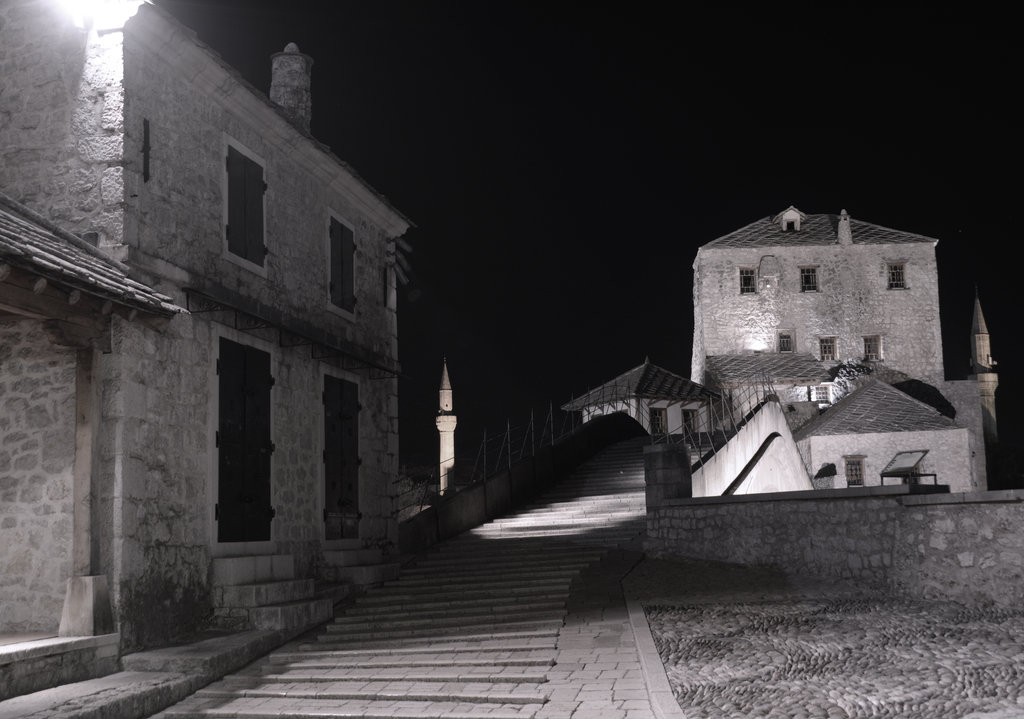 Blagaj Tekke & Old Fort Stjepan Grad
Just 20 minutes by taxi from Mostar, for about 8€, you'll get a day full of experience! At the foot of the enormous cliff the source of river Buna meets the beautiful architecture of the old Sufi Monastery. There are fine restaurants and some mercy to buy. On top of the mountain is the Old Blagaj Fort, Stjepan Grad, where you can get up and experience even older medieval Bosnian history. Although in ruins, the view from up there is stunning and there's something magic about the place. Check out this post that was totally dedicated to Blagaj with all the details – Medieval Fort in Blagaj (Stjepan Grad) & Vrelo Bune.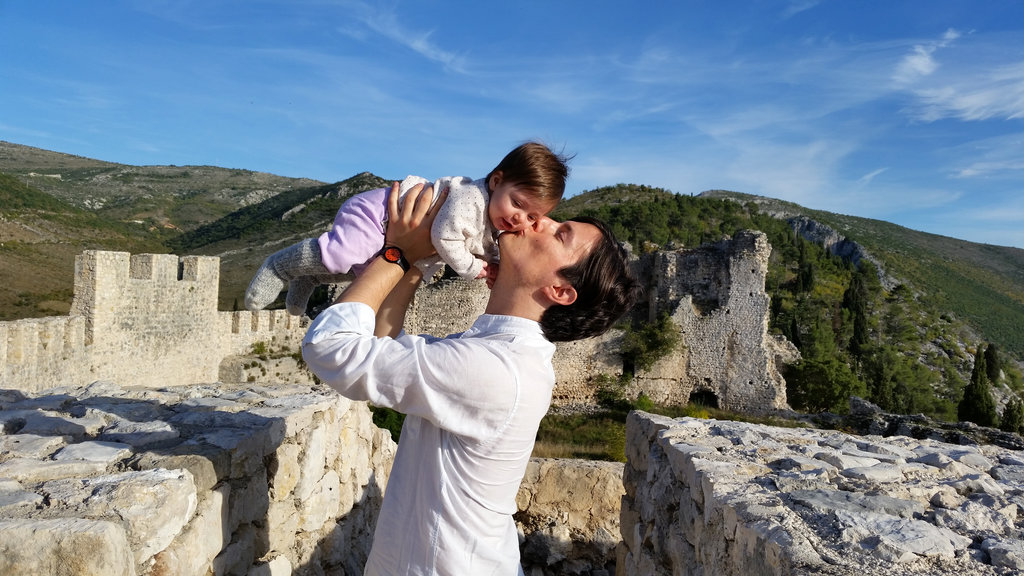 Partisan Memorial Cemetery in Mostar
Once a well kept space age designed memorial cemetery, dedicated to the WWII partizans of Mostar, it was left unattained after the war and aggression on Bosnia & Herzegovina in the 1990's. As of May 2018 it's been restored a good deal (there's still much to do in order to get it to the pre-war condition) and it looks like it'll stay protected from vandalization from this time on.. Which makes it much easier and creates a better experience for visitors to walk inside this space age monument designed by Bogdan Bogdanović. It's located in west Mostar, so it's off the classic tourist path but if one walks from the old town it takes about 20-30 minutes to cross central Mostar on foot. It's worth a visit and you get to see the some of the rest of town in it's daily ongoings. Here are some photos from the present and the past.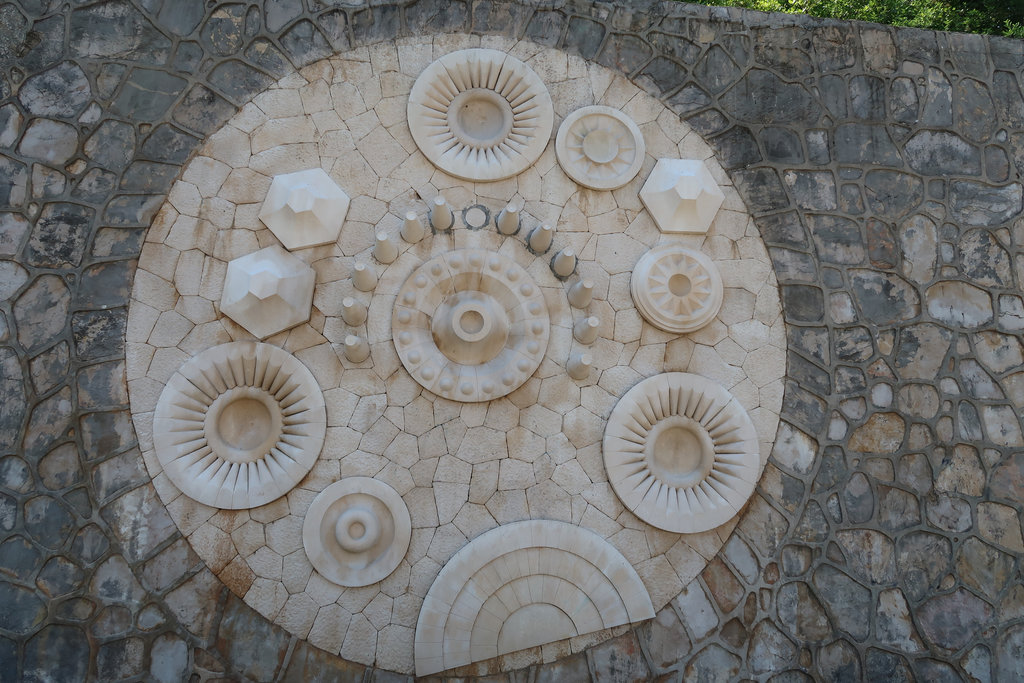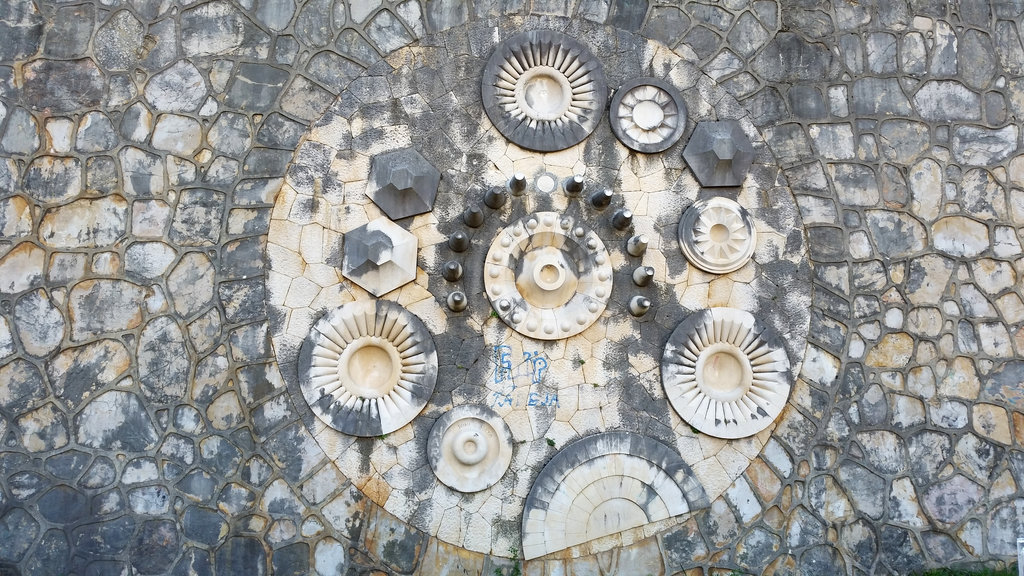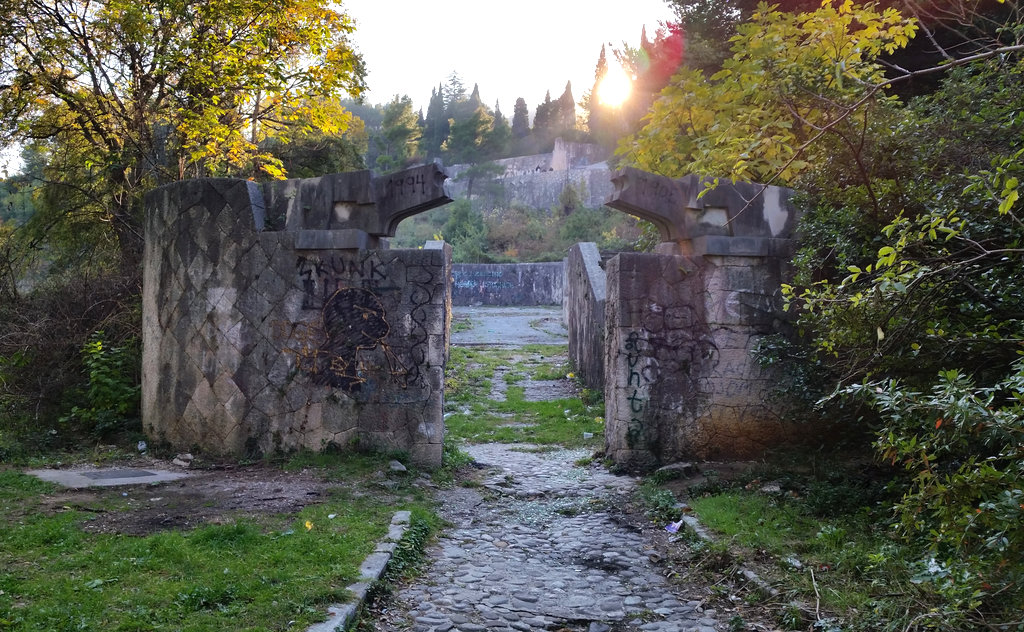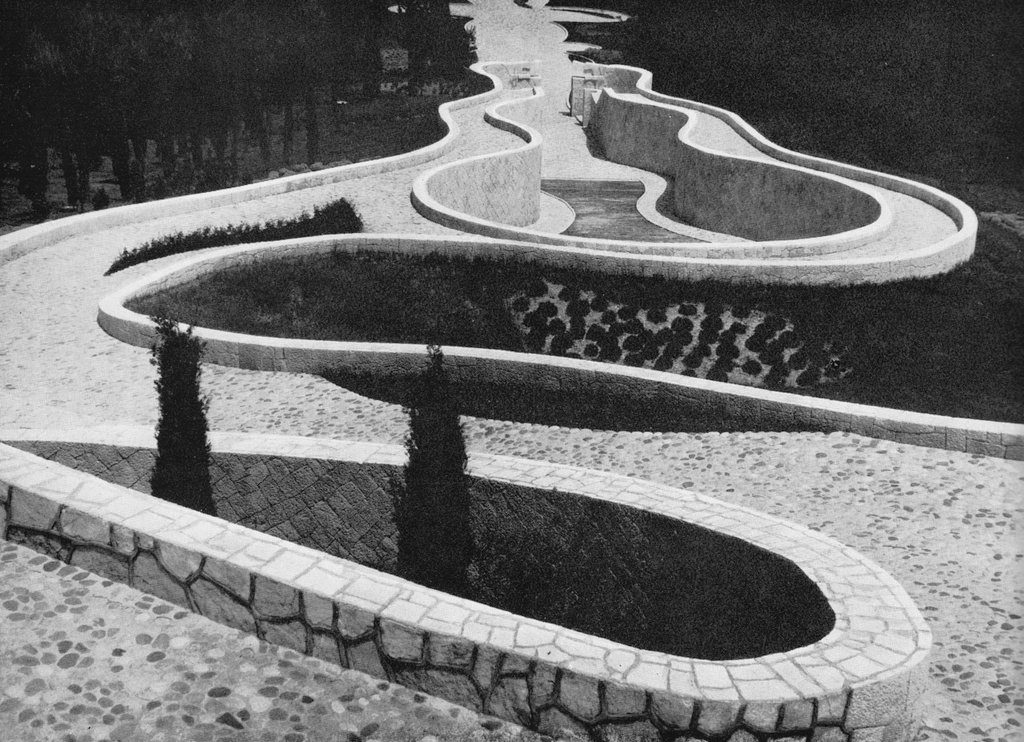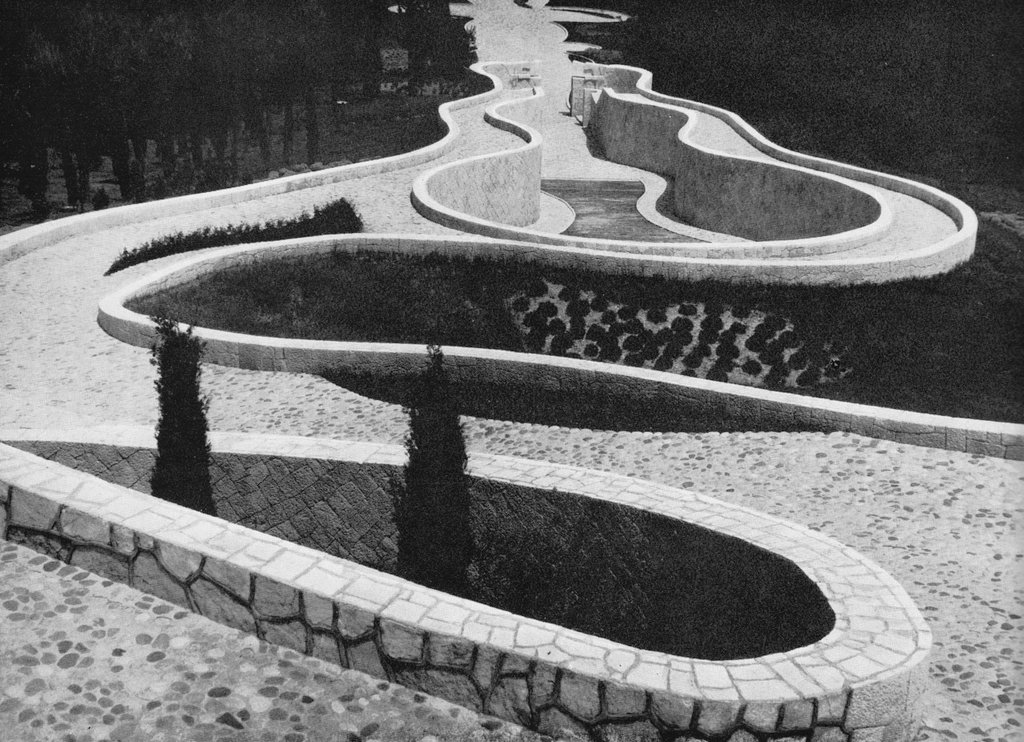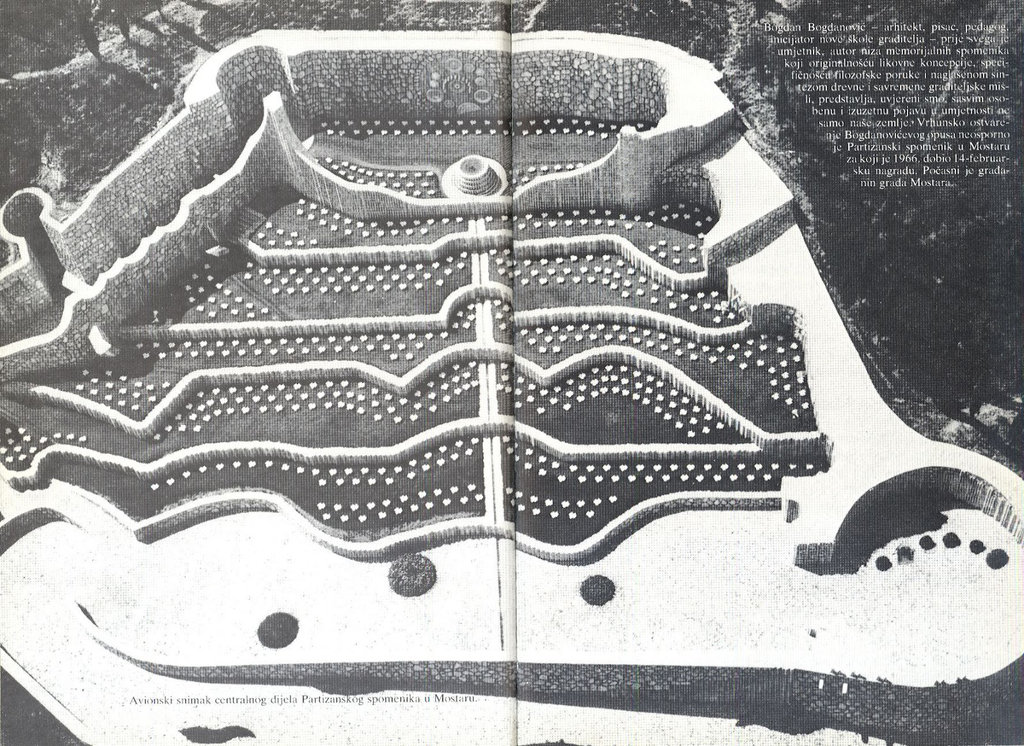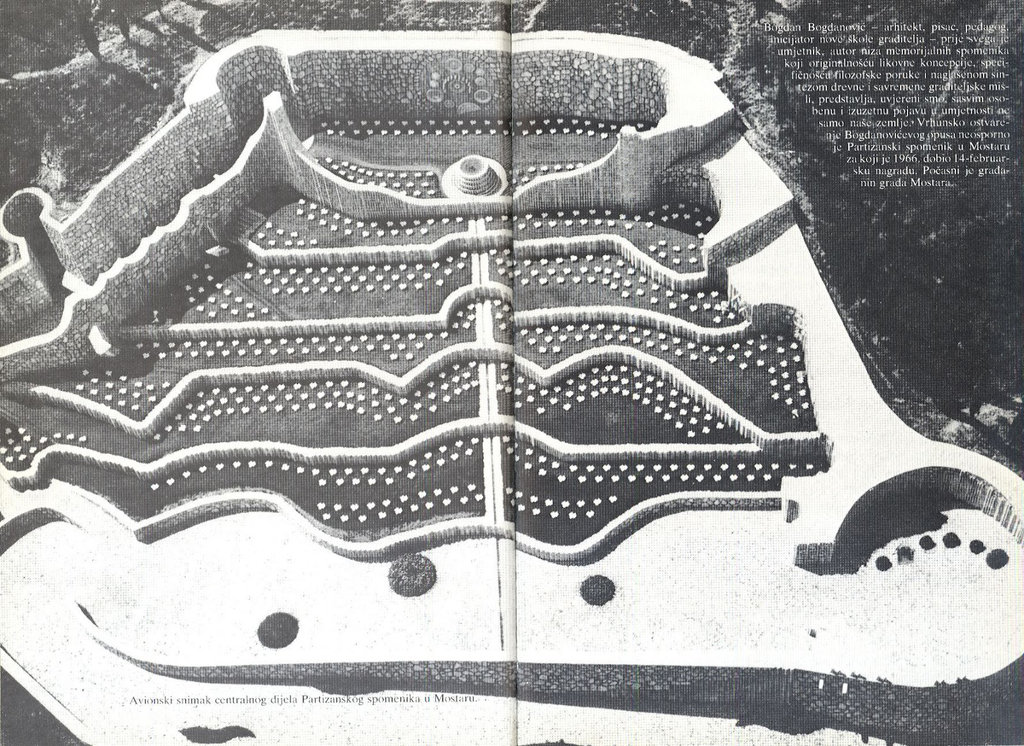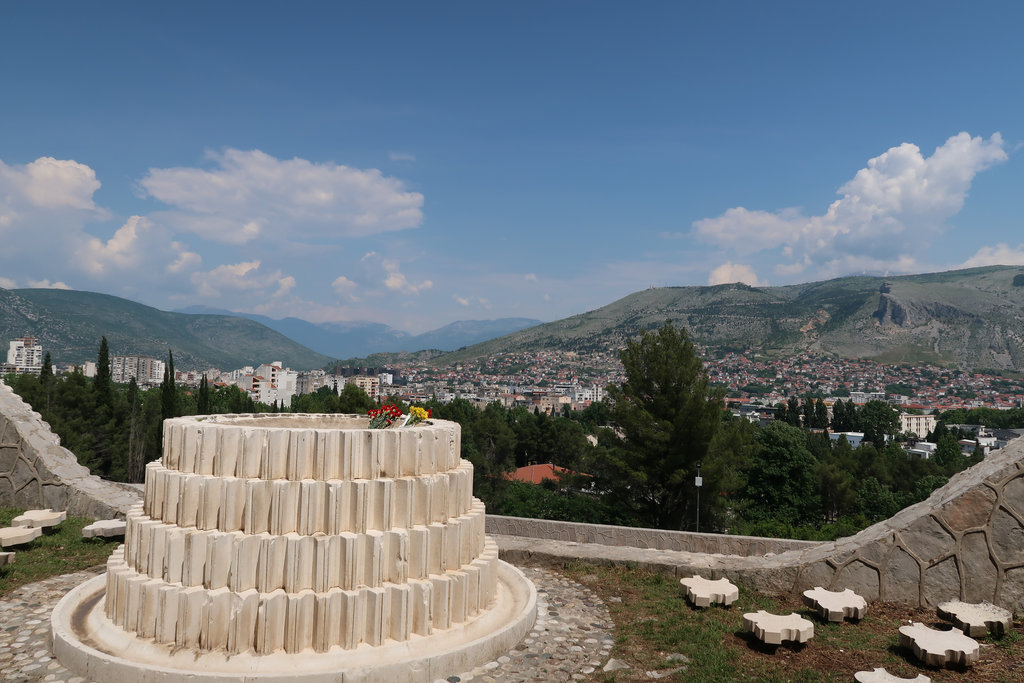 Biščevića House
Along the cold river Neretva lies the old and typically Ottoman house called Biščević. As you walk away from the Old Town take a visit here, as you enter the house silence falls and the high dented out corner of the house, above river Neretva, will ignite the imagination and relax you deeply.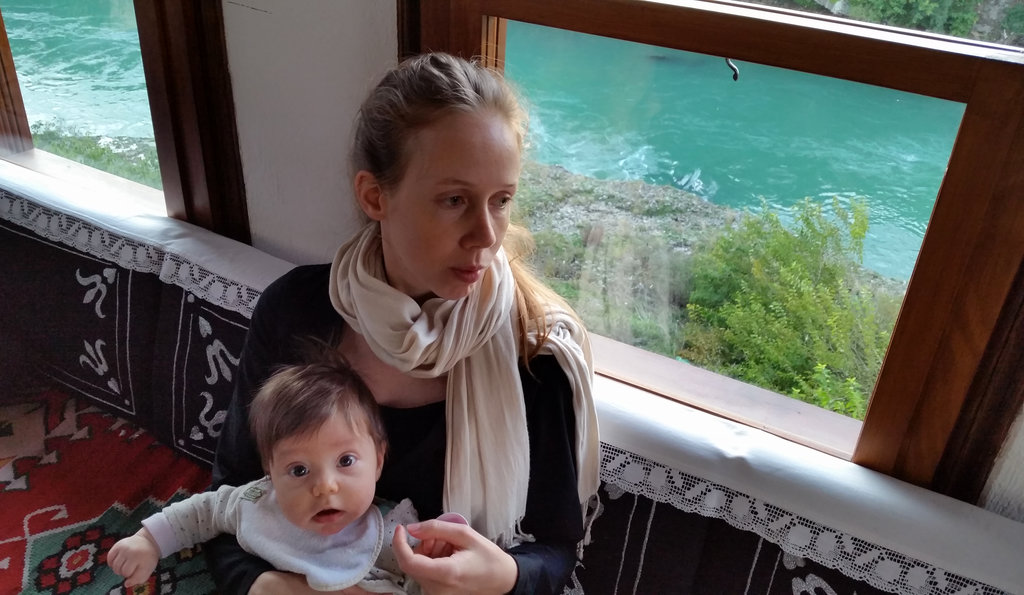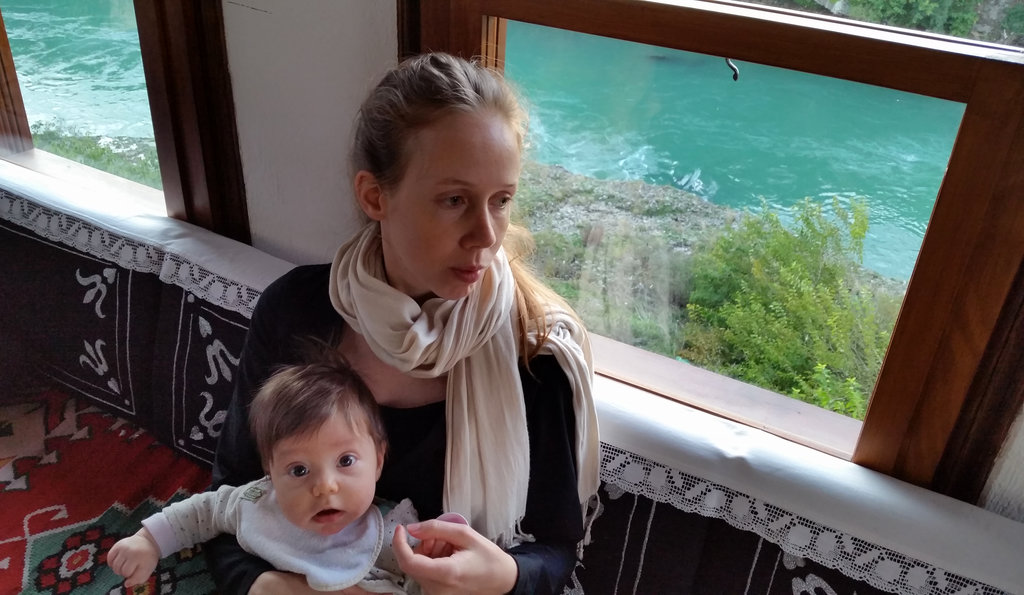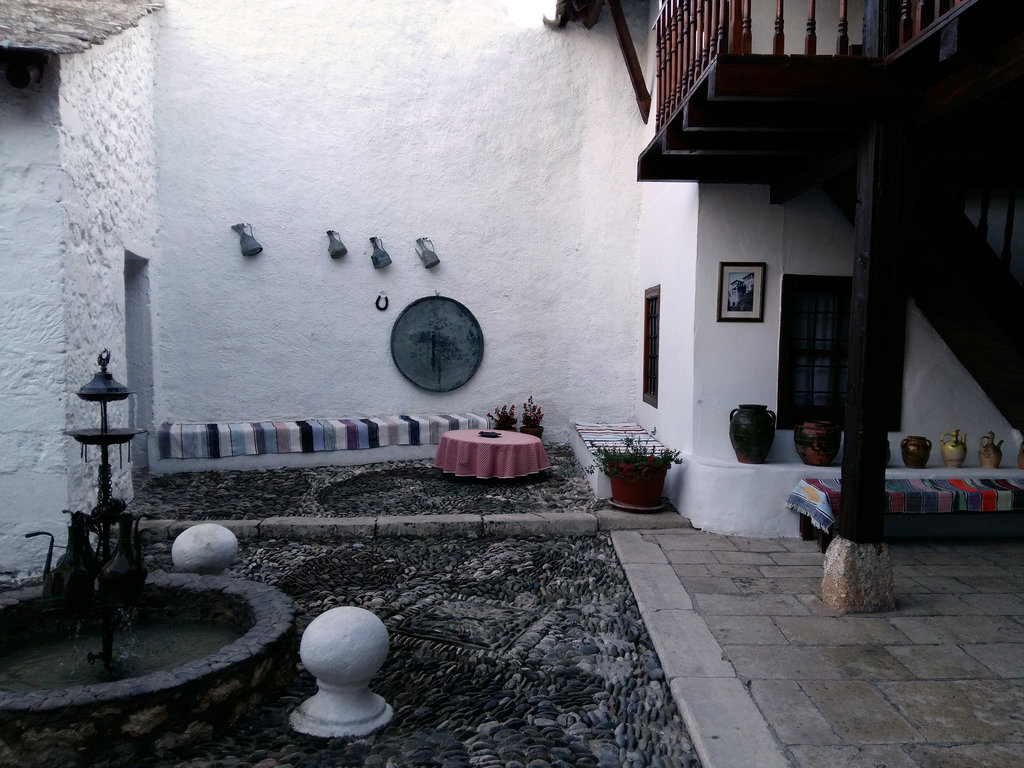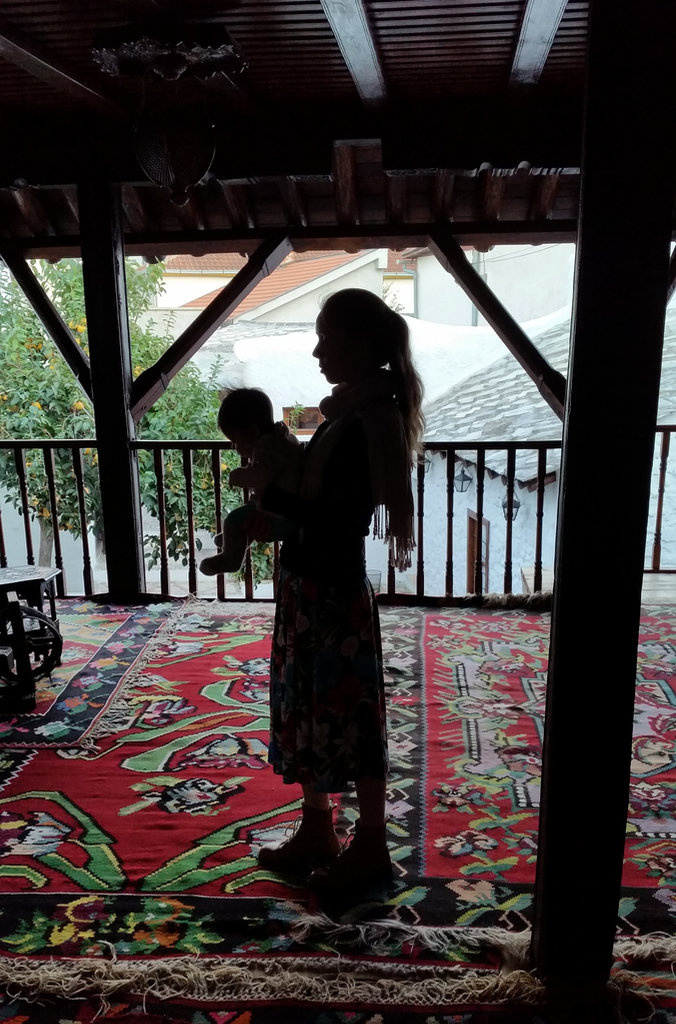 Hike up to Podveležje (foot of Velež Mountain)
To top a visit to Mostar, get up above the town to the area called Podveležje. Unless it's a hot summer day it's easy and worthwhile. For one thing, you'll get to se more of the town walking up, then looking down on it beside the hike (if you're into that like I am). Here's a video dedicated to that day trip. Bring water and please bring back the empty bottles.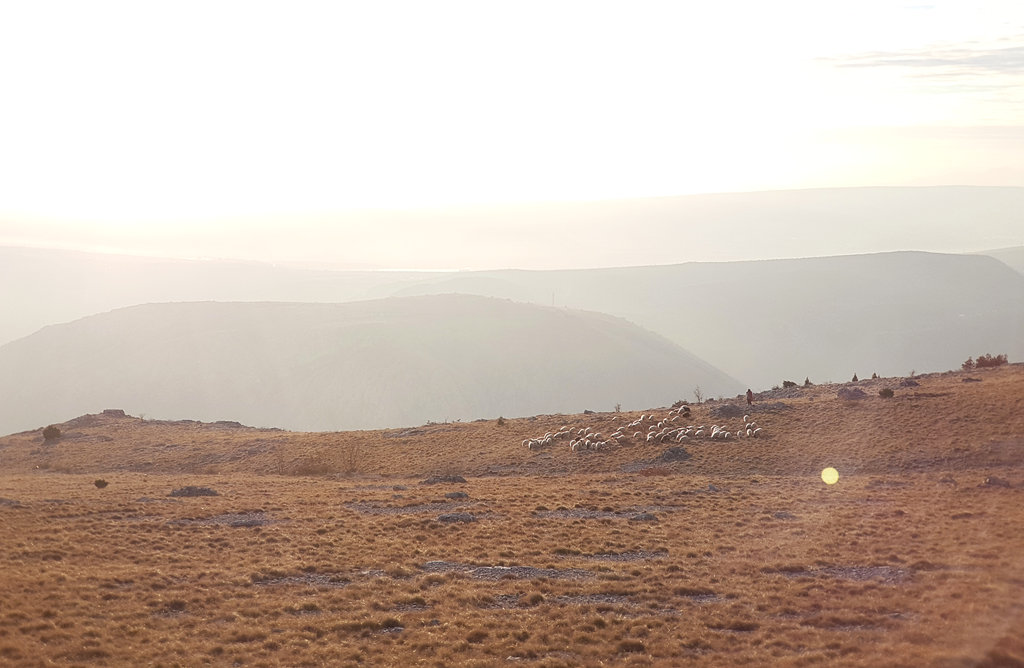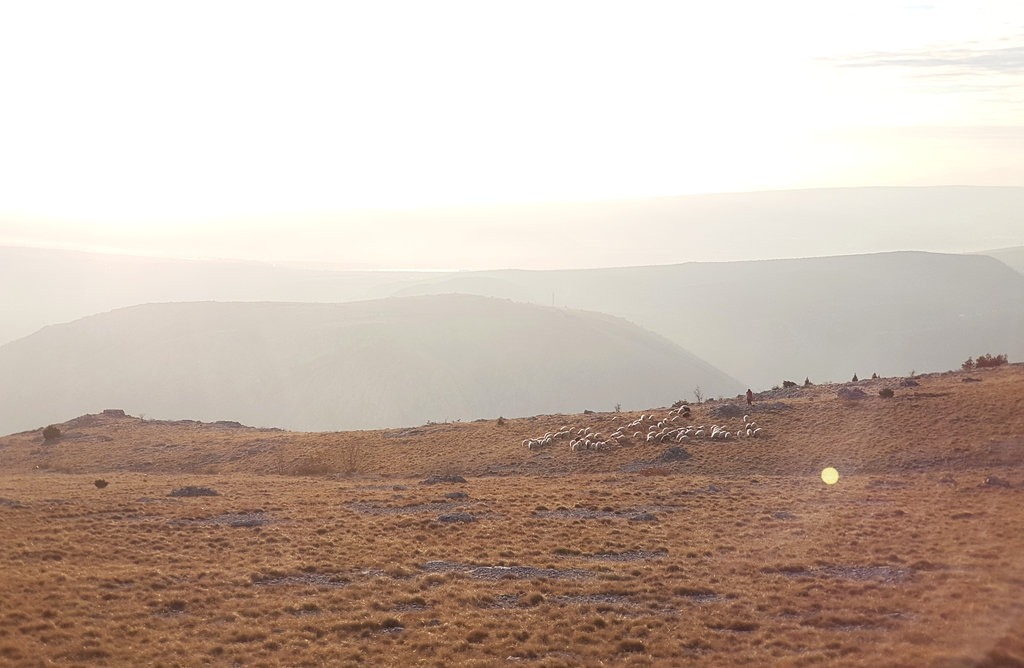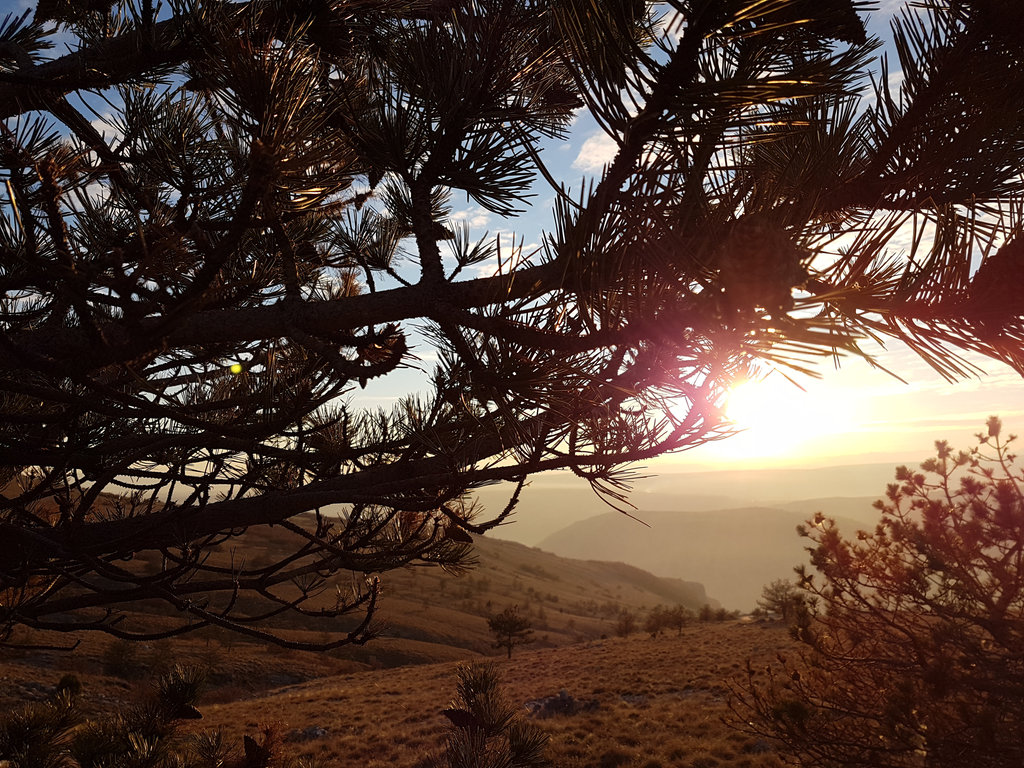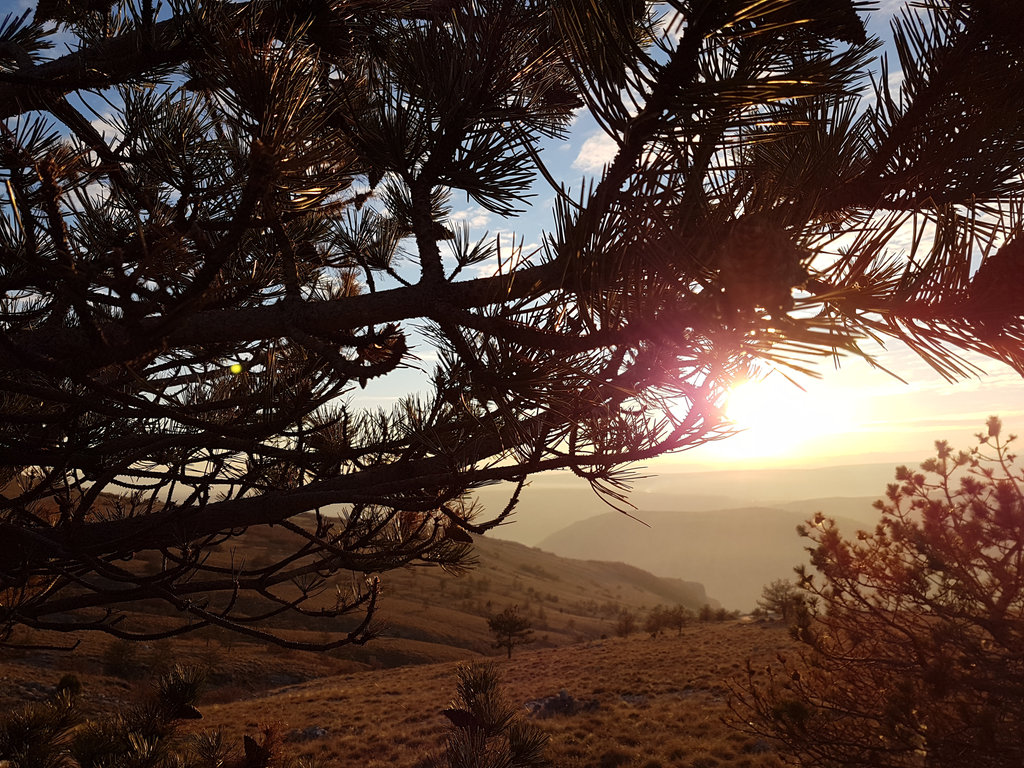 Want one more? Get to Počitelj!
A bit further than Blagaj is Počitelj, the medieval walled town and fortress that is just a dream to walk around in. As always, the more off season the better. We were there in October and got the pomegranates as a bonus. Here's a post dedicated to Počitelj – Medieval castle ruins and town of Počitelj.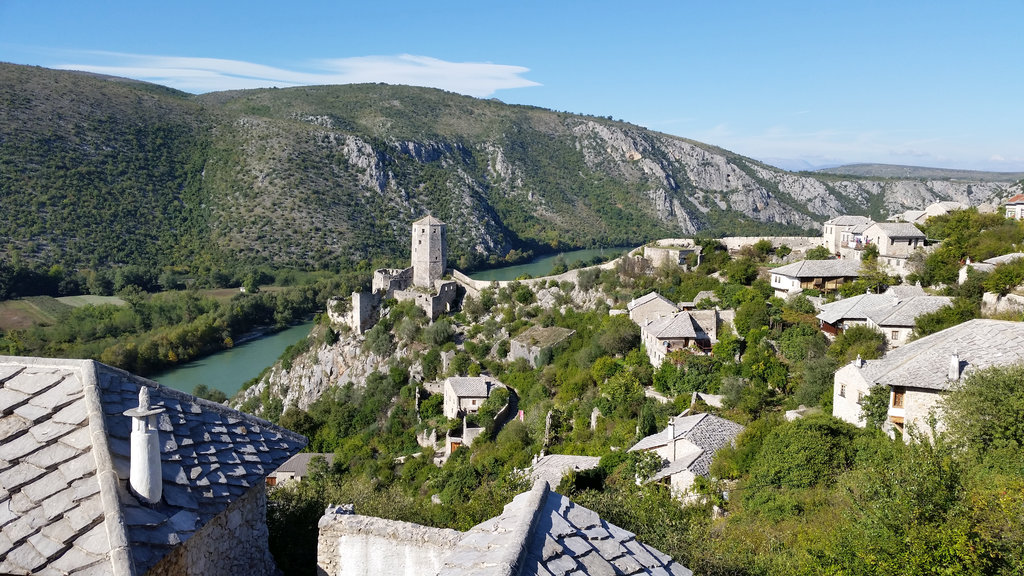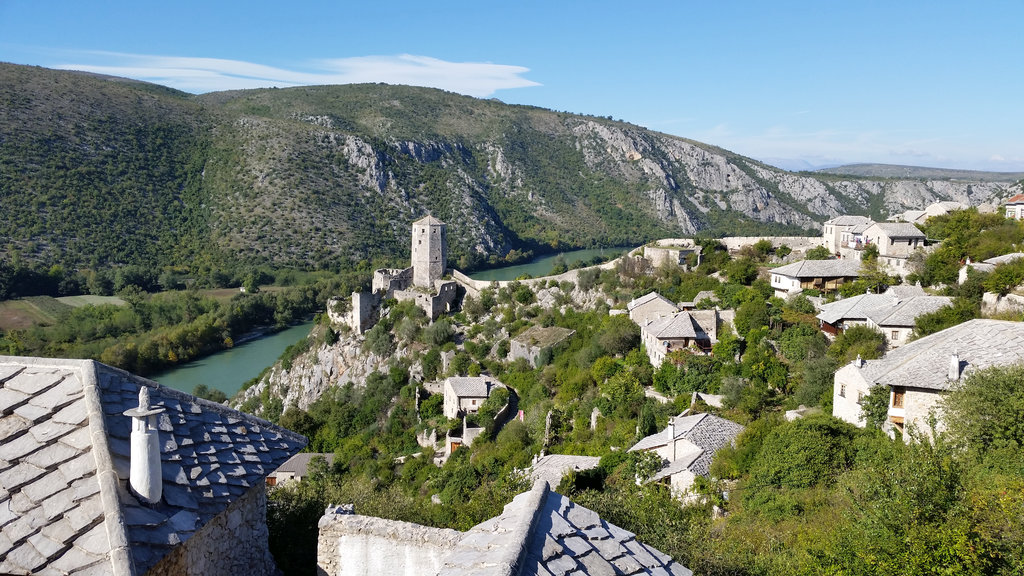 Mostar Aircraft Hangar (echo chamber)
Take a taxi to the former secret aircraft facility outside of Mostar in Gojnice. Explore the sounds and echoes of the place.
Visit the bank ruin
That is infamously known as the Sniper Tower.
Air Base
Air Force
Airplane
Blagaj Fort
Blagaj Tekija
Bosnia & Herzegovina
Digital Nomad
Family Life
Medieval
Middle Ages
Mostar
Podveležje
Stari Most
Stjepan Grad
Travel Tips
Velež Mountain
Vrelo Bune