For all lovers of Star Trek the original series this show will blow your tricorders! Star Trek Continues is the continuation of the original series time line. The stage set is so perfectly detailed according to the 1960's space age design of the original series; the costumes and all small details are designed and nothing overseen. Even the lightning and filming are space age poetic and beautiful. The series are initiated by the actor/musician Vic Mignogna who puts all his money into the show and it is all supported by donations and voluntary work. He has been a fan of Captain James T. Kirk since being a boy and the dream came true as he leads the crew into new journeys. In this short interview Vic Mignogna, who also makes a perfect Captain James Kirk, explains the life line of the series more in detail.
This episode below is really well done and follows up on the Mirror, Mirror episode from season 2 in TOS. Hats off!
The acting is right up the original characters as best as it gets. Remember, Star Trek was never about the acting, but they remake the certain style that is typical for the original Star Trek. As Mr. Spock we have Todd Haberkorn, Mr. Scott is played by Christopher Doohan, Zulu is portrayed by Grant Imahara and the ships counselor Dr. Elise McKennah is played by Michele Specht, who is also together with Vic. The other characters change while these three have been the same during the five episodes from 2013, when the series started.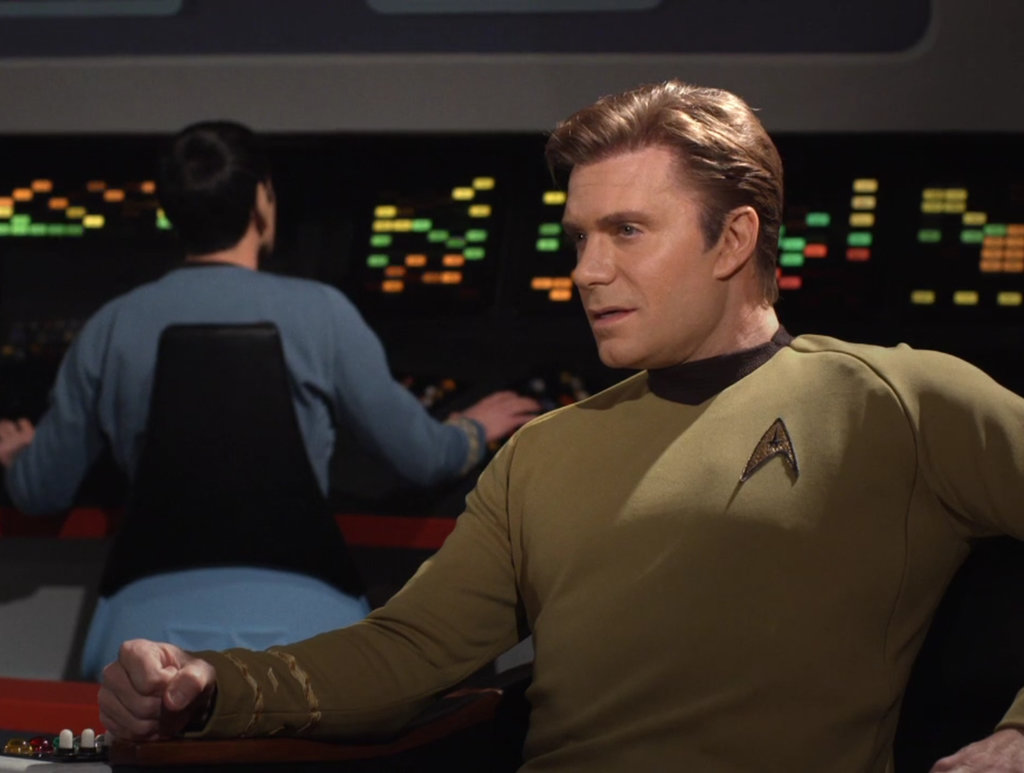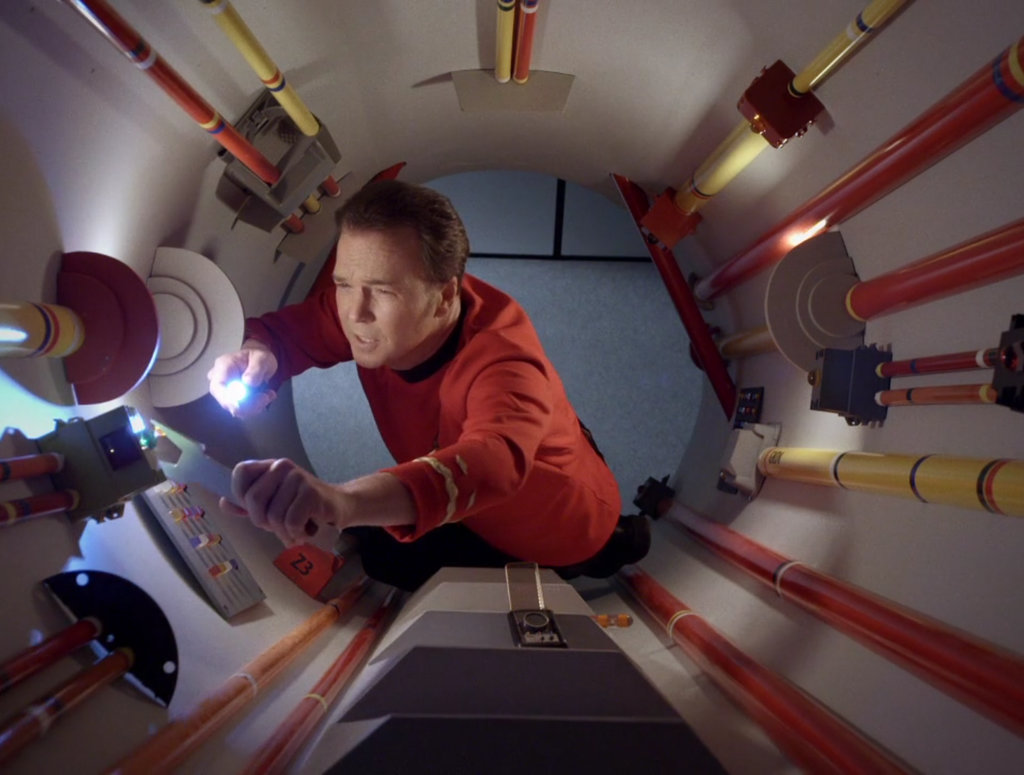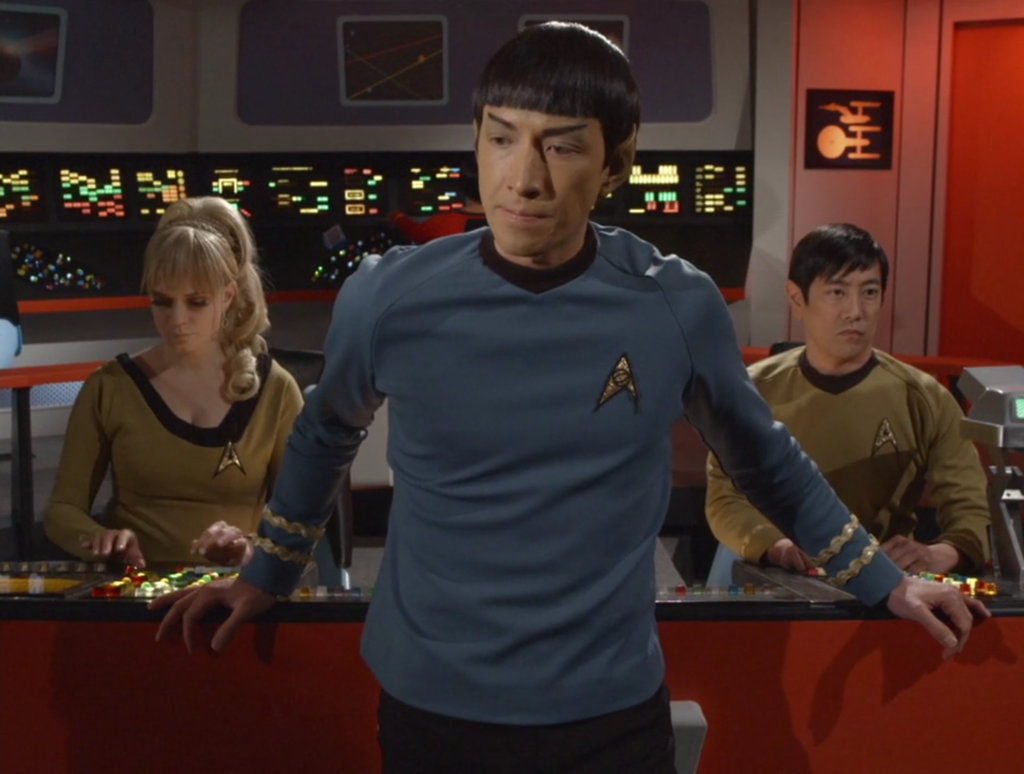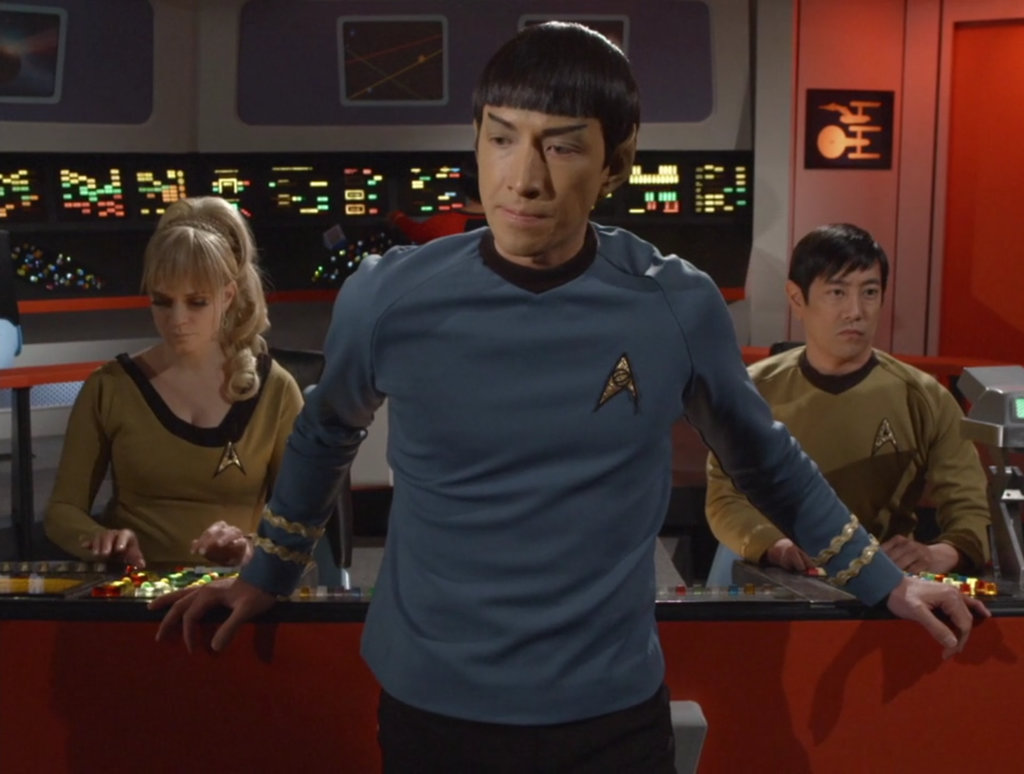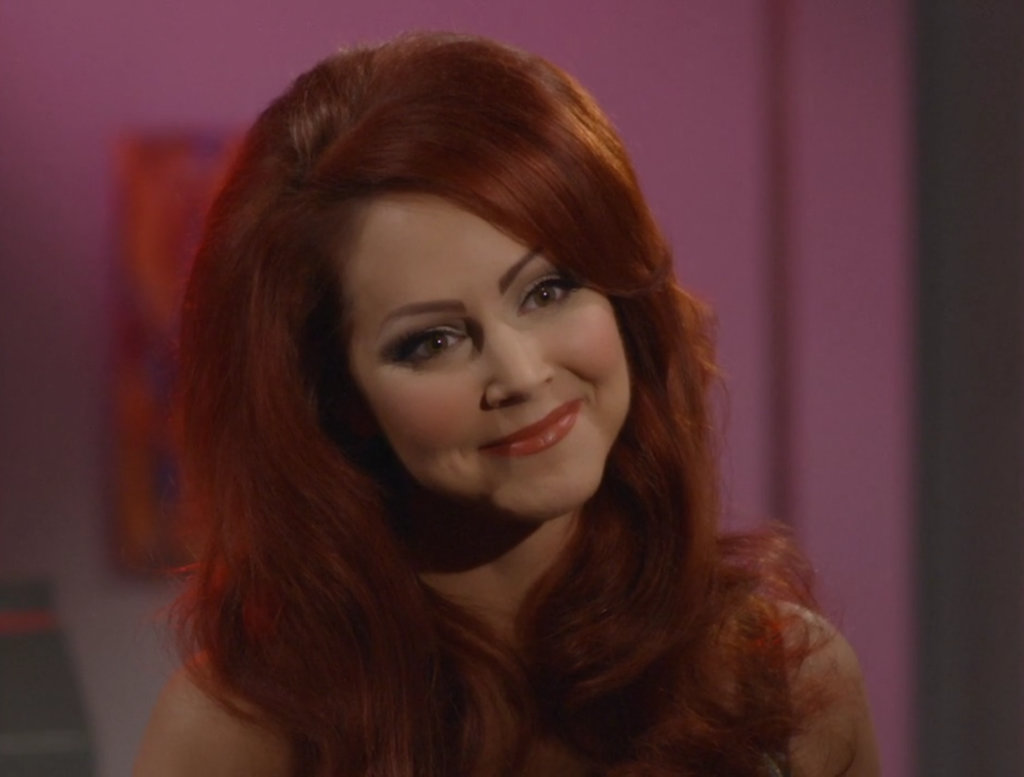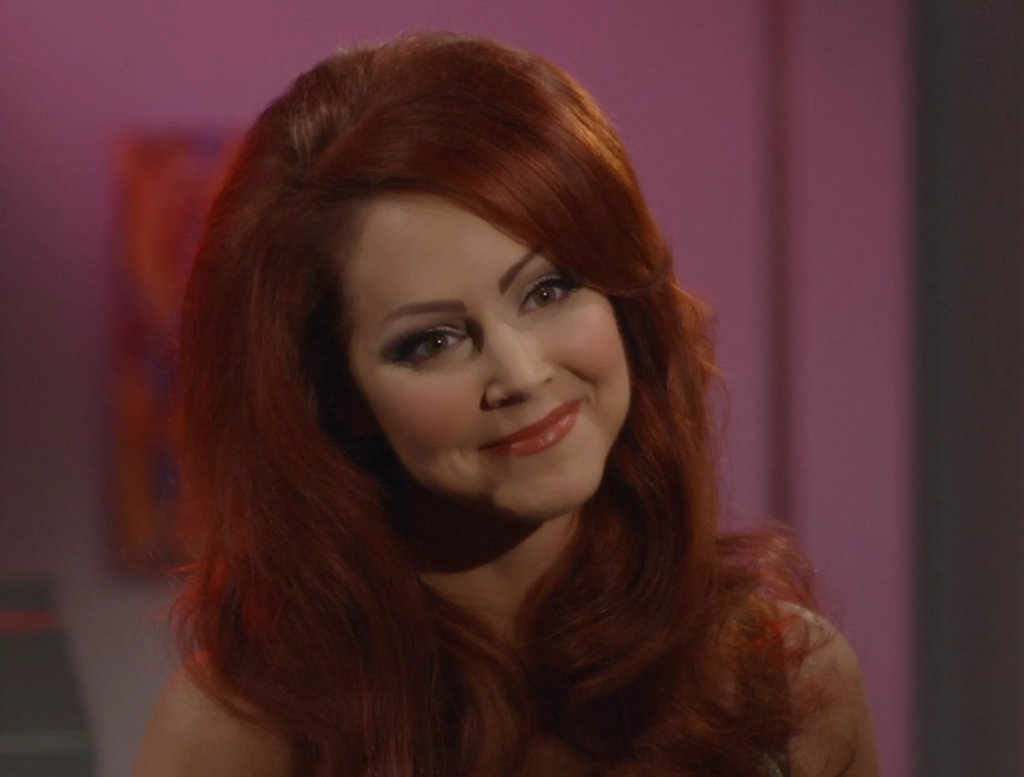 Due to the finance and the voluntary manner in which the episodes are recorded, the episodes are released with many months in-between. So far there are five episodes out with the sixth coming out in 2016. But that is okay. Vic Mignogna has done a million times better job than J.J. Abrams ever came close to, despite the mass film industry of Hollywood backing him up, in making Star Trek alive again. This is the real deal, created by people who love Star Trek and lead by a man who loves the role of being captain Kirk. I'm thrilled and really gotten sucked into the series. The stories are great and the almost 50 minute episode are a packed with the supernatural and human in the context we fans love. Enjoy!
Check out Star Trek Continues on Vimeo / YouTube / Twitter / Facebook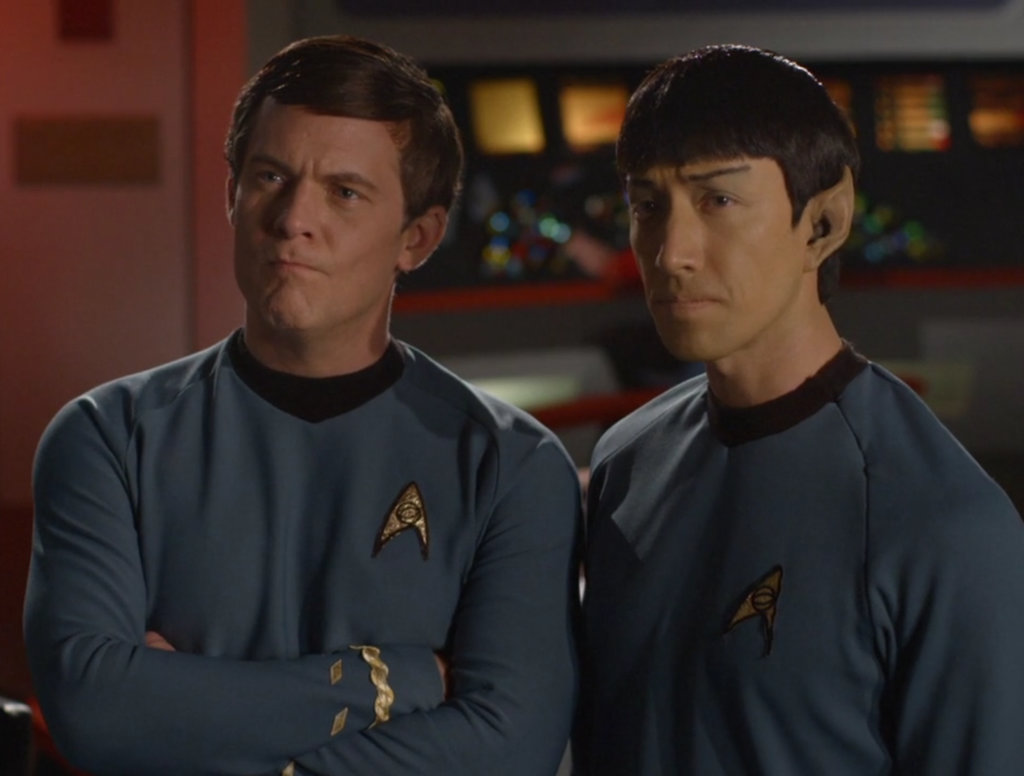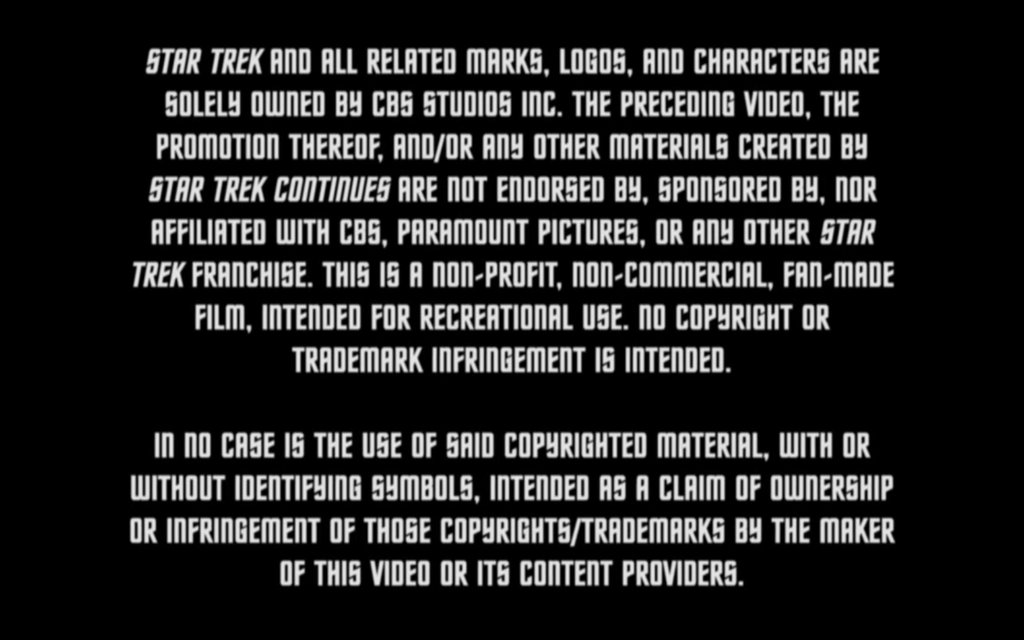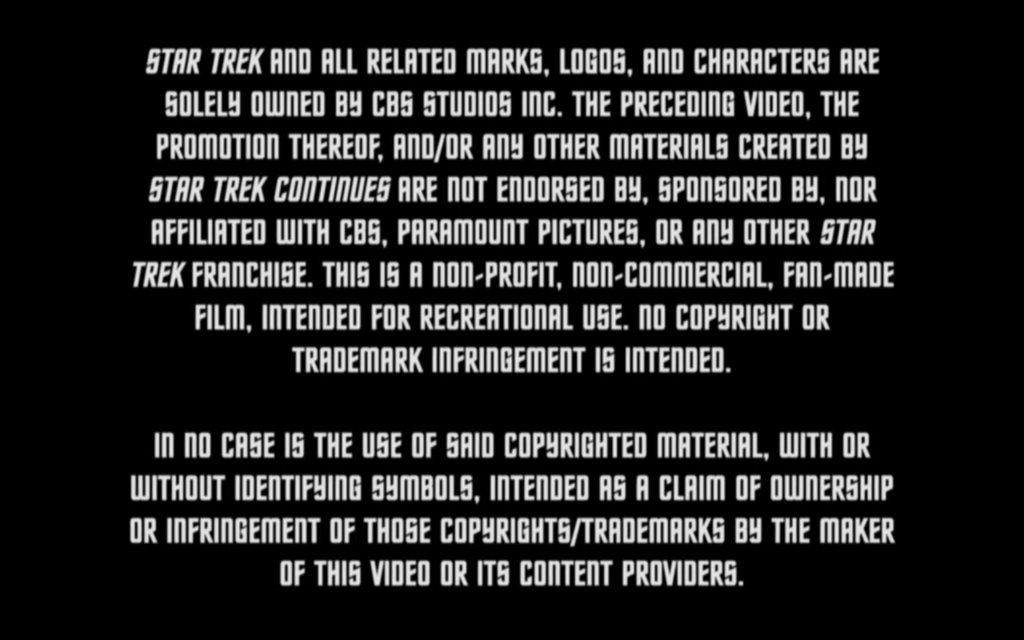 Film
Sci-Fi
Star Trek
Star Trek Continues
Todd Haberkorn
Vic Mignogna