In 2010 a drunken zen teacher told me about John Frusciante's album The Empyrean and how it was so powerful and subtle, hot John makes great guitar work that suits the music never blowing it over. He said he'd already listened through it many times discovering new sound aspects to it and he recommended me to do the same during nighttime and listen. I did and I was distracted at the time, but it went on to my iPod and off to India with me. So the first time I really listened to the album was on a rooftop in Leh, Ladakh India, during 4 AM mornings under the full starry sky and sporadic sounds from Buddhist temples and Muslim minarets accompanied by the screams of animals being slaughtered, that were sold on the market the same day. So I listened more and enjoyed the album with my then daily view of autumn colored trees, mountain ranges and extremely fresh air.
The title is an Latin adaptation of the Greek word empyrus, which means the highest heaven (or realm). That's where the pure lights comes from and the opening track The Beginning is a serenade by John's guitar that lets light pass over the instrument slowly and steady in a rhythm & shuffle that leads to death. The album is varied with rock, pop and electronic elements where John really used the studio as an instrument – therefore it sounds so enclosed and focused.
After I've read some about John's life and the birth of this record it grew even more beautiful. It is a realization of light in a man's life. Check out this post from February 16 2009 where he talks about the album – One of the greatest musicians alive, John Frusciante discusses some of his ideas on his latest album, The Empyrean….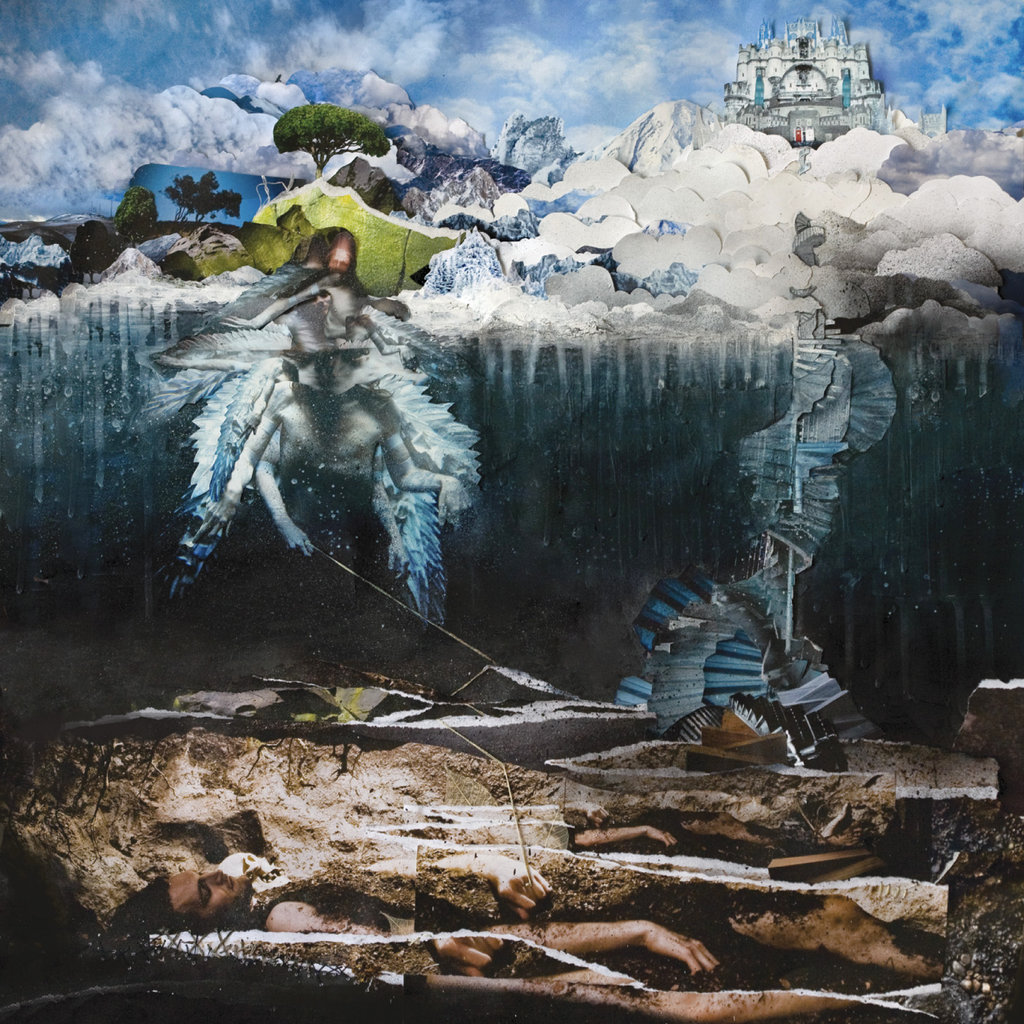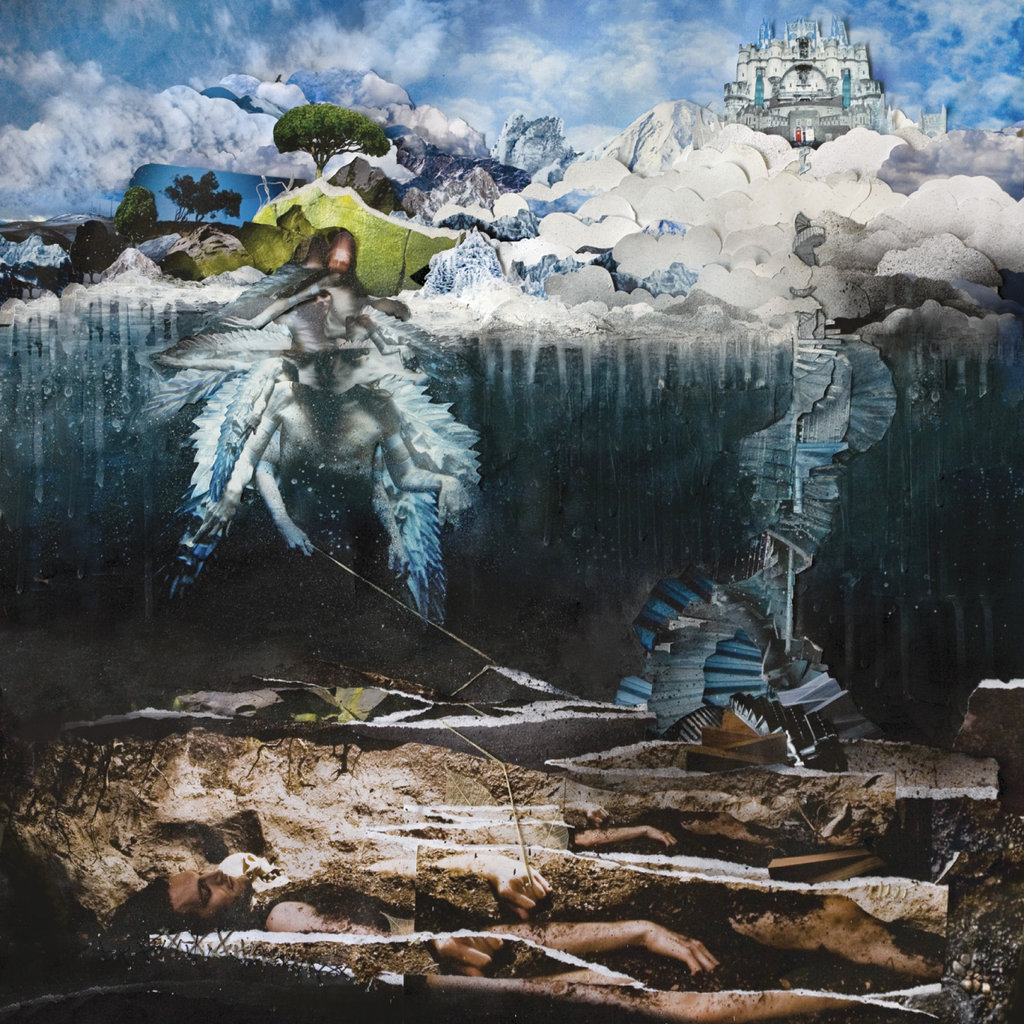 John Frusciante
Progressive Rock
Psychedelic Rock
Tarot Rock
The Empyrean