The fun of photography is to be in motion and capture the still motion. As any flagship smartphone has a great camera the future is mobile. DSLR and heavy equipment have their use in portrait, wedding, nature, sports and such photos. But for anyone being in-the-go and wanting to be ready to just bring up that smartphone, double click the home button and shot – this lens from Samsung will come in handy. I hope this review will help you decide whether to get a lens or not, no matter what smartphone you use.
Being a digital nomad I want the best portable equipment. I got rid of my DSLR and only have SLR and some analog cameras for those special photos. But being on the go, photographing and filming, the Samsung S7 does what I need and much much more. Just remember what the masters of photography (Robert Capa, Vivian Maier) and filmography (Dziga Vertov) back in the days (pre 1960) used – and be honest, not much has artistically surpassed their works.
I hope Samsung will make cases so that you can use these lenses on future models. A lens can last forever but people change phones as new and better are made, especially regarding the camera quality. All Samsung needs to do is to release a new case and I think people will feel more comfortable investing in these great small portable lenses.
Video Review
Tele Lens Portraits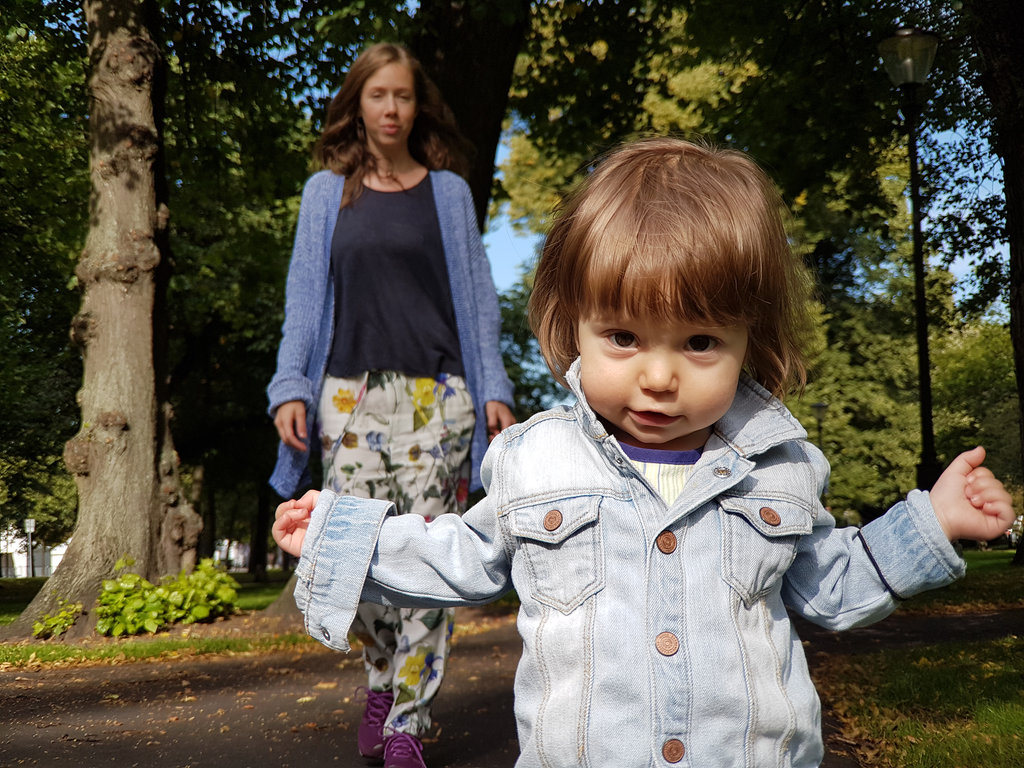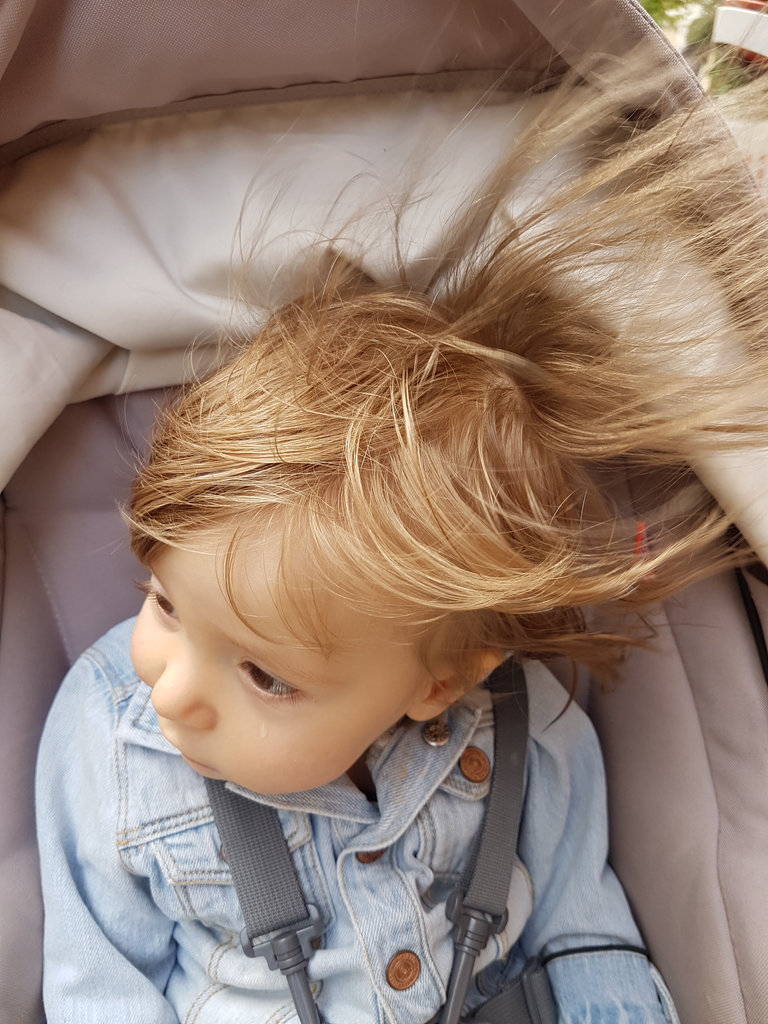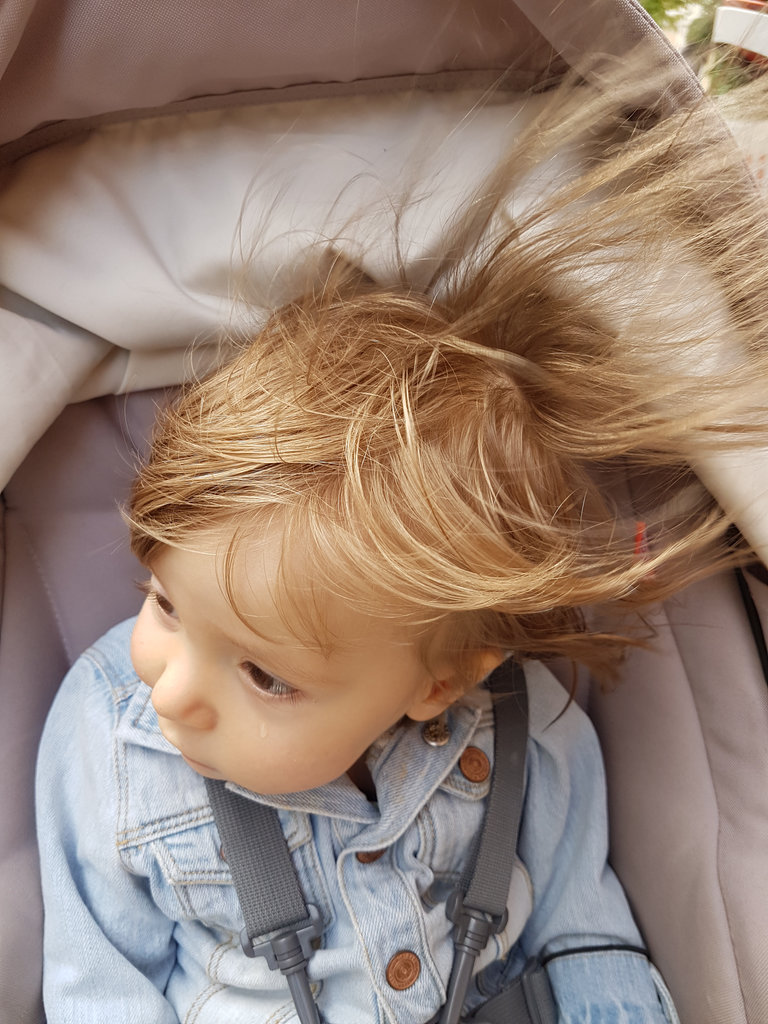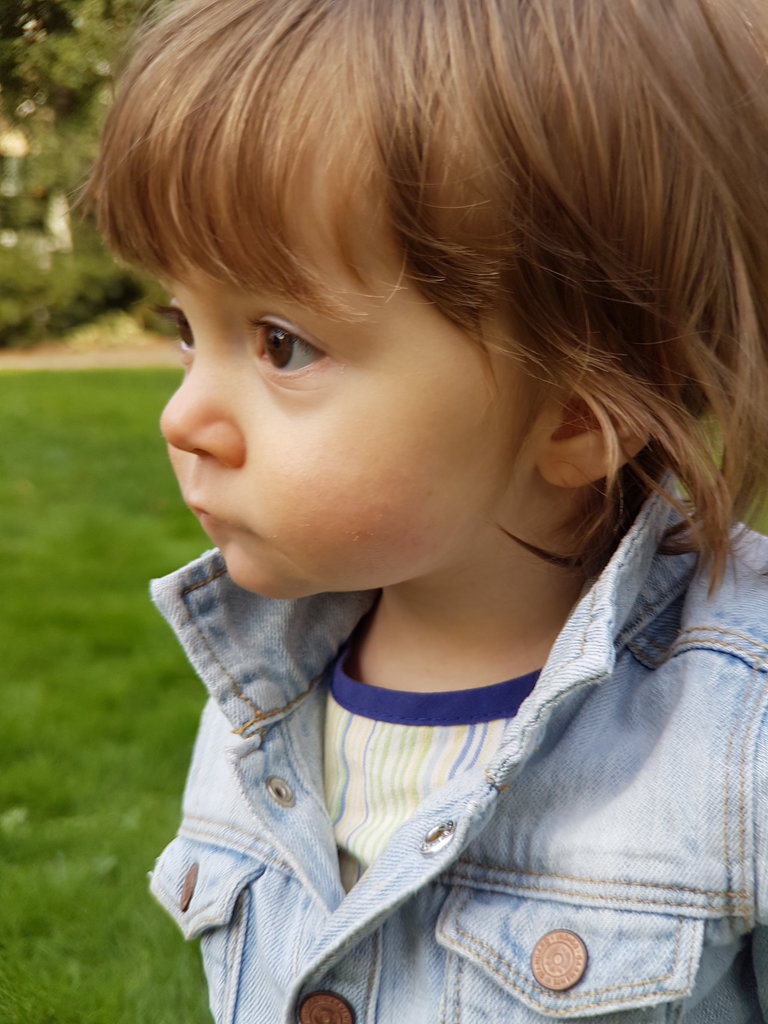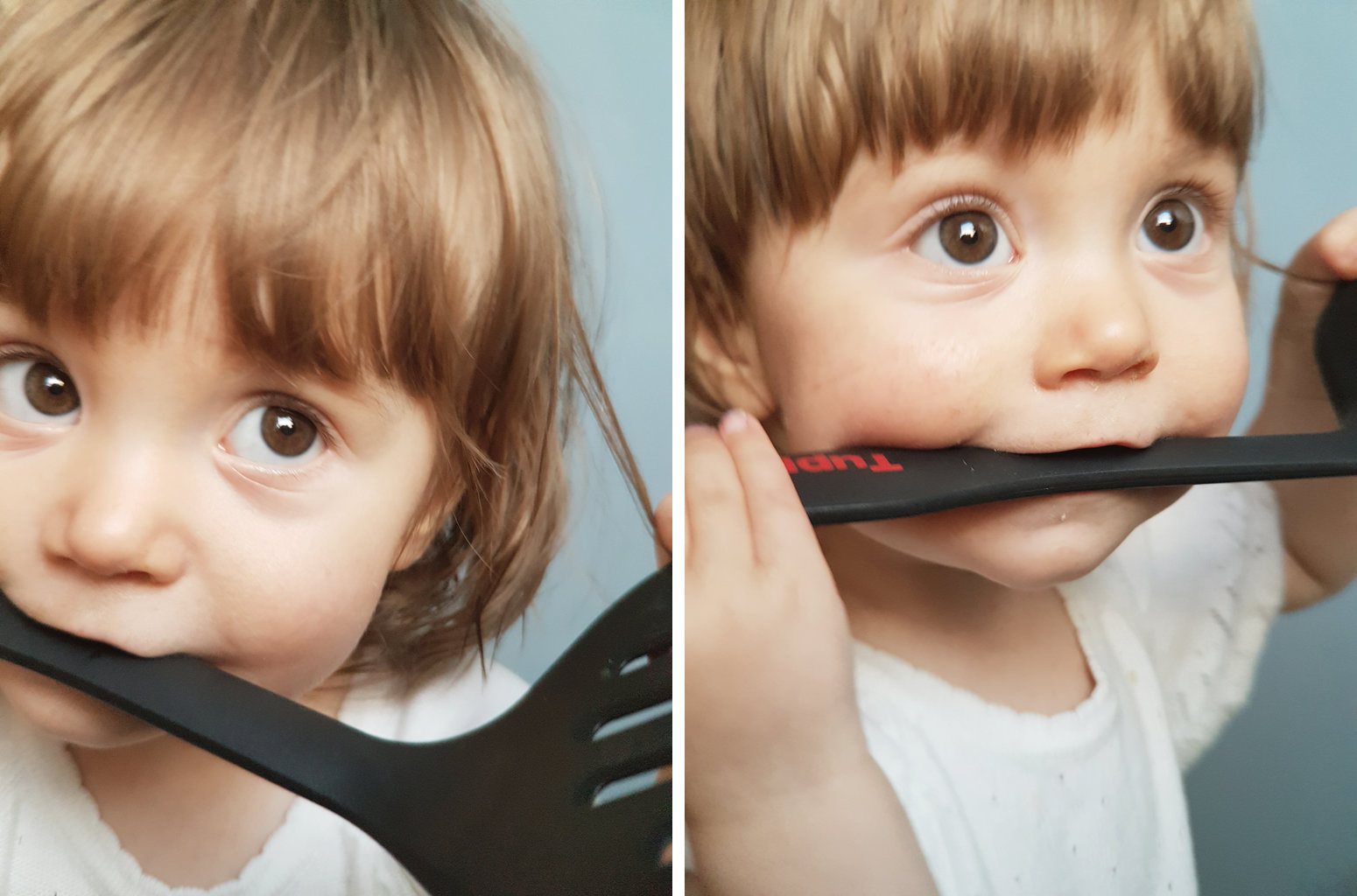 Wide Lens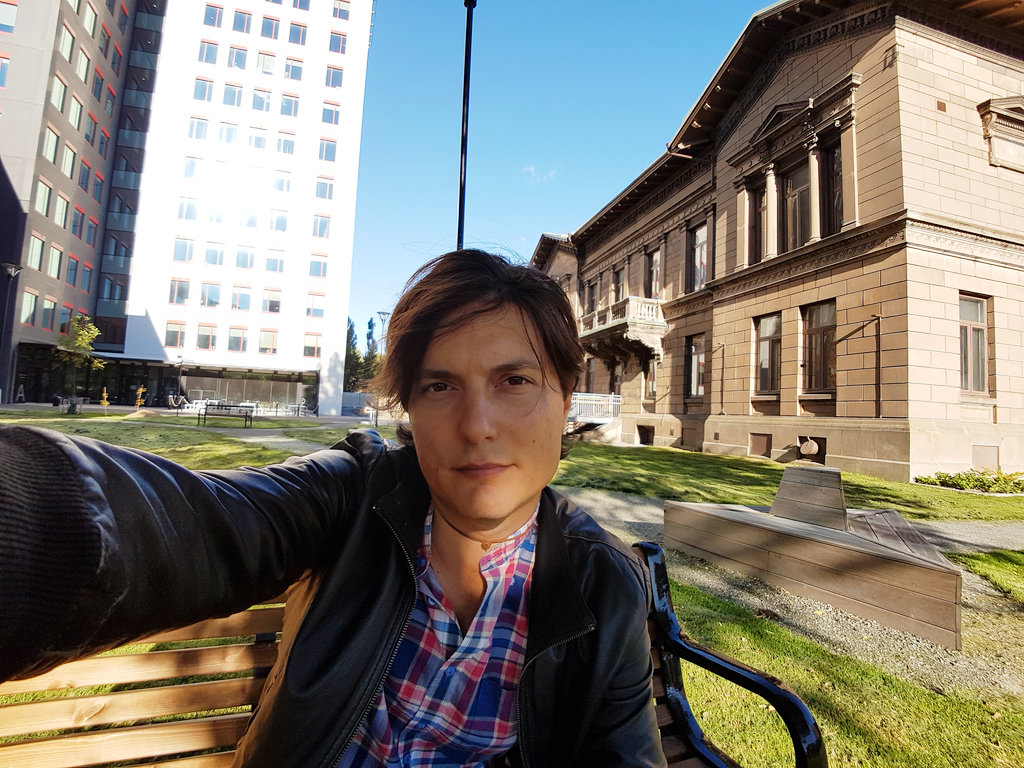 Digital Nomad
Portrait
Review
Samsung S7
Samsung S7 Lens Cover