We visited the Old Blagaj Fort high up above Vrelo Bune cave and river mouth about 310 meters above sea level. Long ago the Illyrians lived there and had settlements around the area and fortified it, until the Romans took over and for each change in regime the fort was modified and expanded. Later in the Kingdom of Bosnia it was the one of the main fortifications in Herzegovina, then called Zahumlje after a mountain there called Hum. The name Herzegovina comes from the duke Stjepan Vukčić Kosača who titled himself herzog (ruler) and also named the fort Stjepan grad. Later on when the Ottomans invaded and conquered Bosnia the fort was repaired and in service until 1835, but had long before that lost its significance as Mostar had taken that role in the region.
Update: Here's a new video and some new photos from a hike up to the fort in early June 2020.
This whole are is a beautiful visit and so close to Mostar that you don't want to miss it. The taxi fare is cheap and takes about 15-20 minutes from central Mostar. I really recommend this to anyone who's into experiencing the medieval and untouched feeling that sort of still lingers in the area.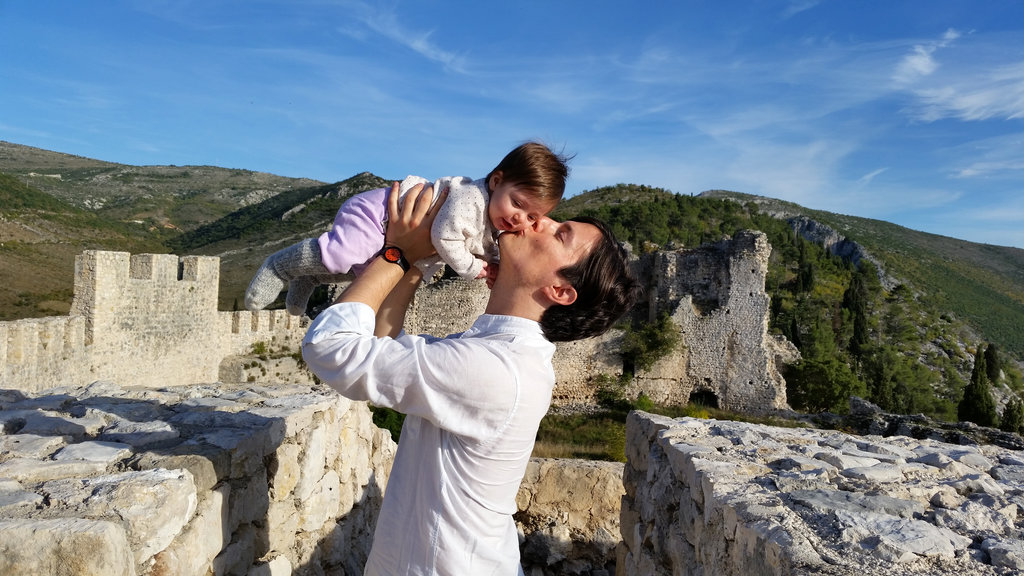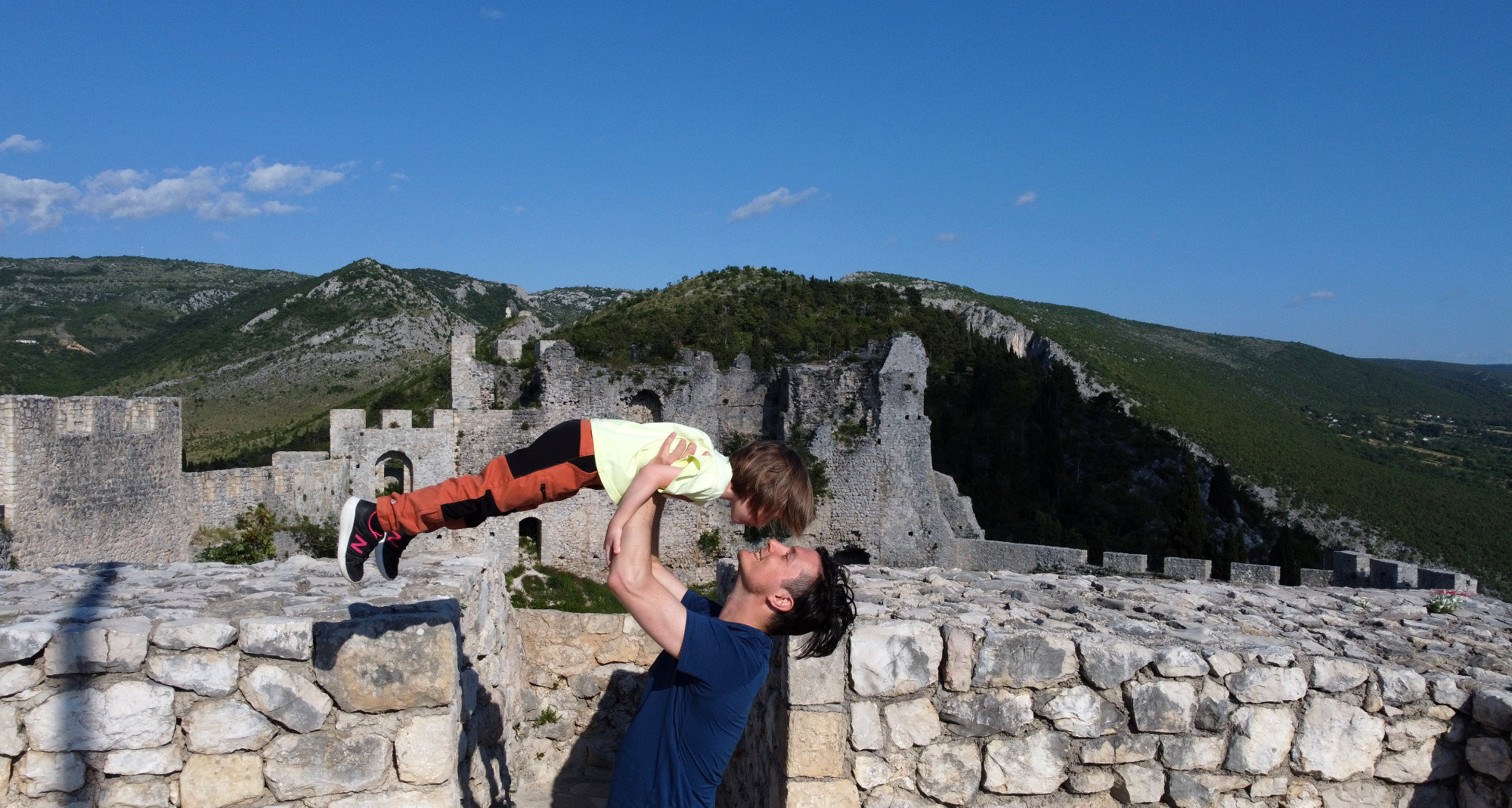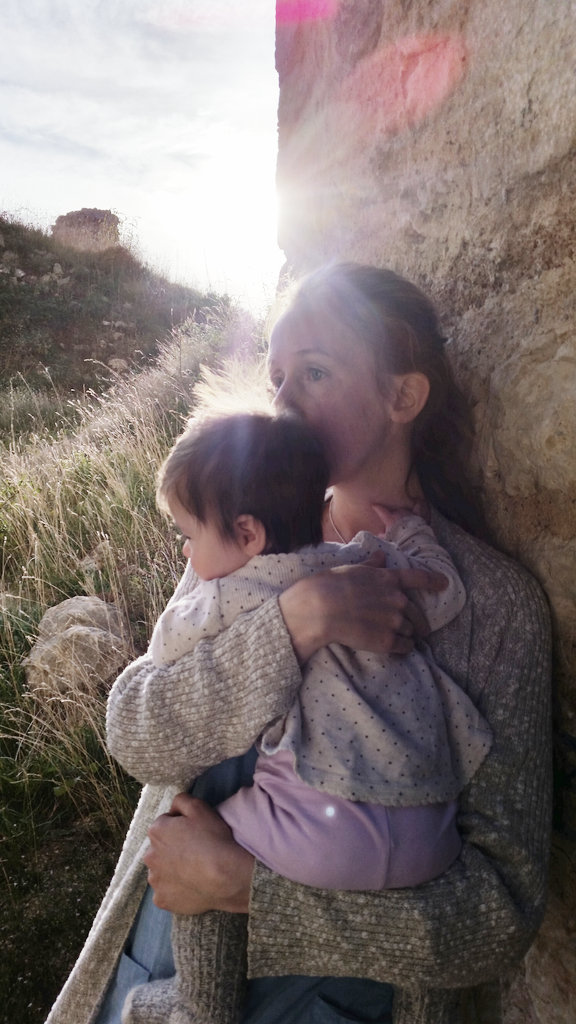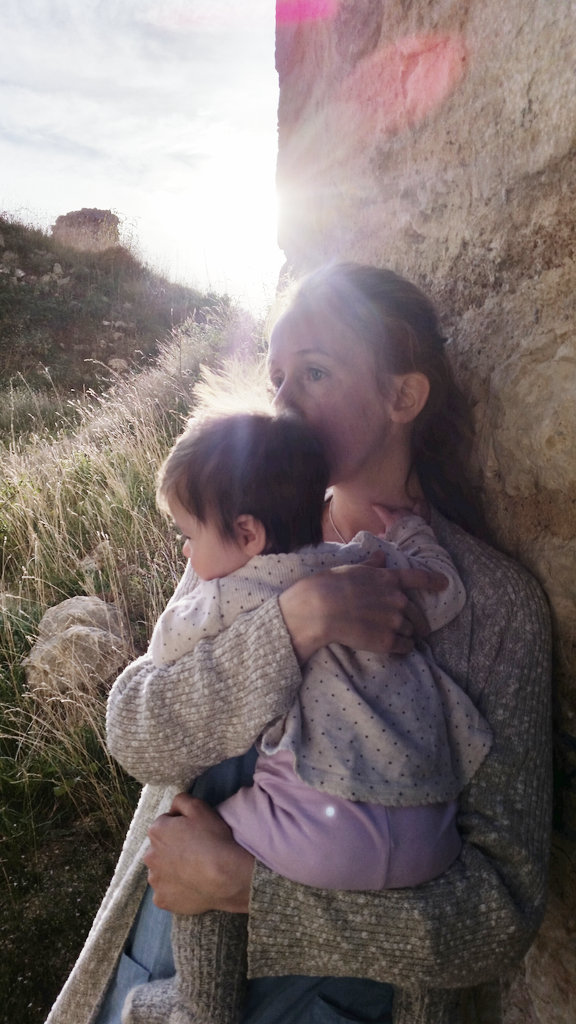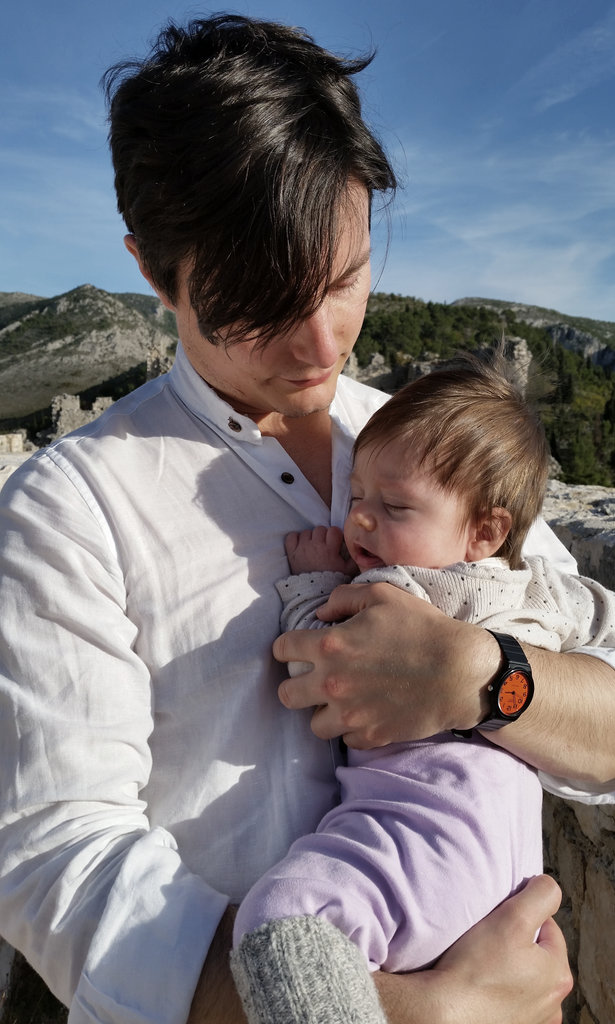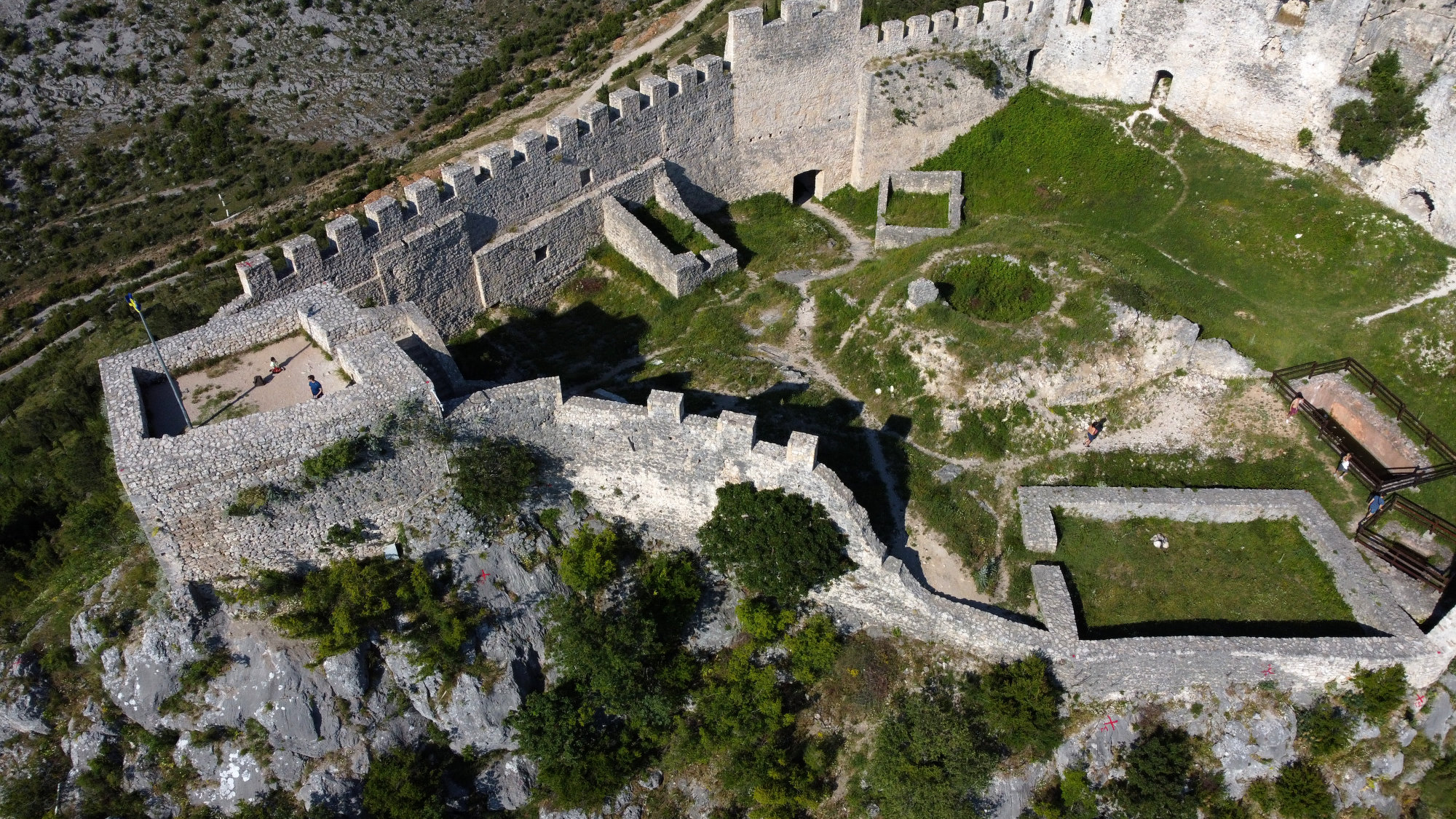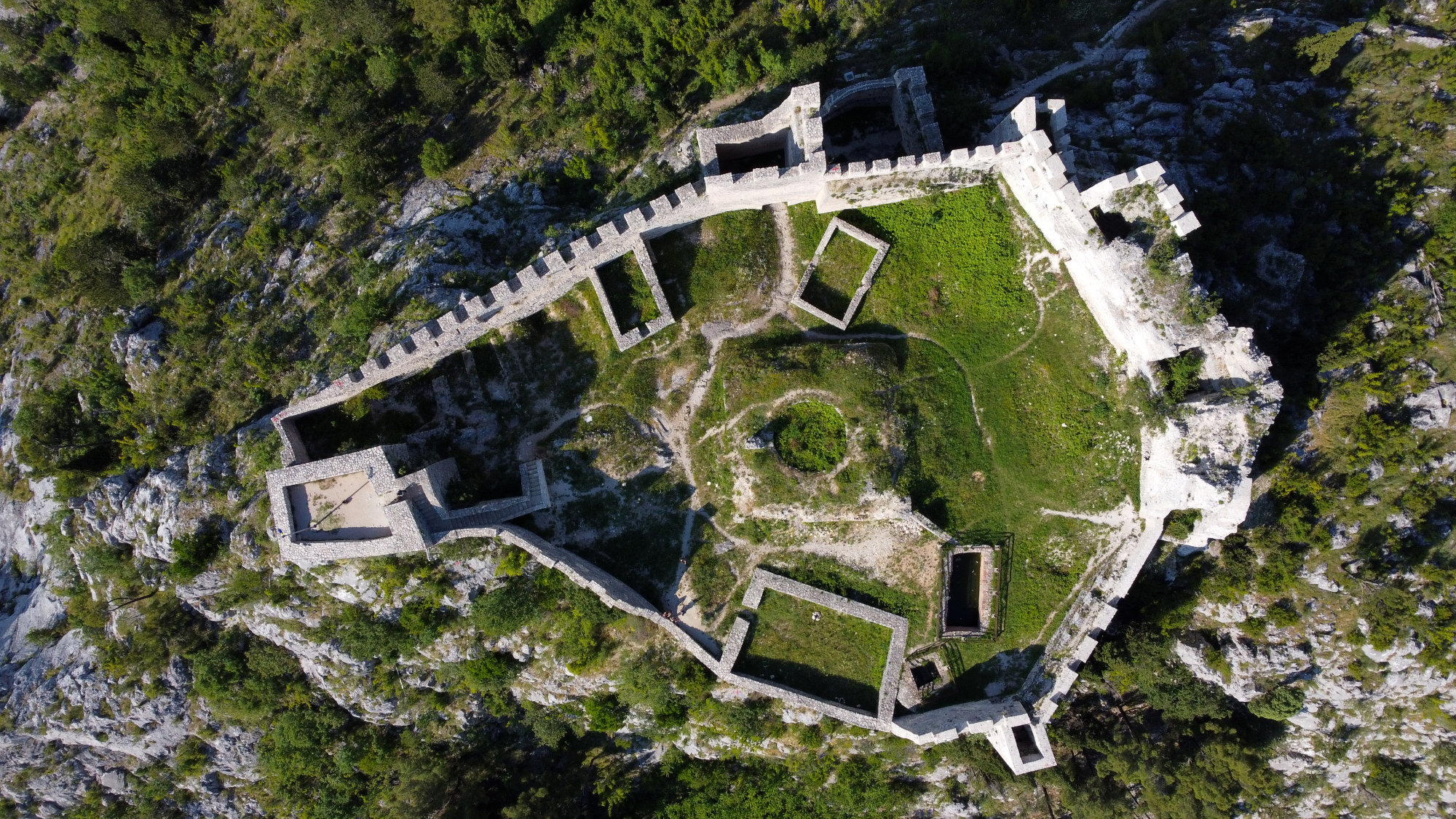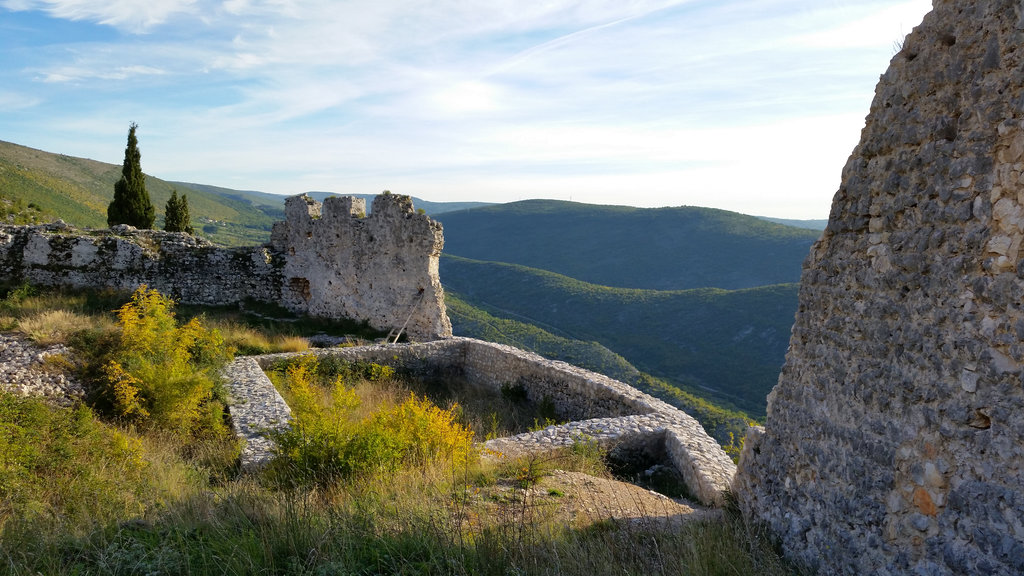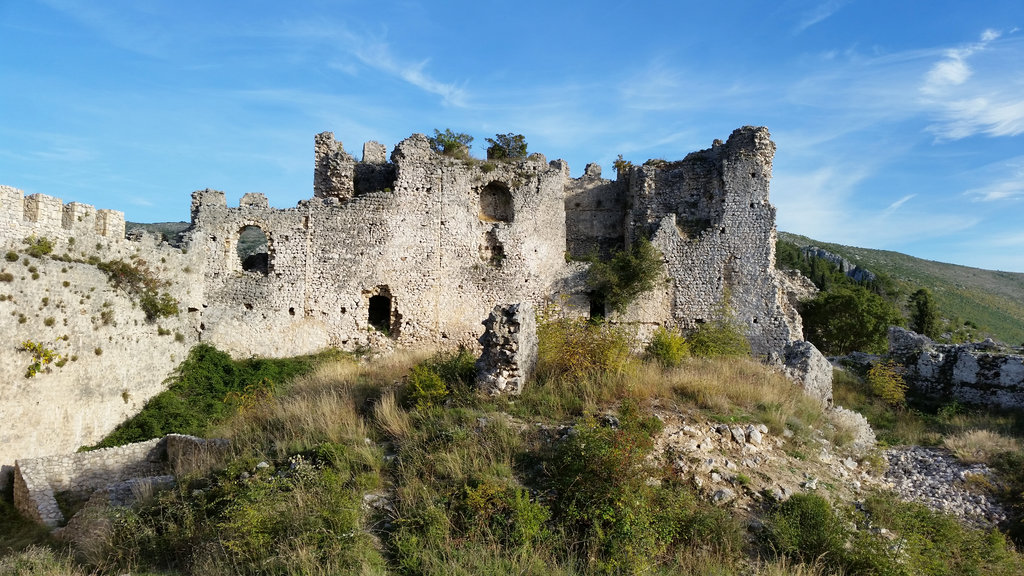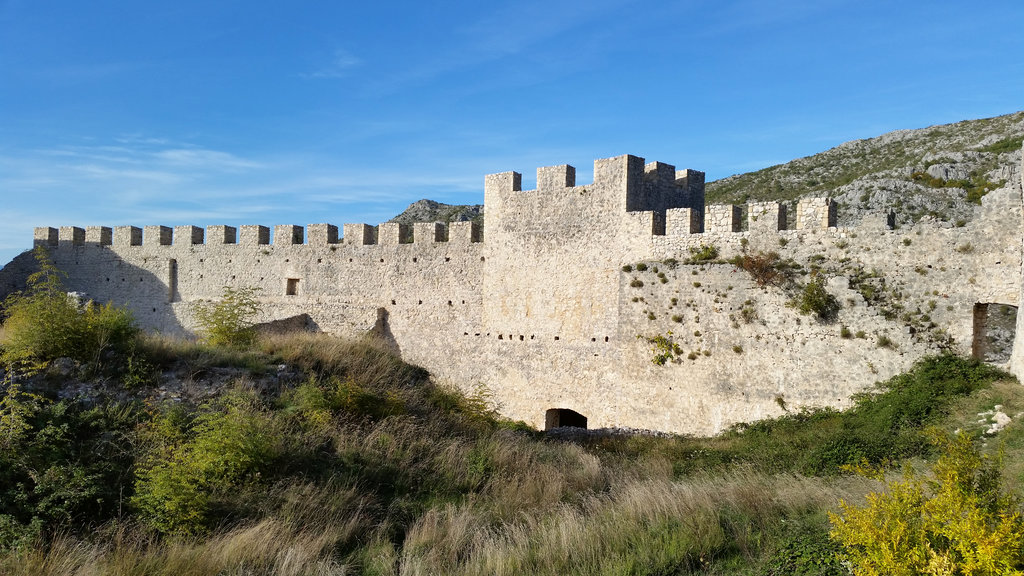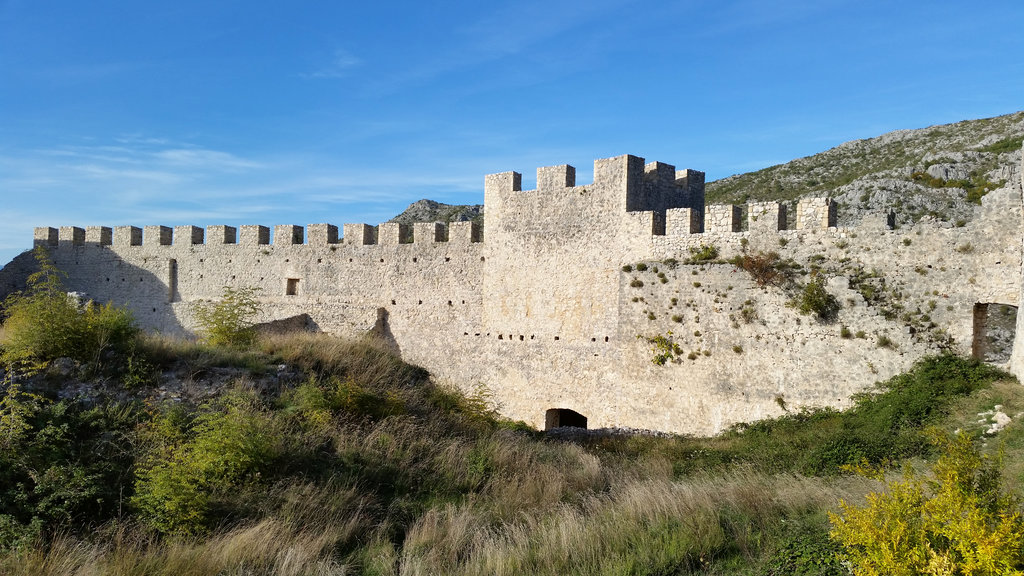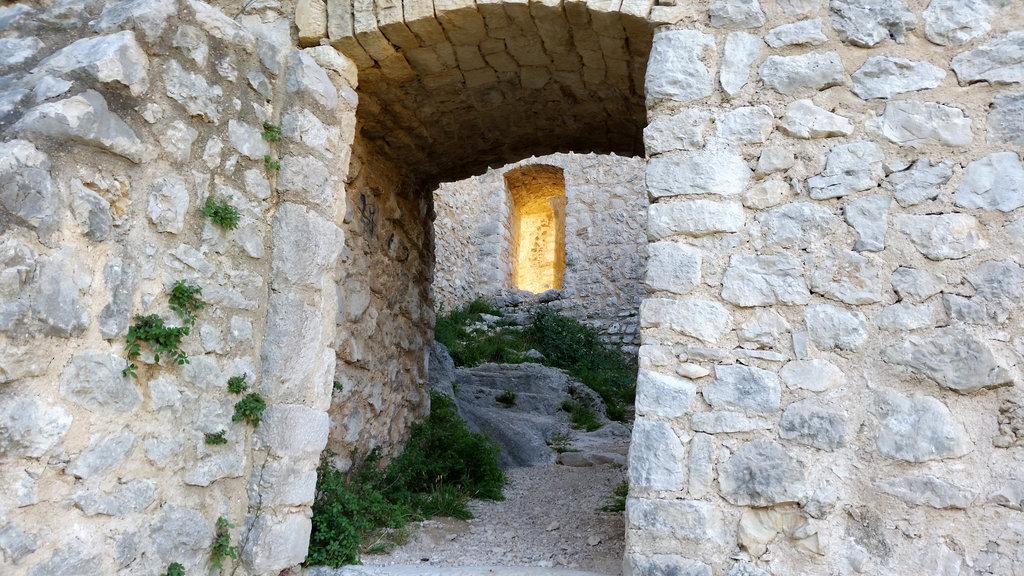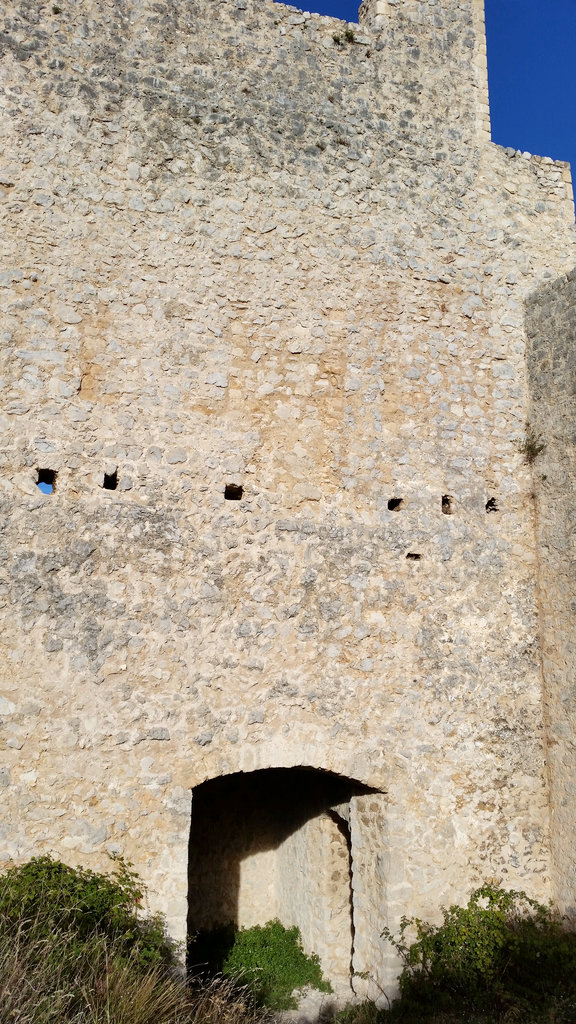 Go there!
Here's a map and photos that will guide you right. It isn't that blatant as to where the serpentine path up to the fort begins and there's a straight and very steep path up to the mountain that is not recommended (before the real path starts). Once you're on track it's an easy path up to the fort, but be careful as the path is loose and steep if you fall down – and always go with someone if anything should happen.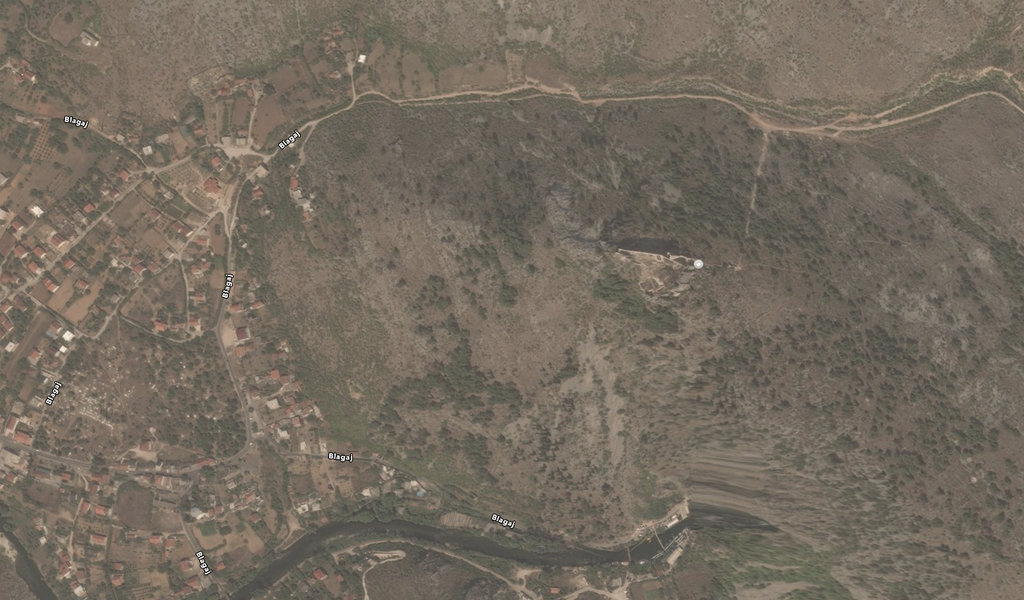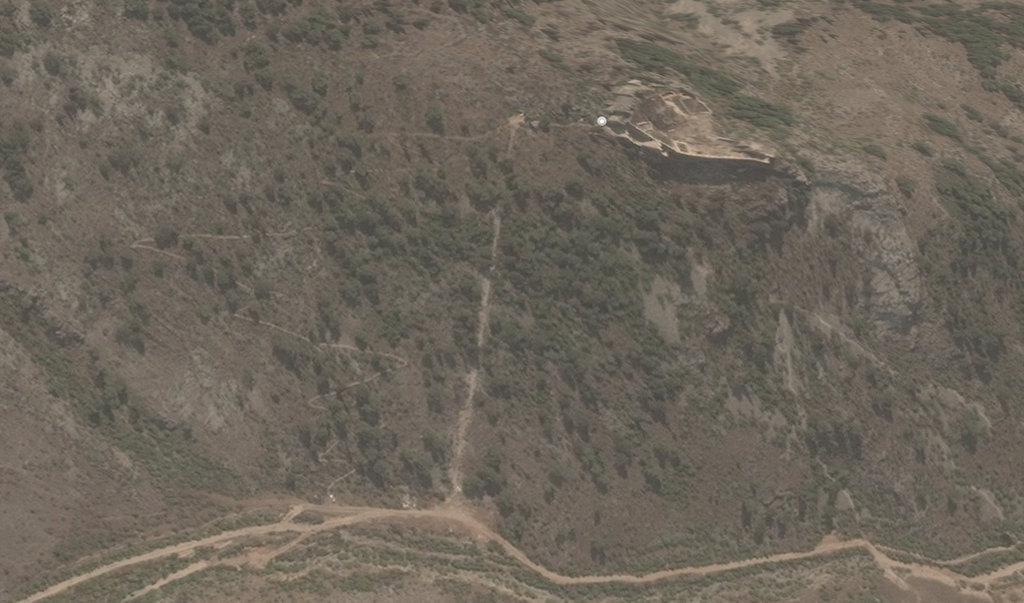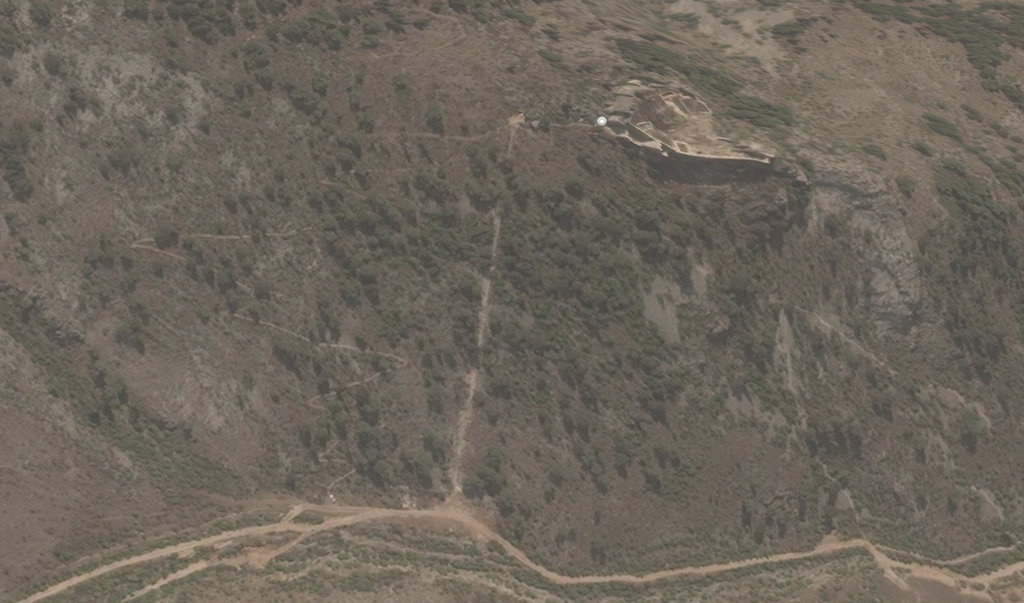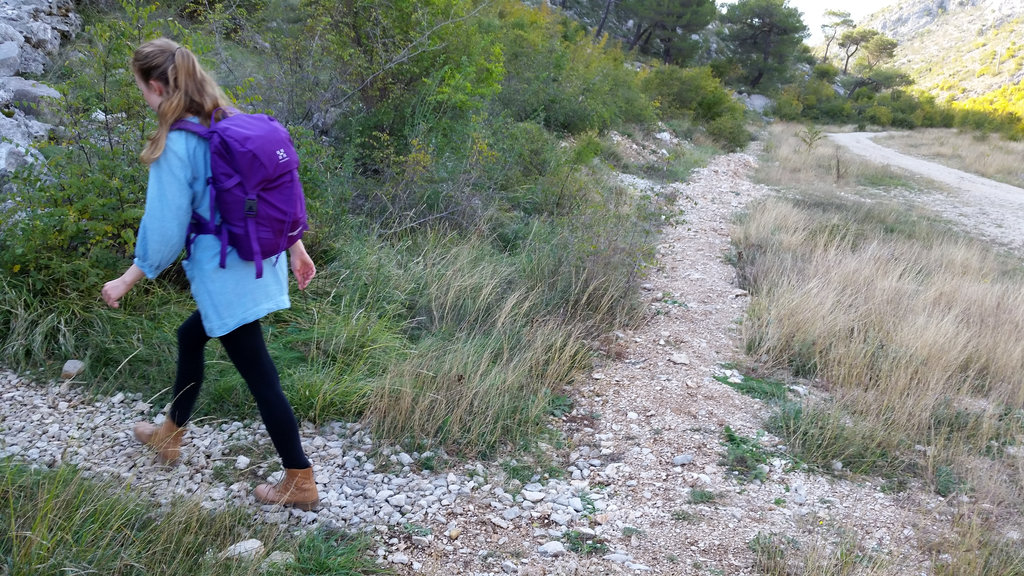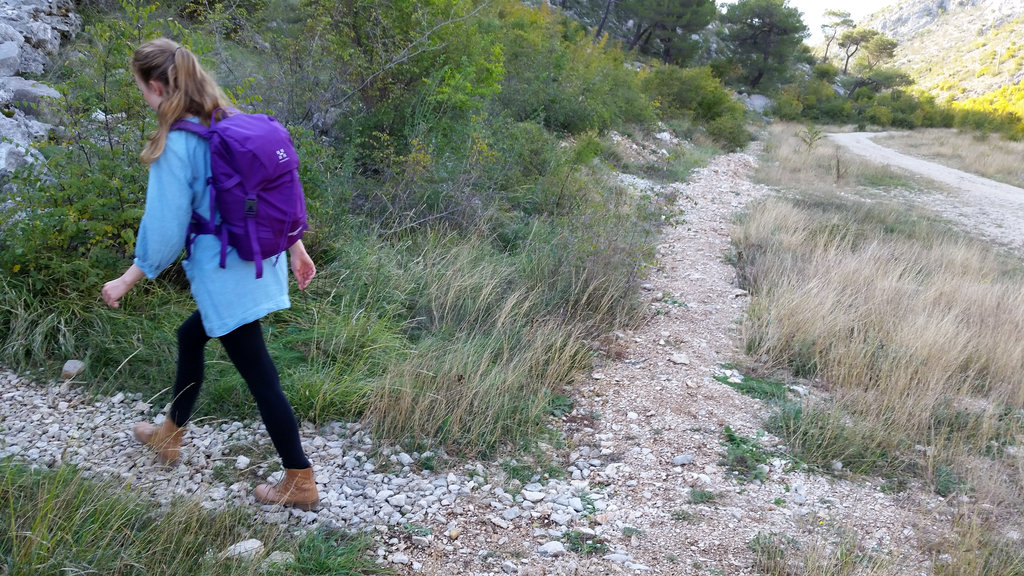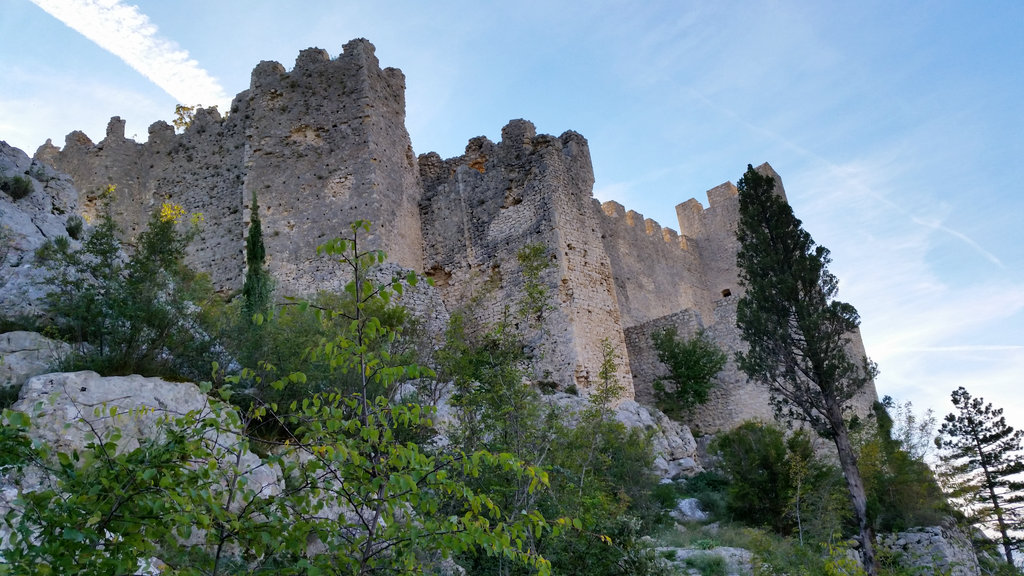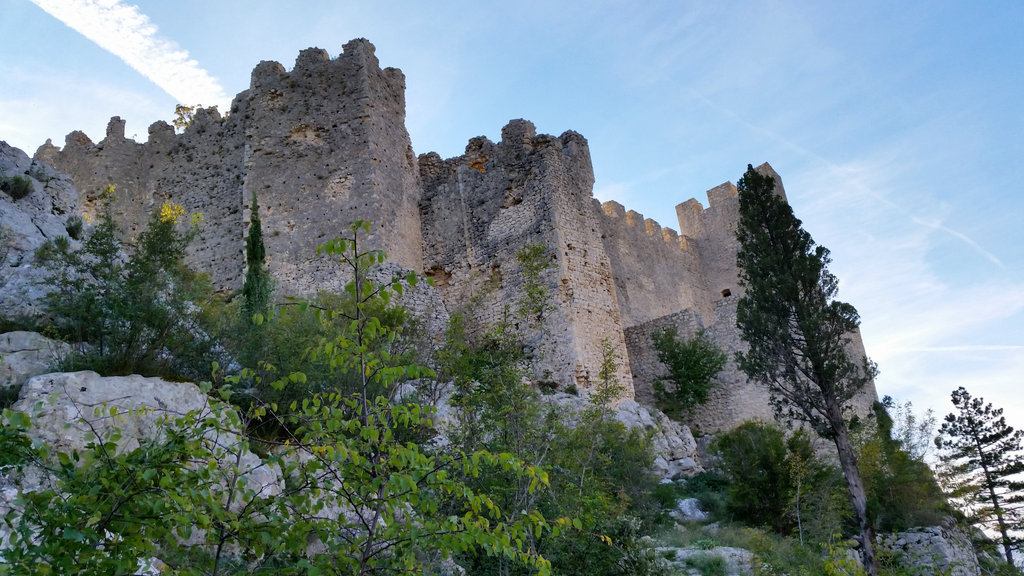 Some older photos, circa 1984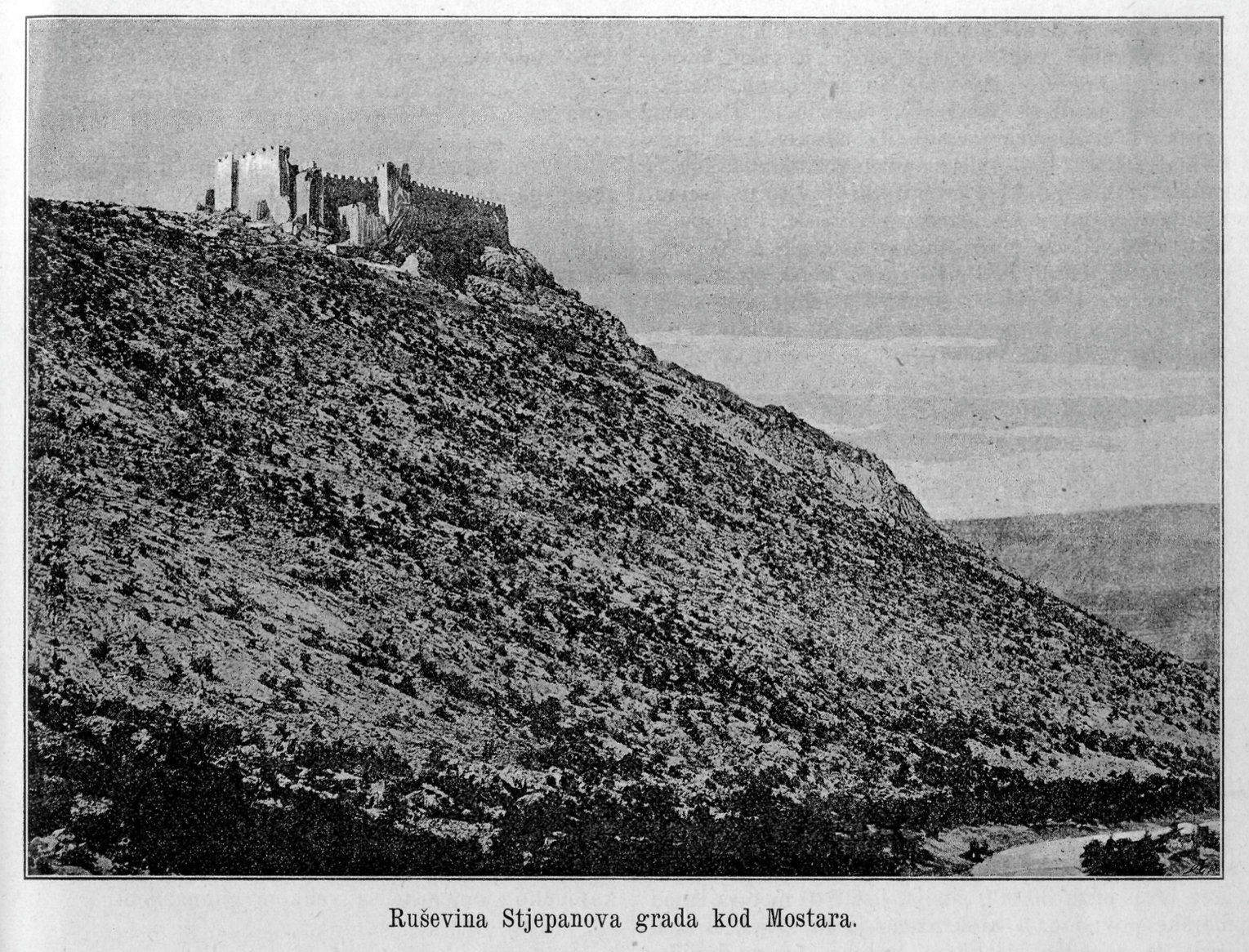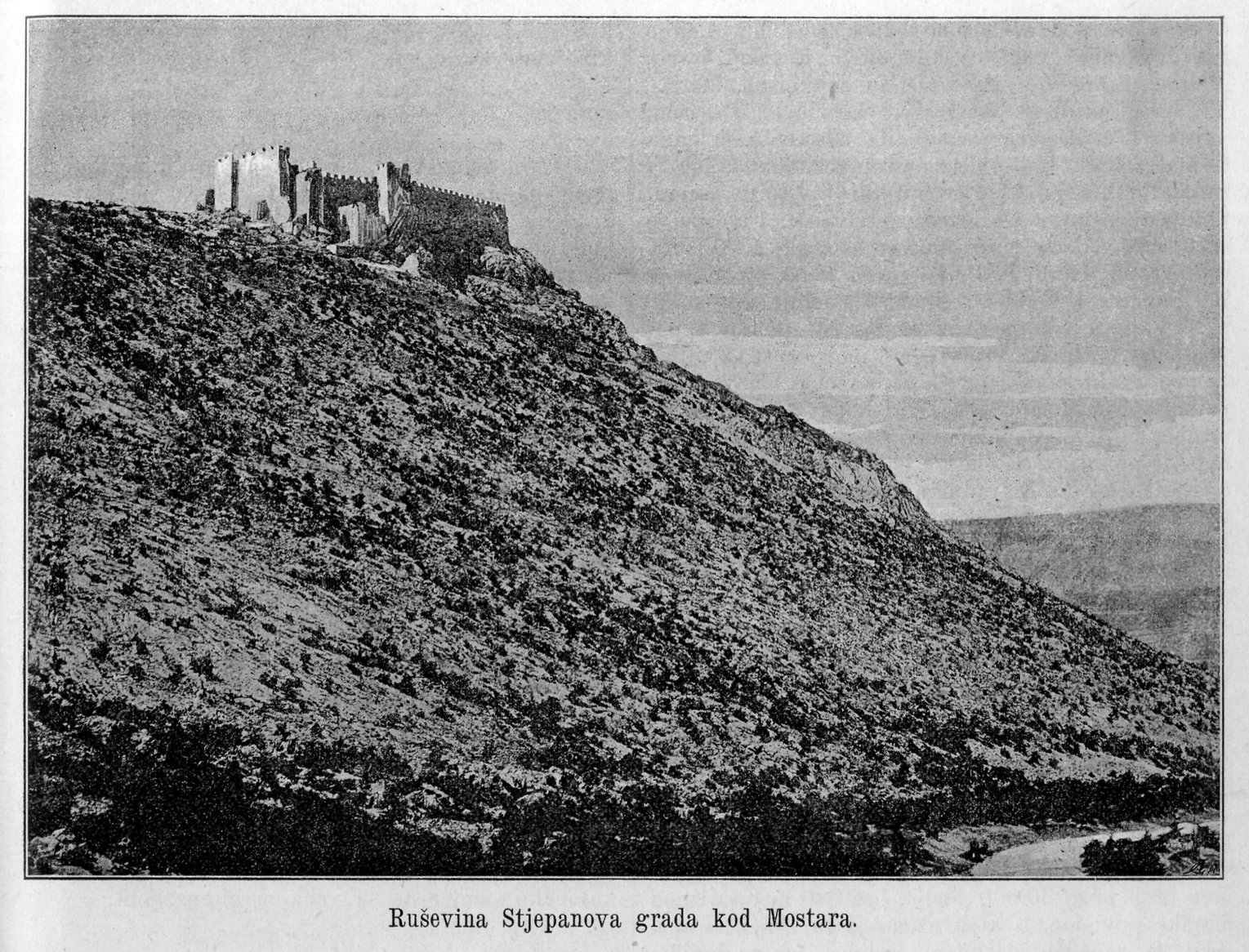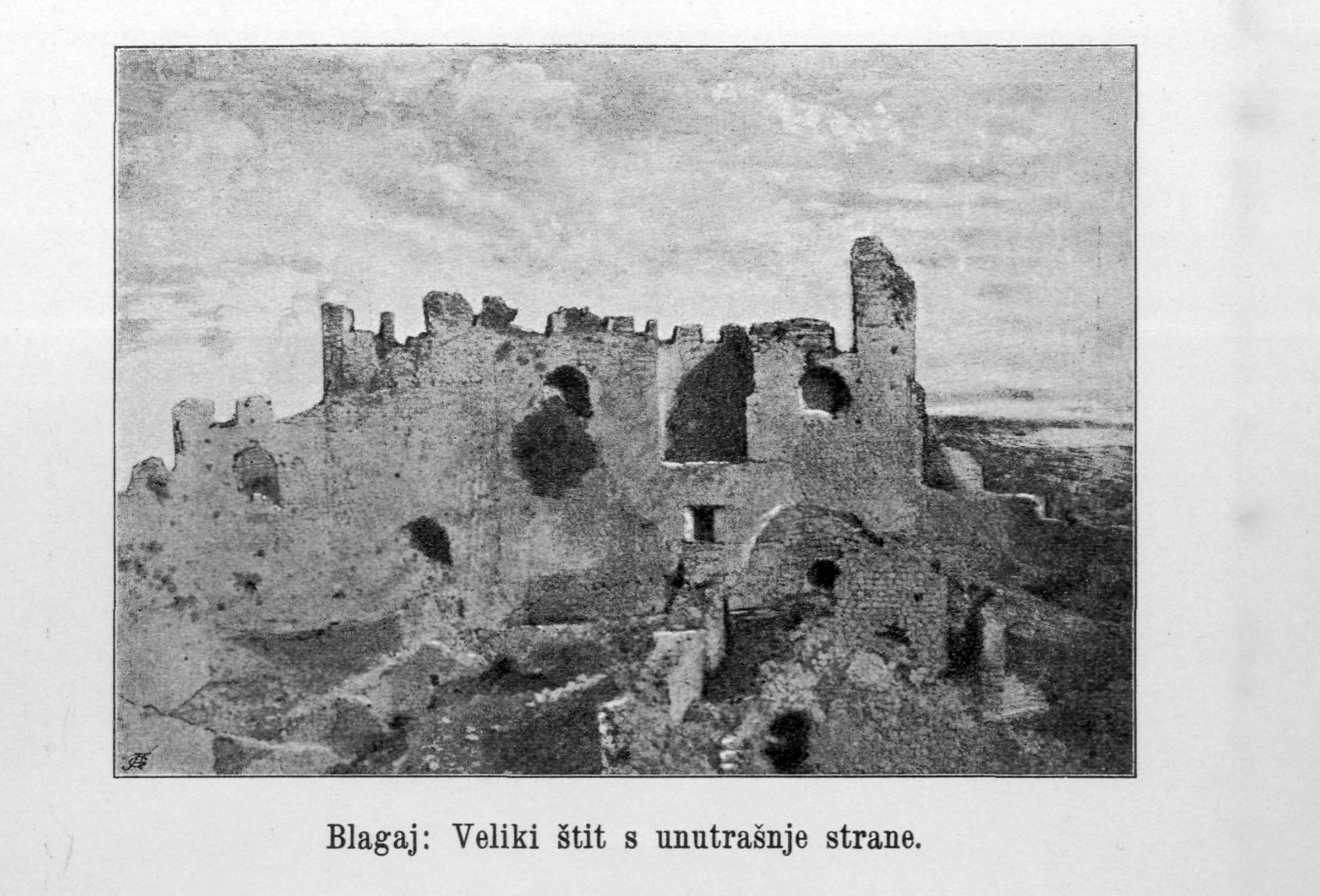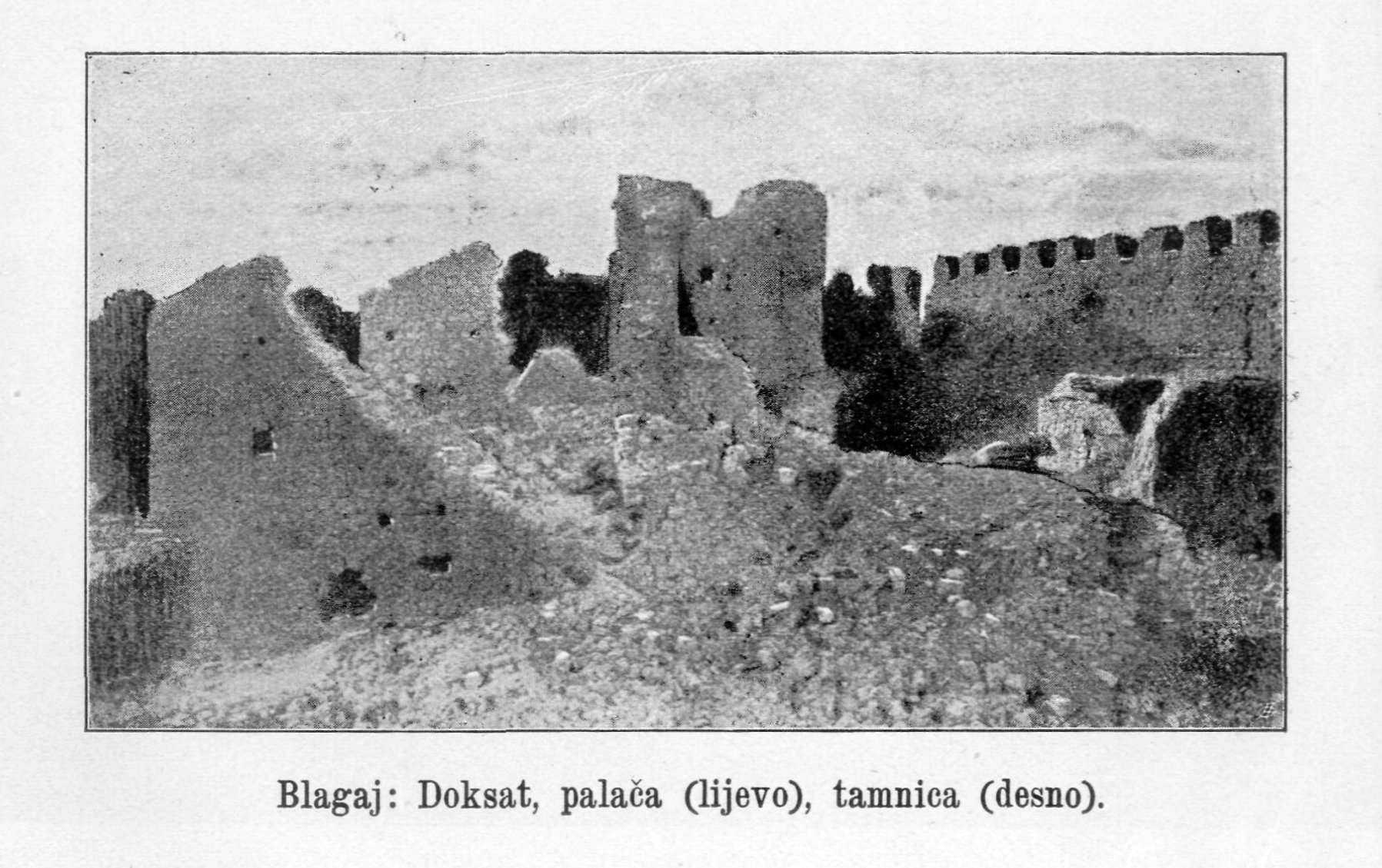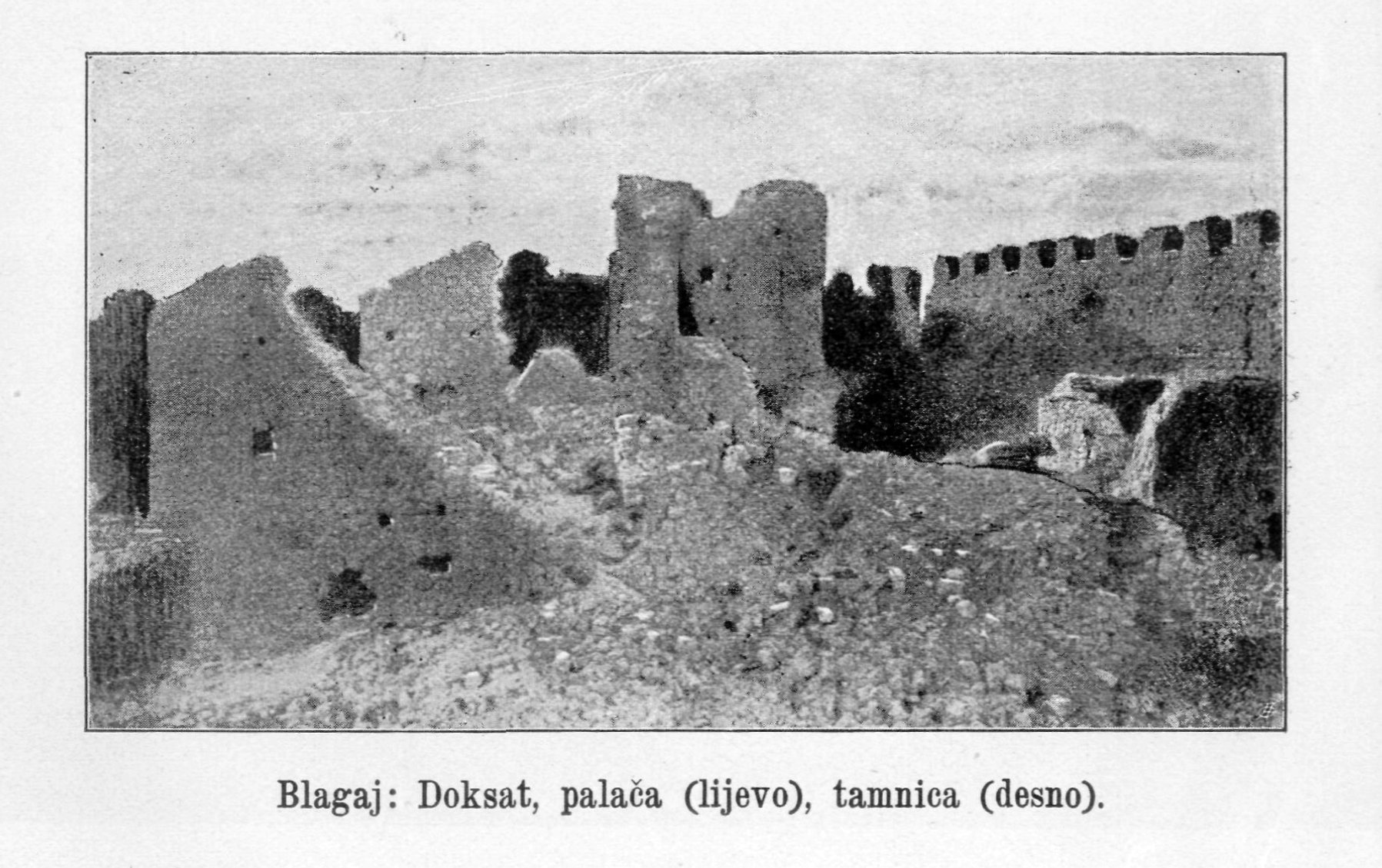 Vrelo Bune & Blagaj Tekke
Below the fort under the vertical mountain drop lies the cave where the river Buna start, Vrelo Bune. Here you'll enjoy the peaceful ambient, eat good food and walk inside the 15th century Sufi monastery, Blagaj Tekke – and on the other side of Buna there are restaurant. We had a great meal there after the hike up and down from the fort. One thing though, I'm glad it was the end of October and not the tourist season, it really makes the difference to the experience, as you'll get much less of a crowd and more of the peaceful ambient.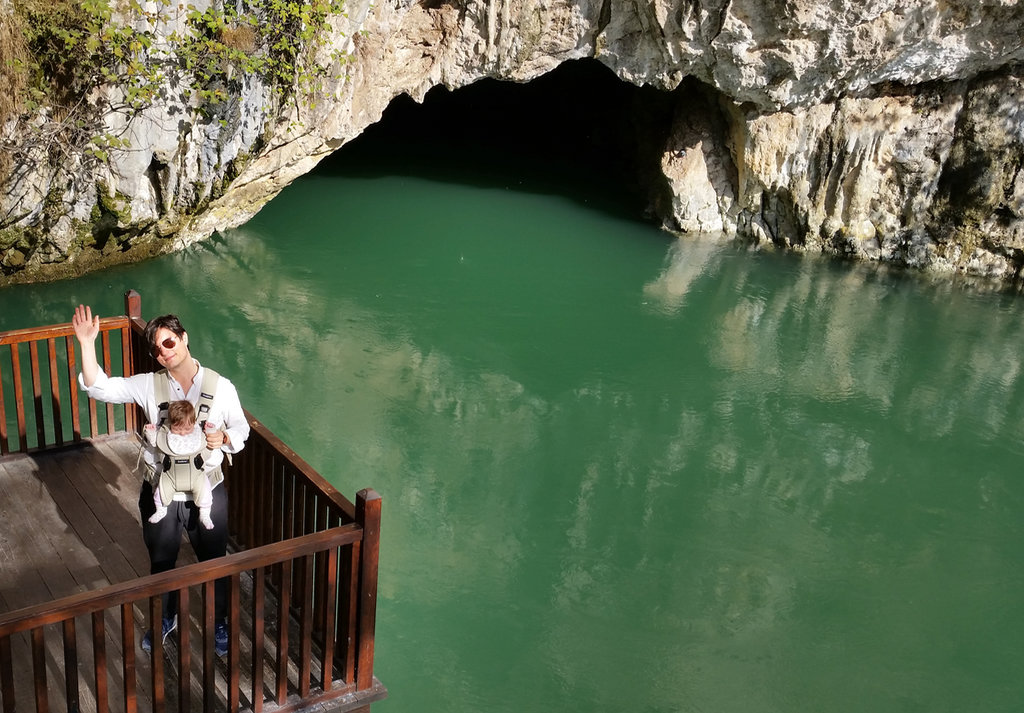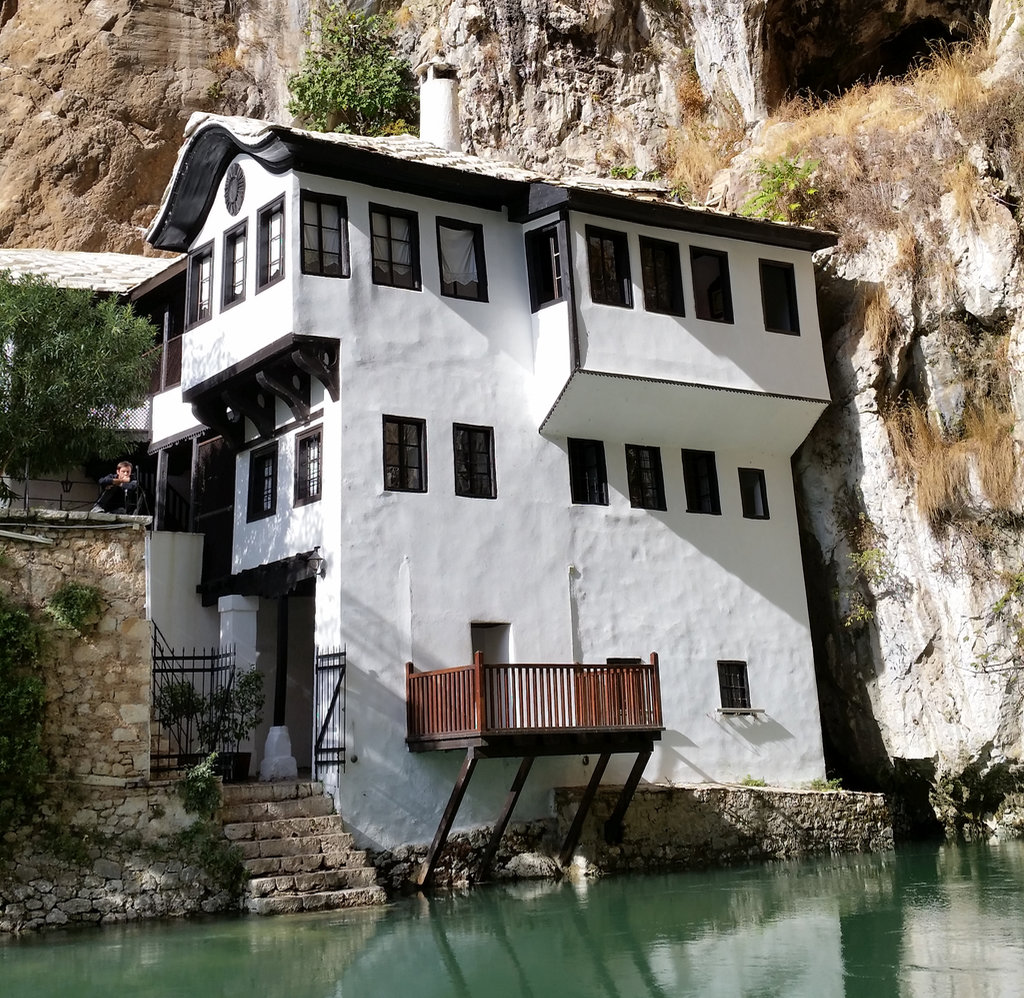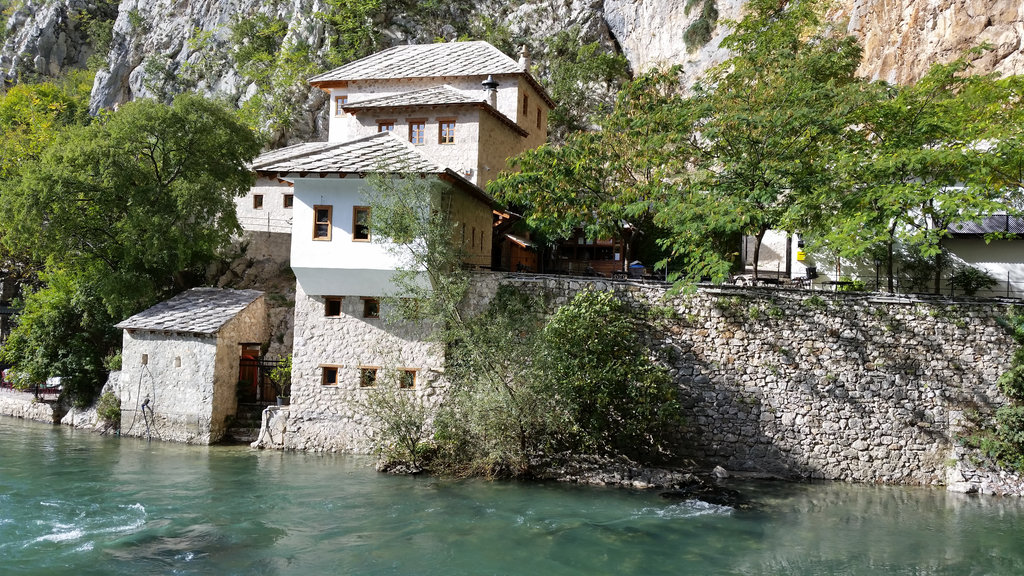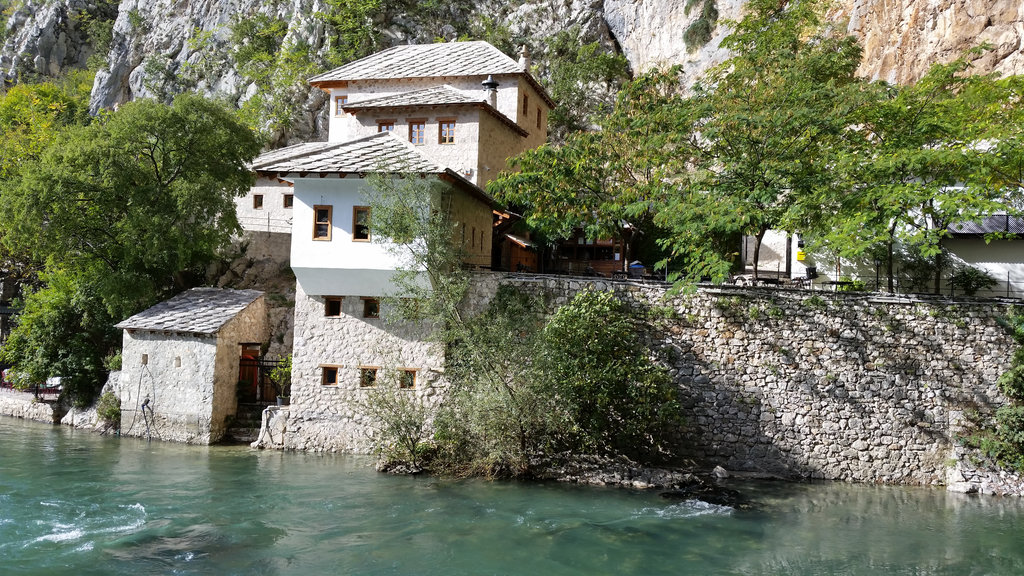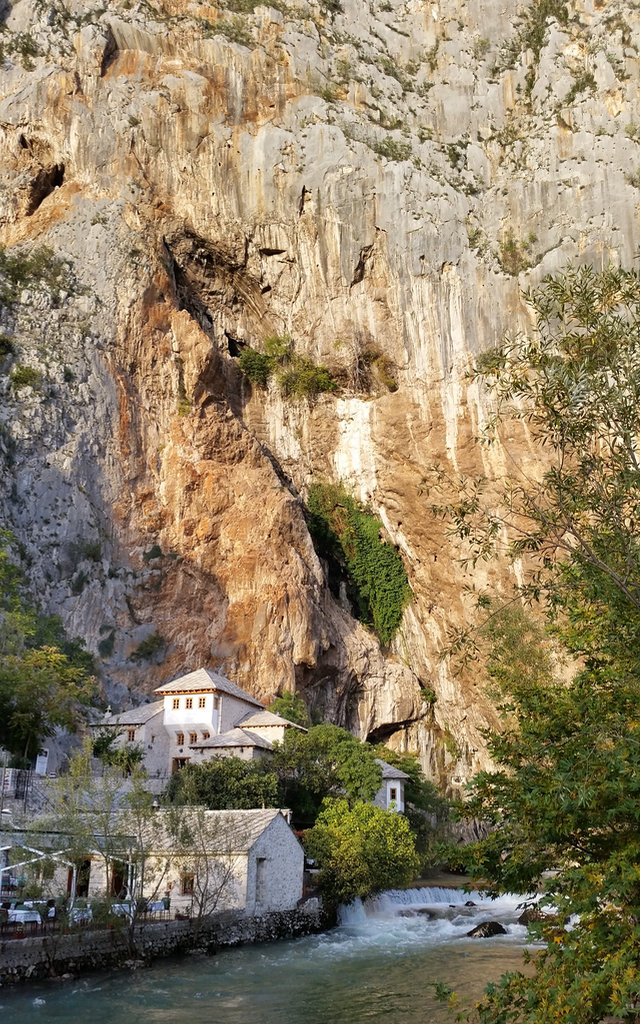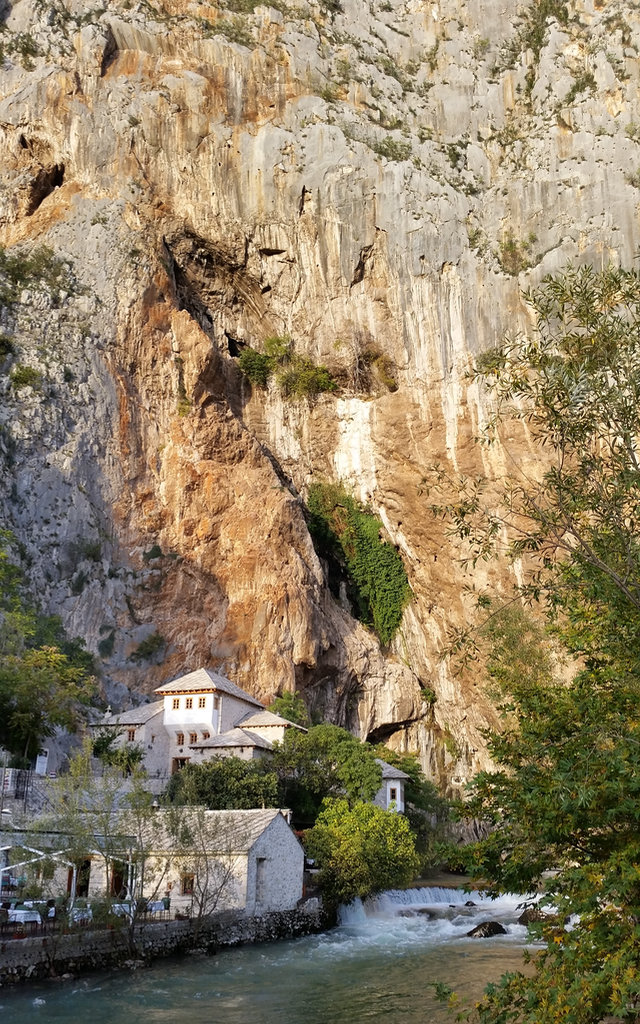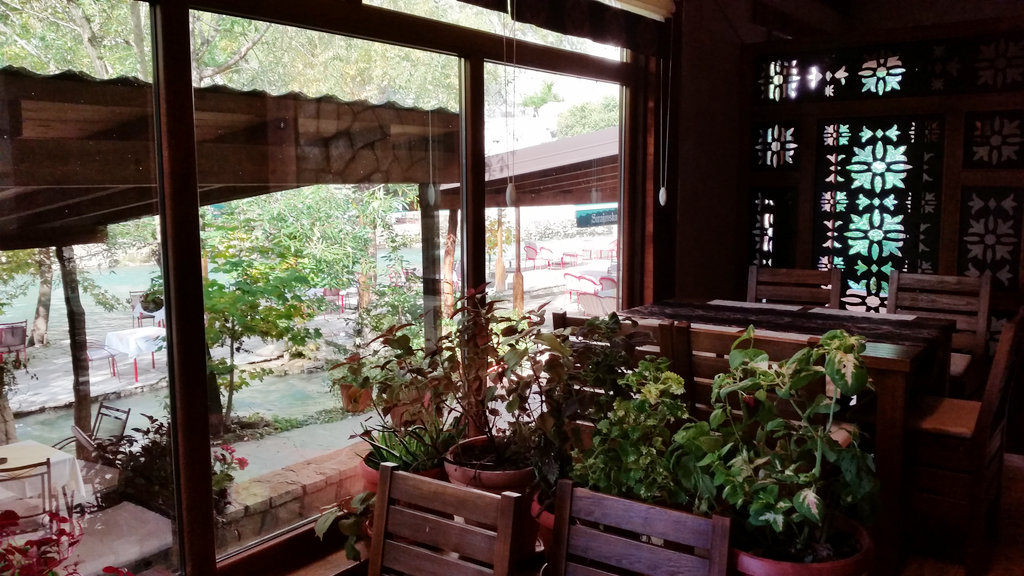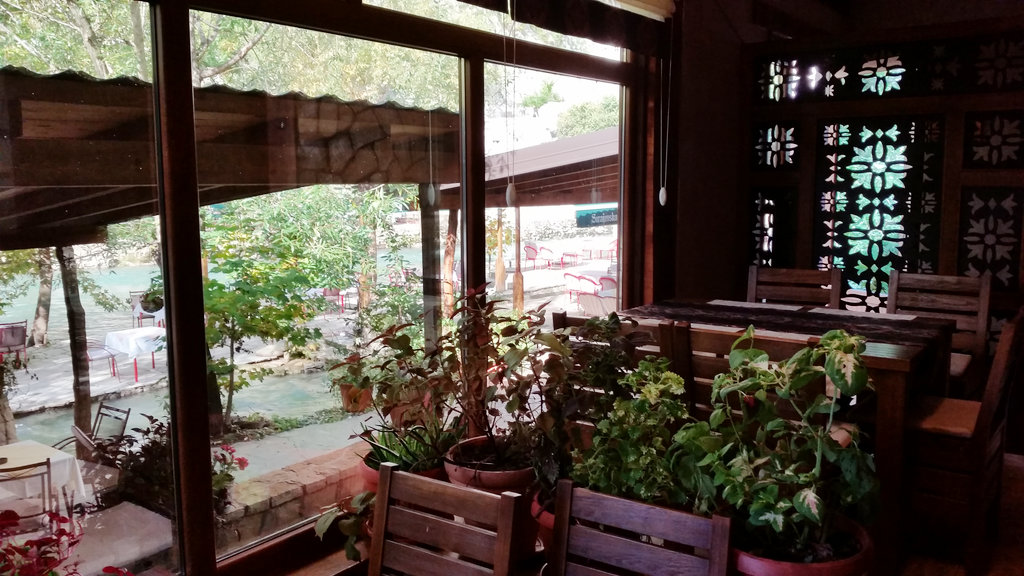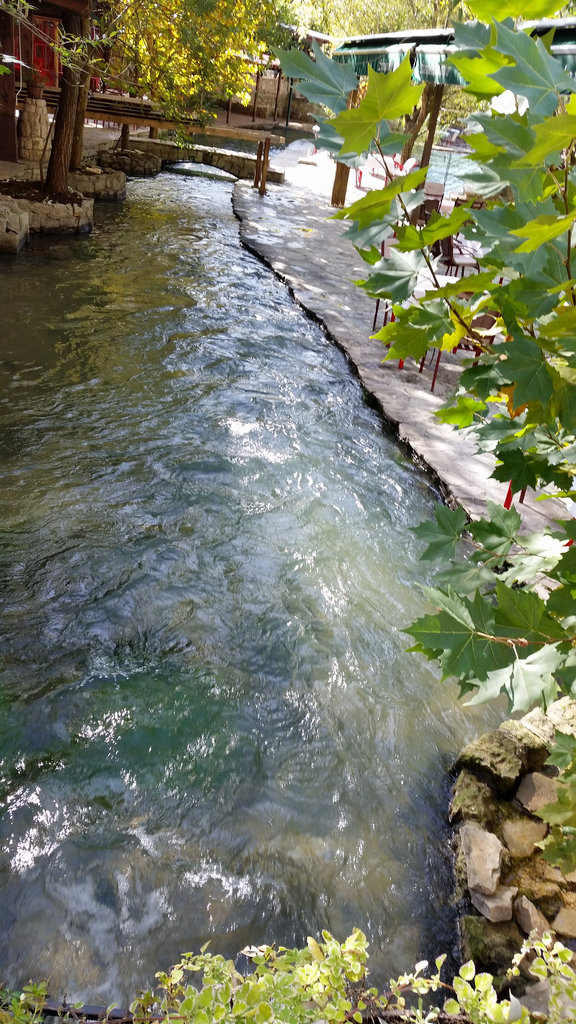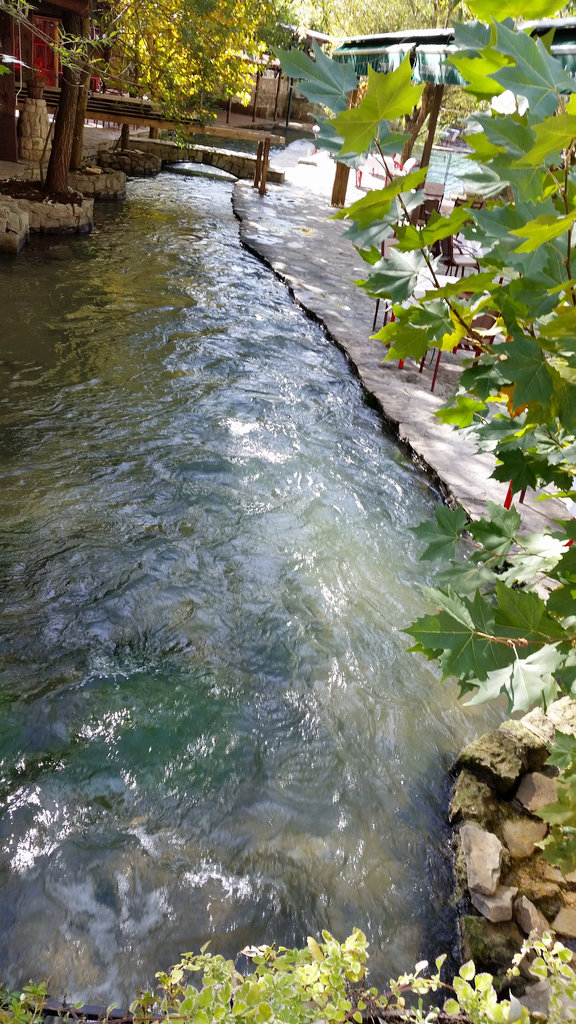 Update: It's cozy on a fine winter day too. Here's a from a visit year later, in December.
Baby Photos
Blagaj Fort
Blagaj Tekija
Blagaj Tekke
Bosnia & Herzegovina
Family Life
Florens
Herceg Stjepan
Kingdom of Bosnia
Medieval
Middle Ages
Mostar
Portrait
Stjepan Grad
Stjepan Vukčić Kosača
Travel Tips
Victoria
Vrelo Bune