I really want to share this simple way of making your own raw chocolate. Raw meaning that the cacao pulp and the cacao butter have not been pasteurized, giving you all the nutritional benefits. Because only in this sort of chocolate you will get the best taste and the health benefits you've read about. We need to separate two things here, delicious chocolate and delicious and healthy chocolate.
Here's a video on how to do it and below a simple 6 step recipe with images.
DO THIS
One lump of raw cocoa mass + 1/3 raw cocoa butter.
Melt it at the lowest temperature.
Sweet with some liquid.
Pour into something, for example an ice cube mold in silicone.
Put in the refrigerator and wait.
Enjoy!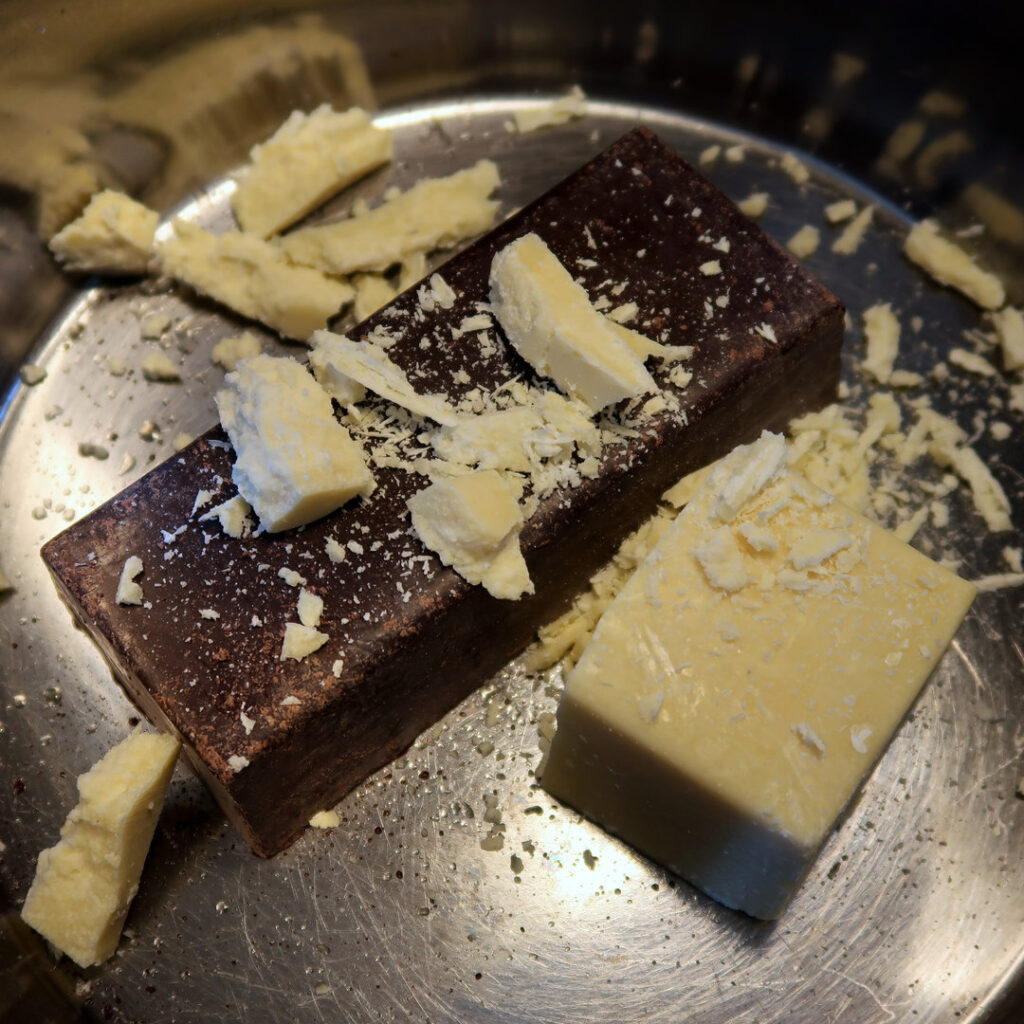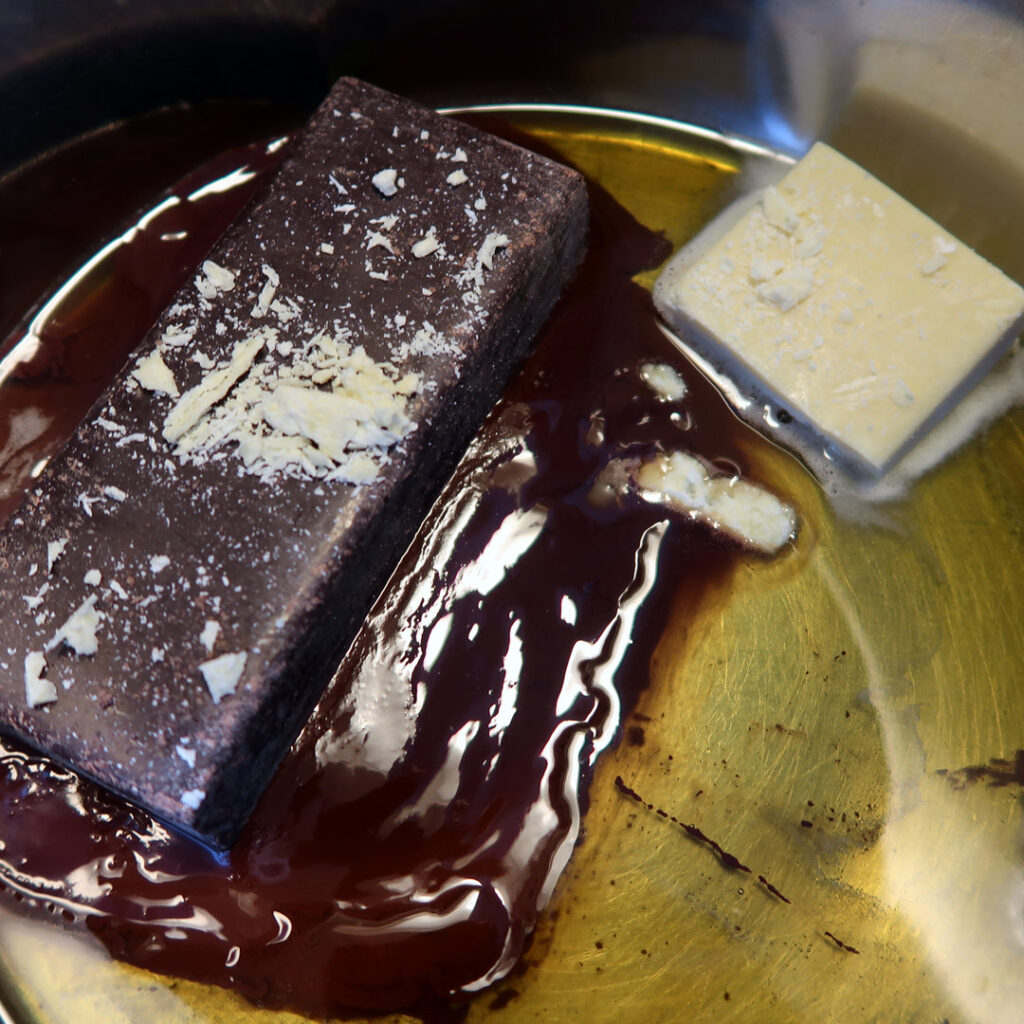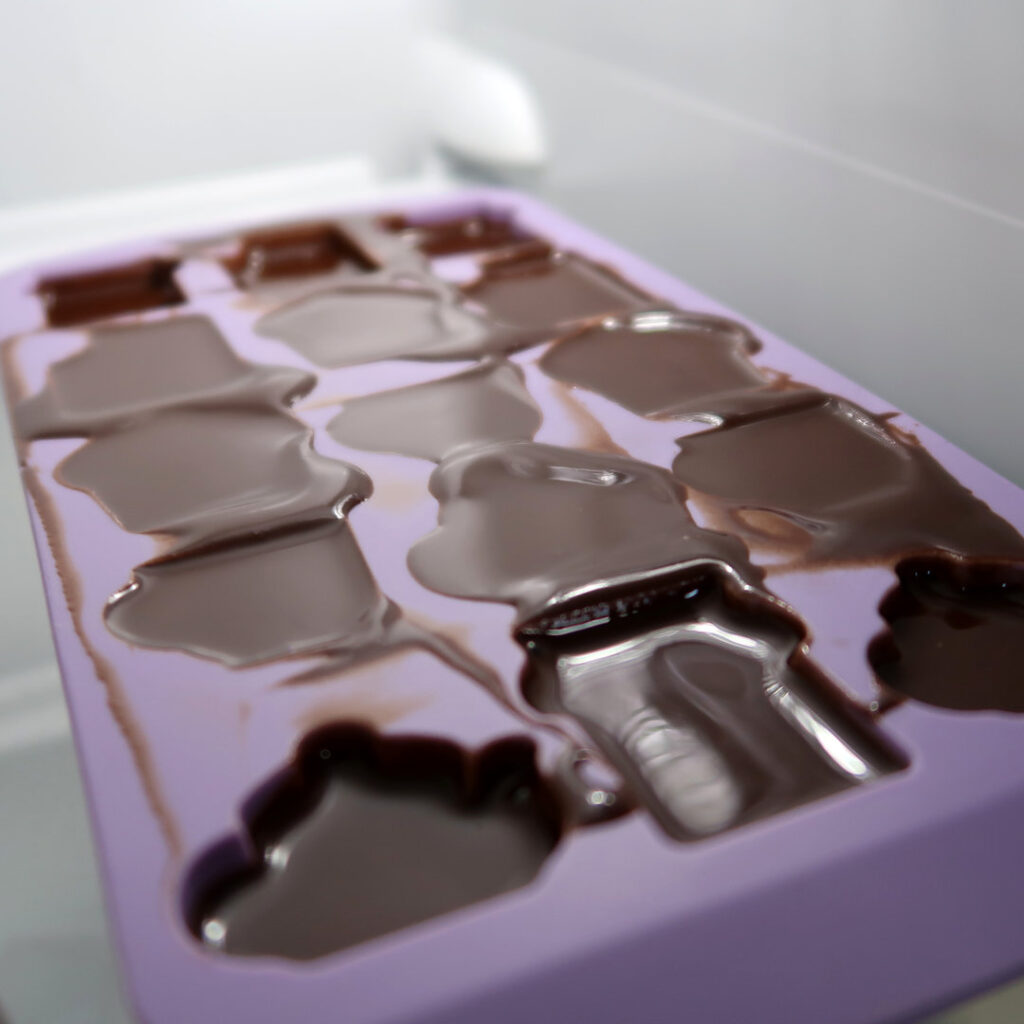 Recipe