Our baby eats, sleeps, has fun, screams and enjoys when things are happening, specially when we're on the way to somewhere. Passing a month already we see new daily routines settle in. Also the development and growth of the baby is present each day, not to mention the evolving awareness babies acquire for each day passing by. I enjoy most the goofing around and feeling super excited each day, joking and having fun with my family.
Cloudless every day you fall upon my waking eyes
Inviting and inciting me to rise
And through the window in the wall
Come streaming in on sunlight wings
A million bright ambassadors of morning
– Echoes by Pink Floyd
My wife is always first up and if she's lucky Florens is still sleeping so she gets time for herself. For me, it's the sound of a baby, either being happy and making sounds or calling for breastfeeding that wakes me up.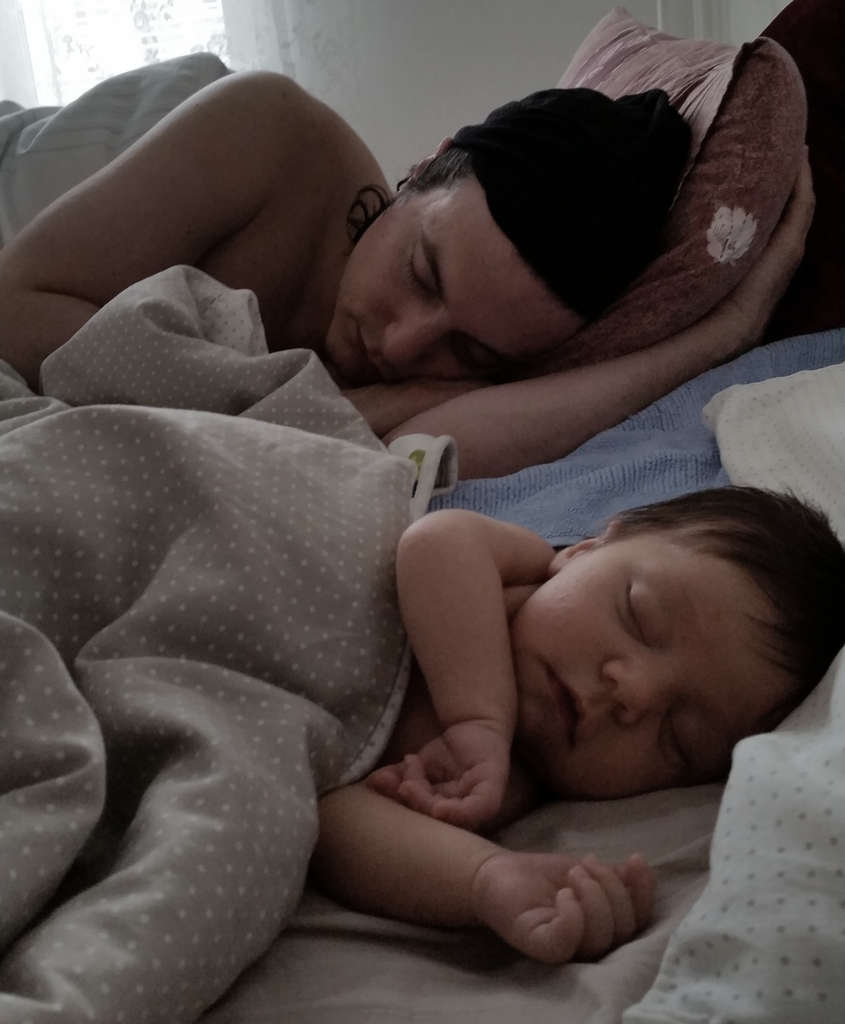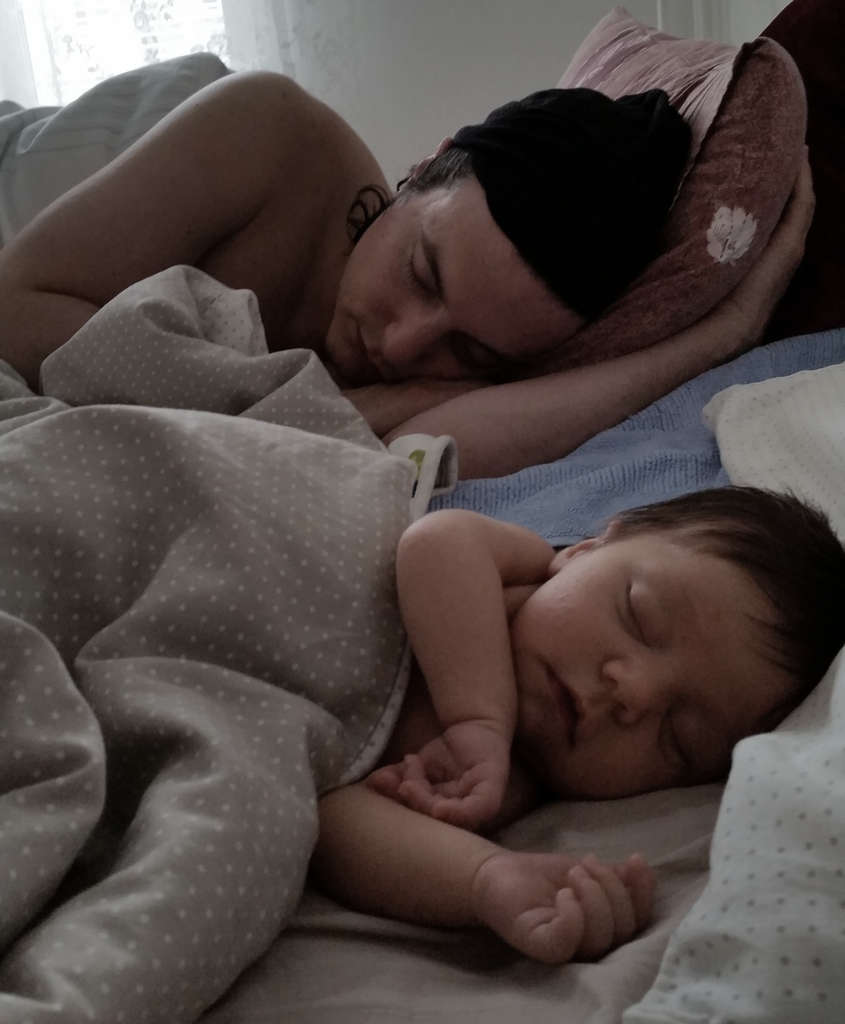 After everyone has eaten there is some work to be done. Although I get something done at this time I get to work around midnight when both of them are a sleep. That's the privilege of being self-employed, something I worked hard for and strived to achieve during the last years.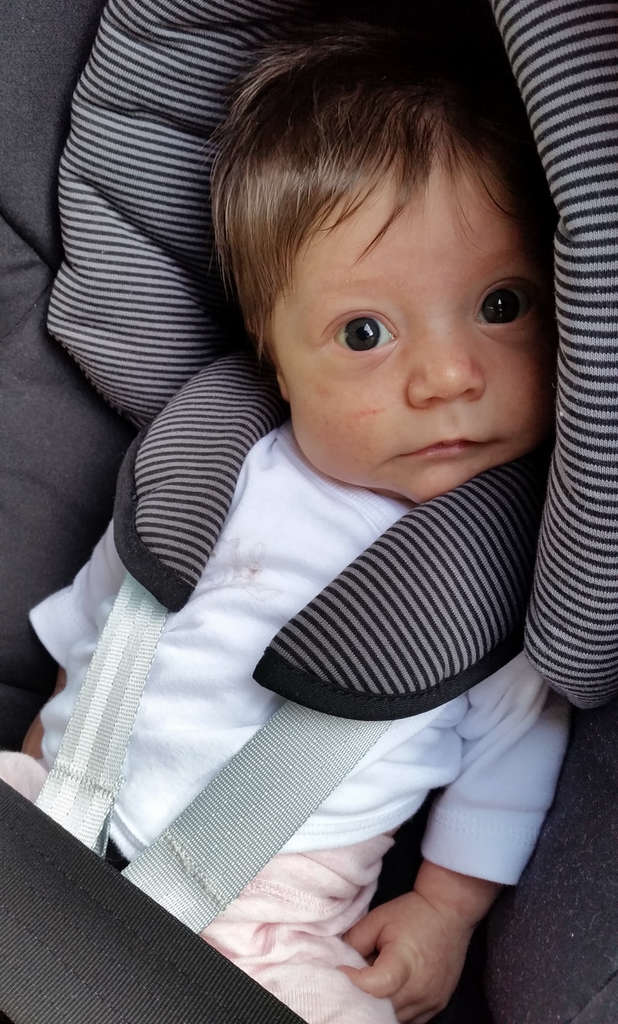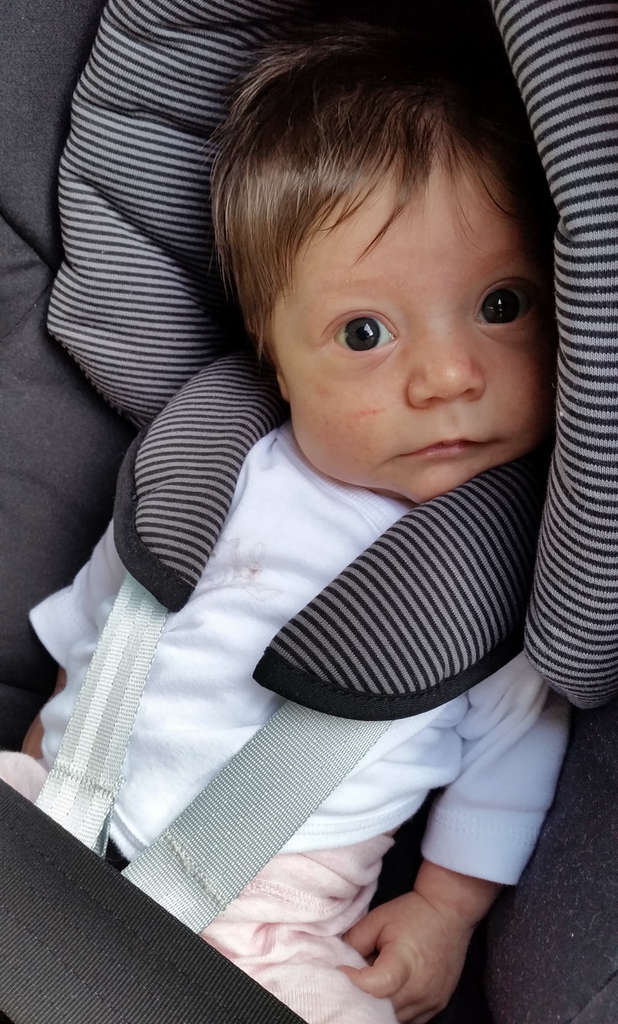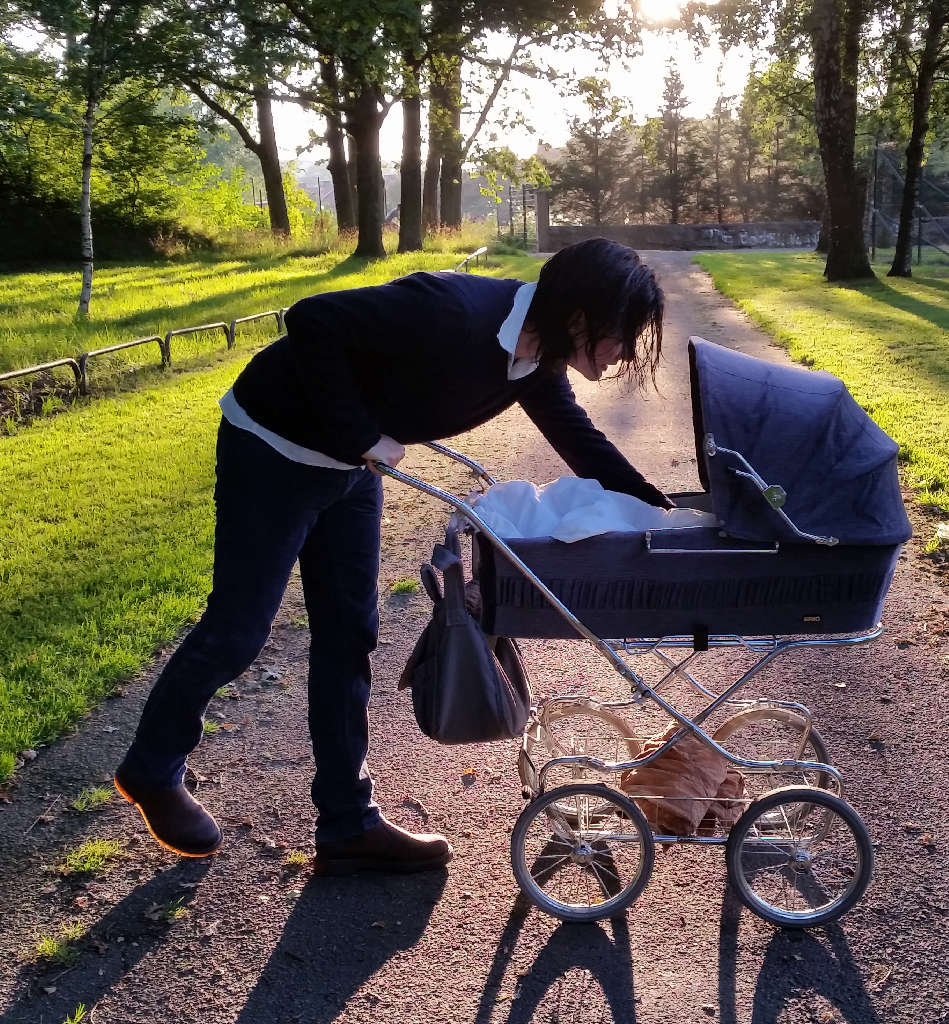 Every day we head out somewhere for if we didn't do that, the cozy home feeling would swallow us like a black hole. It's really important to get out together and Florens loves it.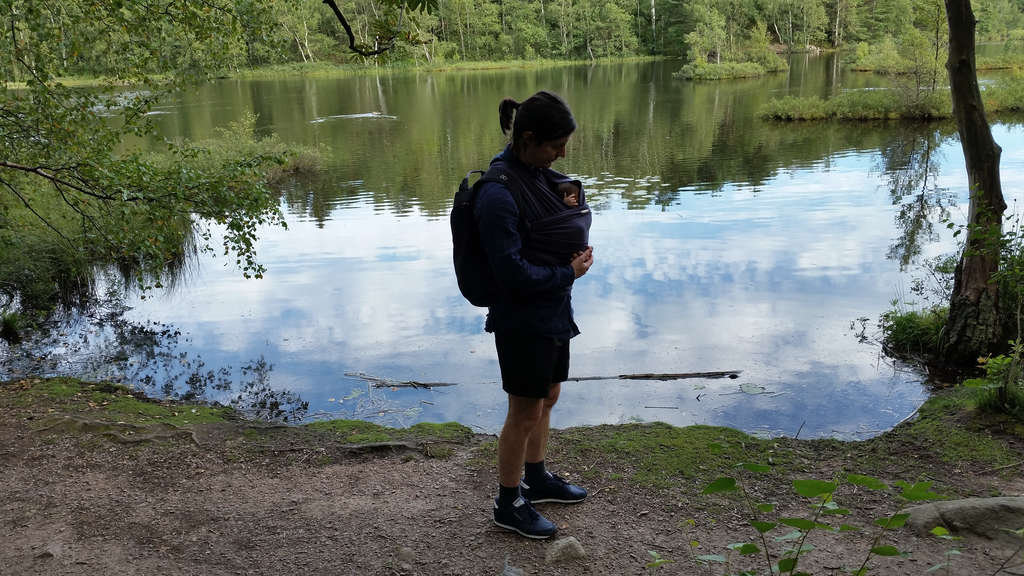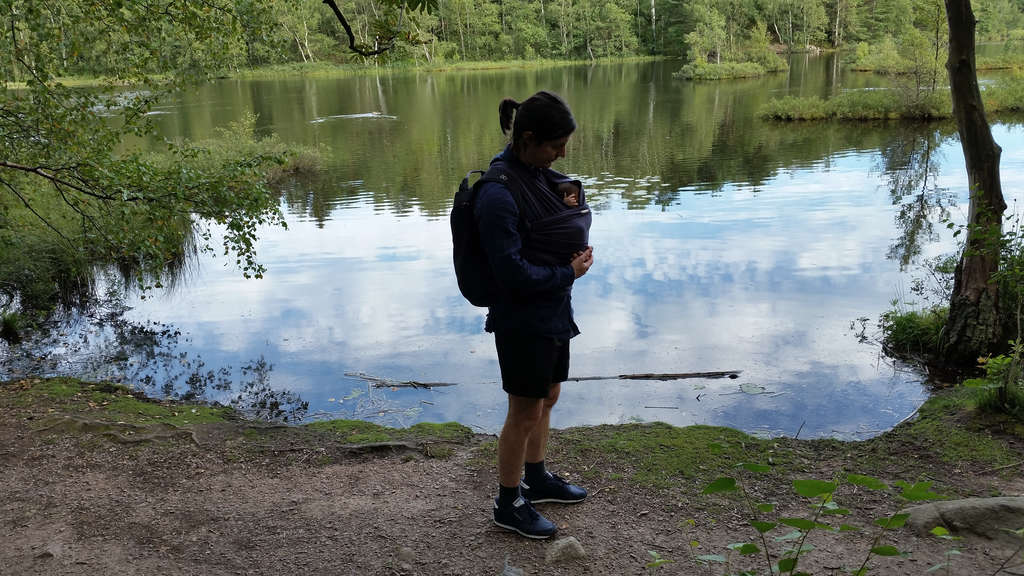 Then we have all the baby care to do and bathing her is the most fun. This was a part that I thought would be more work than it is before she was born. But really, taking care of a baby is easy and demands just passion and responsiveness. The practicality of it is less is more. We use organic products for everything, even her diapers are organic and gmo free – actually made of corn and I could cook them if my appetite was up for it. For who wants their baby to have plastics and chemicals in anything at all? For us it's more important with quality of food and products in our home. A question of priority but really not a question of income and we're a proof of that. Do you need a new table, kitchen gadget, subscription, clothes not to be used and so on? In some point in life you end up having what you need, like a camera, computer, car, good set of clothes and so on. When that's settled what else is there to keep consuming really?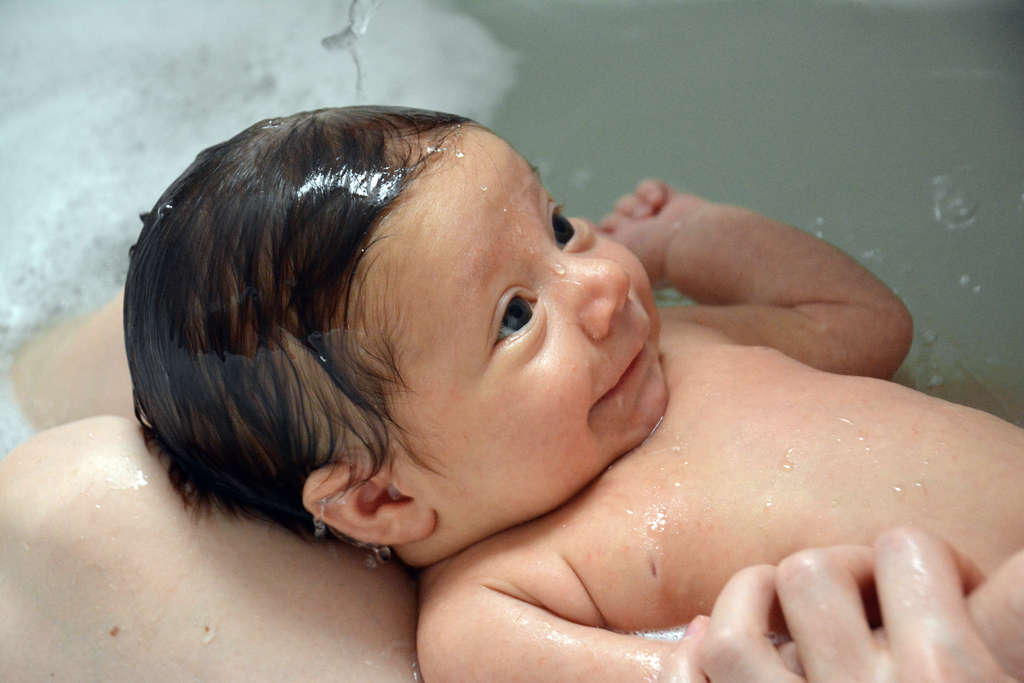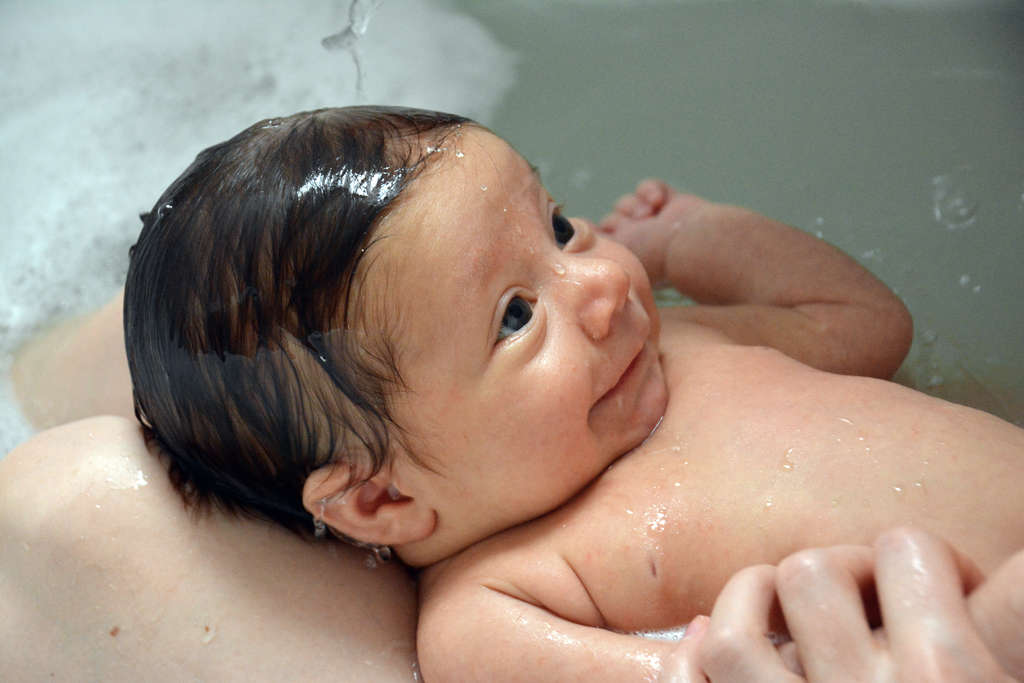 Baby Photos
Family Life
Florens
Portrait
Victoria