At the moment we are preparing our stuff to head out east again to Öland, where we spent two weeks earlier this year (check out the photos and videos form that trip). This time we're staying longer, almost two months in that creative and meditative place we were at last time.
It took almost two years to finish off a disposable camera, spanning from the pregnant days to this summer.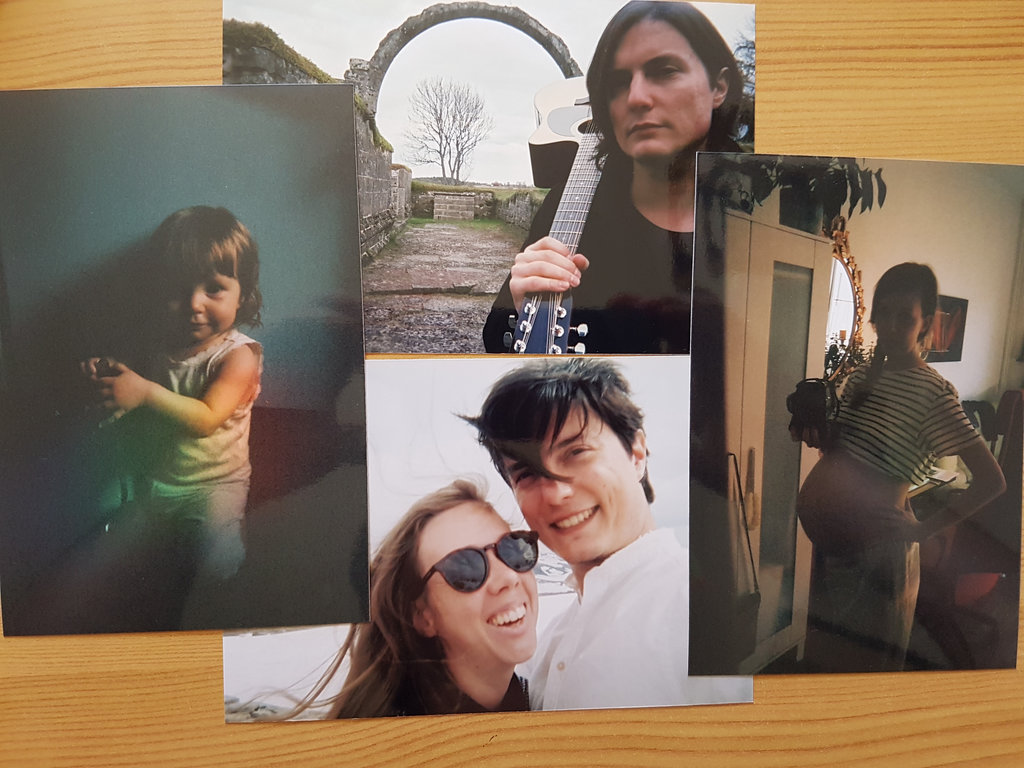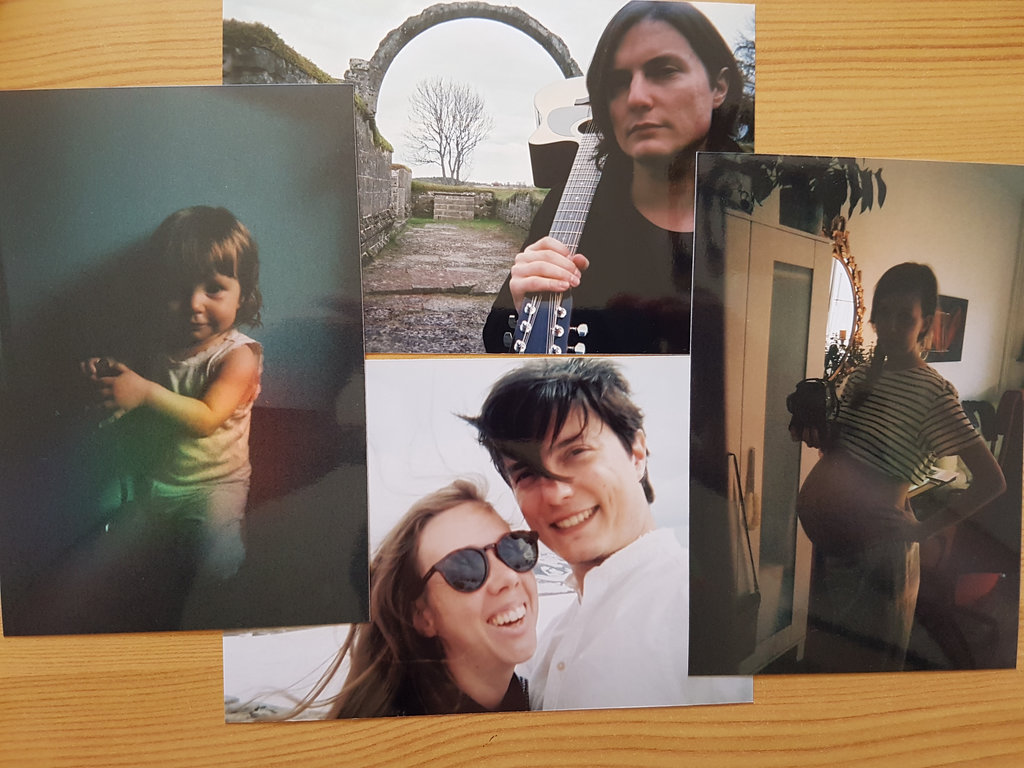 Finally she had glasses on without removing them.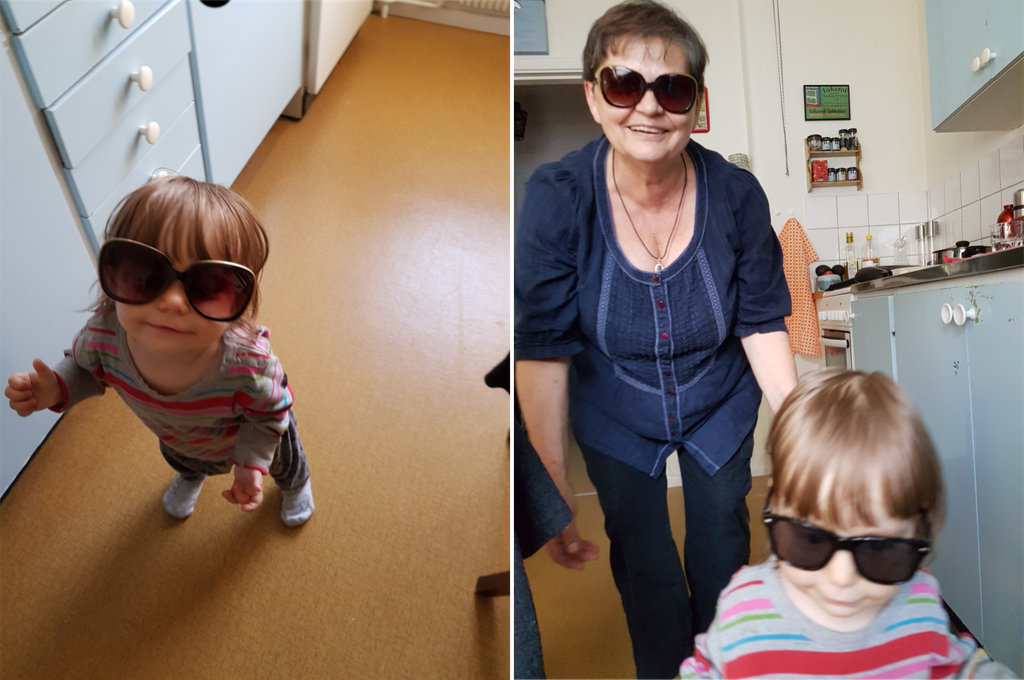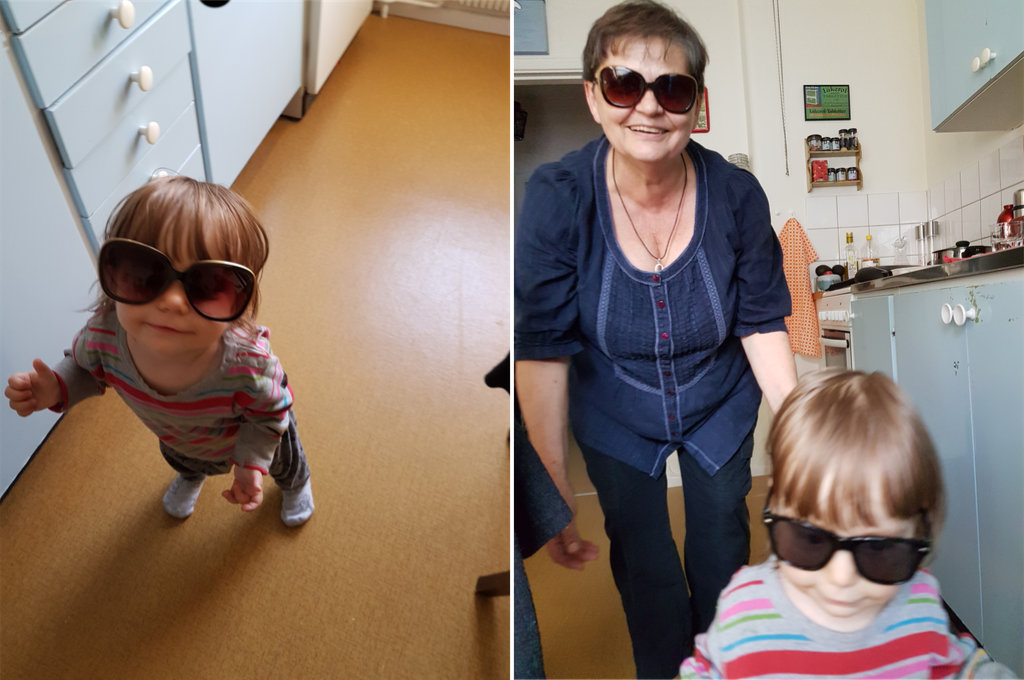 Get out and get out often.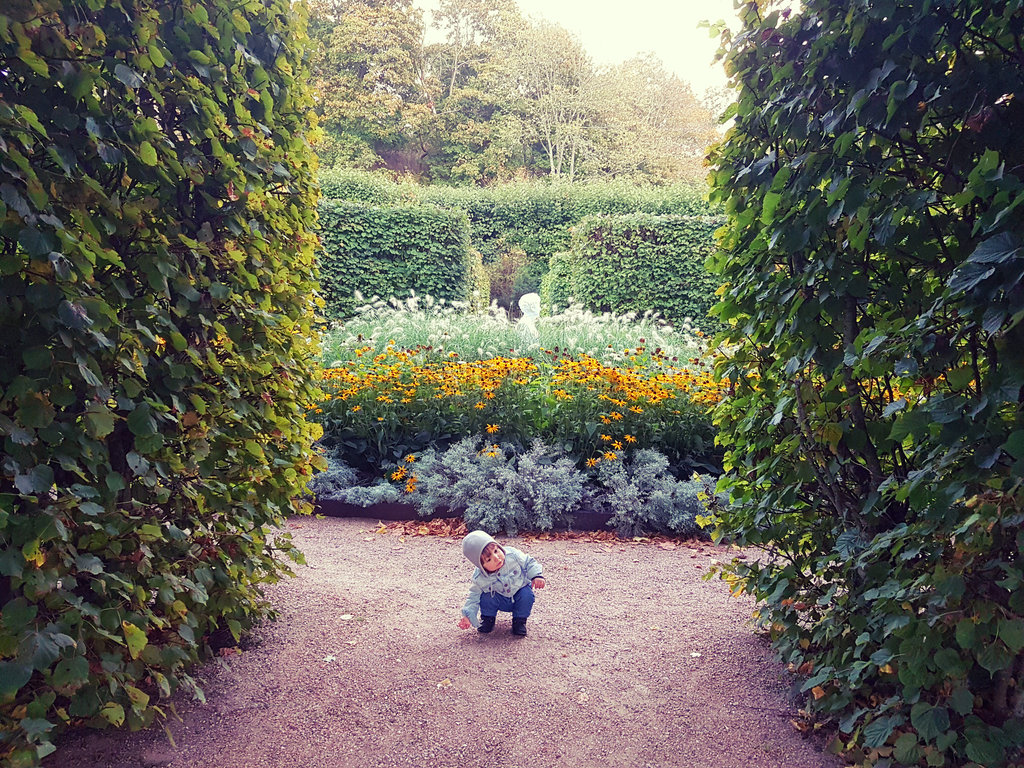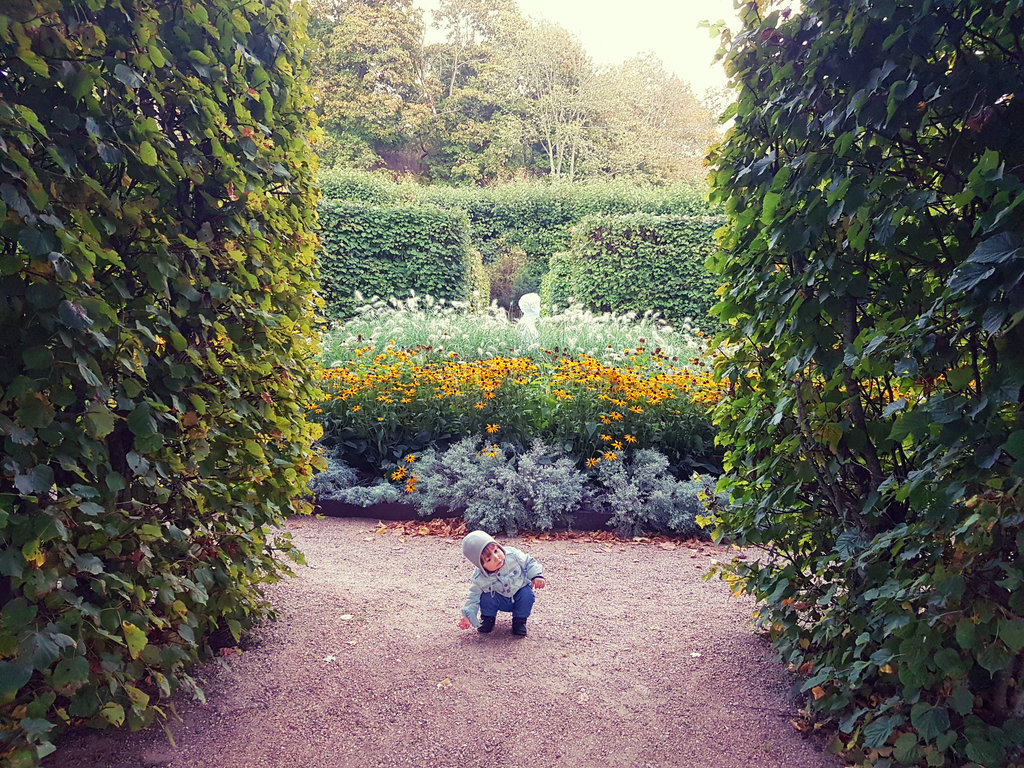 Morning time for my girls.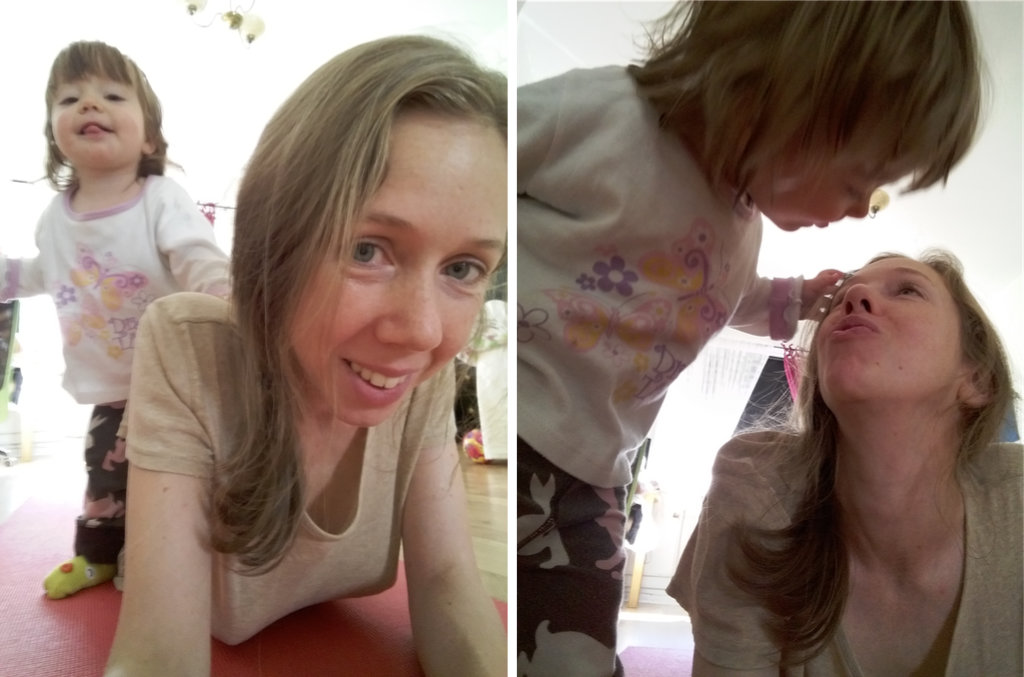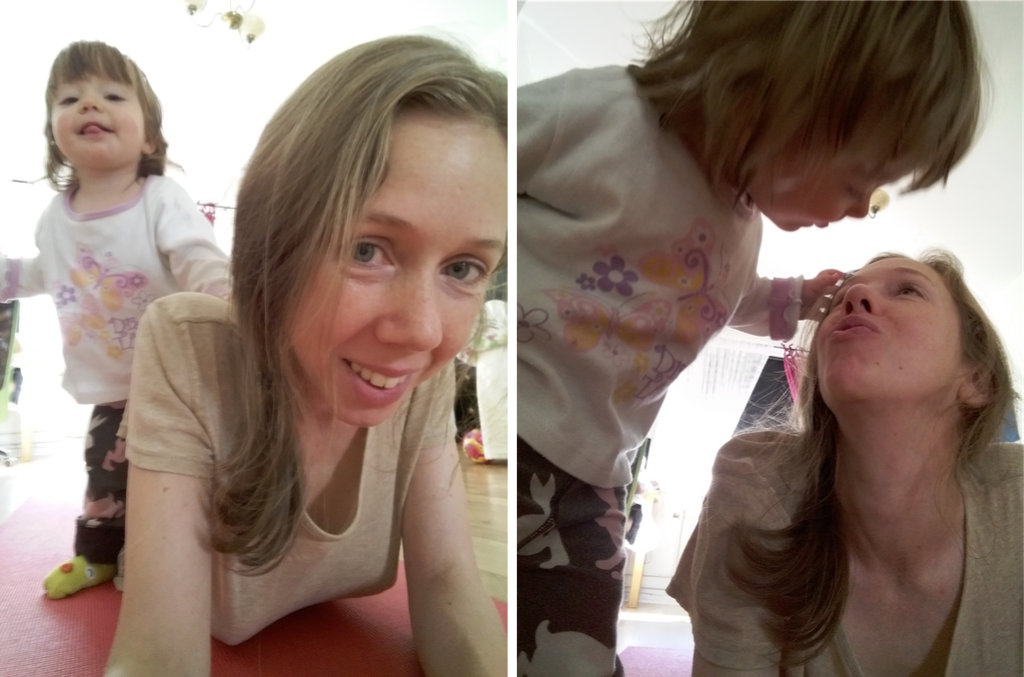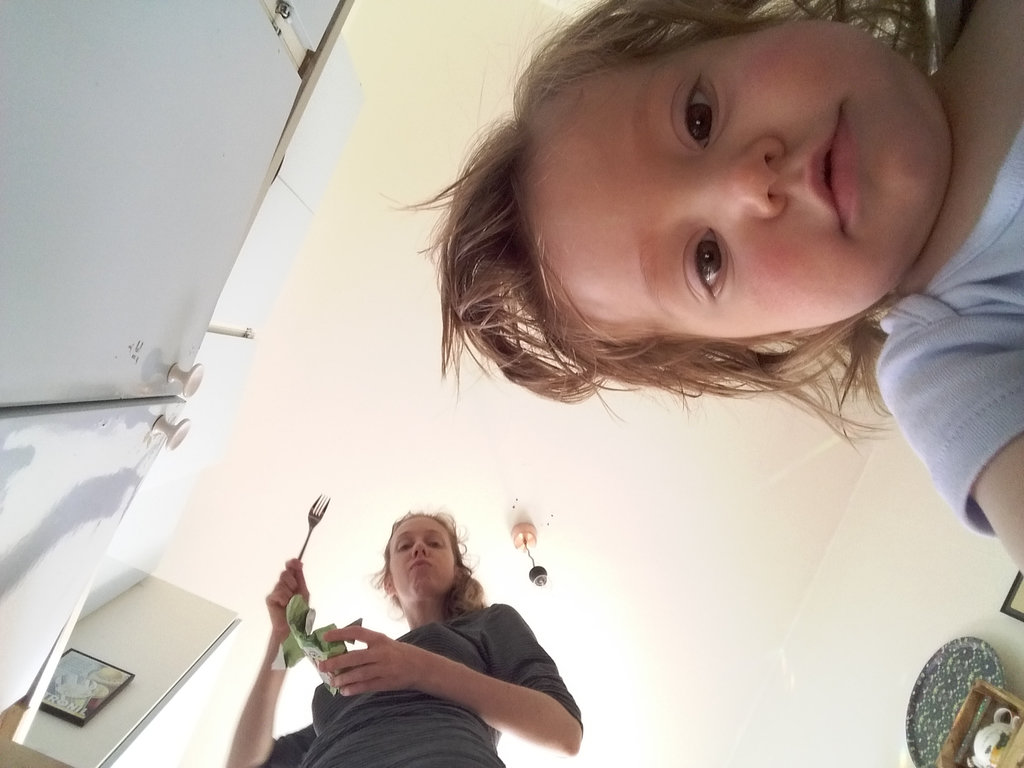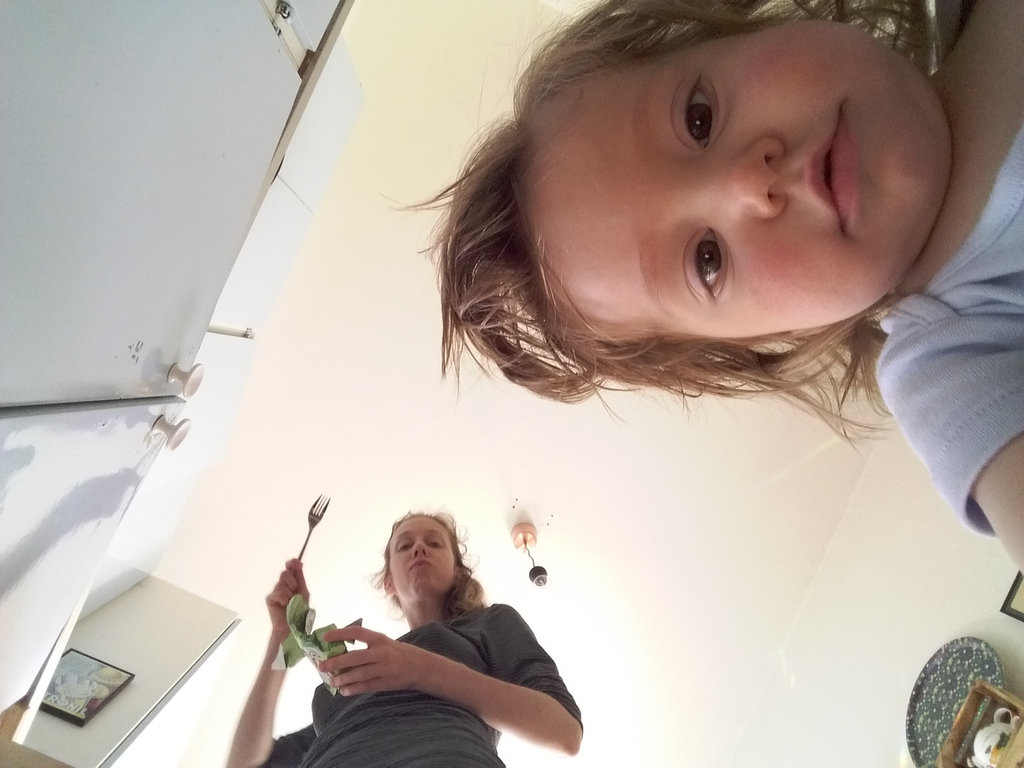 We're serious, in life, humor and everything. No nonsense. We see it.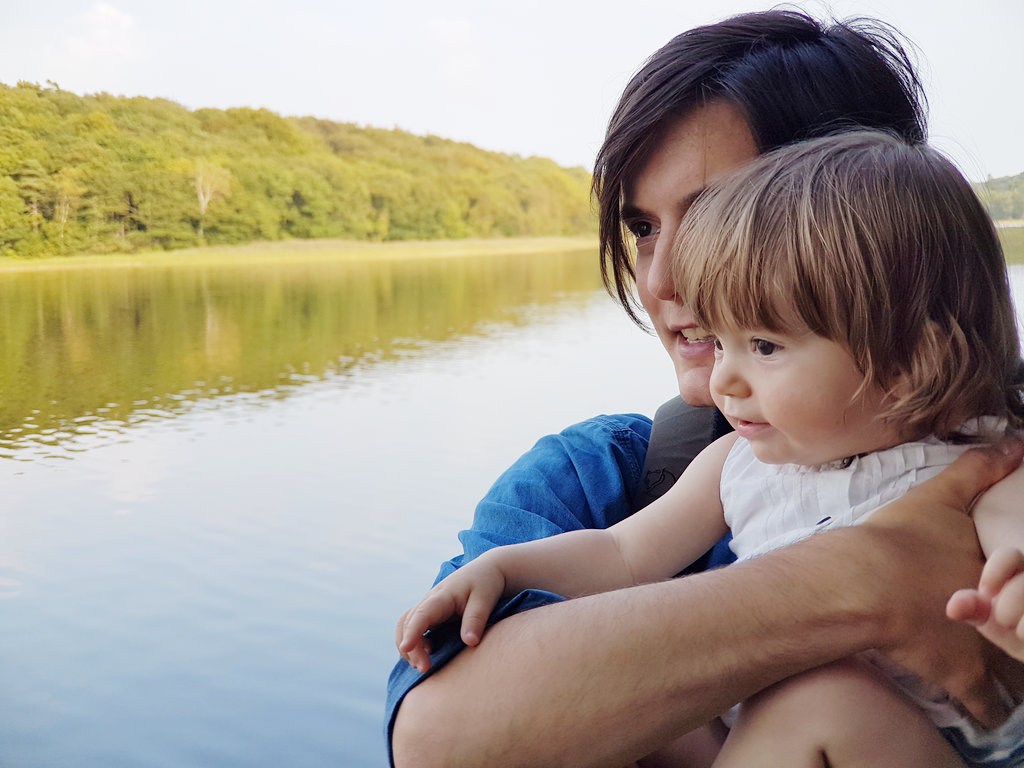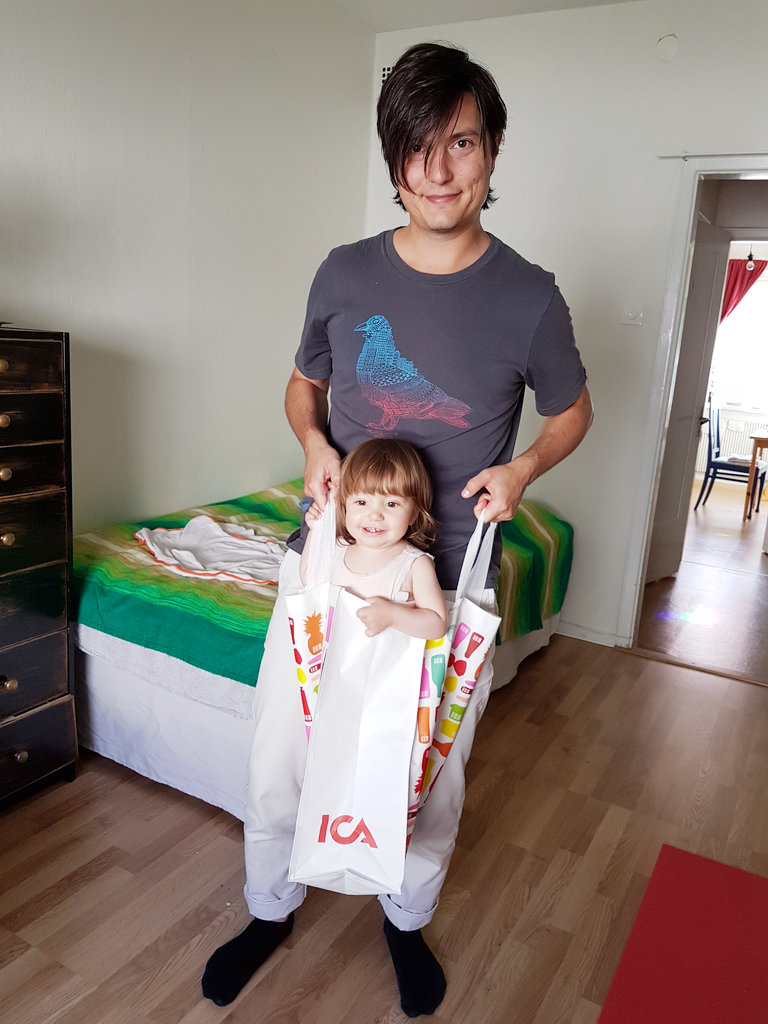 Self-employed night rider. I've always been a night owl. Check out my post on how to become a digital nomad – 5 Steps to Become a Self-Employed Digital Nomad. There you'll find an explanation on why I'm wearing a hat under my headphones at midnight =)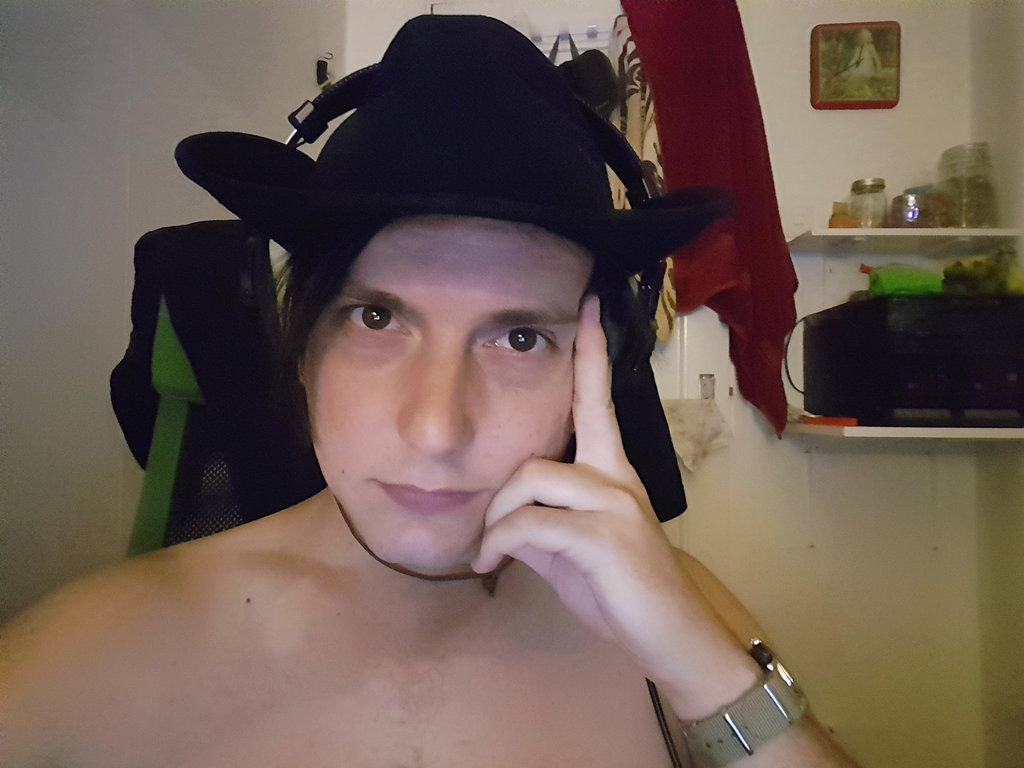 Autumn Equinox celebration by a lake. Let the darkness grow think and our light shine even brighter.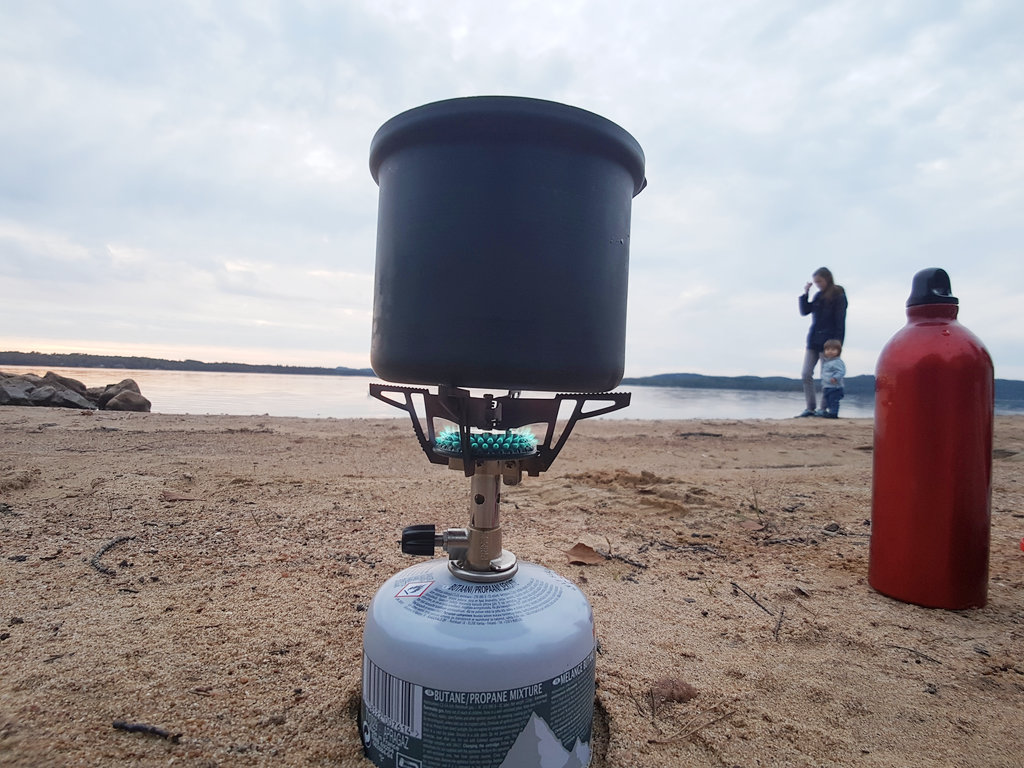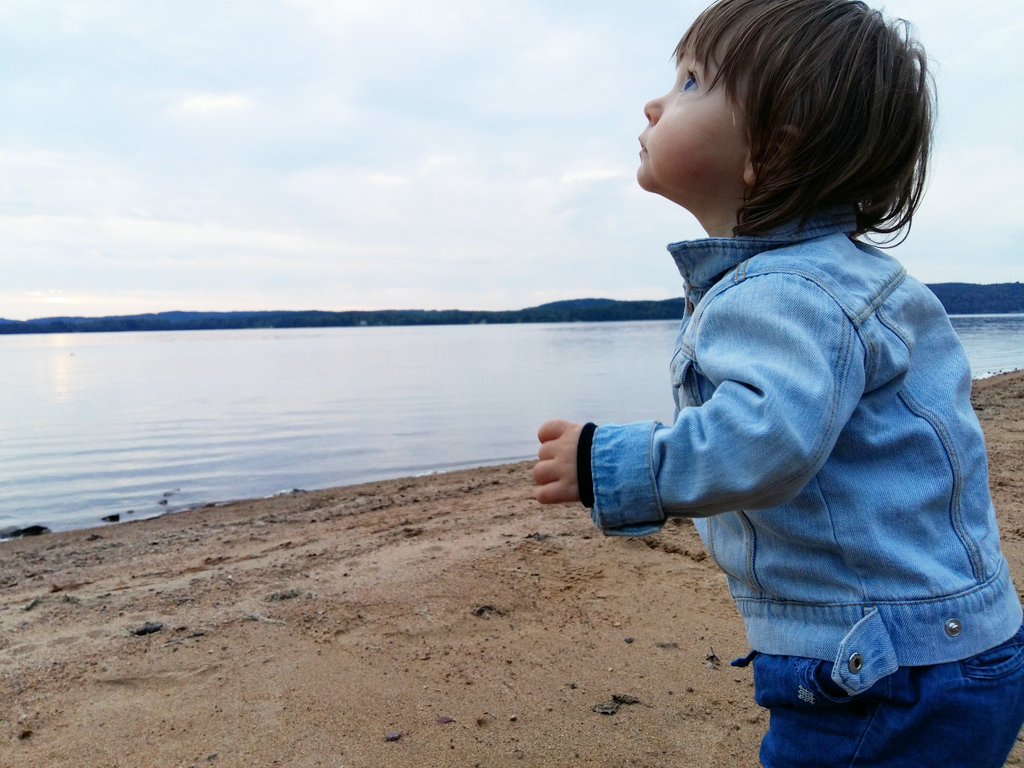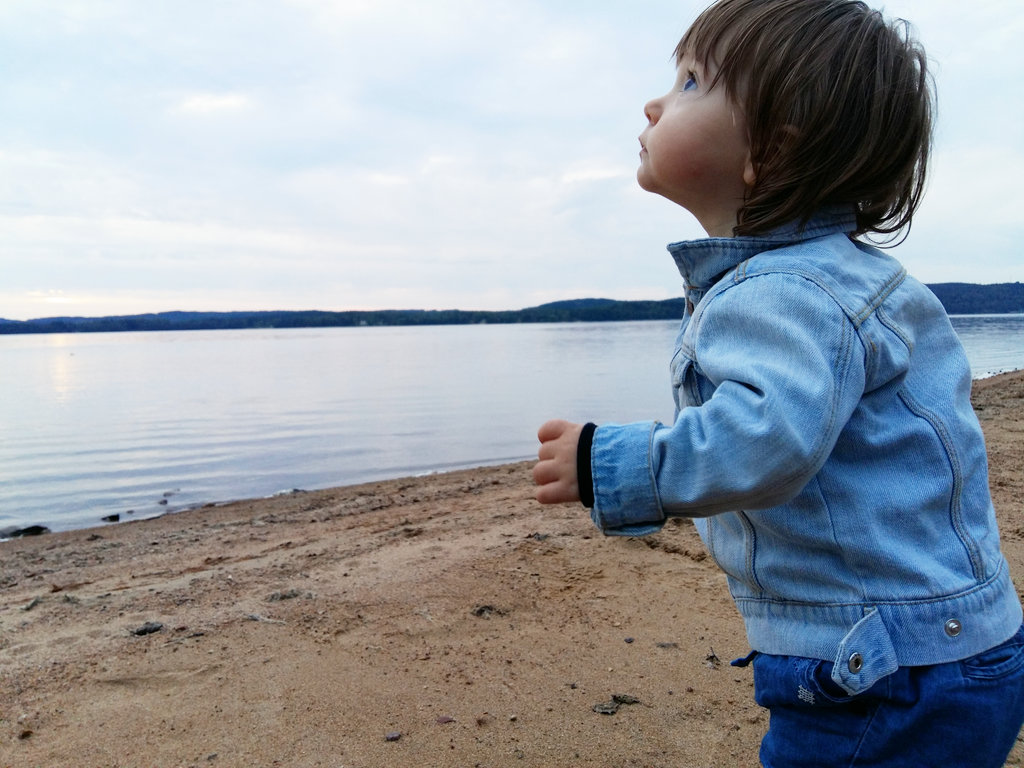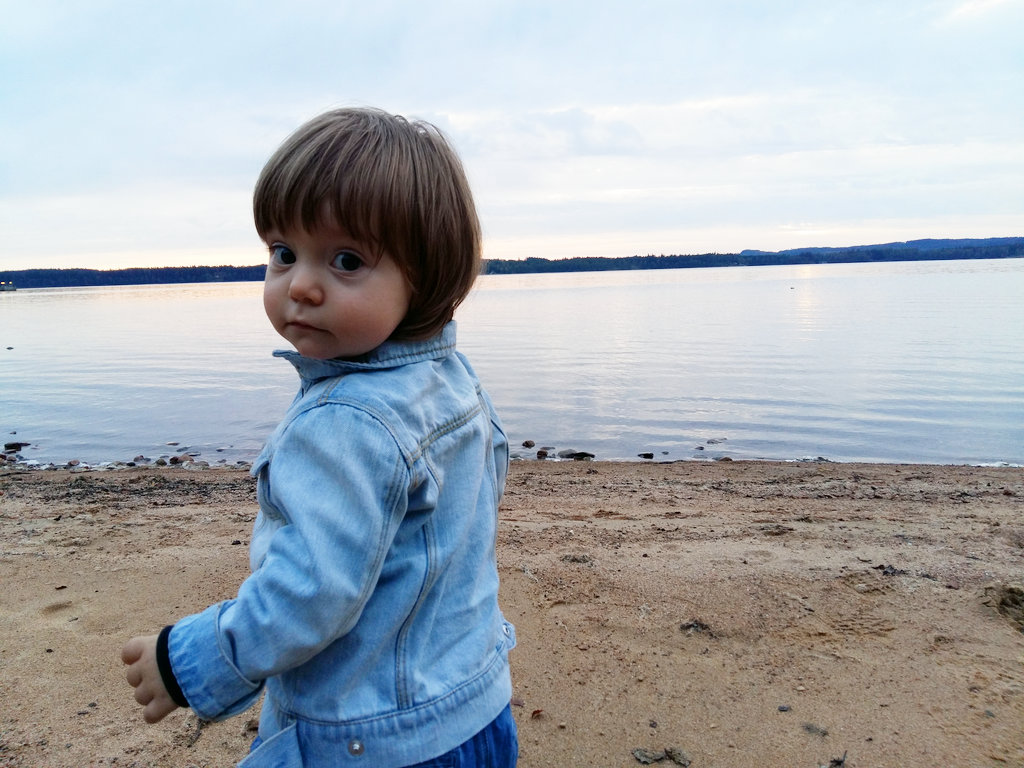 Family Life
Florens
Gunnebo
Öland
Portrait
Victoria