The best part was the passage over Sognefjell. Finally the sun shone through and the climax was unavoidable. I had the super pleasant sensation driving up the lingering roads, higher and higher. Here is a YouTube video on that.
Before arriving there I passed the small places of Sel and Lom. Also at the arrival to Sognefjell the weather was still bad, cold, windy and rainy. Here are some photos…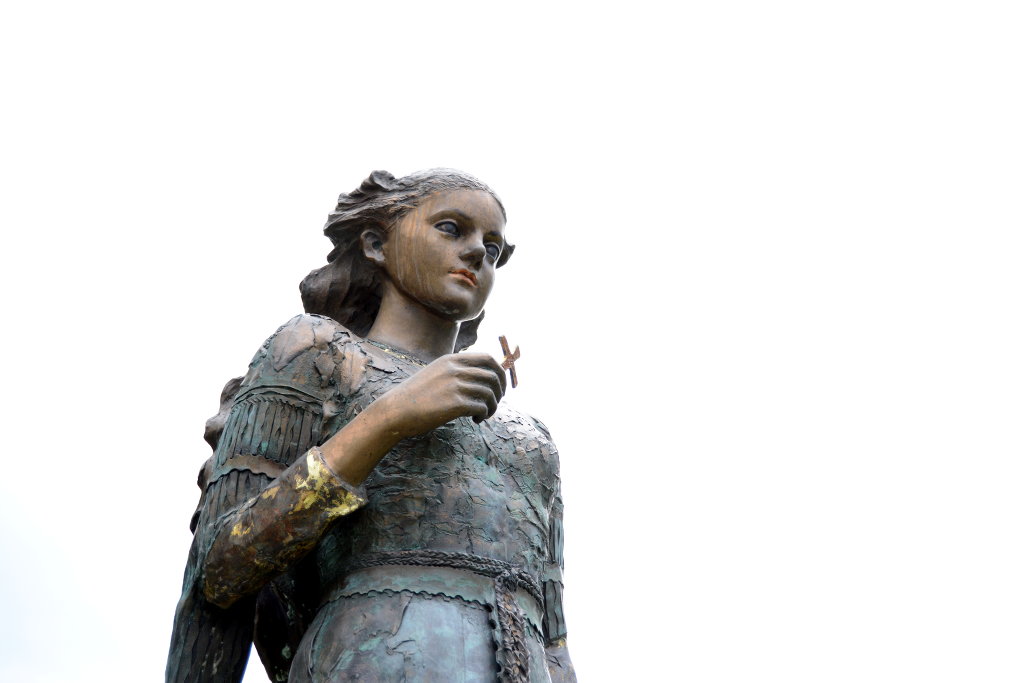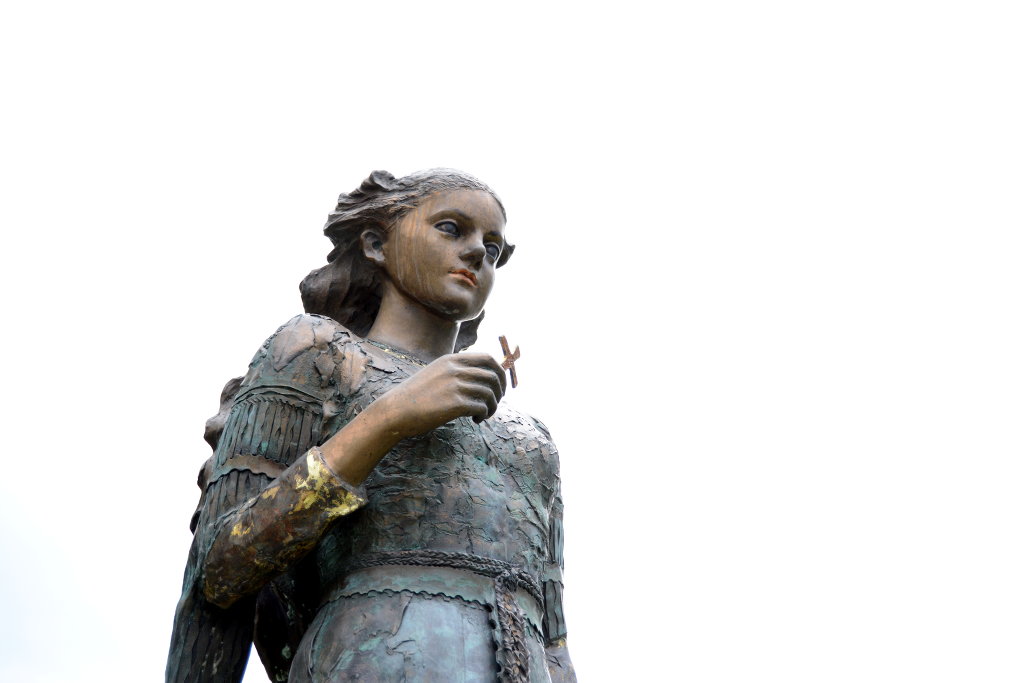 White angel in the Lom graveyard.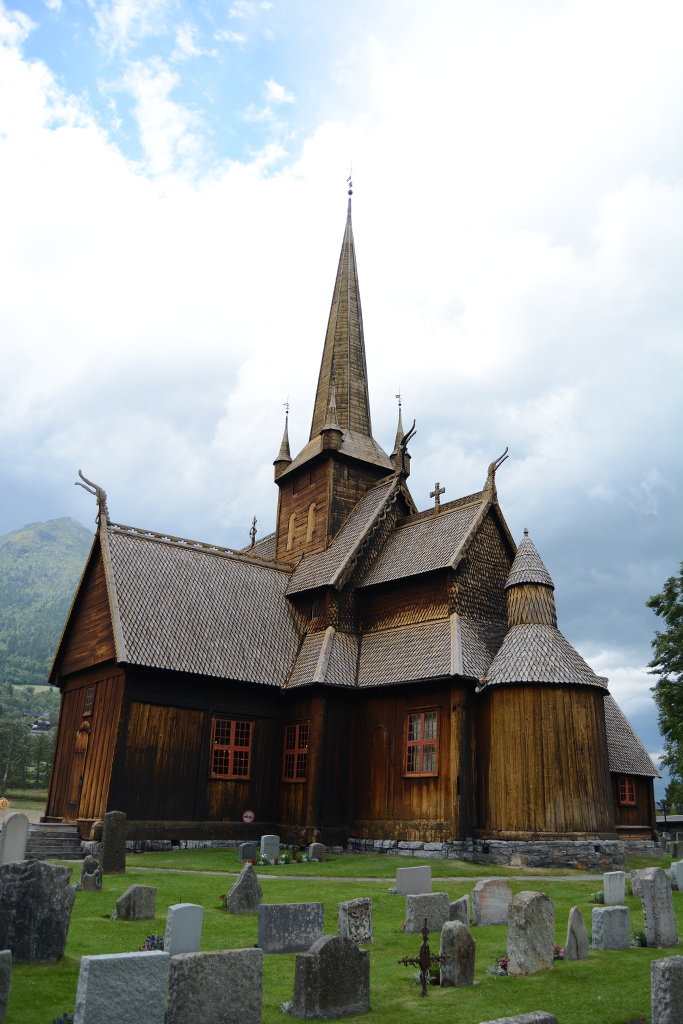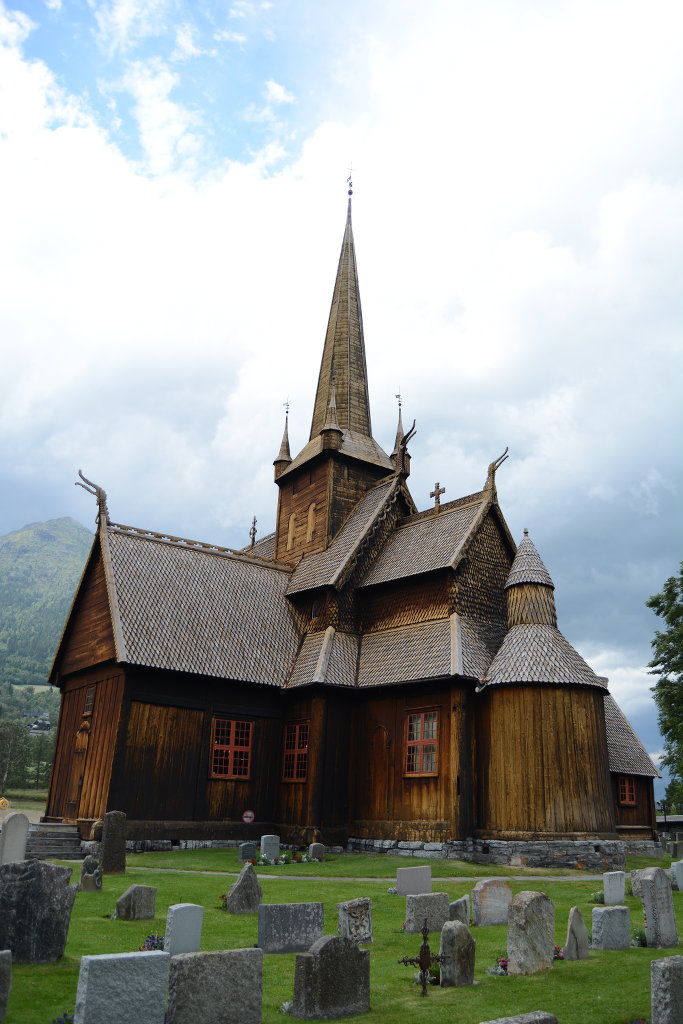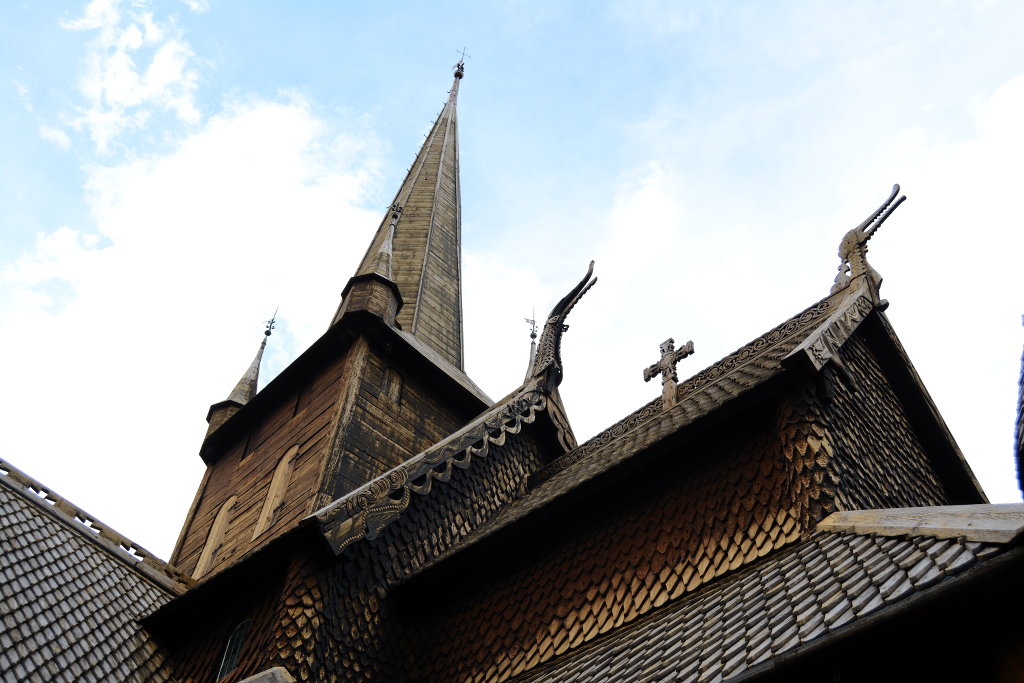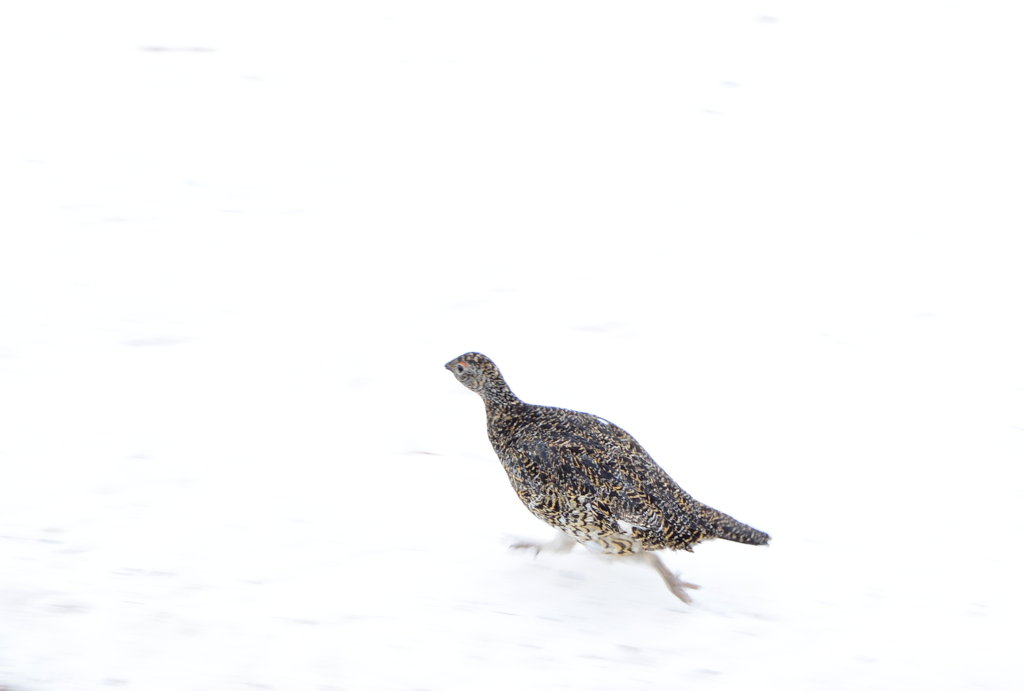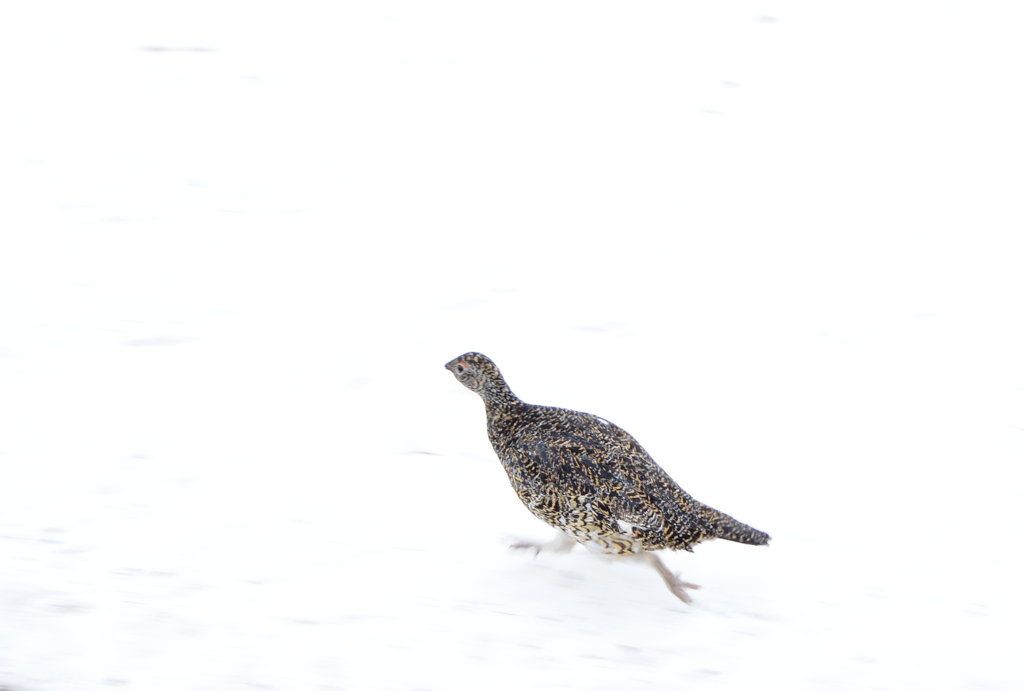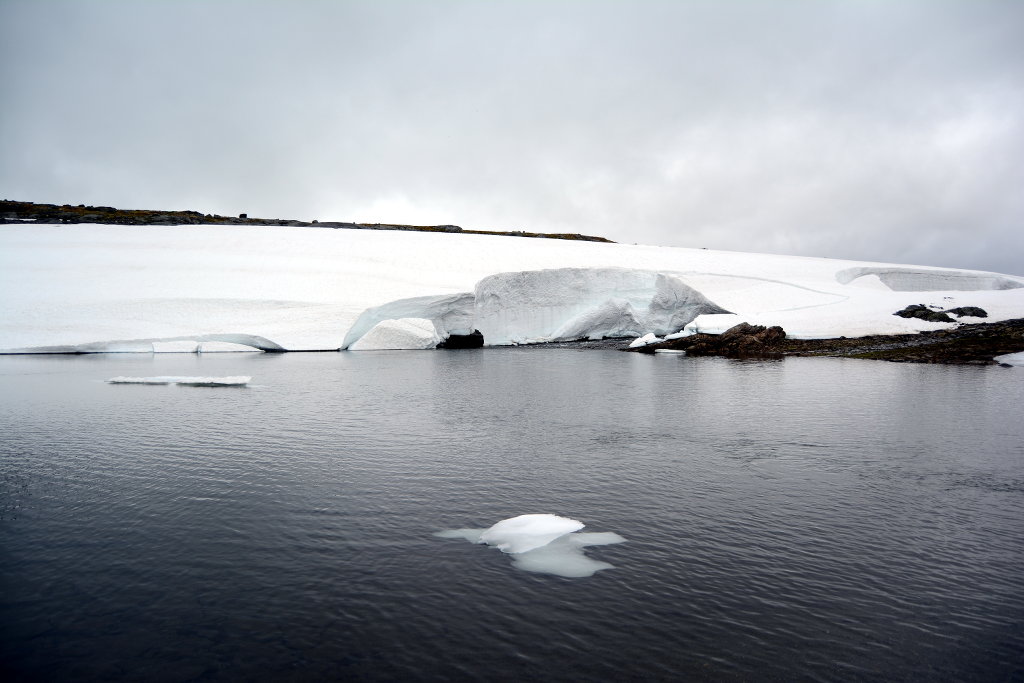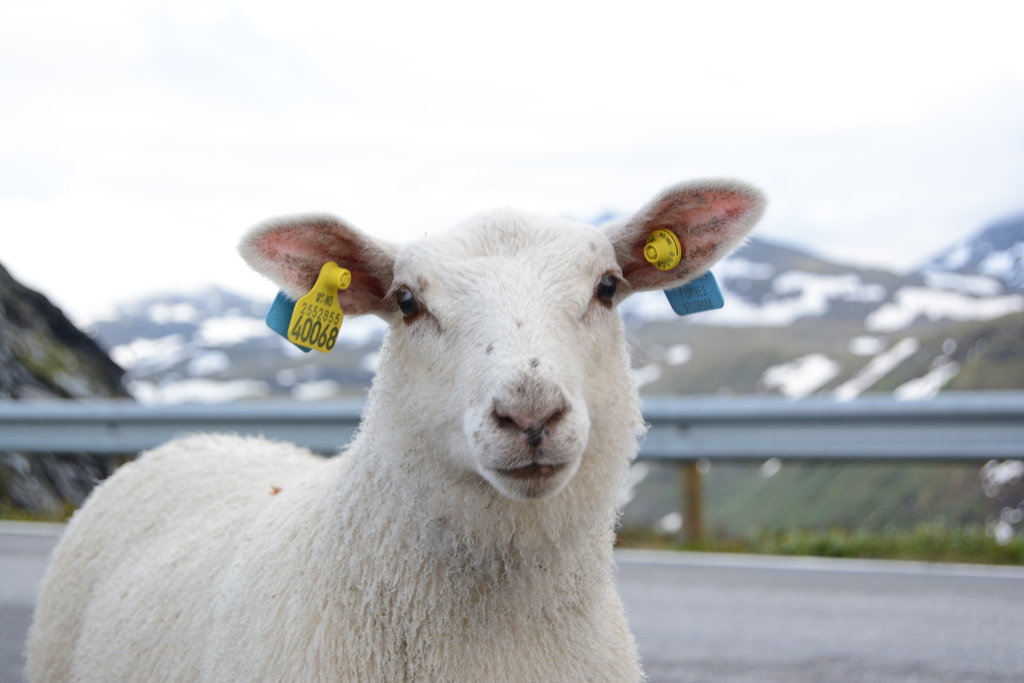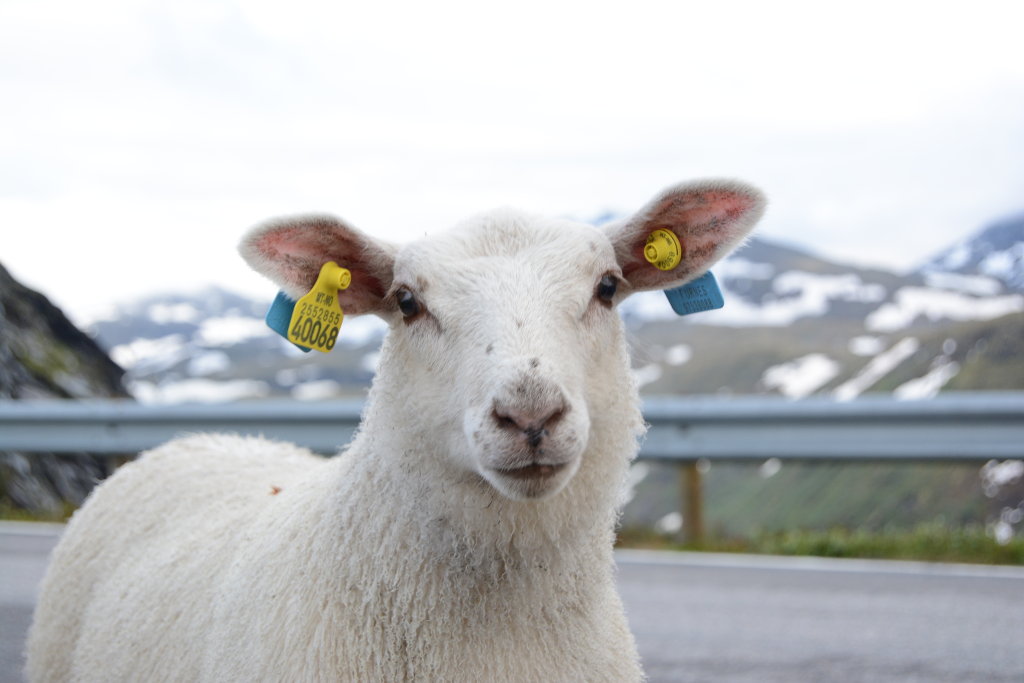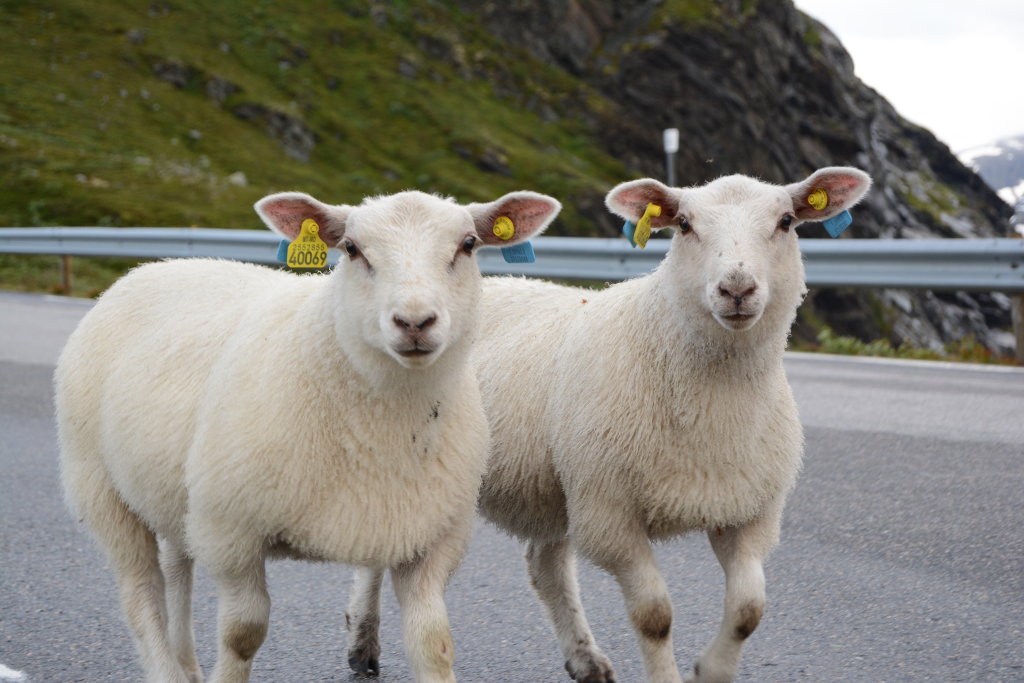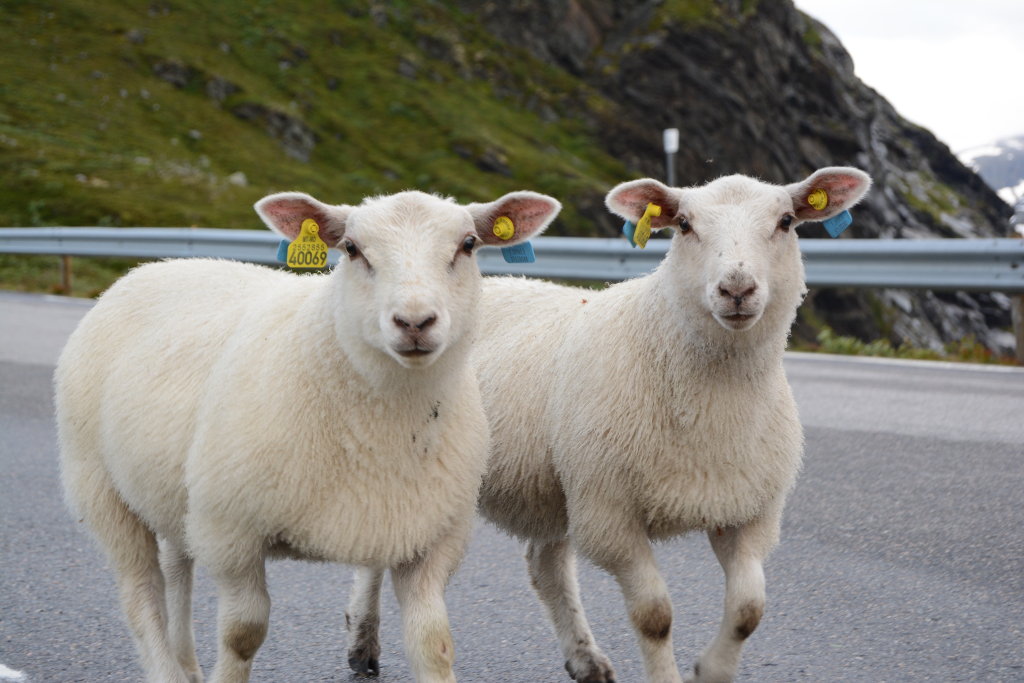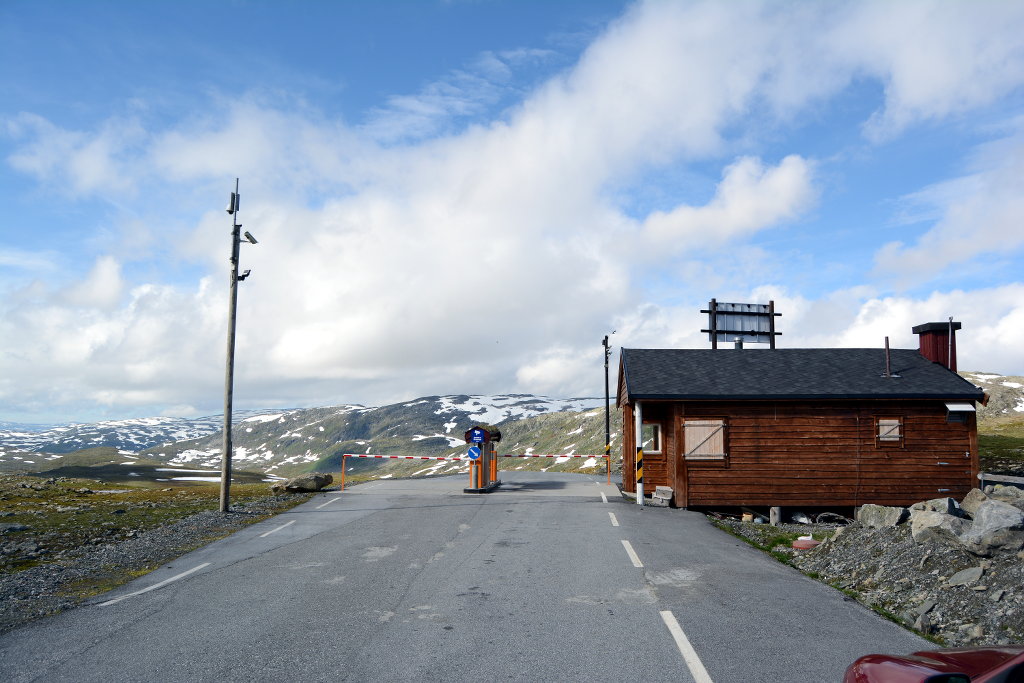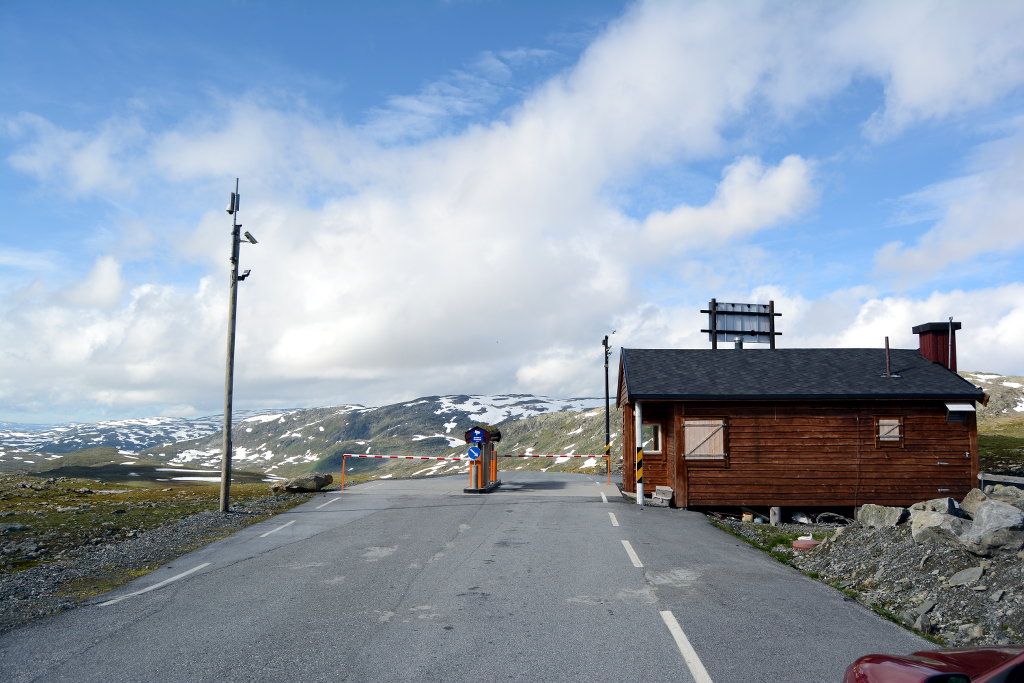 Edit:
One of the more obscure roads on the roadtrip was Tindevegen that apparently had a record of 32 000 vehicles passed in 2014. It costs 75 NOK. By turning away from the 55 and from Turtagrø you reach the road and it will take you to Øvre Årdal. It's a private road and is open from May to November. Check out their site, Tindevegen.no, and they even have a Facebook account.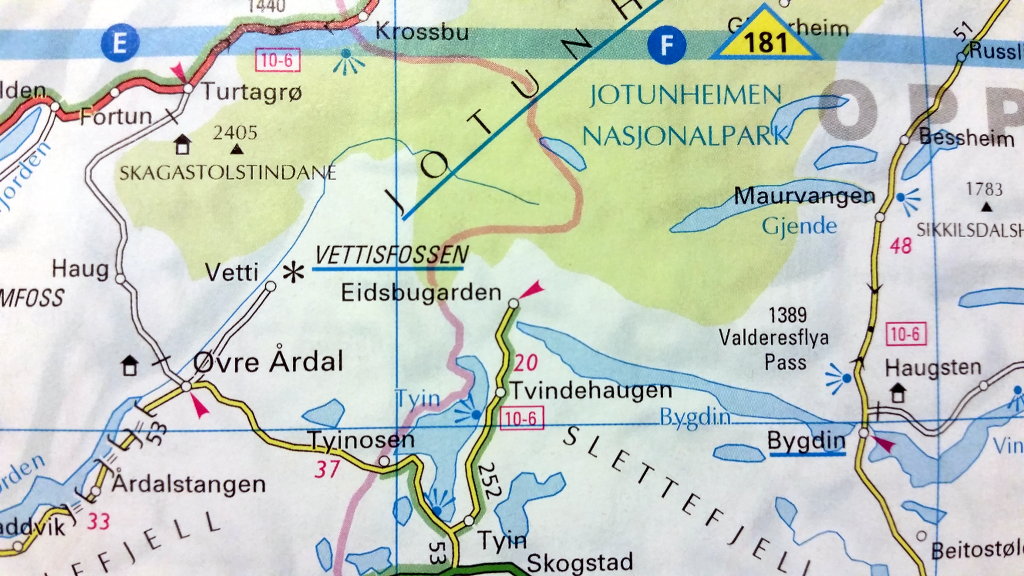 Church
Gothic Architecture
Norway
Portrait
Road Trip
Sognefjell
Stave Church
Tindevegen
Travel Tips