This year has been really active so it's time to gear down and take it slower and create good vibes at home ahead of the birth of our second child. Next year will be full of adventures if all goes well.
Sunshine and blue skies is a rarity in November on the Swedish West Coast. So we headed out to the megalithic tomb of the ancient legend 'Drottning Hacka'. Her husband, and king, ordered every third man to be killed during an extreme famine in their kingdom. However, the queen said that instead of that every man should be given seeds and hoes to expand farming grounds. That's how she got her nickname 'Queen Hoe'. Who knows, the official date of this megalithic tomb is around 5500 thousand years. After the ancient stuff we continued on the same road to have great time in the (retired) underground air base hangar i Säve.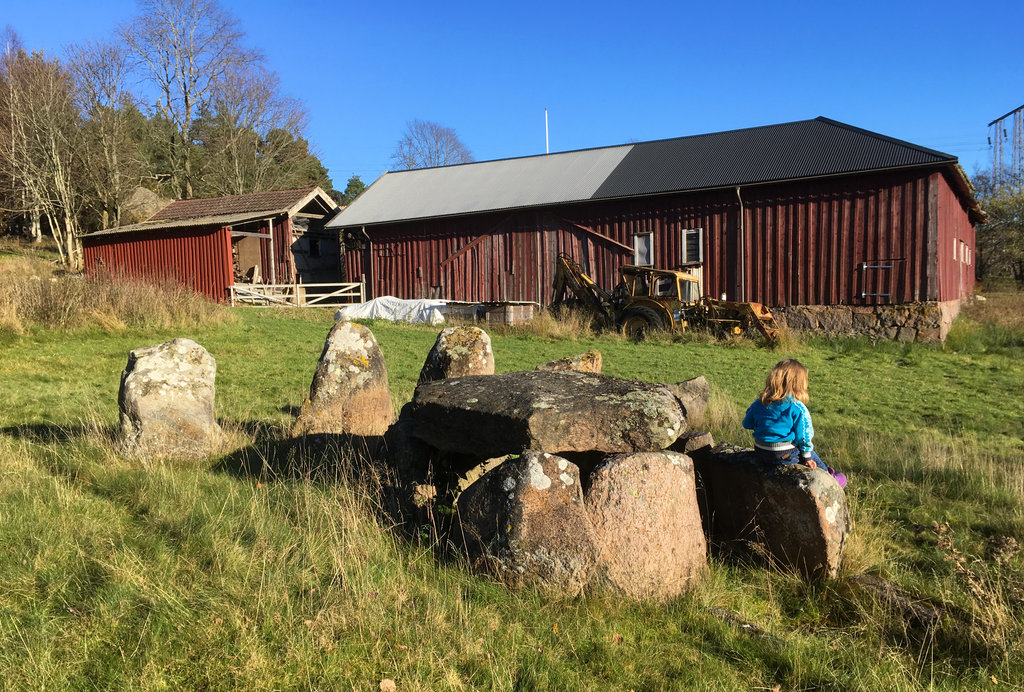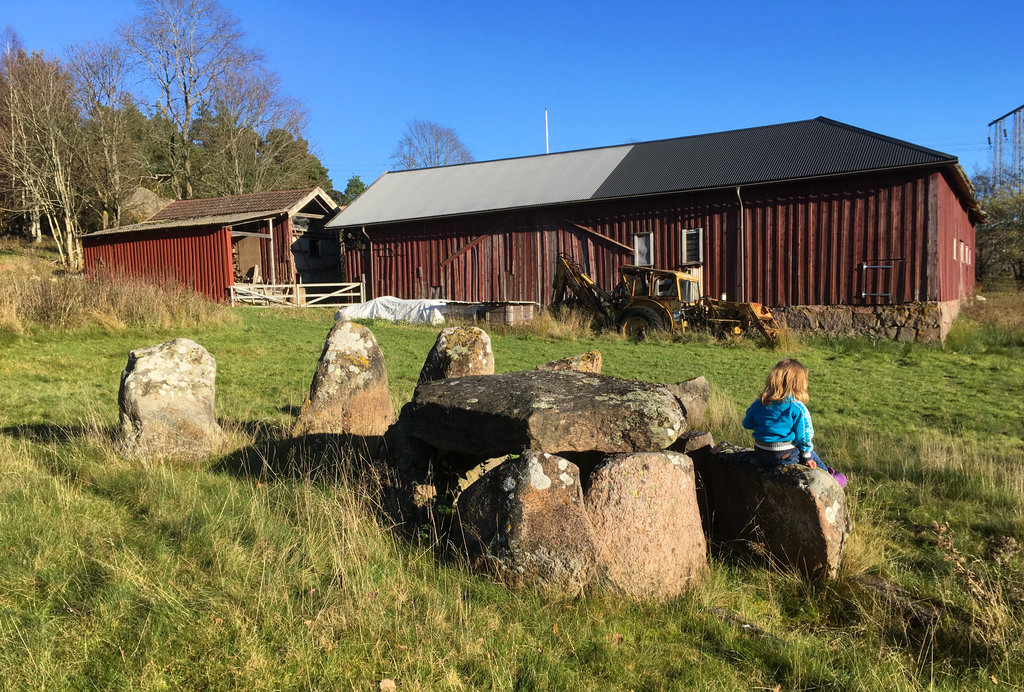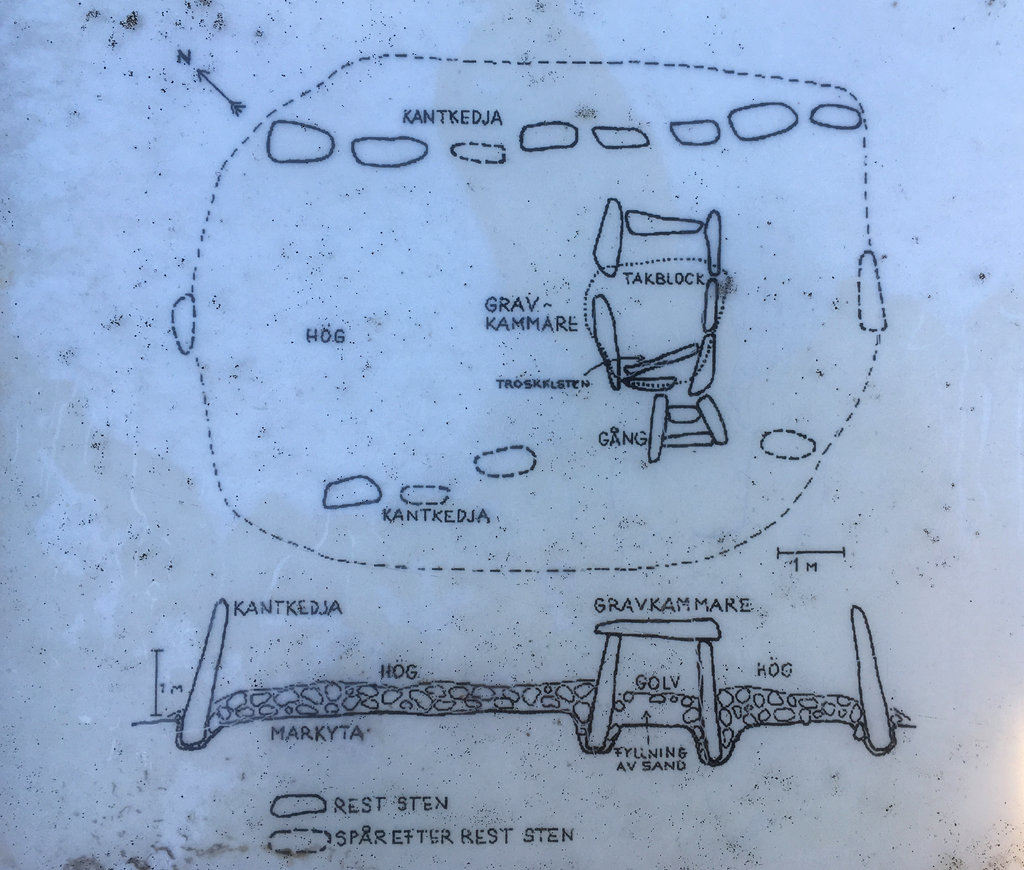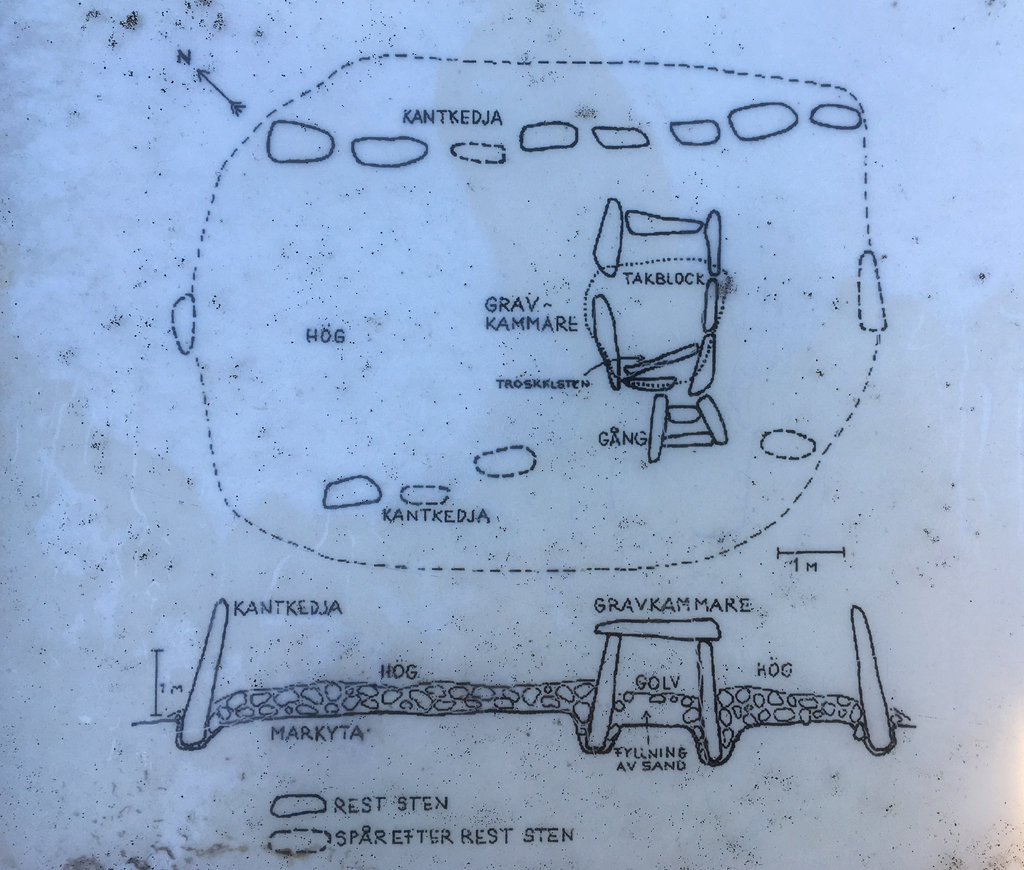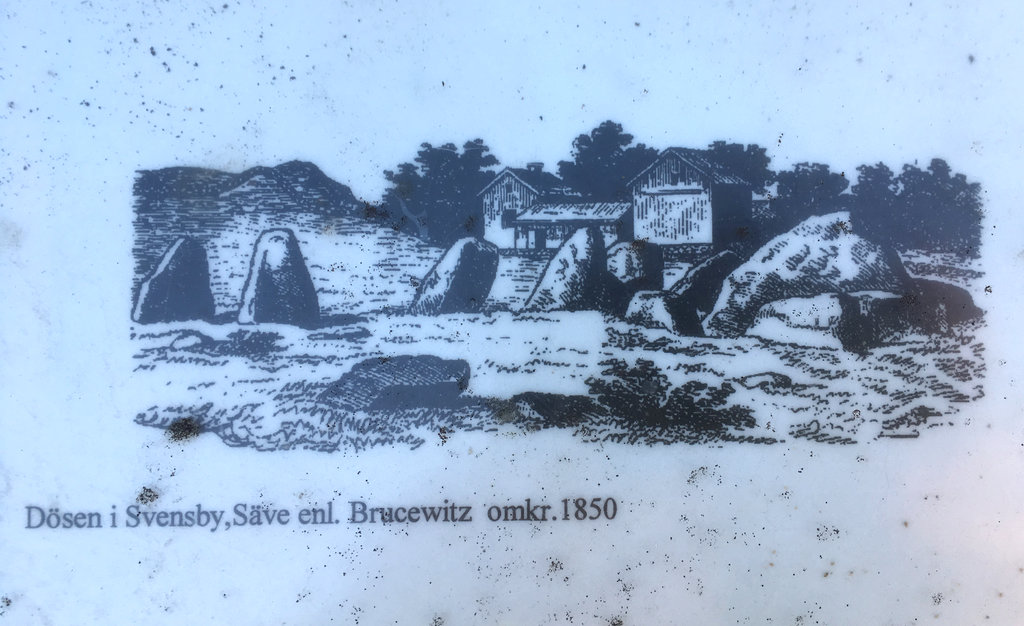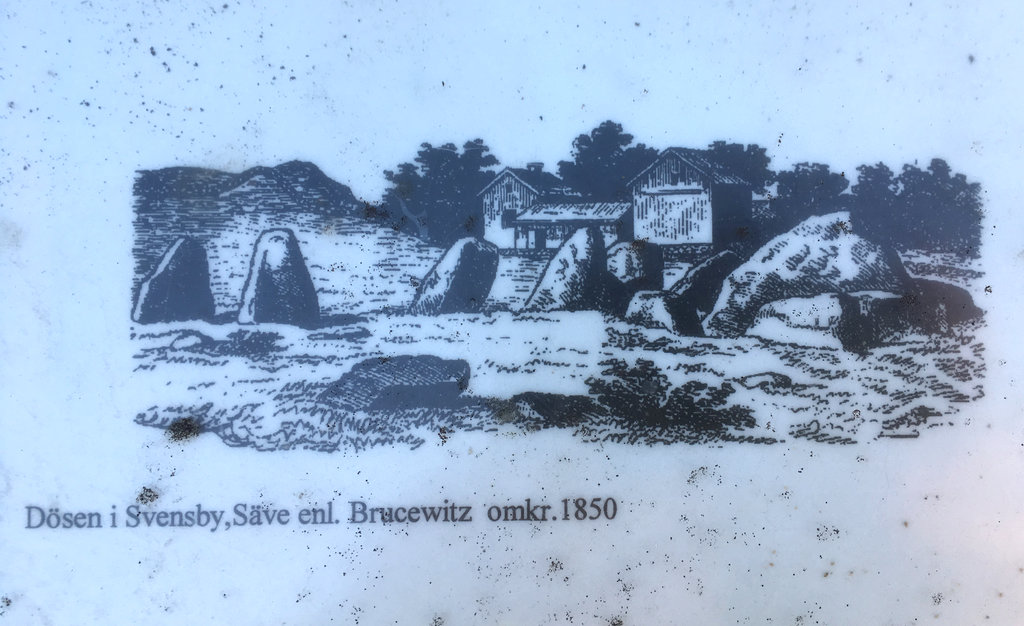 During the summer we did a trip to Ramhultafallet and now in late autumn me and Florens got out there, it's such a great spot, always different as the water flow sings a different tune.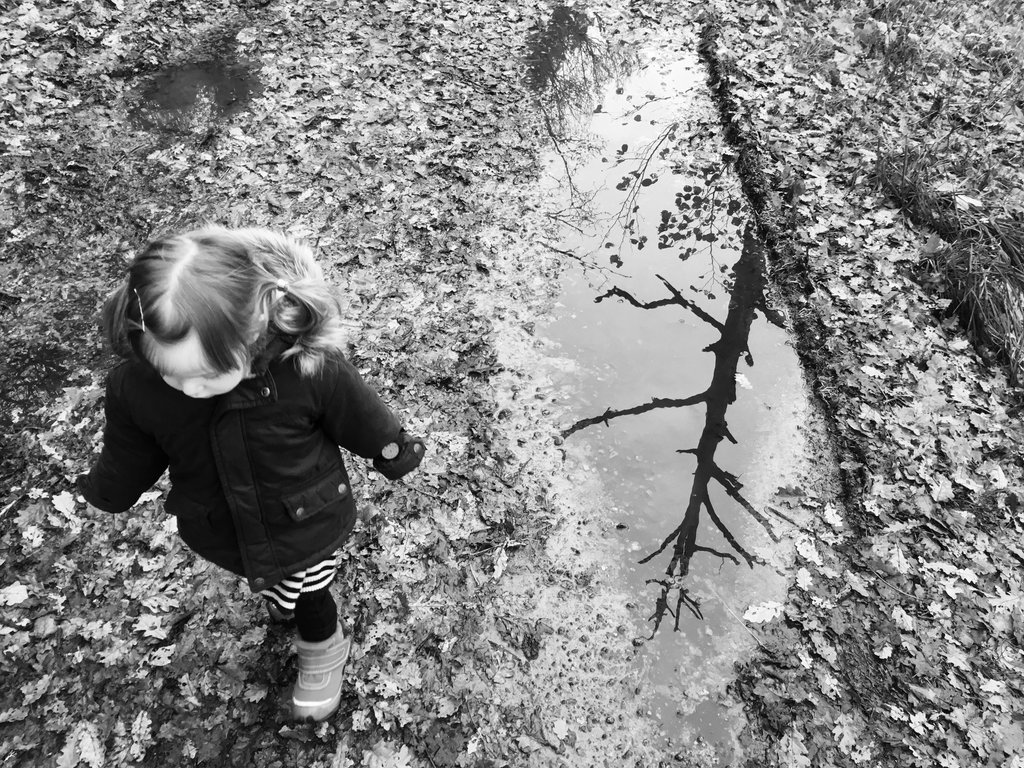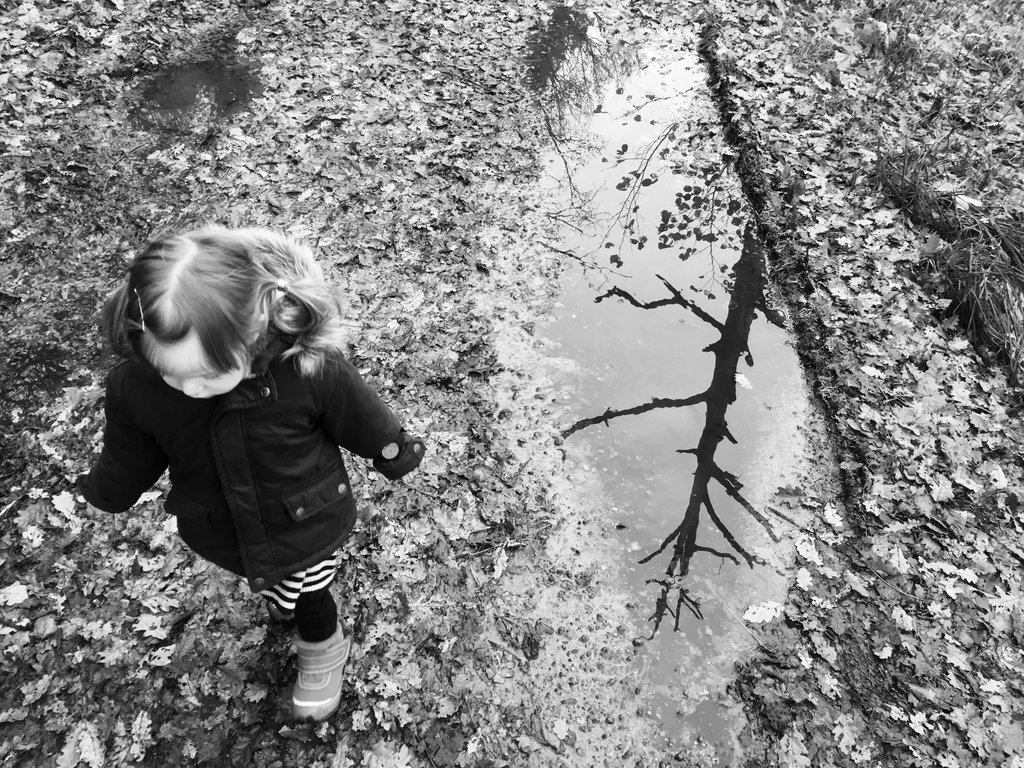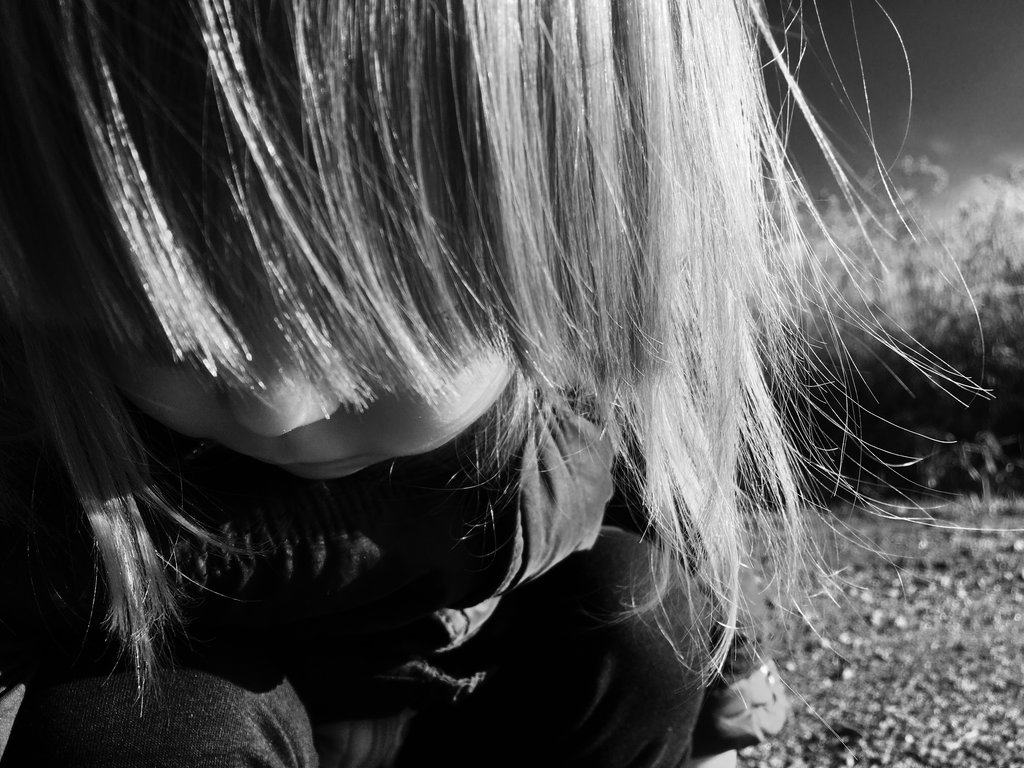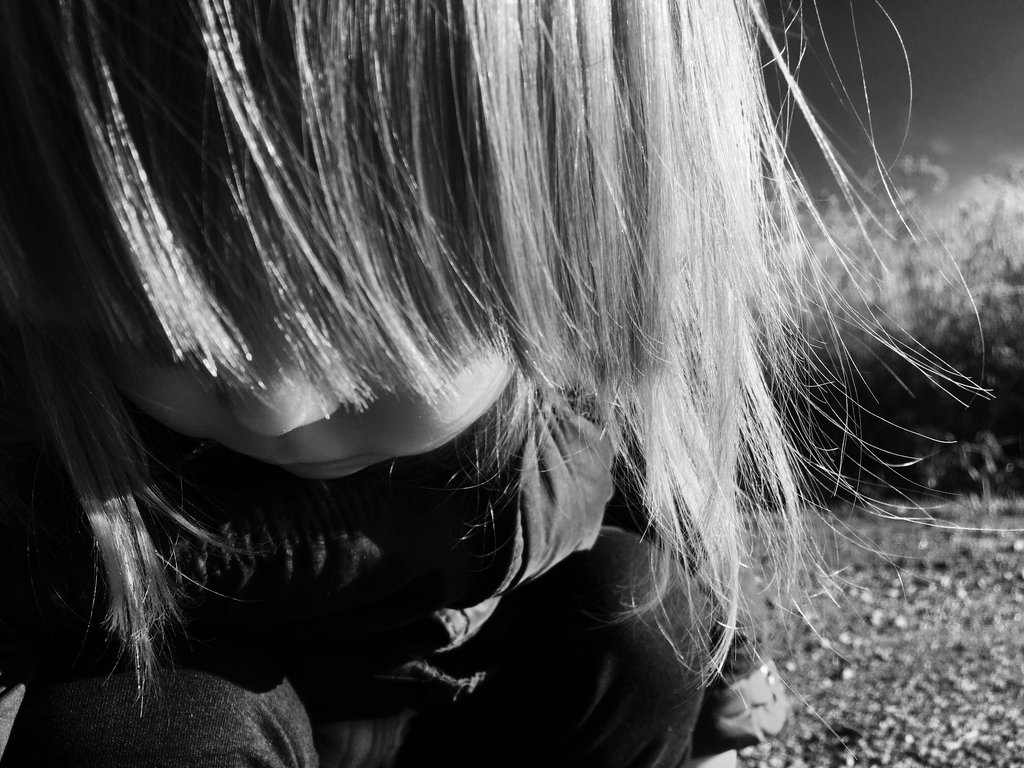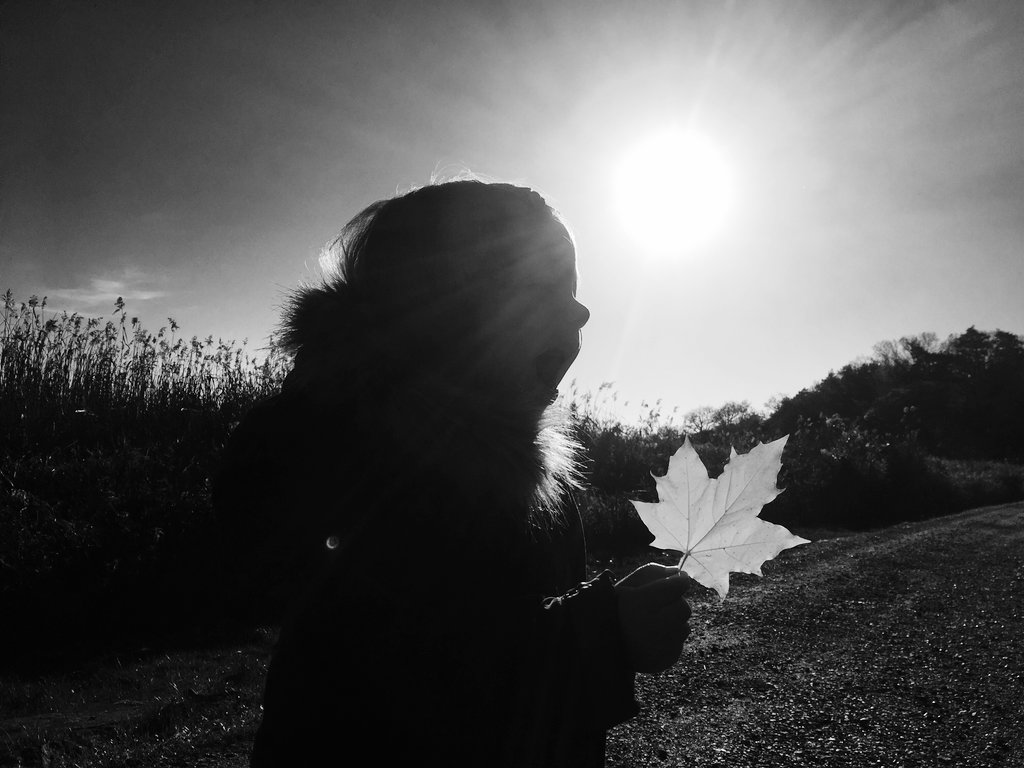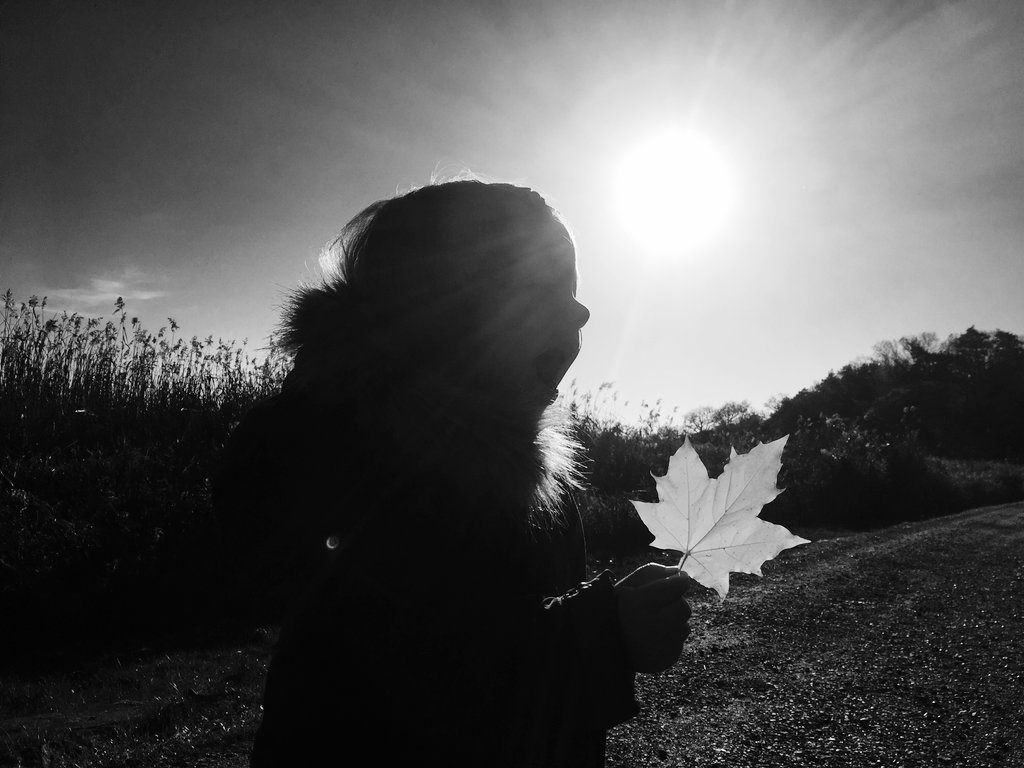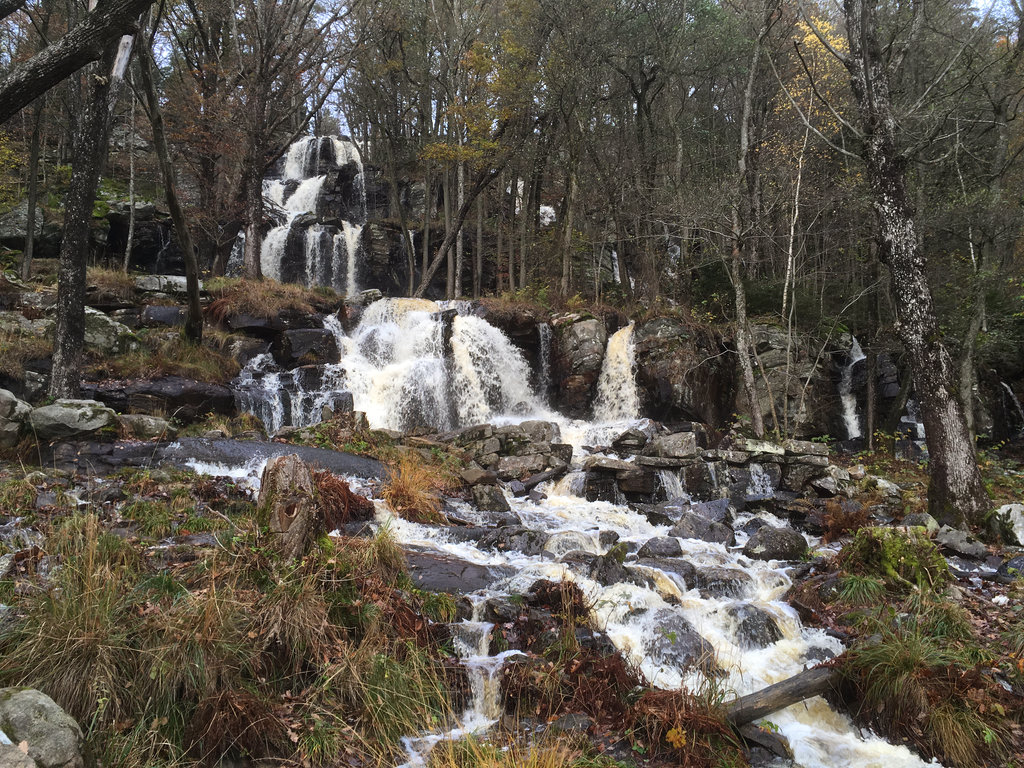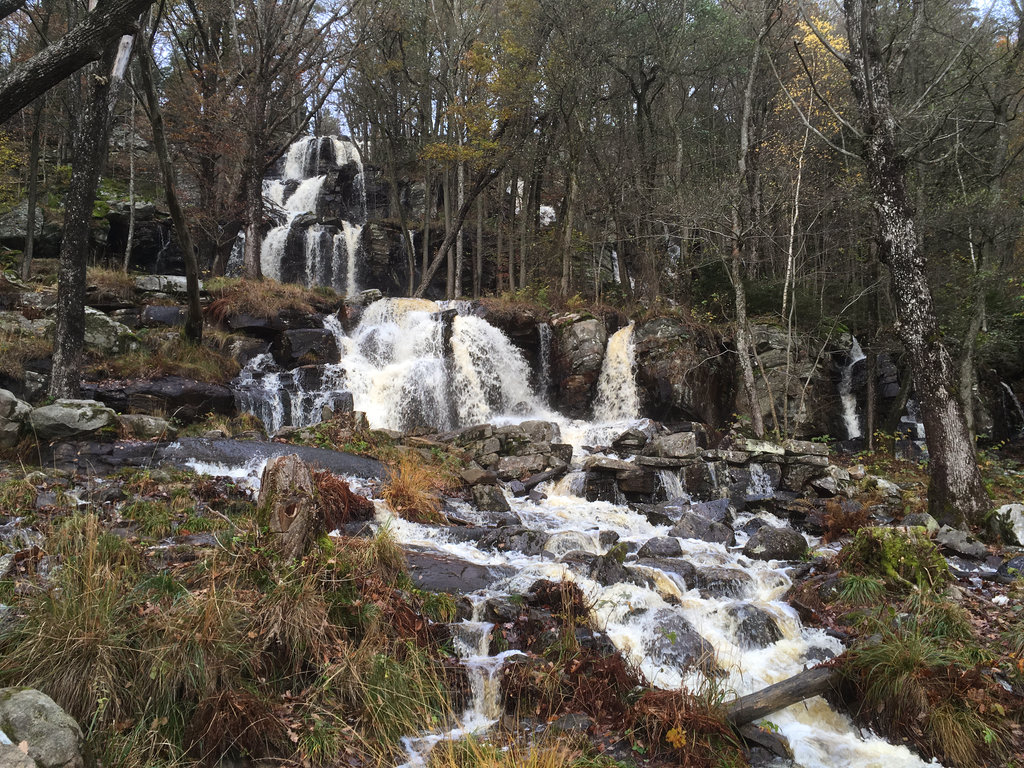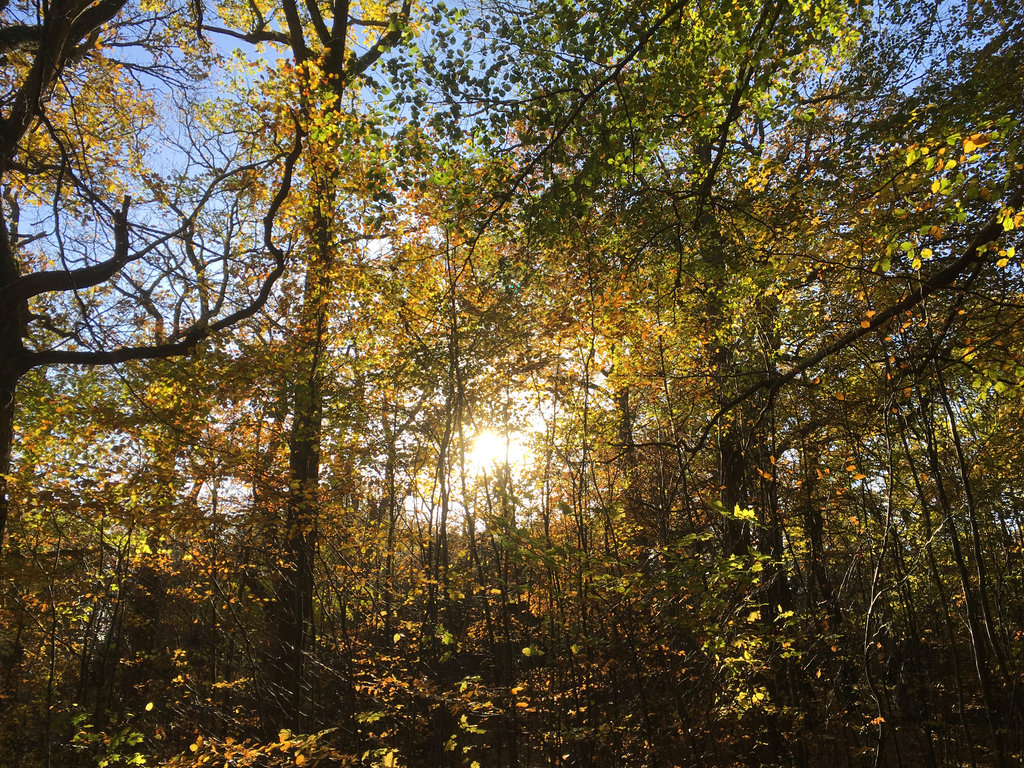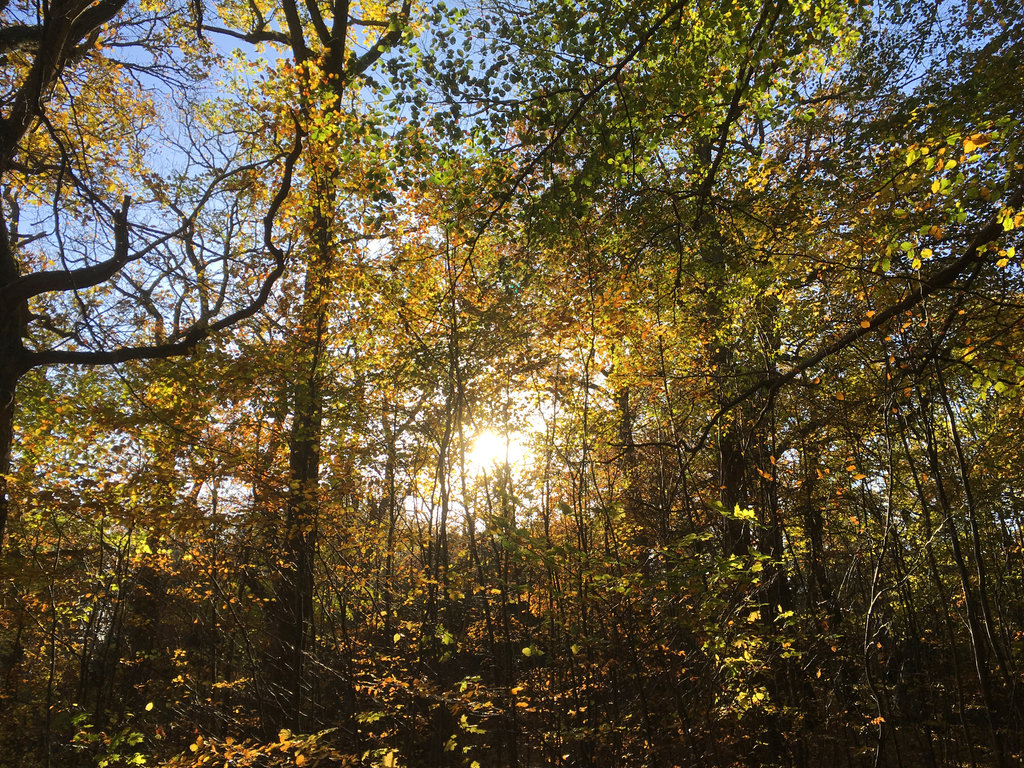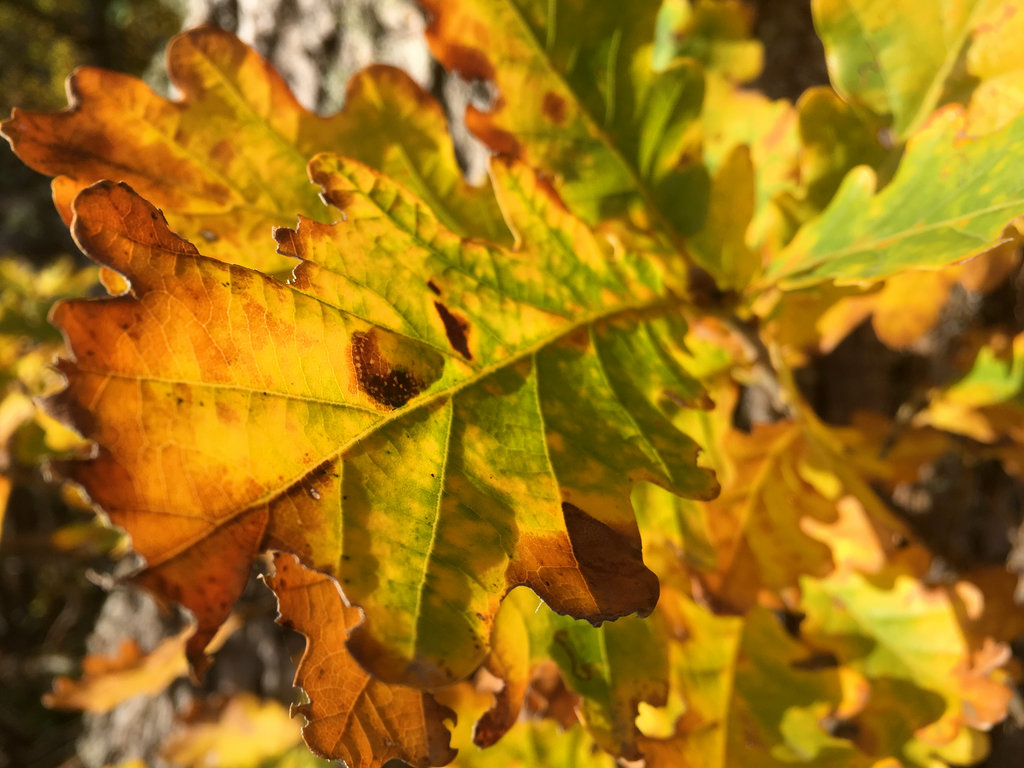 Winter is coming, and let's hope for a real cold white winter. Here's an amazing jacket that needs to be introduced. Good old vintage army gear.
Aeroseum
Air Force
Ancient
Family Life
Florens
Megaliths
Ramhultafallet
Road Trip
Sweden
Swedish Air Force Museum