Our first child was a summer solstice child, and our second will be a winter solstice child. One in the peak of the flourishing year and the second to be the reborn light at the darkest time of the year. This time however, one is familiar with the pregnancy and thankfully my wife is fine. We've been moving to a new place and working a lot now during the summer – all to get prepared and cozy for the winter. Besides, as mentioned earlier, this summer was bad by even Swedish standards. There's so much to do and if it's dry and above 15 celsius I'm okay. In the back of our heads we're planing long-term travels again. But first things first.
As long as we're together and having fun, we turn anything into gold. Family life is alchemical when set on the next-level-frequency gear.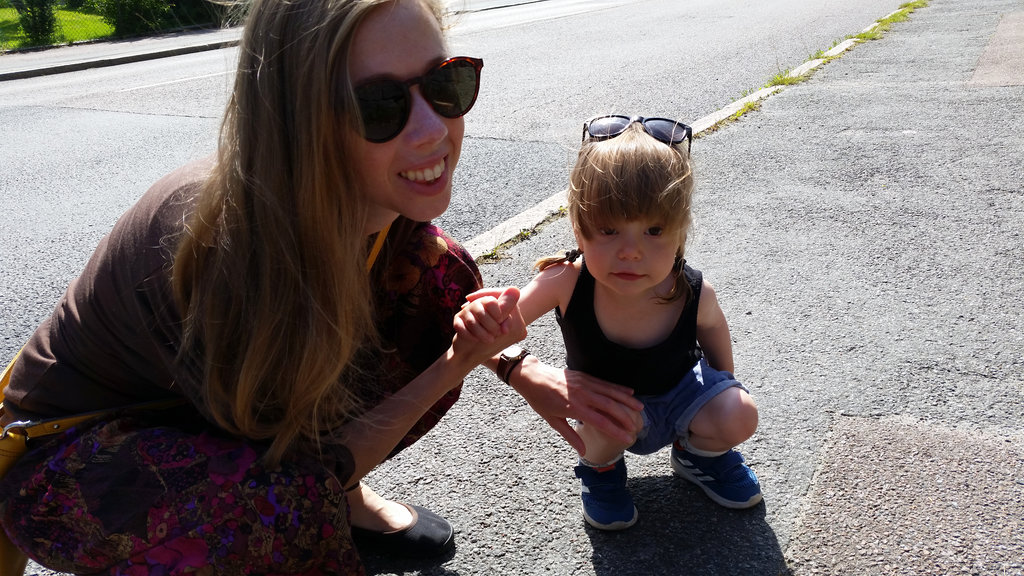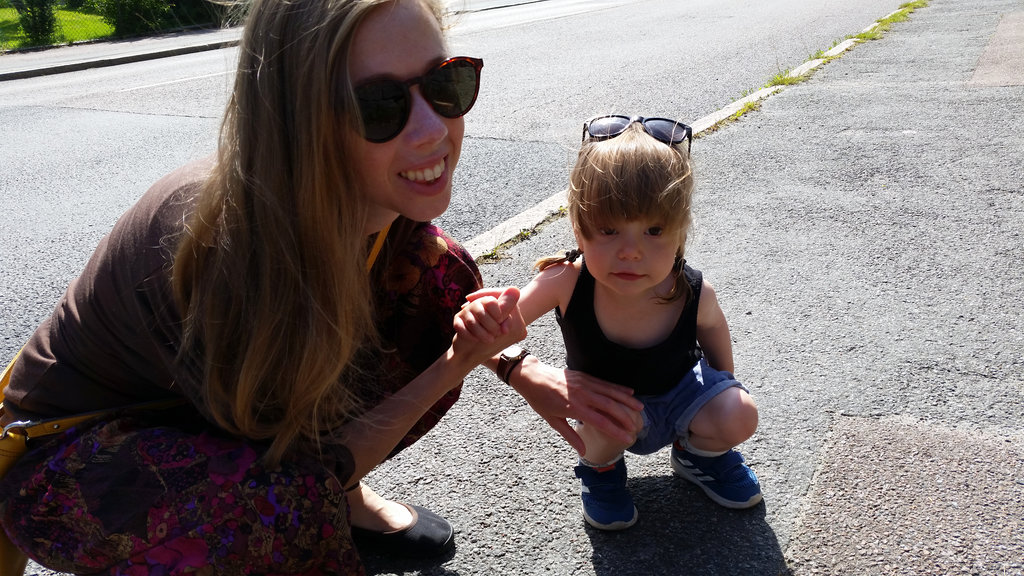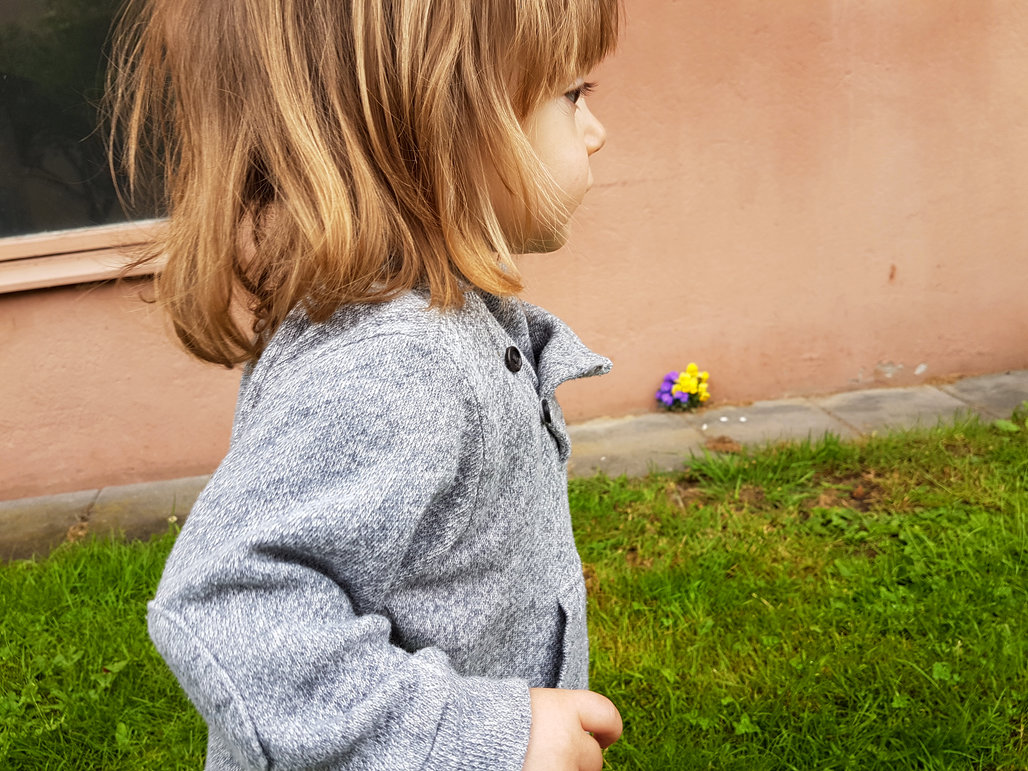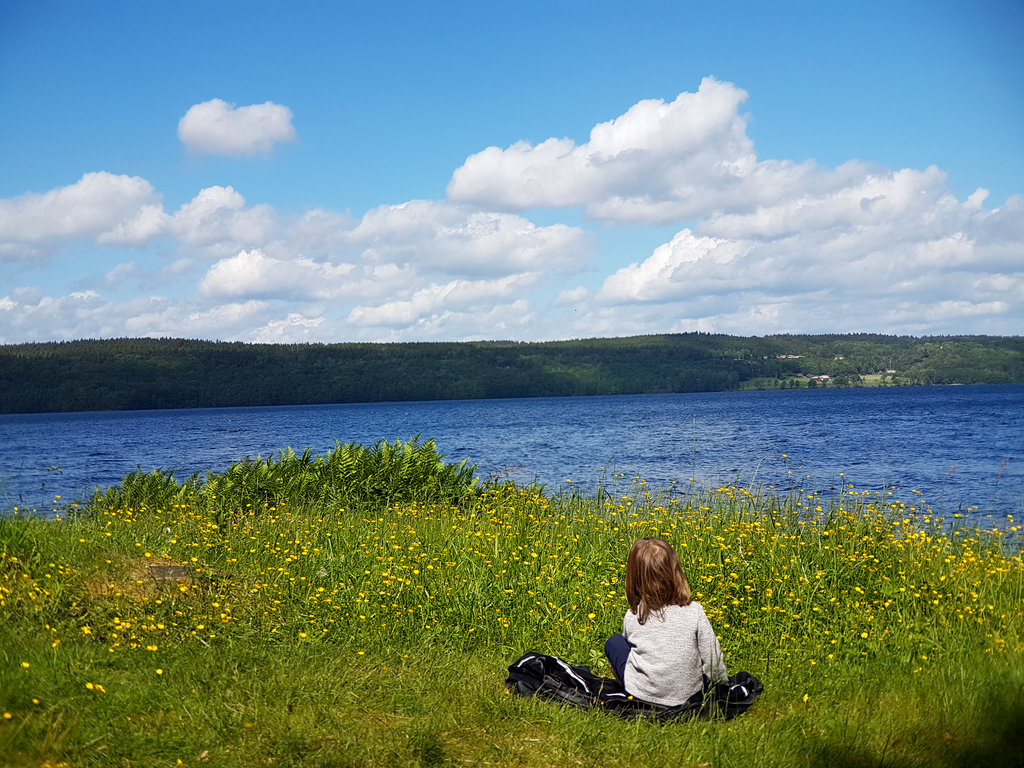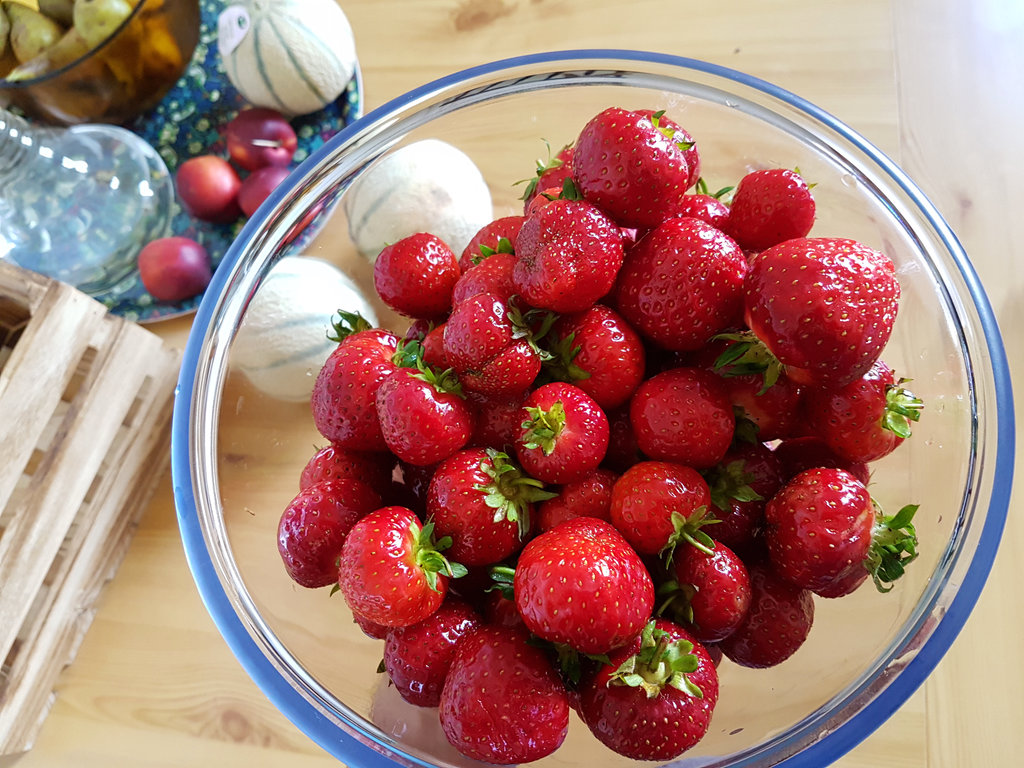 Finally the electric guitar got dusted off after the move to our new apartment and new strings attached. We haven't had the instruments out nor with us for a long time, it was at Öland last time. During the winter we didn't bring the keyboard, singing bowls, guitars and flutes to the south and upon returning it was all about packing and moving. So it just feels good having all that set before the autumn. You can listen and download my music for free over at Bandcamp.
Stockholm is always worth some excuse or another. It was three years ago I was there for a couple of days with Lisa, enjoying the capitol and performing some dark kosmische ambient at Fylkingen. This time around it was a football game, between AIK Solna and Željezničar at the national stadium Friends Arena. Getting the last minute tickets for the express train and the little room in the old town was great, including the game tickets all in all for about 100€. It wouldn't have been worth otherwise.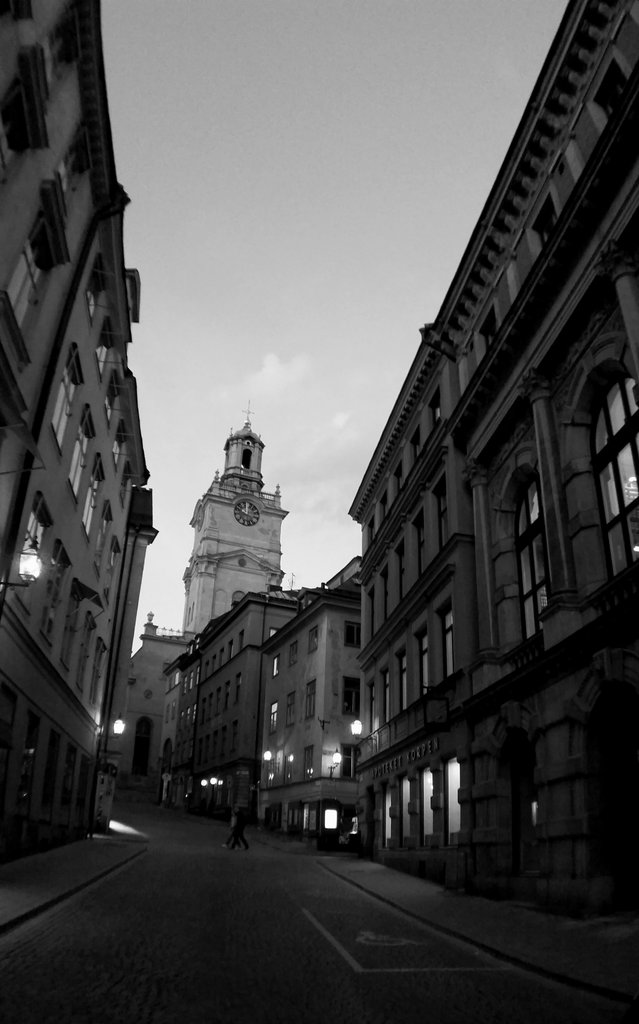 As always, we're getting out as often as we can. A new favorite place is the Ramhultafallet waterfalls. The fall is divided in five falls and changes character a lot between the seasons, so we'll check it out soon again.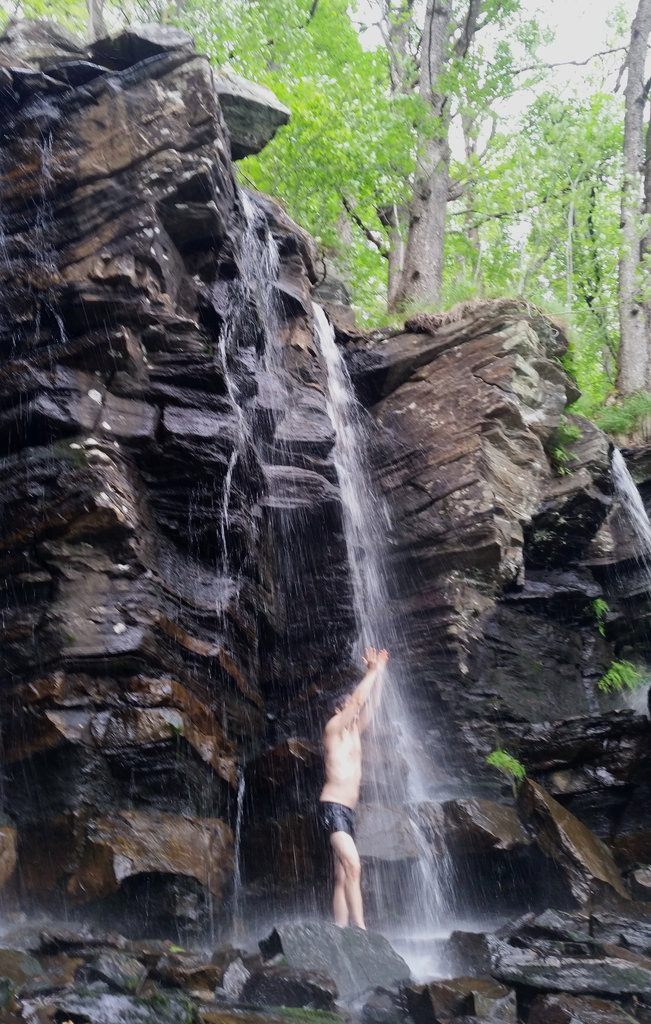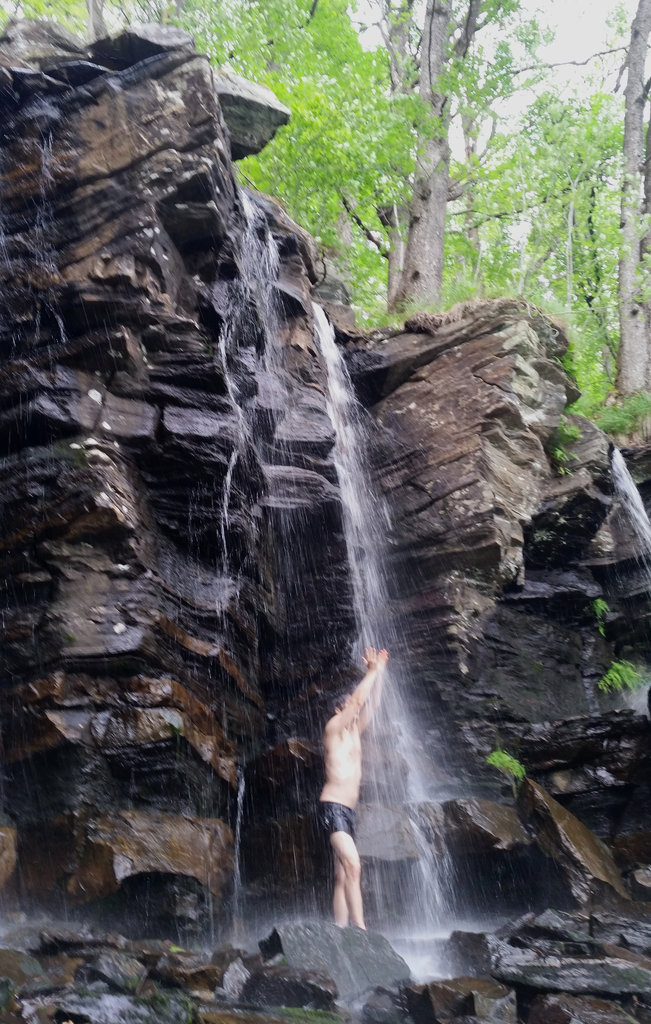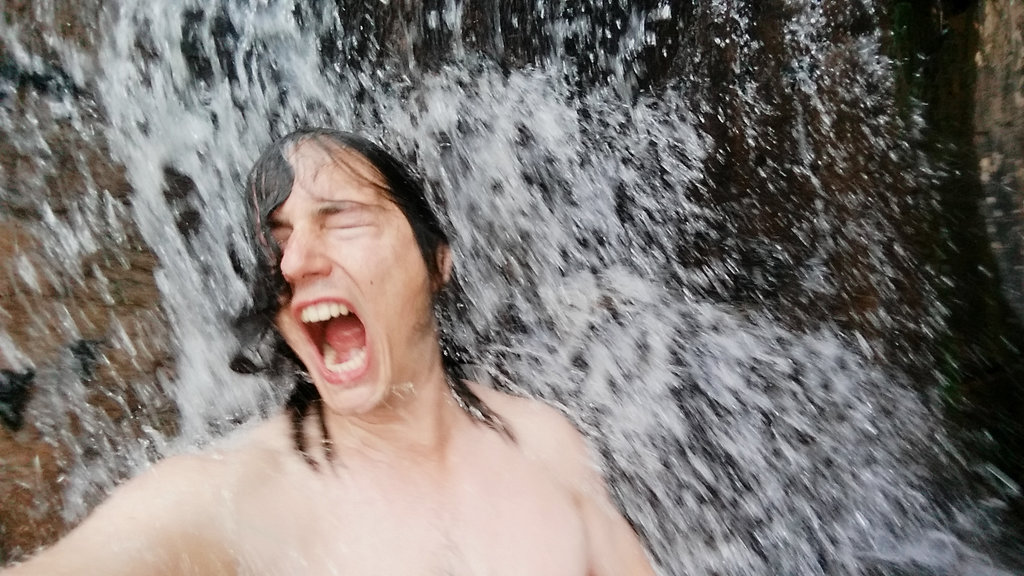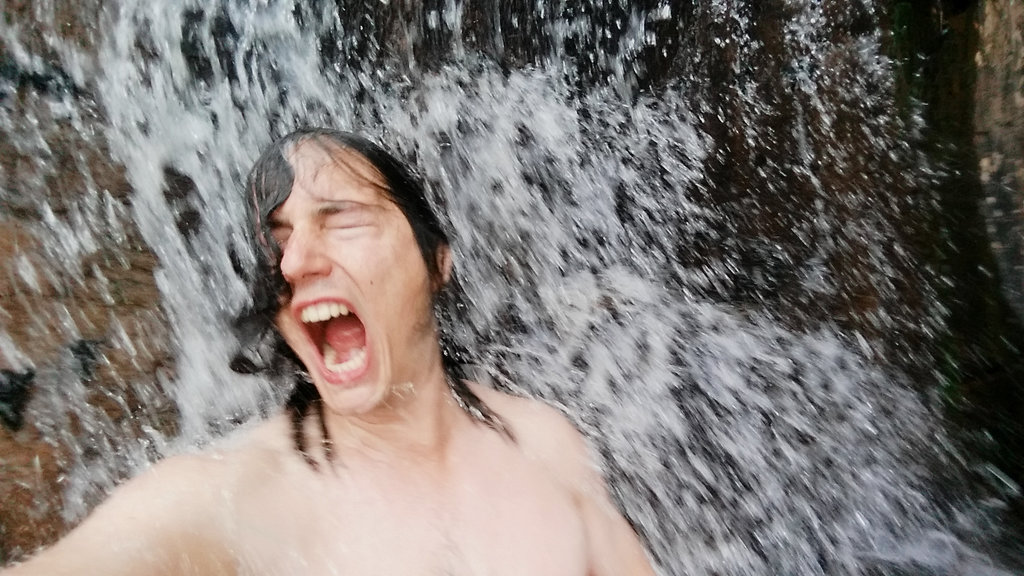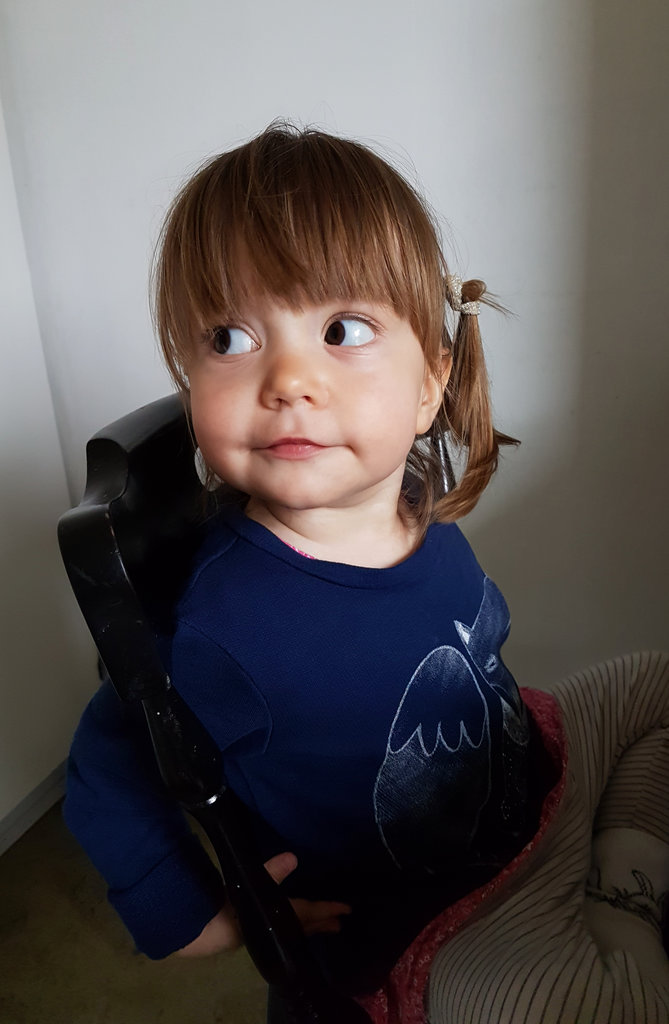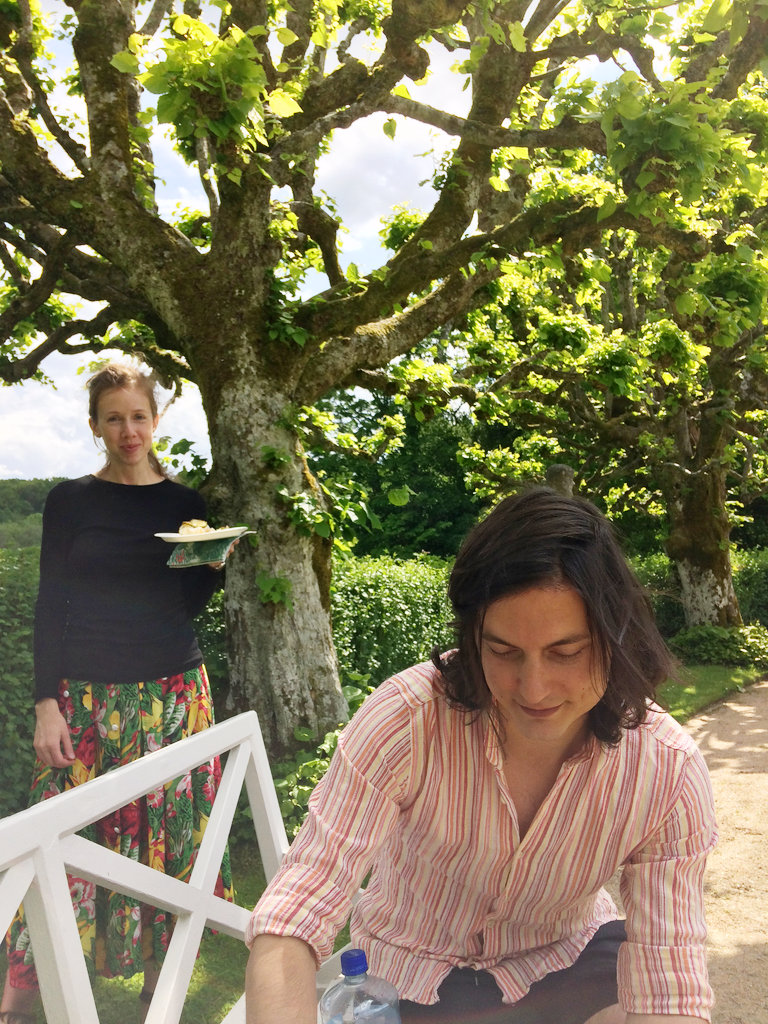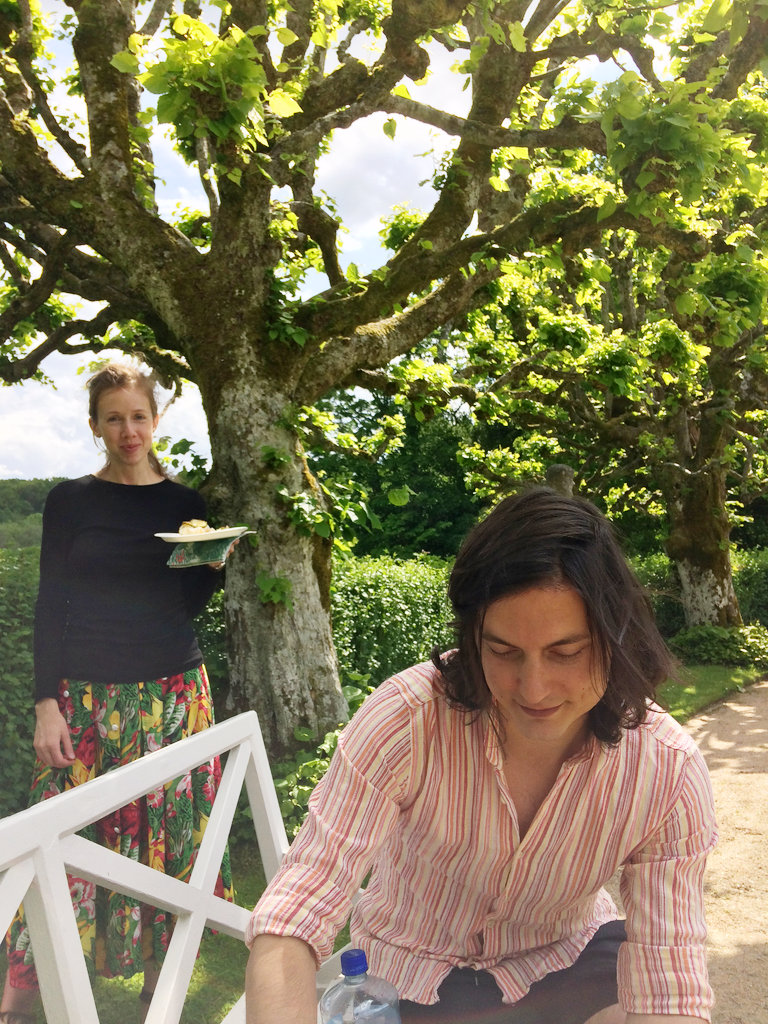 Dark Ambient
Family Life
Florens
Portrait
Pregnancy
Ramhultafallet
Victoria