This autumn has been full of experience for the three of us, all autumn magic, from sunny days, to lightning & thunder and all that eventually passed to the fading autumn colors and the end of our traveling for now.
This was the perfect rainbow that appeared for about 10 minutes. I've never seen a better than this one.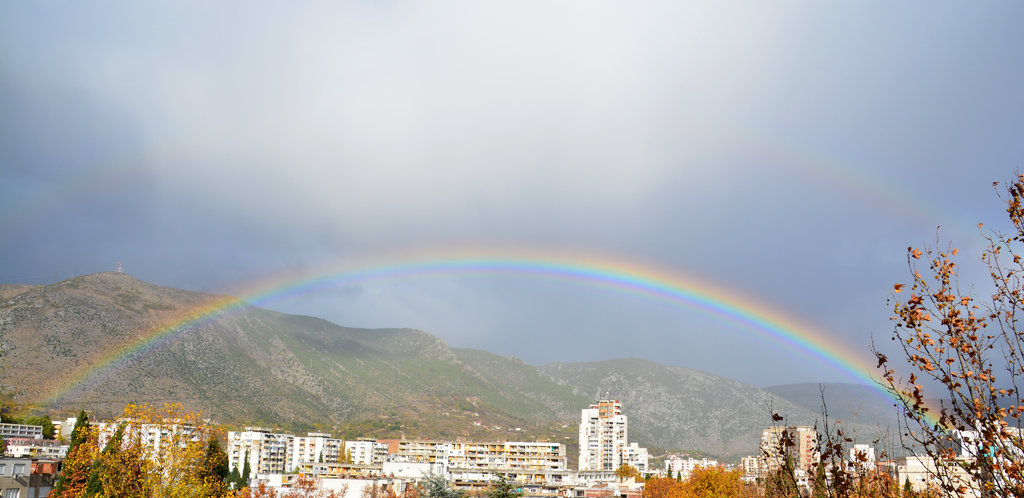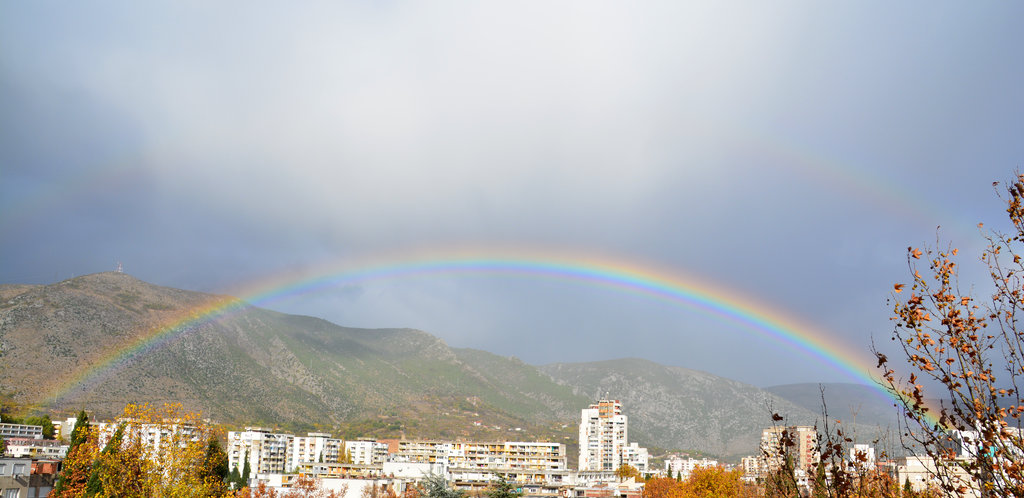 Another beautiful sight was the full moon rising behind the mountain, it made the scenery for this shot.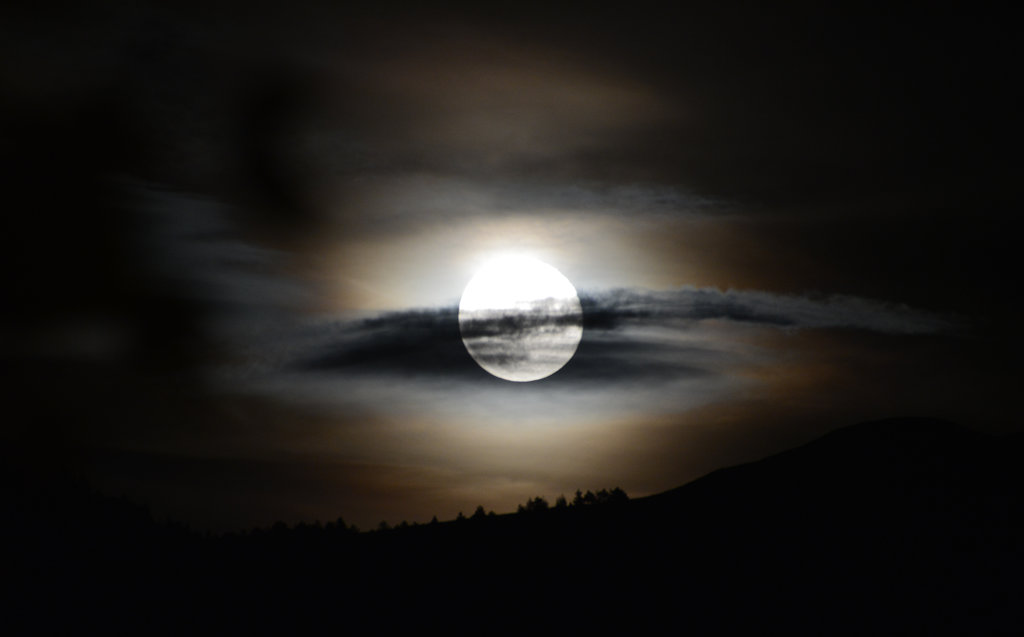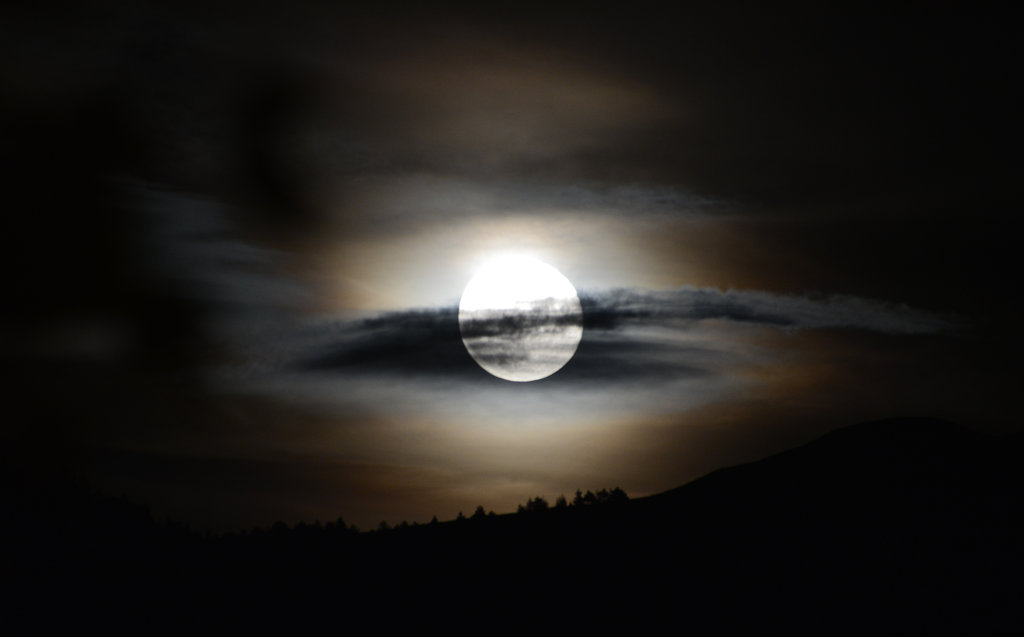 Bosnia has alpine milieu, Herzegovina is Mediterranean. Mostar still in late autumn while further up north snow has arrived. We have no winter stuff with us so it's time to get back to Sweden – for this time around, we'll be back traveling soon again.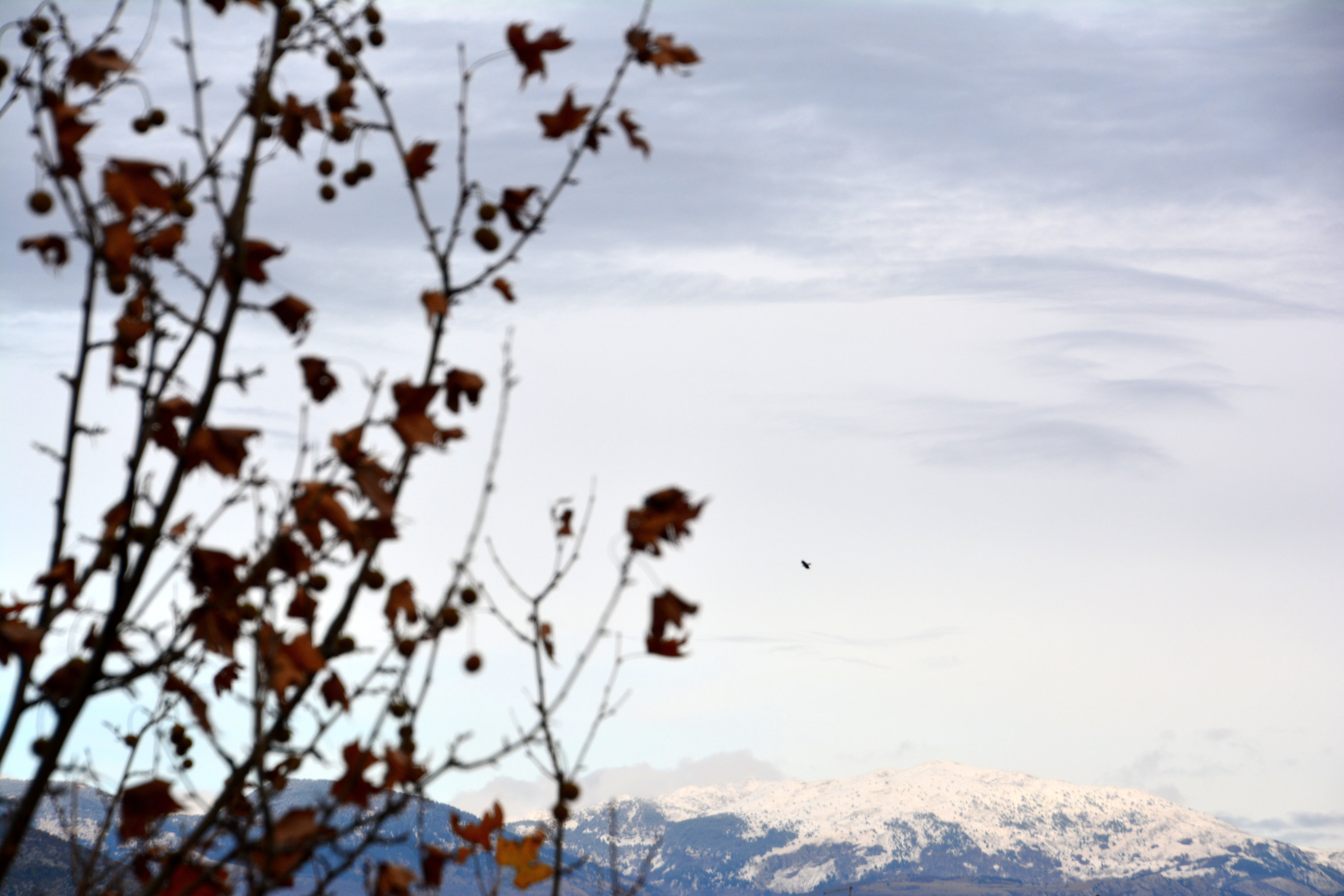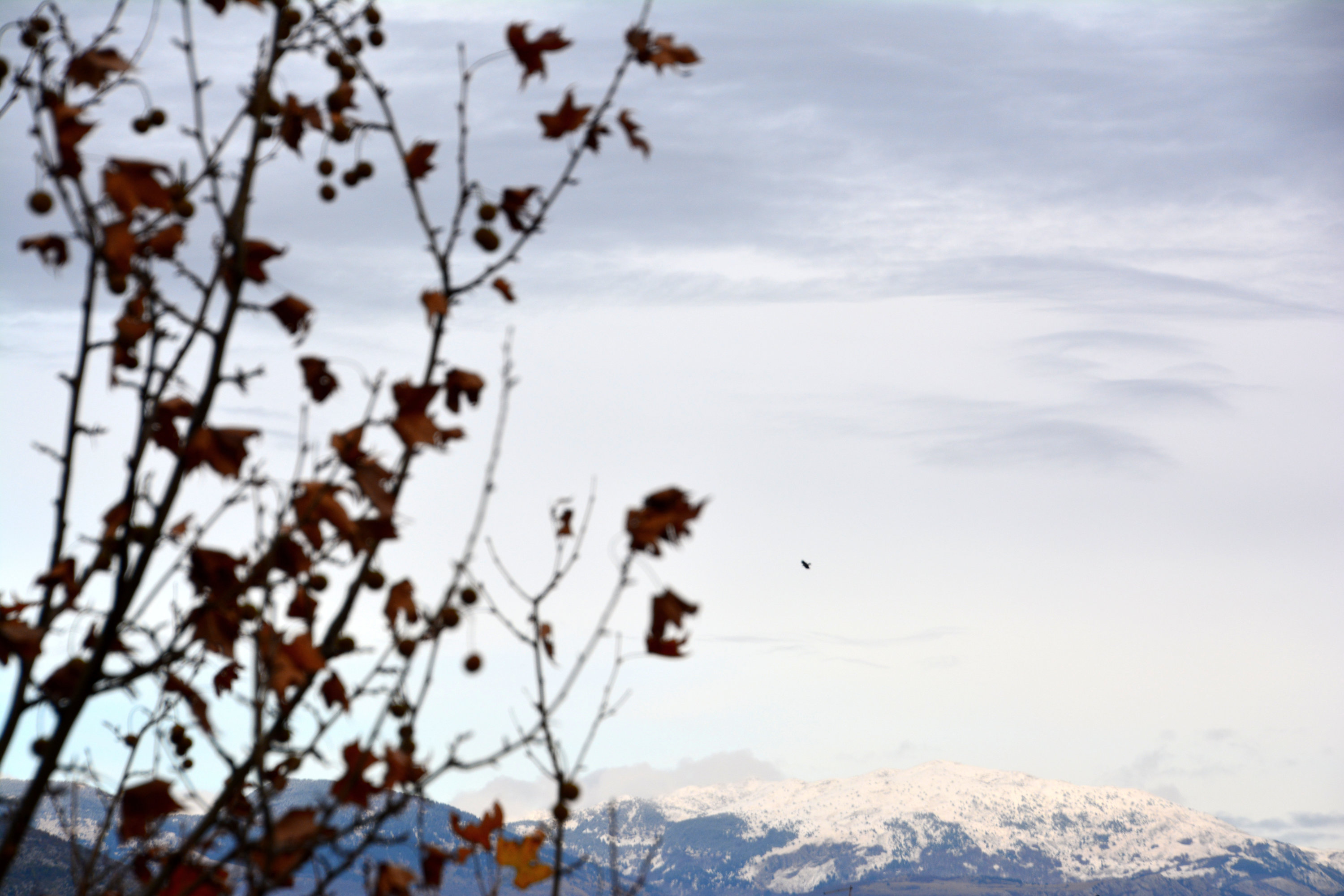 Elegant and warm colors from my women as Lisa is breastfeeding. Taken near the Kriva Čuprija, which was a prototype for the Stari Most. Both bridges still stand, even though war brought them down by sinister forces.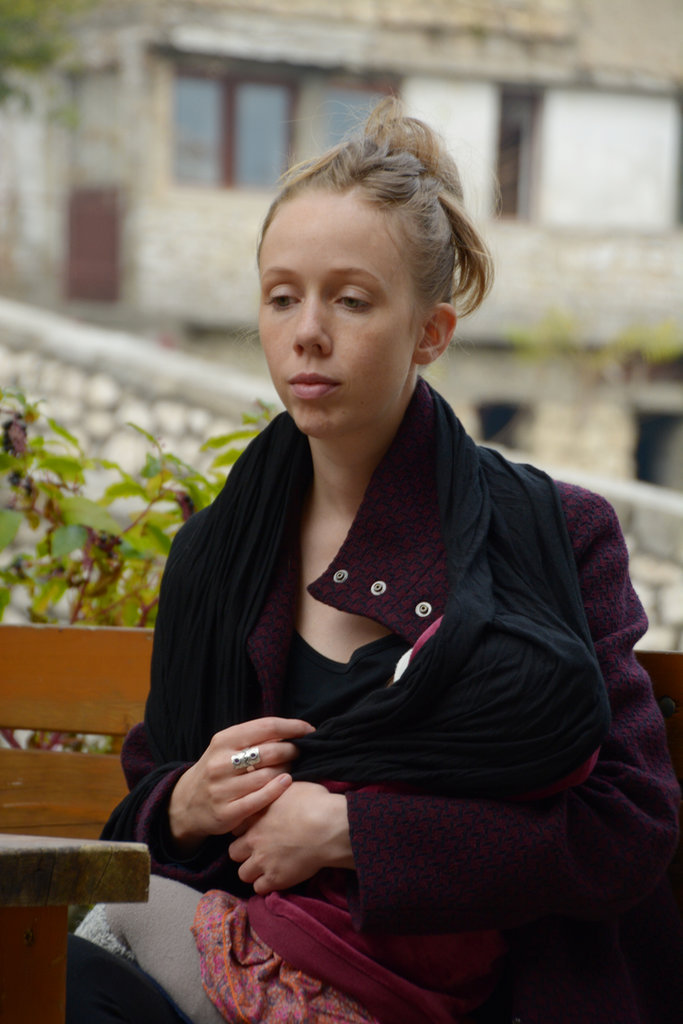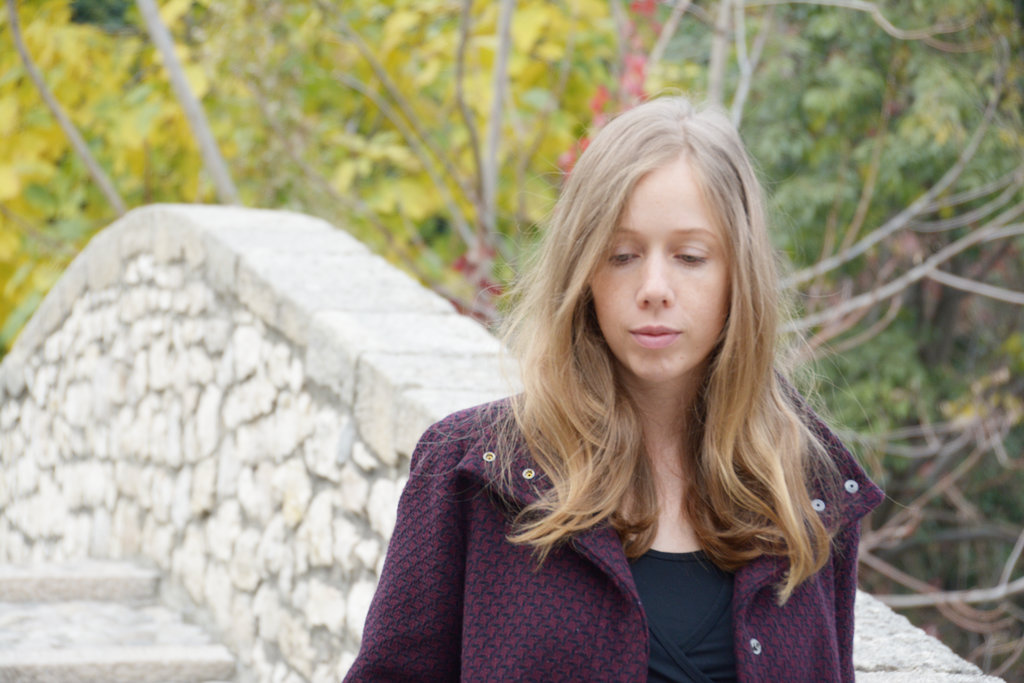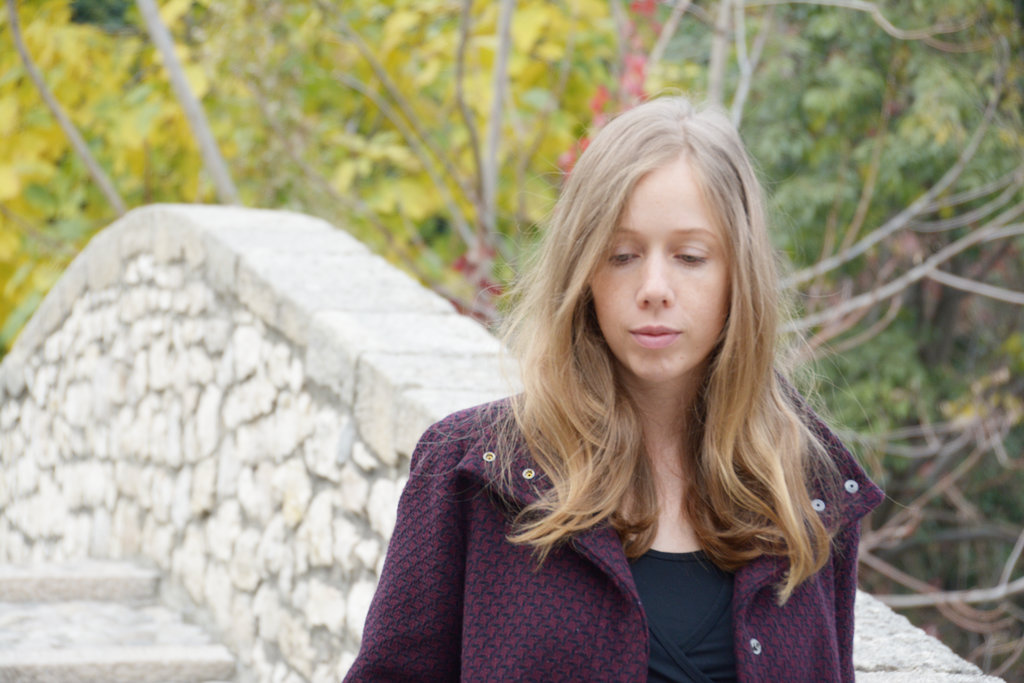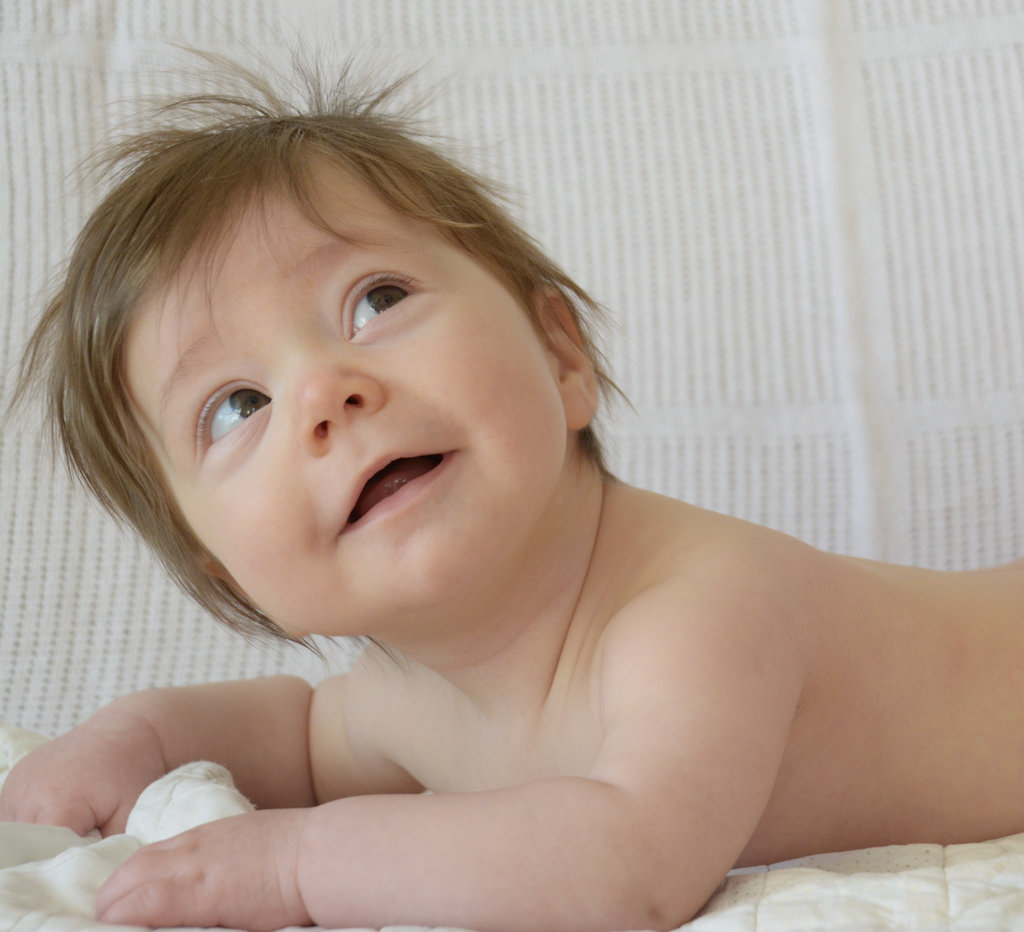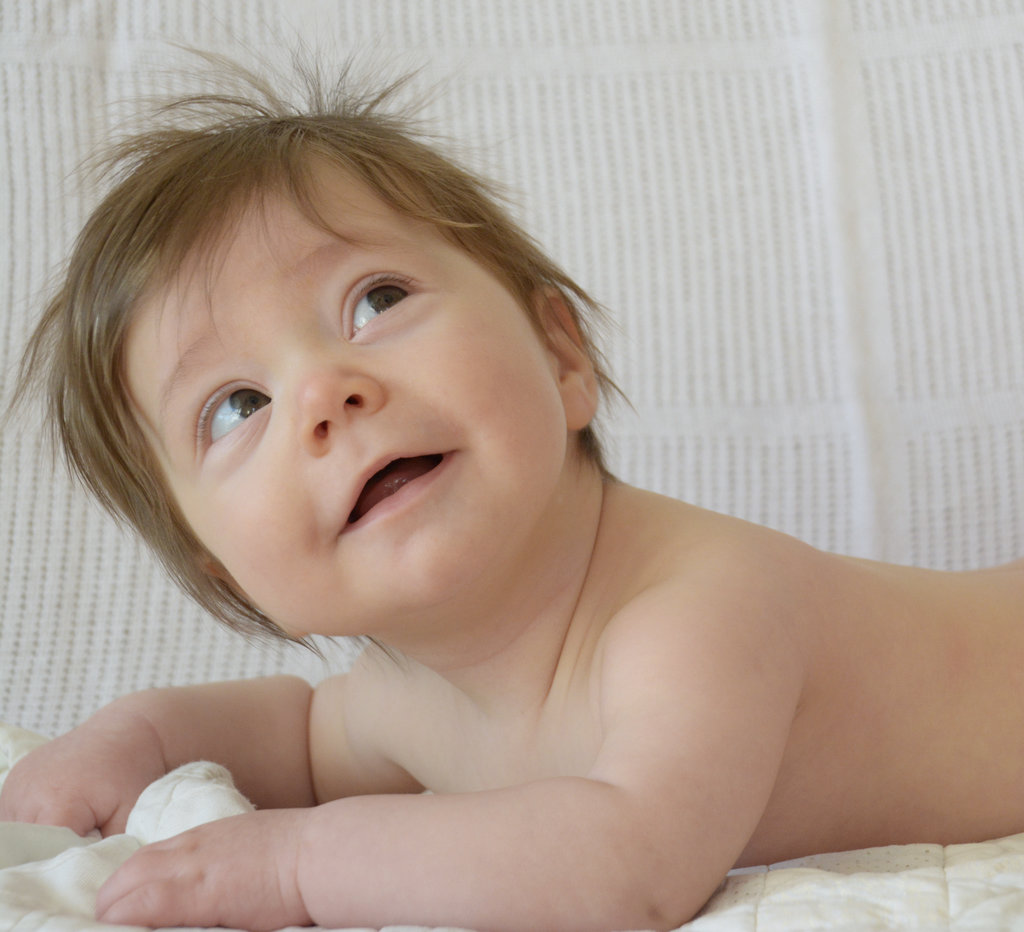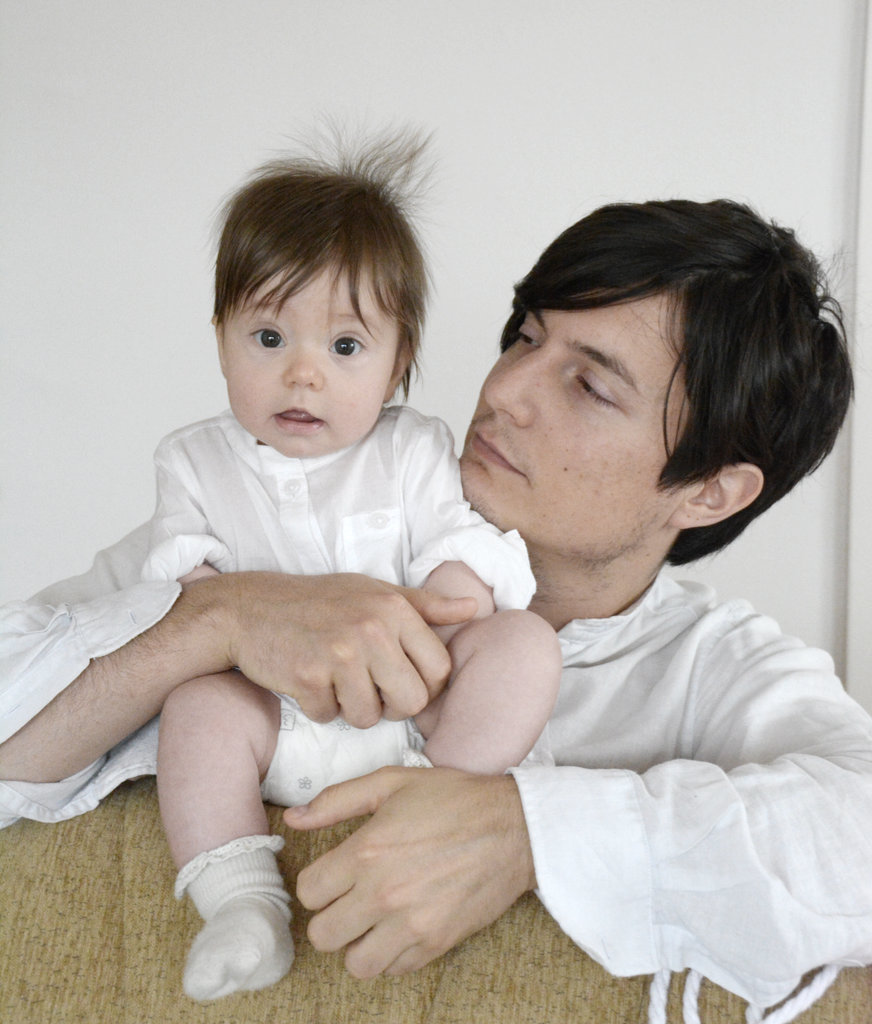 "Sim City" photos from my hike up to the foot of Velež mountain.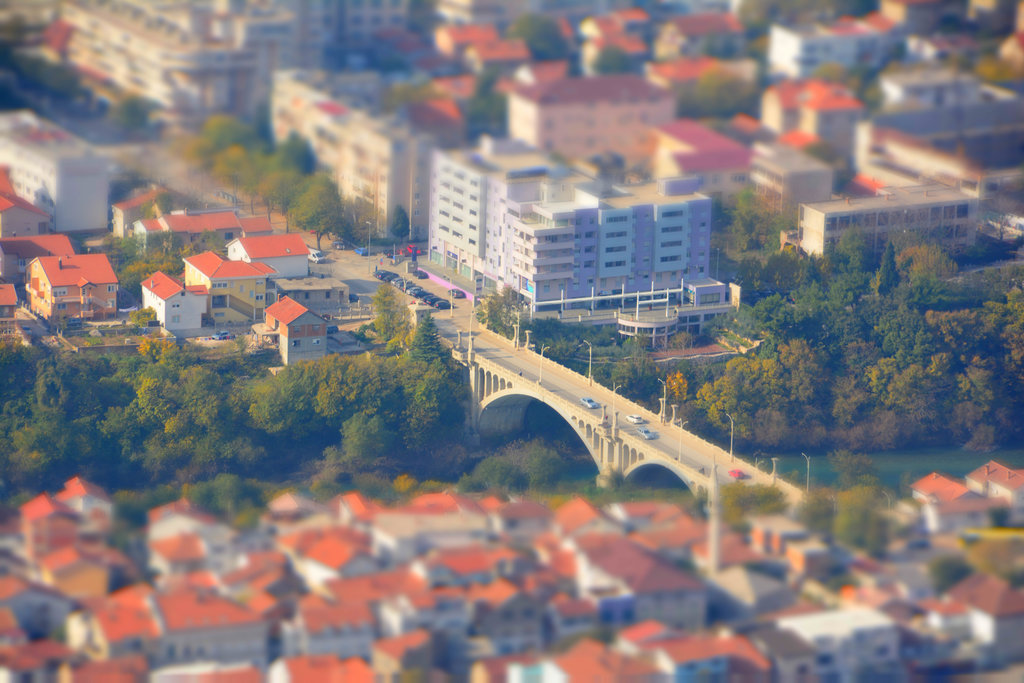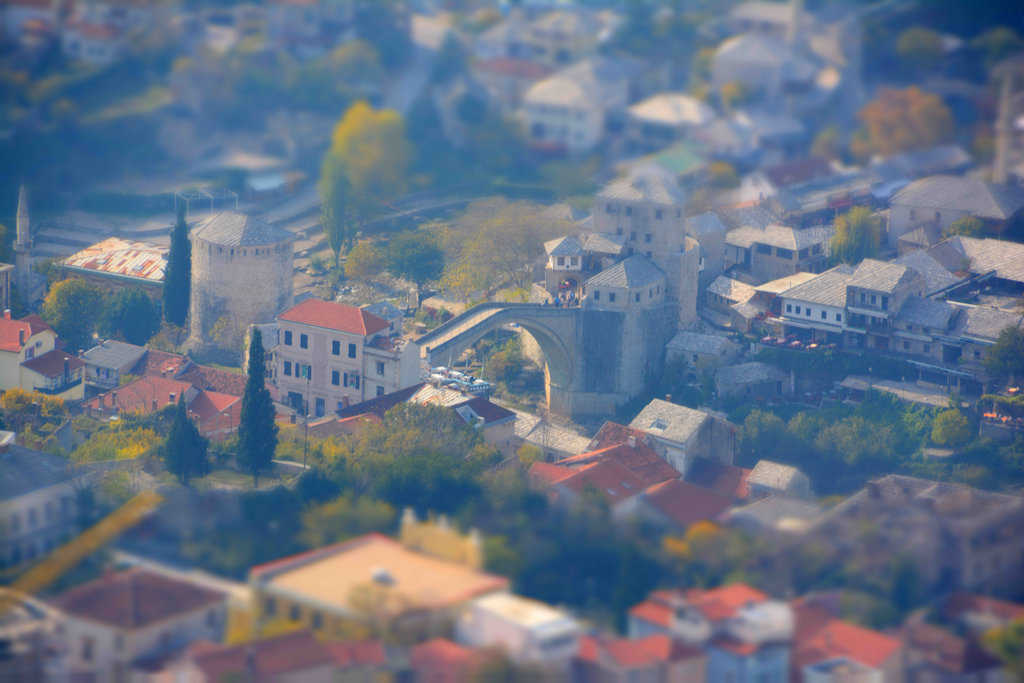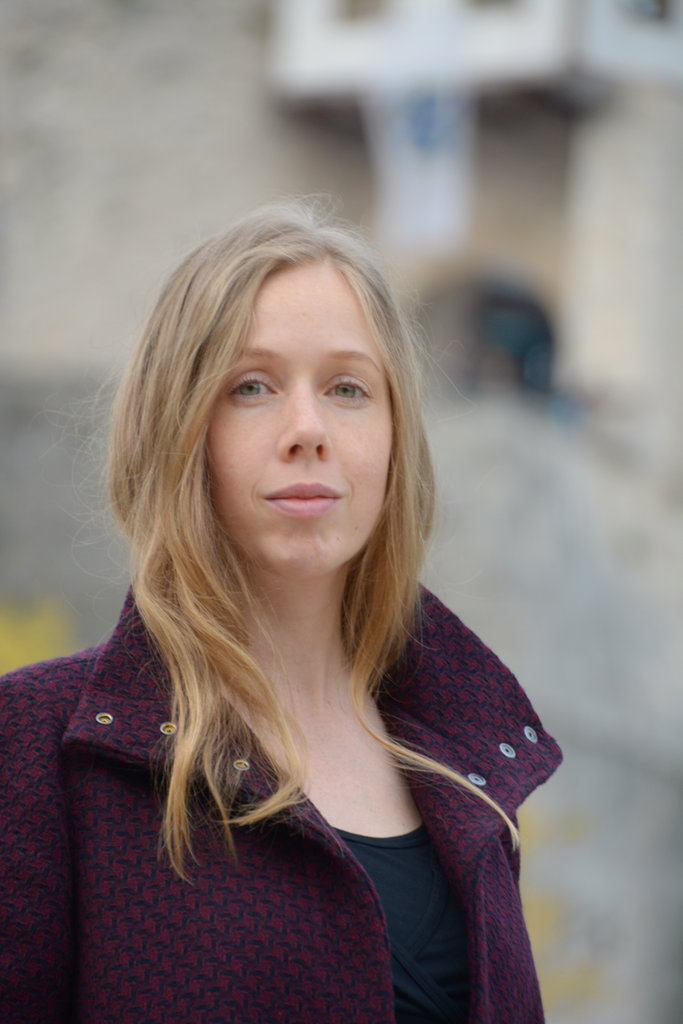 More of the fantastic weather phenomenons during October night skies.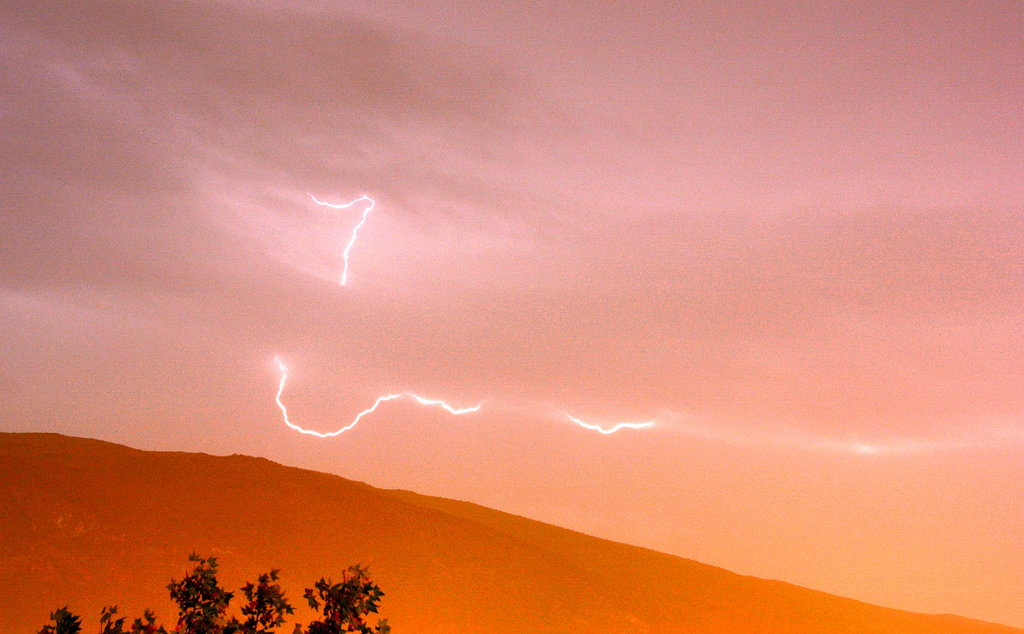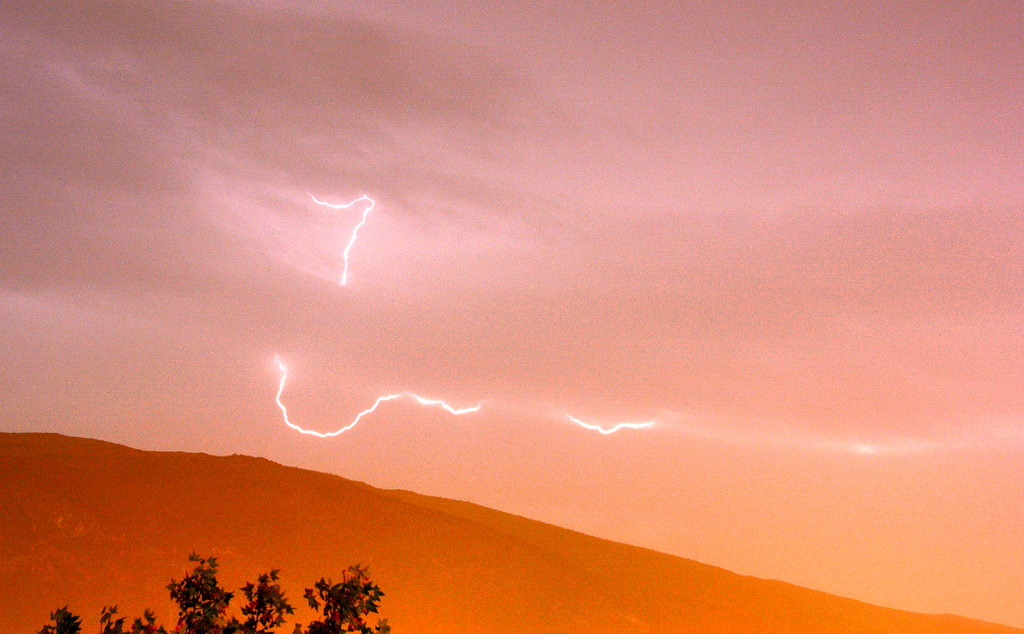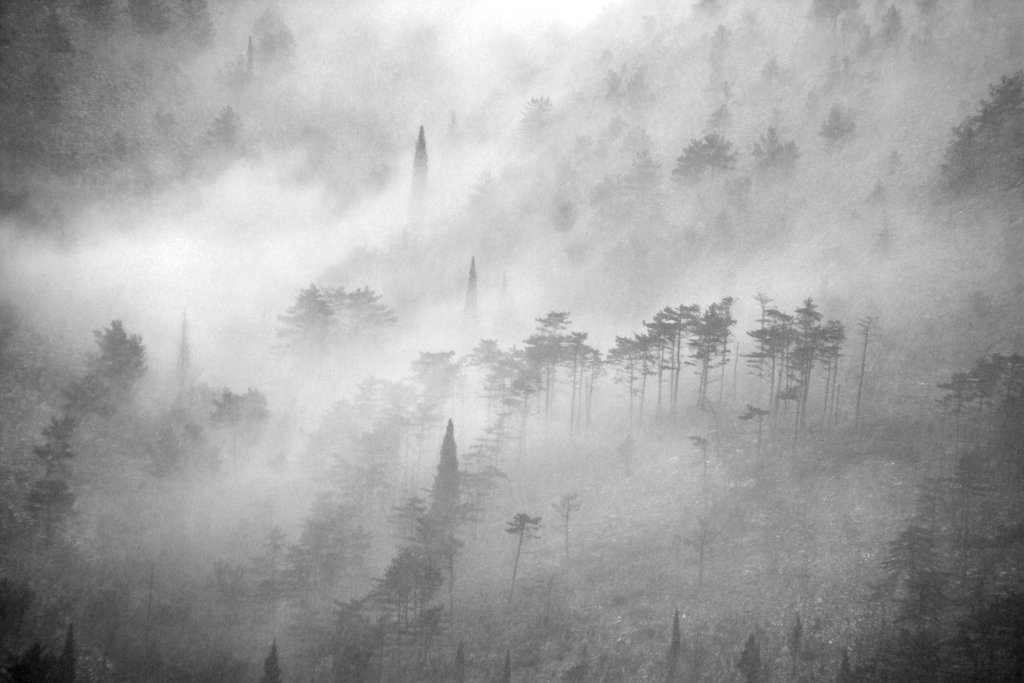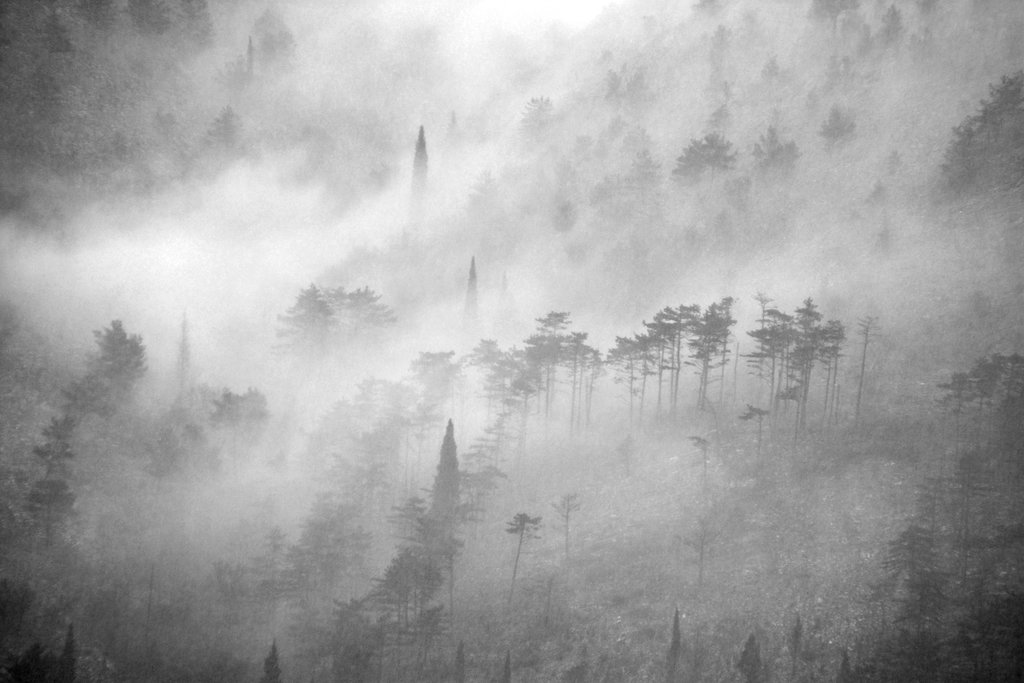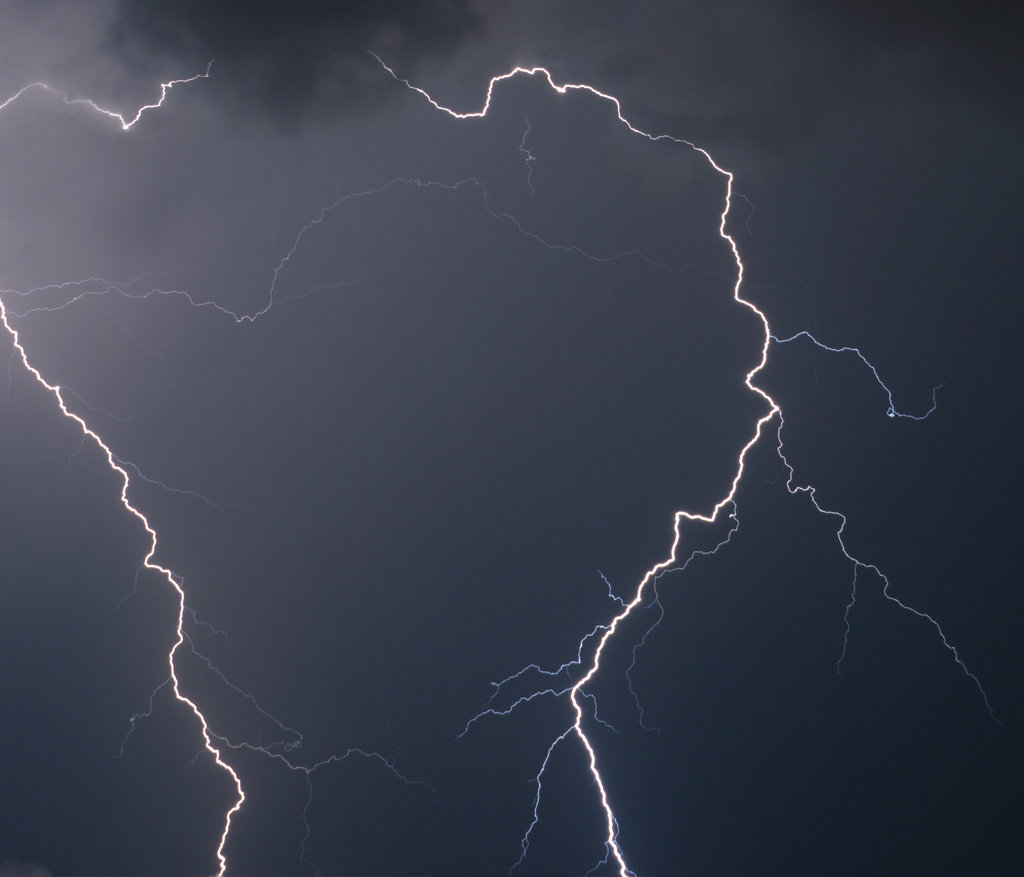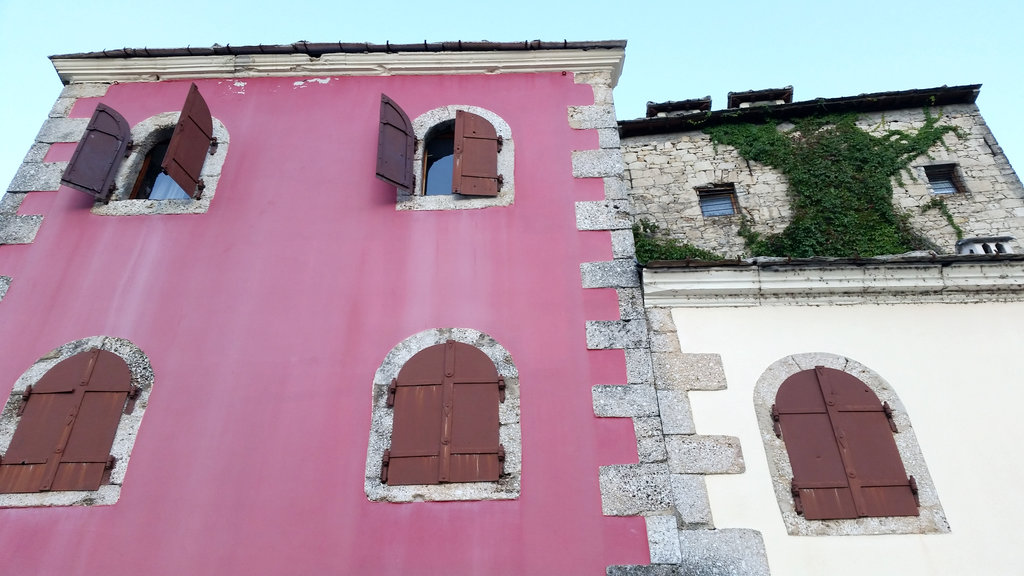 One of my favorite photos all time. Taken from our day trip to Blagaj & Stjepan Grad.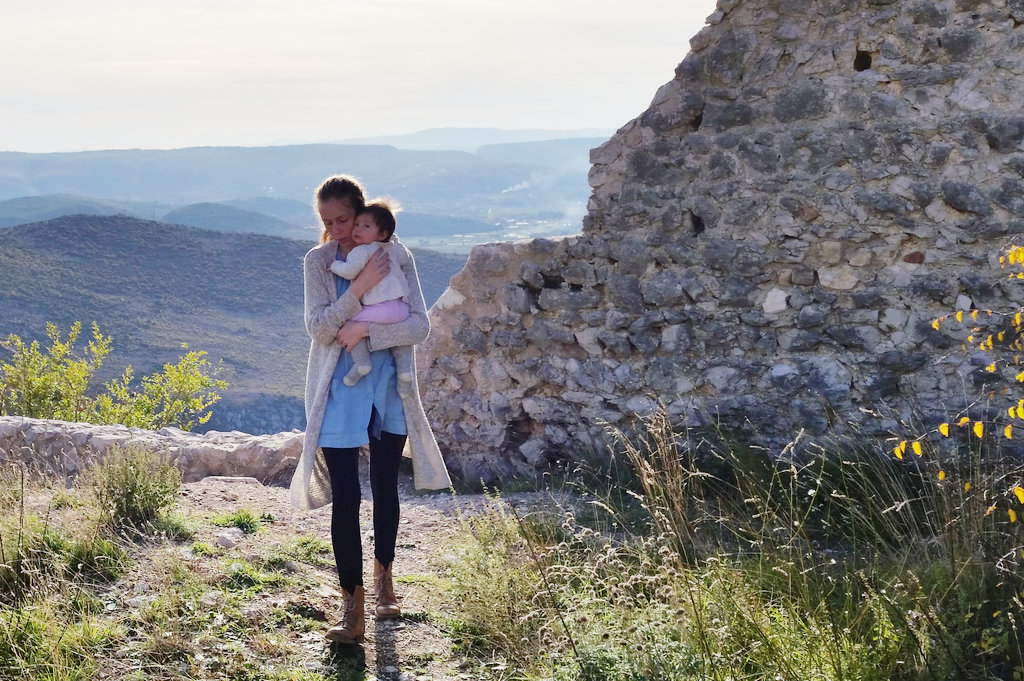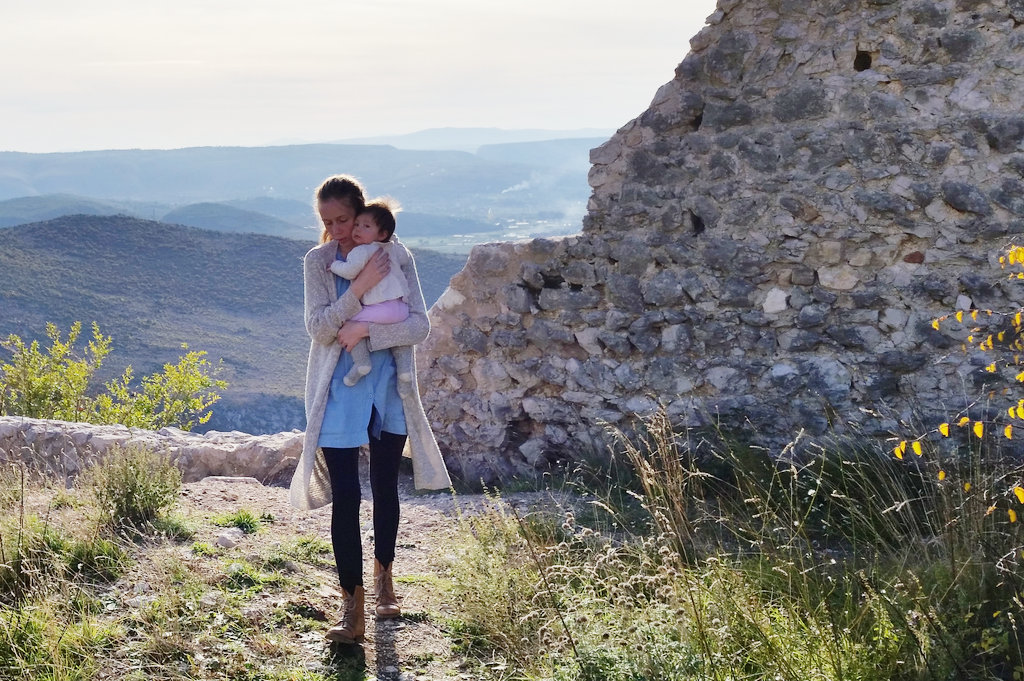 I'm happy!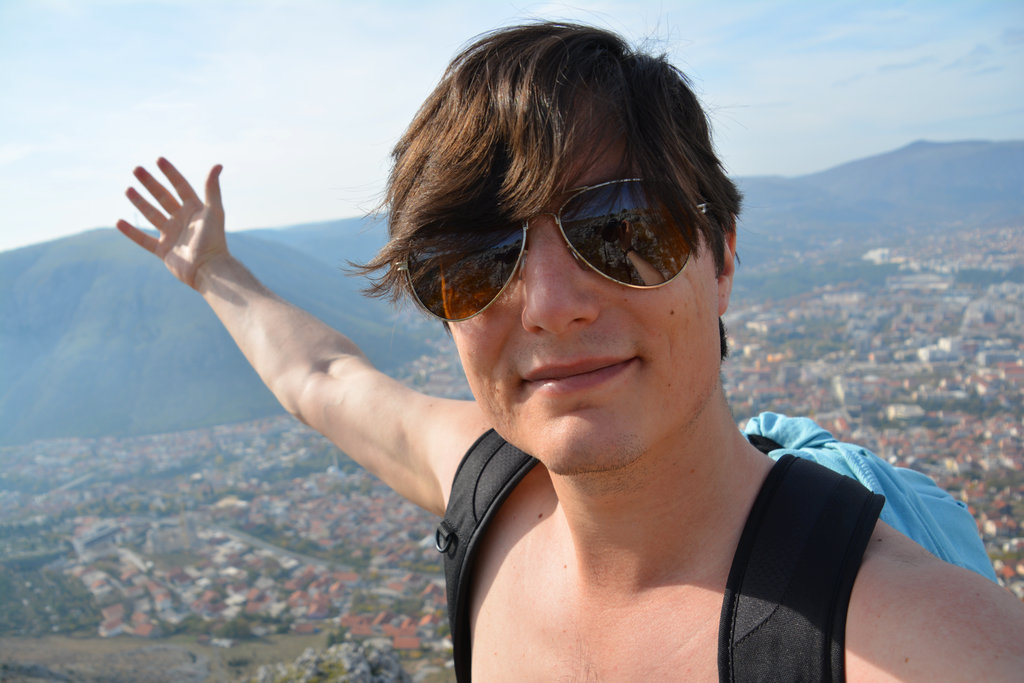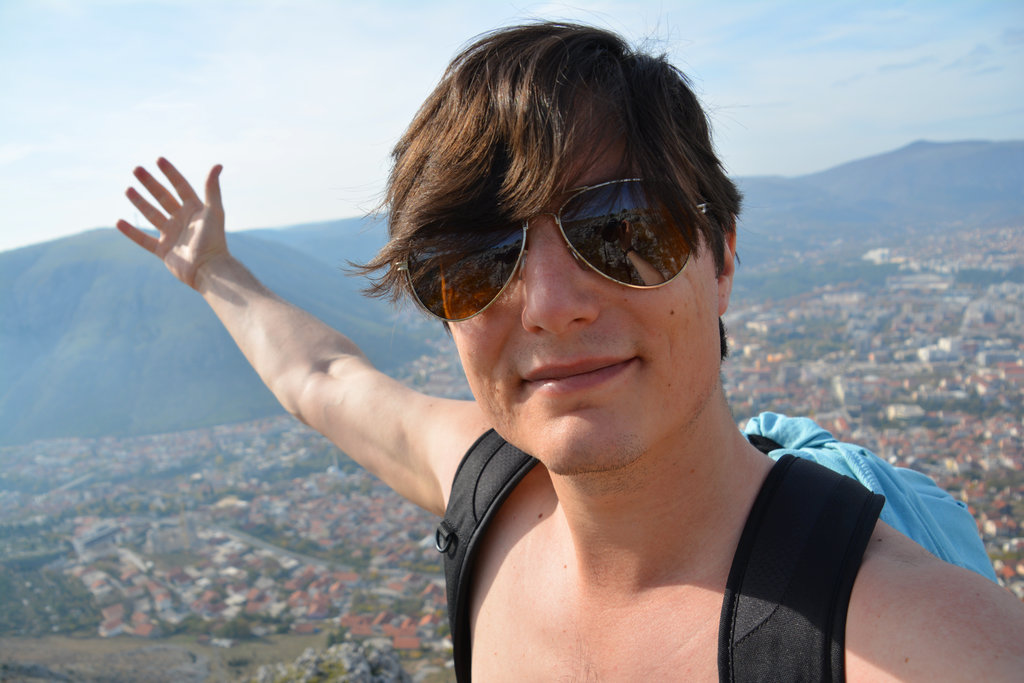 Further up the weather changed and it became like something out of a Andrei Tarkovsky film.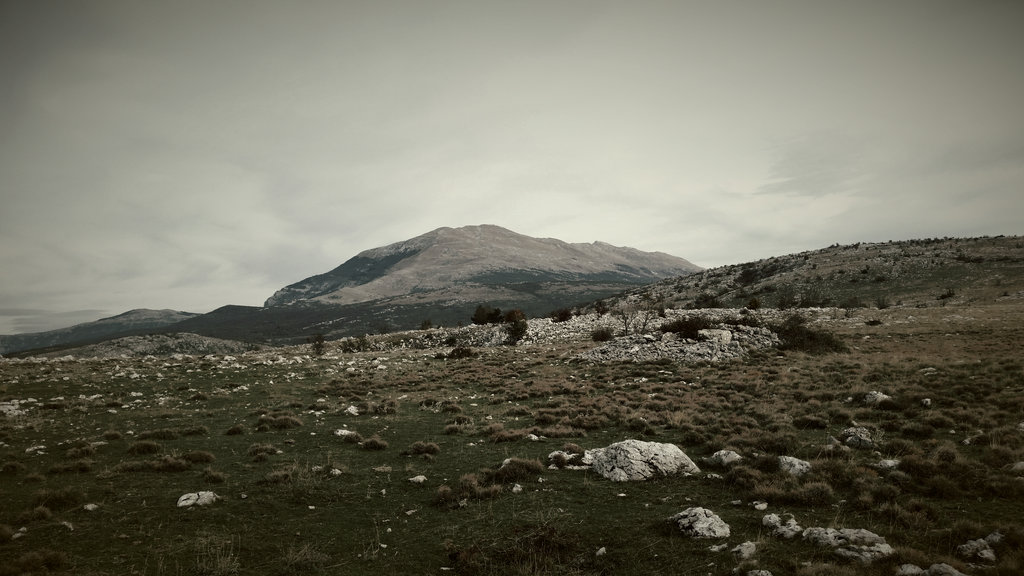 Here from one of my nighttime visits to the Old Town in Mostar.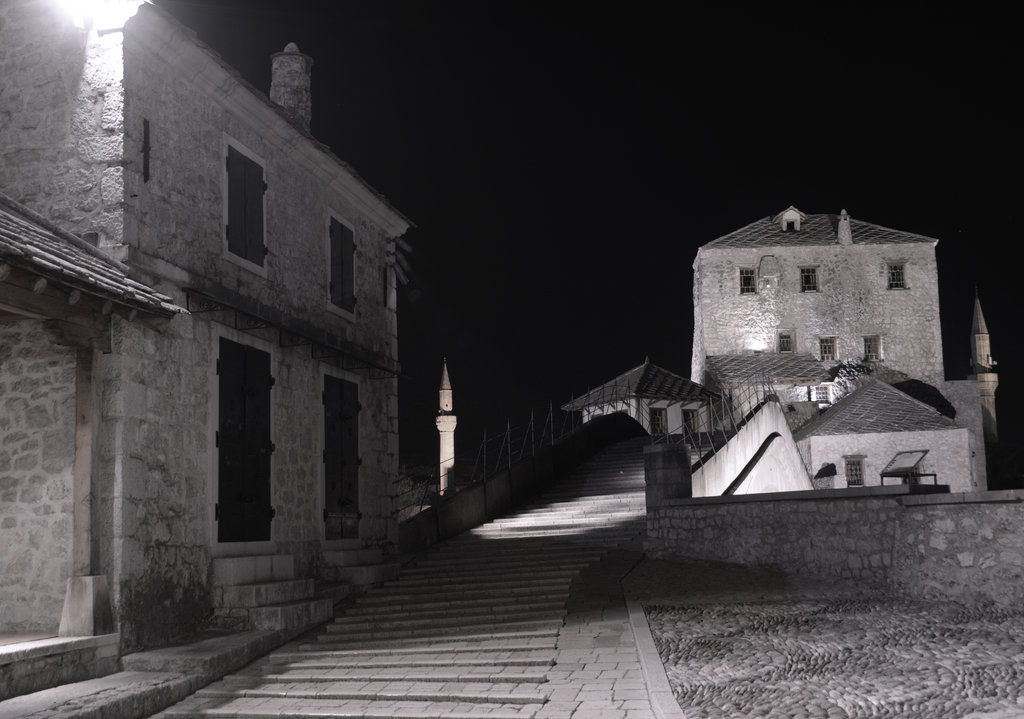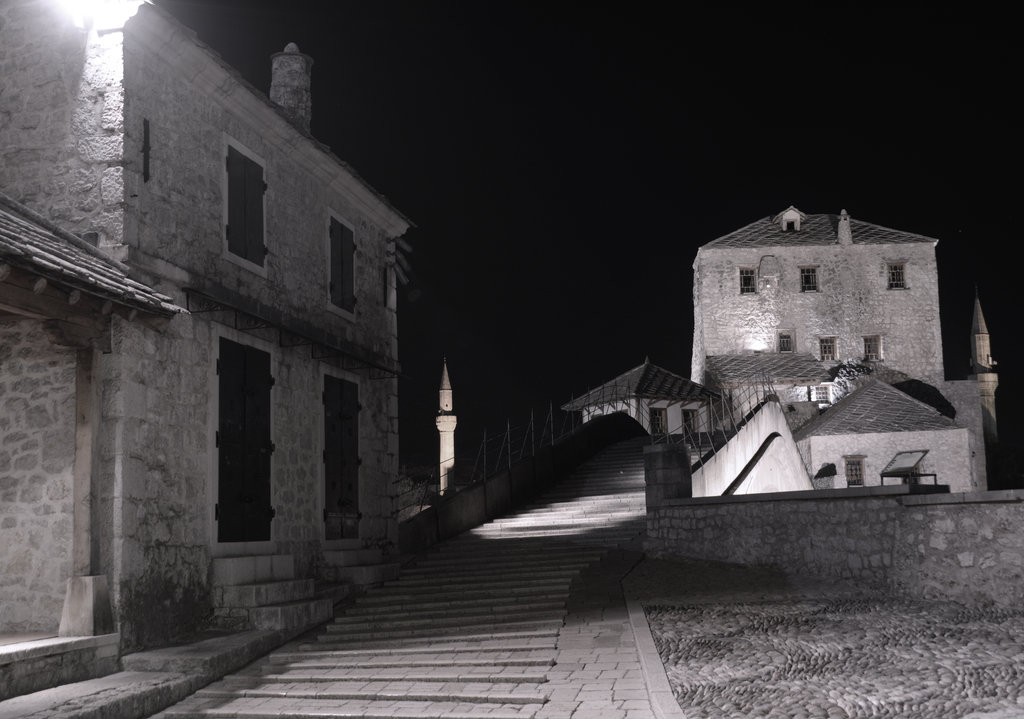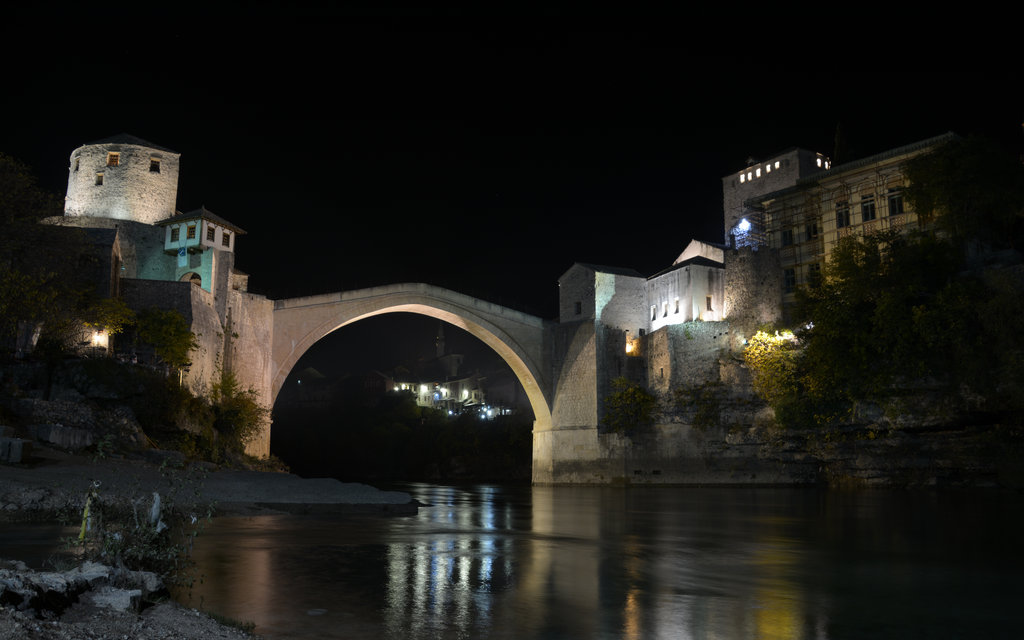 The trip goes on as long as we're happy and hungry for more! I did a post on some baby traveling packing tips.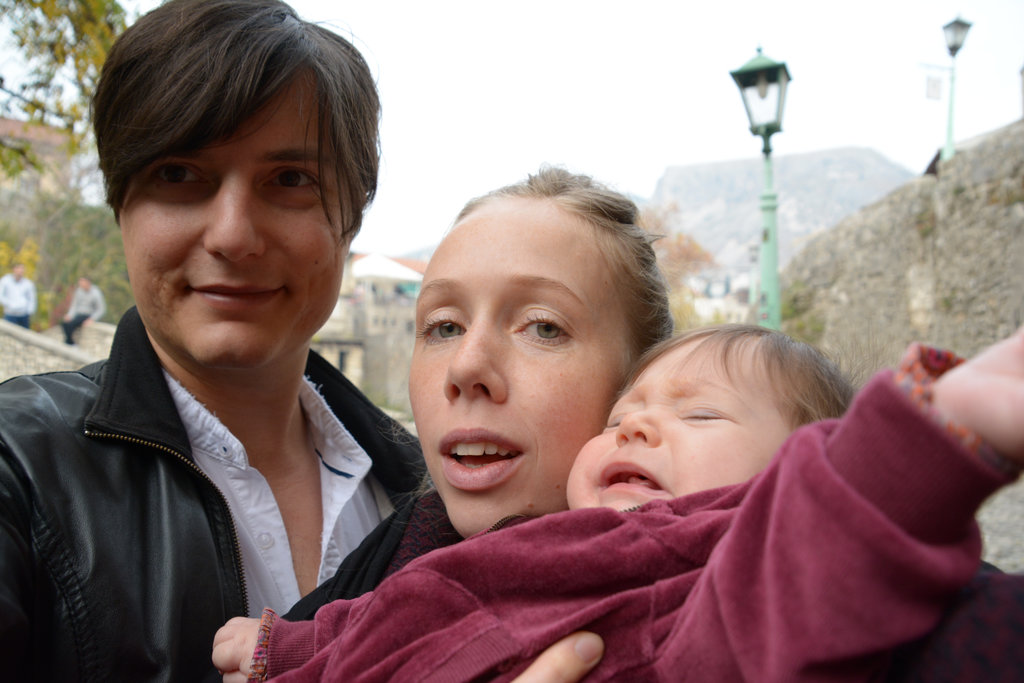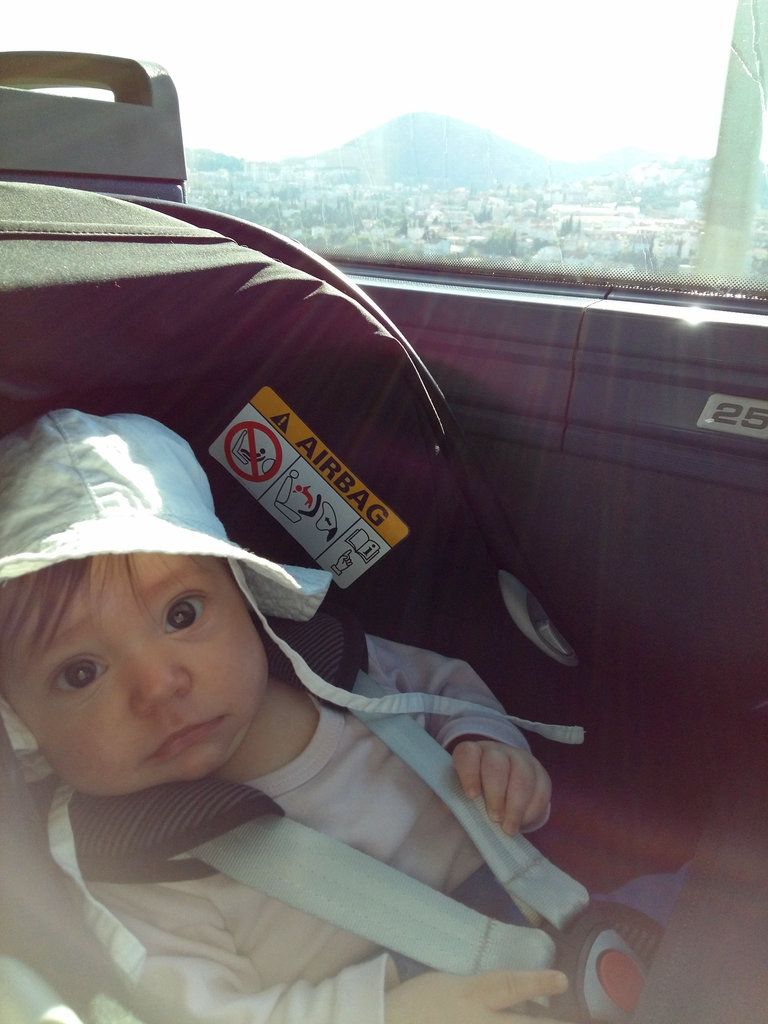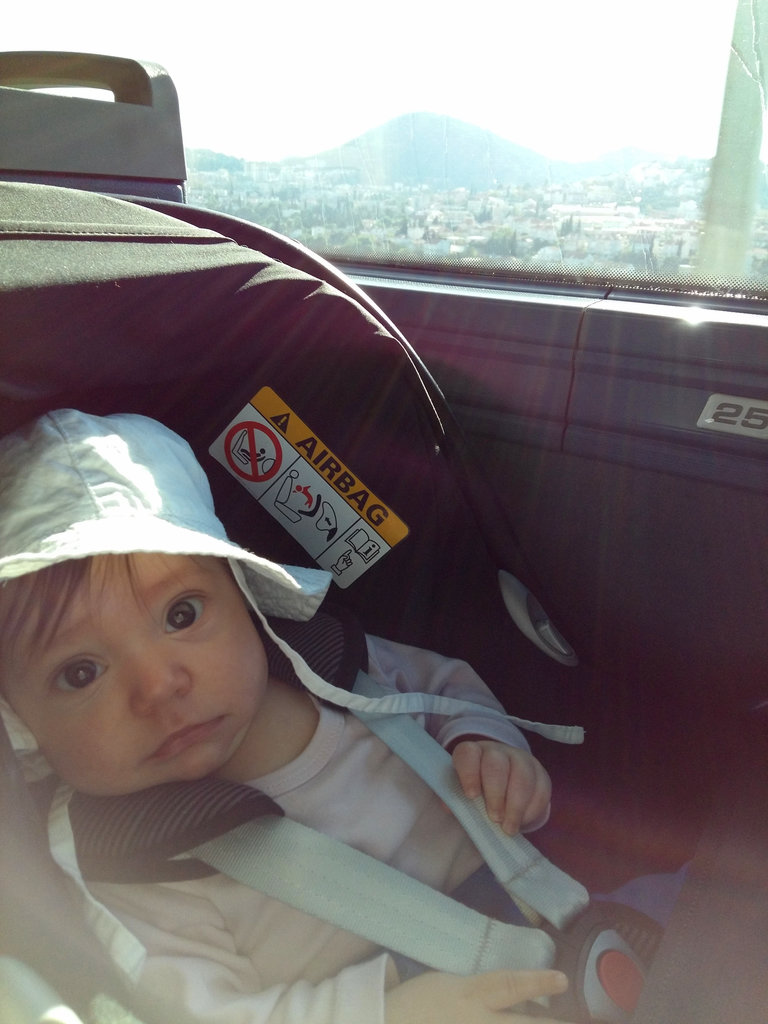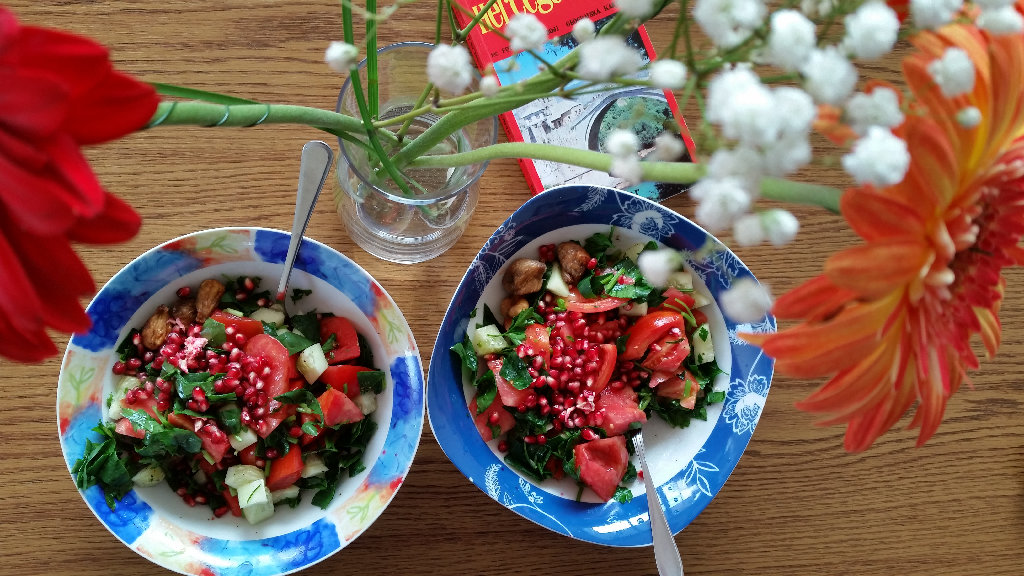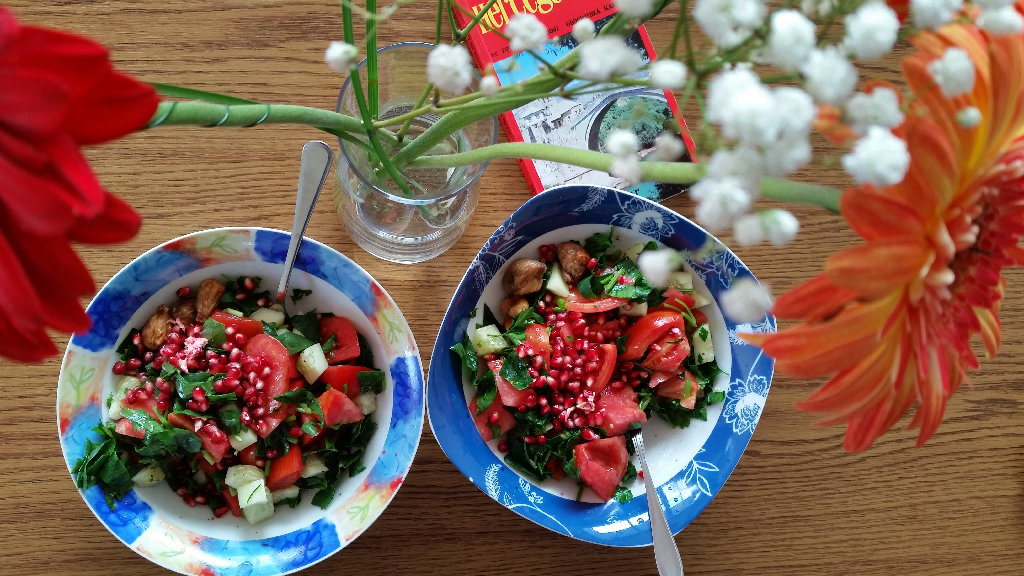 Our world is a wonder and we really see it as a special gift to be here. Not just traveling to travel or pick places of a list, but to find those places and memories of paradise. Wherever that is, only we ourselves know. Life is a gift.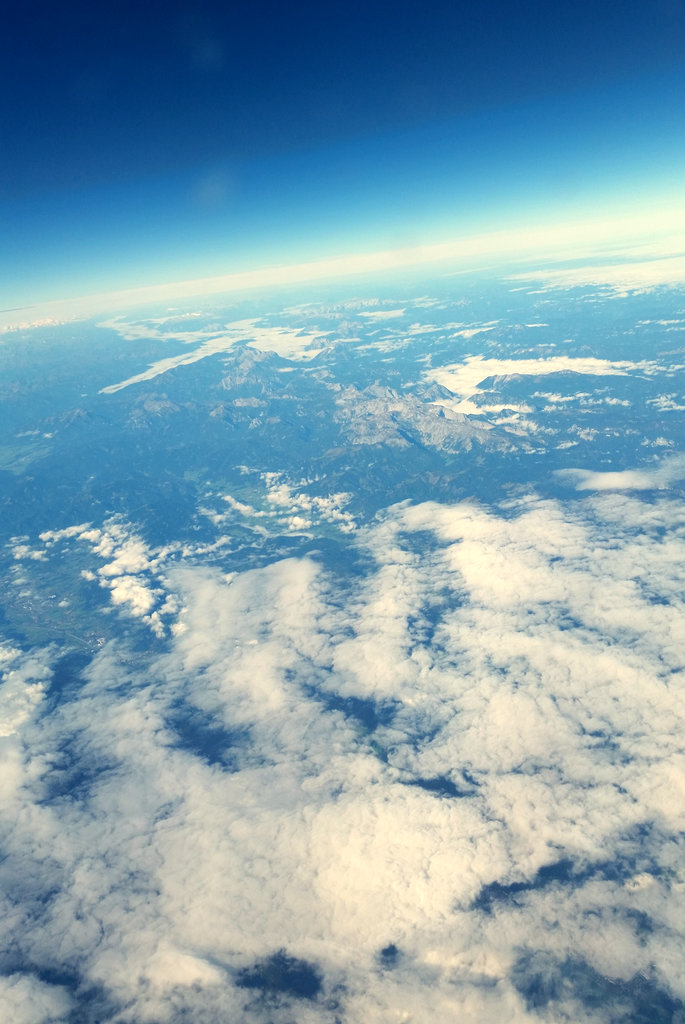 Baby Photos
Bosnia & Herzegovina
Family Life
Florens
Lightning
Mostar
Portrait
Travel Tips
Victoria