Finally there's a way to connect your external USB microphone to your smartphone. In my case I'm using the Blue Yeti with Samsung S7. After the 1-minute setup you'll be free do record high quality audio with the high quality video from your smartphone!
Video Guide
1 – Get the 'Open Camera' App
Search for the Open Camera app in the app store and install it. (It's free and completely ad-free, but consider supporting the app author if it helps out.)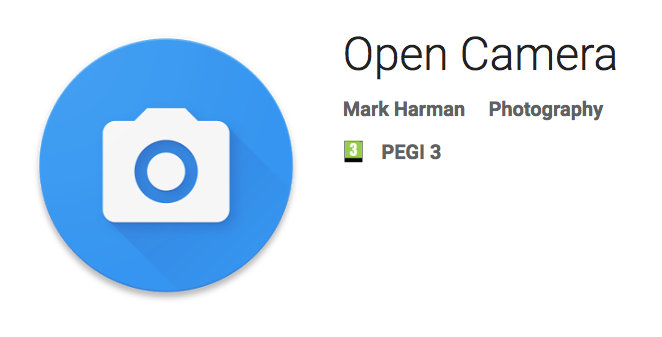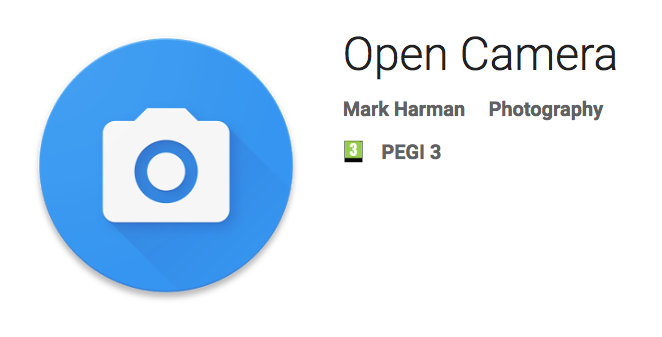 2 – Connect Your Smartphone and USB Mic
Connect your USB microphone with your smartphone using an OTG "On-the-Go" USB. You have most likely got one of these when you purchased your phone, otherwise they are available very cheap. Remember, you must use an OTG adapter so that your device will host the external microphone. The difference between the OTG adapter and a USB to micro USB cable is that an OTG adapter makes the samrtphone become a host, for something else, keyboard, hard drive or in this case, your USB microphone.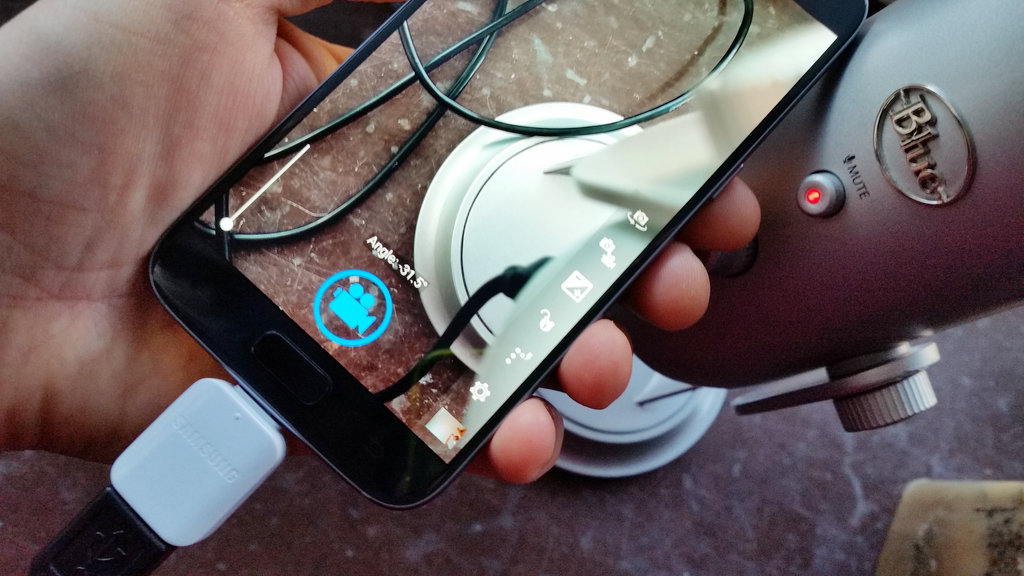 3 – Choose Audio Source
Go to the video settings in the Open Camera app and then to audio source. There just select external mic.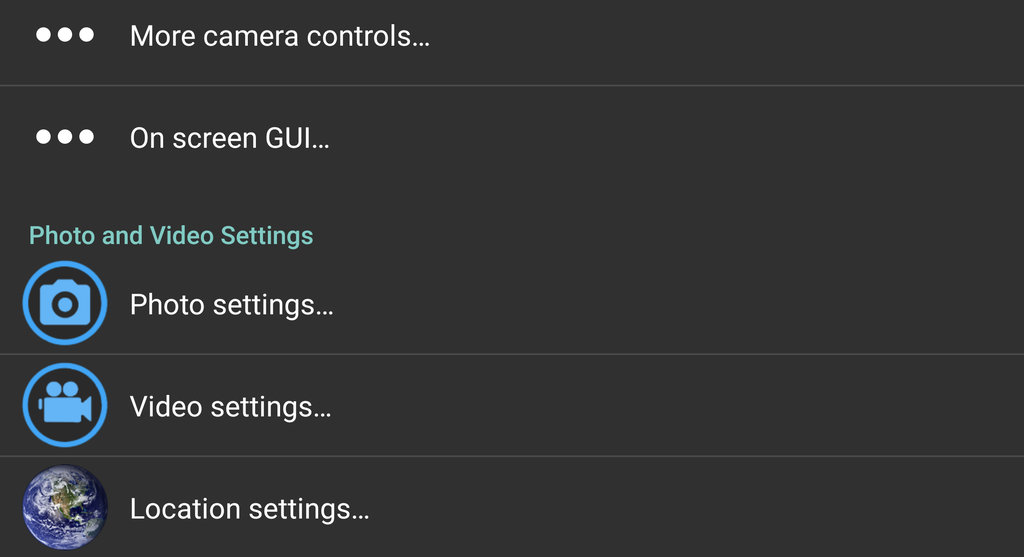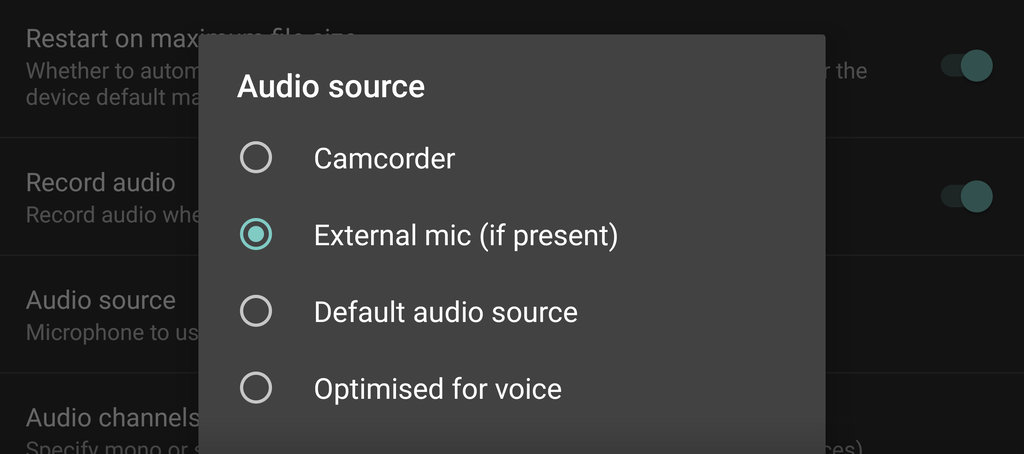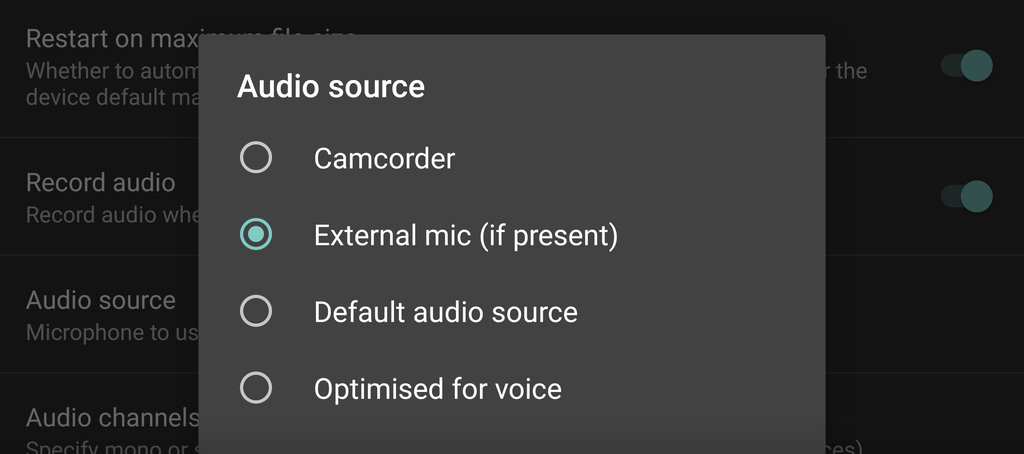 Enjoy!
Blue Yeti
Samsung S7
Smartphone
USB Microphone