If you're into experimental music, odd stuff and generally conceptual stuff. These are the places to visit in Berlin. I promise you'll get fine music and fine stimulation of artistic fantasy and logic. Each place has a post with photos and some have videos so you can pickup the vibes.


Zodiak Free Arts Lab
This is where the krautrock & kosmische scene really took of in Berlin. In the few months the club was open it served as a meeting ground for artists and musicians, letting them try out and expand the boundaries of possibilities. Names like Conrad Schnitzler, Klaus Schulze, Edgar Froese, and so on – have all gotten on their path there. So go their and try to reconnect to the vibes!
Surrealist Museum for Industrial Objects
This museum of surreal objects is really worth a visit. There you'll see design, function, photography and have the guide tell some interesting stories. He is also a photographer and his works are placed in a room, analog surreal large format camera works. The concept of this private museum is in the layers the object have. First the design and artistic appearance. Then the function, since every piece comes from something that had function. Further, the philosophy and history of what it was used for. The surrealistic aspect is there since all of it is arranged in the wrong way, triggering logic and fantasy.
Werkbundarchiv – Museum der Dinge
This small museum is packed with design from the 1900's until recently. You should go here because most of the objects are from everyday life and not only the expensive elitist stuff that is usual. I left it with inspiration and ideas. So I recommend a visit because whatever you're into, you'll find it there!
Schneidersladen – Analog & Modular Synths
This place has all the cool synth stuff and you can try them, talk to the staff and maybe get good tips on concerts and events in the genre.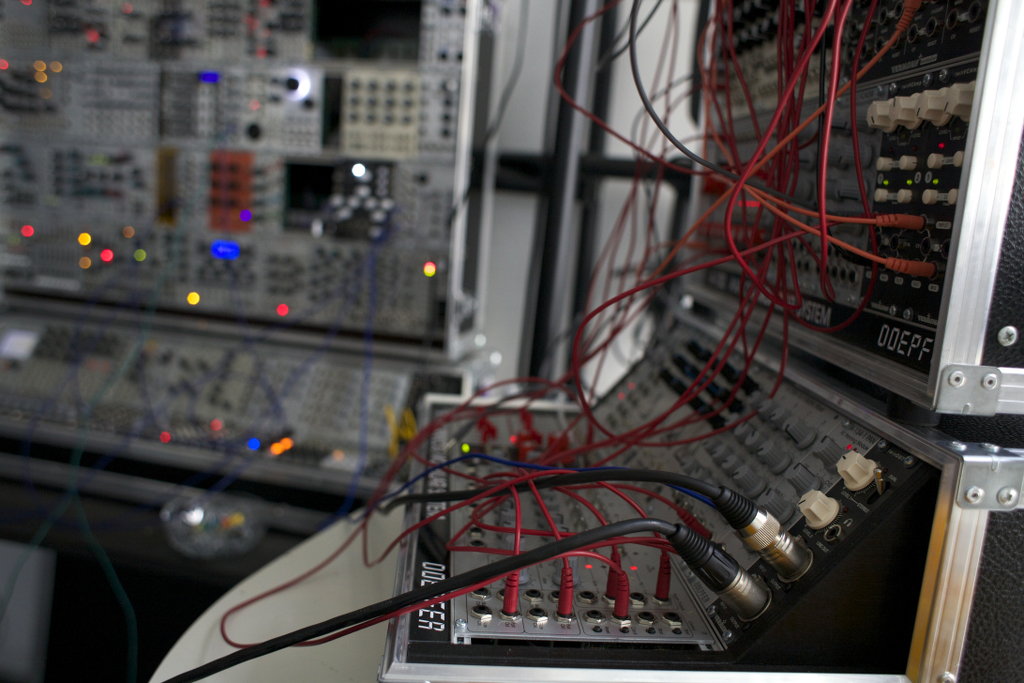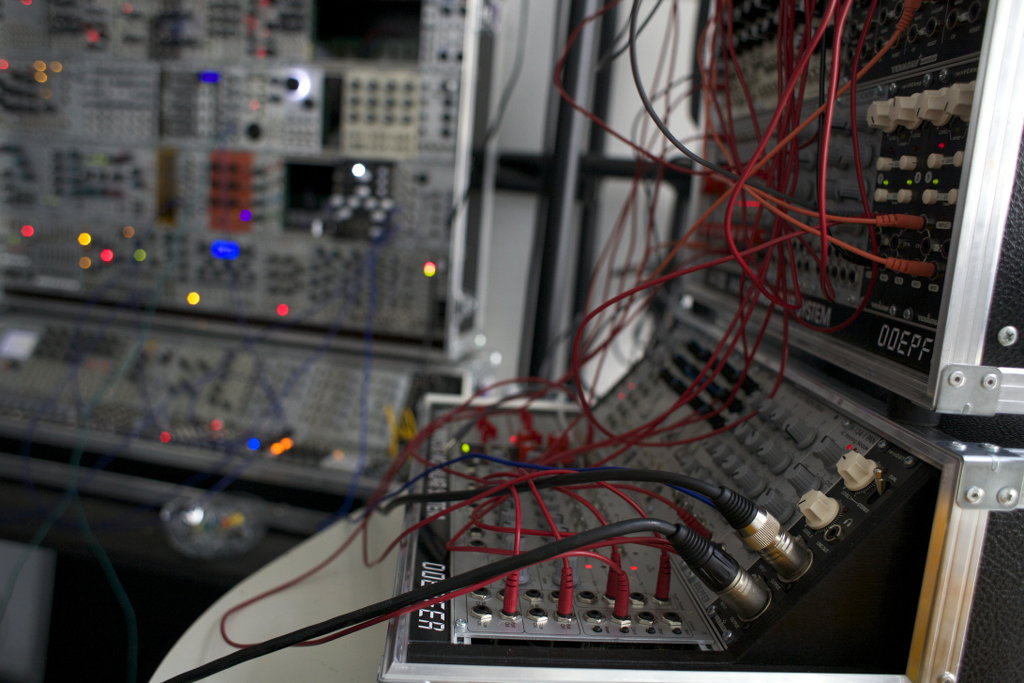 Vintage Audio
When visiting you may not buy a big instrument – but there are smaller cool synths and effects. Worth having a look!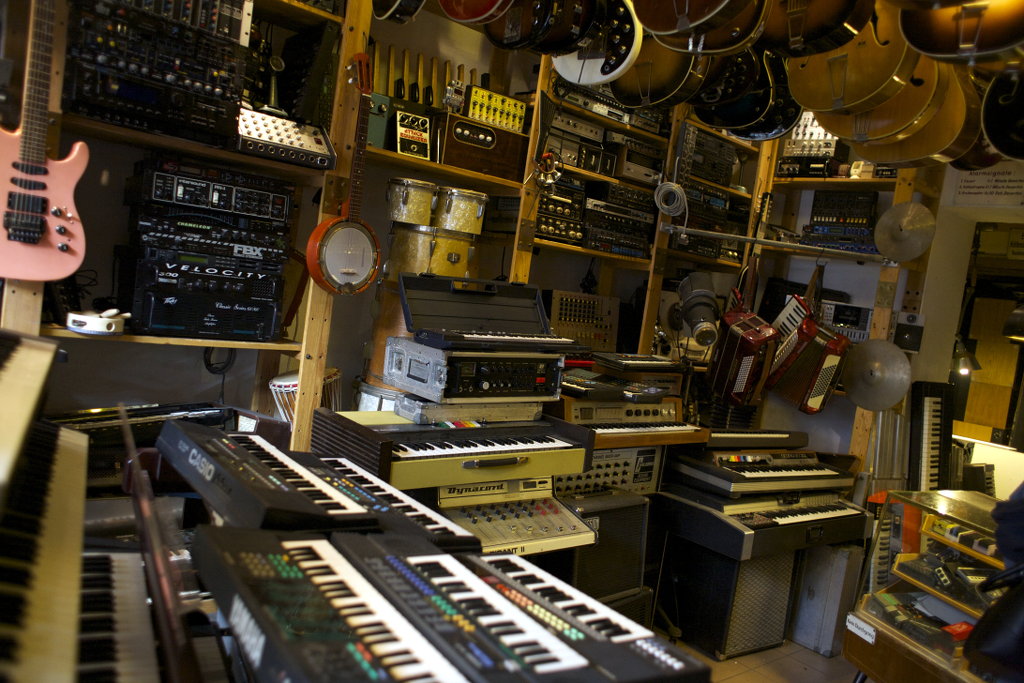 Berlin
Electronic Music
Germany
Kosmische
Krautrock
Museum der Dinge
Schneidersladen
Surreales Museum Für Industrielle Objekte Panoptikum
Surrealist Museum For Industrial Objects In Berlin
Travel Tips
Vintage Audio Berlin
Zodiak Free Arts Lab