Currently we are a household personification of compact living, we live in a small space and now that we are three it gets small. No matter if the baby is small, the thing it needs are big! We have the baby carrier and the car safety seat, clothes plus more placed like Tetris pieces here. It has benefits and downsides, one of the best aspects being the cozy tight milieu and the 20 minutes it takes to clean the apartment. But as everything else, it's not permanent and we are looking ahead for a new family castle… But remember, living easy makes you save money and be able to travel more. We also prefer to spend money on organic food and quality things, rather than to change furniture or kitchen things. People differ in how much they get out of their money.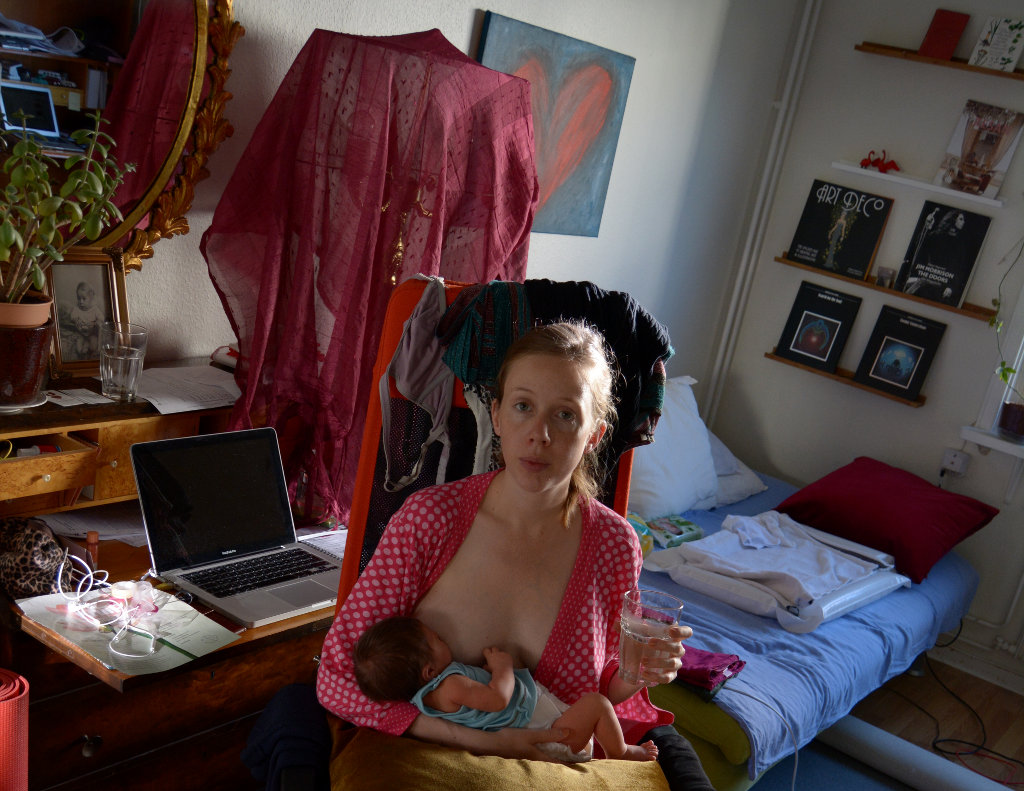 It's a so-so summer in Sweden this year and being new parents in this season is perfect, the extremely long days and as long as the weather is okay, all is good. Remember, here this season is short and the other season is dark, windy and wet. So some plans are around for us to travel when that dark grey cold settles here.
I'm enjoying the first baby steps we're taking in our family life. I do also have my office in our apartment and my work is online based, something I've worked hard for and I'm thankful for at this point in life to just be able to be fully with my loved ones. Which also means to do work at home, then to make food, clean and take care of stuff making it easies for my wife – as she's very busy with Florens.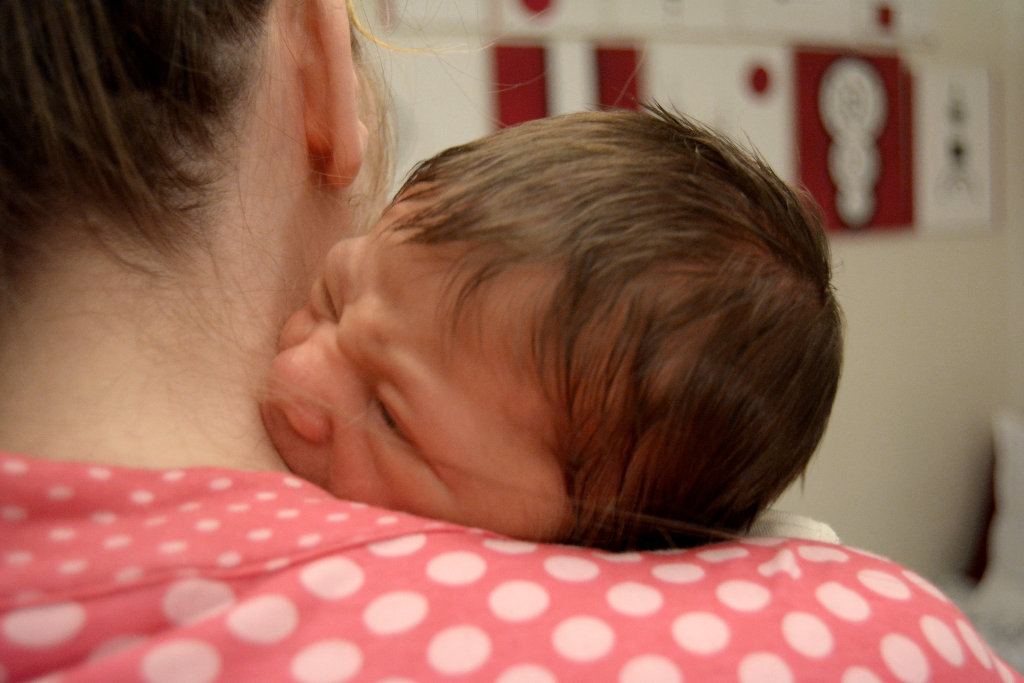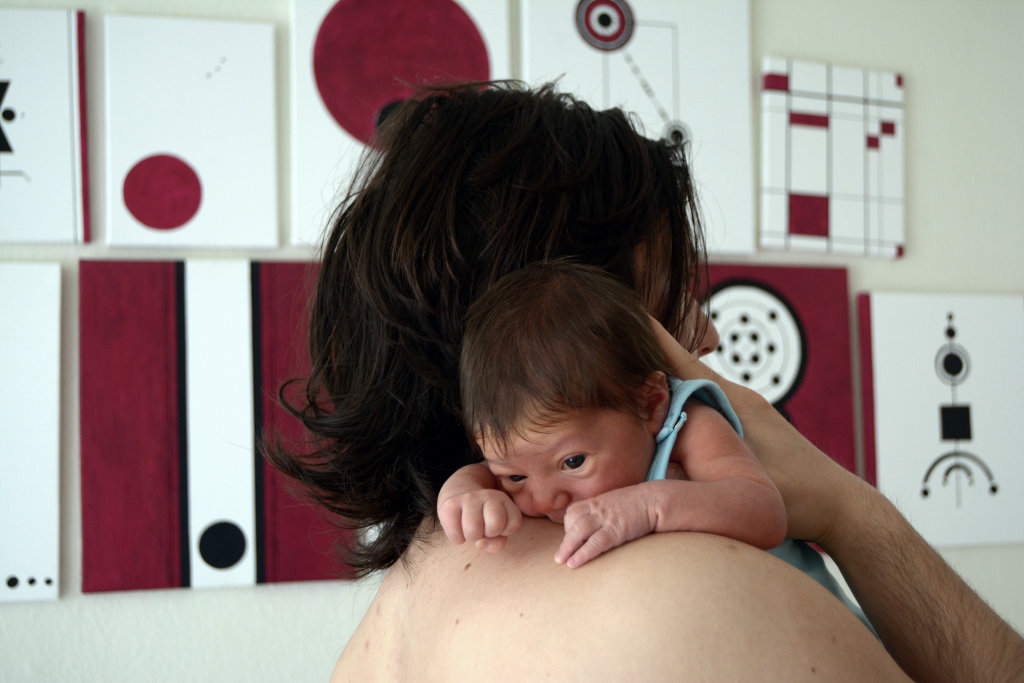 For food I do a a sort of base dish with plenty of salads, with fresh organic vegetables, herbs, oil, vinegar and such things mixed up. Making a lot because it can be kept in the fridge. Also having a table full of bananas, oranges, melons, figs, apples and grapes makes it easy to prepare juice, smooth or fruit plates. Besides this, all sorts of nice veggie gourmet – the best way I can. My wife is a delicate cook but she's busy breastfeeding for now.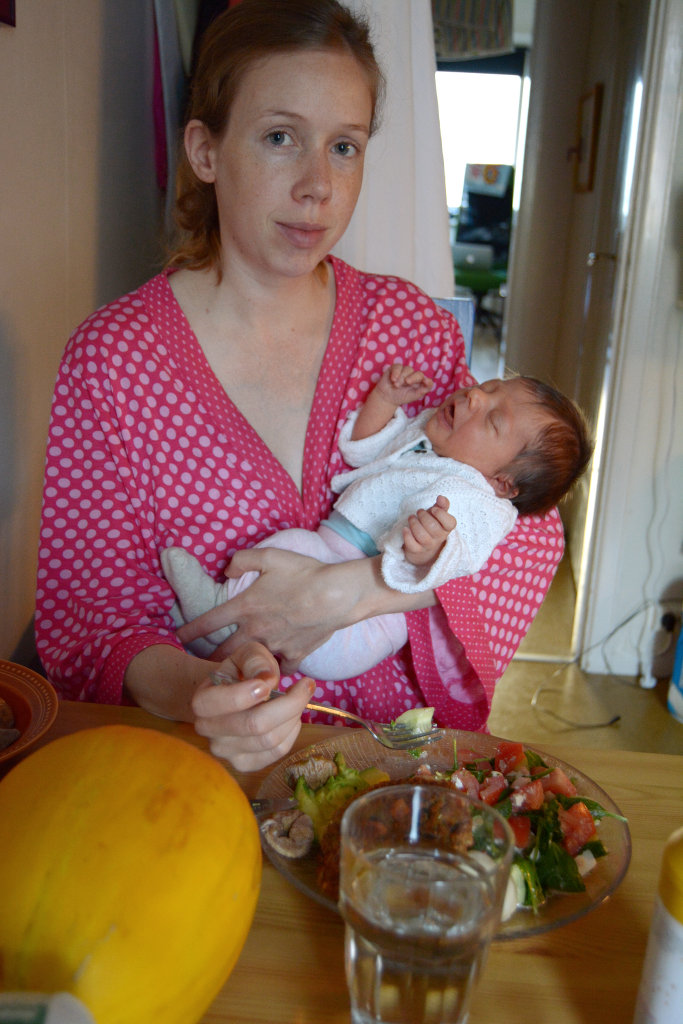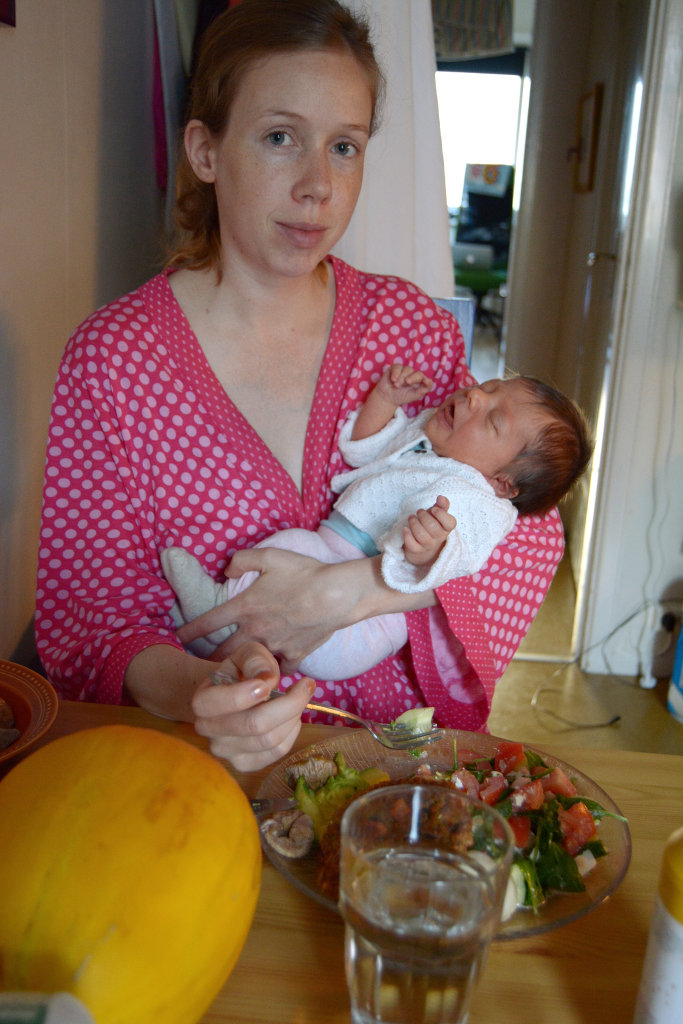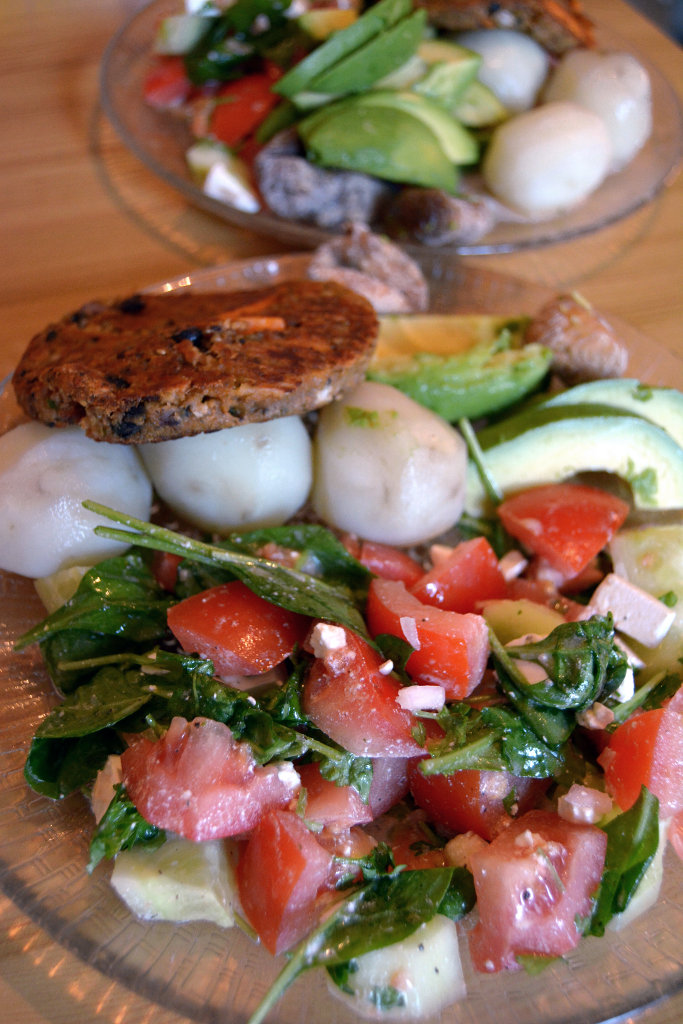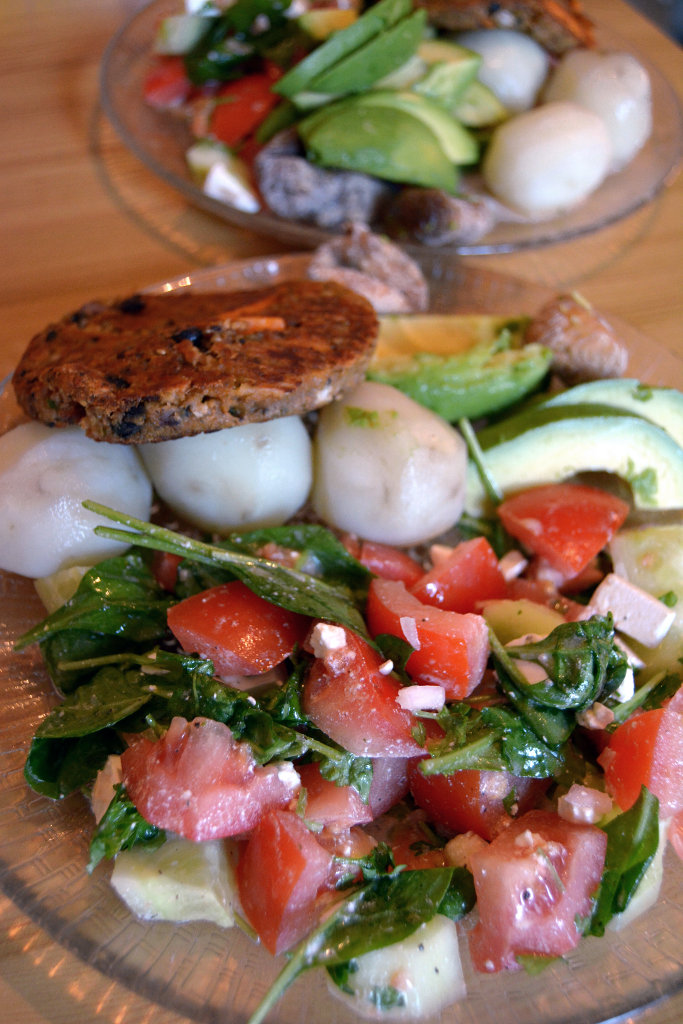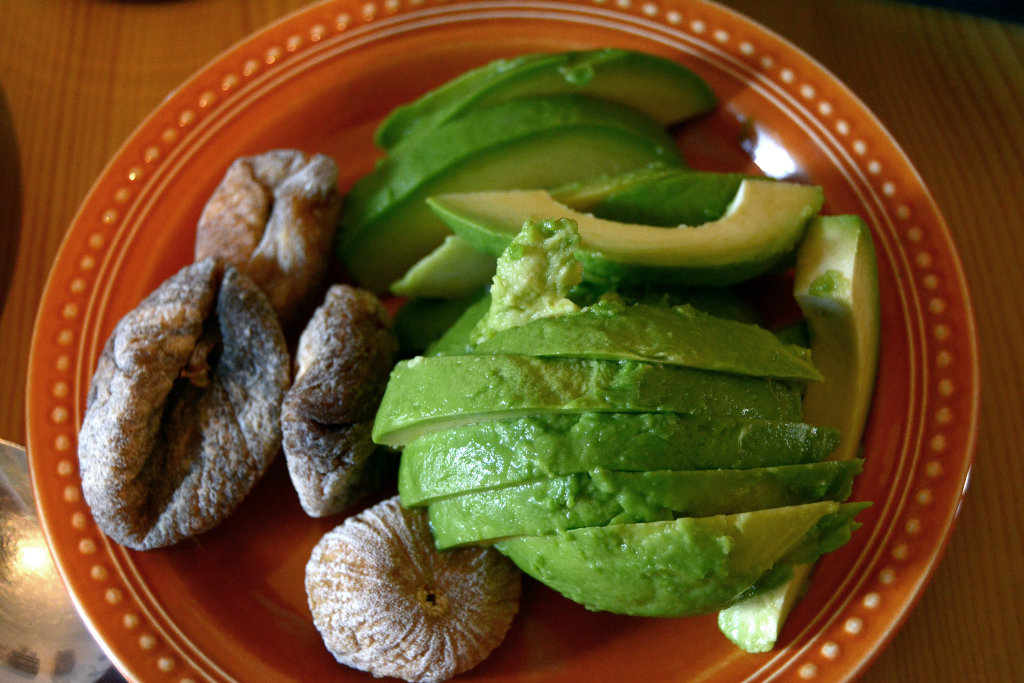 Baby Photos
Family Life
Florens
Household
Portrait
Victoria