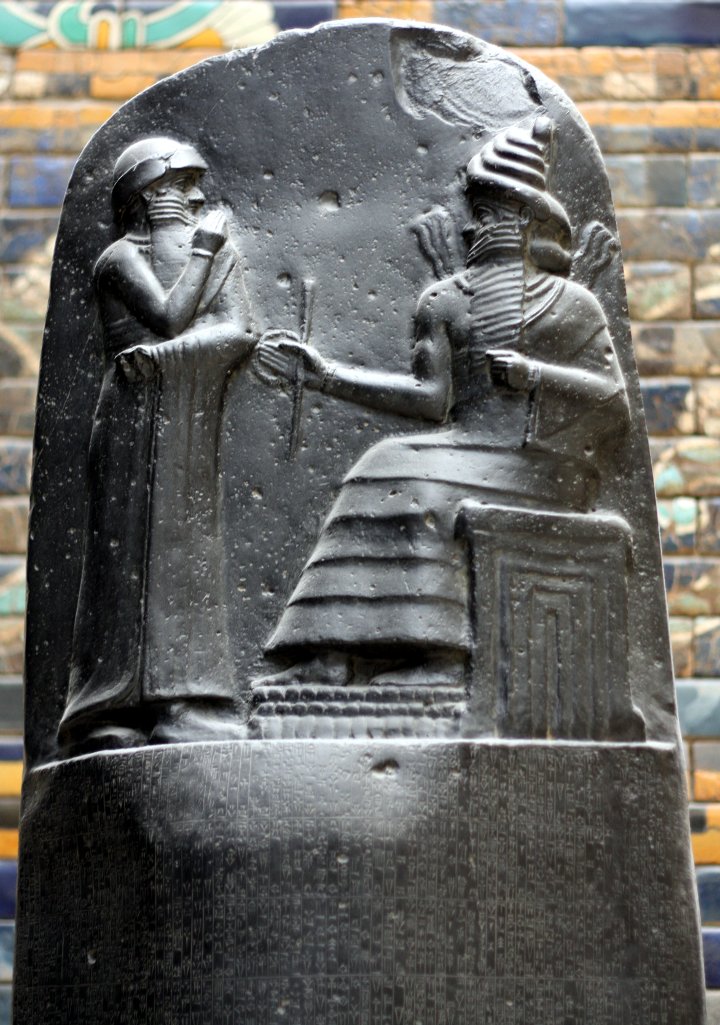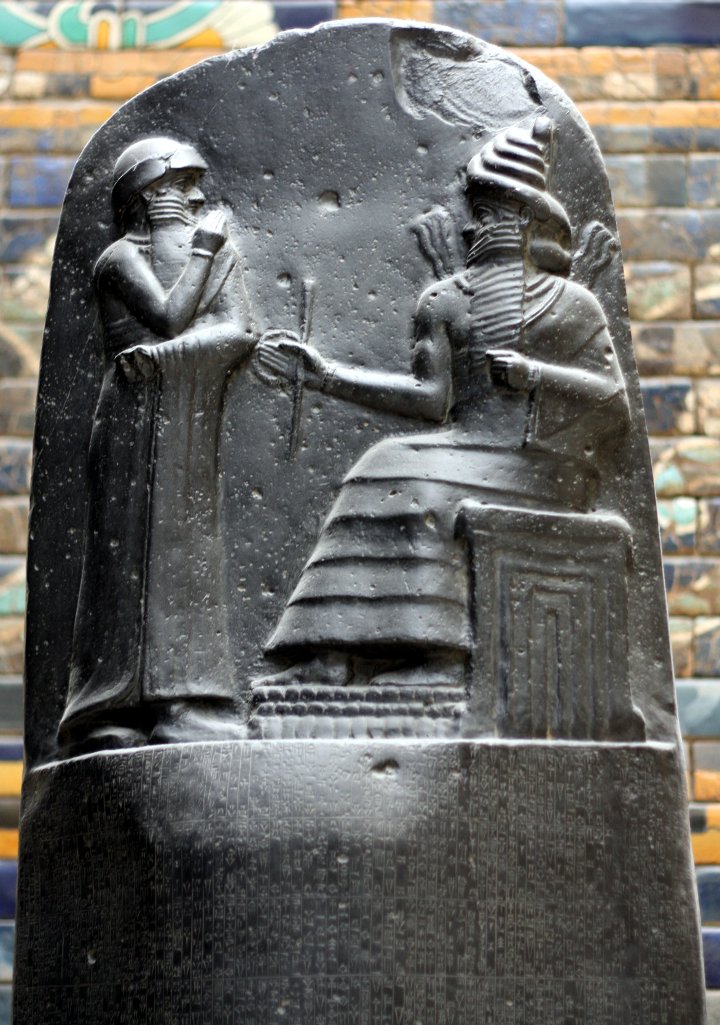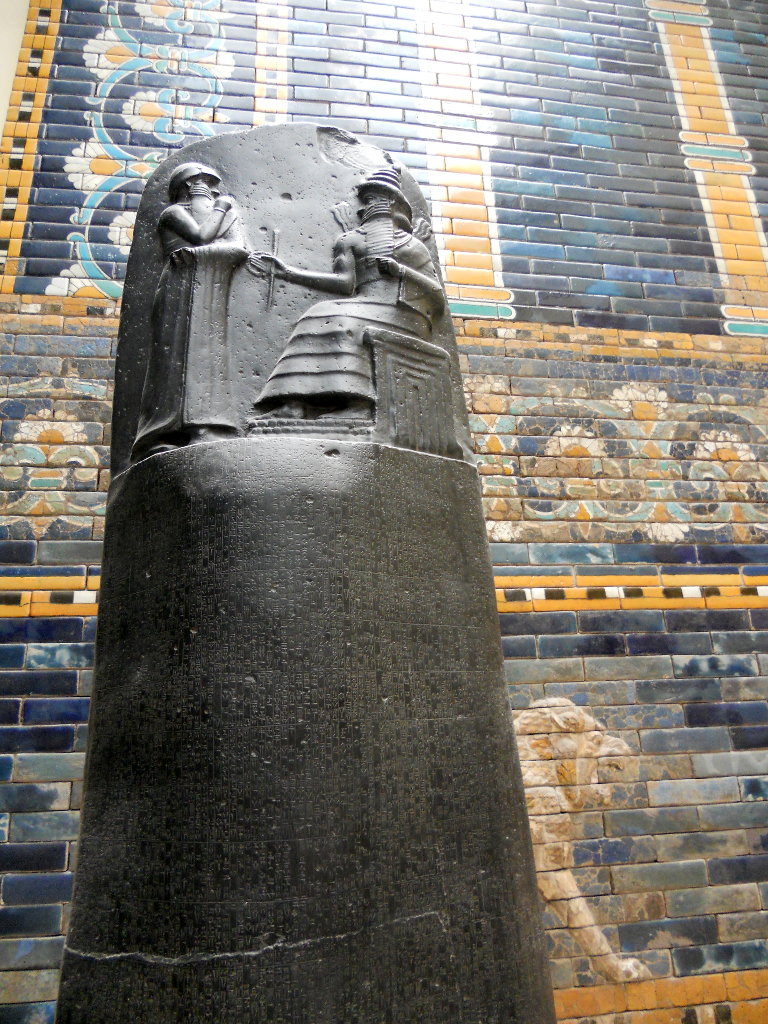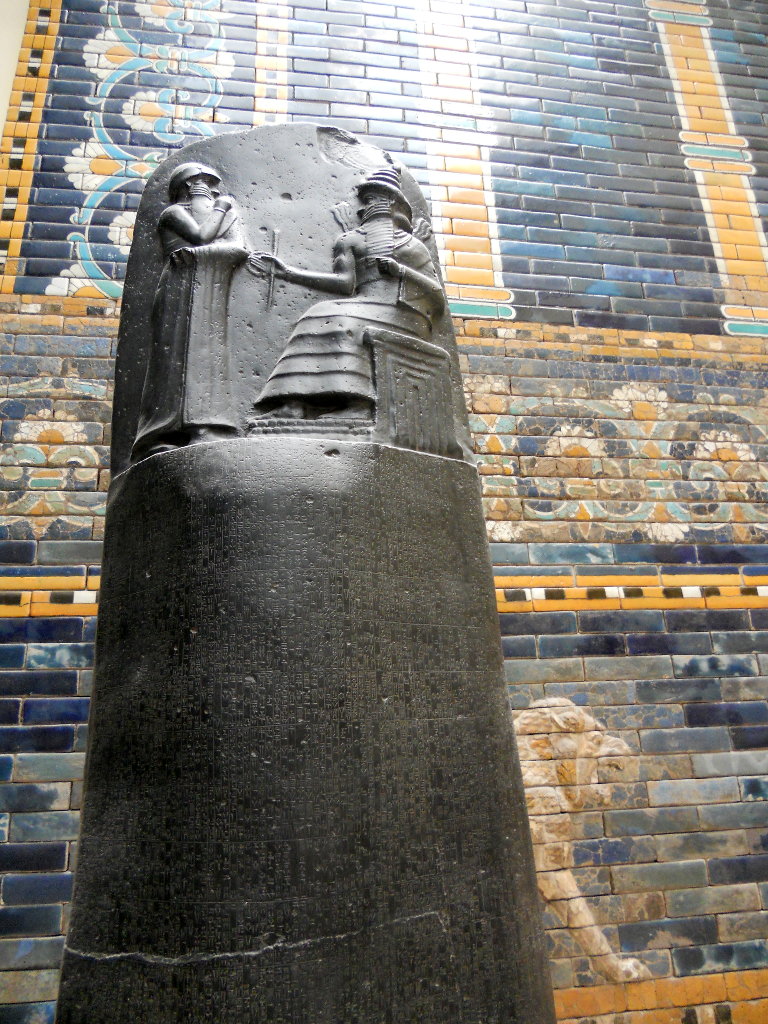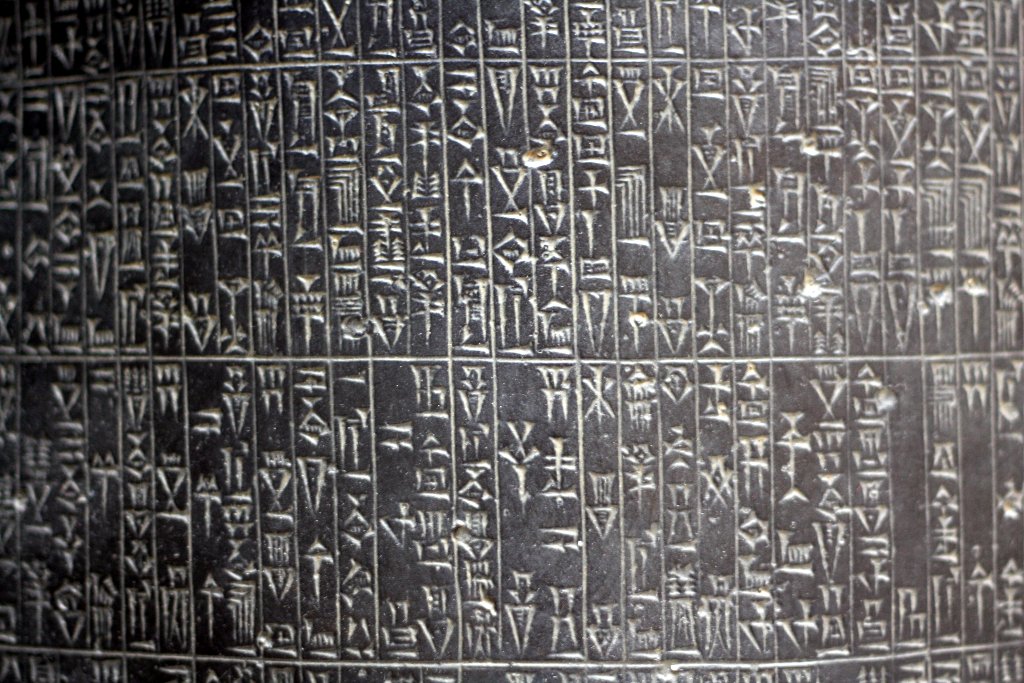 Below are the flower of life objects on the wall near the stele in the photos above. They were thought to be part of the wall or something, but the wall is a reconstruction and I can't remember any text description of the objects. Other than that it was decorative. Personally I believe it's a special symbol, as it is seen all over the globe from all the ages. From India to northern Norway…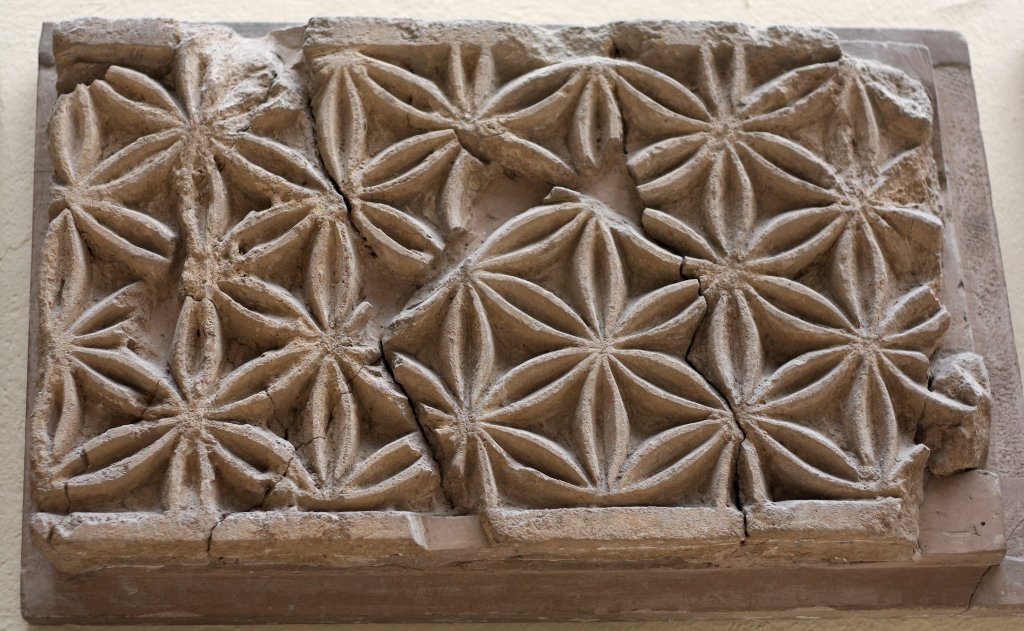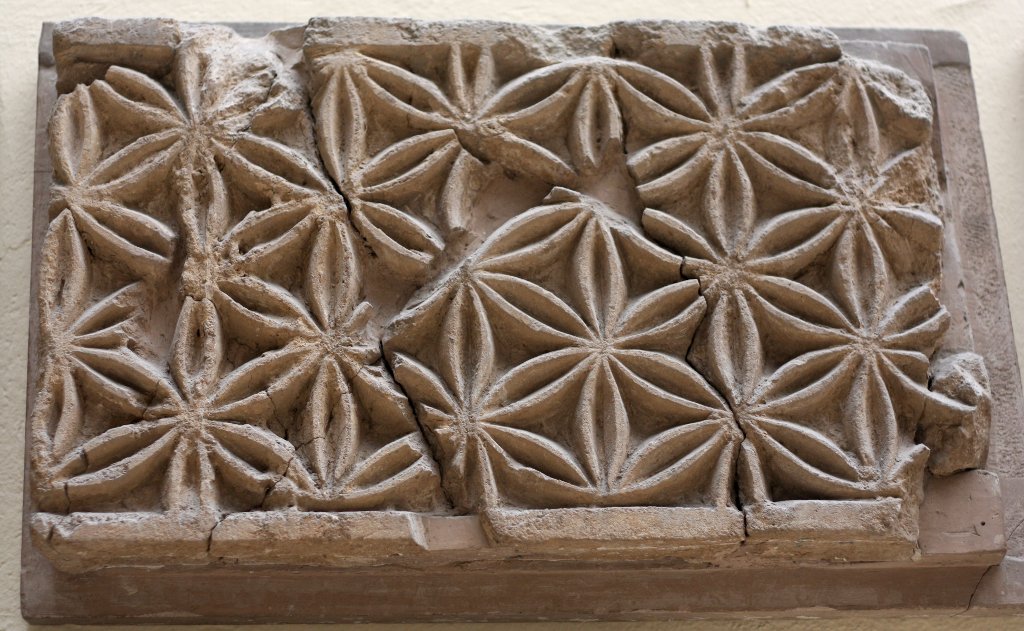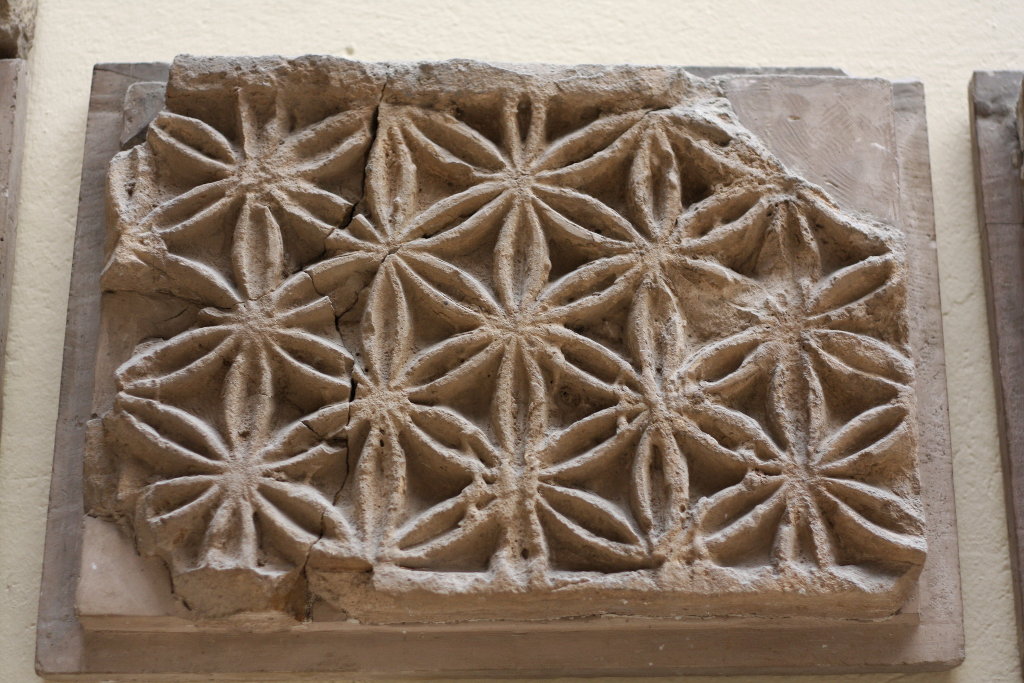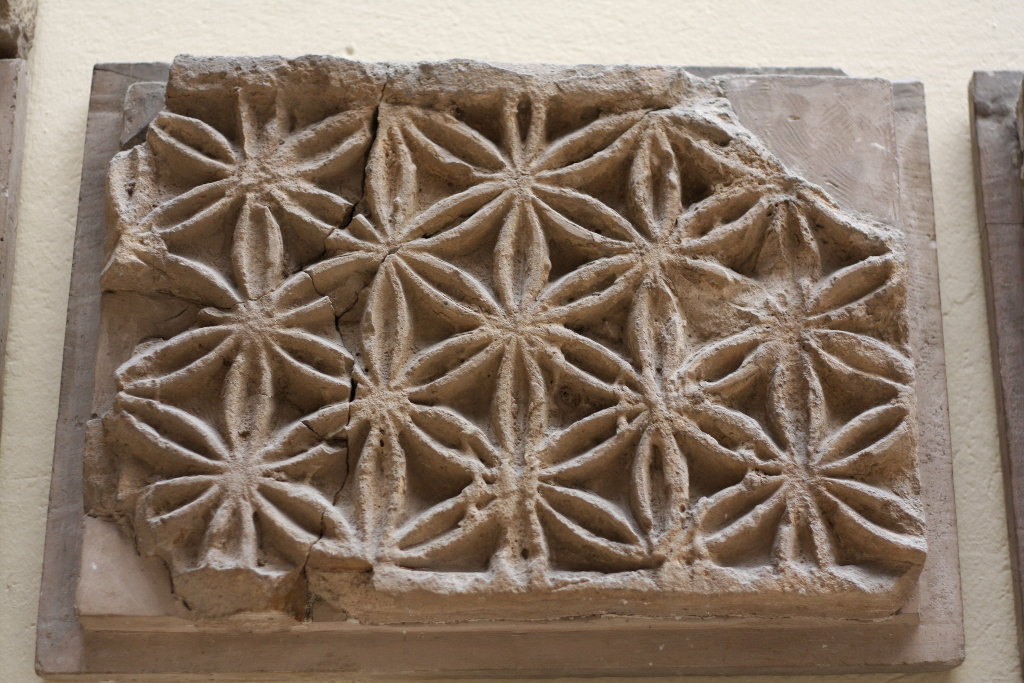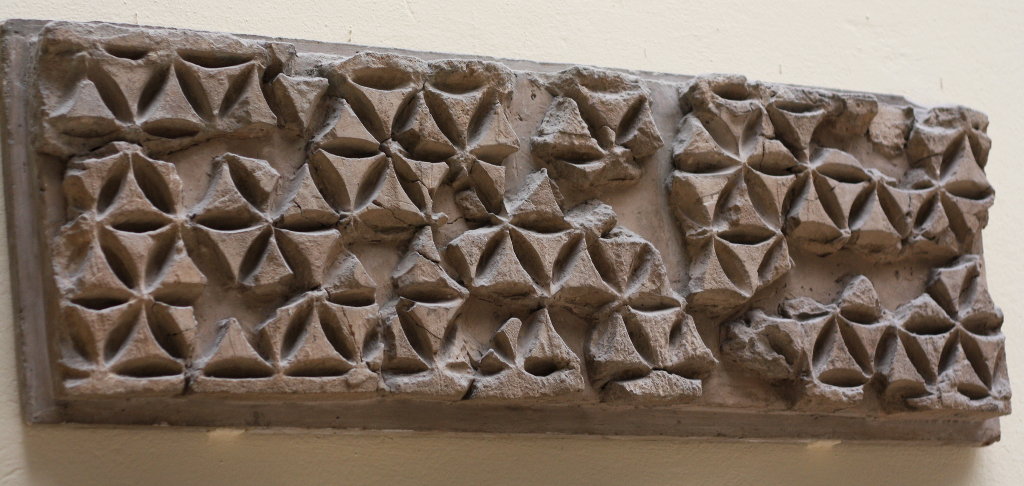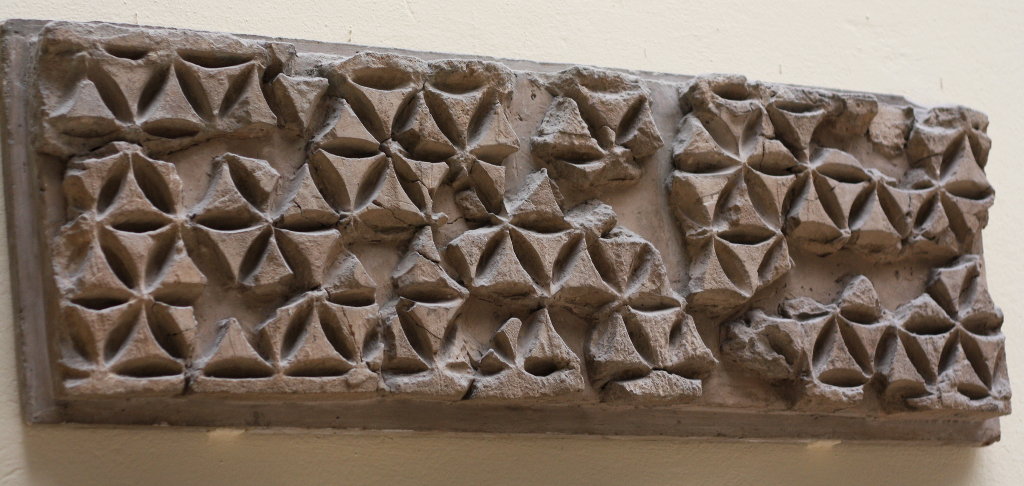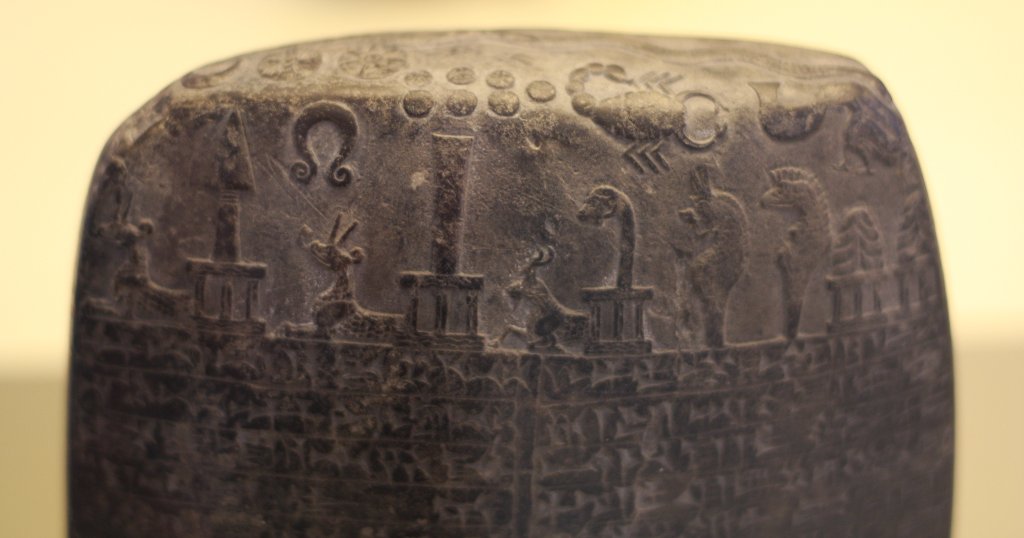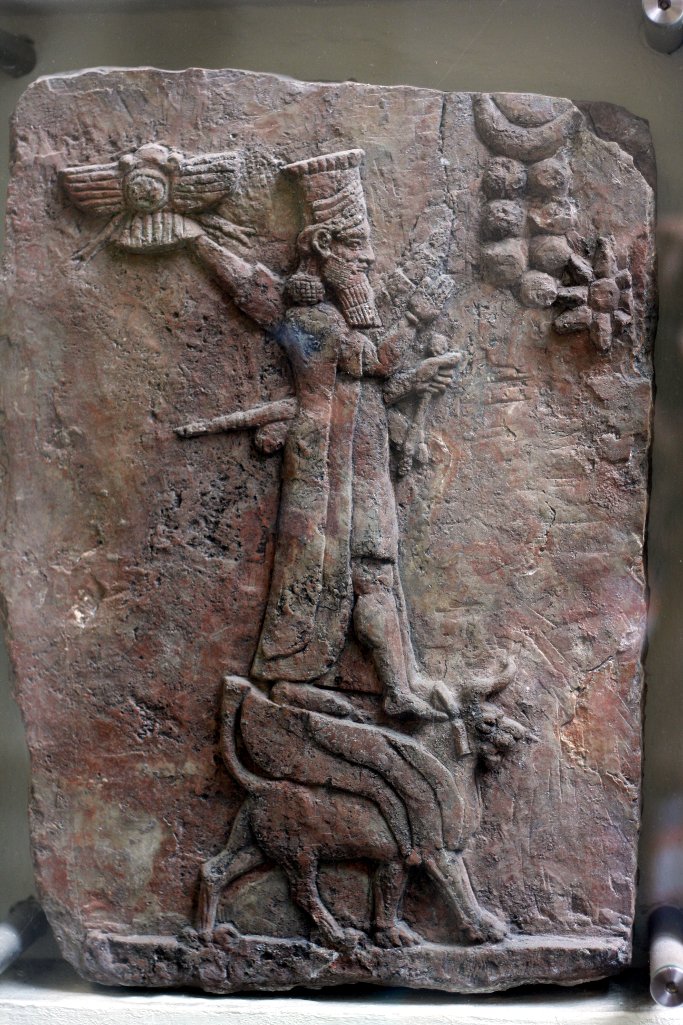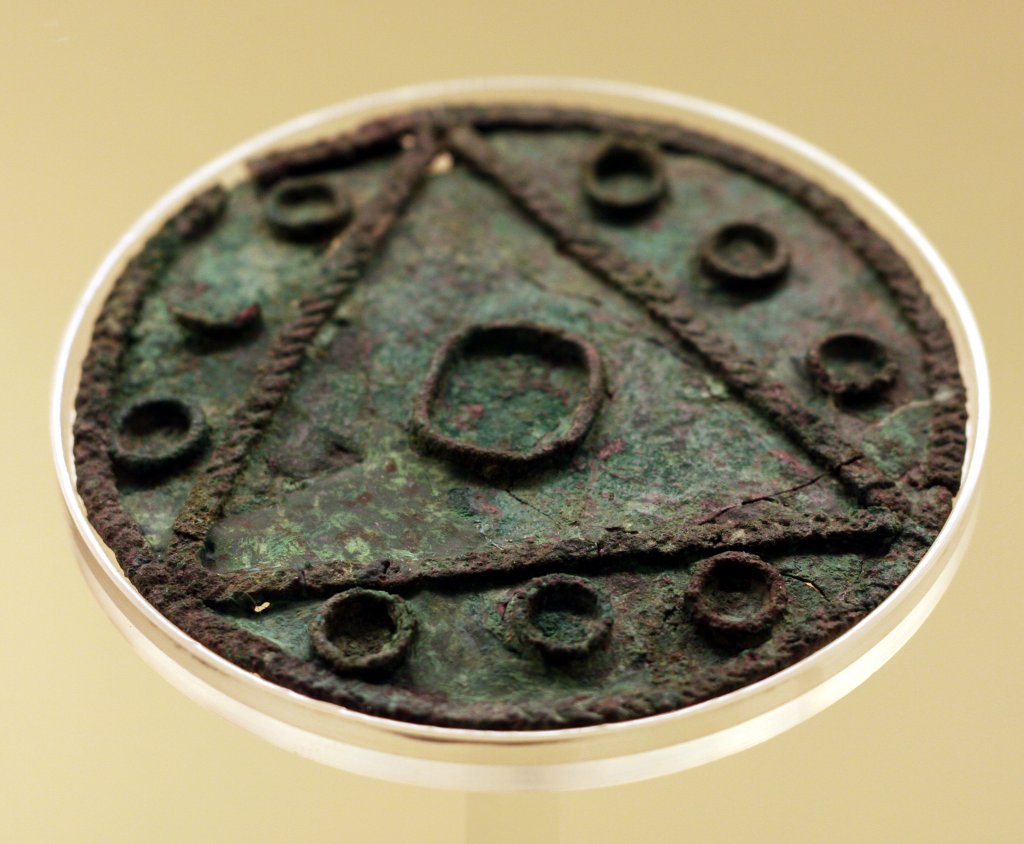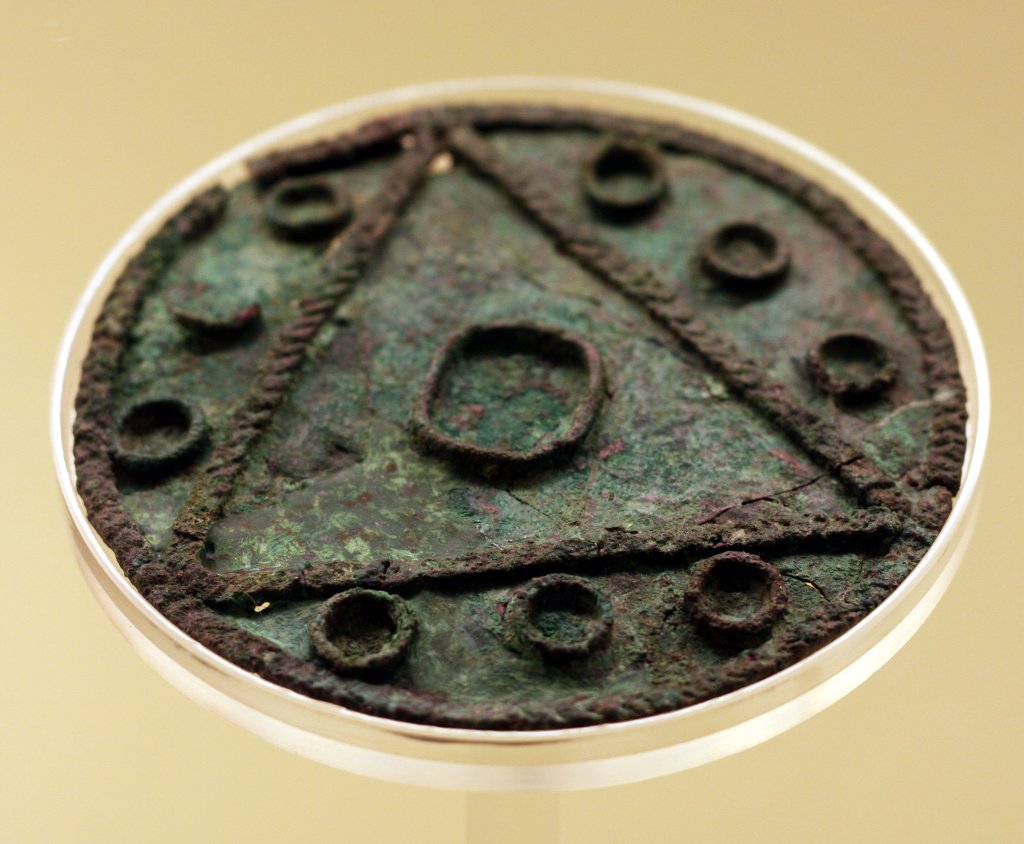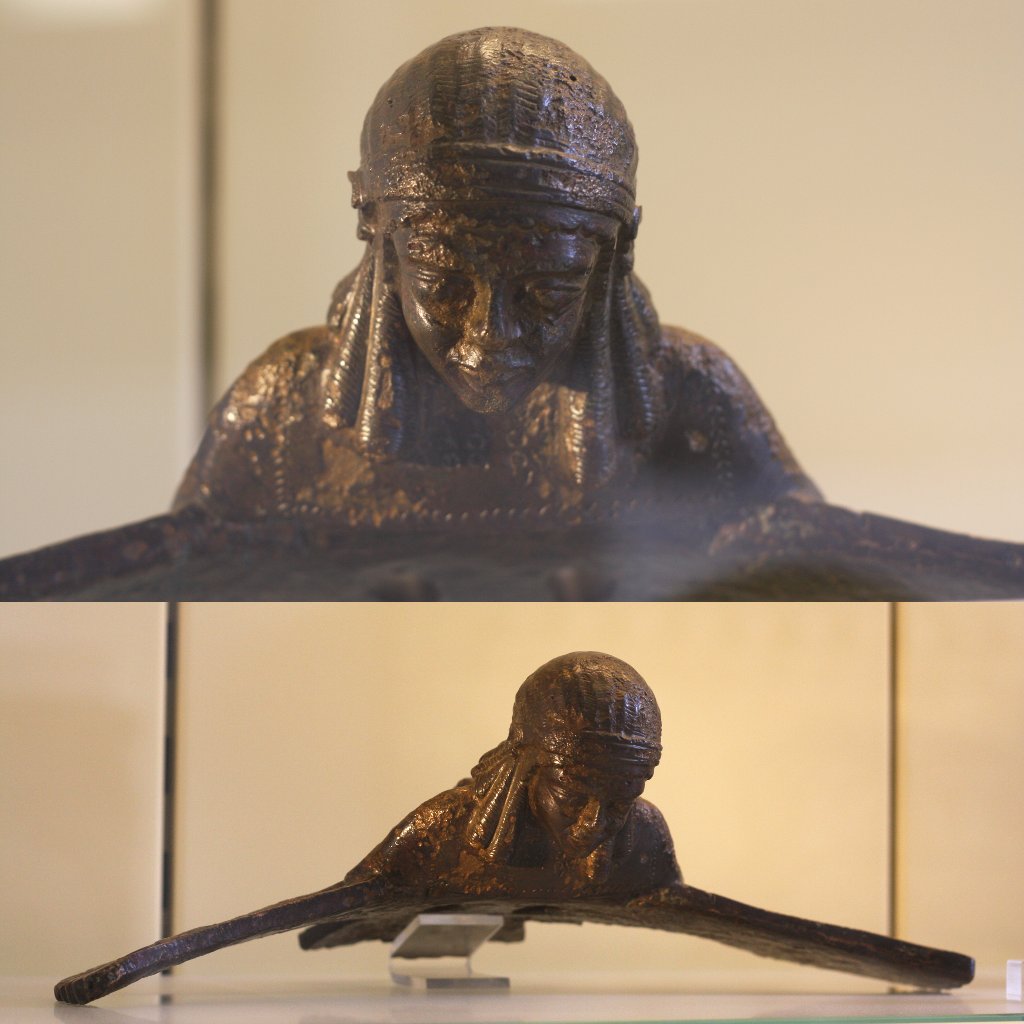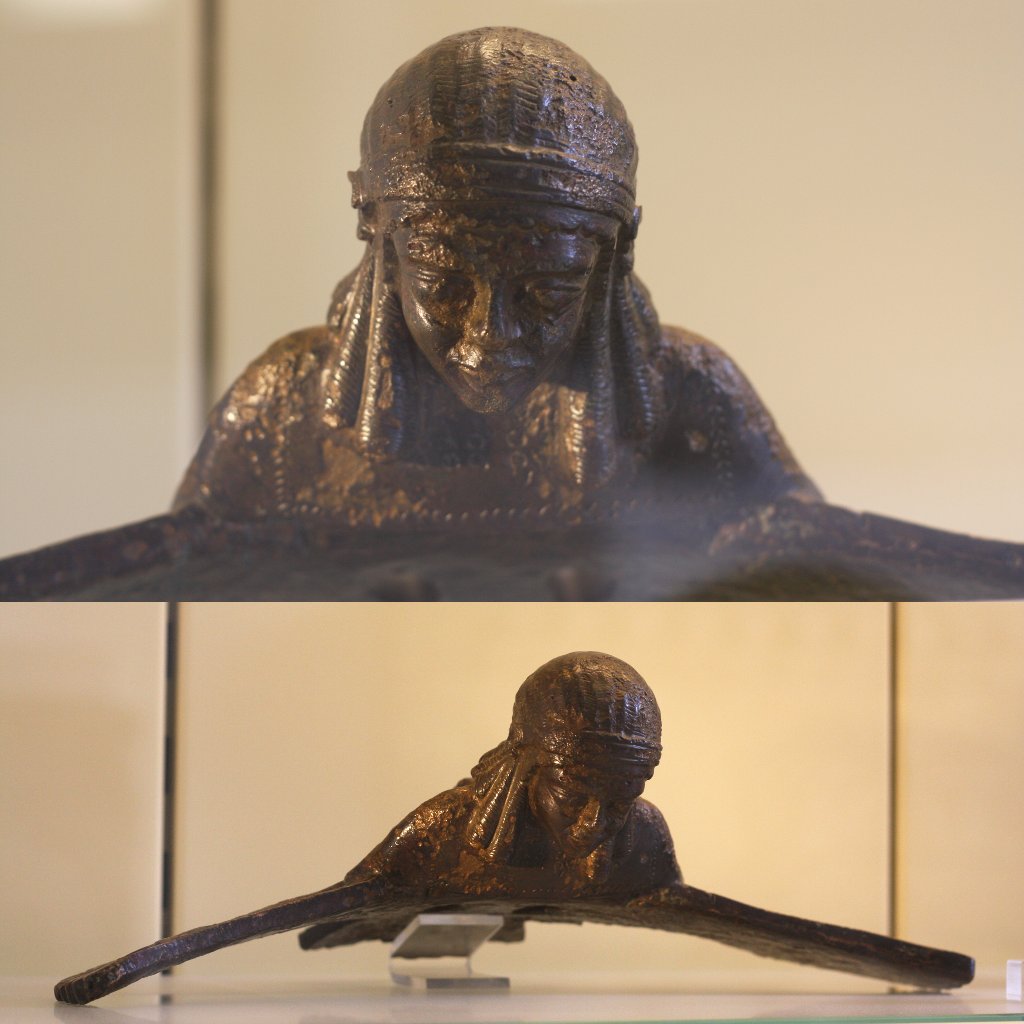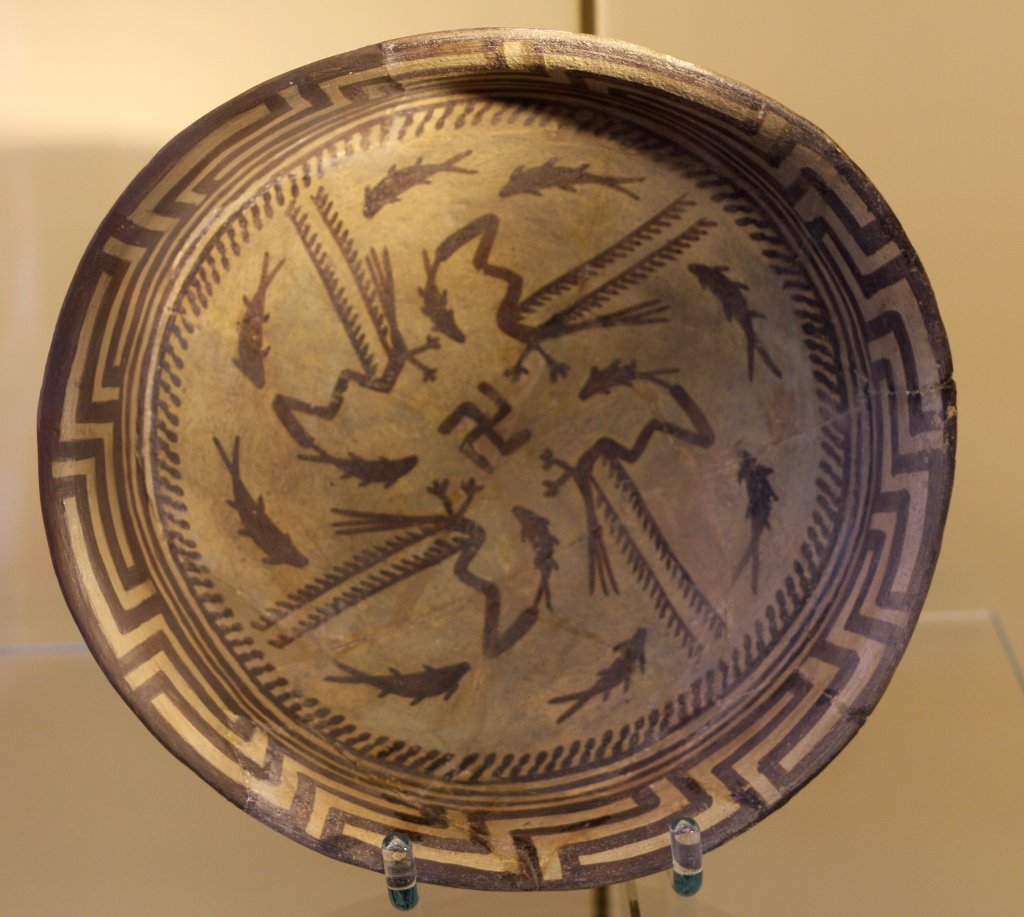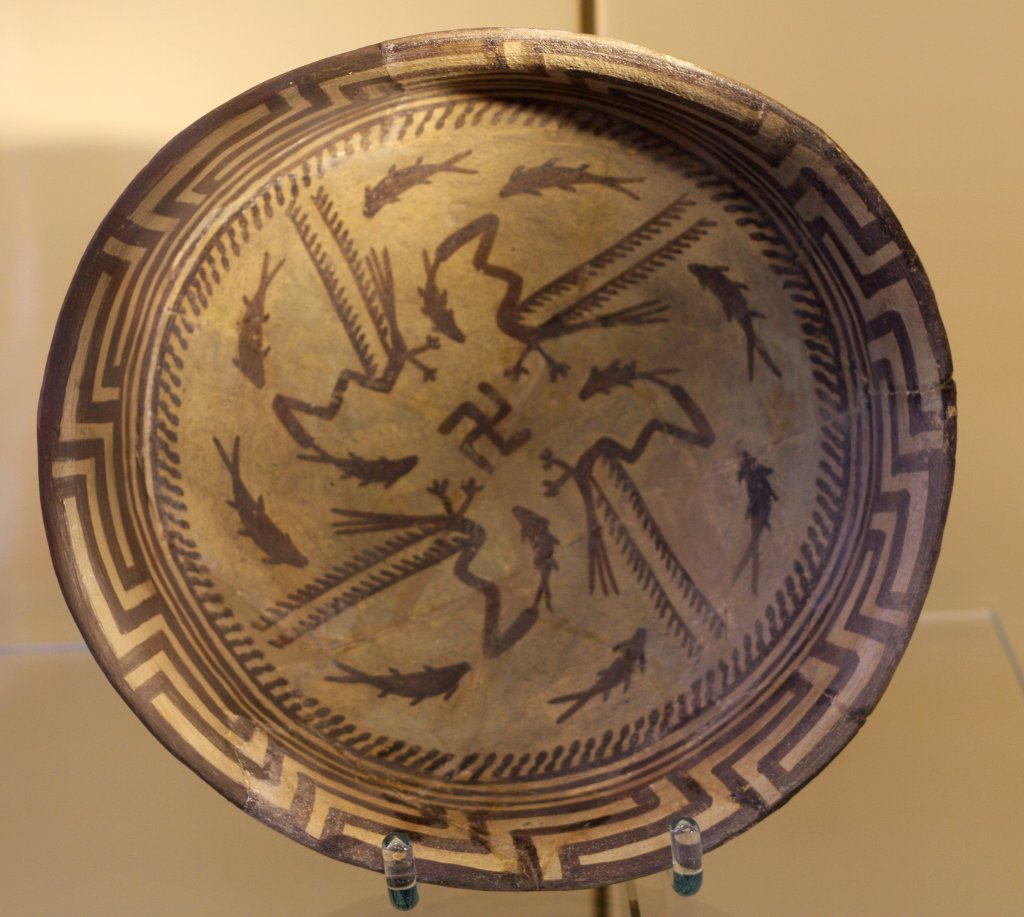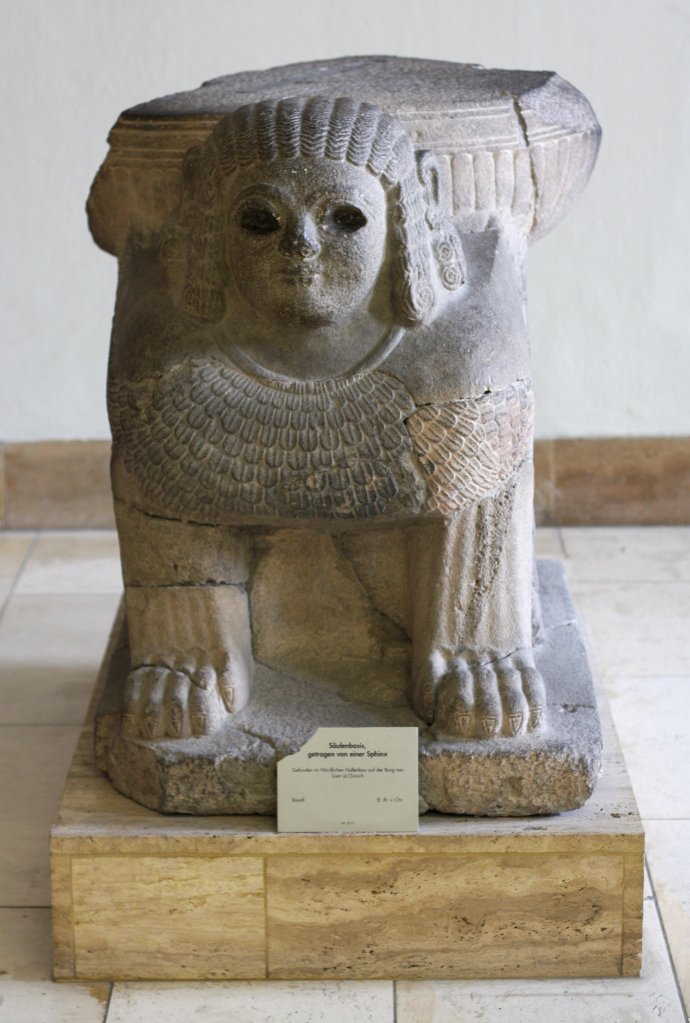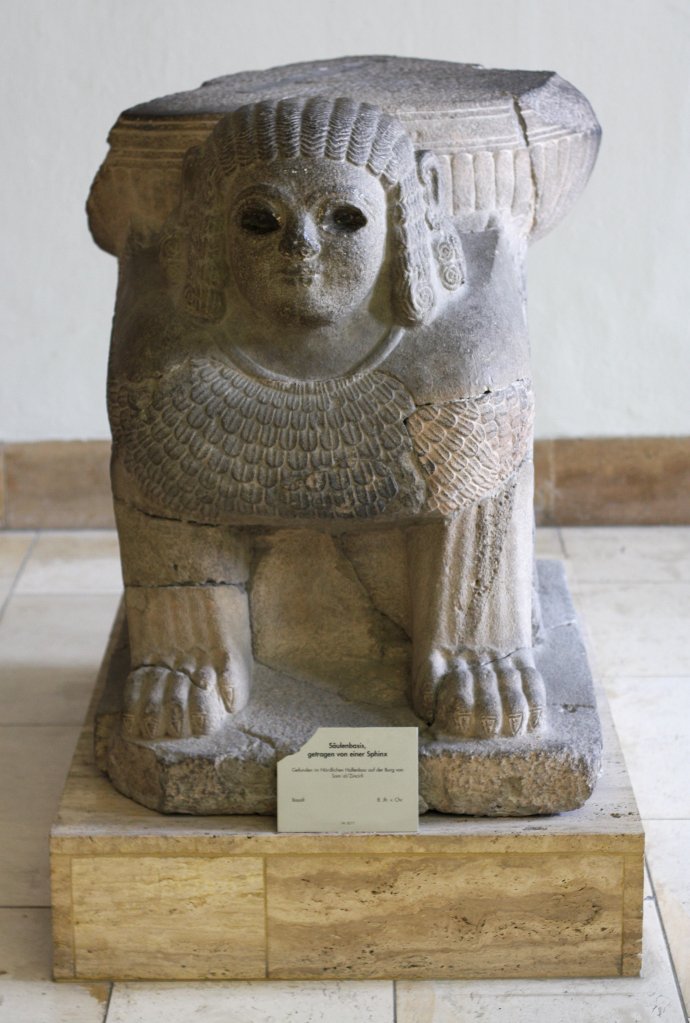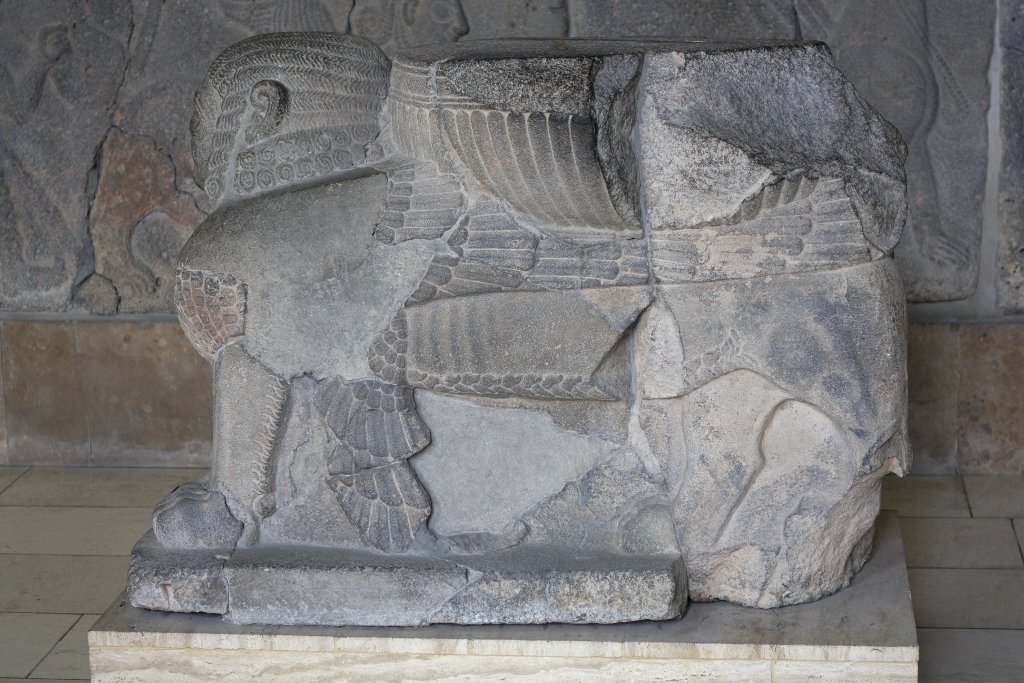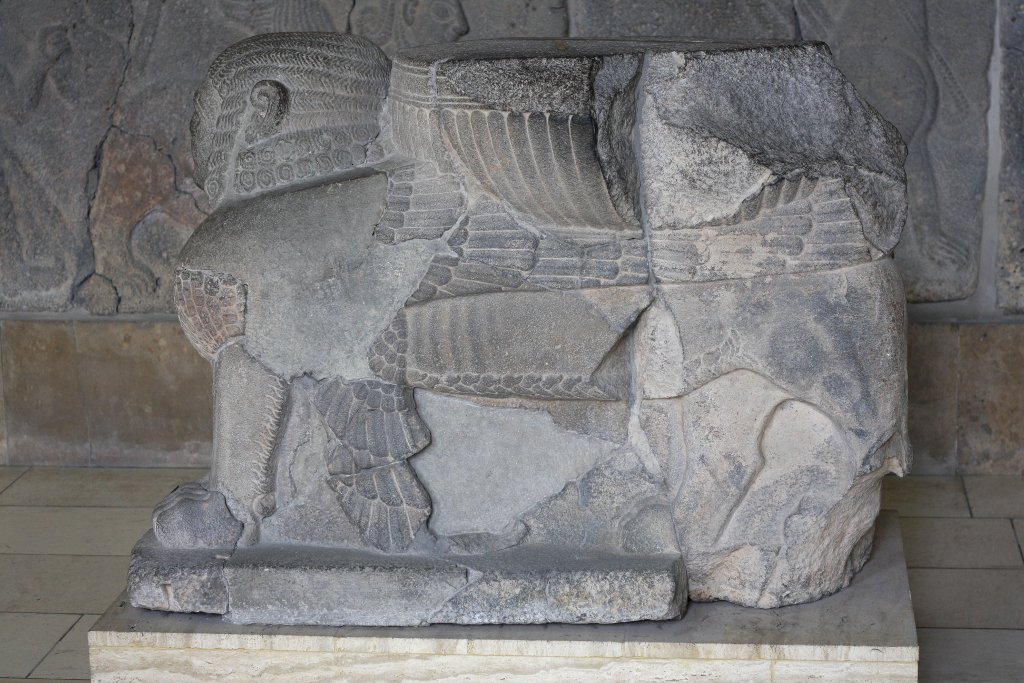 Could Sumerian culture have inspired the style of Buddhist monk robes via Alexander the Great and his conquests? The mixning of styles is a fact as far as history goes, regarding Buddhism it's called Greco-Buddhism. We know that Buddhism began to depict the form of the Buddha somewhere 200 years after his death in Afghanistan where they encountered the Greeks from where Alexander the Great had reached. But before that, and even before the Buddha the robe style must have existed, but where did it come from and how far did it reach? Eastern and western philosophy and spirituality were very similar with ideas of the same sort coming about.
Below is a statue of a God. What God and so on it doesn't say and we cannot know. But look at it. It really looks like a Buddhist style statue and this one is supposed to be from c. 2000 B.C. Just as Jesus become more white and more European during history so did Buddha become more Asian. So none of the personifications can be trusted. Also the style of the religions, anyone of them, has changed and been altered throughout history. But, anyway. I thought this statue was beautiful and that it has the peaceful expression of the typical Buddha statues – just somewhat different. And could the whole story of the Buddha be from an earlier time and an another place?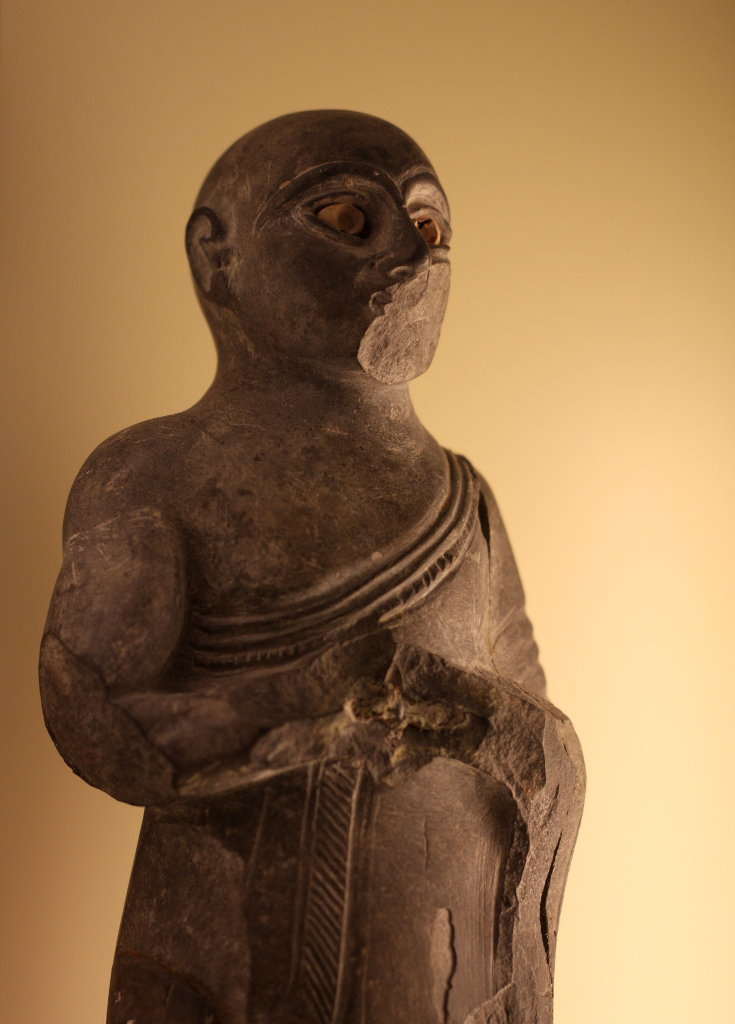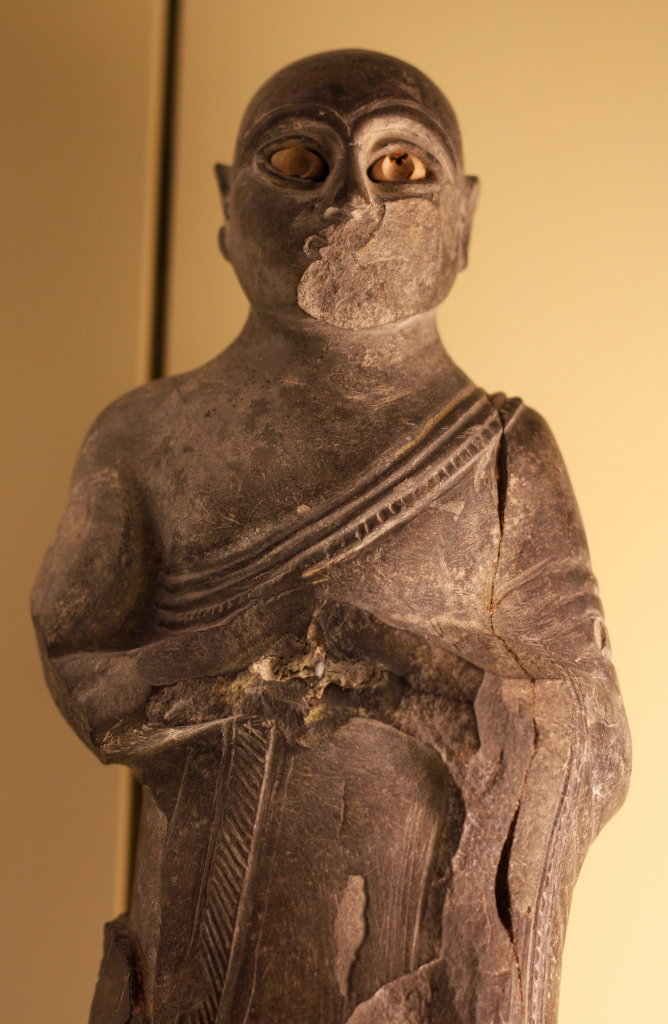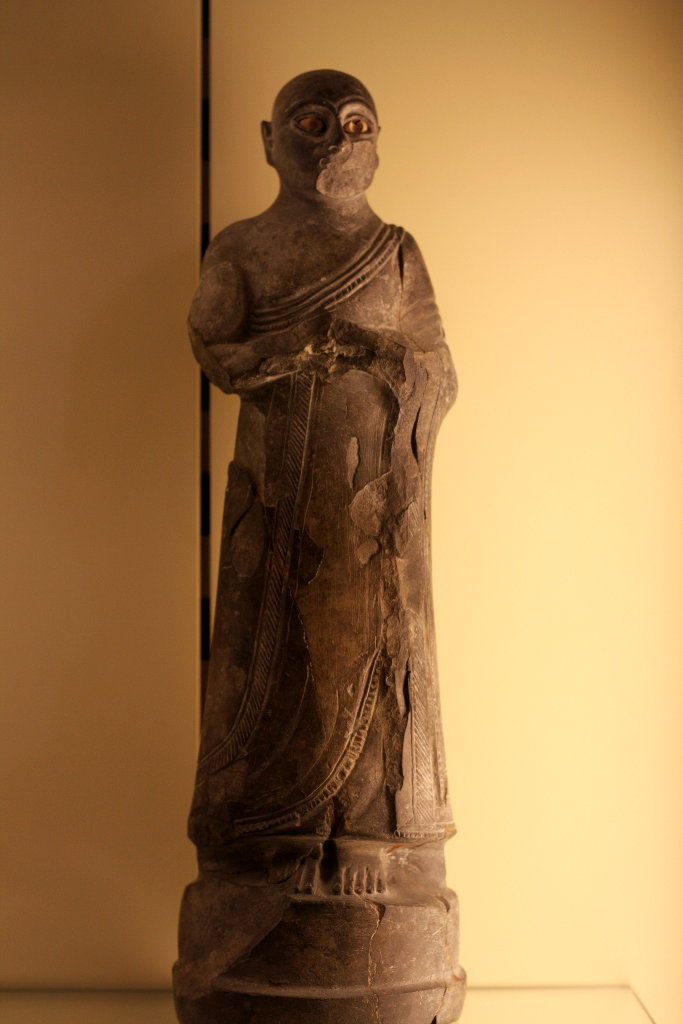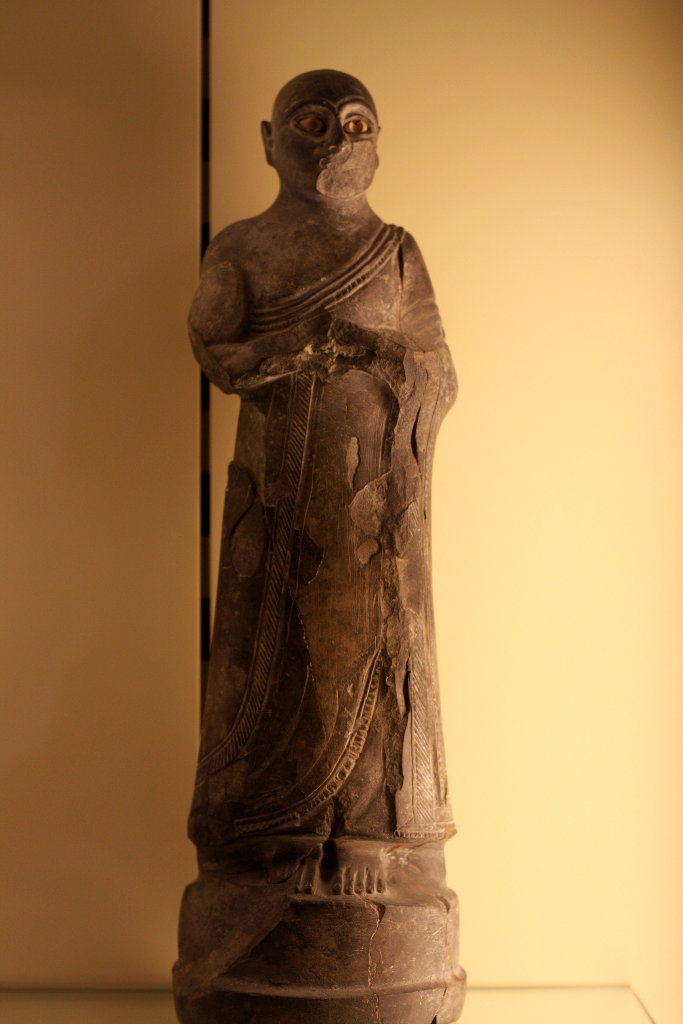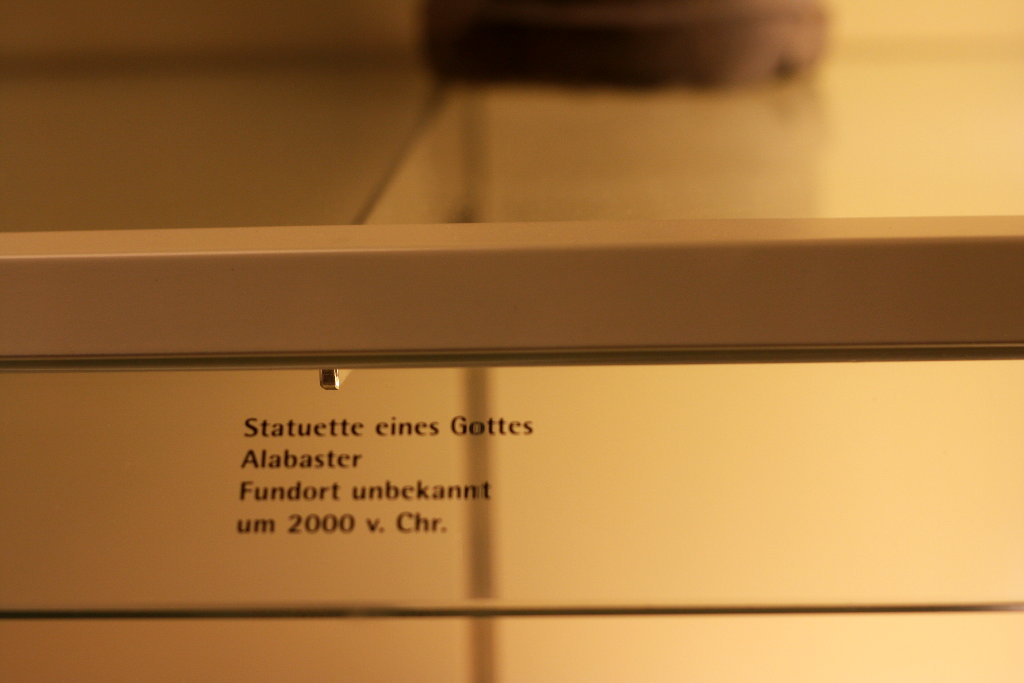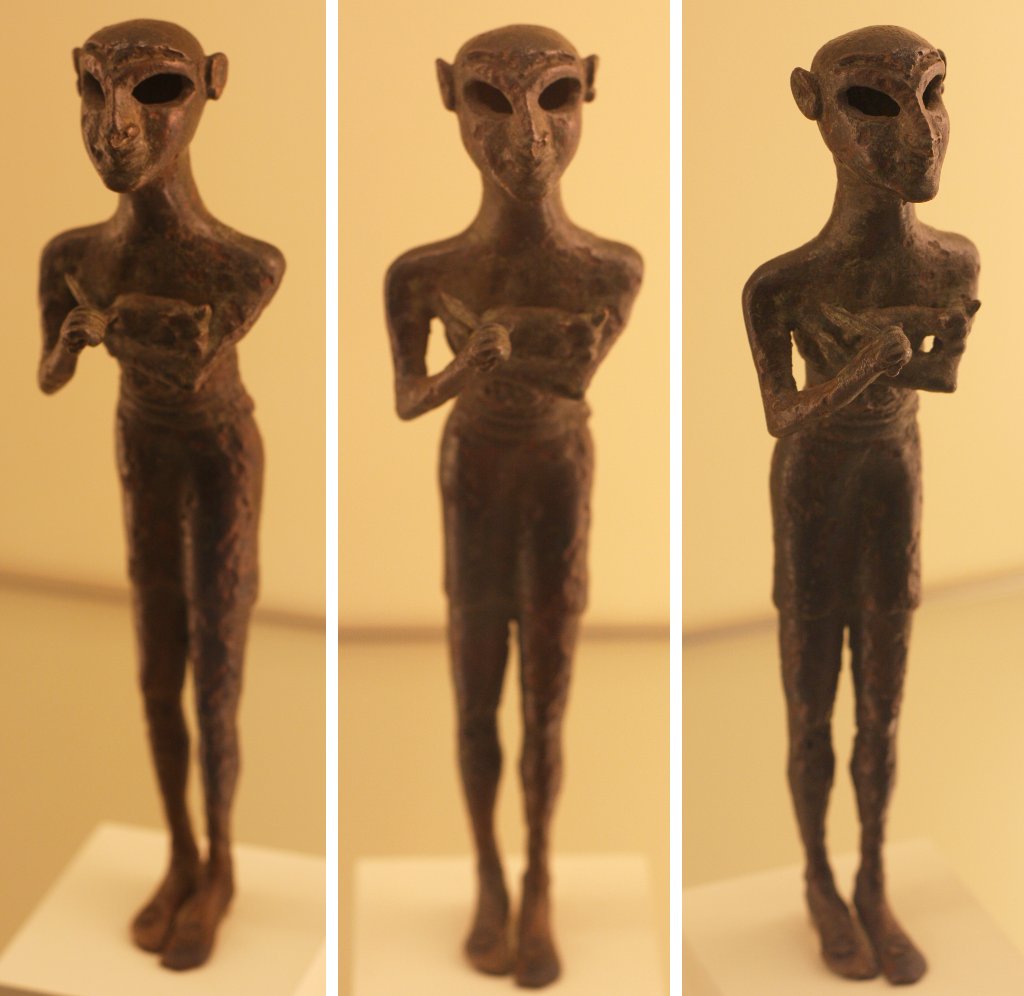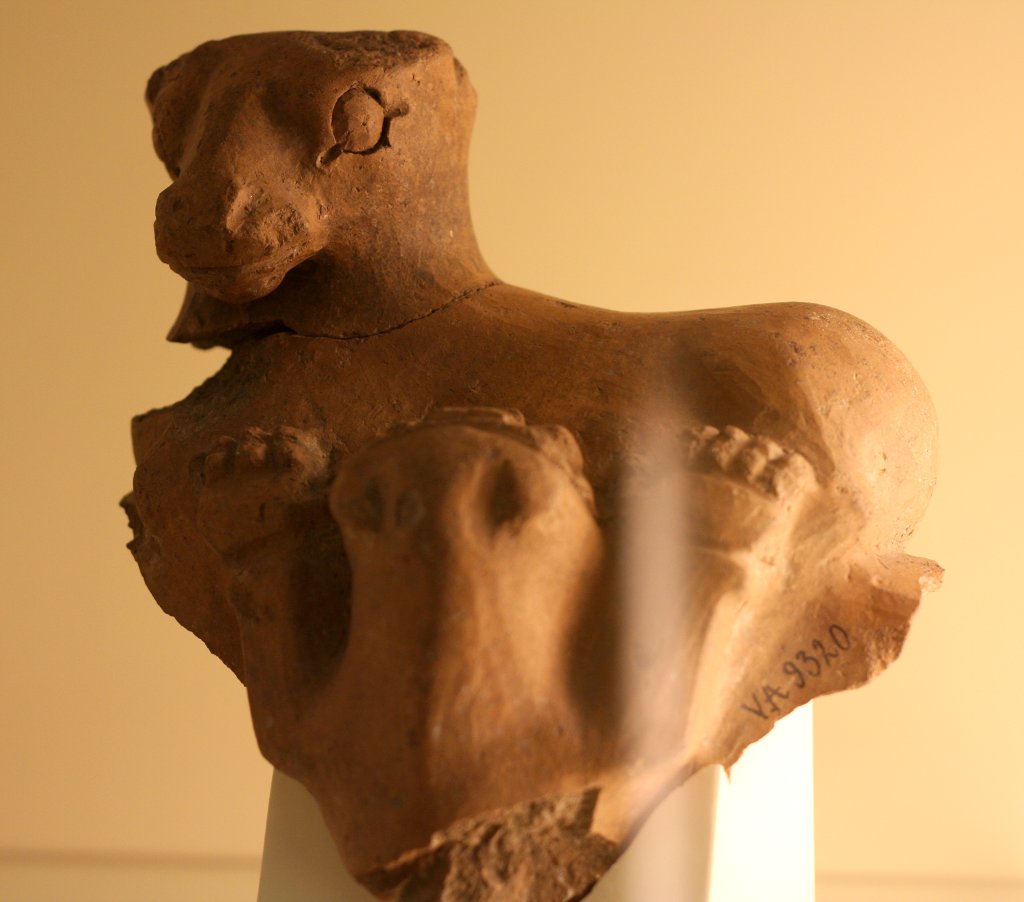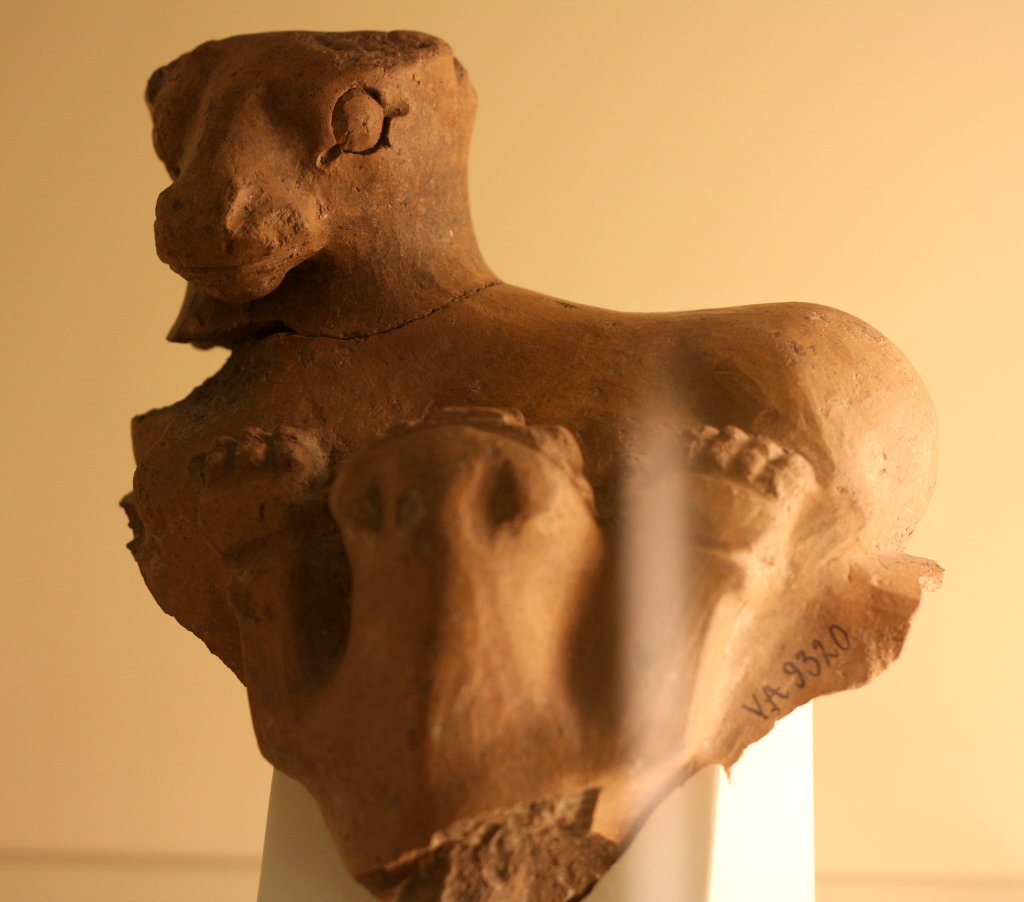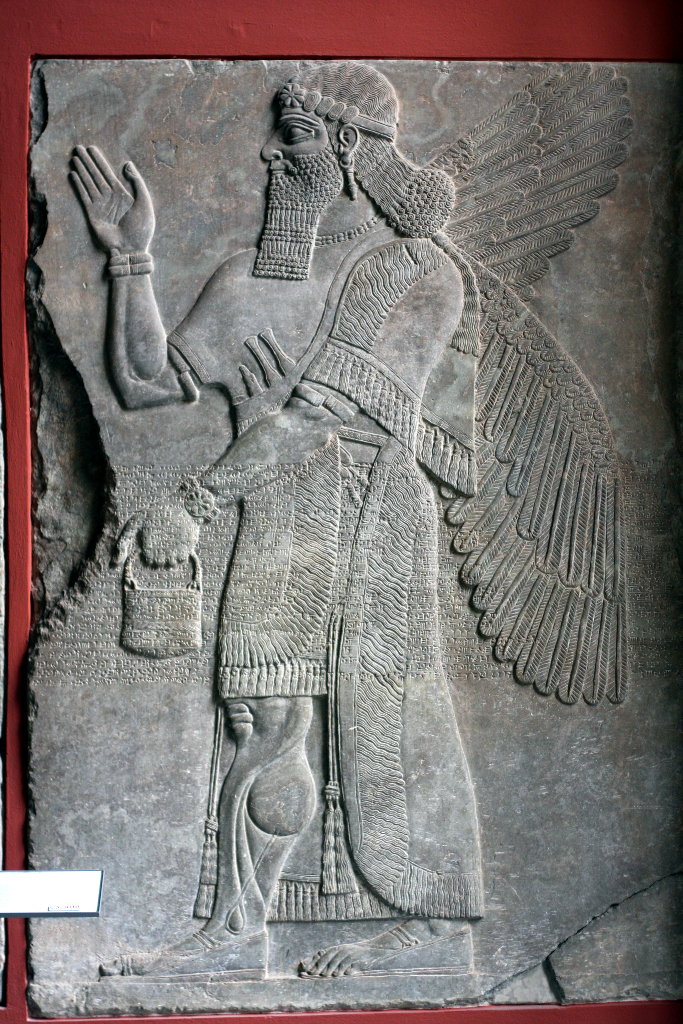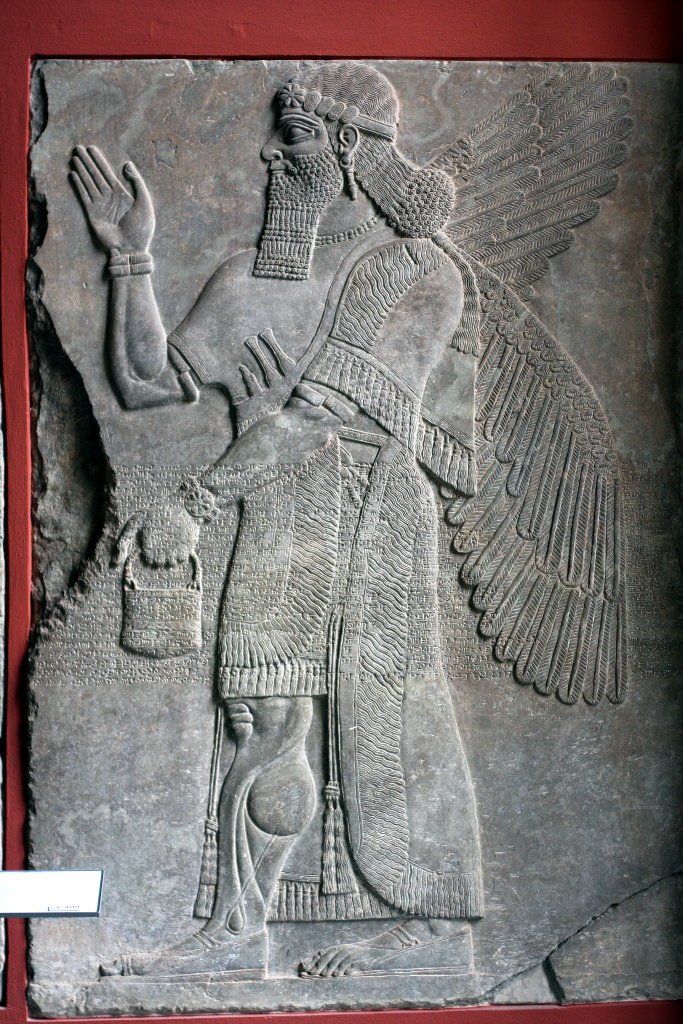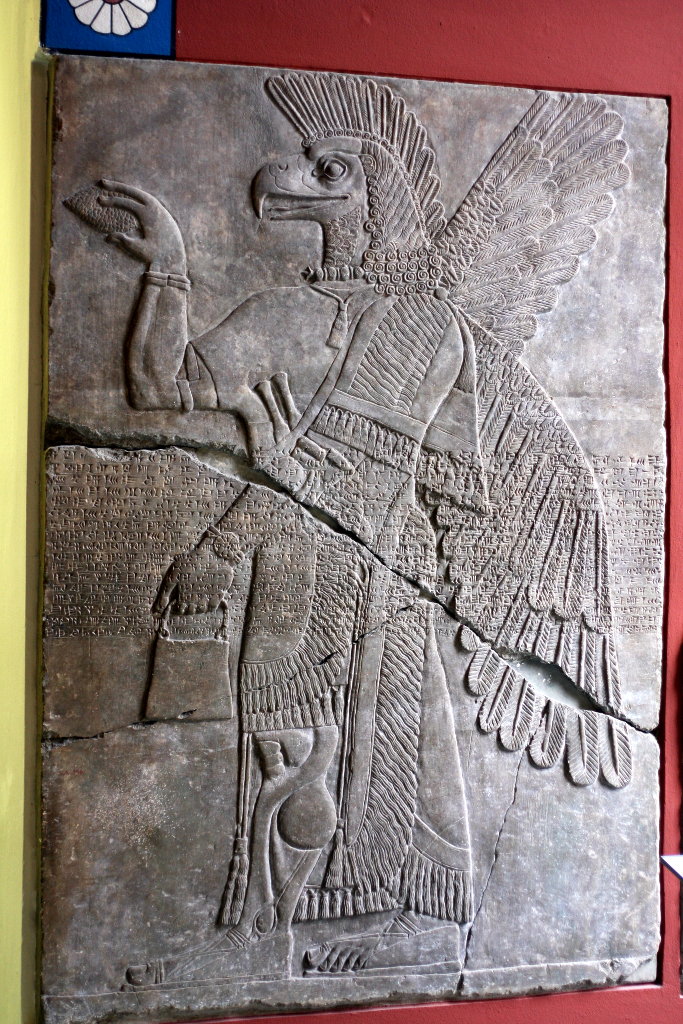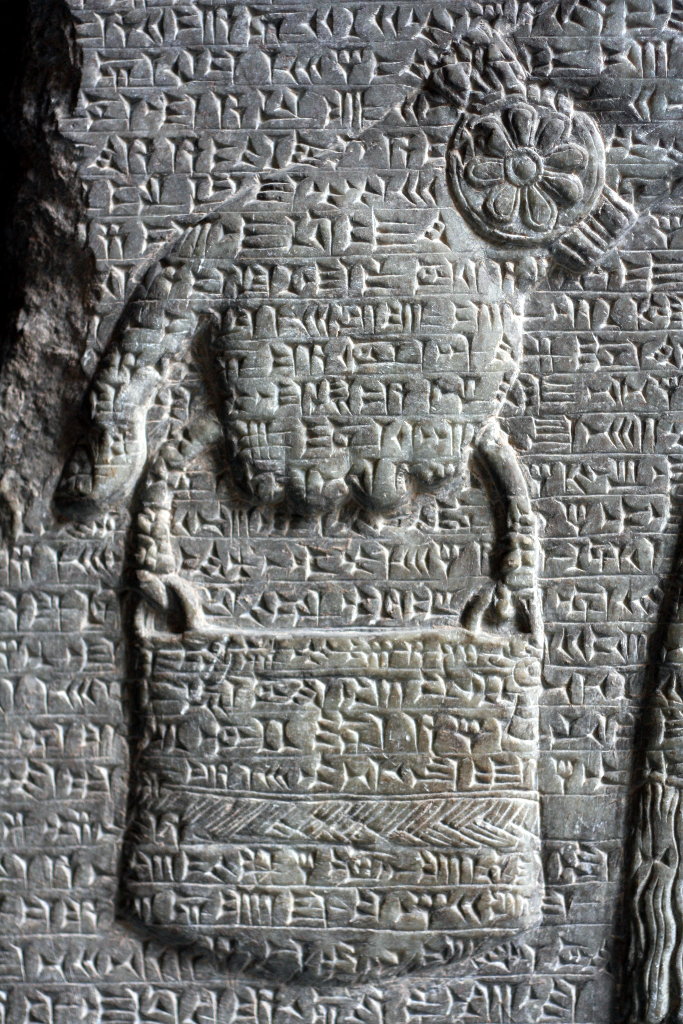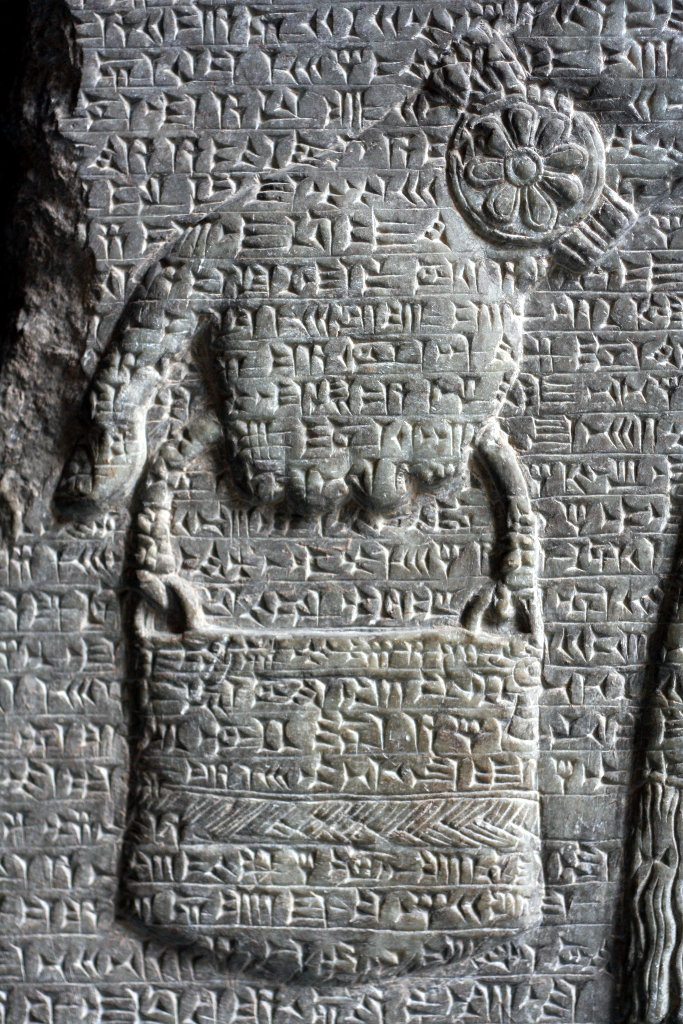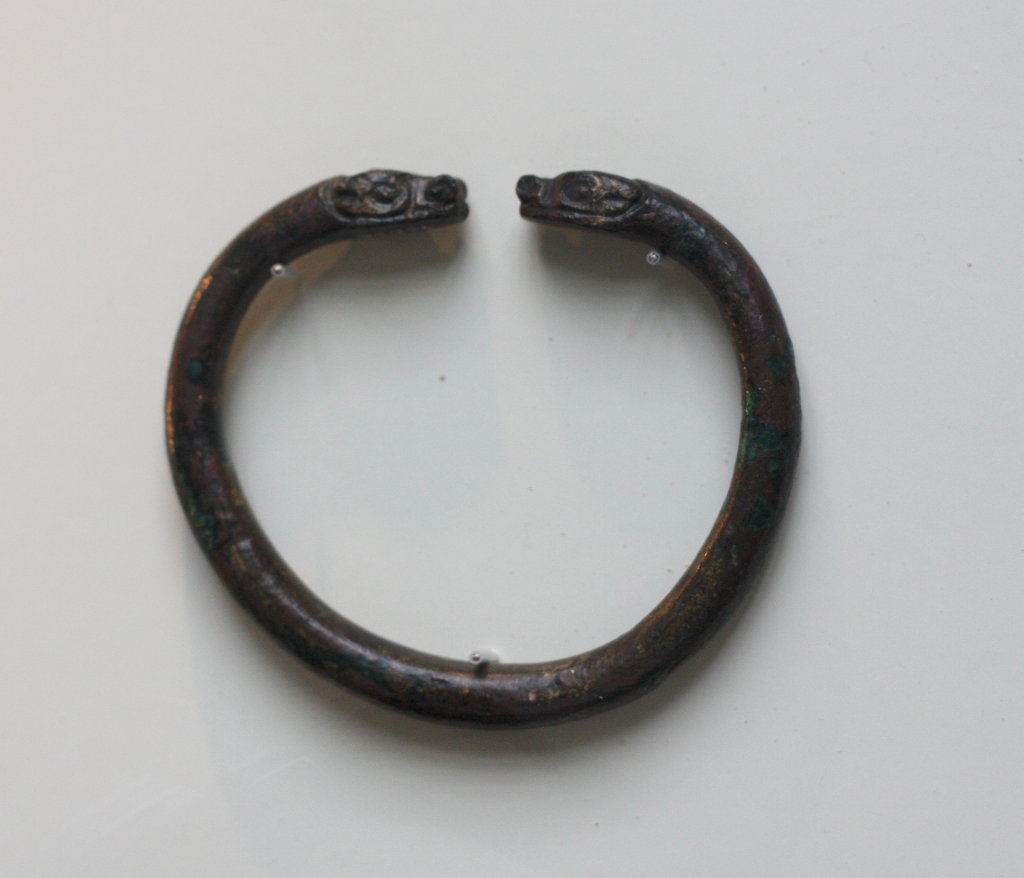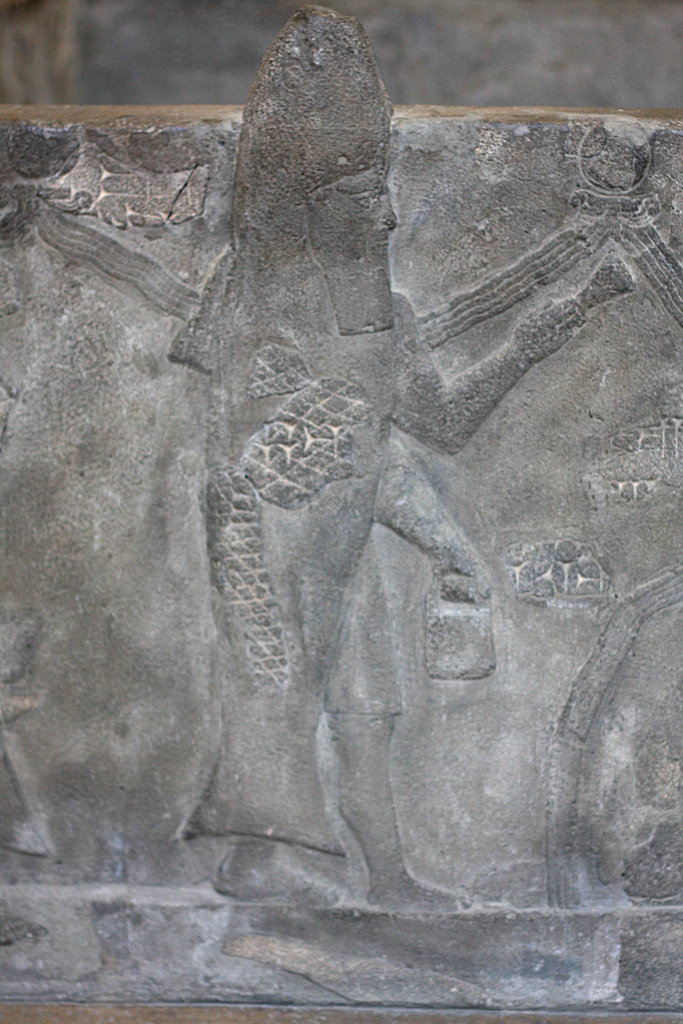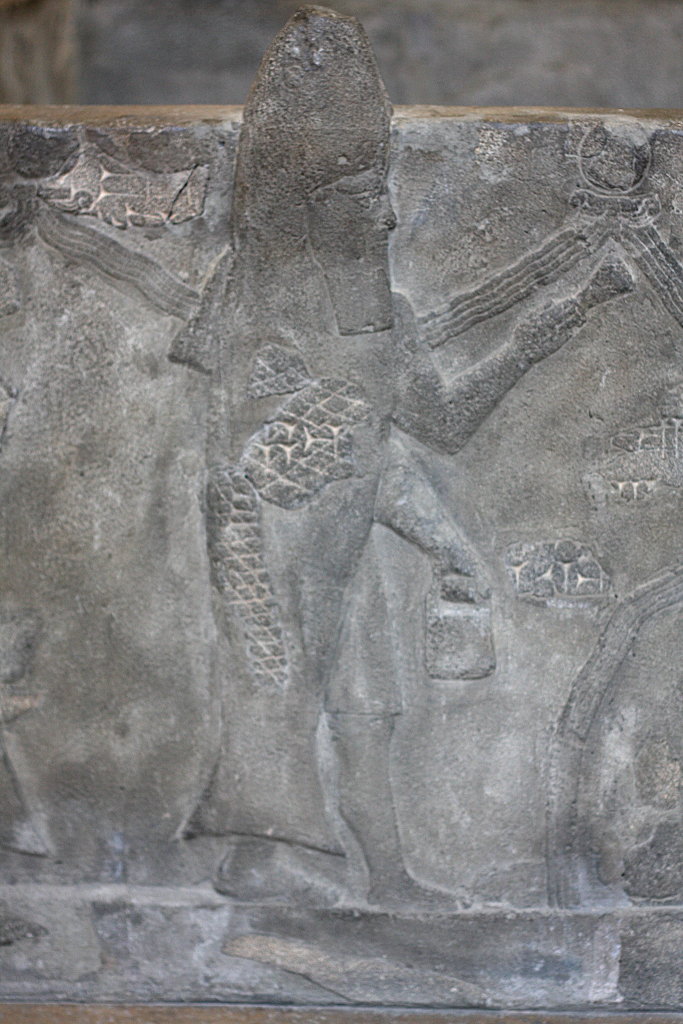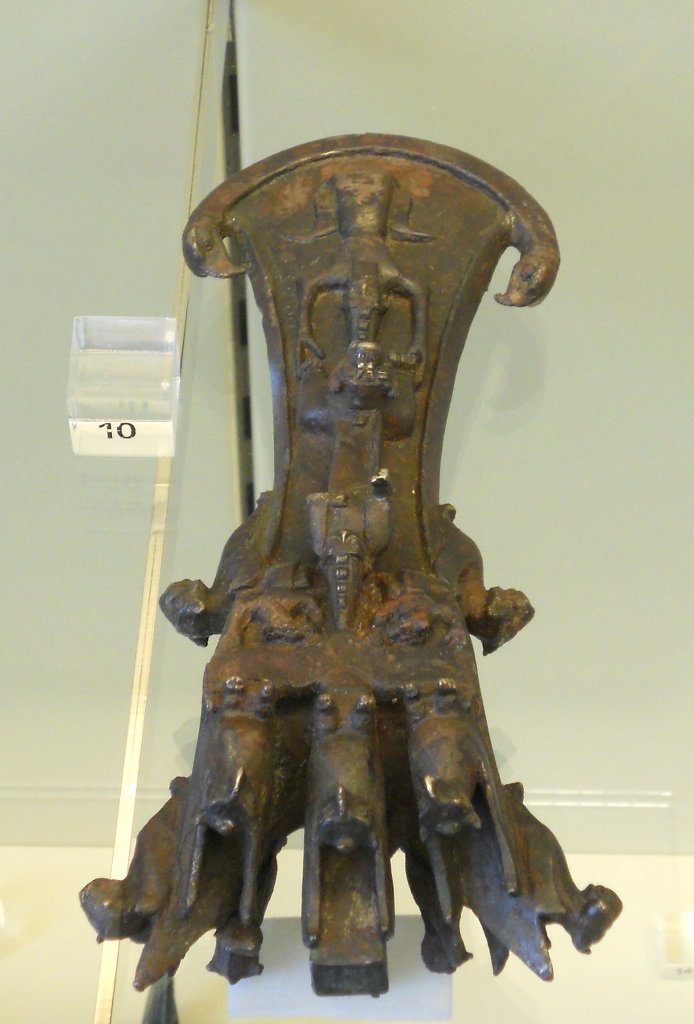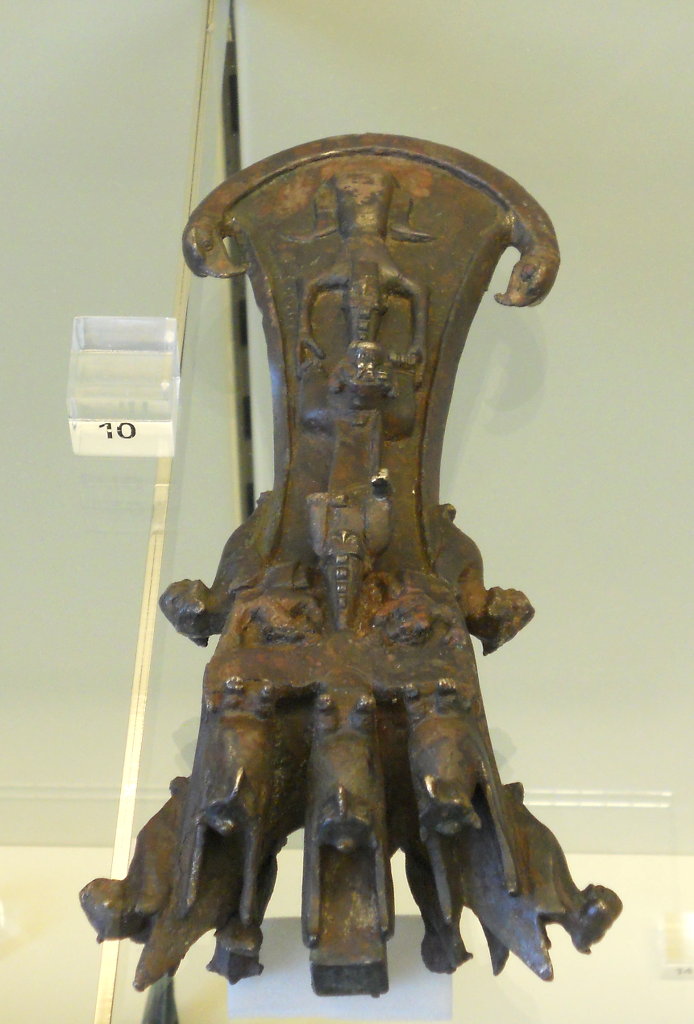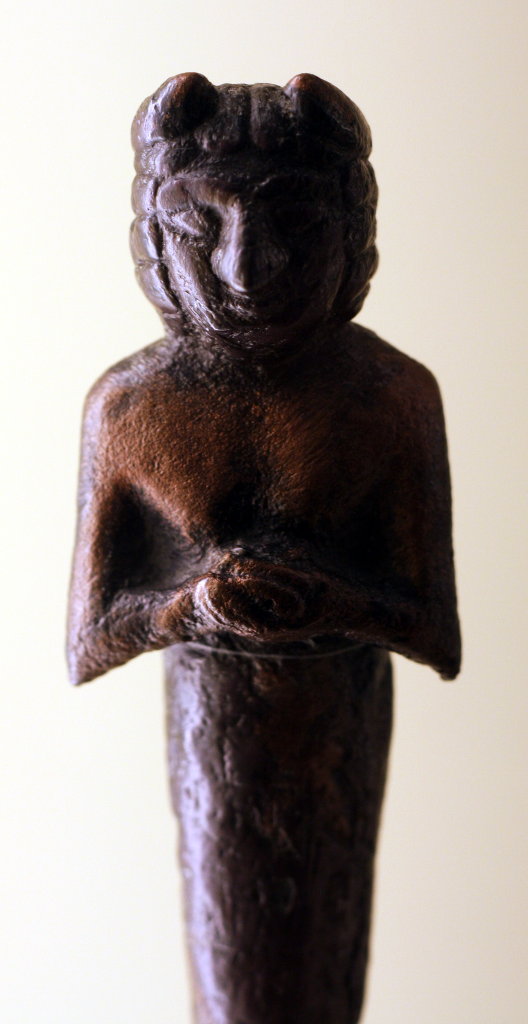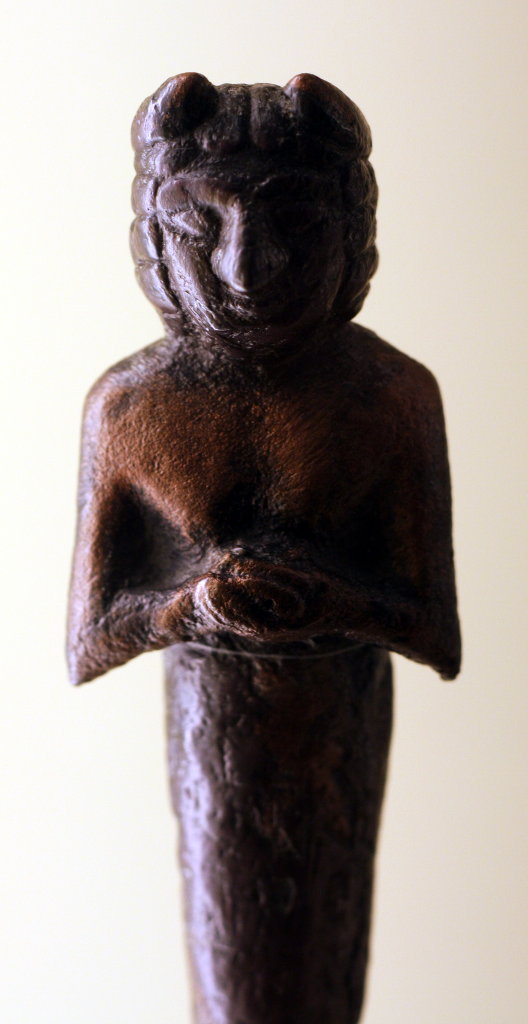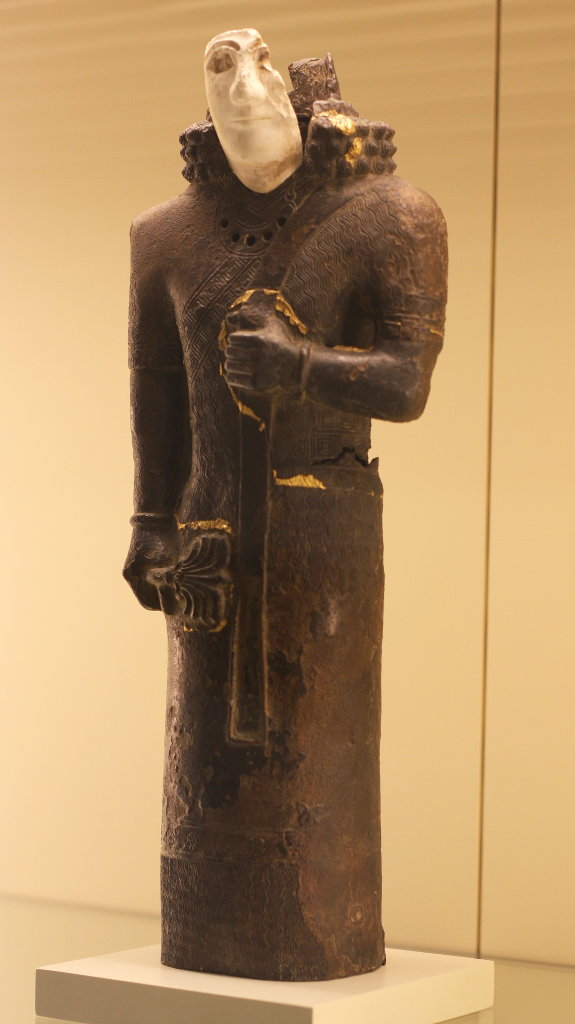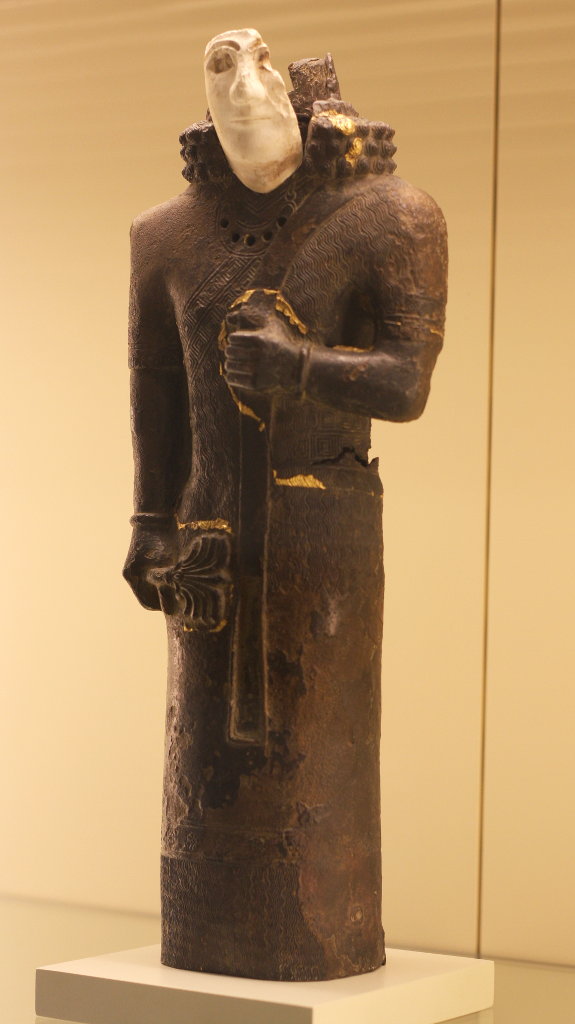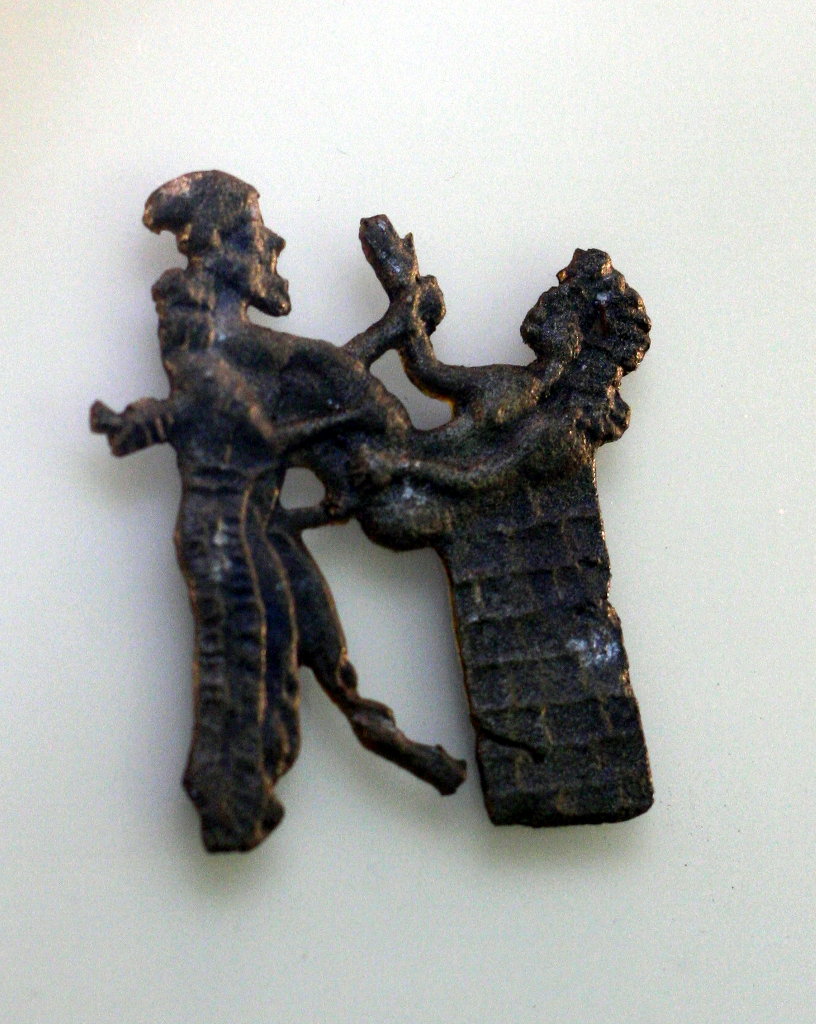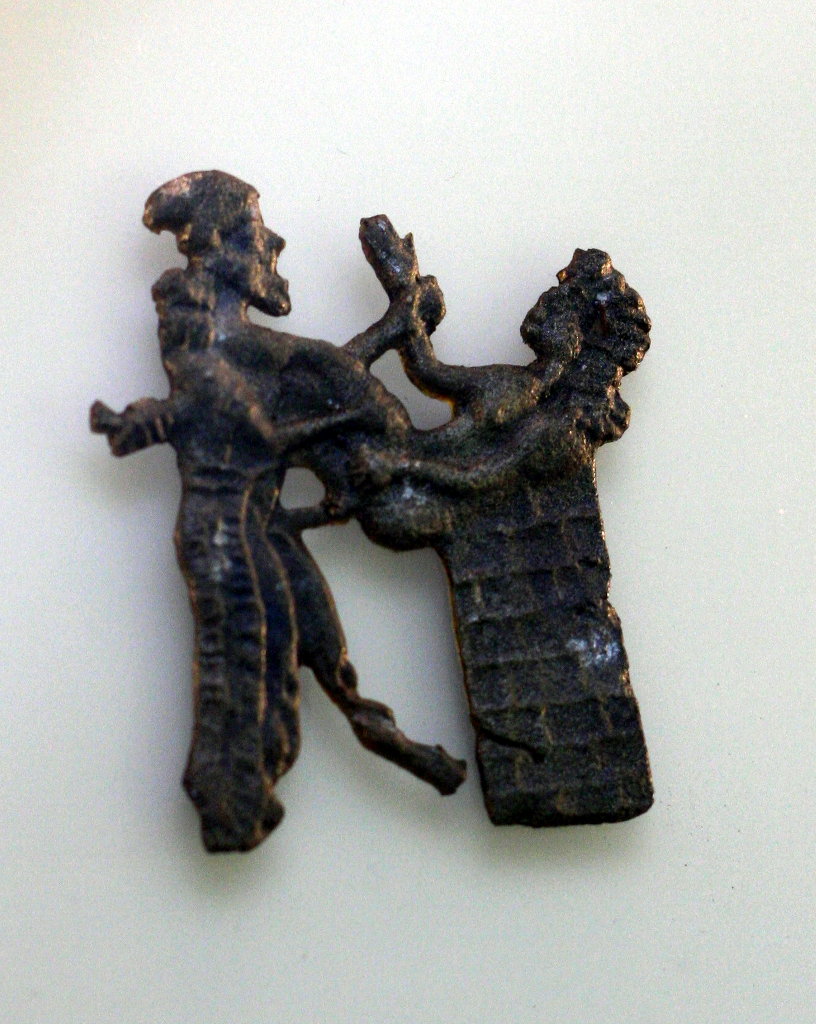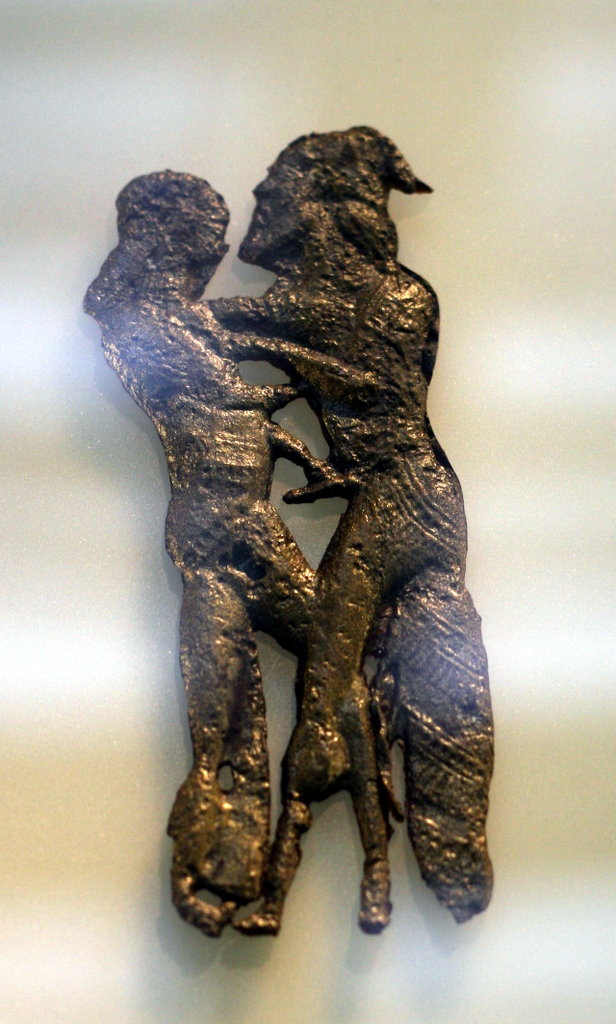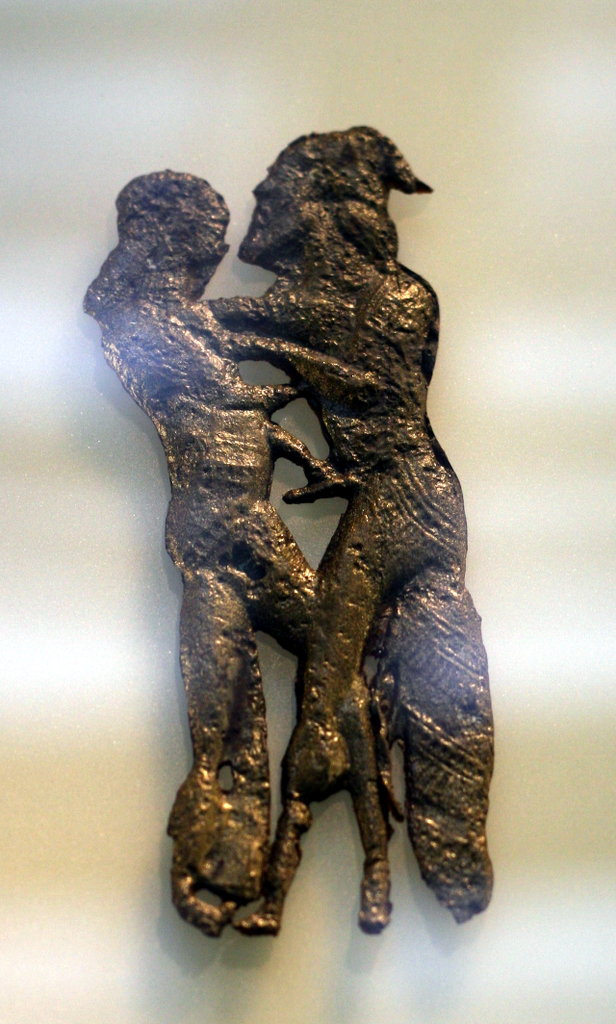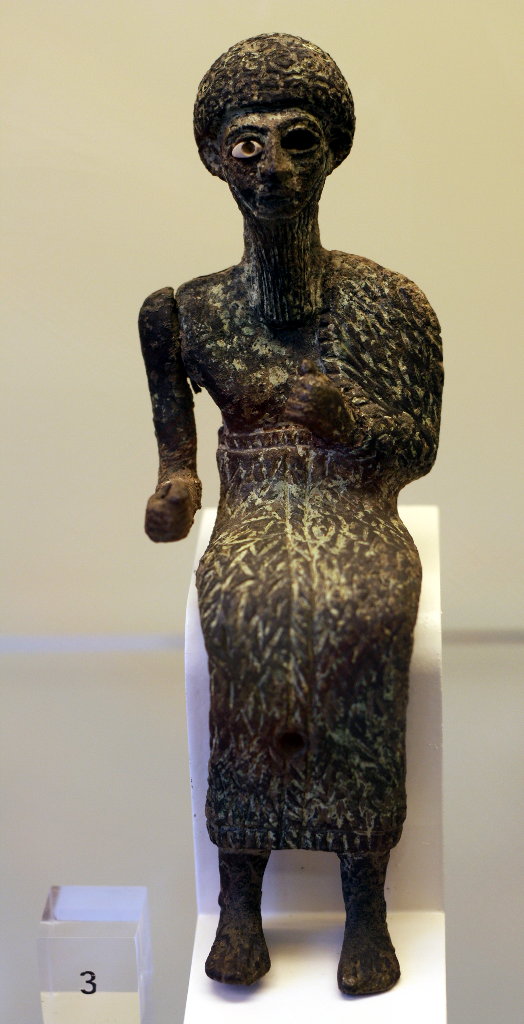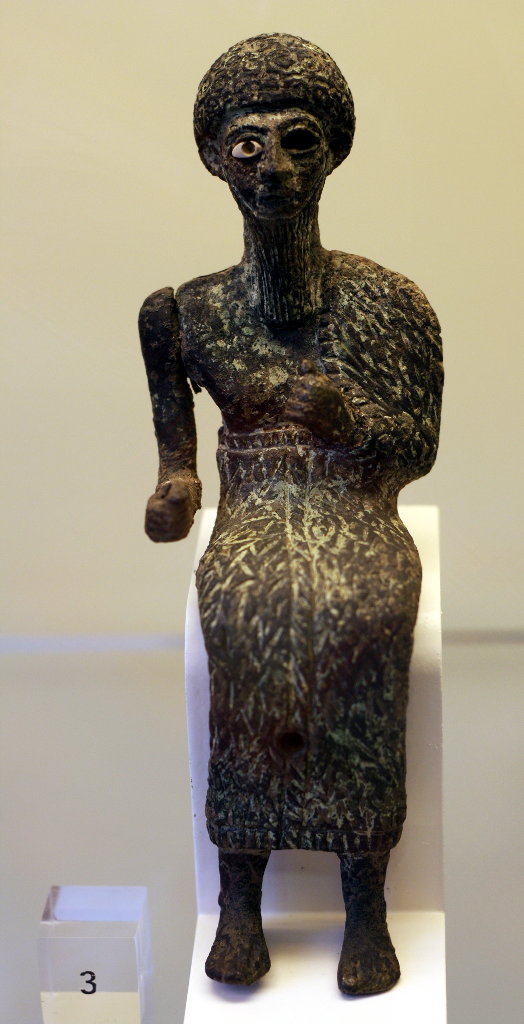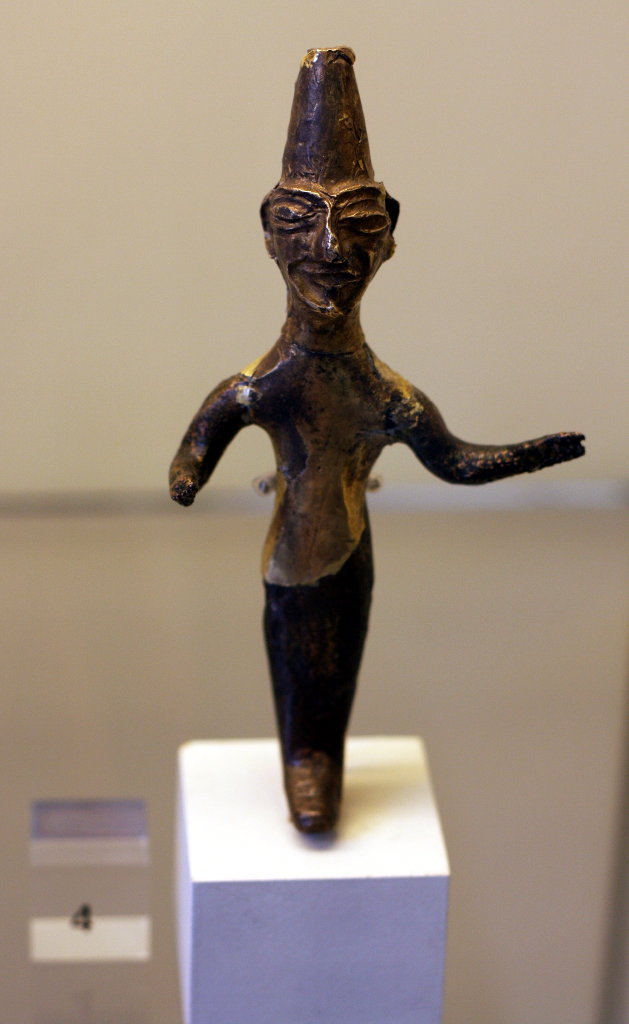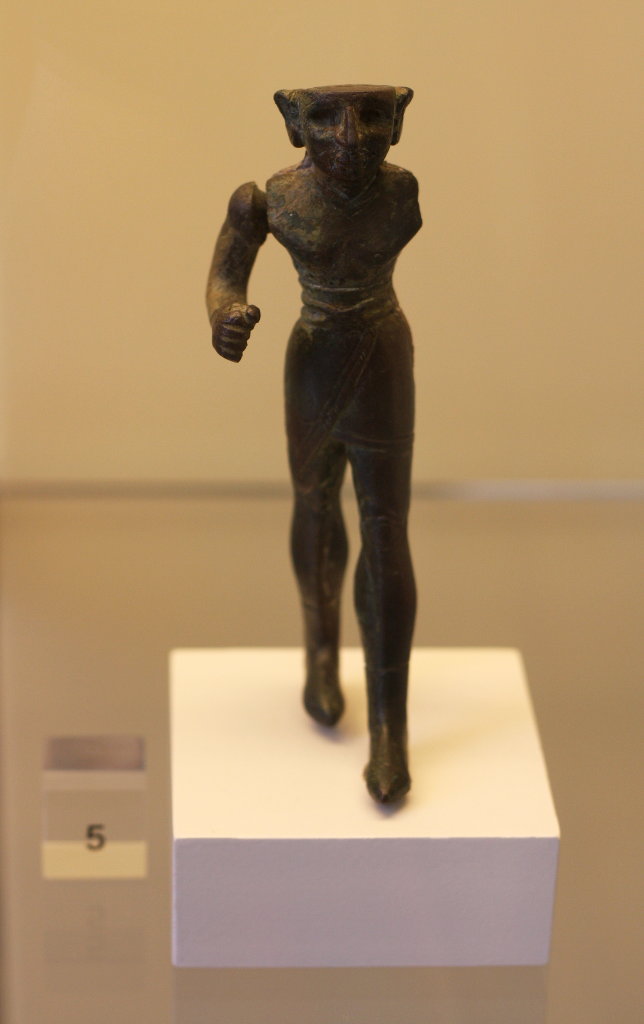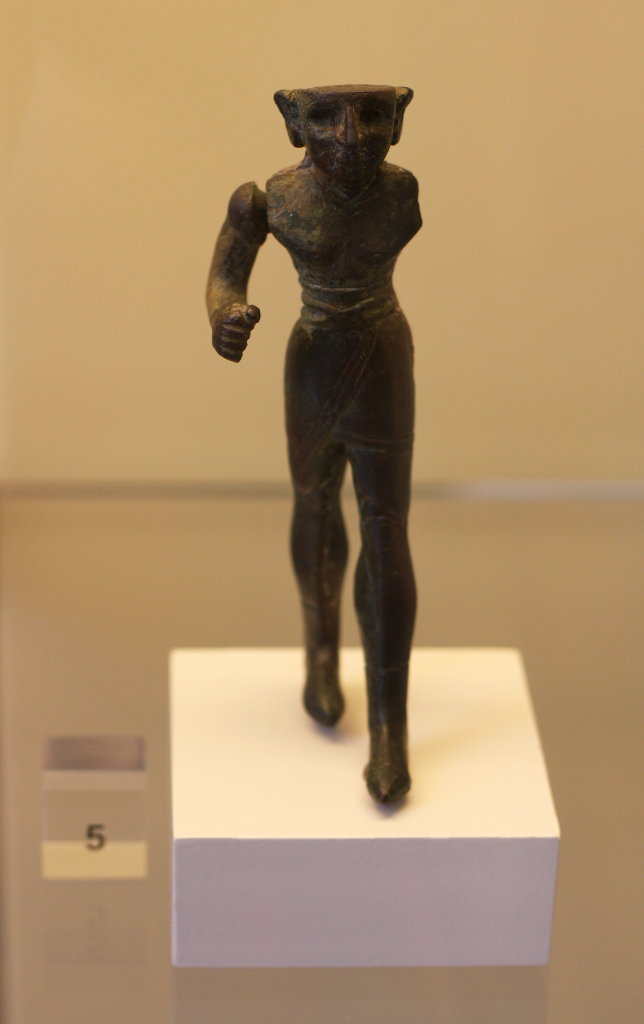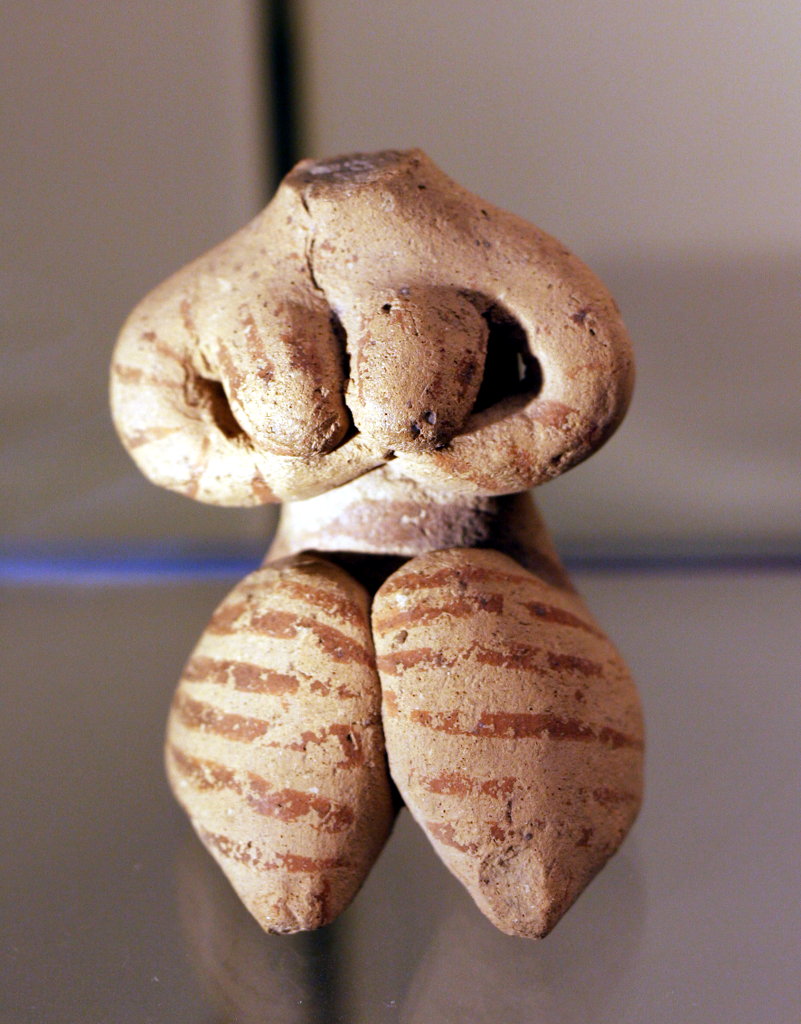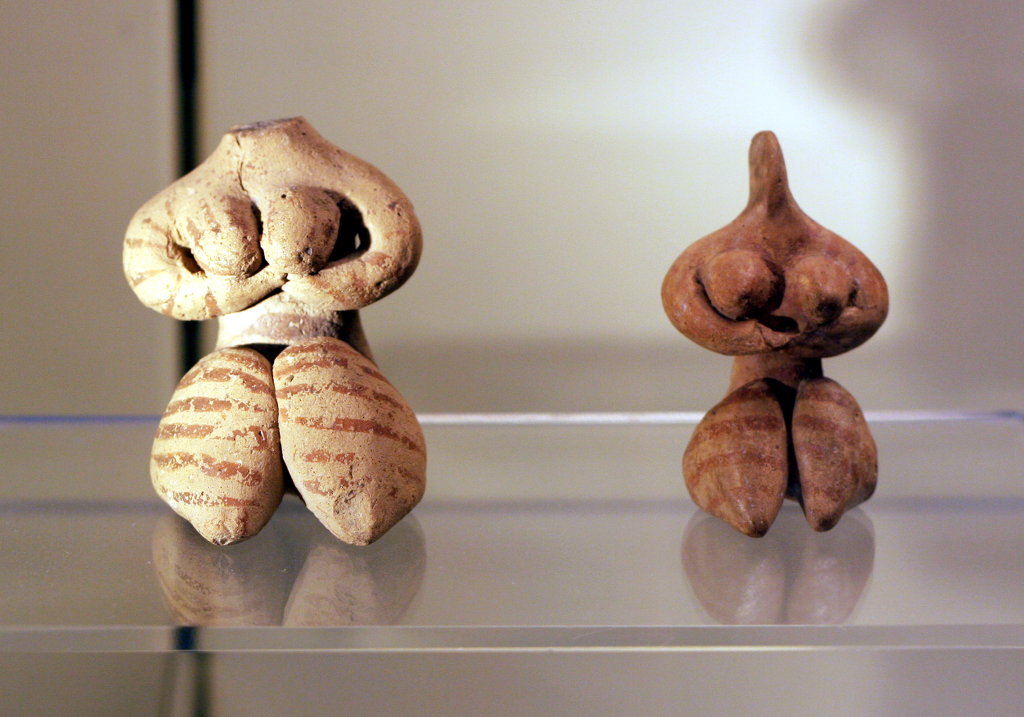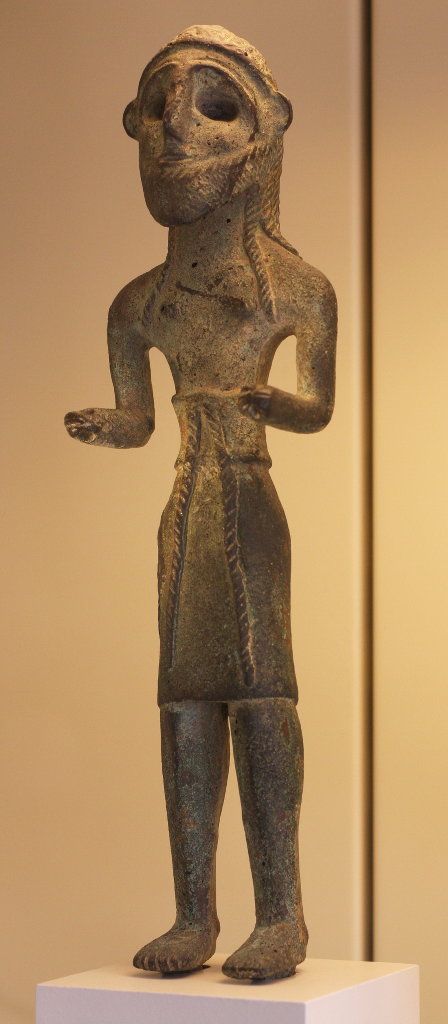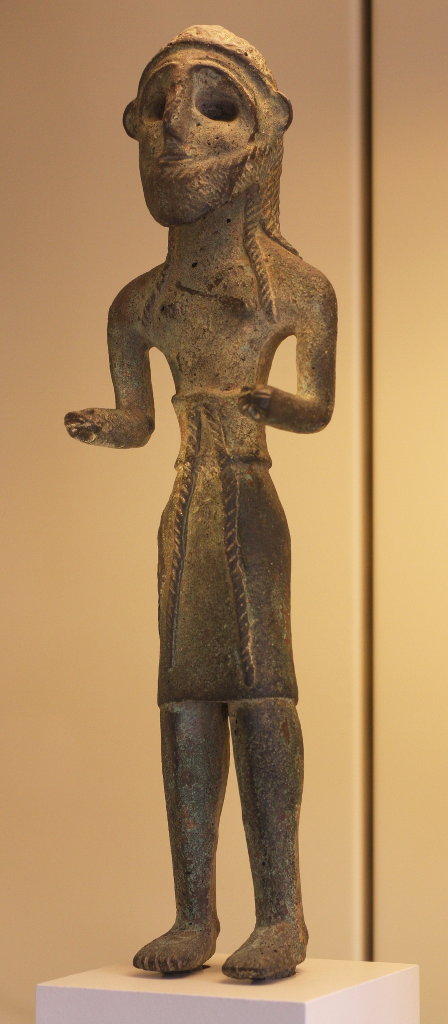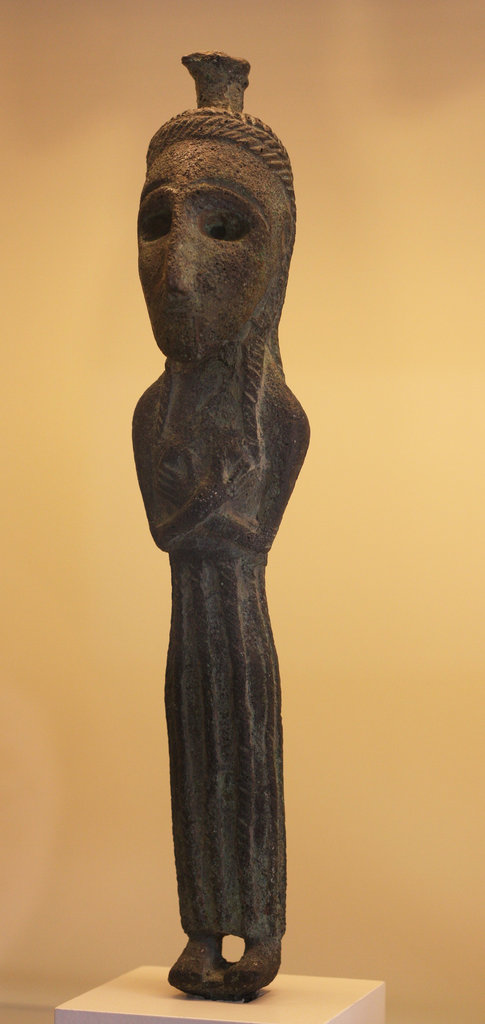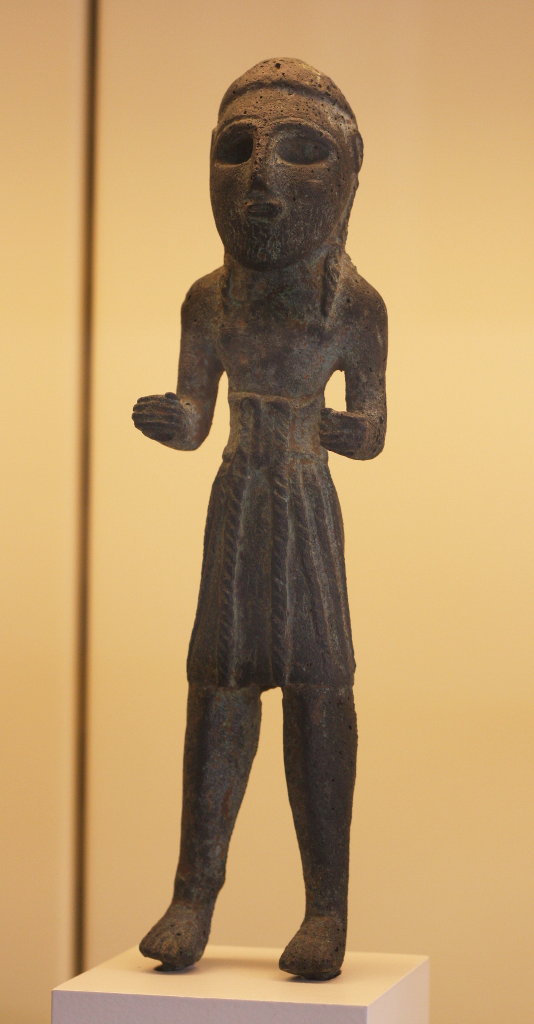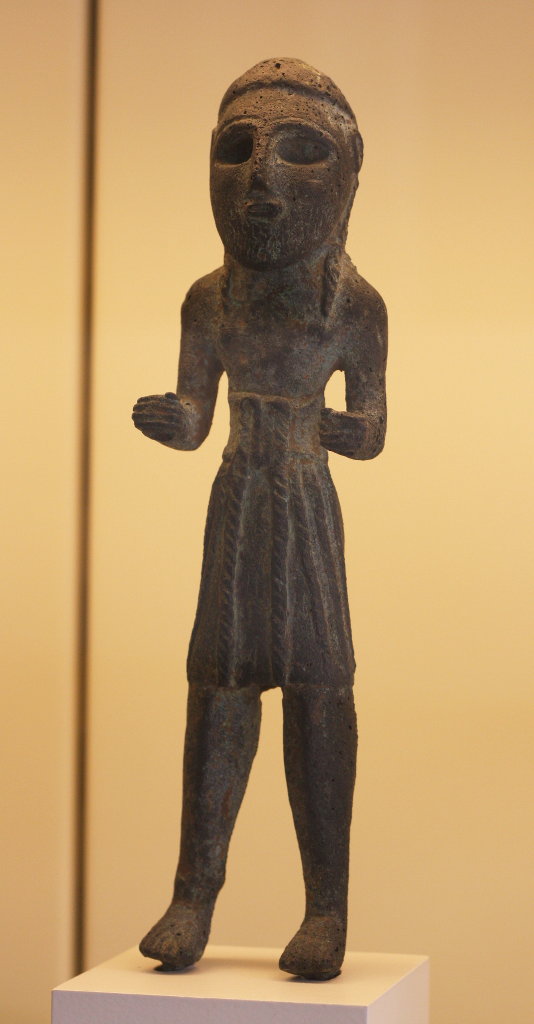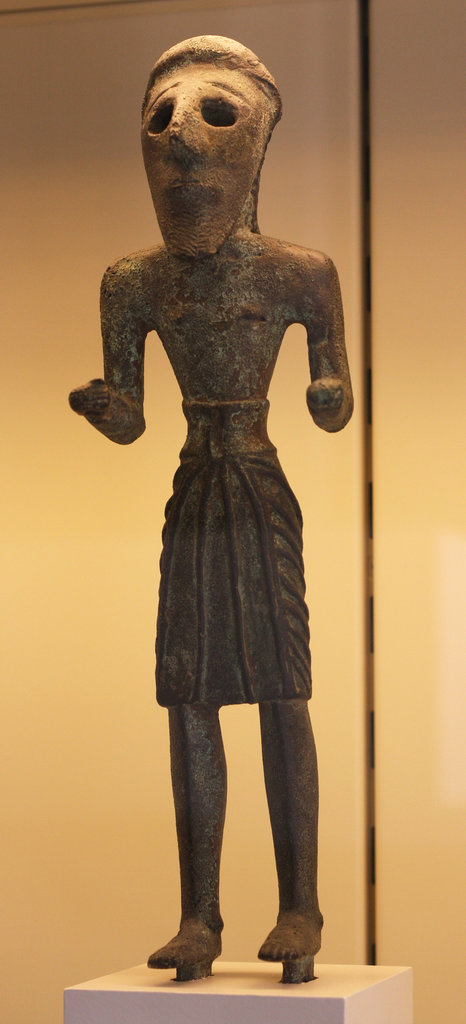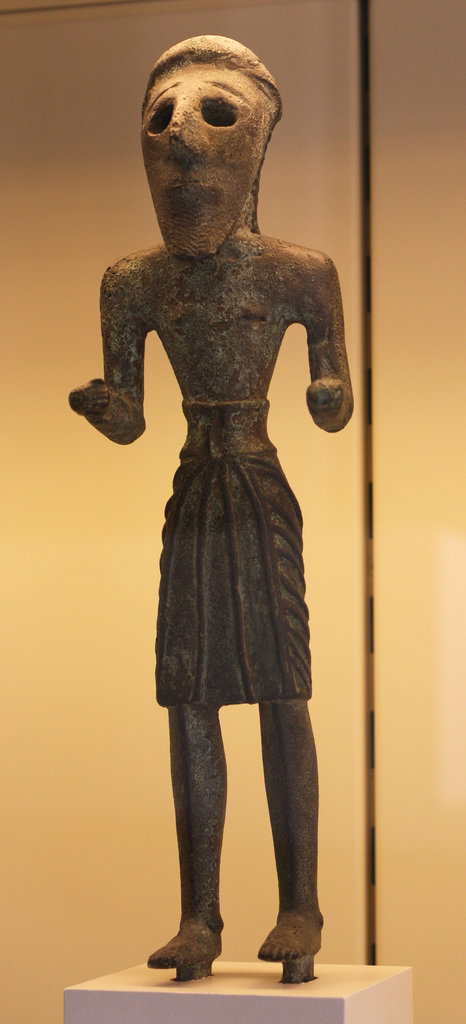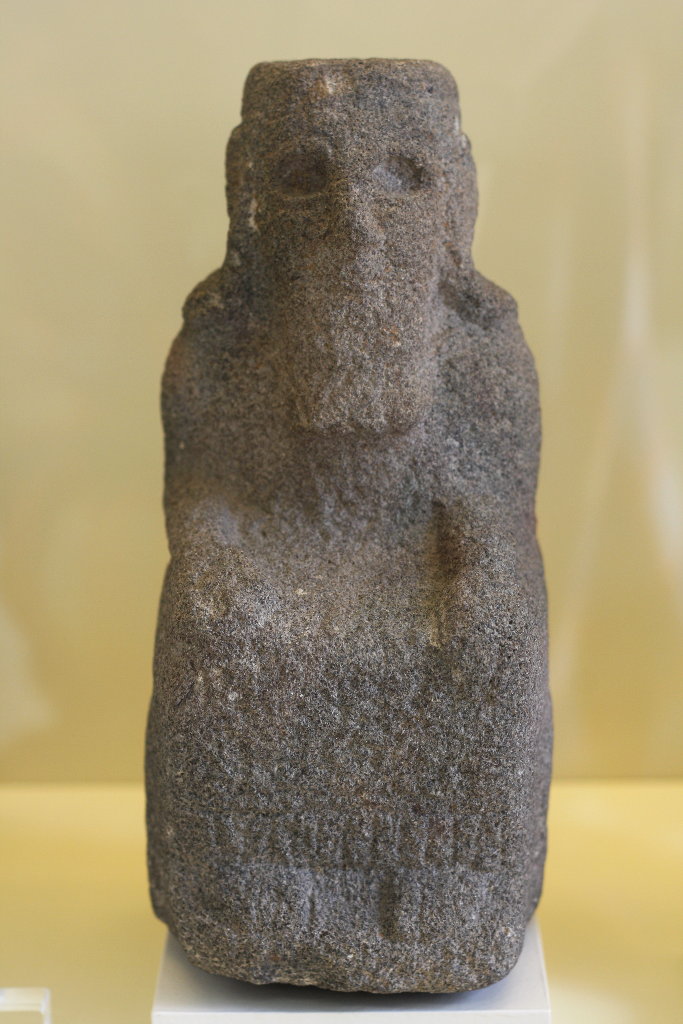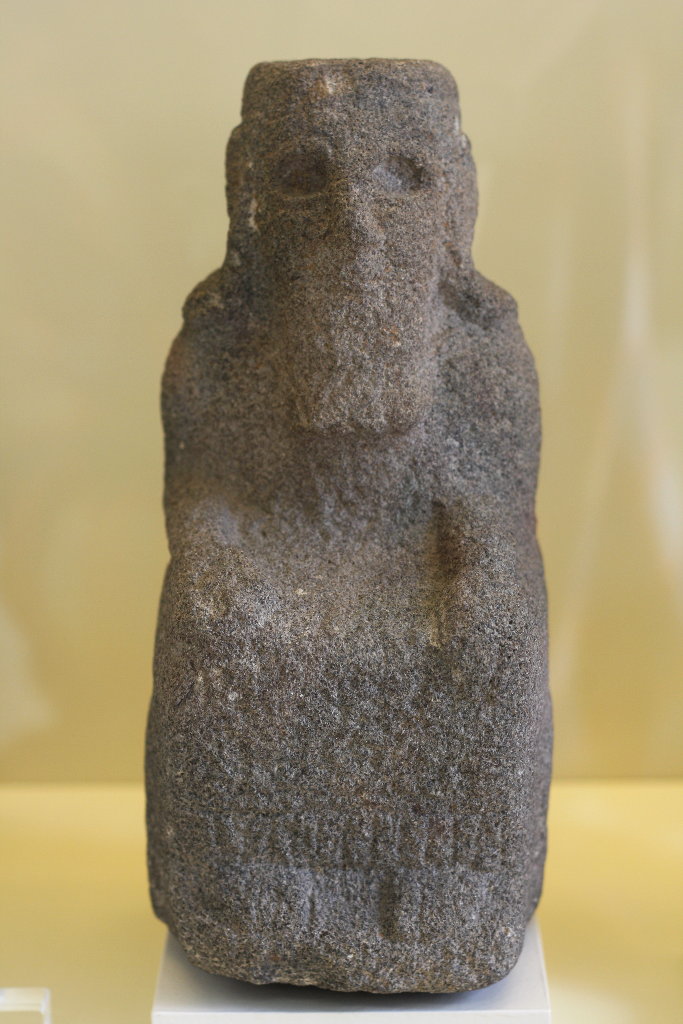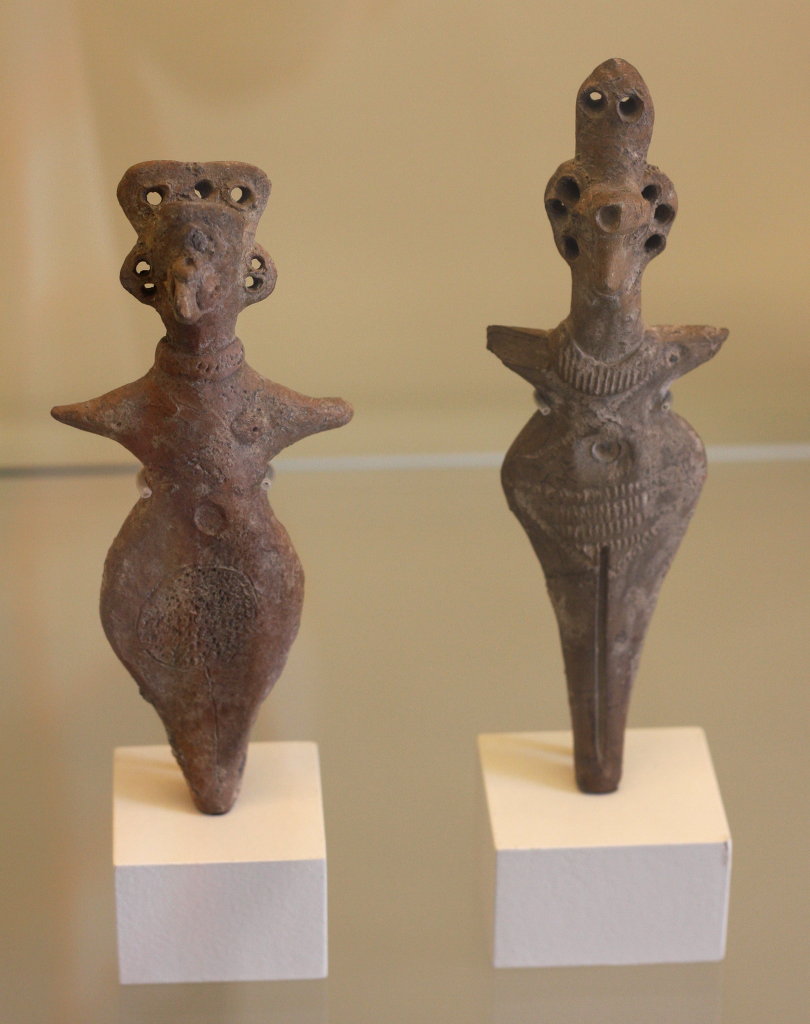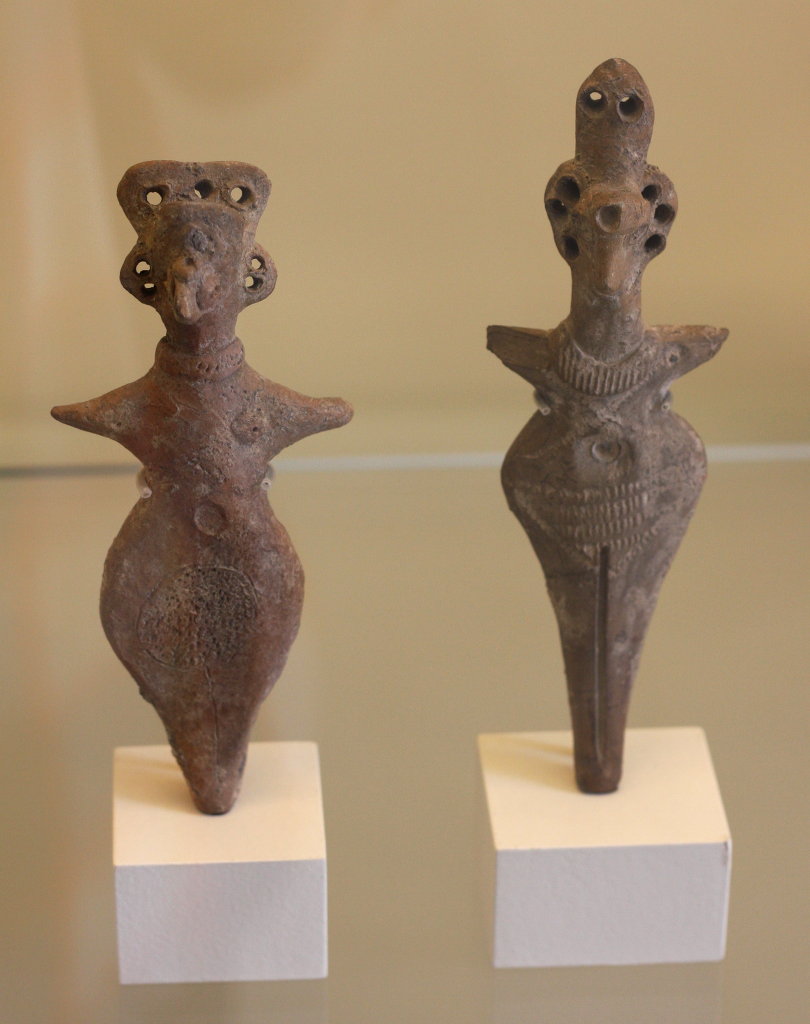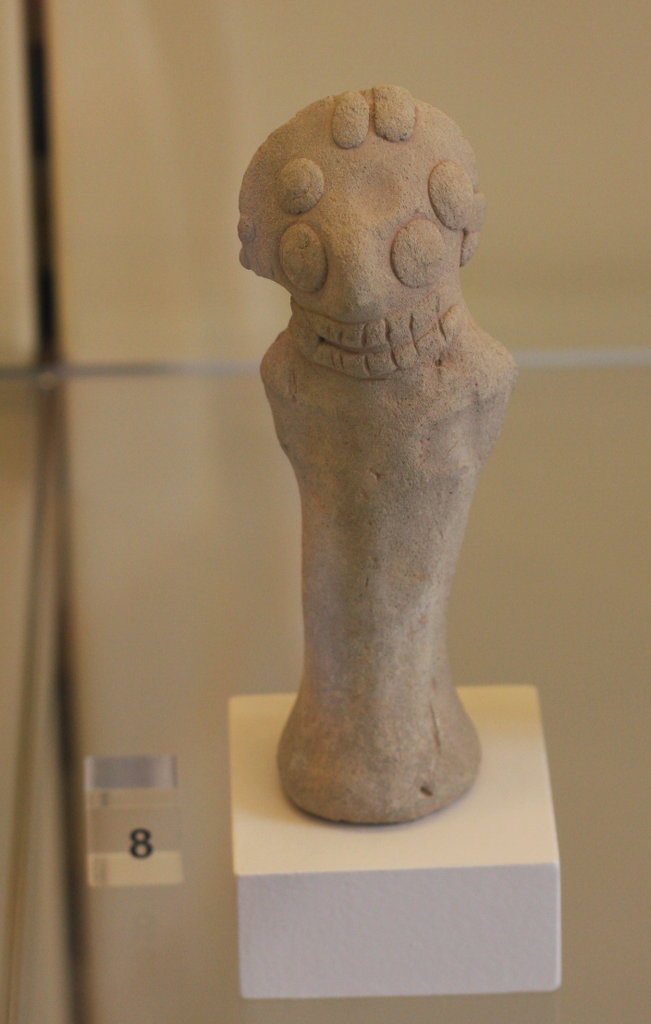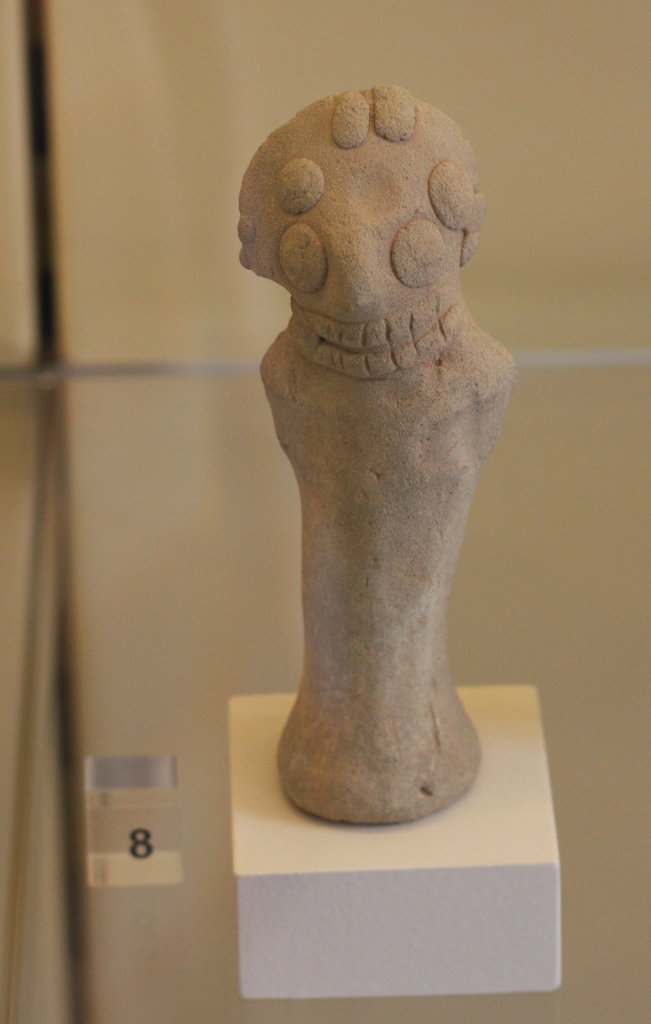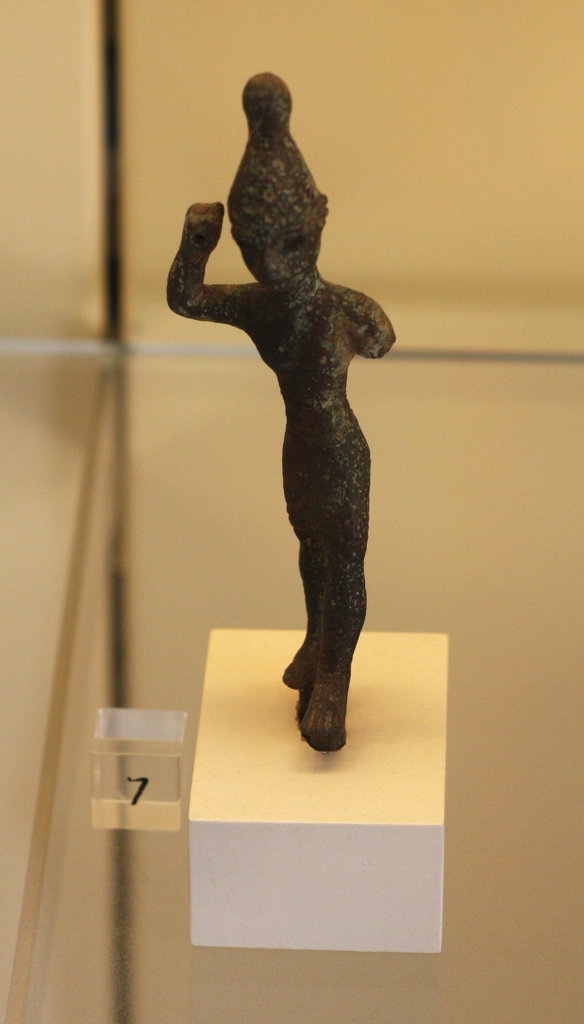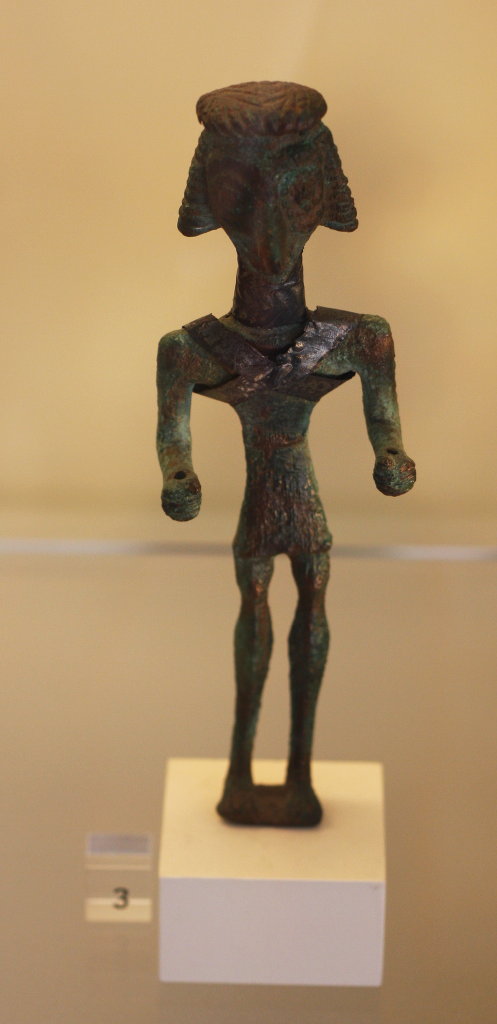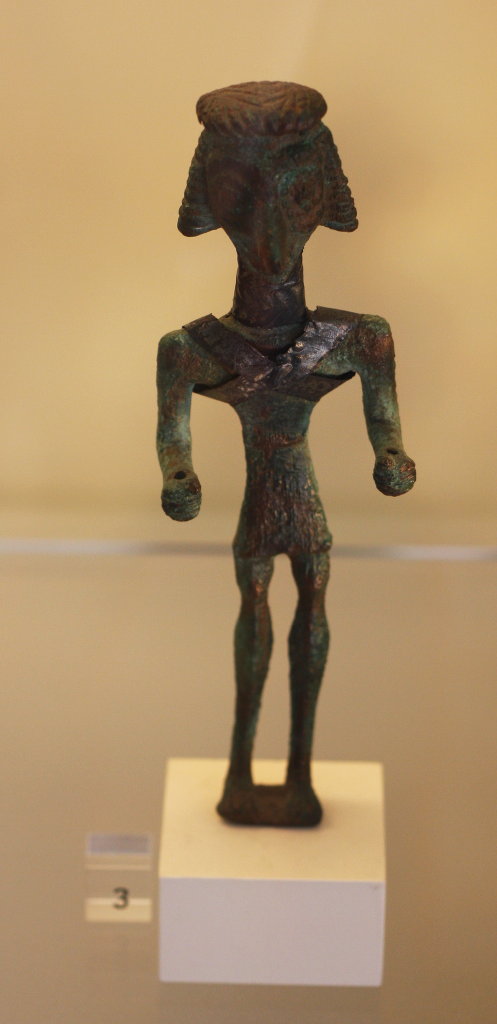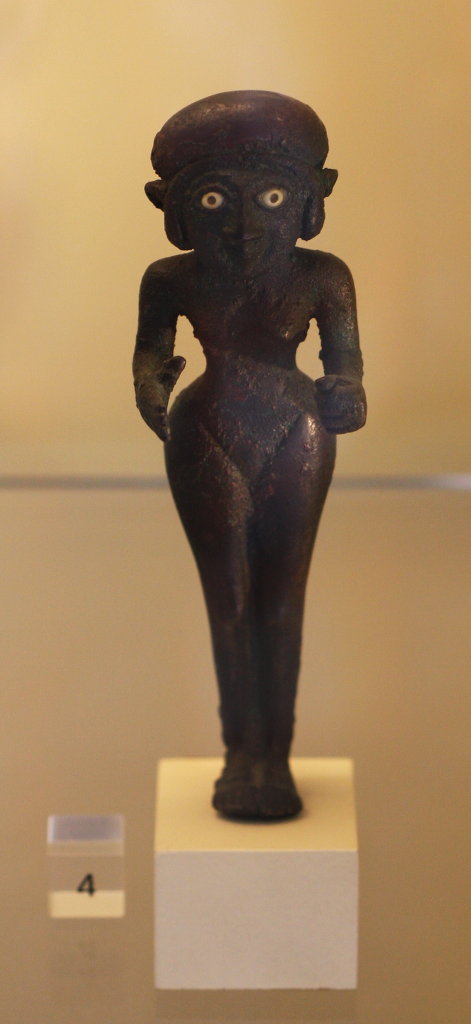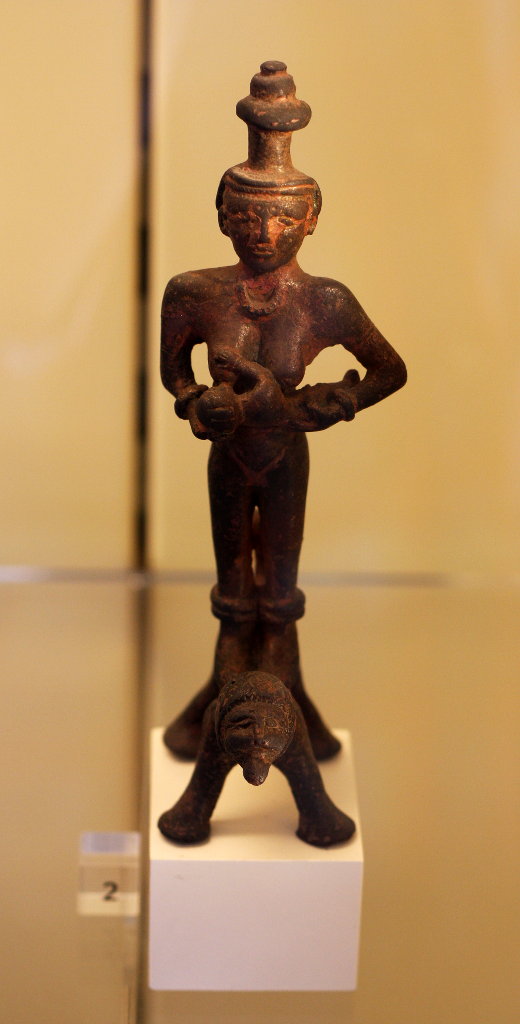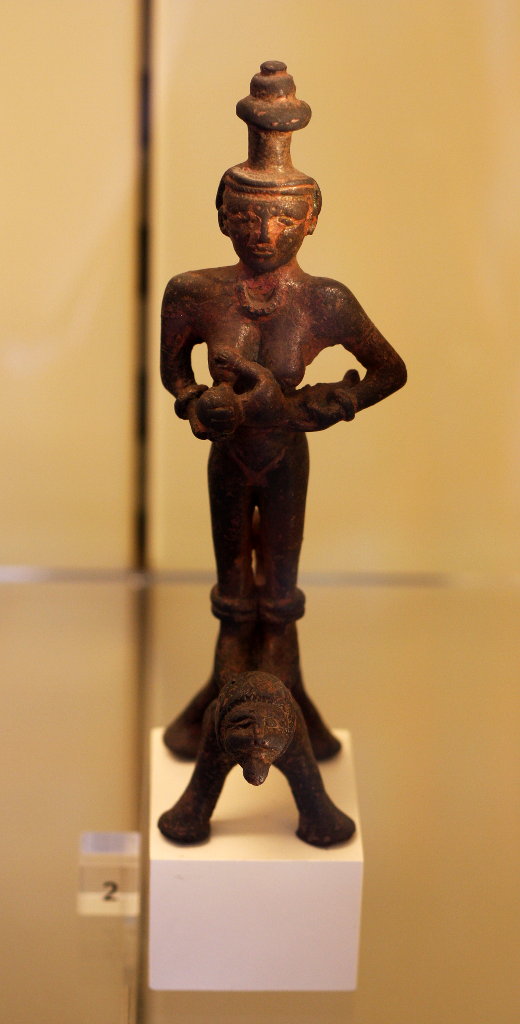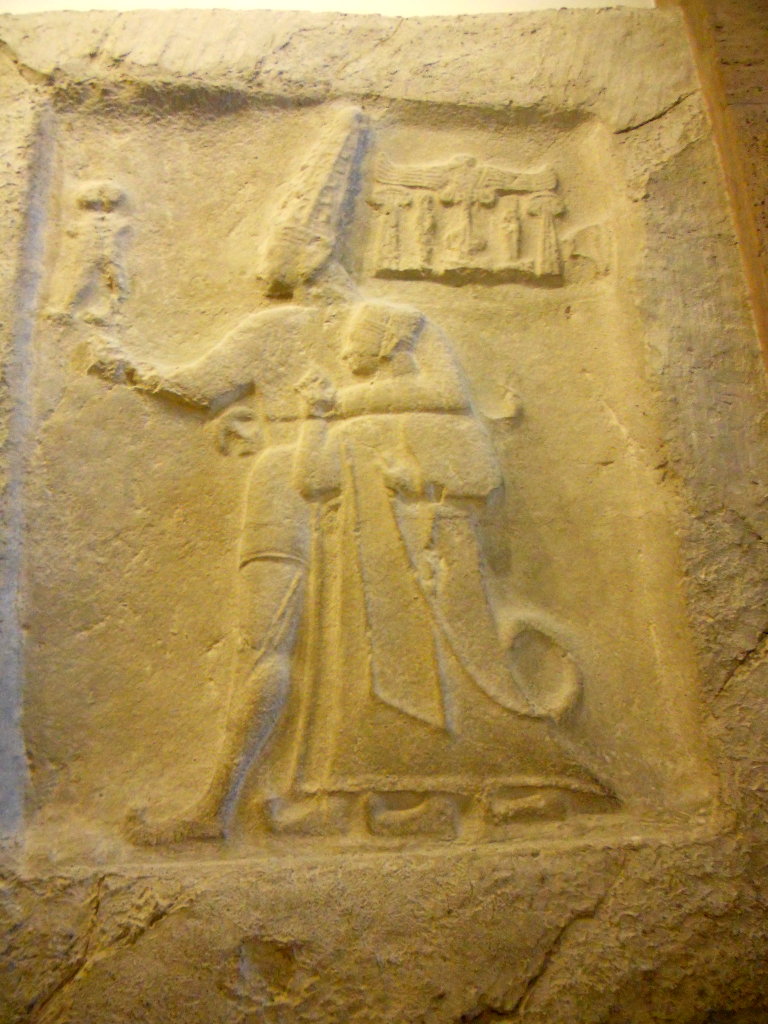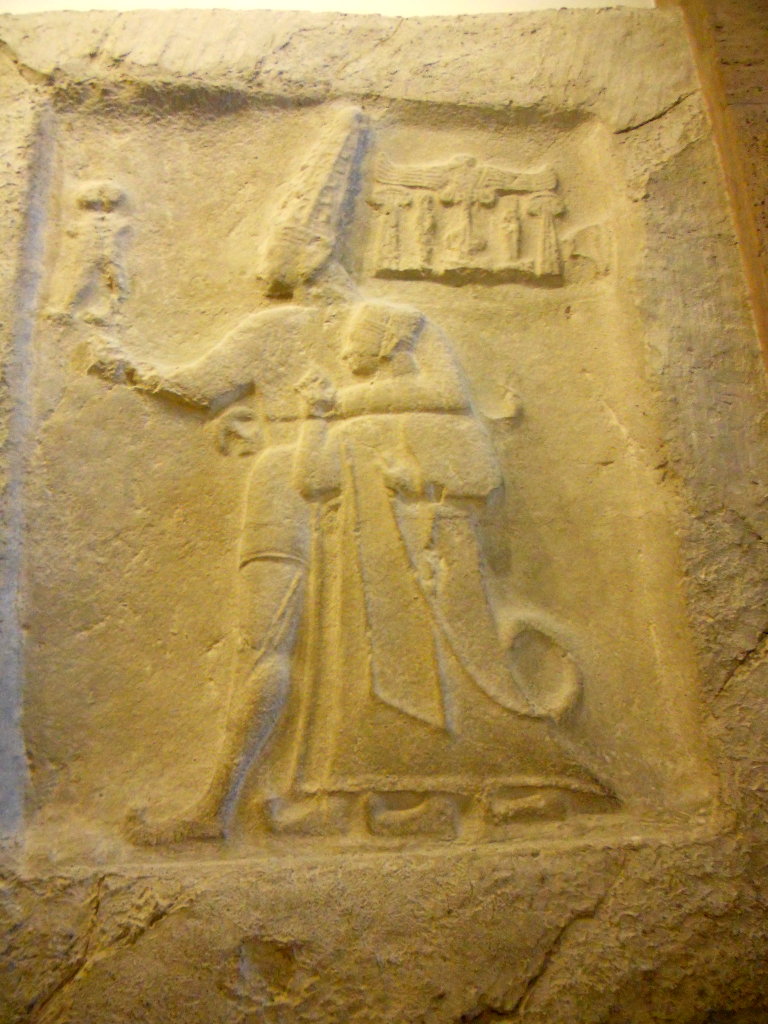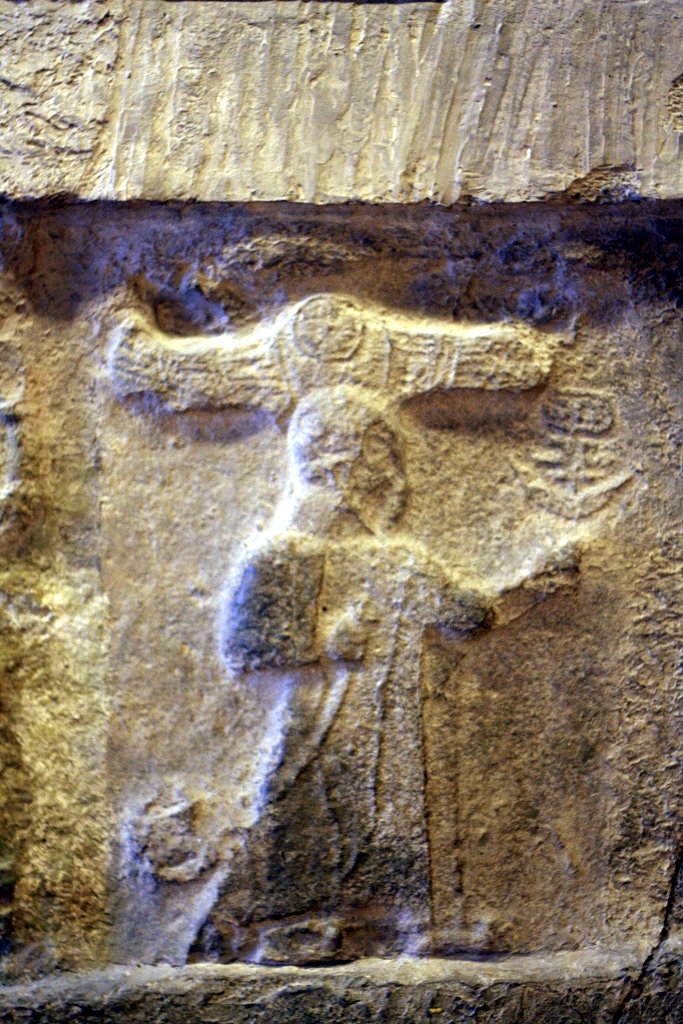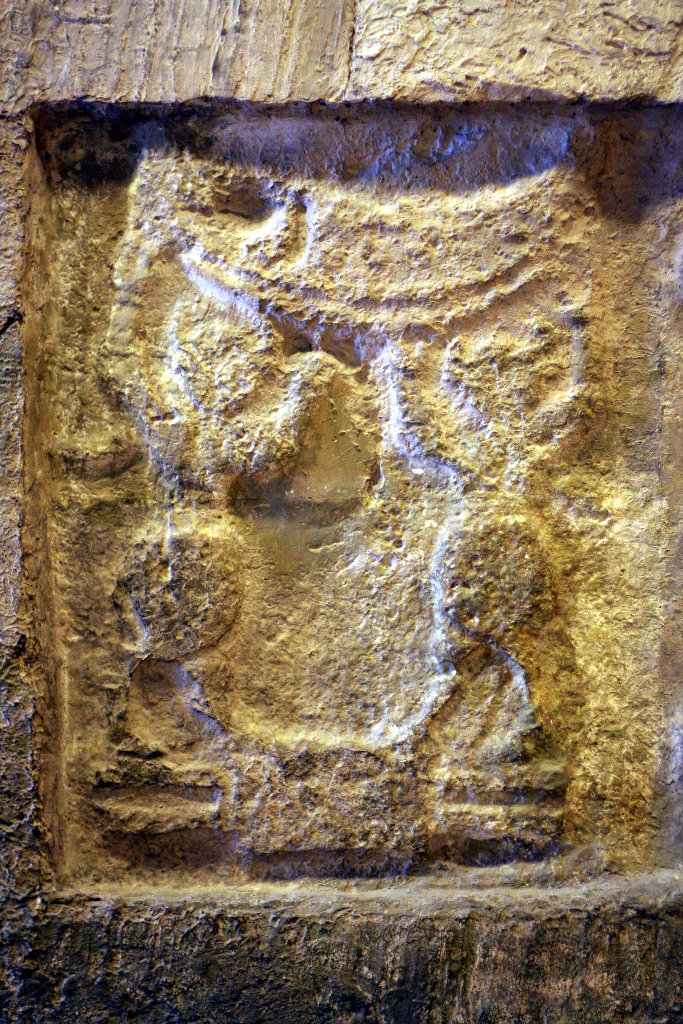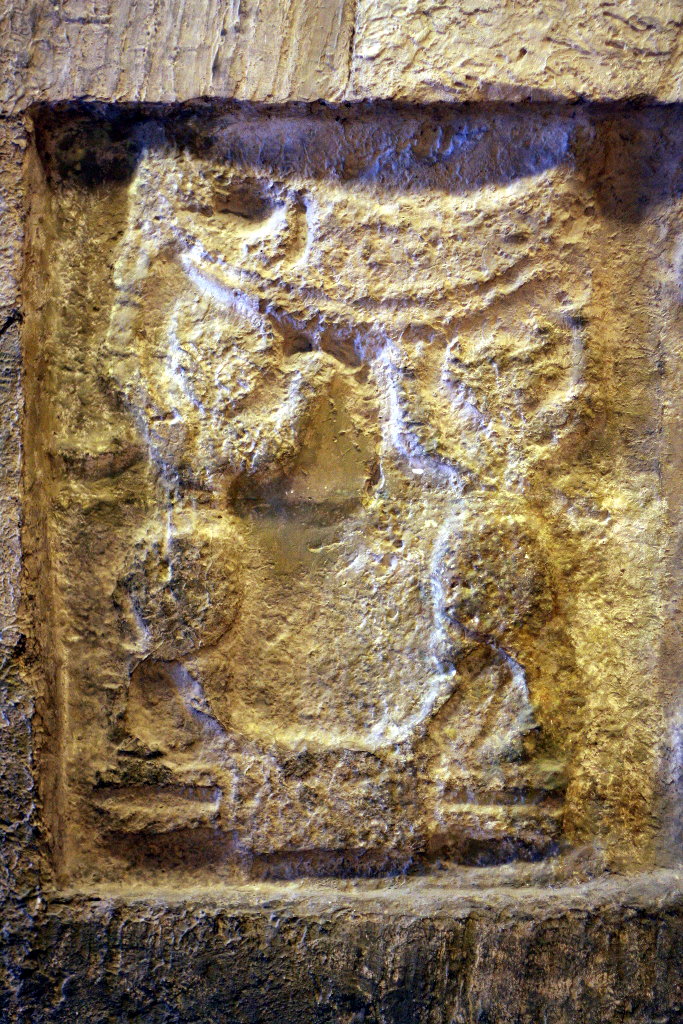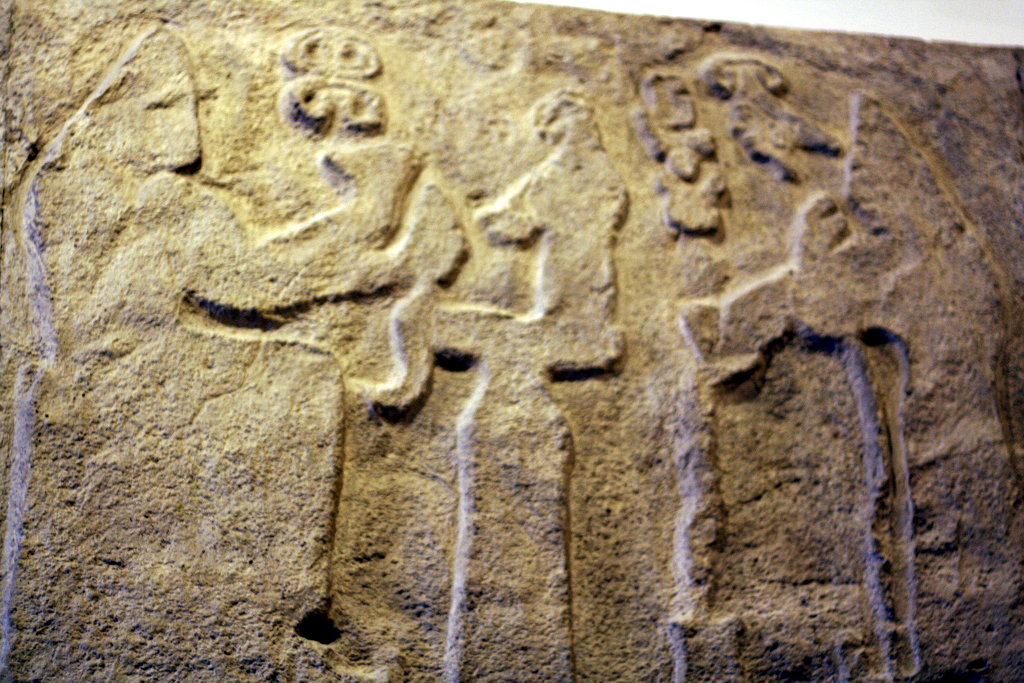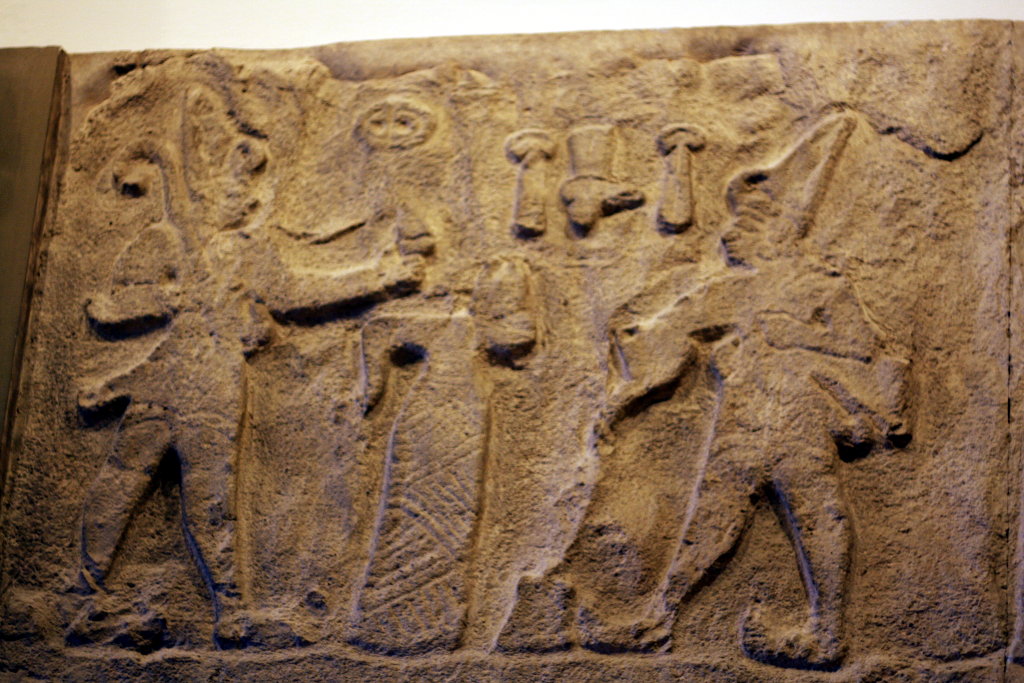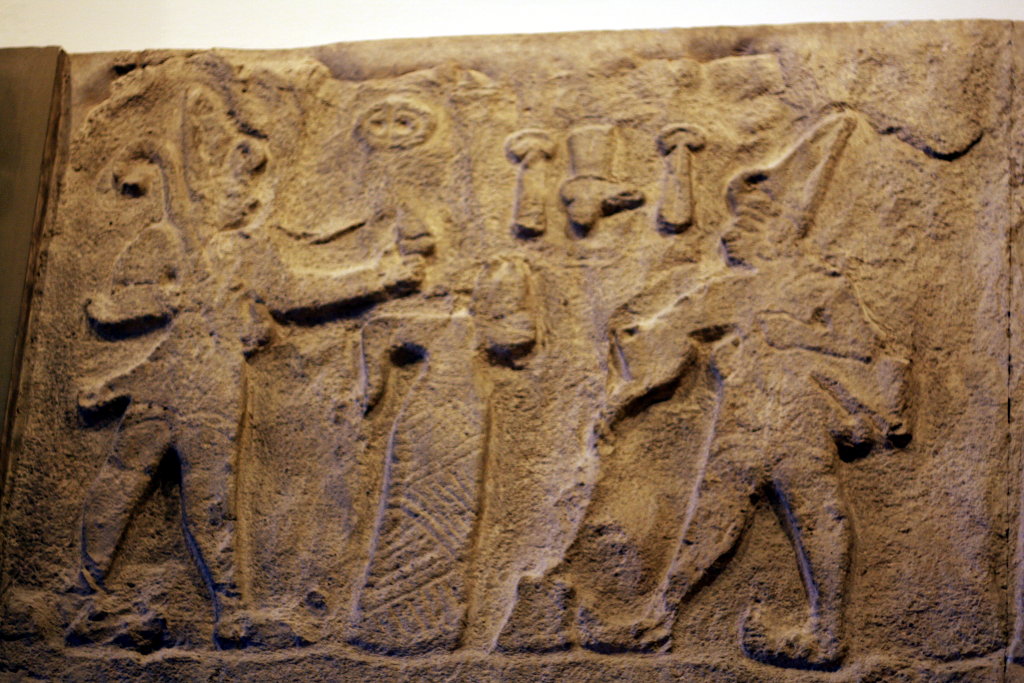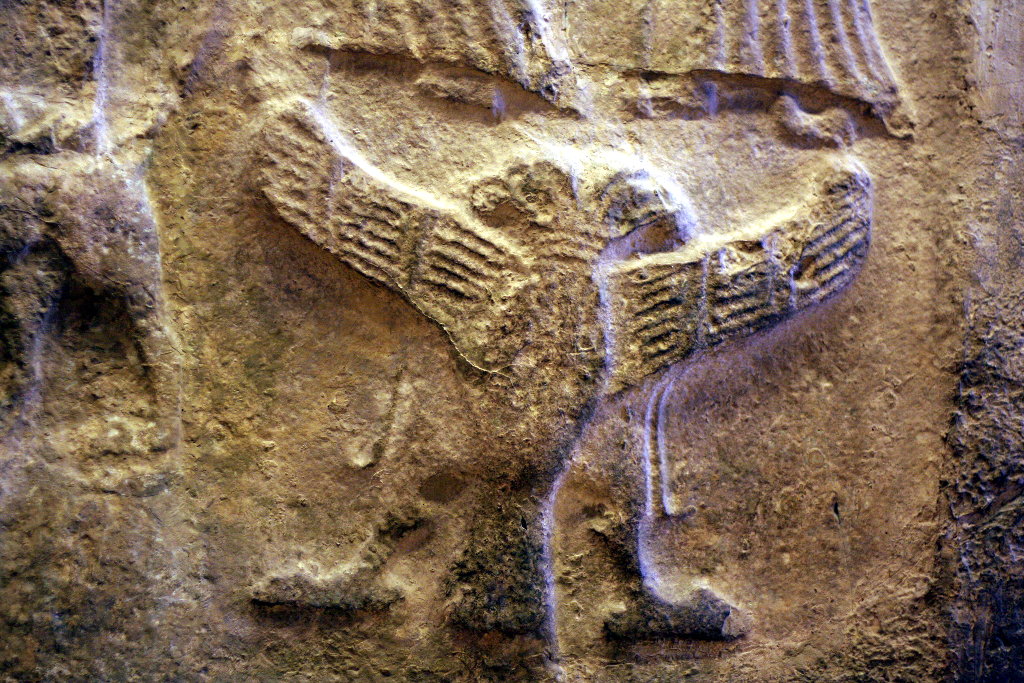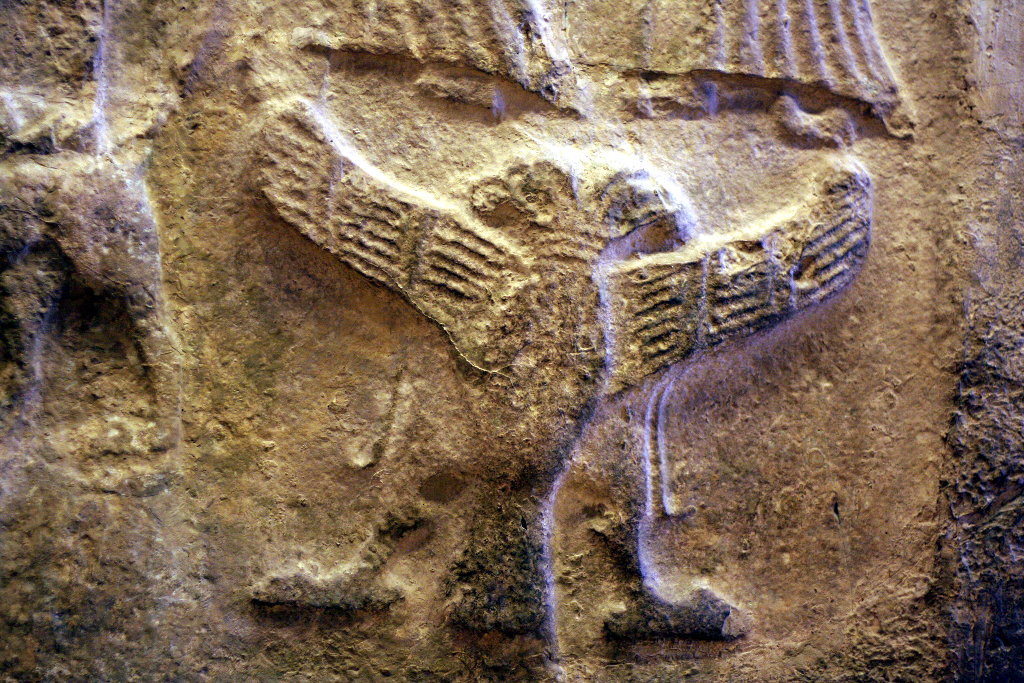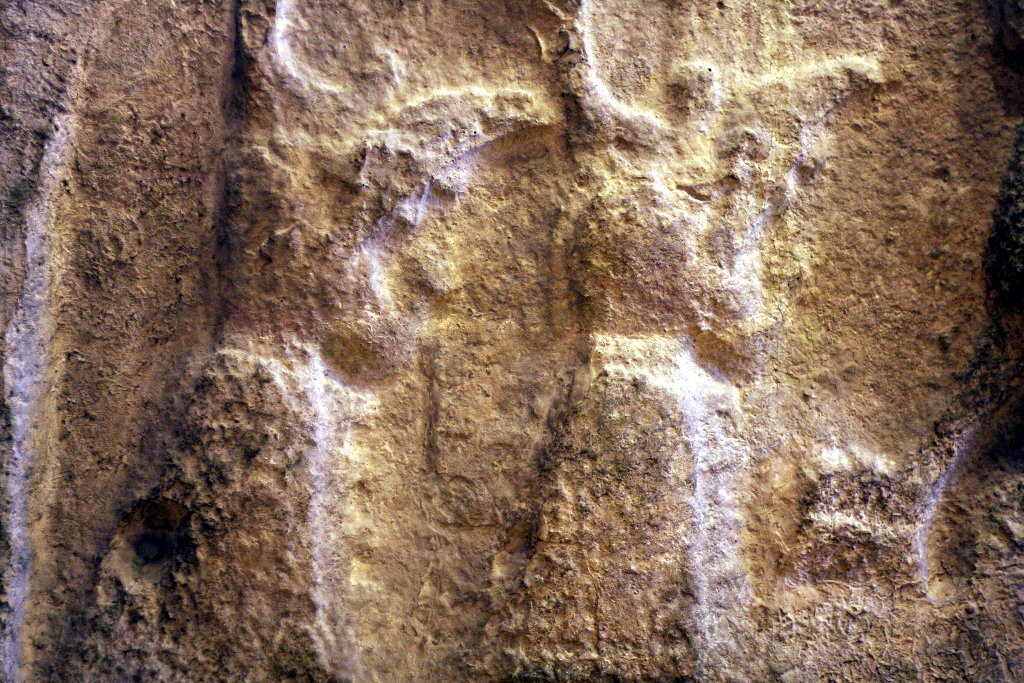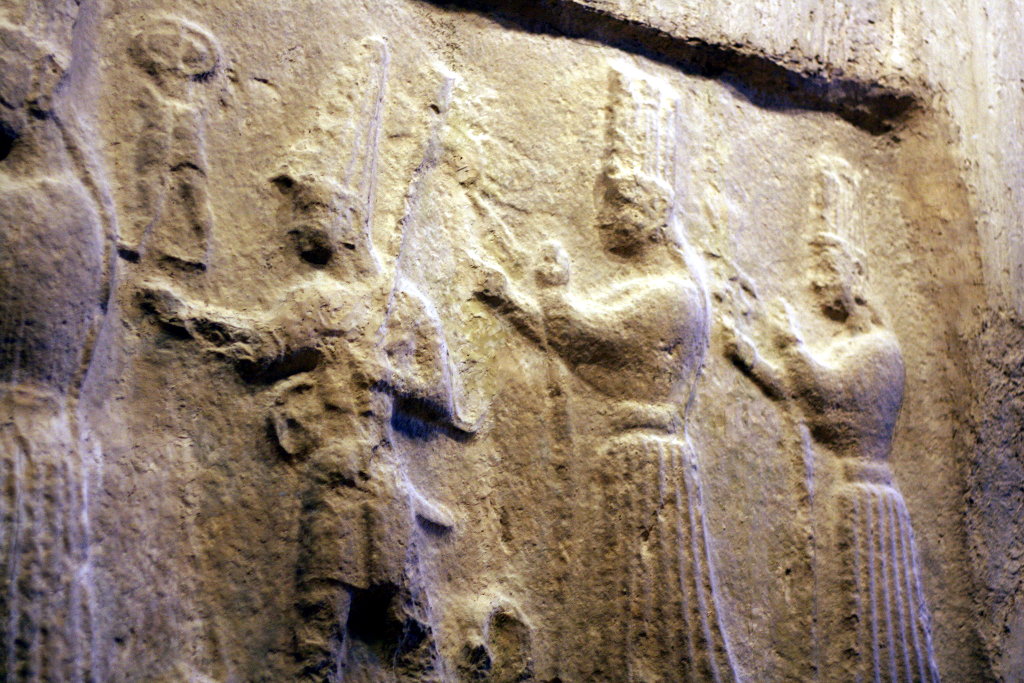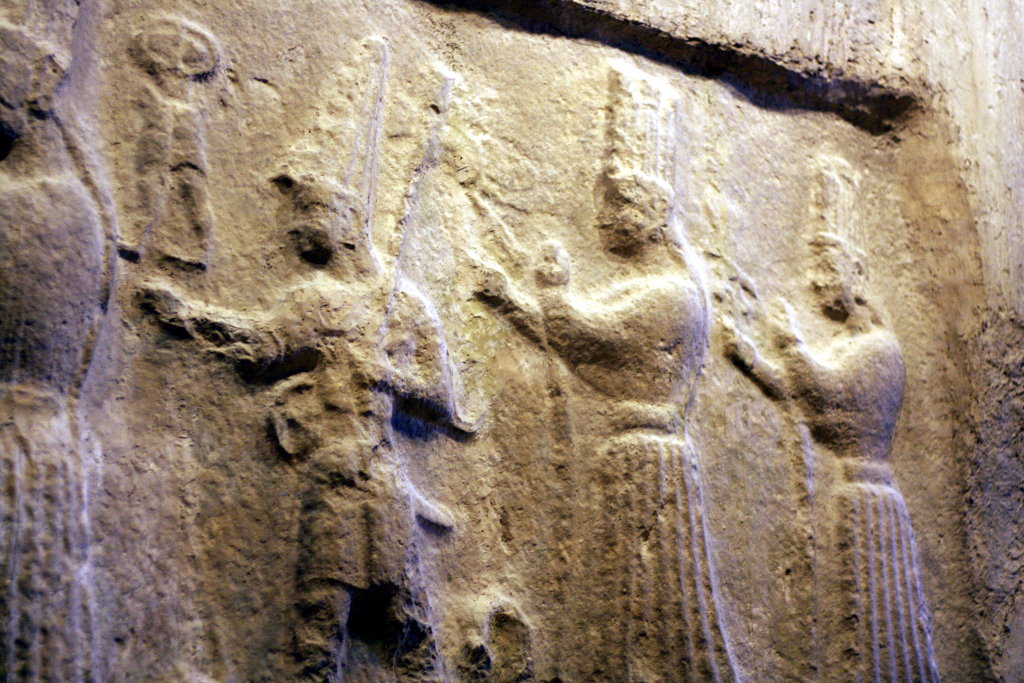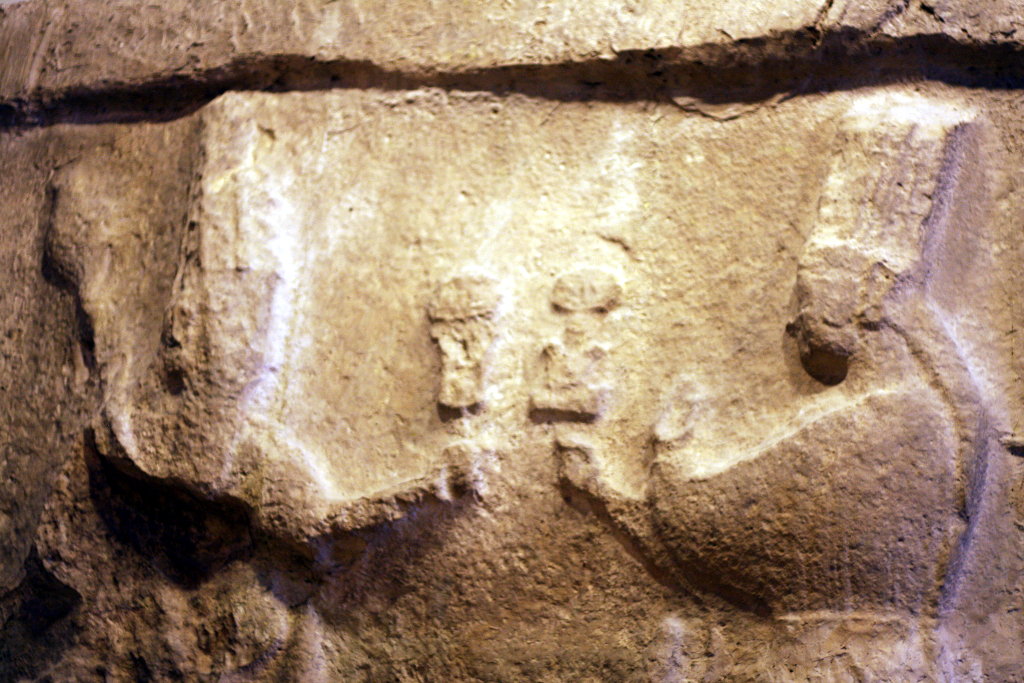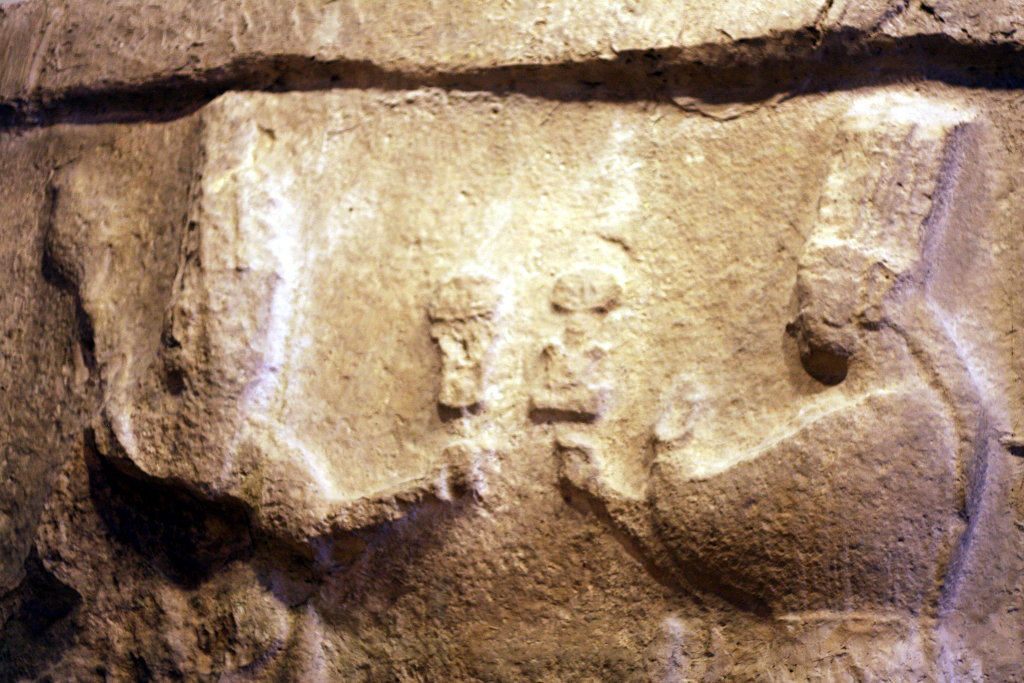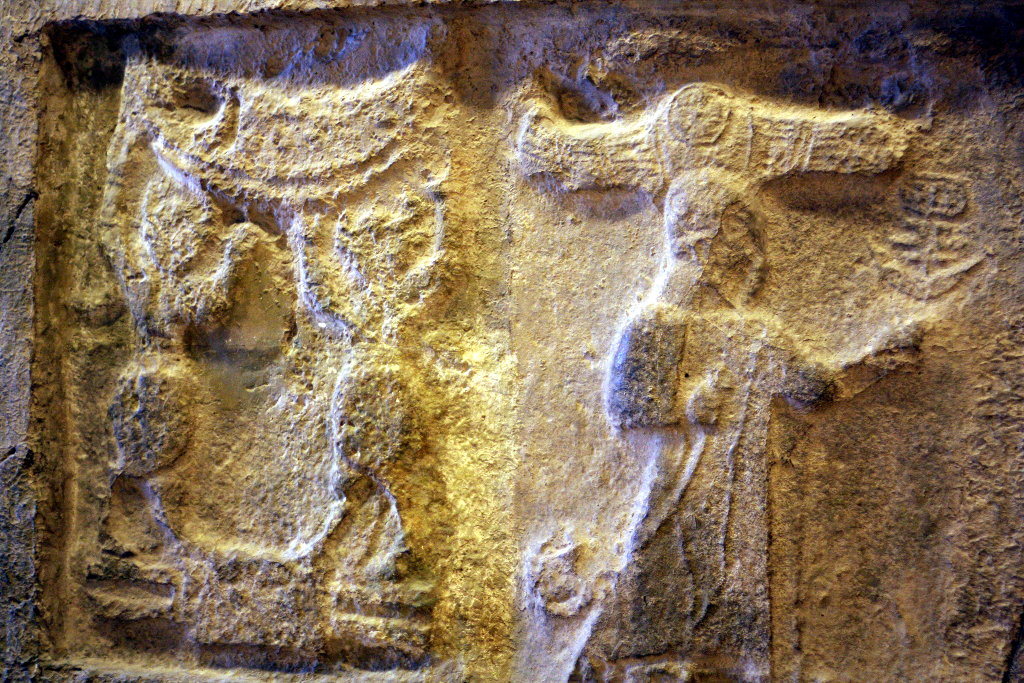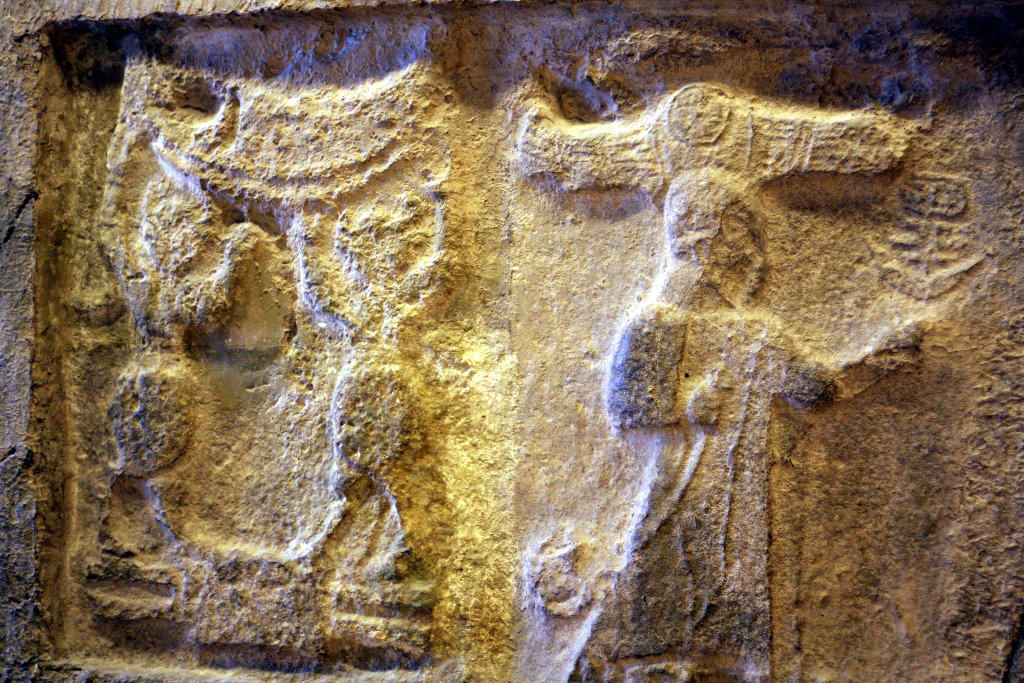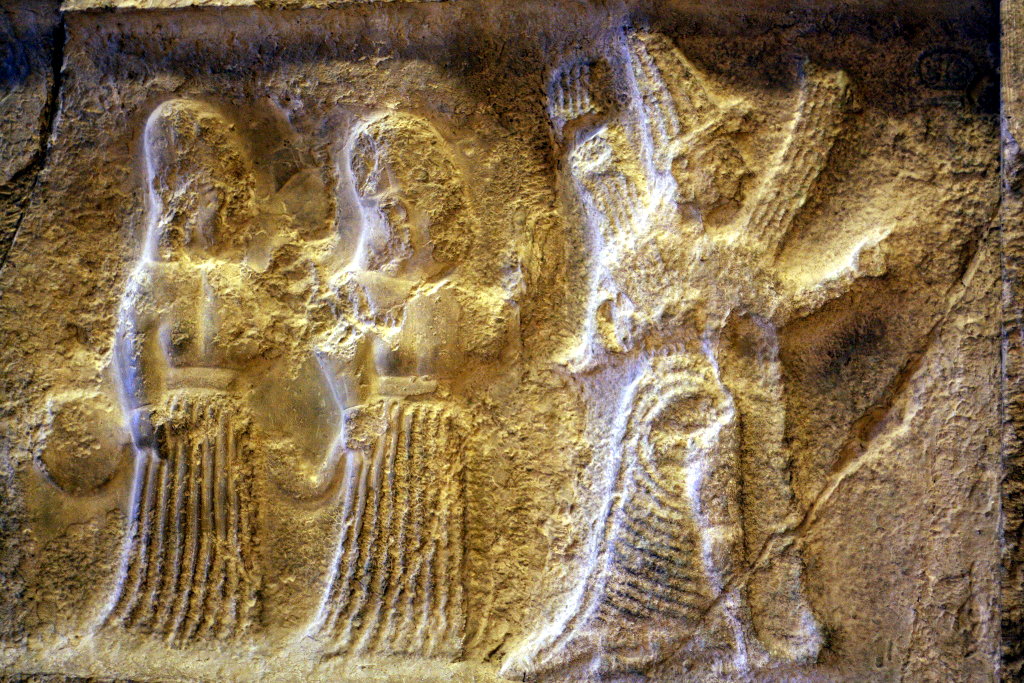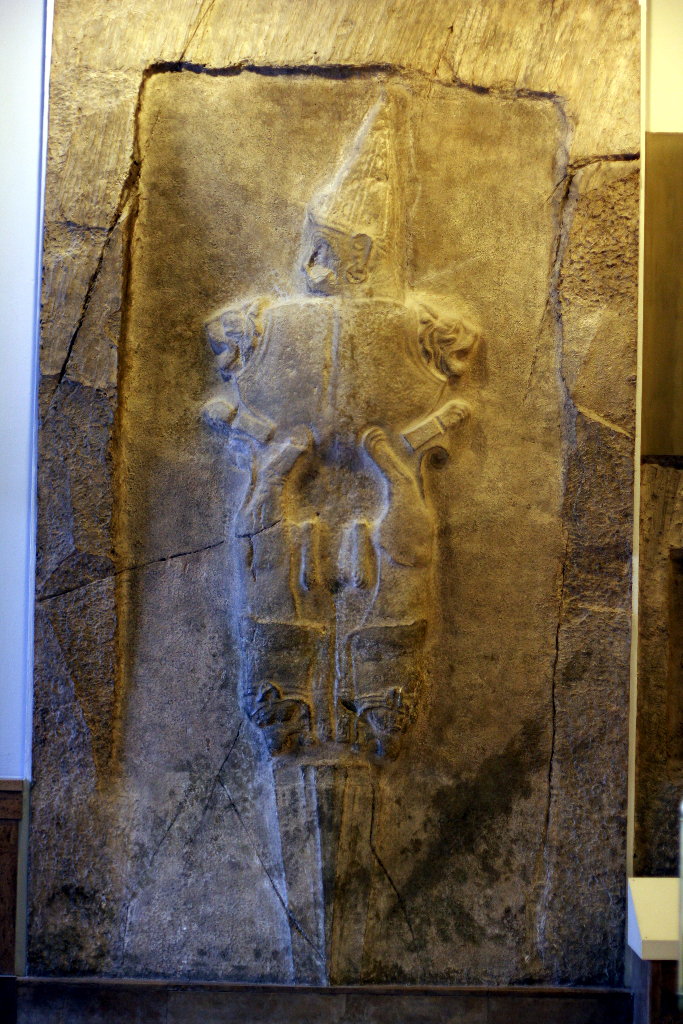 Ancient
Berlin
Flower of Life
Germany
Mesopotamia
Pergamon Museum Berlin
Sumer
Swastika
Travel Tips
Zecharia Sitchin