Finally there's a way to connect your external USB microphone to your smartphone. In my case I'm using the Blue Yeti with Samsung S7. After the 1-minute setup you'll be free do record high quality audio with the high quality video from the smartphone yeah!
Video Guide
1.
Search for the Open Camera app in the app store and install it. (it's free and completely ad-free)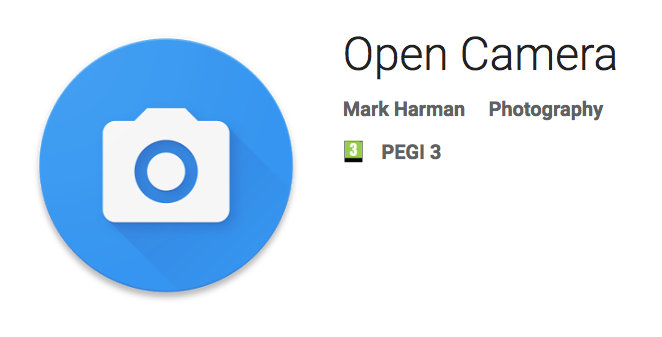 2.
Connect your USB microphone with your smartphone using an OTG "On-the-Go" USB. You have most likely got one of these when you purchased your phone, otherwise they are available very cheap.
3.
Go to the video settings in the Open Camera app and then to audio source. There just select external mic.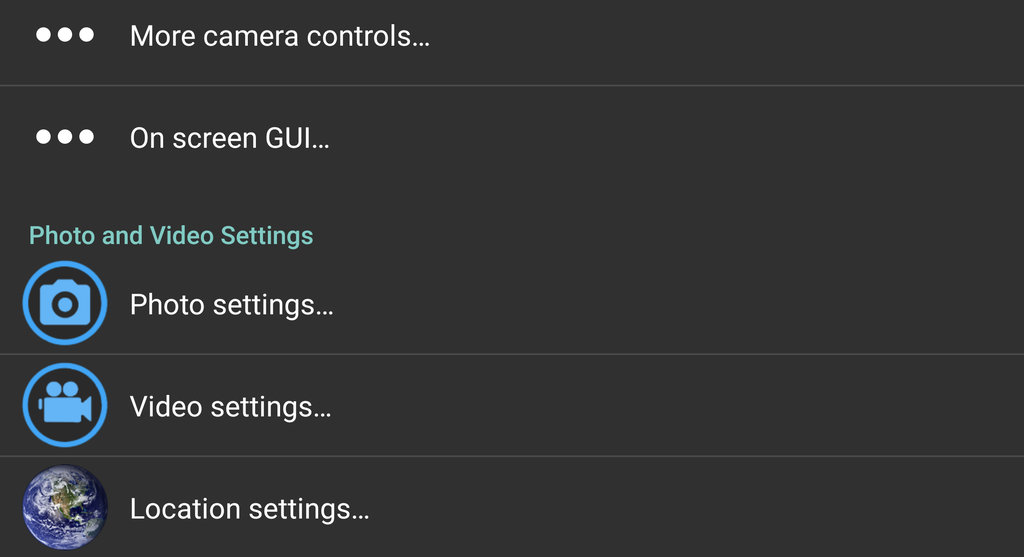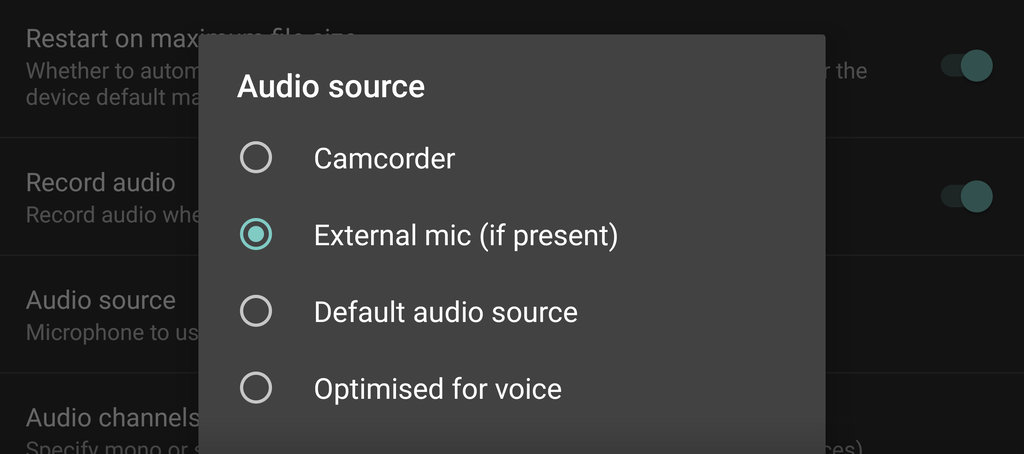 Enjoy!